Africa is a home of beauty, a land that flourish in it's beauty and diversities.
Africa, a land of the coloured race, where civilization was birthed.
Today we wanna discuss aspect of beauty and how african are playing in the forefront.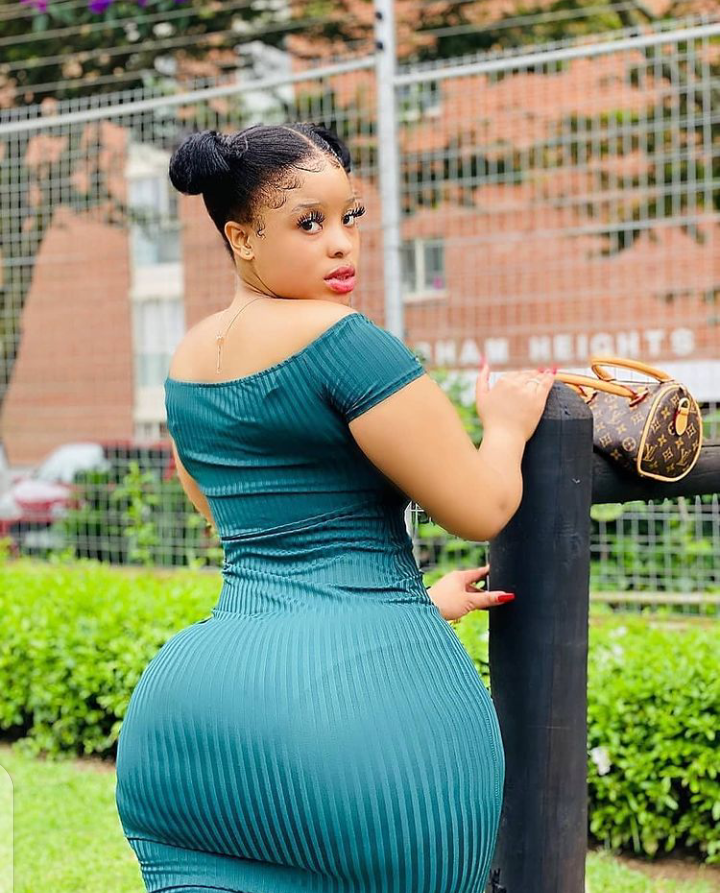 judging from look, complexions and skin African have the best of this.
Body shape, curve and also in bbw, africans are not behind.
Our ladies are beautiful in and out.
This are some of the selected pictures of ladies that we can call their name beauty.
Form the colour of their skin, to their texture, fashion sense and an amazing body shape.
We can see this people are an epitome of good looks and a perfect work of art fashioned by the master.
This lady are from Nigeria and this is showing Nigeria is also playing a major role in producing amazing people who are making heads in the world of beauty and fashions.
Let's check out some of the beautiful pictures down below.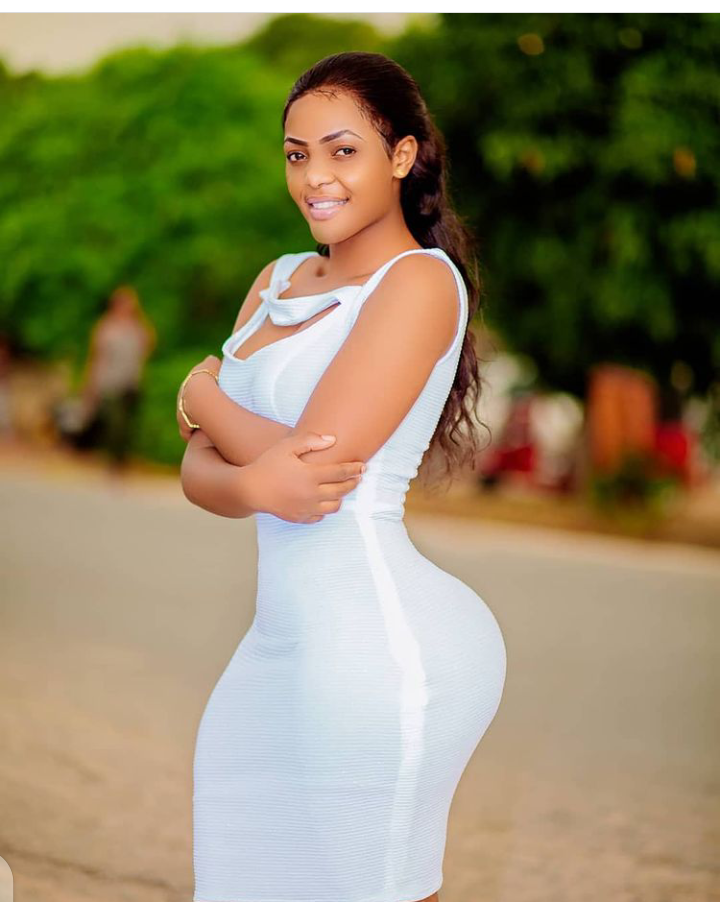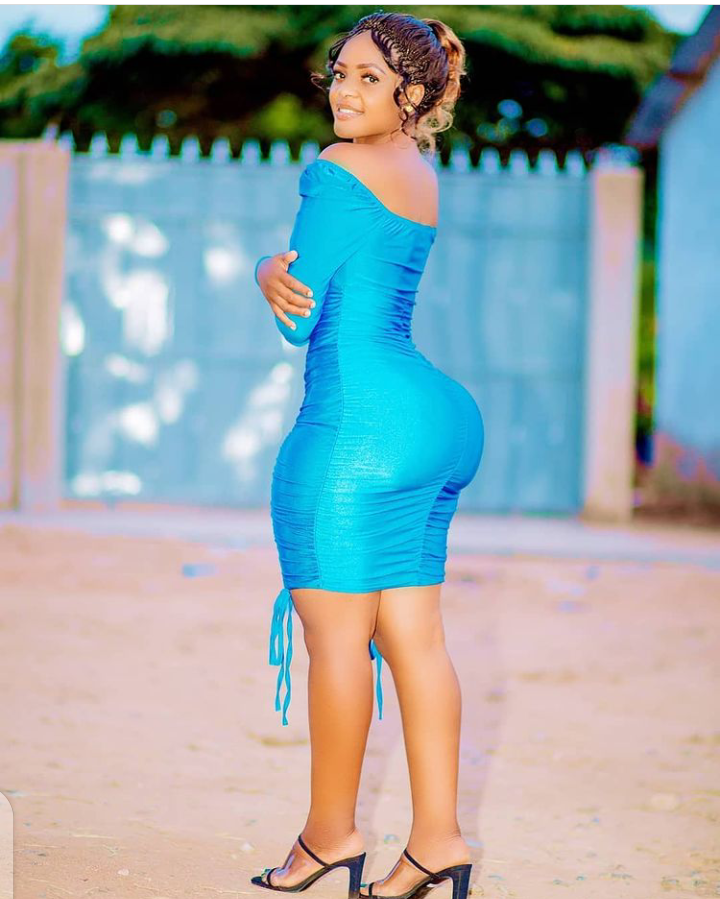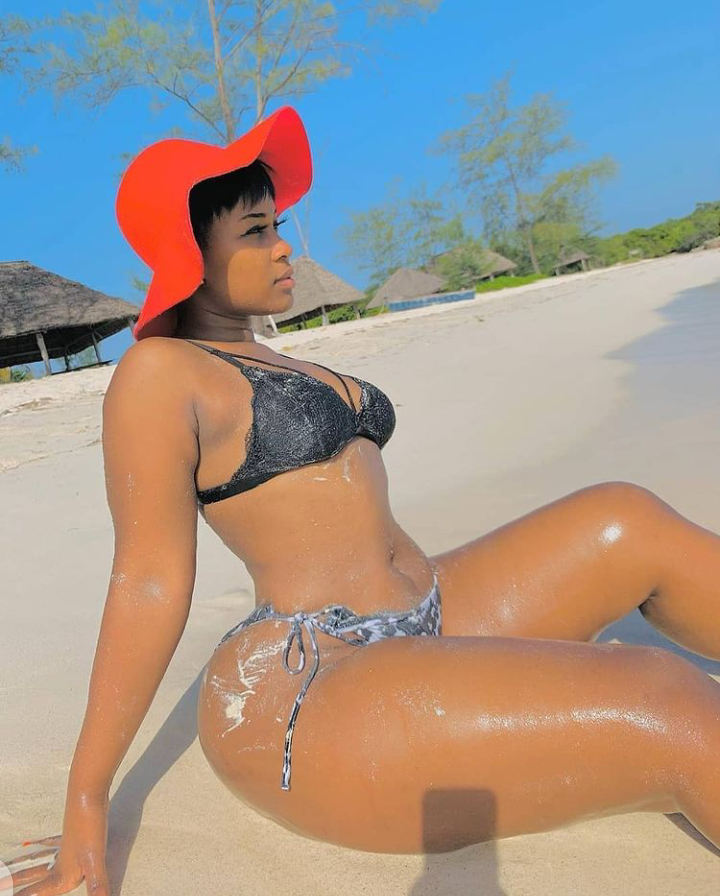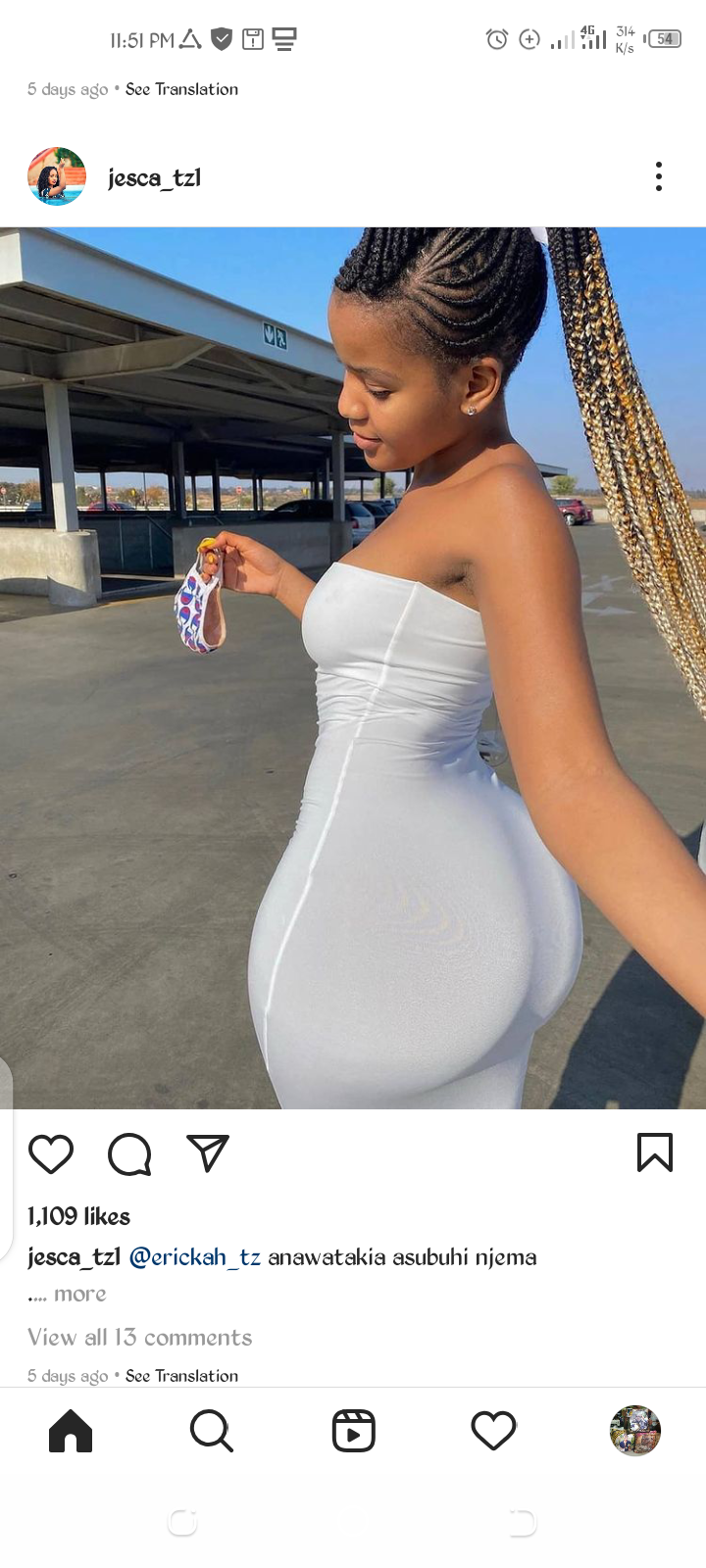 I hope we enjoyed what we see. Amazing beauty indeed from african soil.
If you are from Africa be proud of who you are, dont let anyone intimate you with their hair, coloured and body.
You are beautifully made and you are Africans.
Content created and supplied by: Davedame (via Opera News )