Black they say is beautiful and an African woman's hair is naturally black and beautiful, natural hair can be rolled in different styles so the first thing a lady should do to achieve this is to grow her hair. As a lady, you should always make looking good as your daily business and routine. When a woman walks into a room, the first thing people notice is her hairstyles.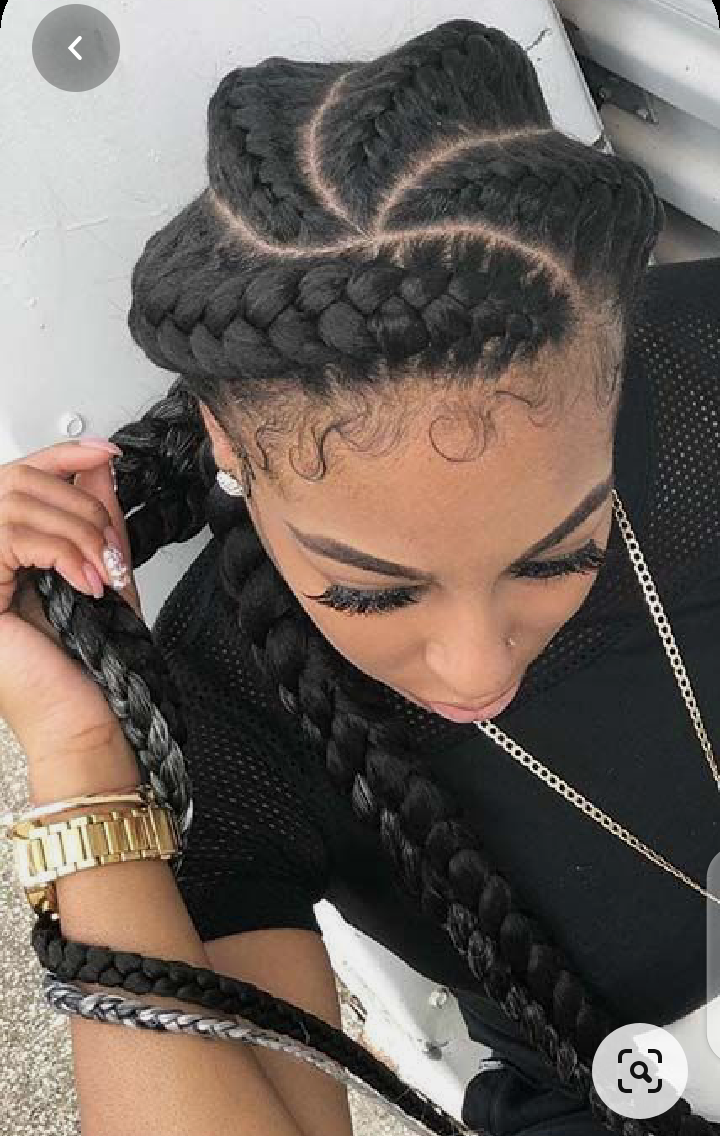 As we all know that hair making is one of the attributes that make one look beautiful and attractive, however, Hairmaking is the interlocking of hair strands together either as cornrows,shuku,patewo, and many more. hairstylists have constantly come up with new and creative hairdo which will outdo the older ones.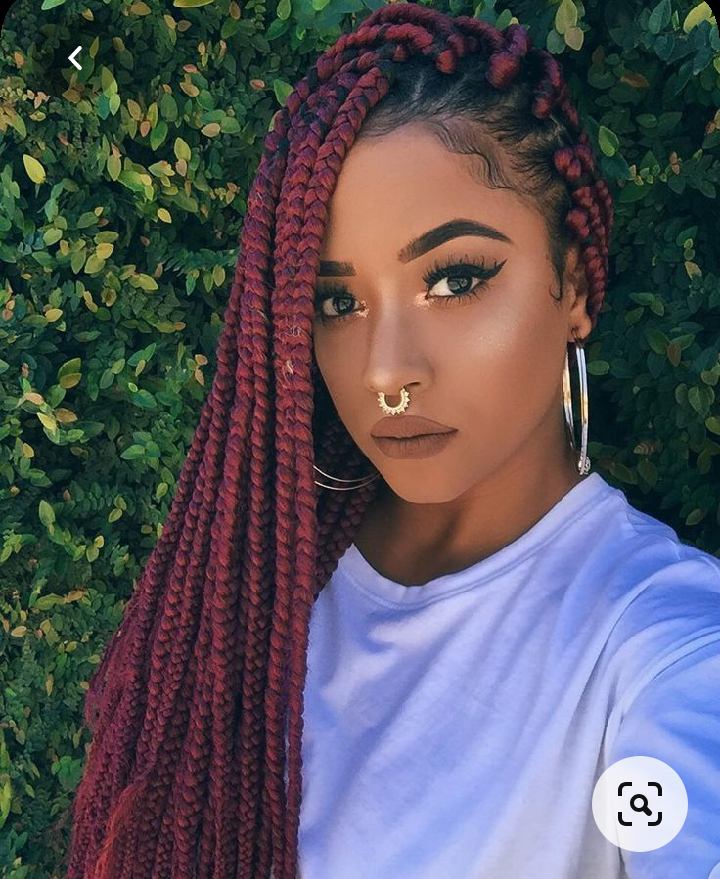 And Ghana weaving is among those hairstyles currently circulating in town, however as the name implies are those hairs which are made by constantly adding attachments to give a big and appealing look. shuku are made to the center of the head and at times referred to as updo hair. one of the major benefits of this is the colorful colors which can be combined. I have selected and chosen some designs in vogue, below are some pictures for you.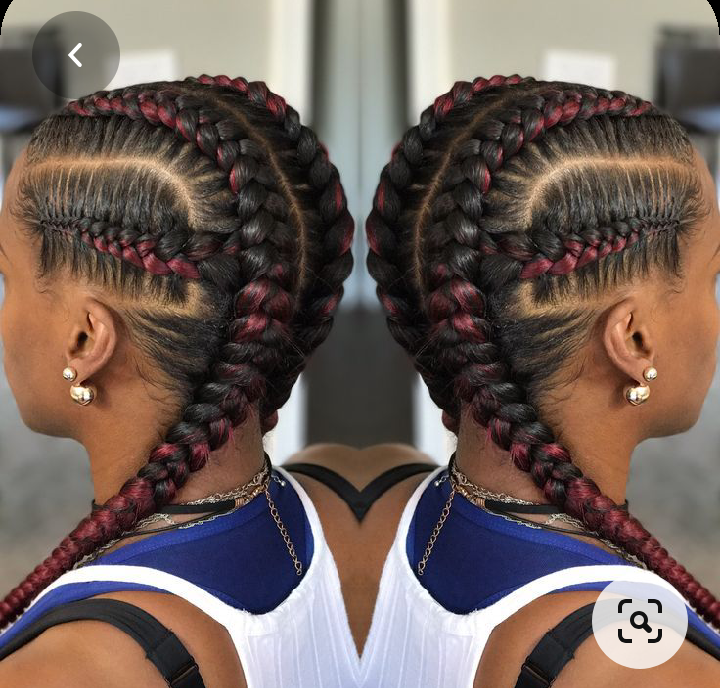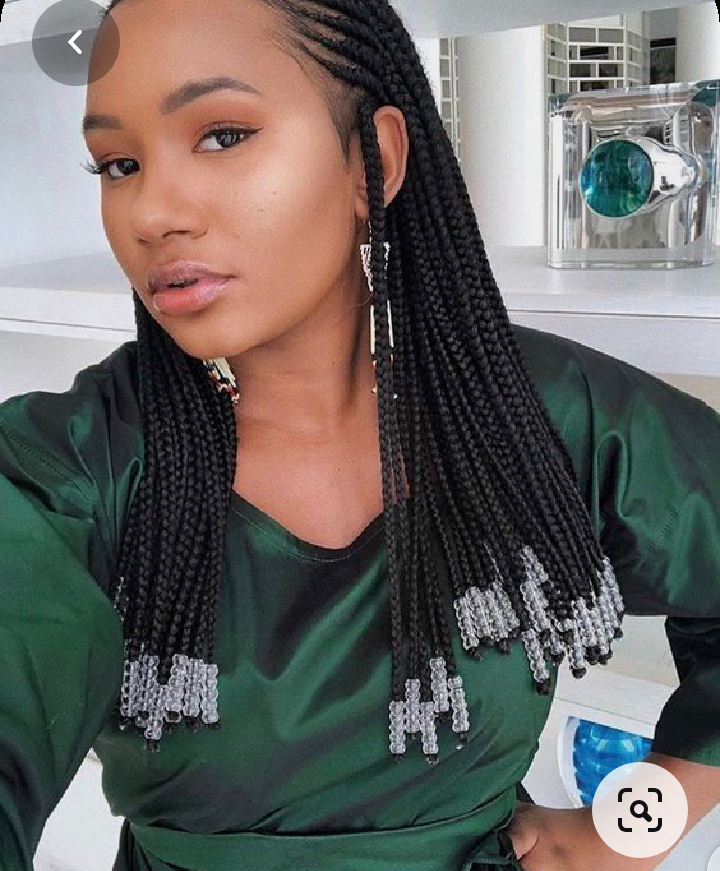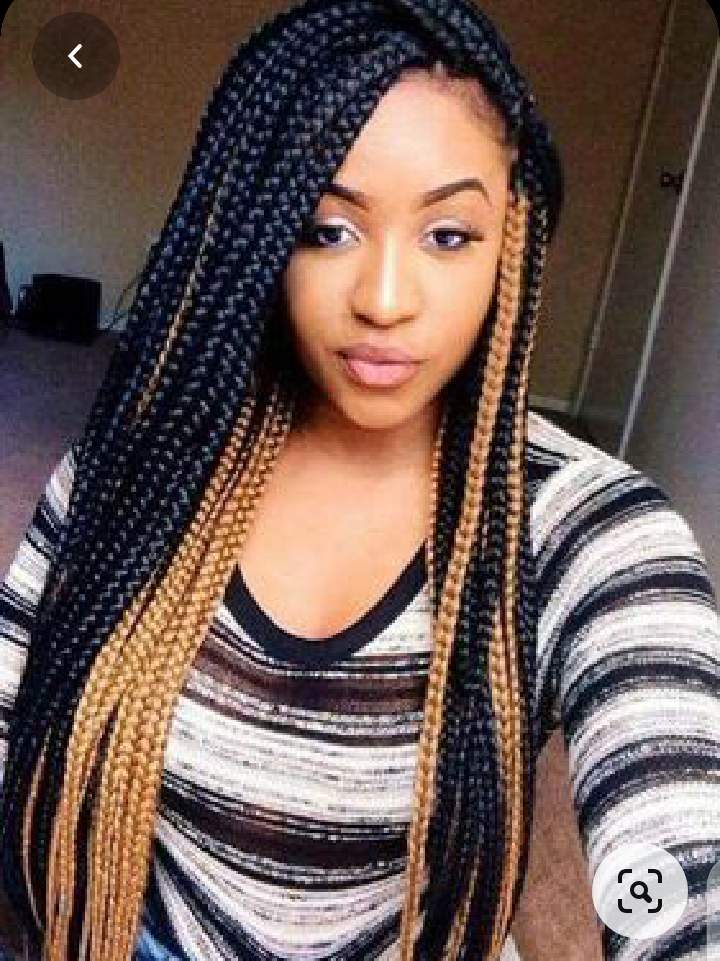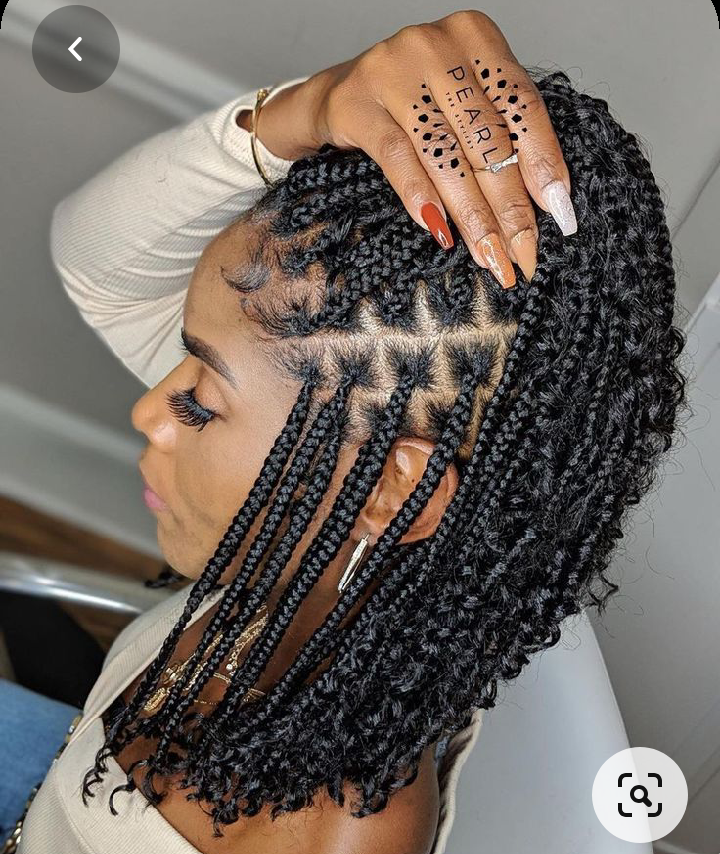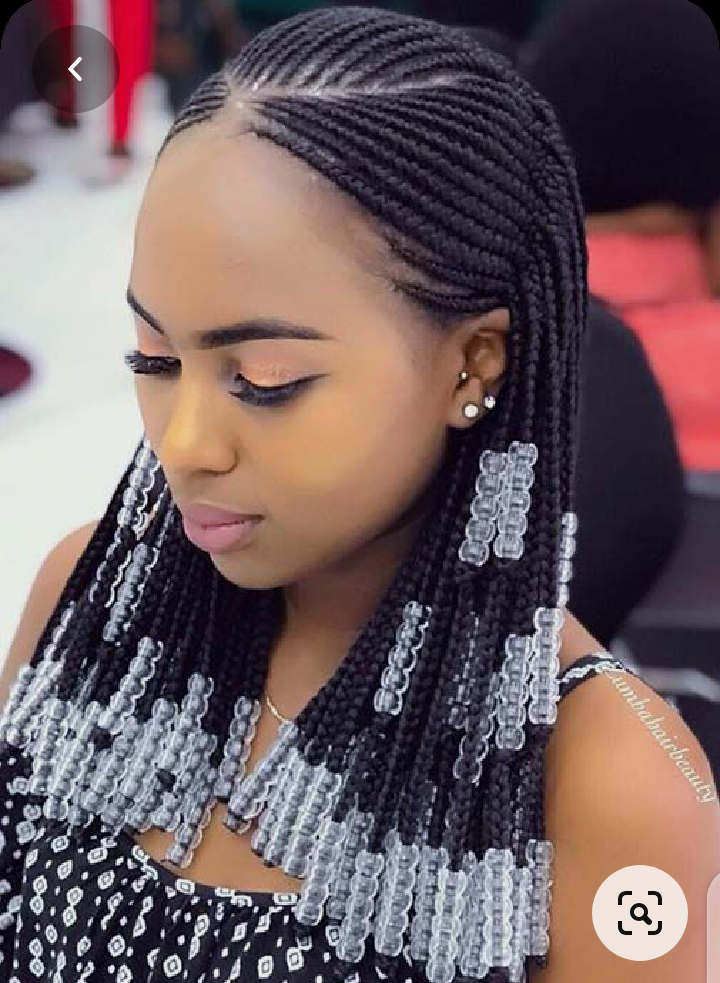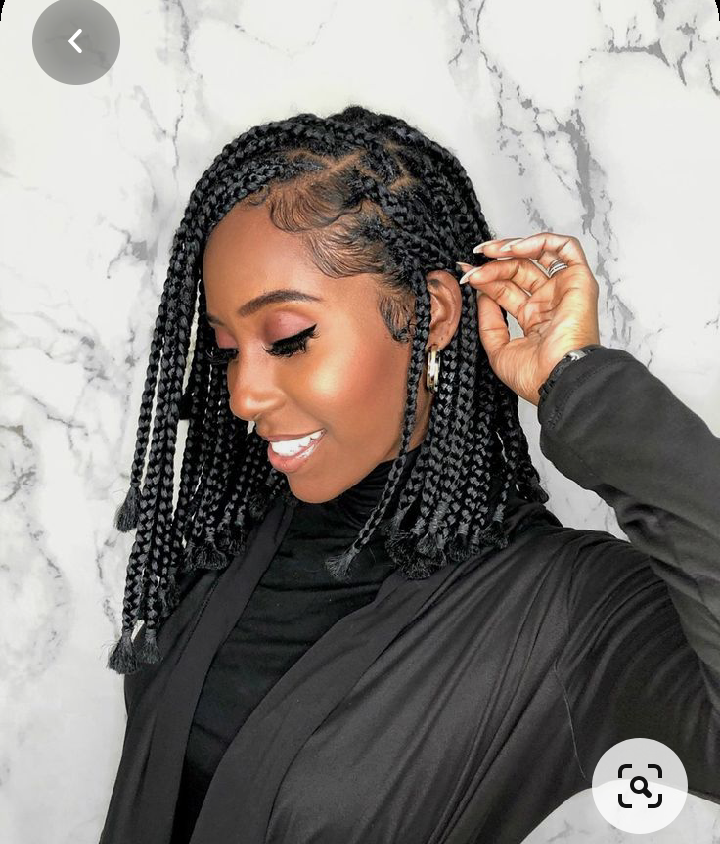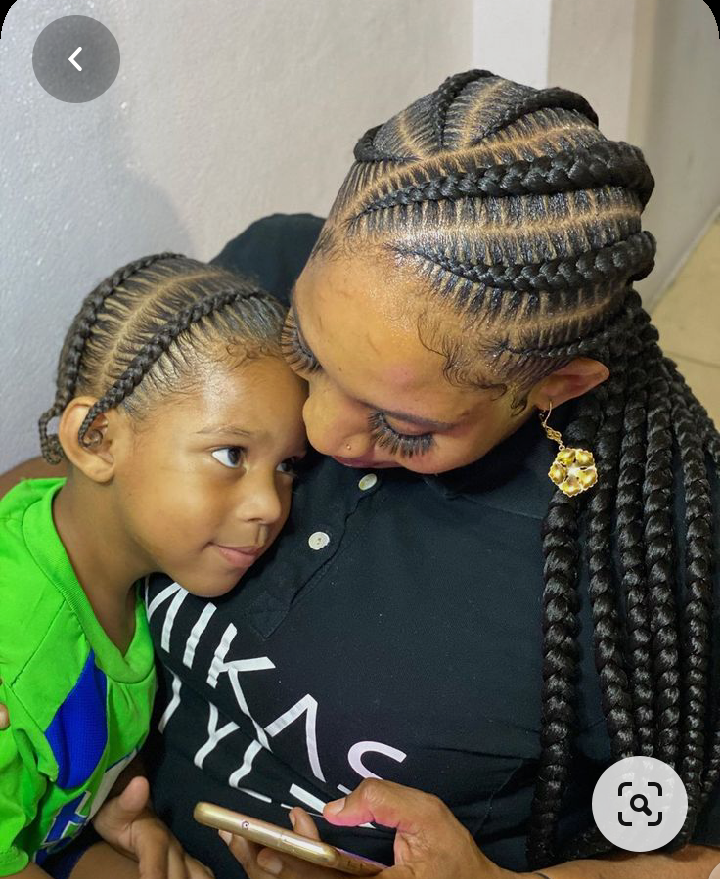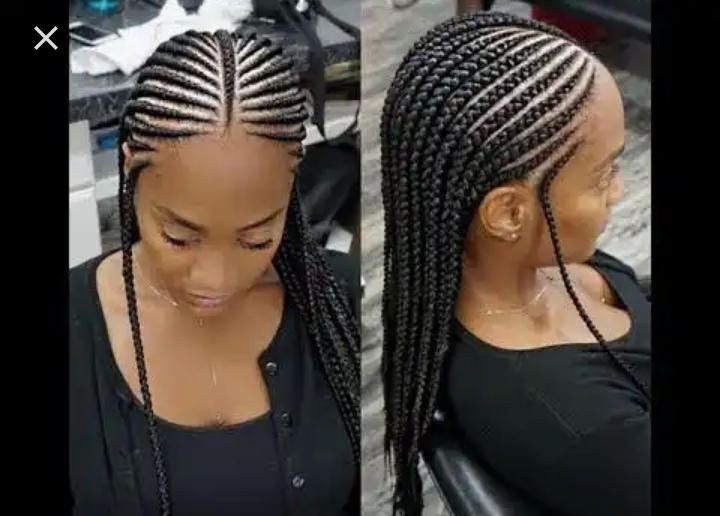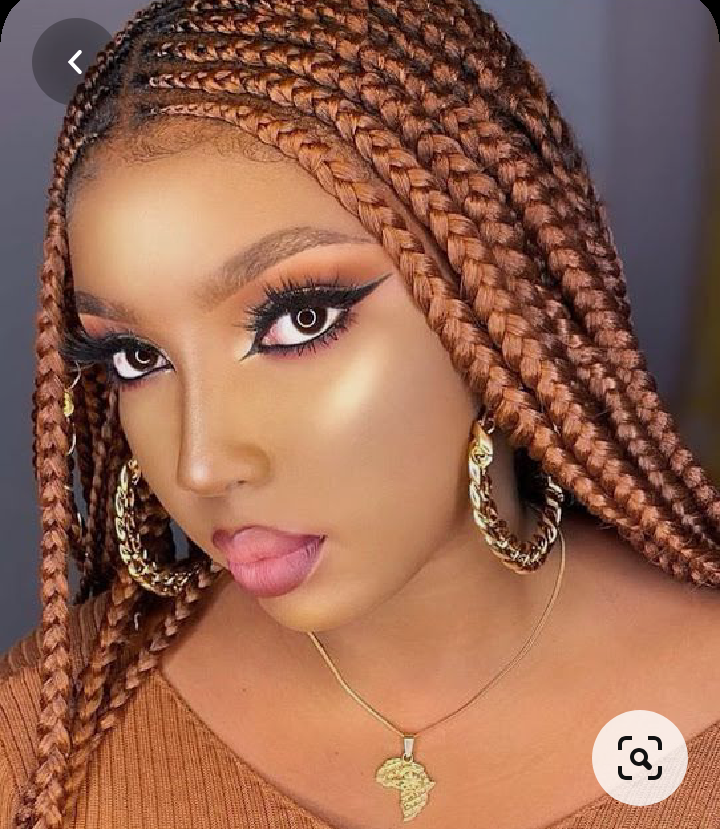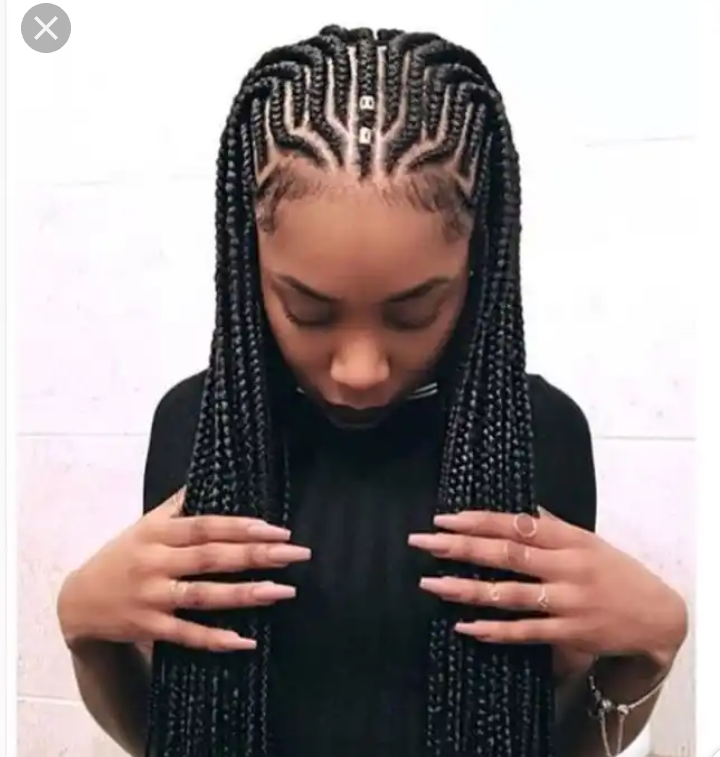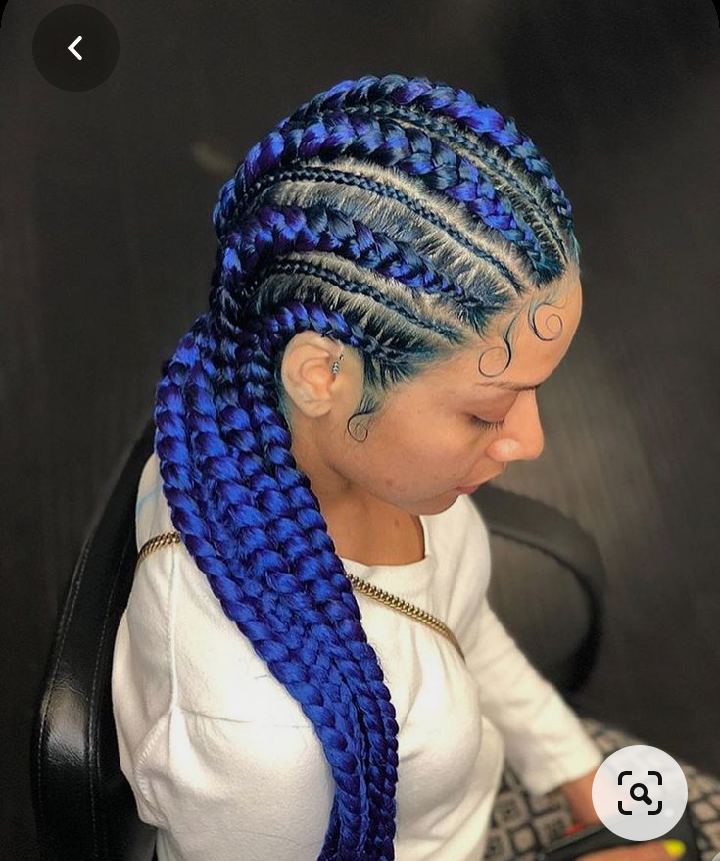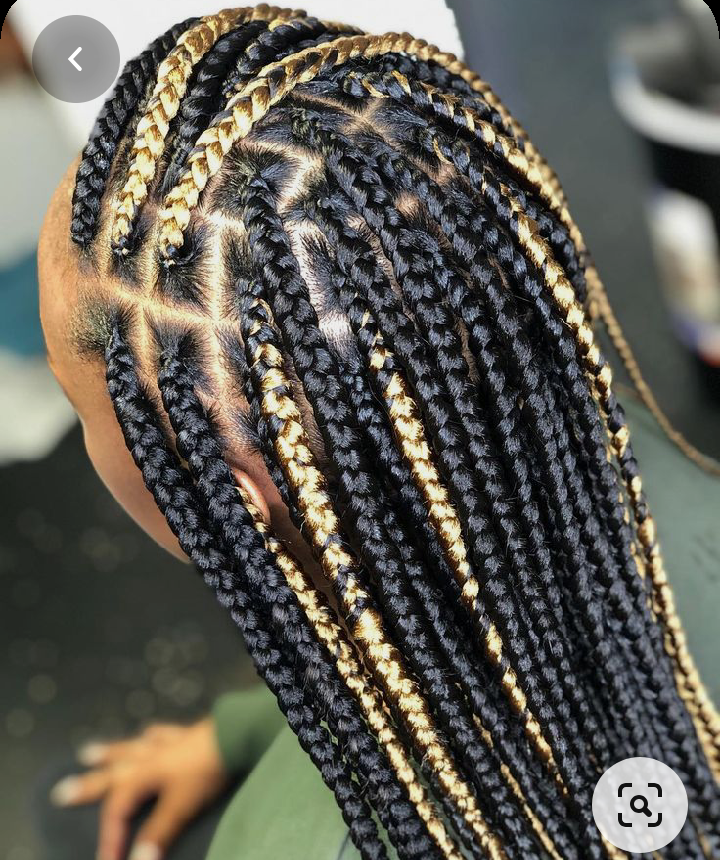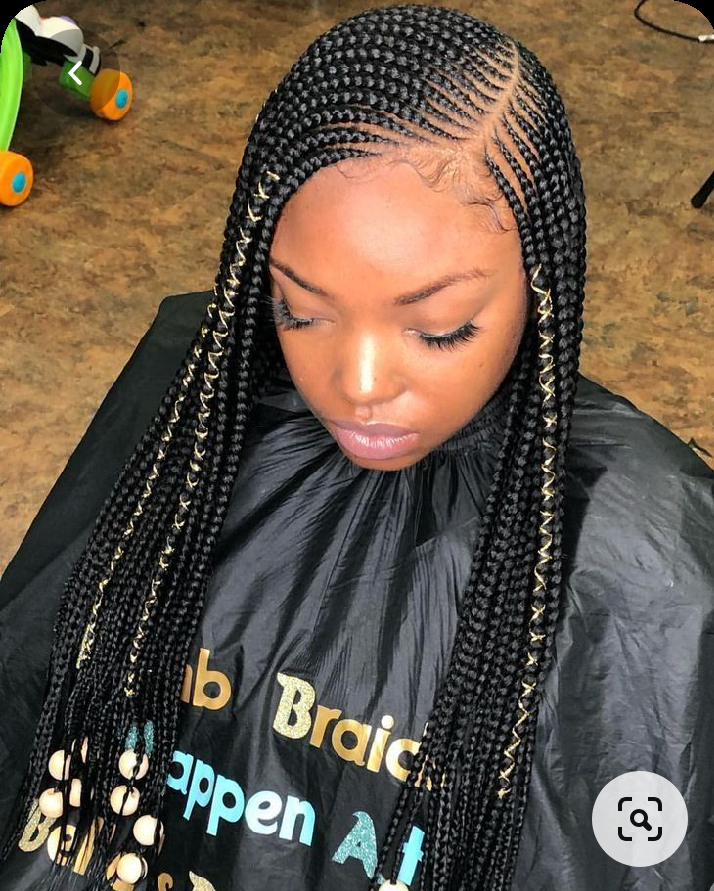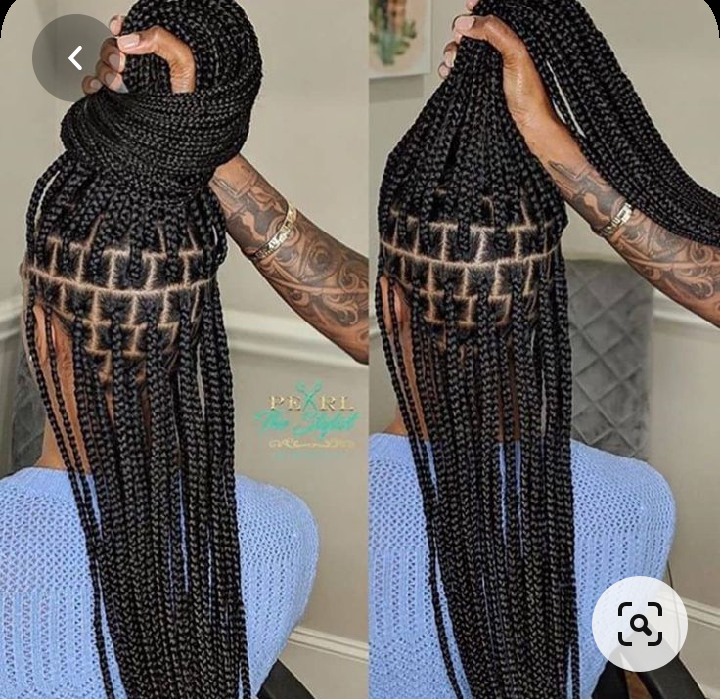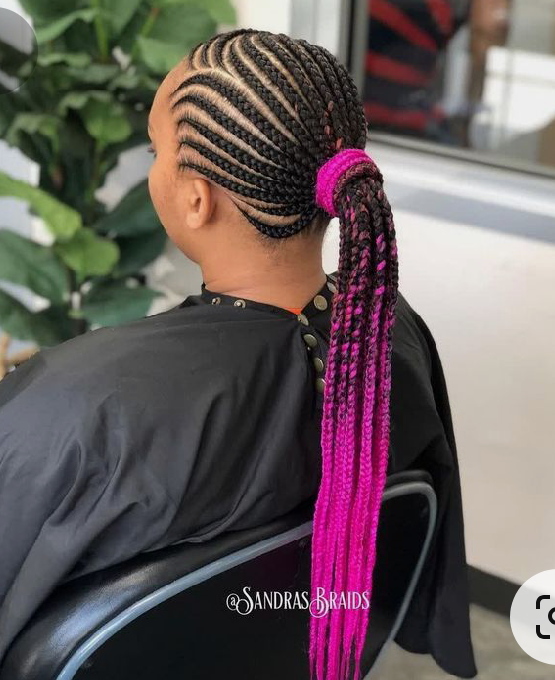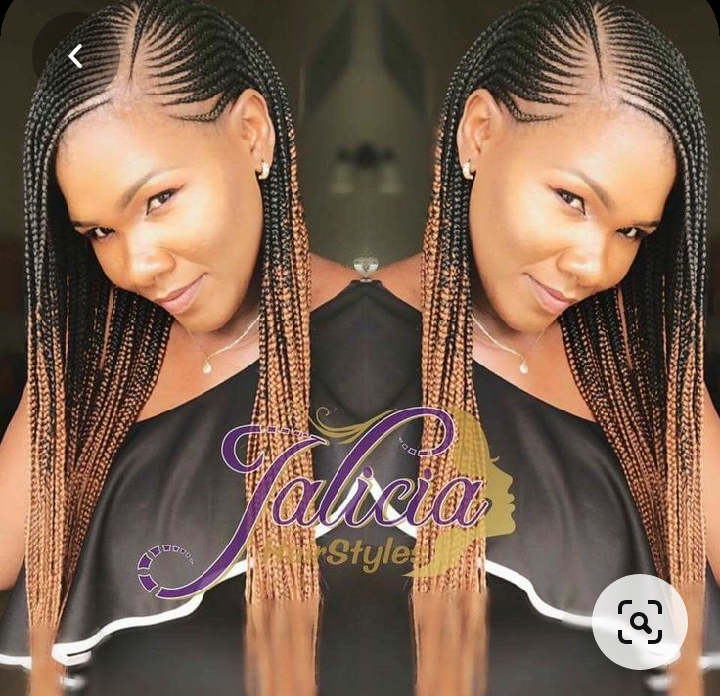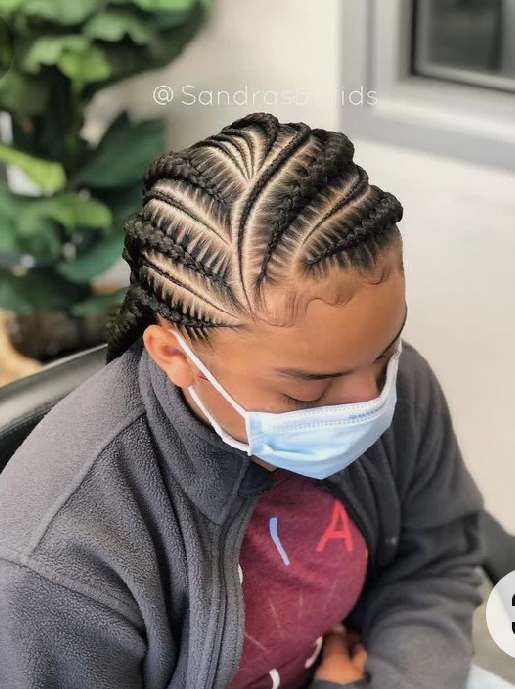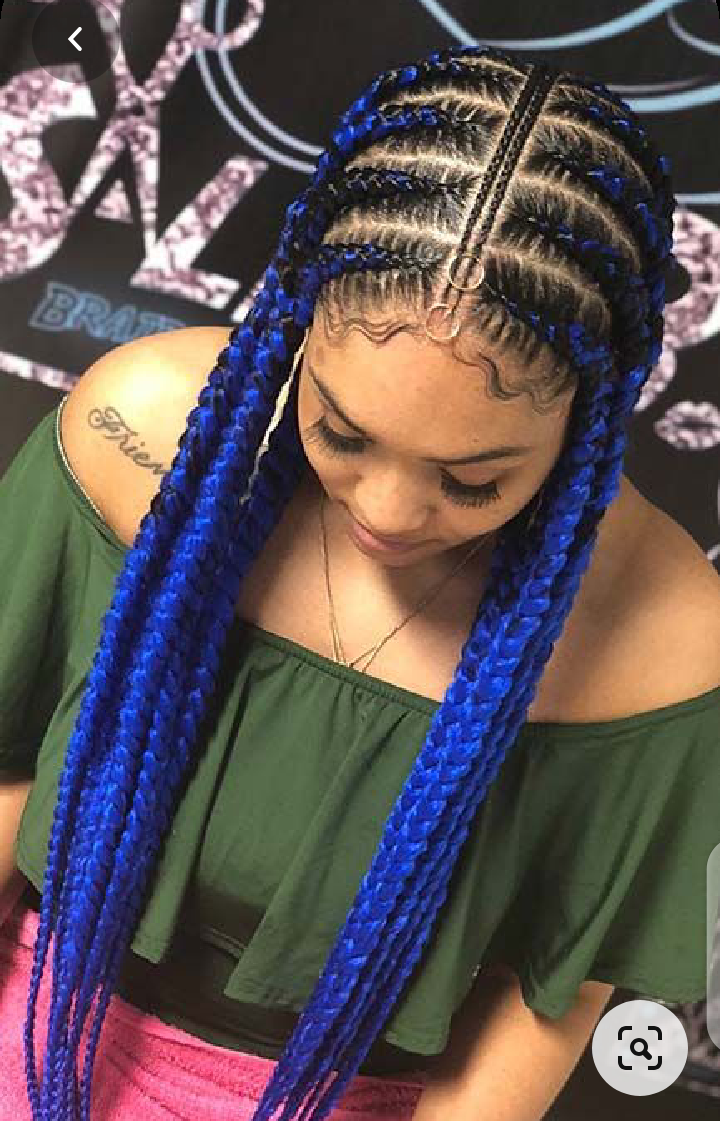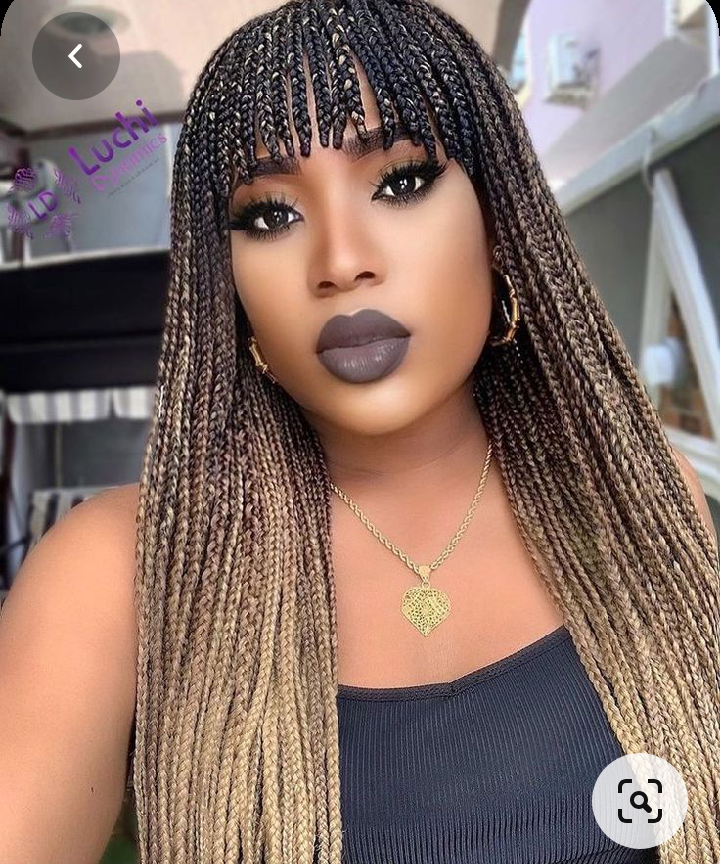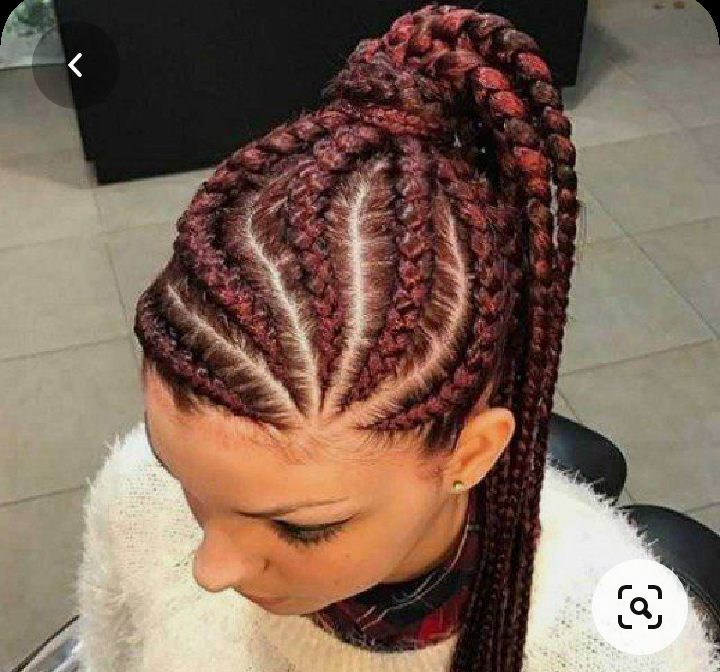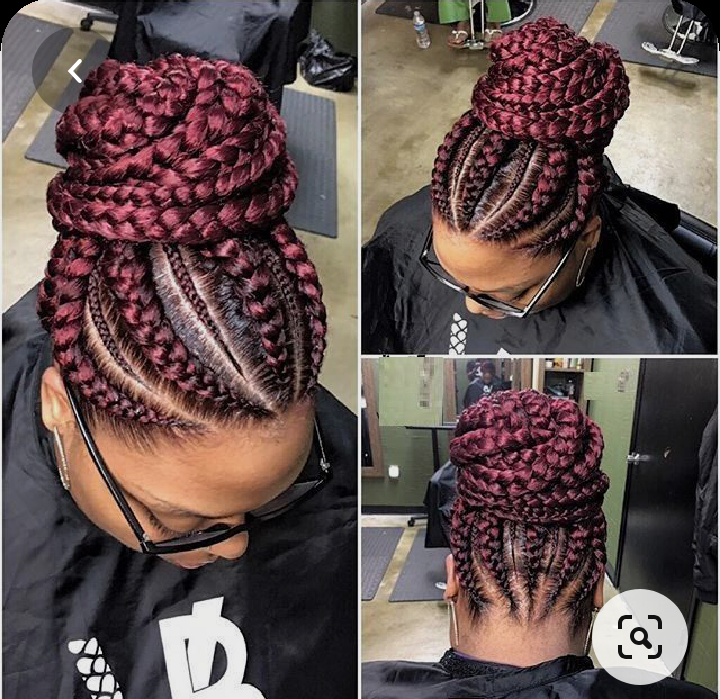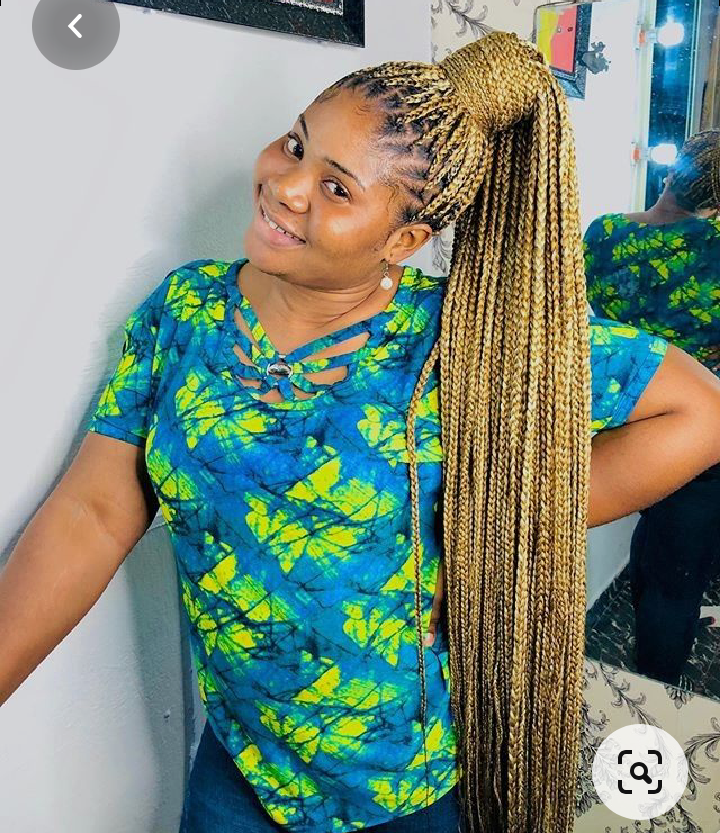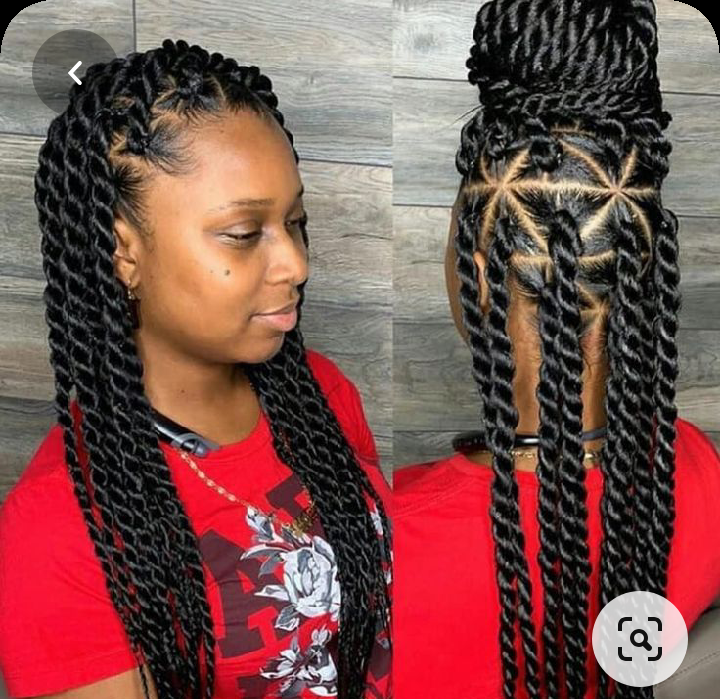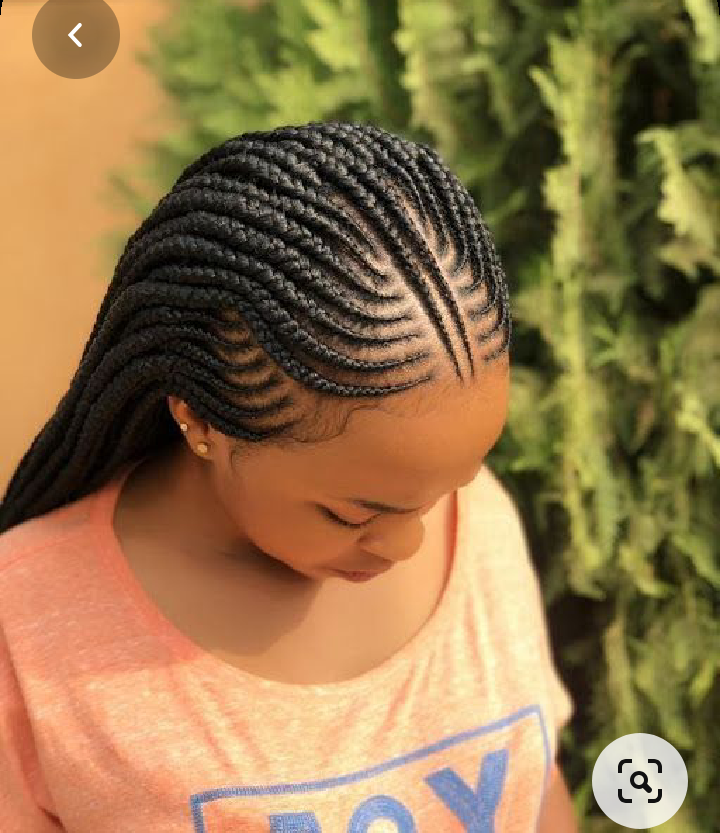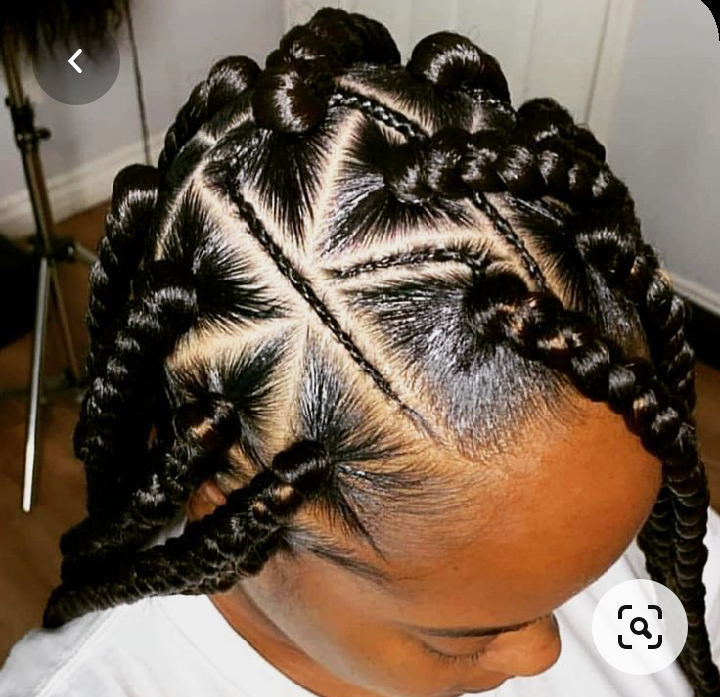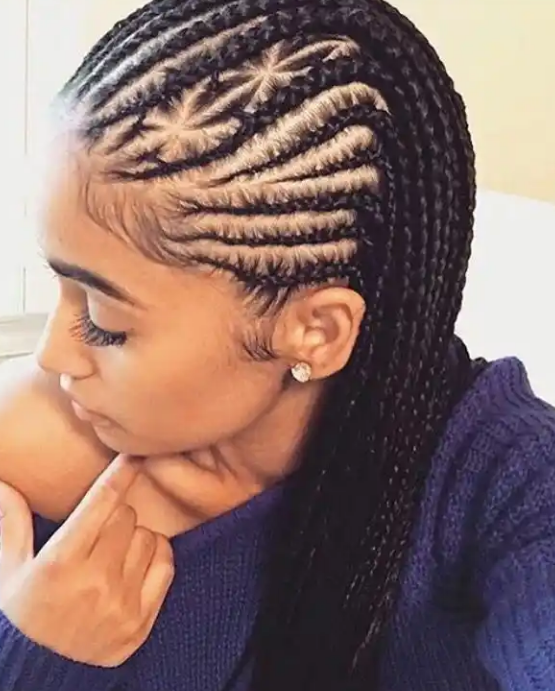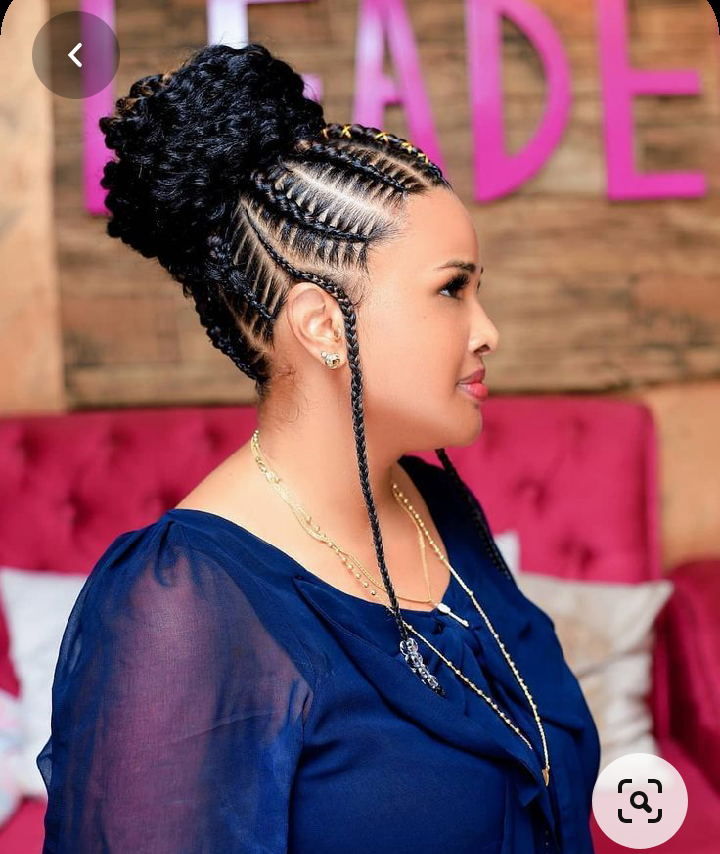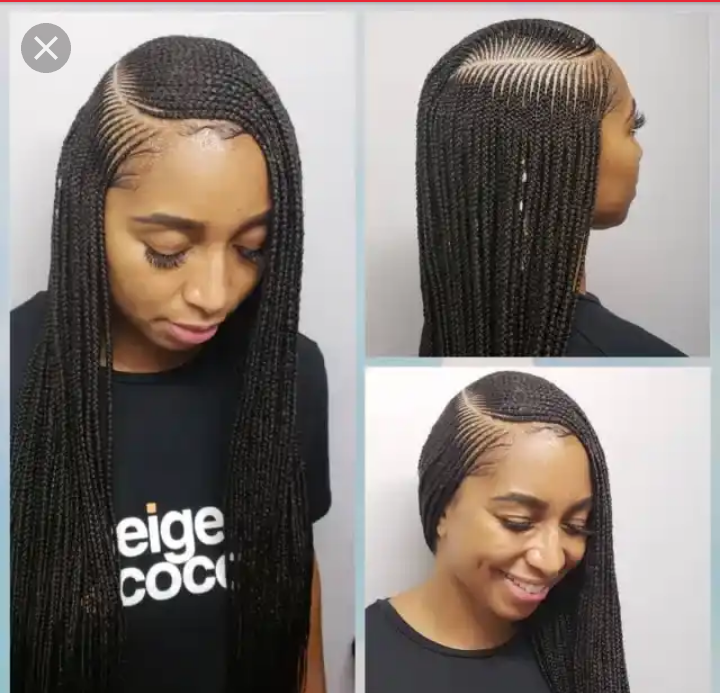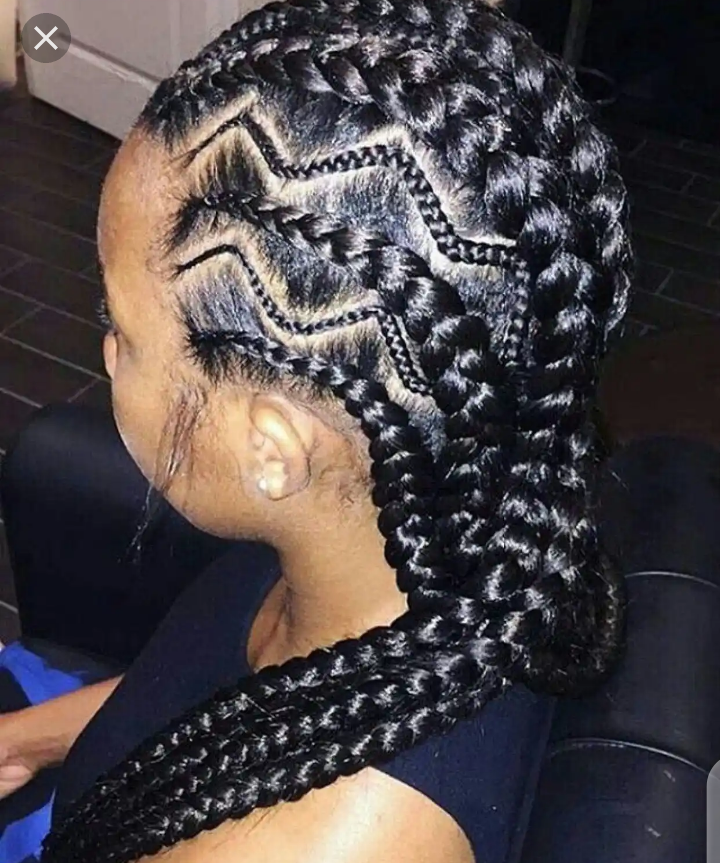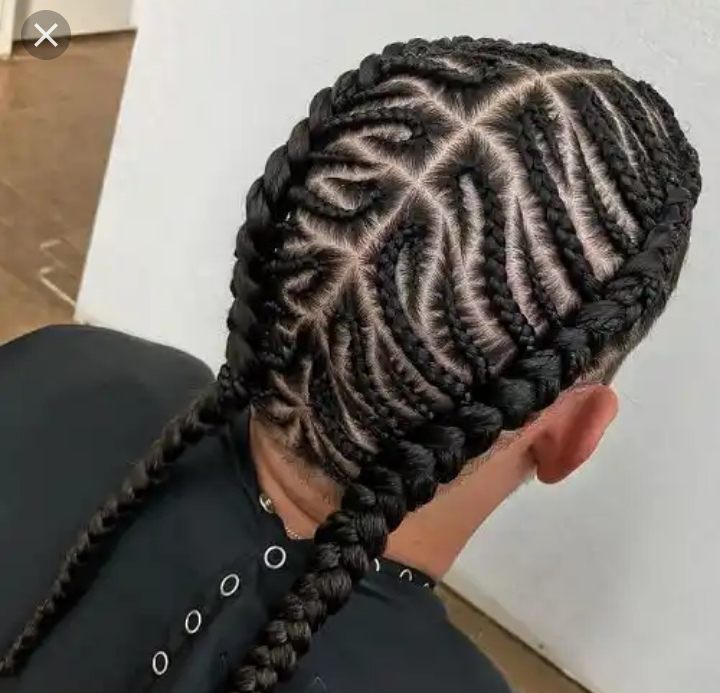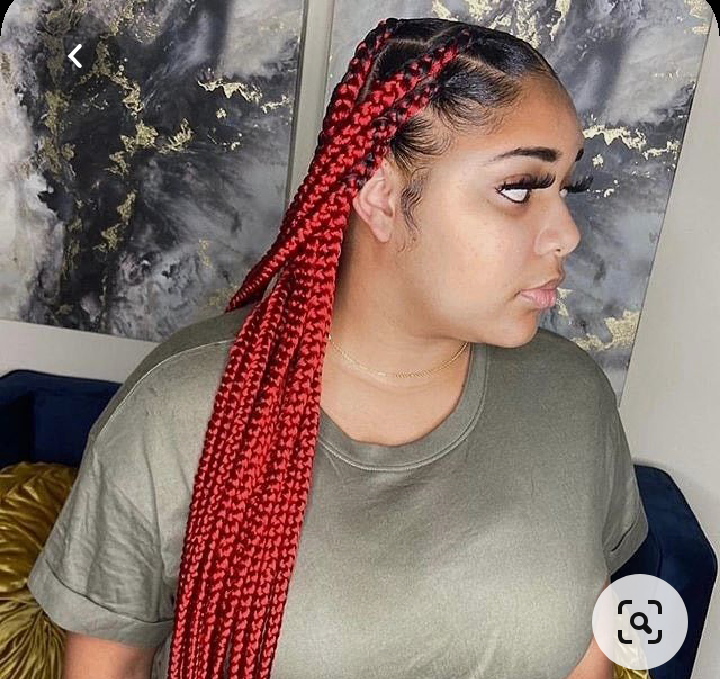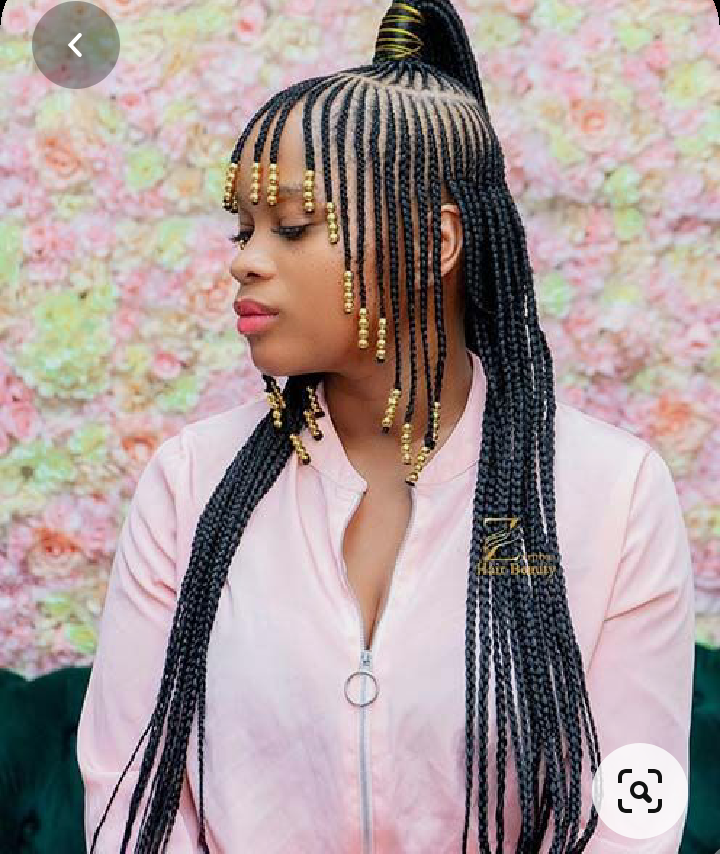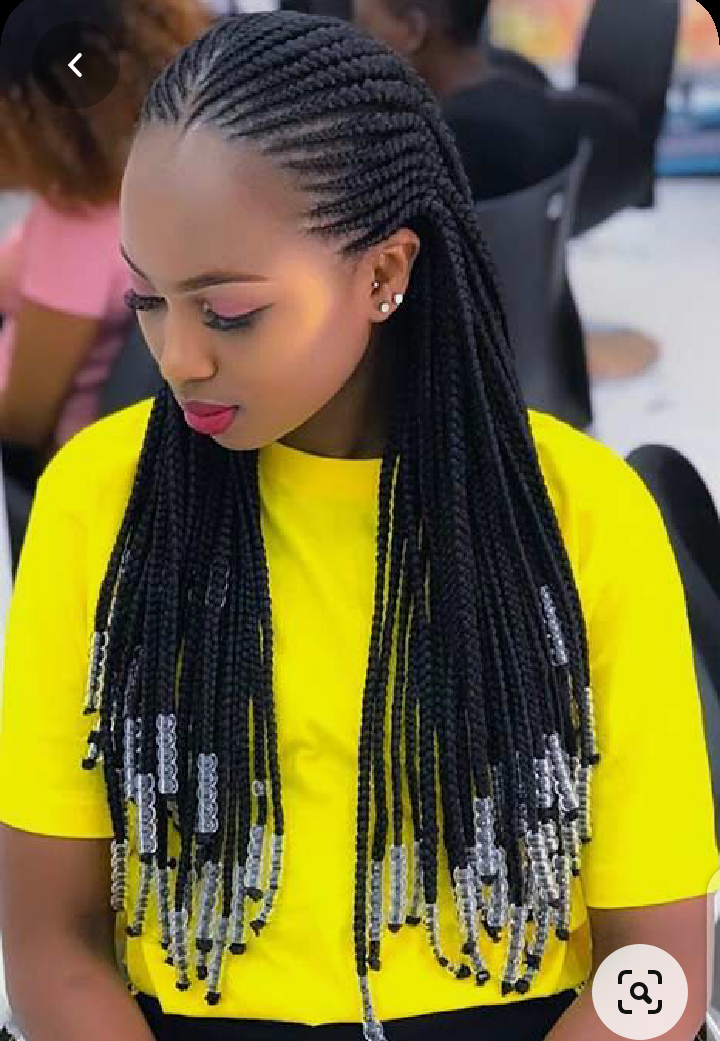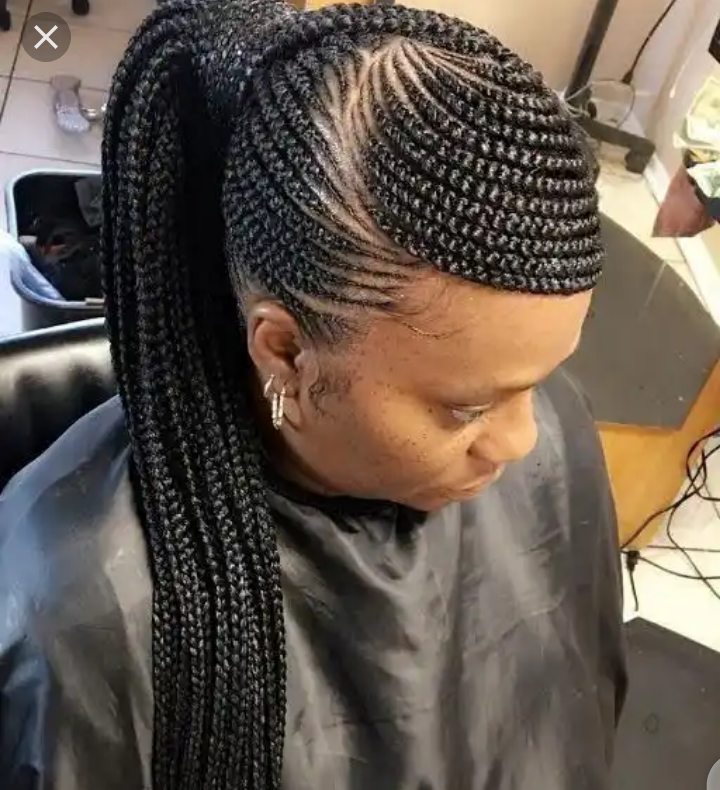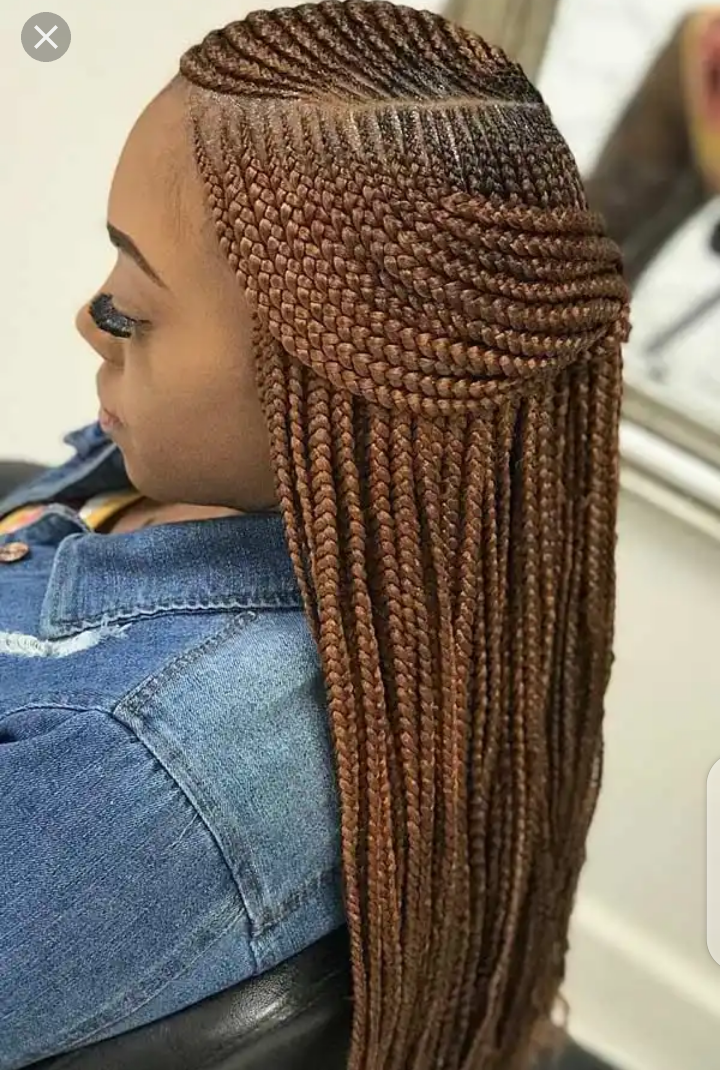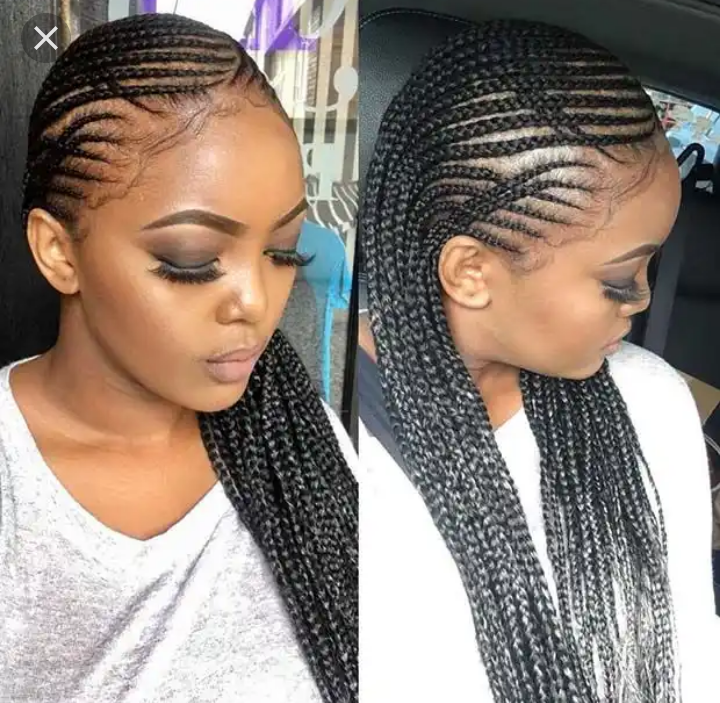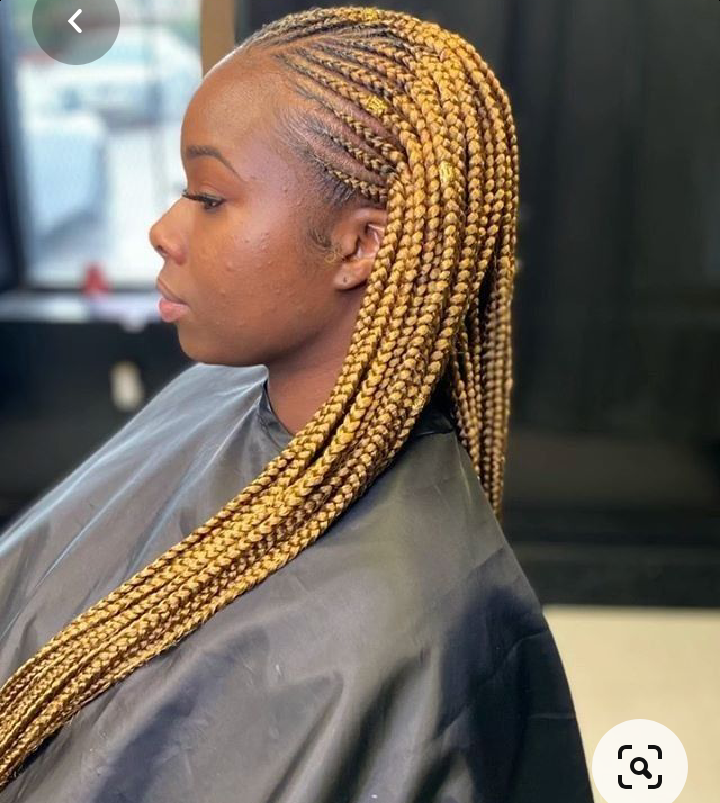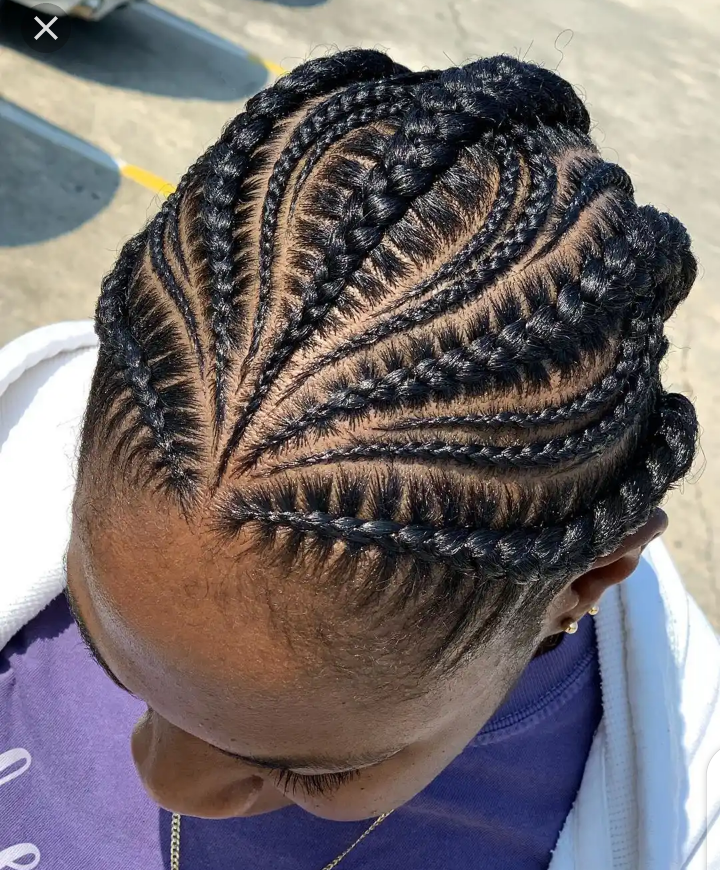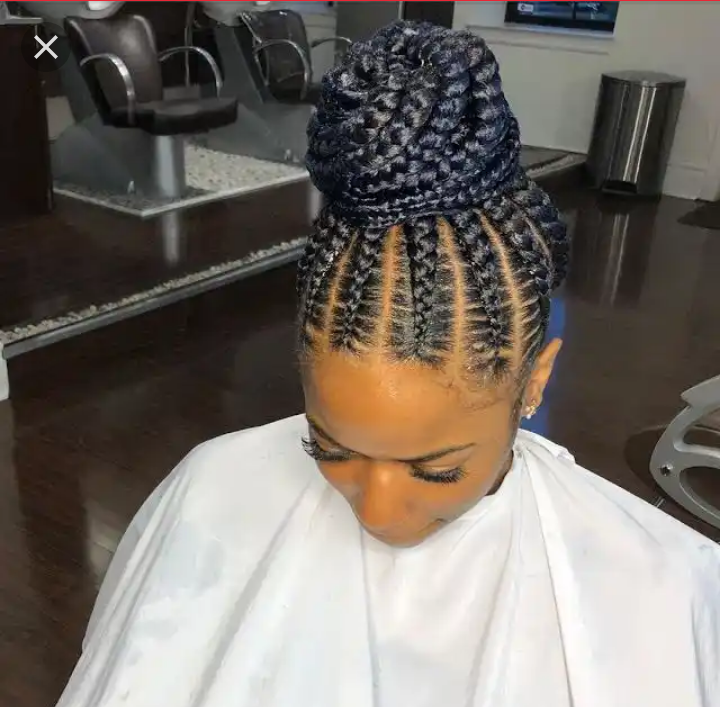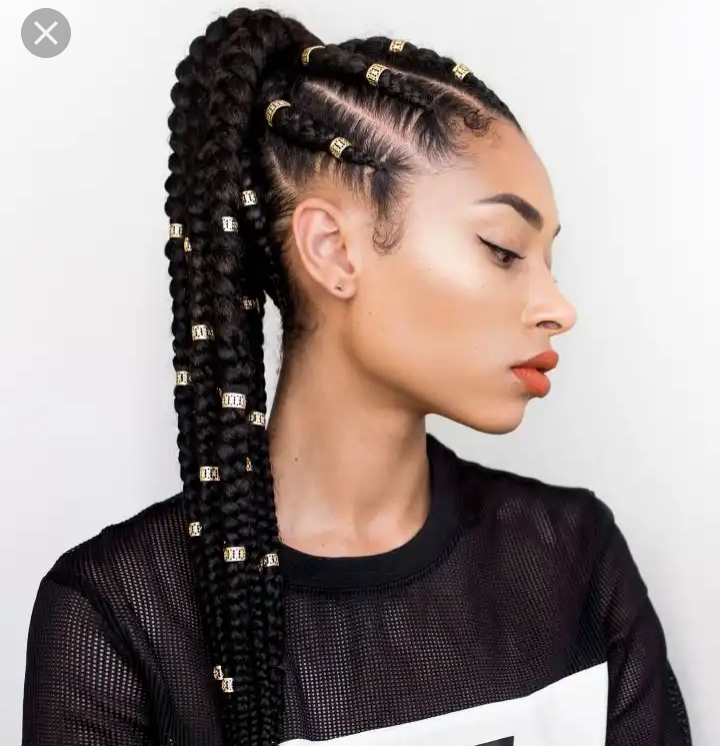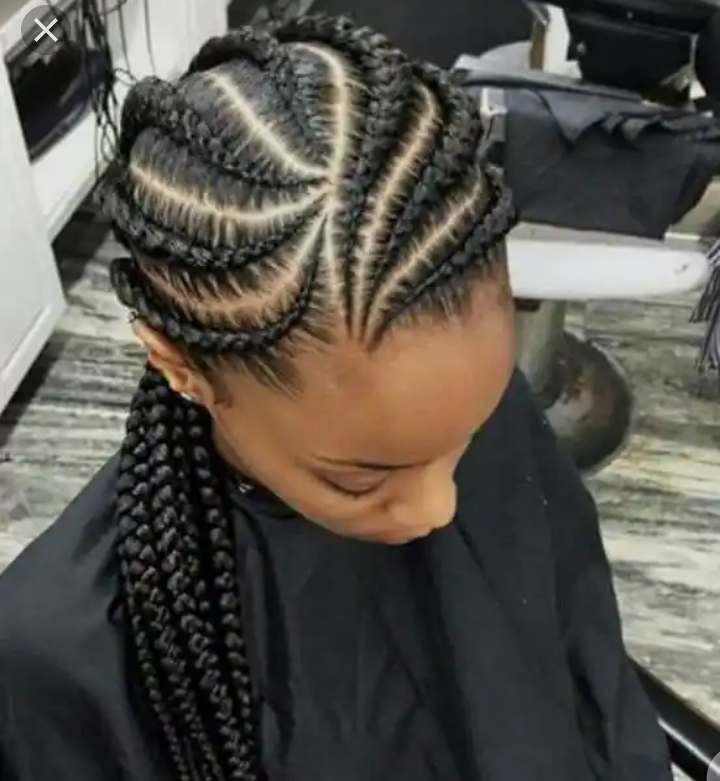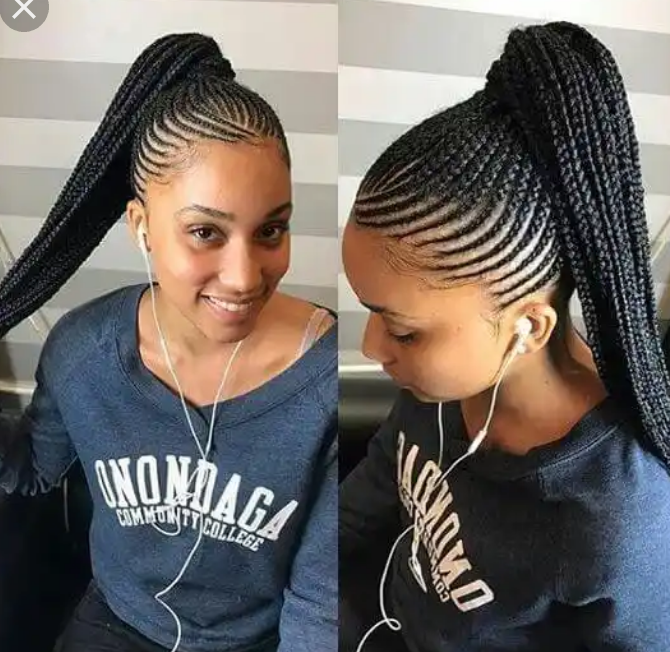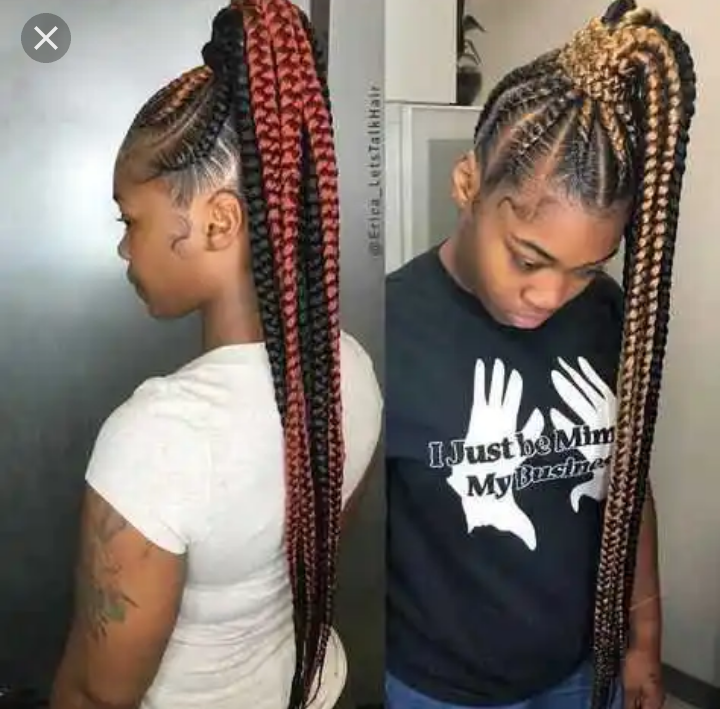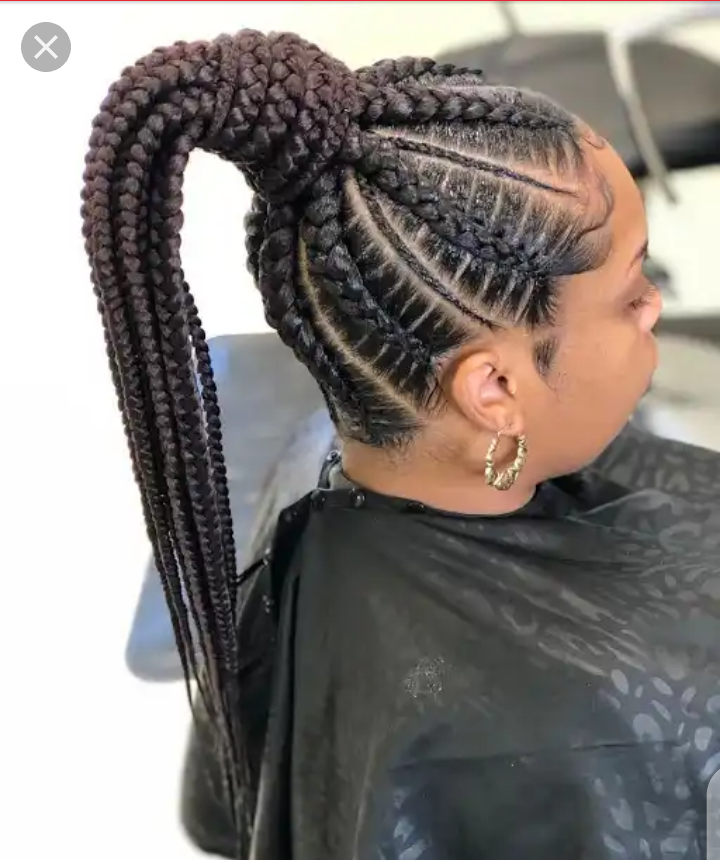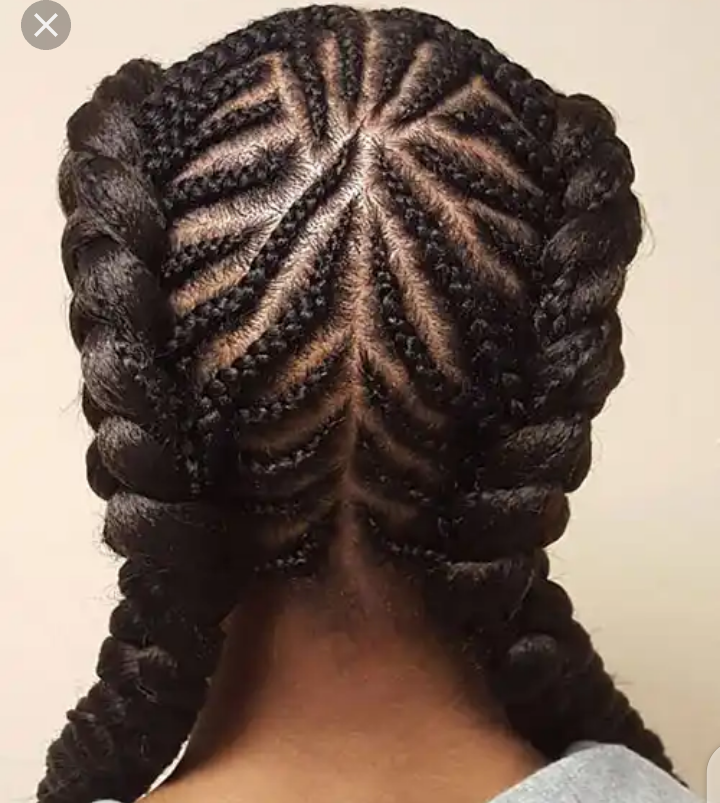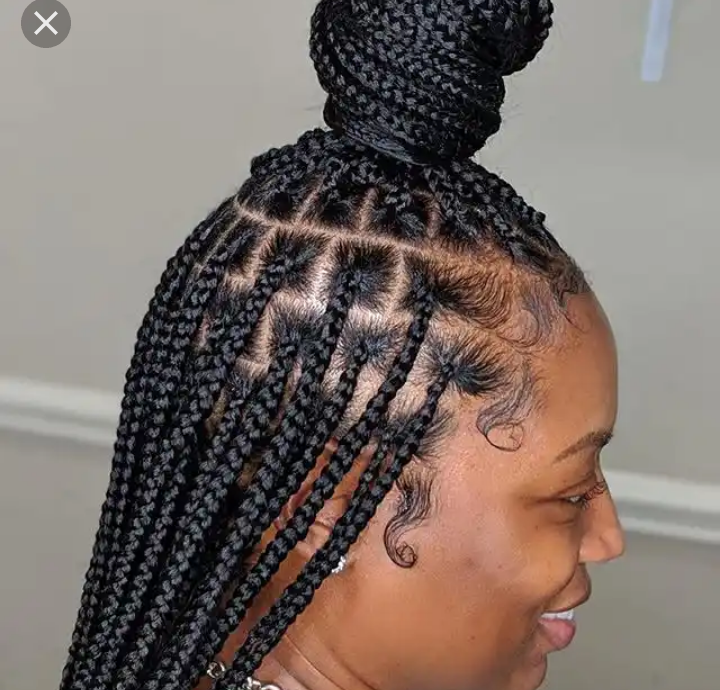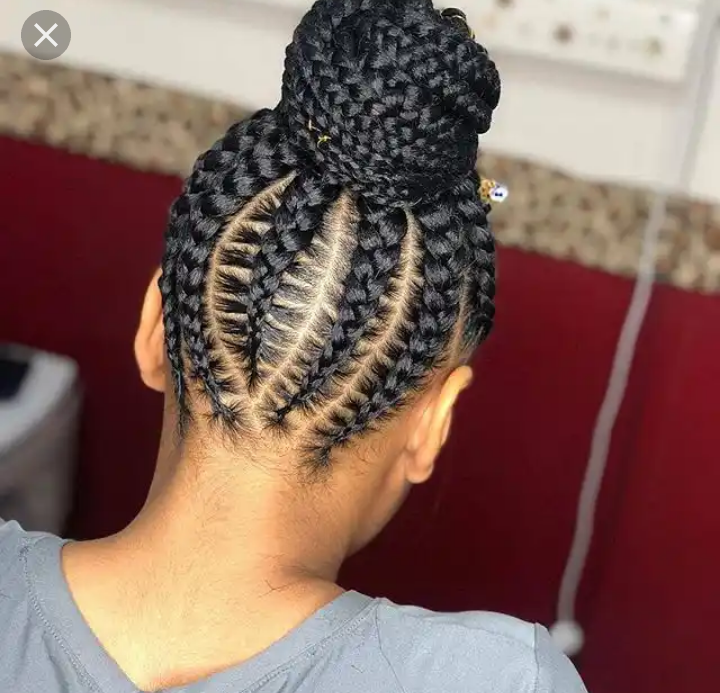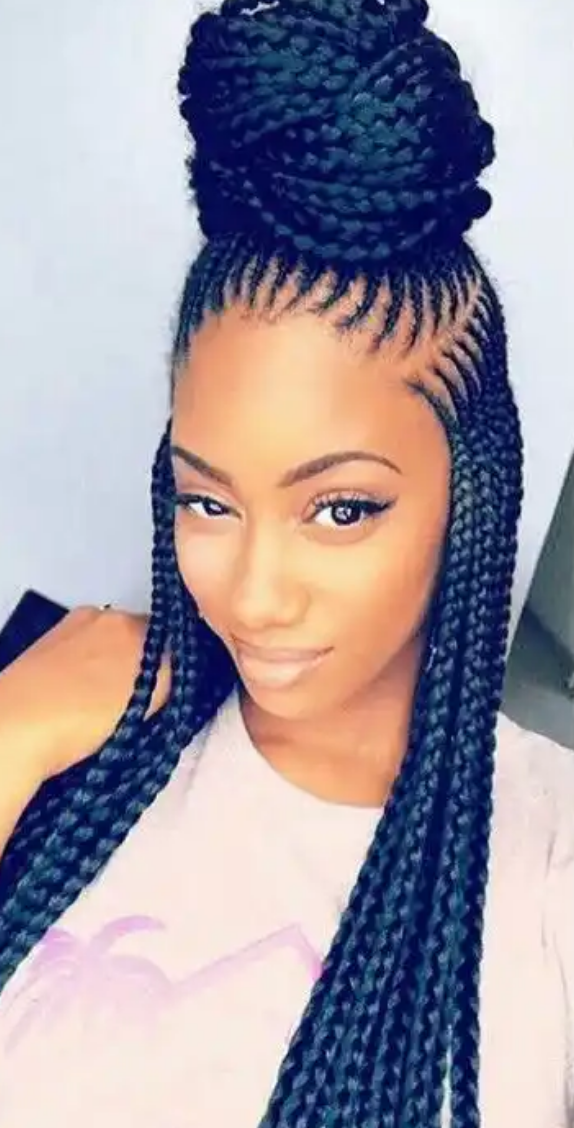 Content created and supplied by: Fashion_World (via Opera News )