The world is rapidly changing in terms of fashion. Designs that may be tagged as being weird in the past, is now a trend in the present day.
One of the latest fashion trend is a shoe called "very slimey feet". A shoe produced by a popular French based clothing brand, Avavav Firenze.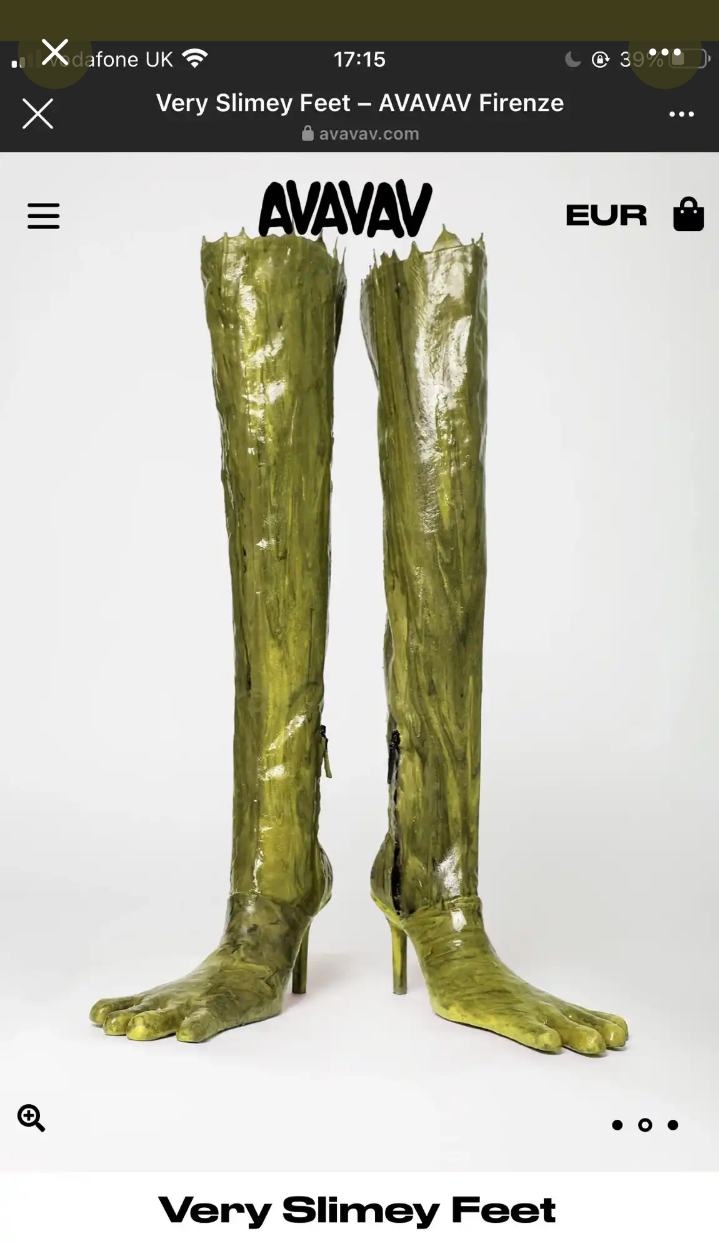 The shoe has a high covering that stretches to the length of a person's kneels or laps. It has a frog-like tip for the face of the shoe.
As weird as the shoe looked, people actually liked it, judging by the encouraging comments of their social media handle;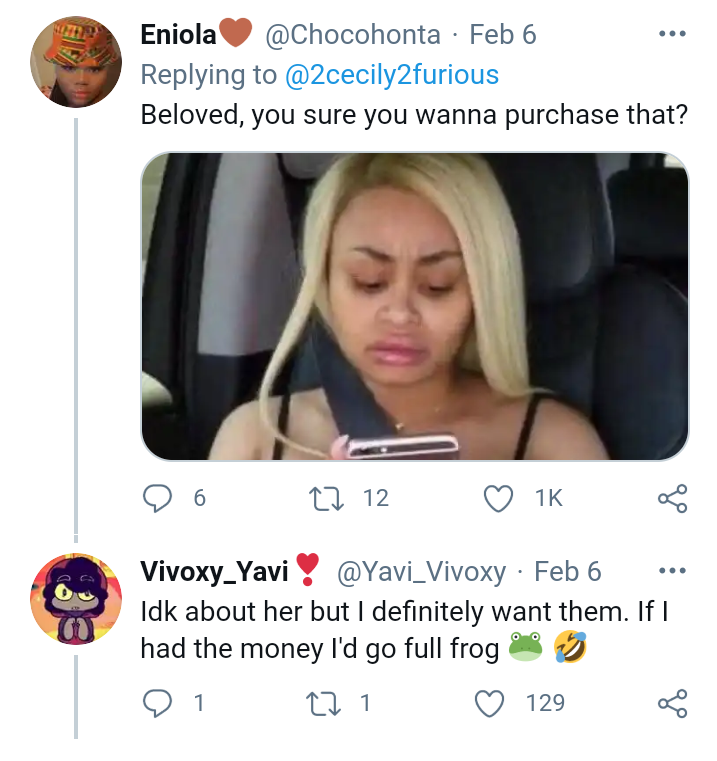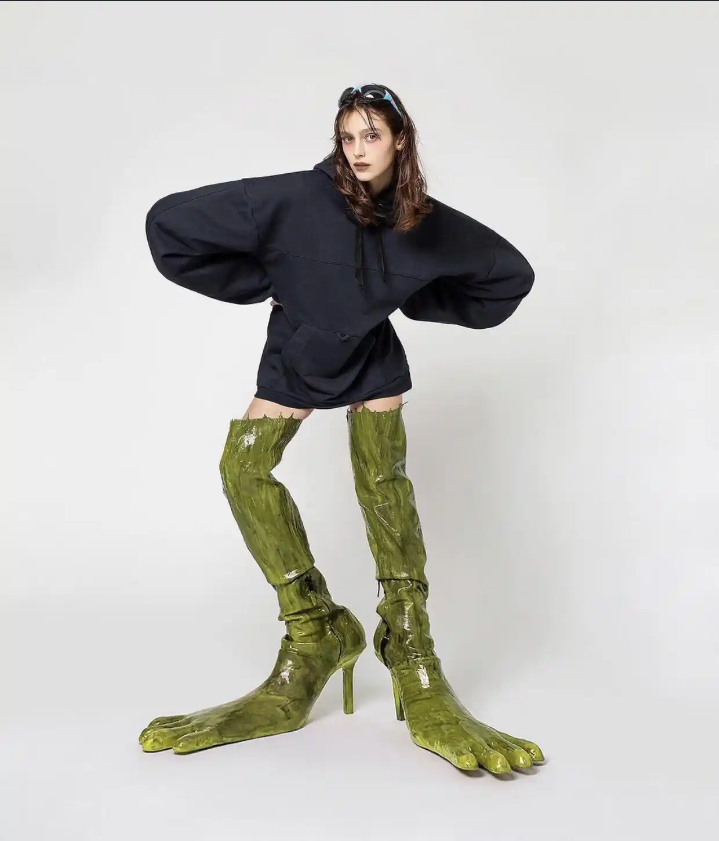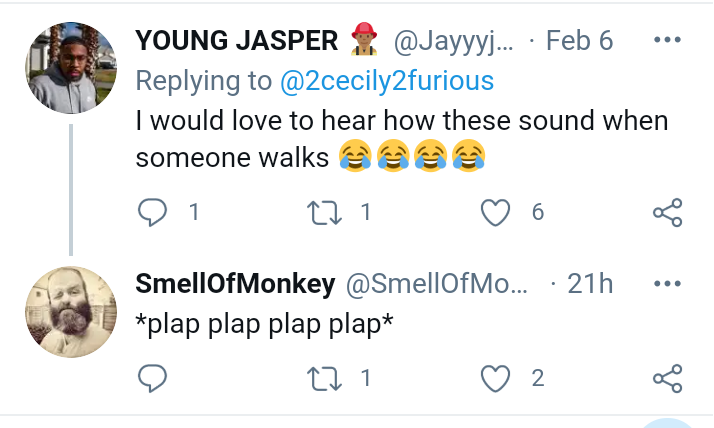 Apparently, this shoes caught the eyes of many people world wide as it has now been sold out, just barely 2 days of it's lunch despite the price being a whopping $900 dollars (approximately N340,000).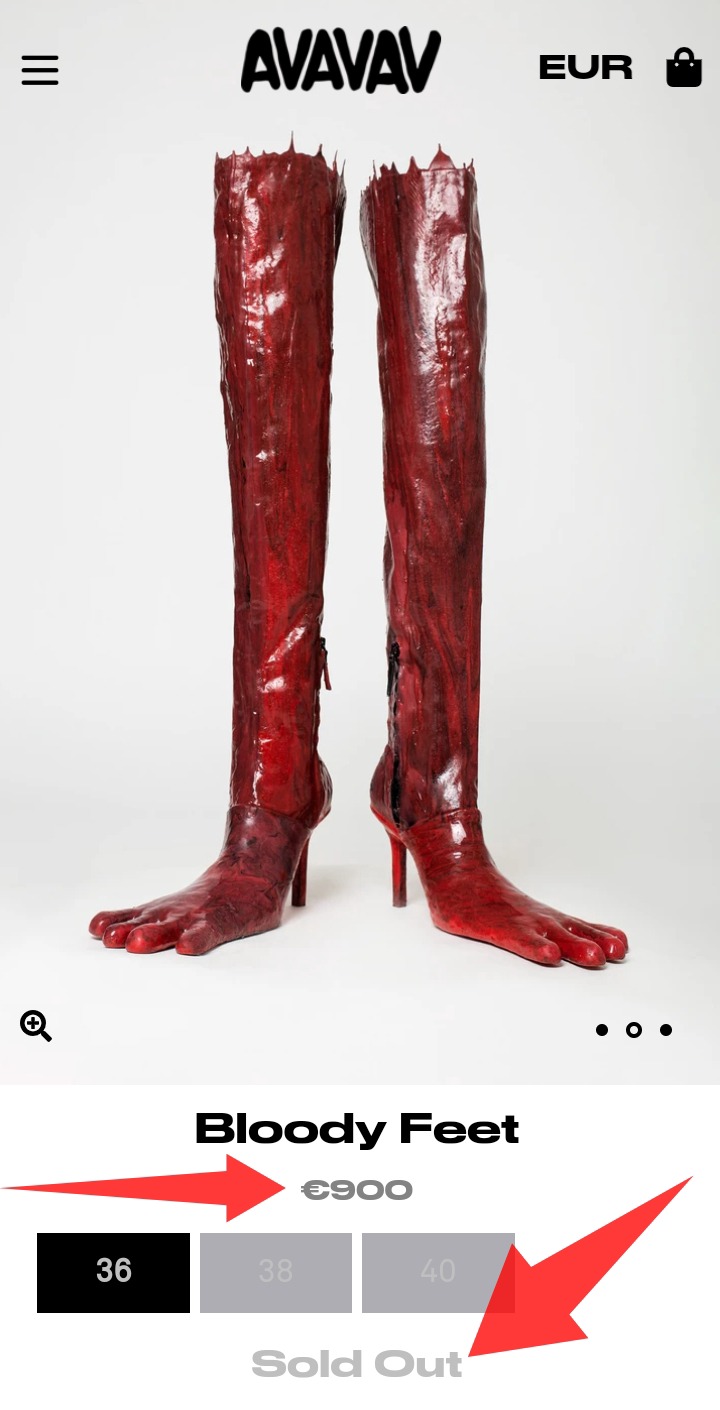 The shoe, which comes in green and red color has surely proven to be amongst the best according to it's fast sales rate.
What's your own opinion on this? Will you spend N340,000 to get the shoe if you had the money?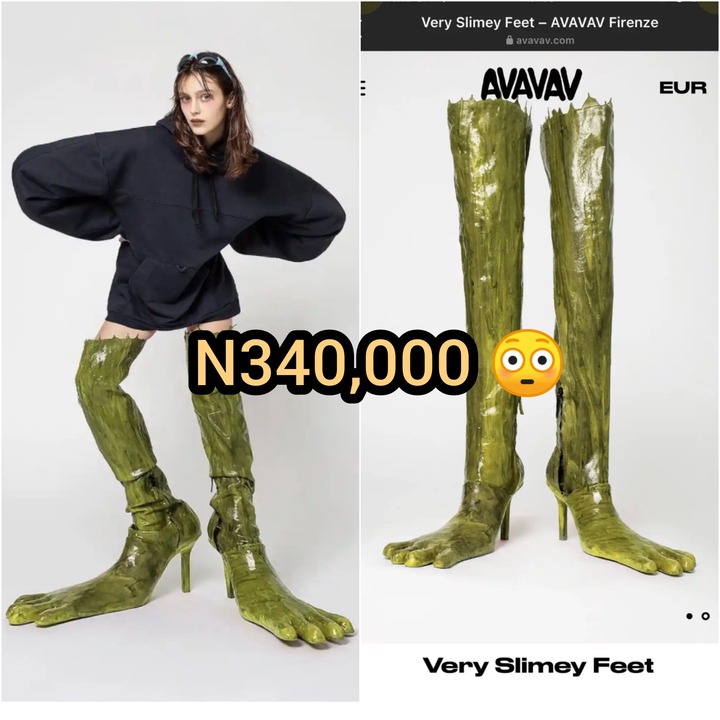 Let me know your thoughts in the comments section below.
Please like and share, thanks.
Content created and supplied by: EmmanuelGodwin_32 (via Opera News )