When we are talking about fashion, there are a lot of things which we should put into consideration. The type of occasions you are wearing such outfit to, and how well your body structure compliments the outfit.
The entertainment industry is full of talented people who are looking for a way to showcase their talent to the world, there is no better way than slaying in fashionable outfits which would capture the attention of your audience.
Beverly Osu is an extremely beautiful young lady, she is an actor and a model. Being a model comes with a lot of fashion responsibility, as you must look chic and classy at all times.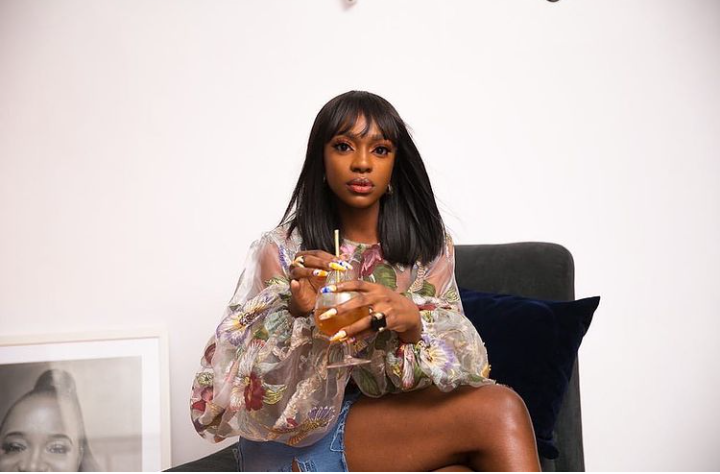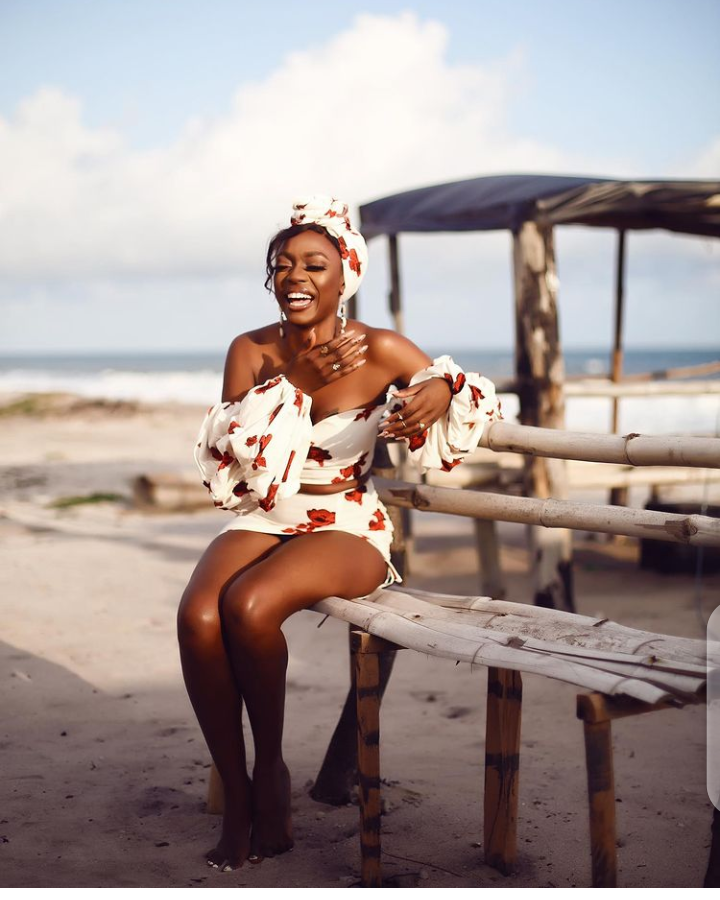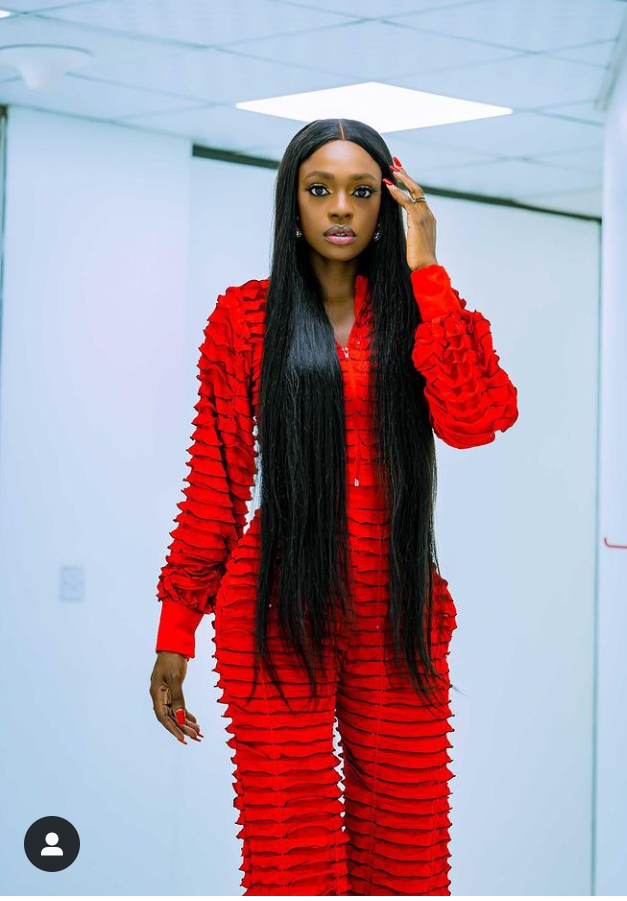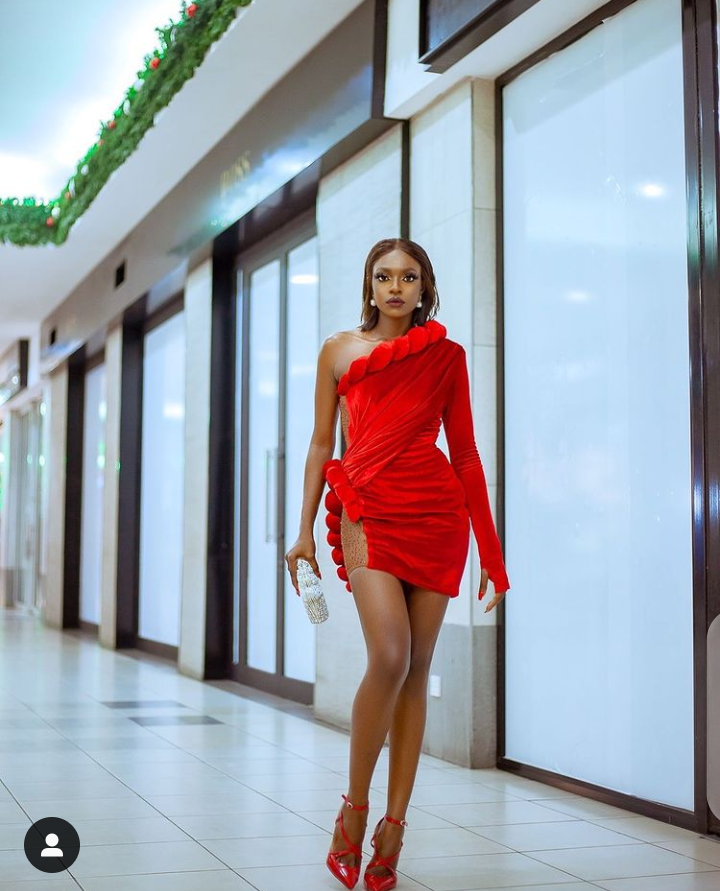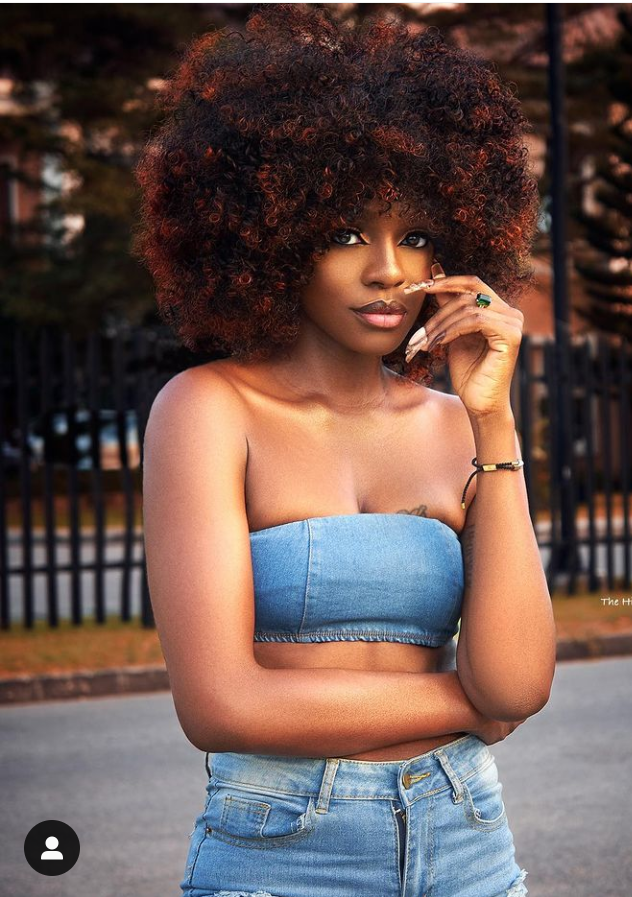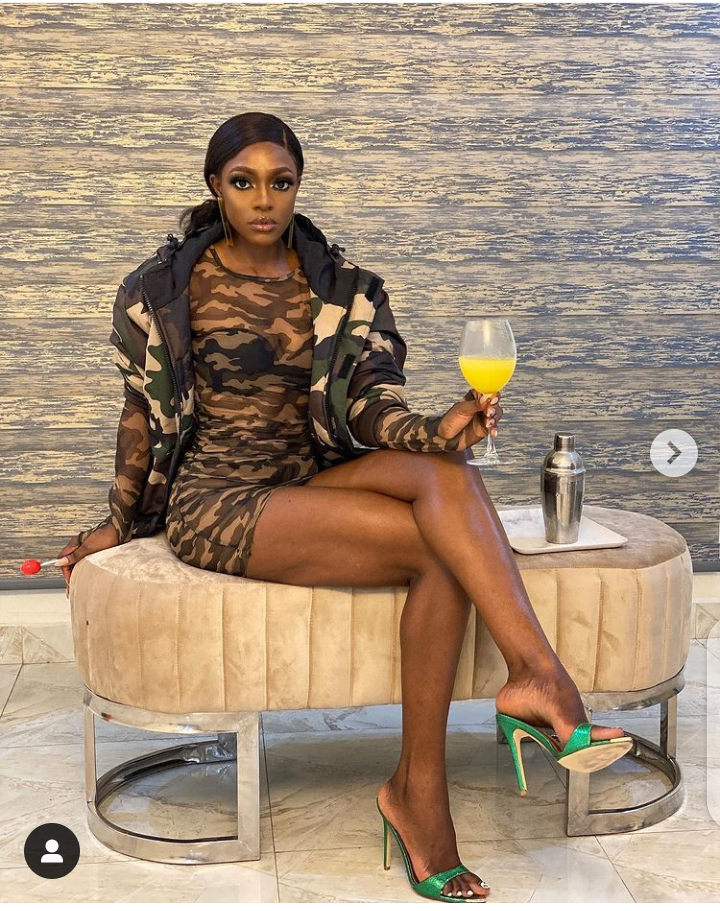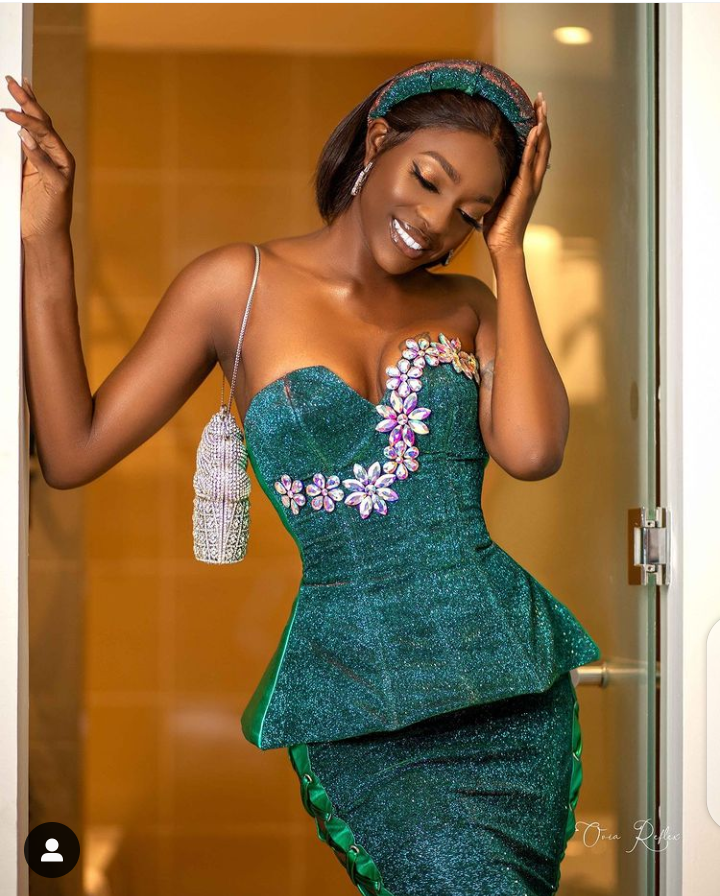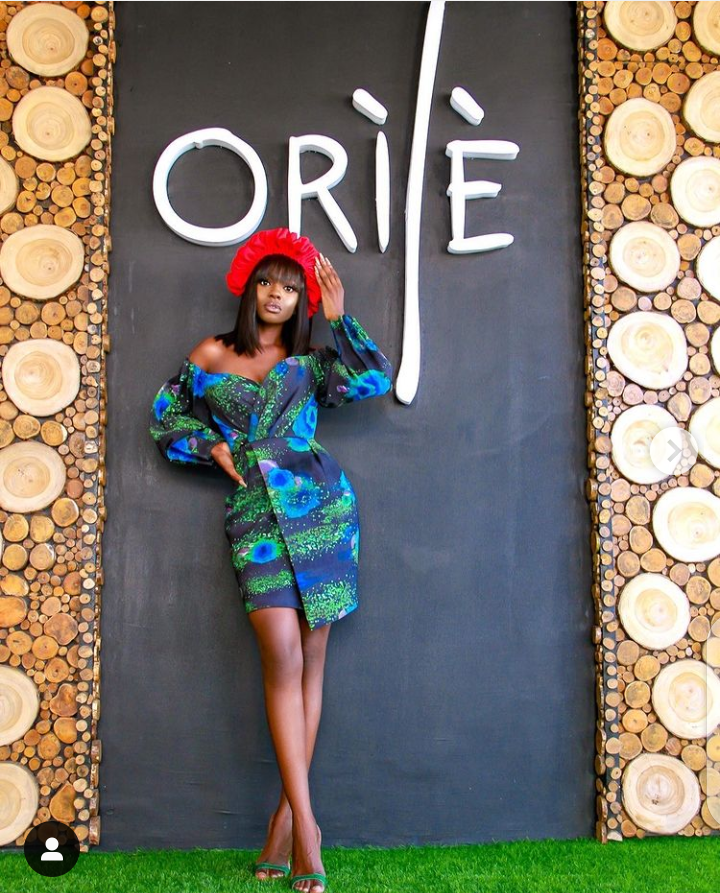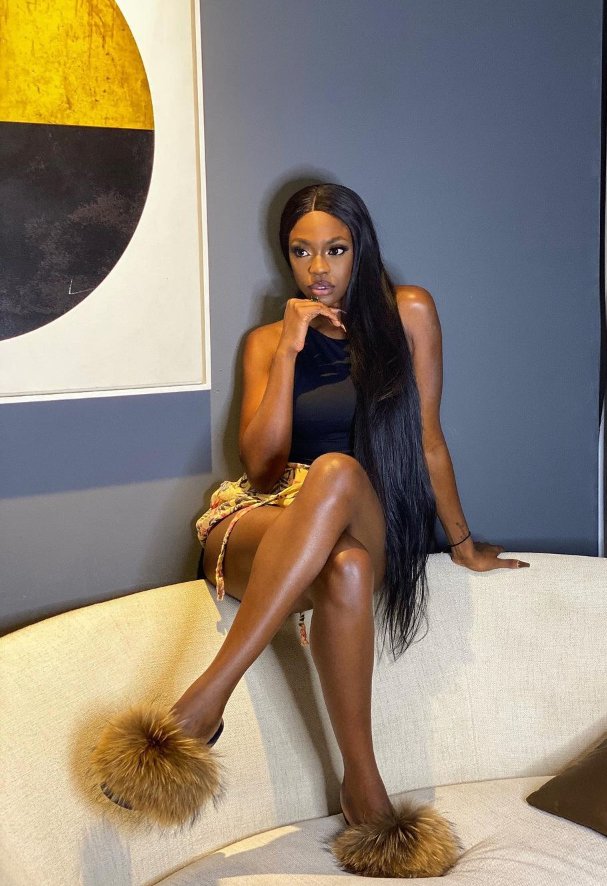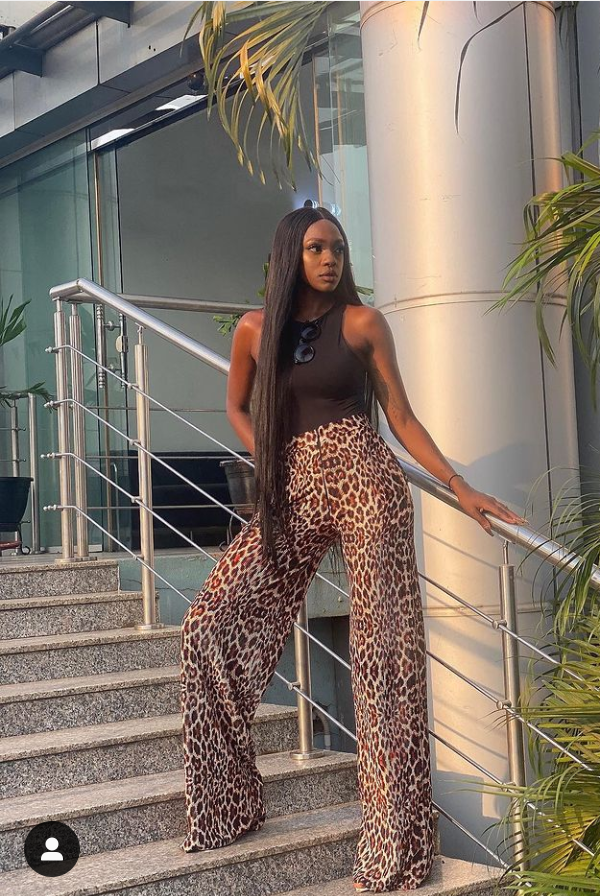 Some celebrities in the entertainment industry had been embarrassed over the years based on the fact that they wore a bad outfit to an event, this could be as a result of not listening to a qualified fashion designer who knows the best styles to rock at events.
Share your thoughts.
Content created and supplied by: Religiondebate (via Opera News )