Inscribing words on the body are common especially among celebrities, it's called a tattoo but a few use lali to do so, this tattoo is done with a chemical that is not easily erased, it remains permanent except with the use of laser cleaner which barely wipes the write up completely. In the past, the tattoo is seen as a sign of indecency especially on a lady but today it has become so common even among women.
A tattoo was spotted on Nengi's body and is not the one on her leg rather this one is found on her stomach region, yesterday while she was displaying her new deal, she wore a crop top and a write up was spot on her stomach region by the side, part of the write up reads "my flower".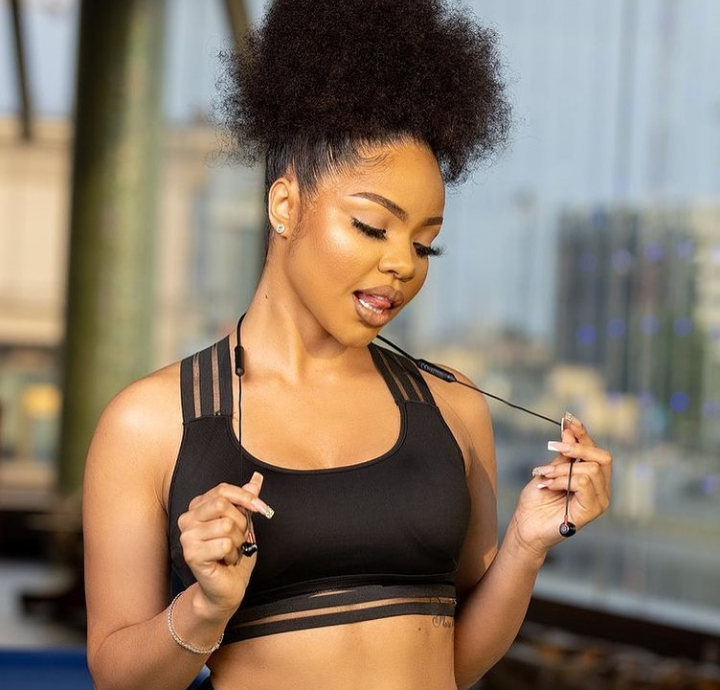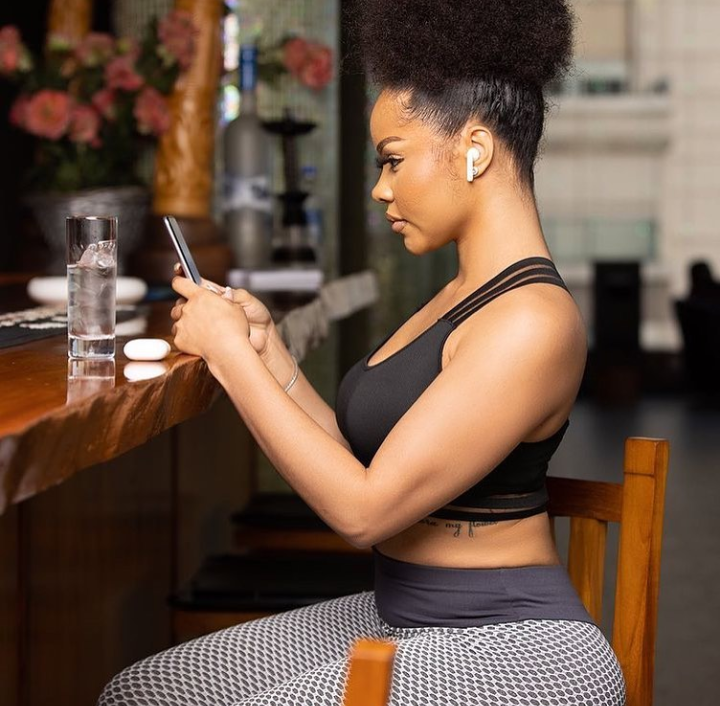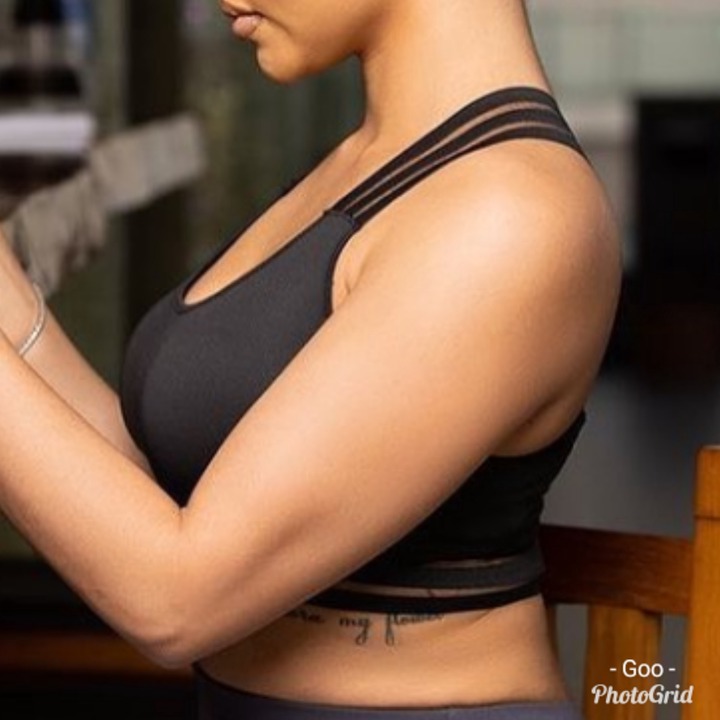 Nengi is a beautiful lady who has been making waves since she left the big brother house, the young lady is an orphan who spent most of her life in Port Harcourt before she participated in the big brother show, her life has changed for good and she has secured different deals, this write up was spotted on her body when she was displaying one of the deals she signed recently.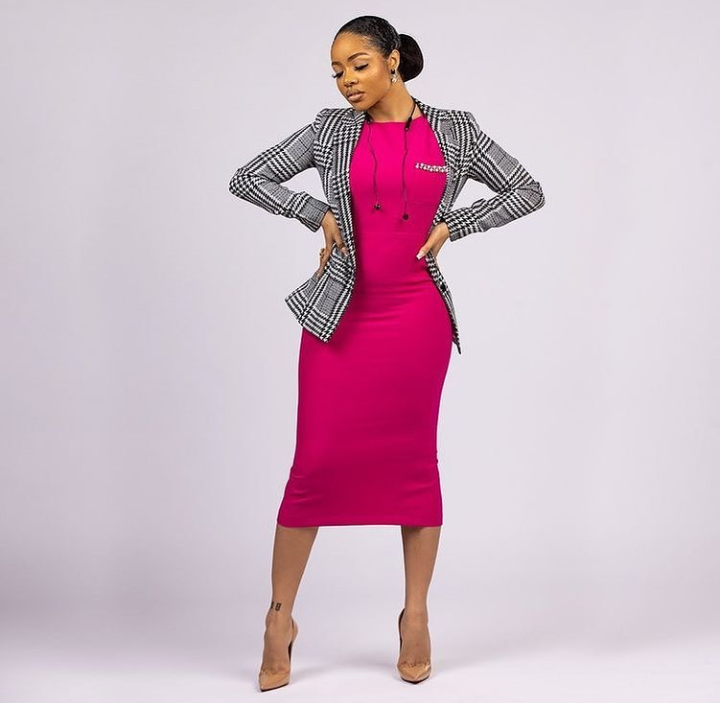 Do you think is normal for a lady to have many tattoos on her skin, or do you see it as a sign of indecency?
Drop your take at the comment section and share.
Thanks for reading
Don't forget to follow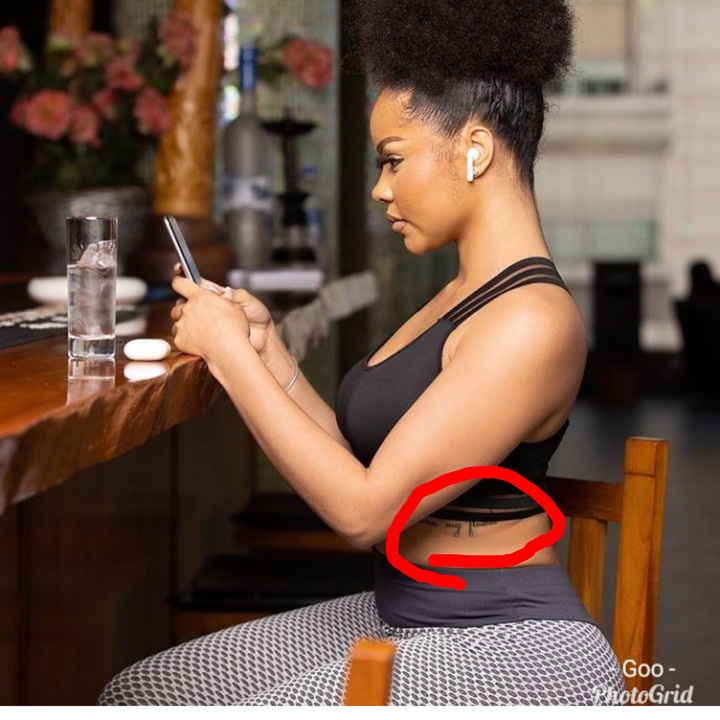 Content created and supplied by: Blesyn_delight (via Opera News )