You know, because of the fakes on the internet it is usually hard for many to believe somethings unless they see double proofs because now there's photoshop and editing, you can just make something that's not there look like it's there and deceive people so in order not to be deceived many people now ask for proofs.
Such was the incident that took place recently on social media when a young woman shared a beautiful photo of herself and clearly she was putting on makeup, many people acknowledged her beauty while others said that it was the make up that enhanced her beauty and she might not be really all that beautiful.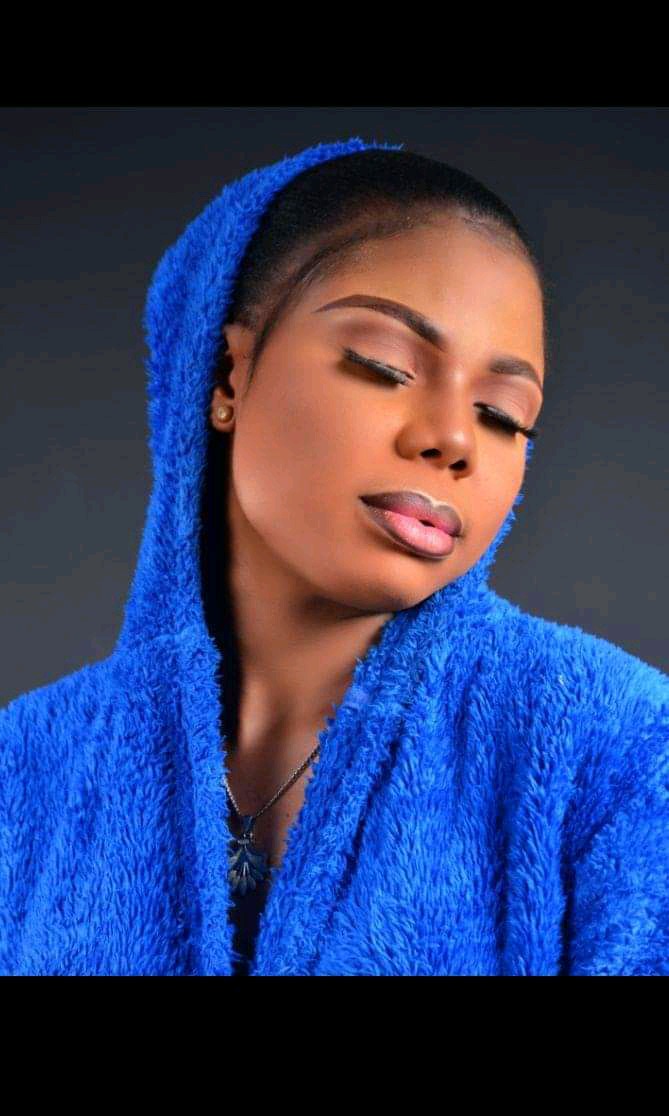 Well the young woman being sure of her natural beauty decided to post a photo of herself without makeup on and silence the doubters,Here are the photos she posted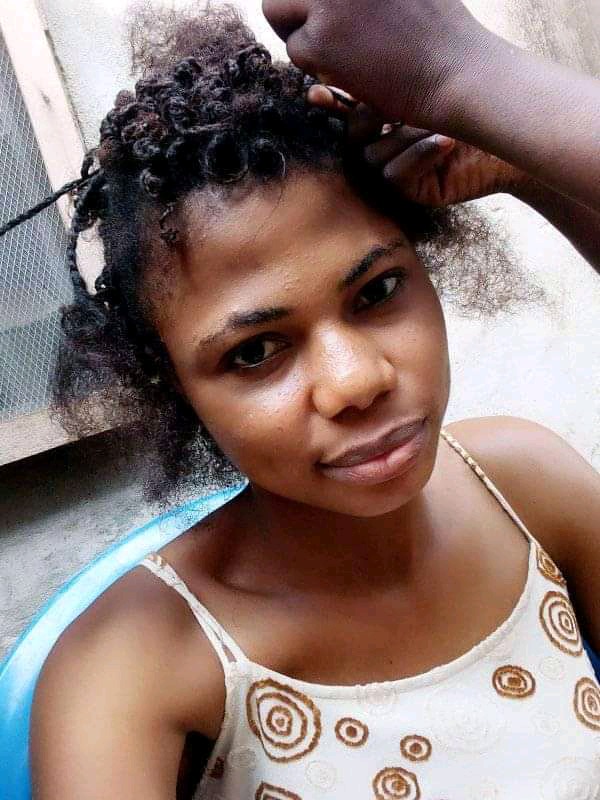 After she posted these beautiful pictures,then people actually believed that she was really beautiful and the make up was not much of a factor.
Here are more photos of the girl showing that she's really beautiful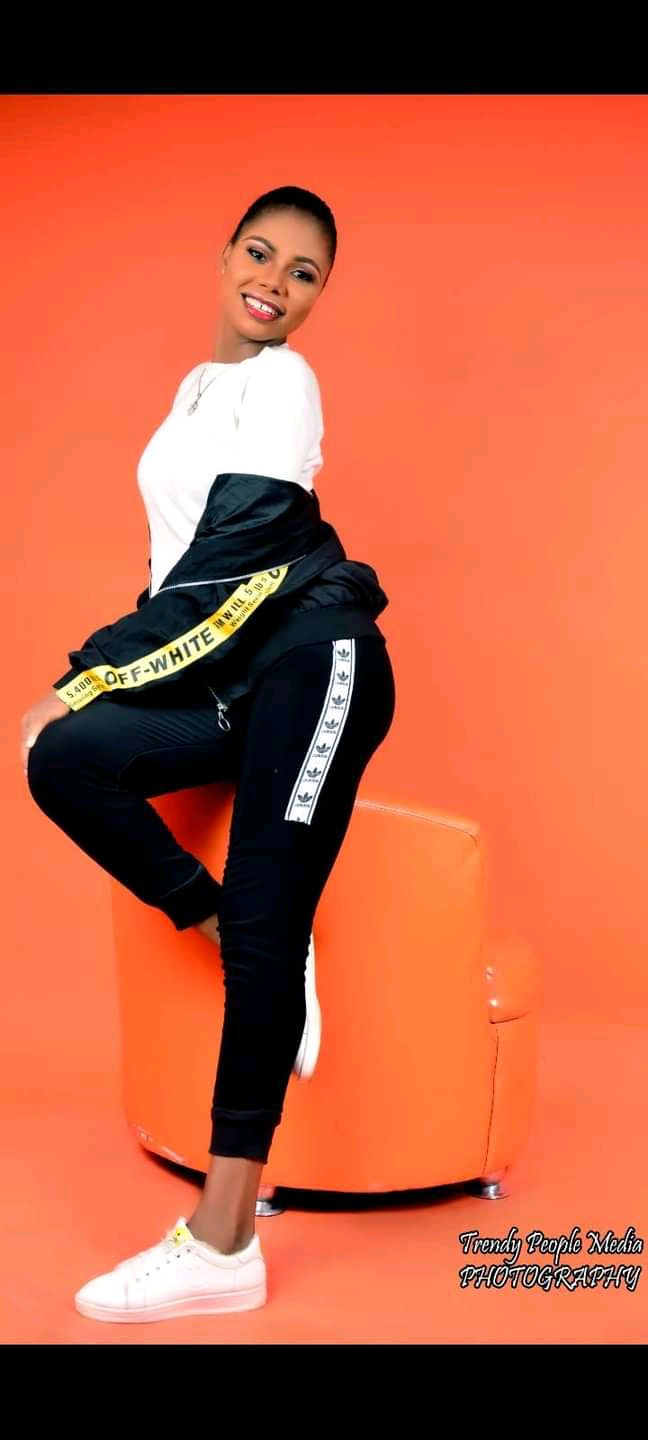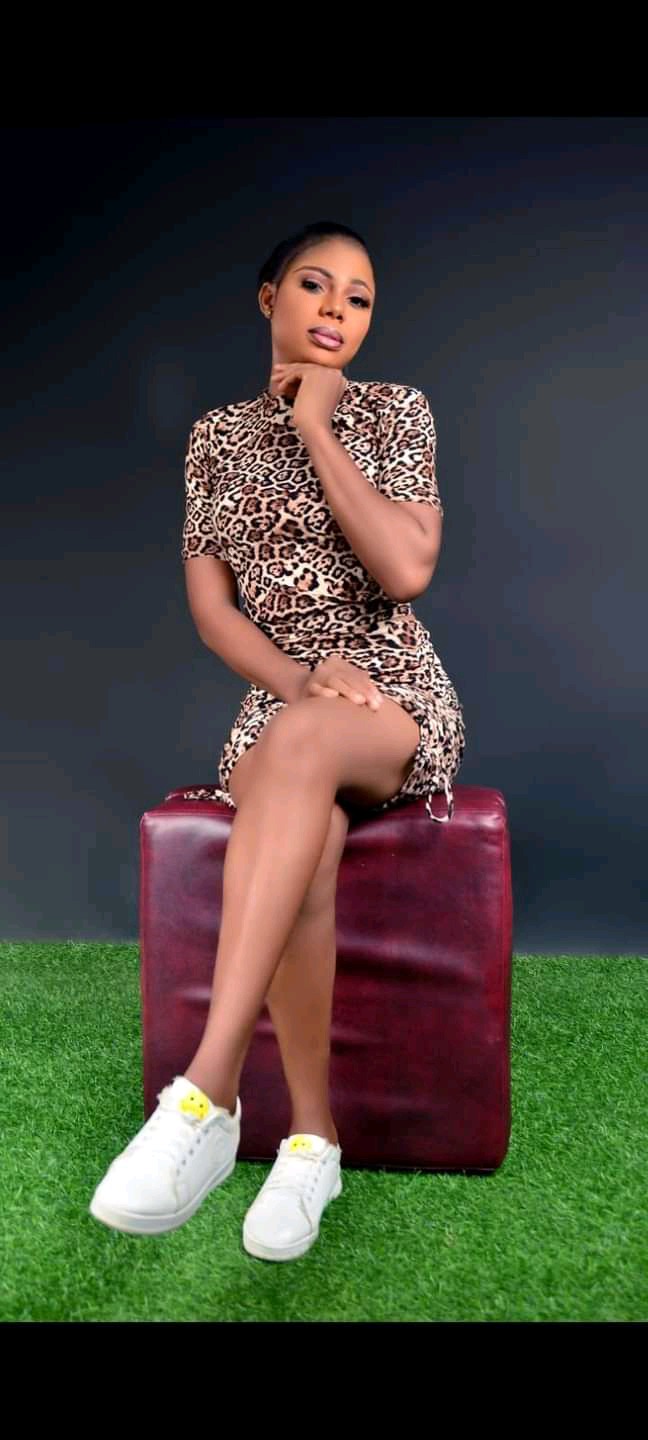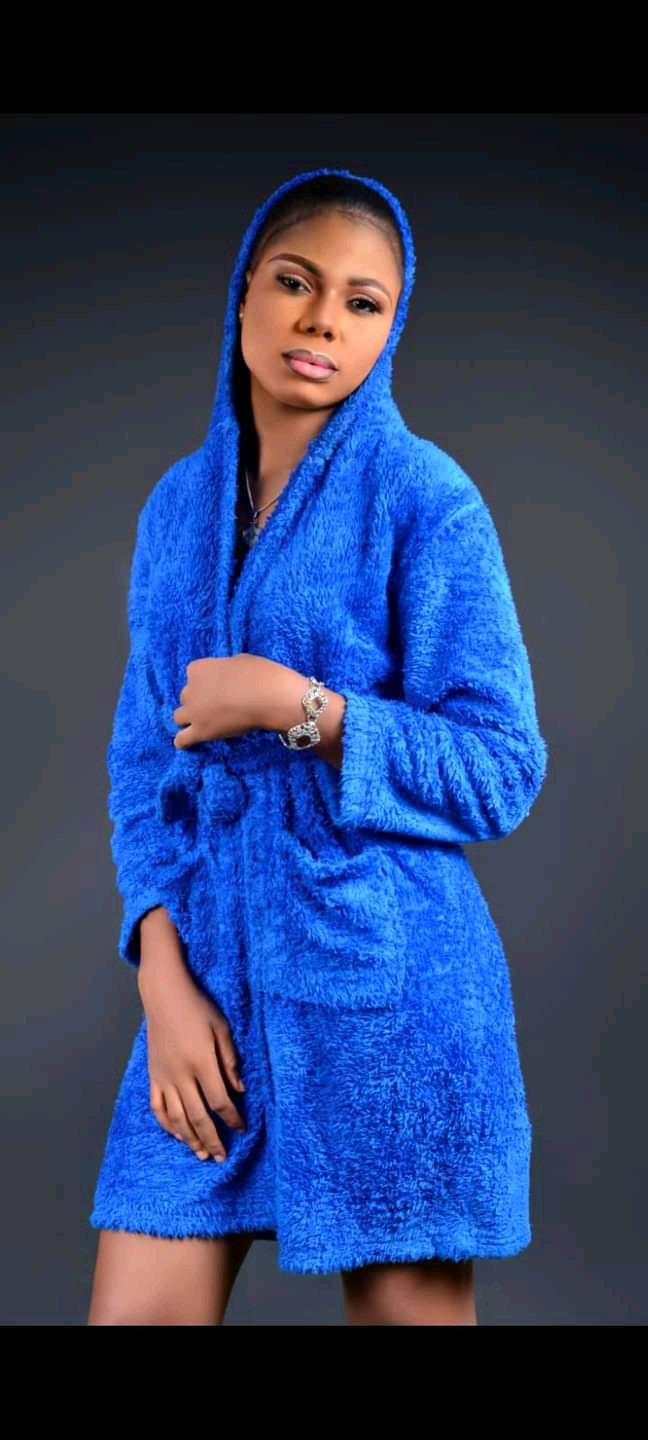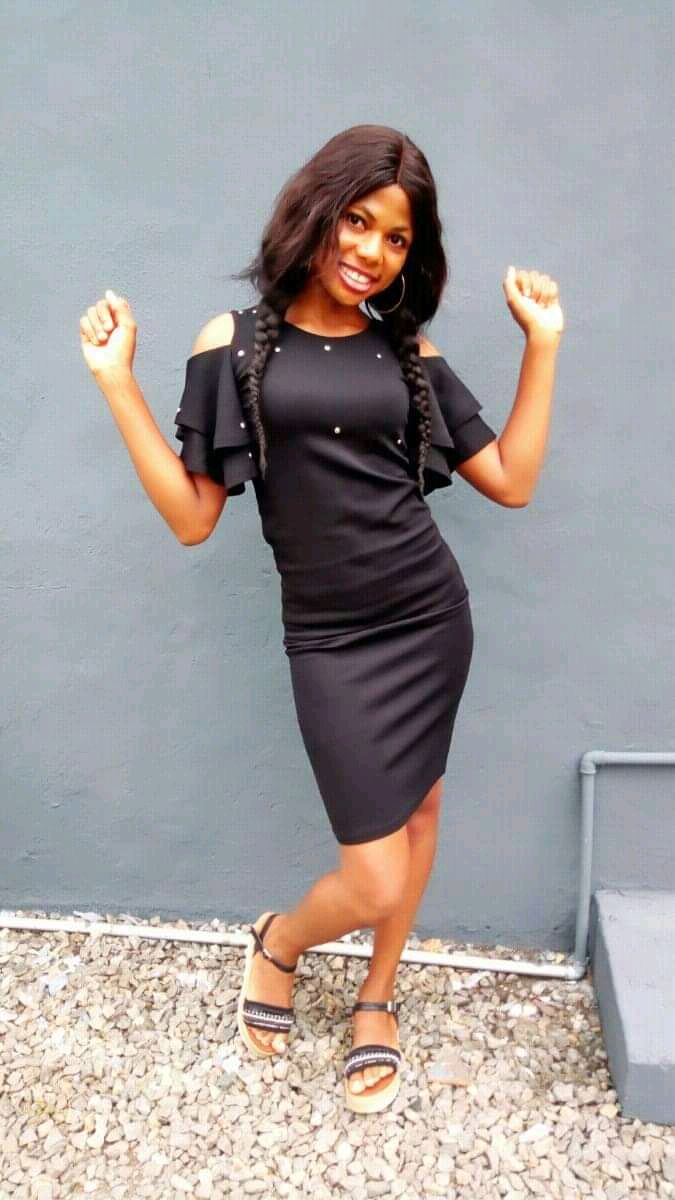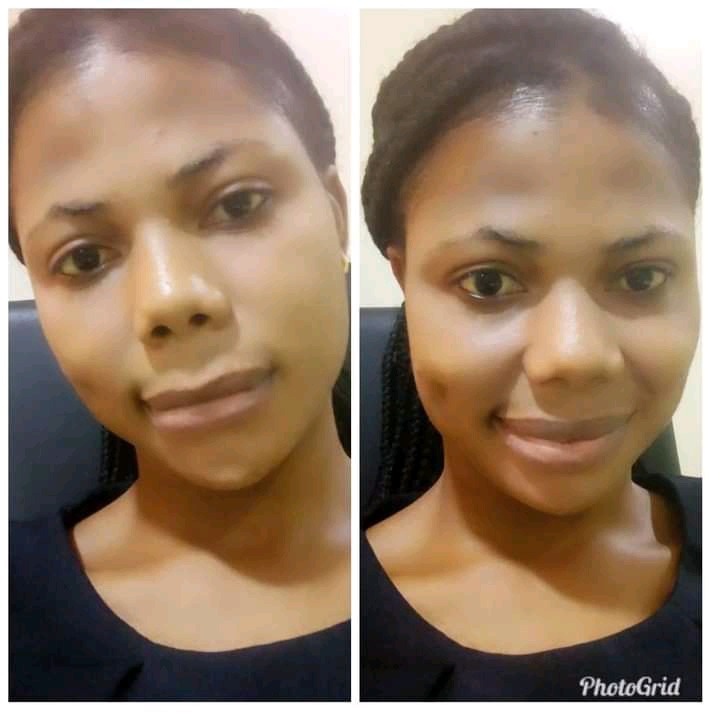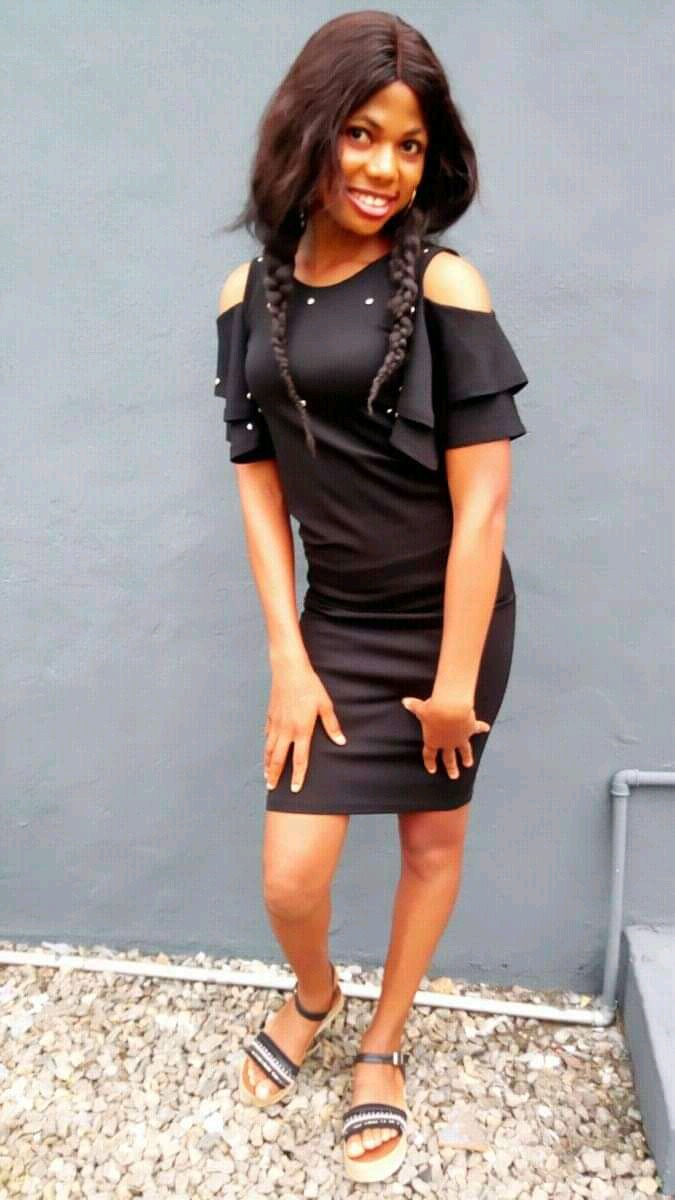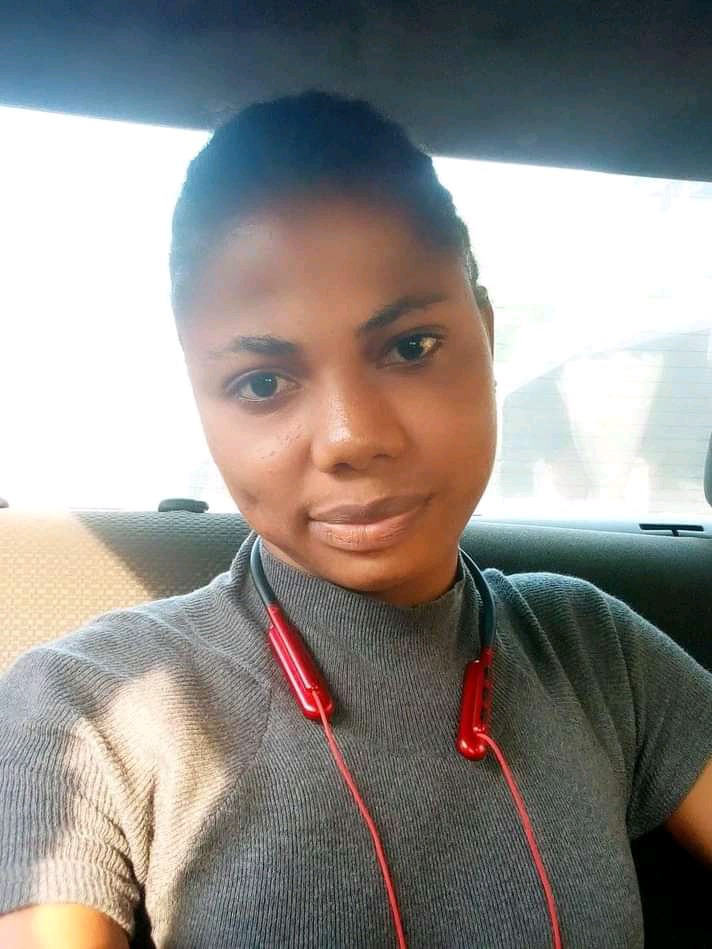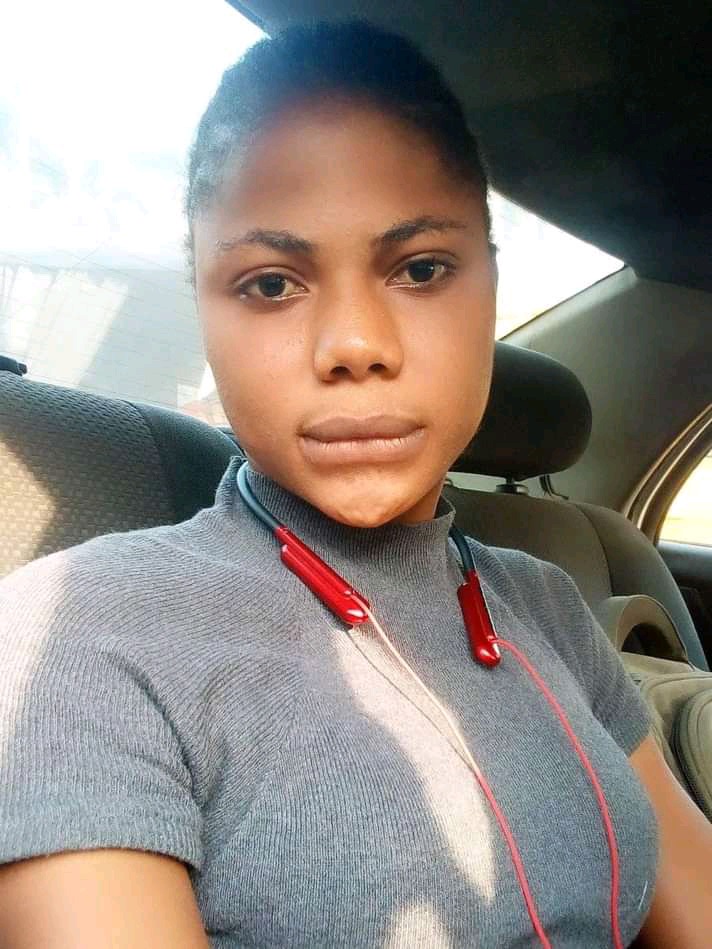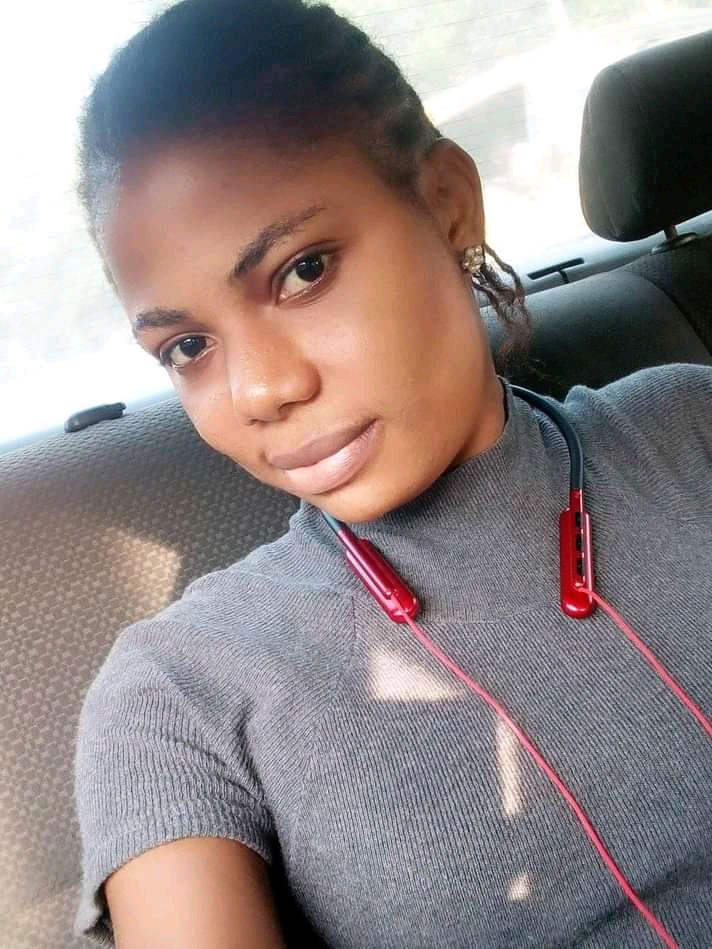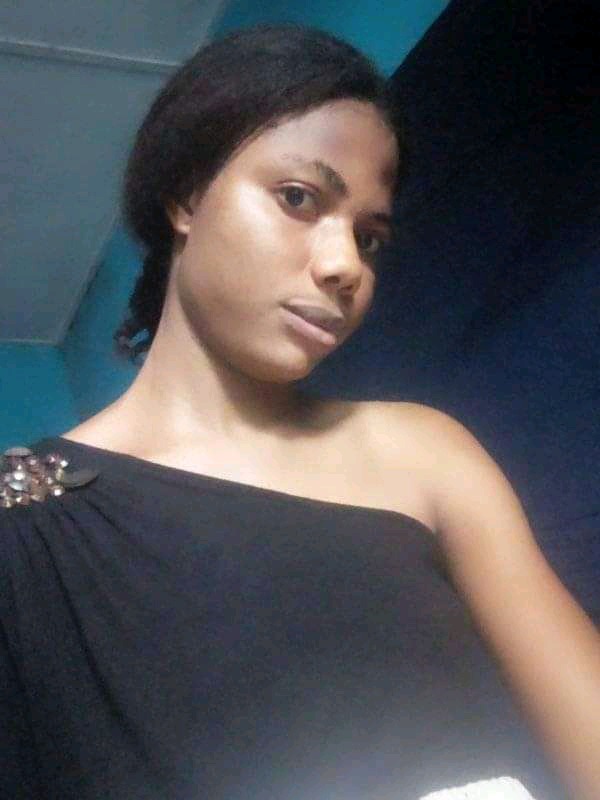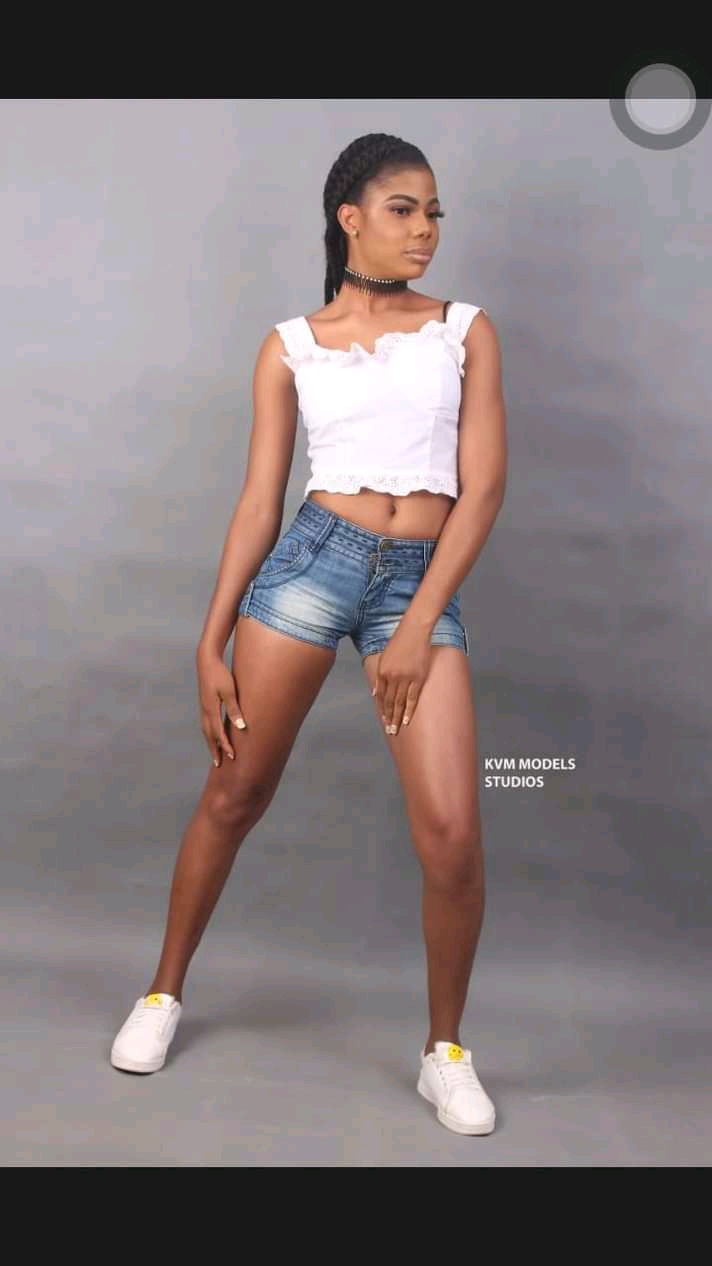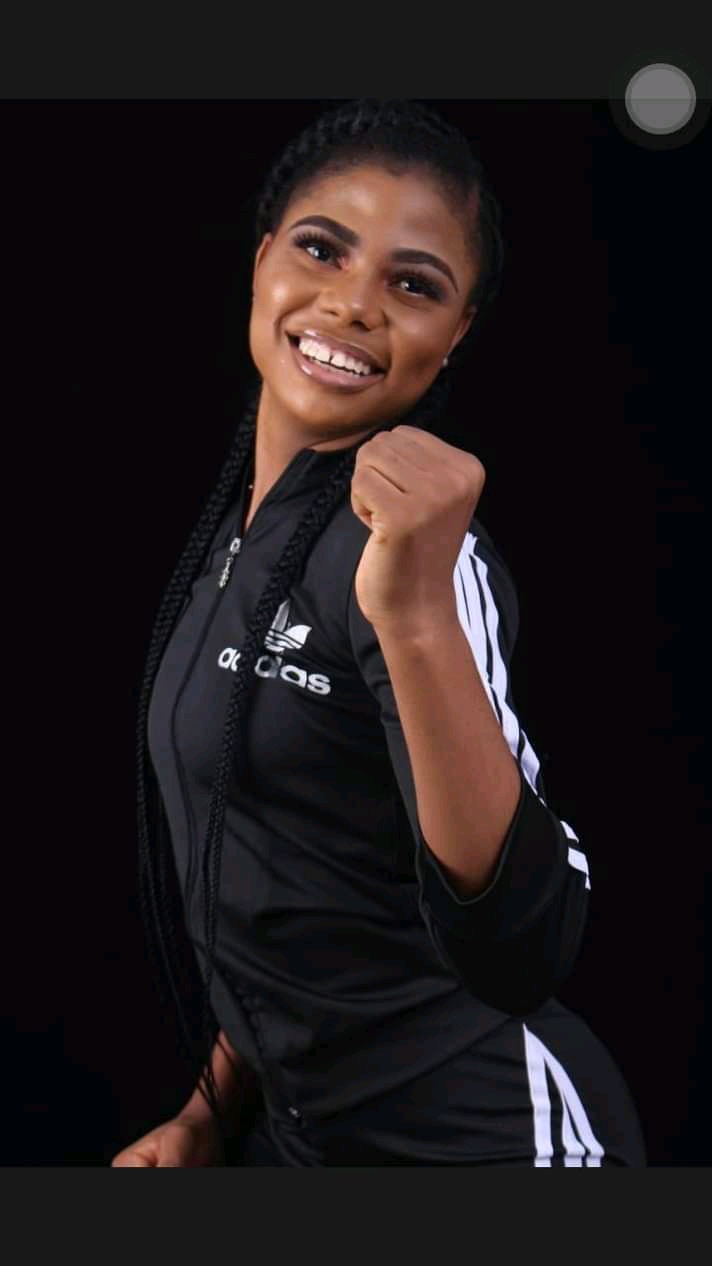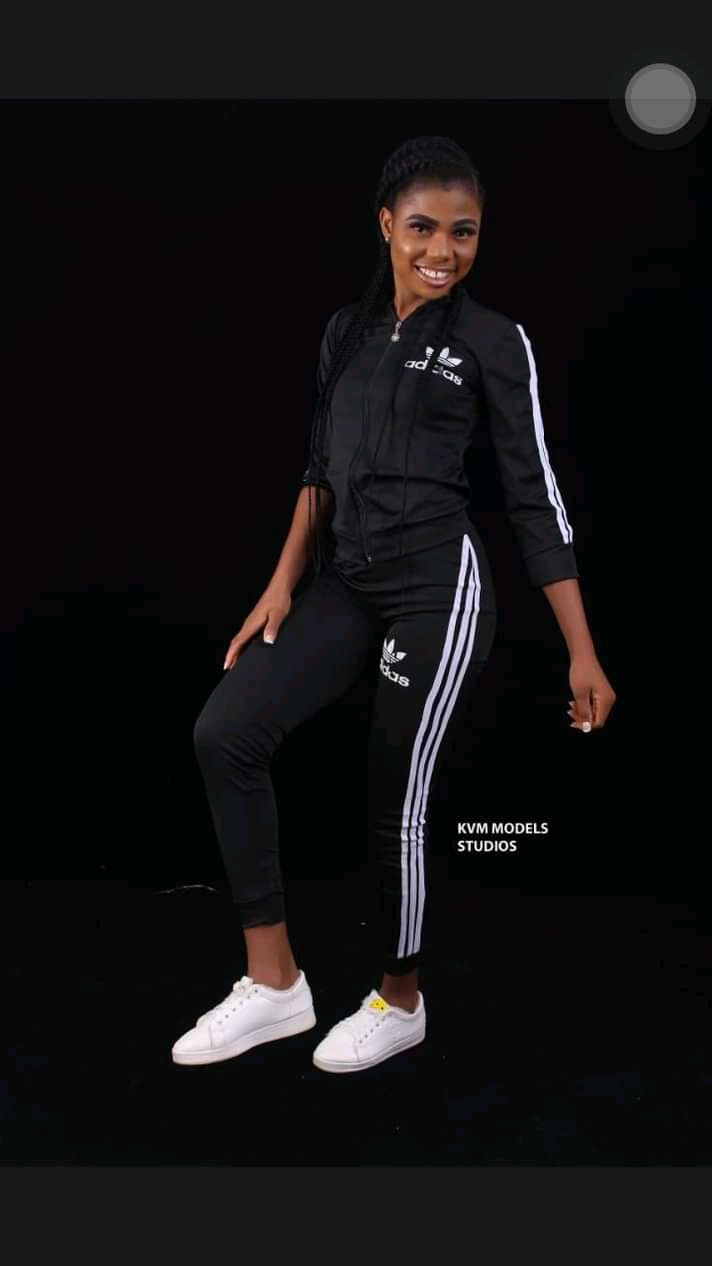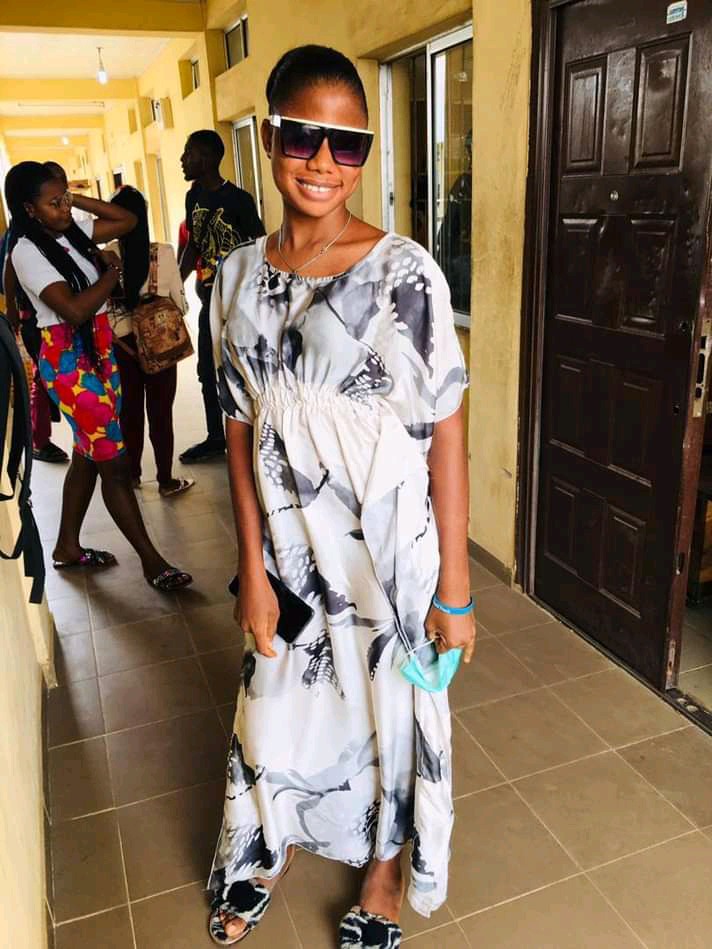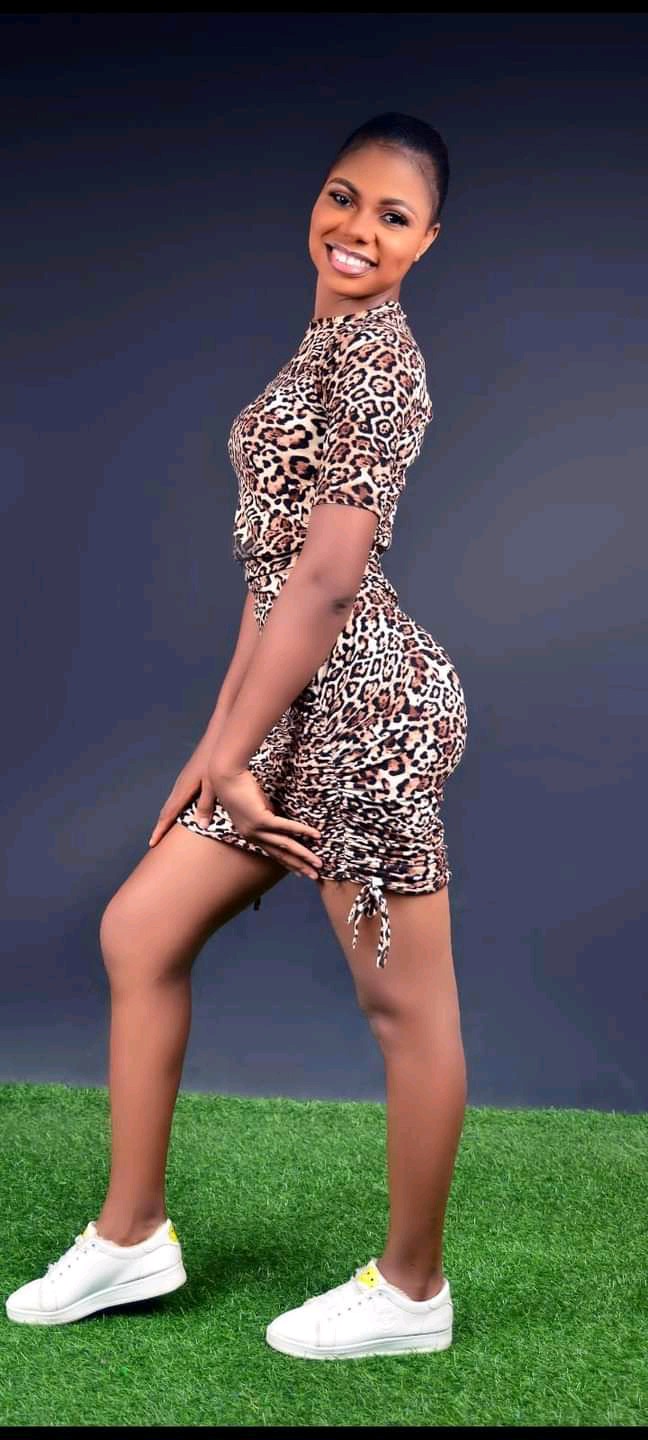 So would you do what she did to silence the doubters?
Drop your comments below!
Content created and supplied by: HollisticHealth (via Opera News )