When stepping out for parties or Owambes as they are fondly called in Nigeria, no one wants to look bad. In fact, I like to be the talk of the occasion. Most ladies like me like to be remembered as someone who killed the show.
The best way to achieve this is to look your very best. From your choice of dress style to your makeup, accessories, hair as well as your shoes.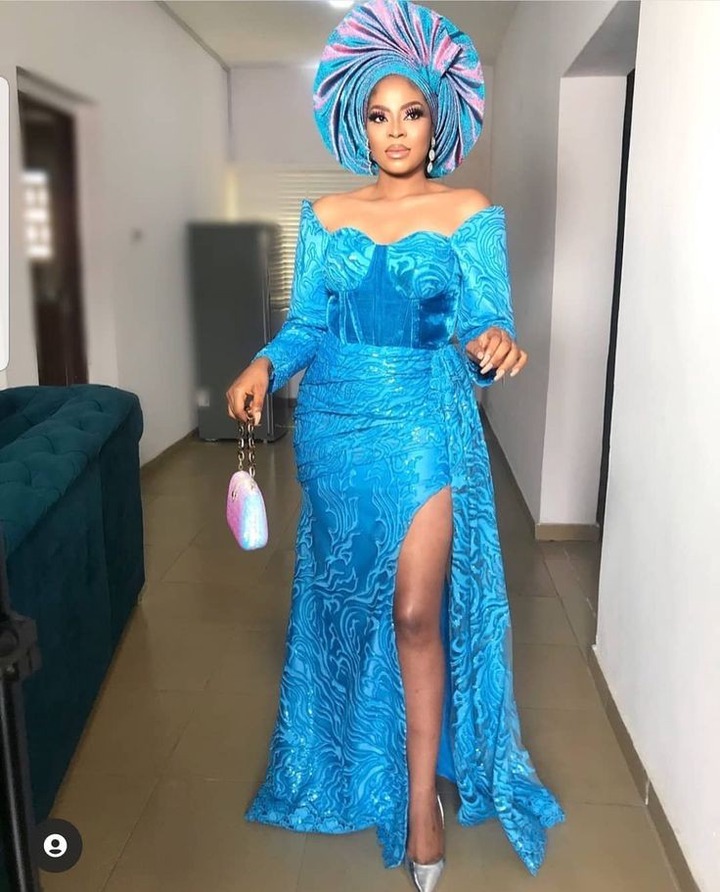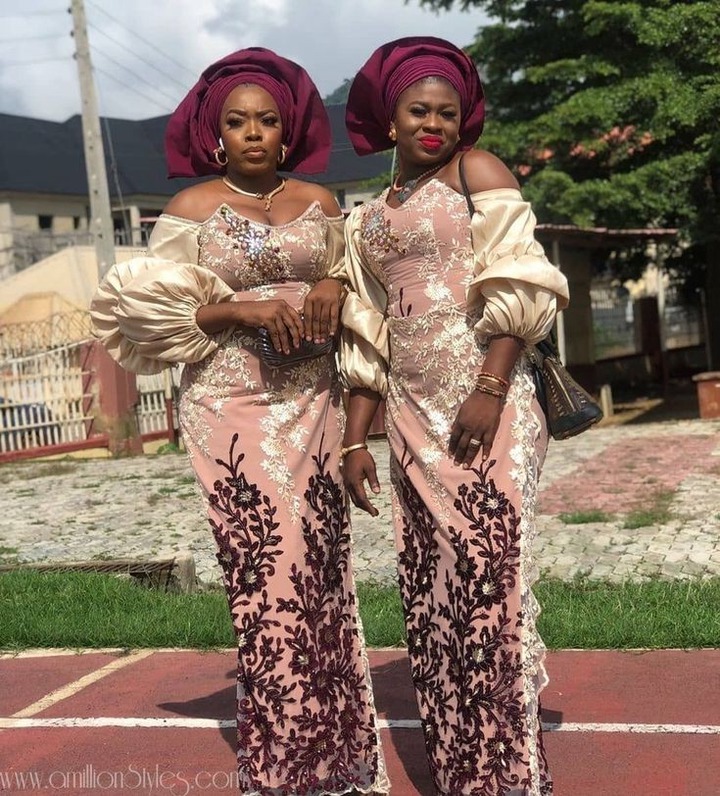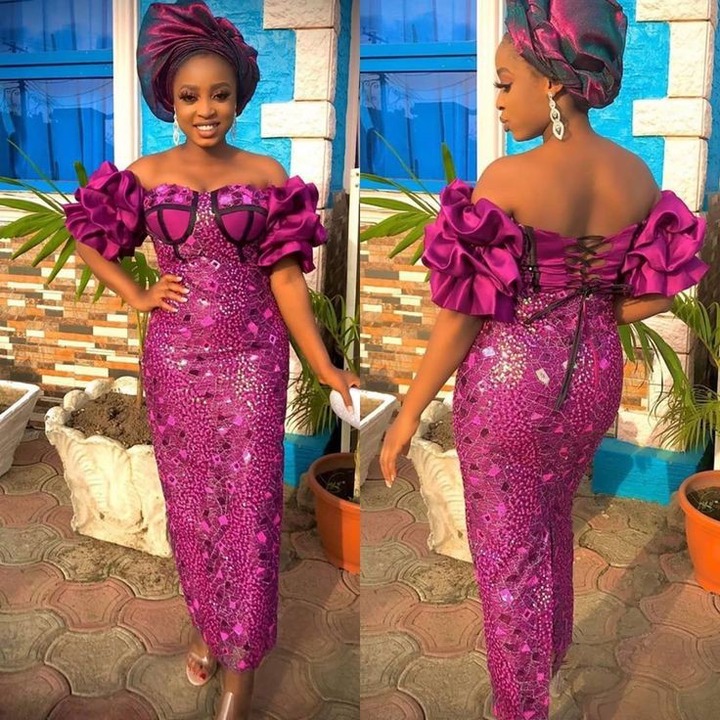 One of the numerous styles you can decide to you for a wedding or high-class party is an off-shoulder dress. By the name, off-shoulder dresses are simply dresses whose sleeves are off from the shoulder blade. This implies the shoulder blades are exposed. These sort of dresses give off a kind of chic vibe.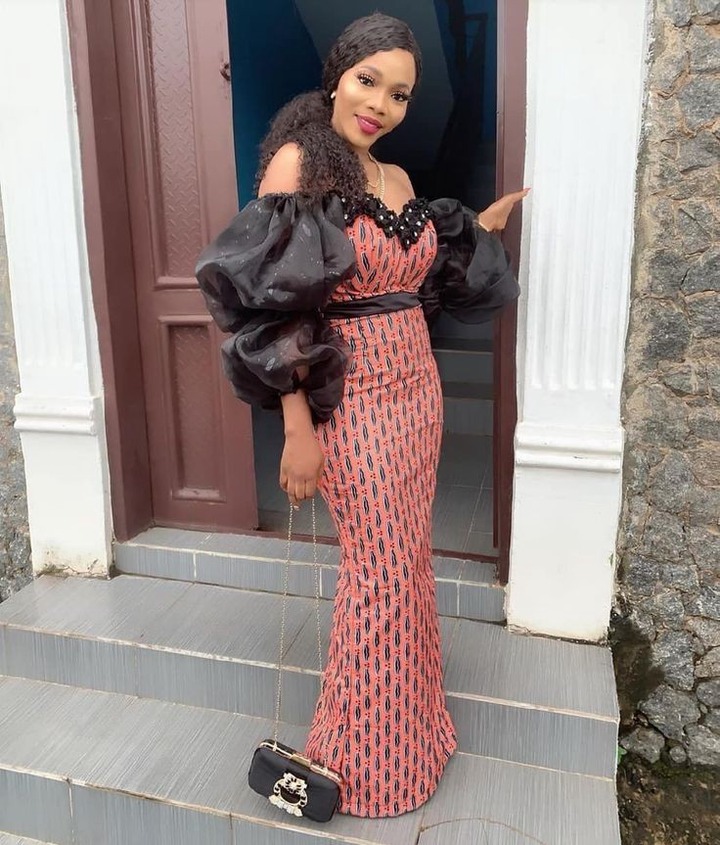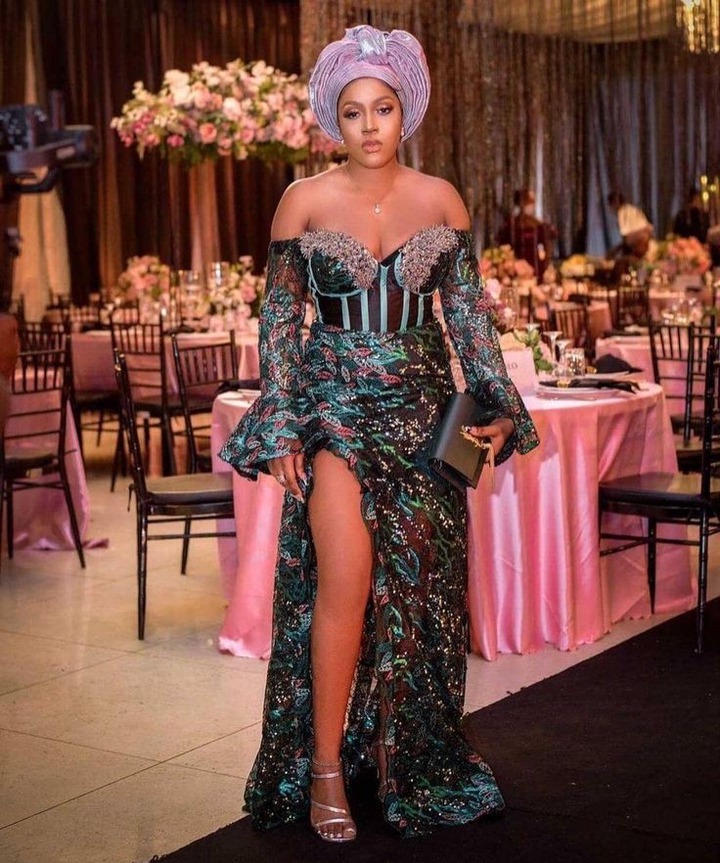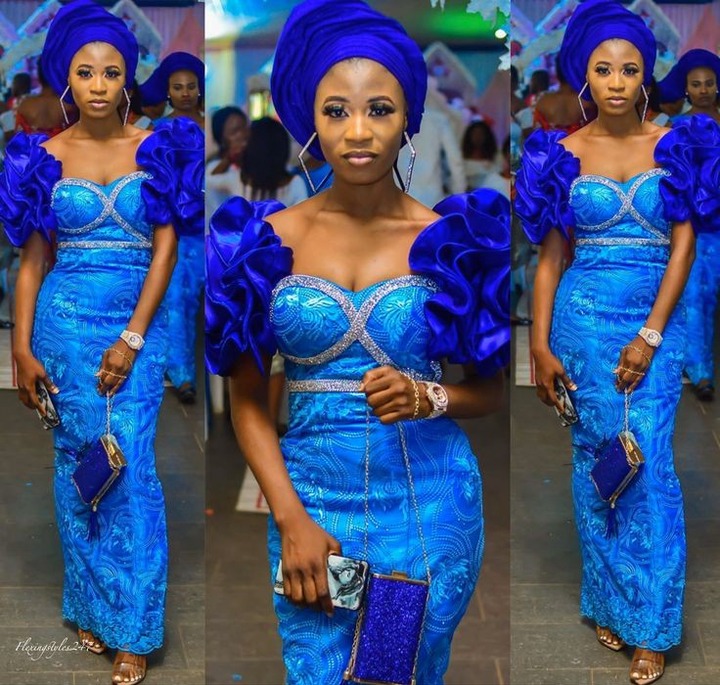 To fully complement the off-shoulder dress, I would suggest your pair them with long earrings and neckpieces. Your choice of hair tie should also match the colour of your dress. Attention needs to be paid to the shoes as well.
Ladies should also make sure that the dress is given to a good tailor to avoid stories that touch the heart. Here are some off-shoulder Dresses that would help you stand out in any owambe: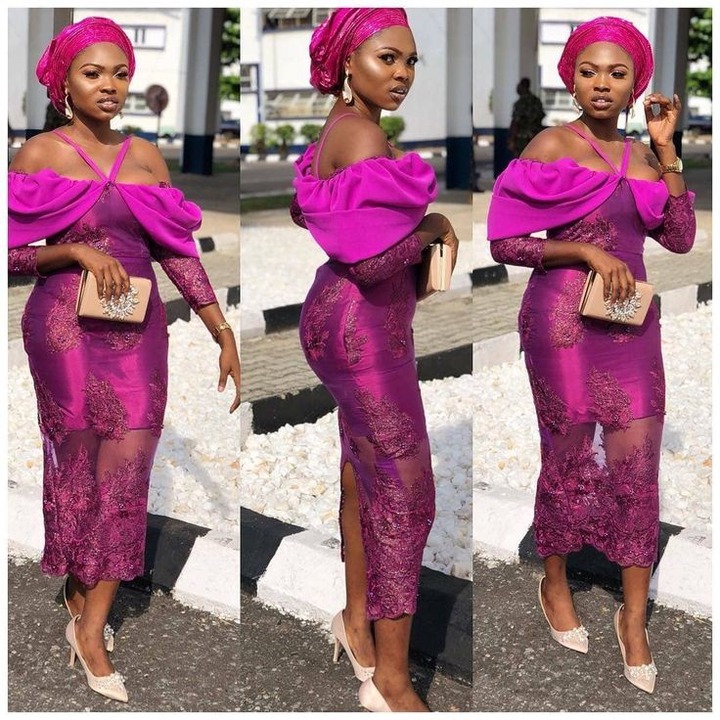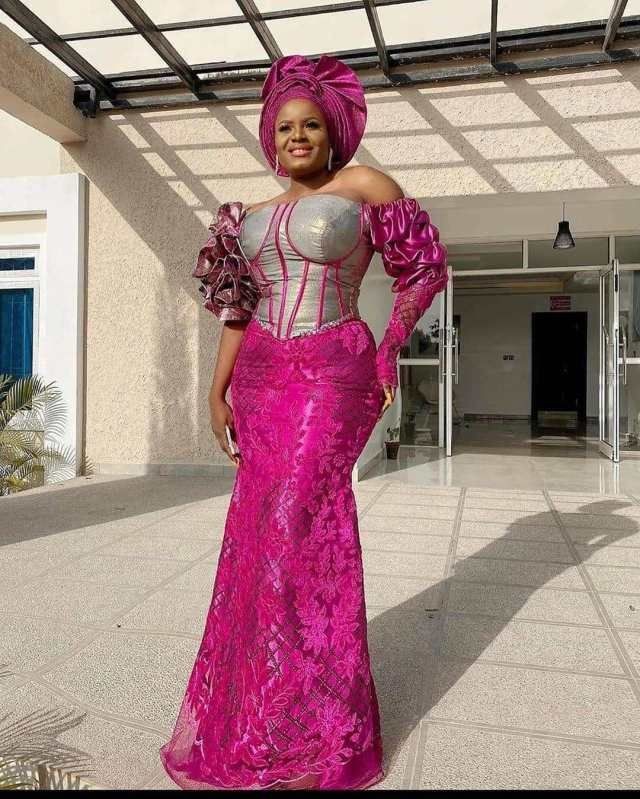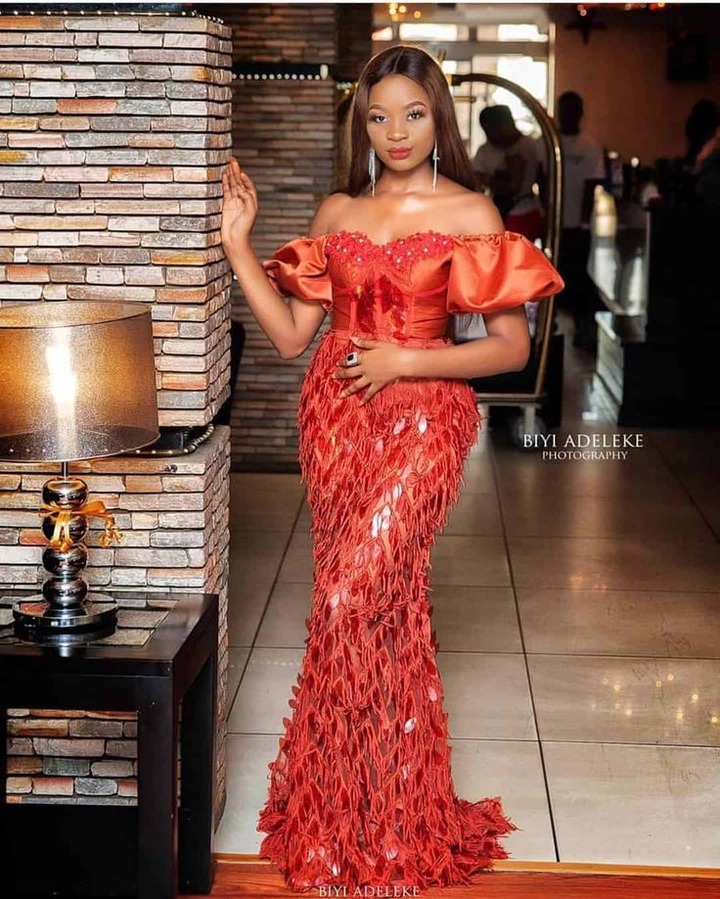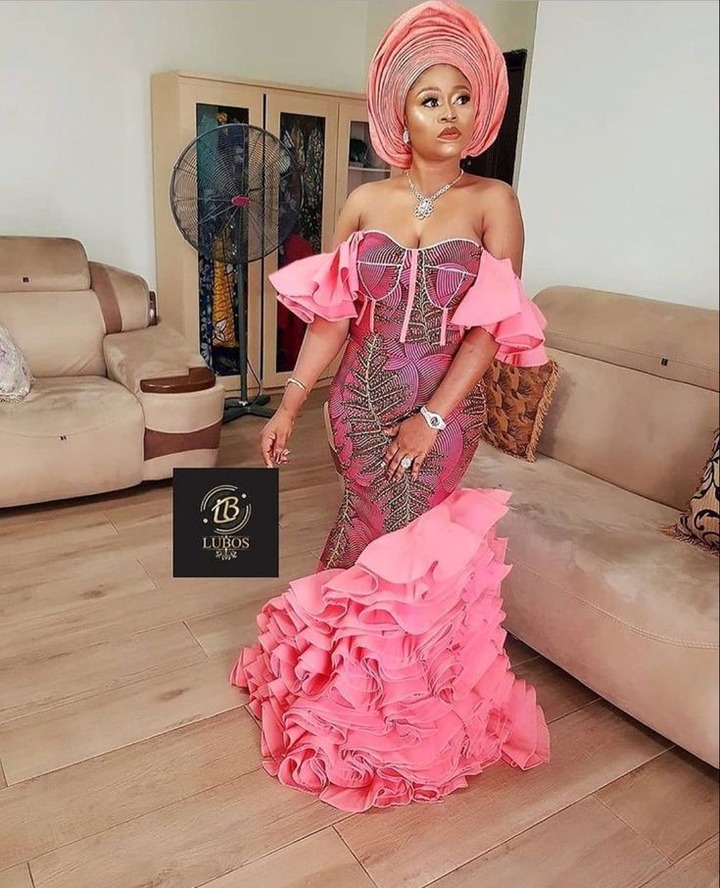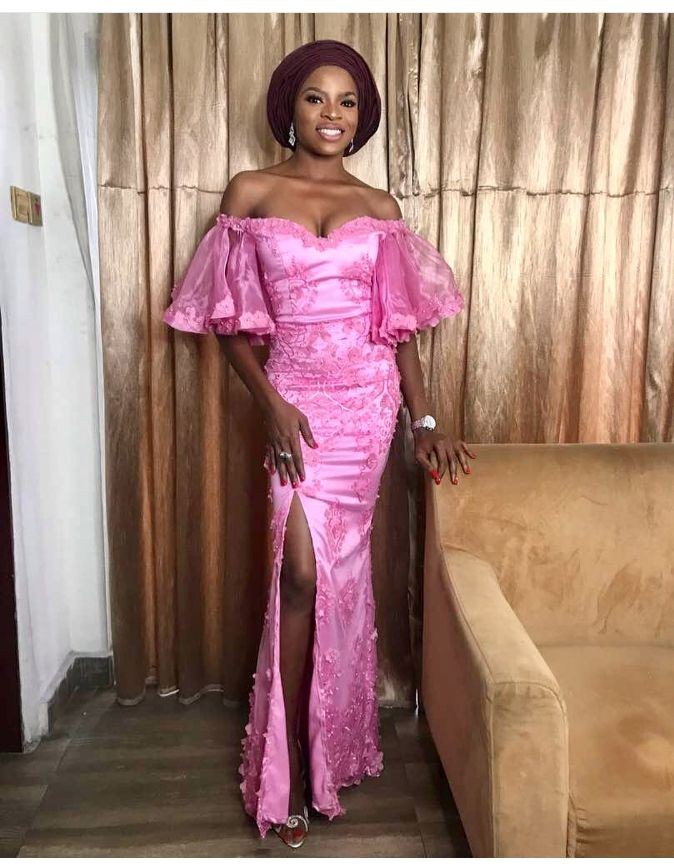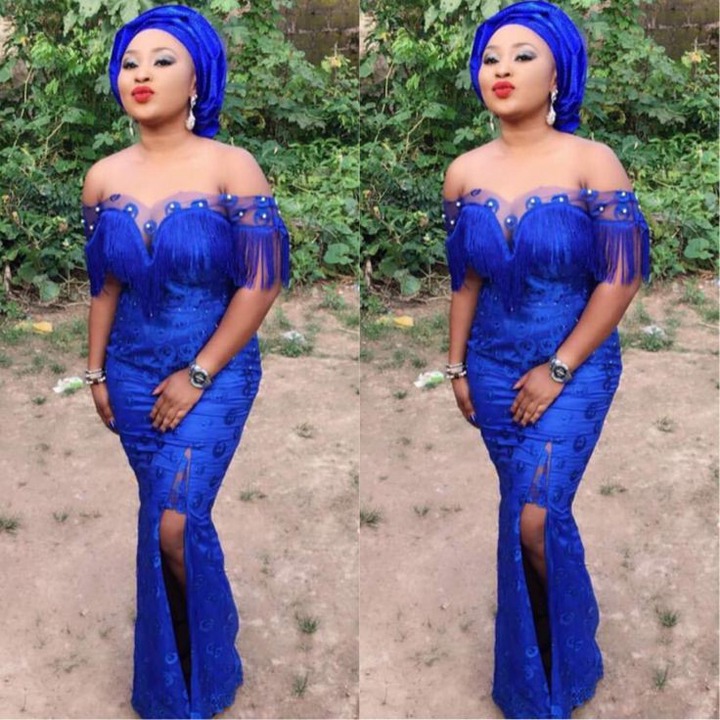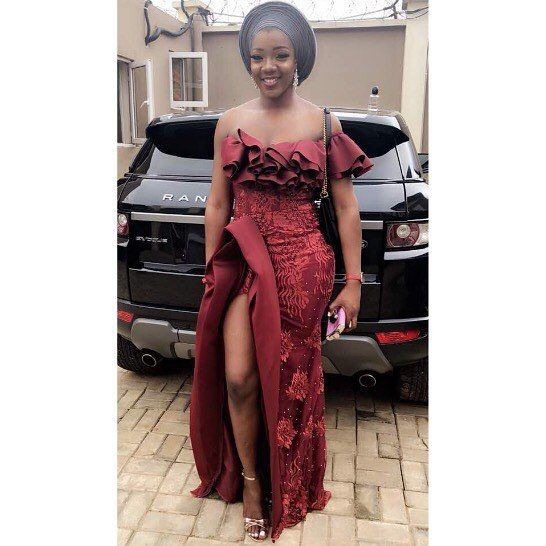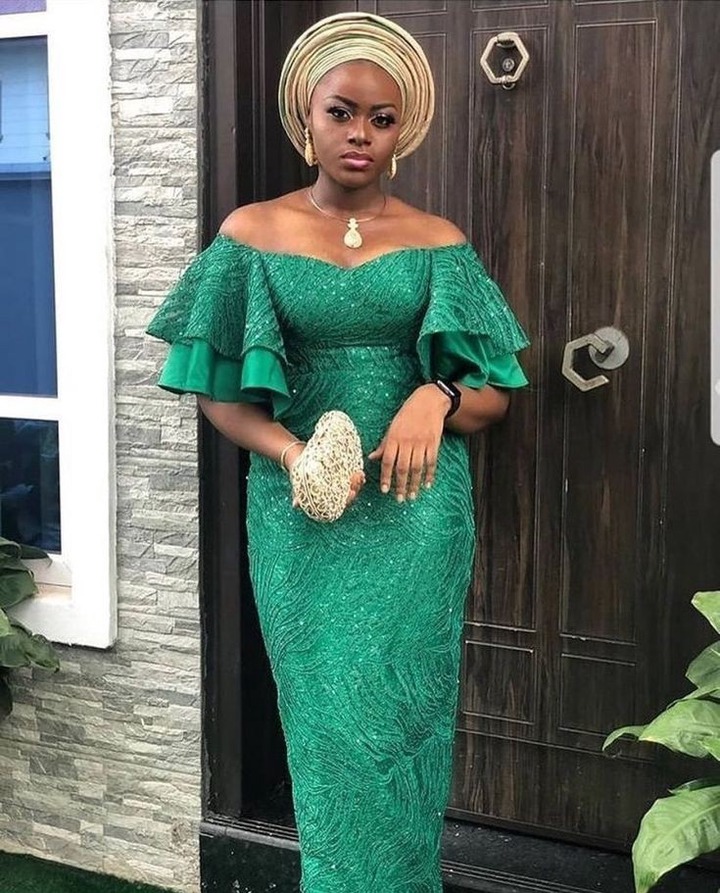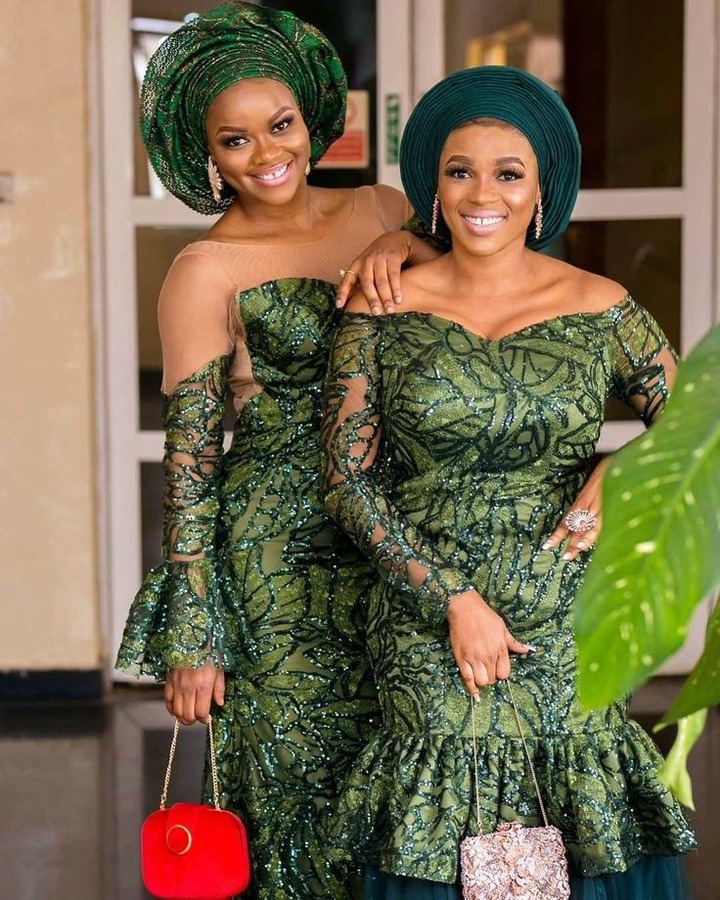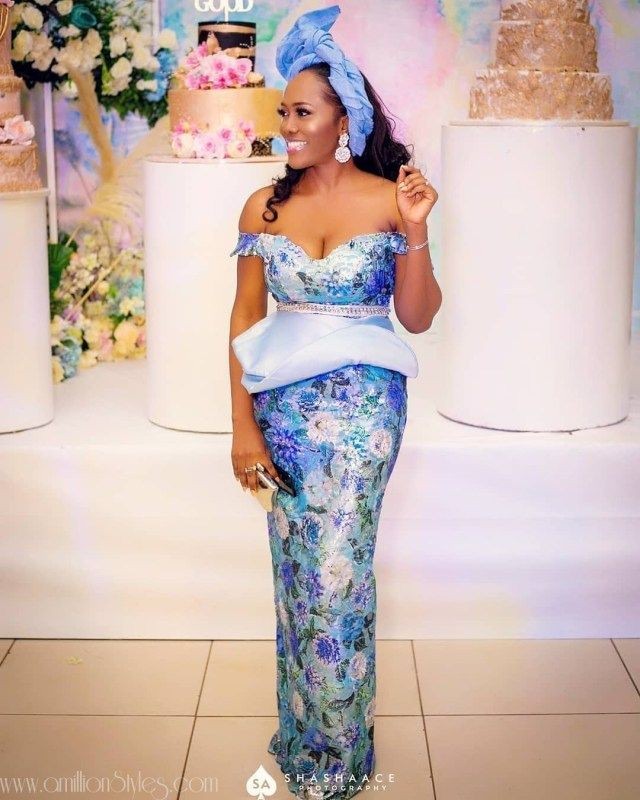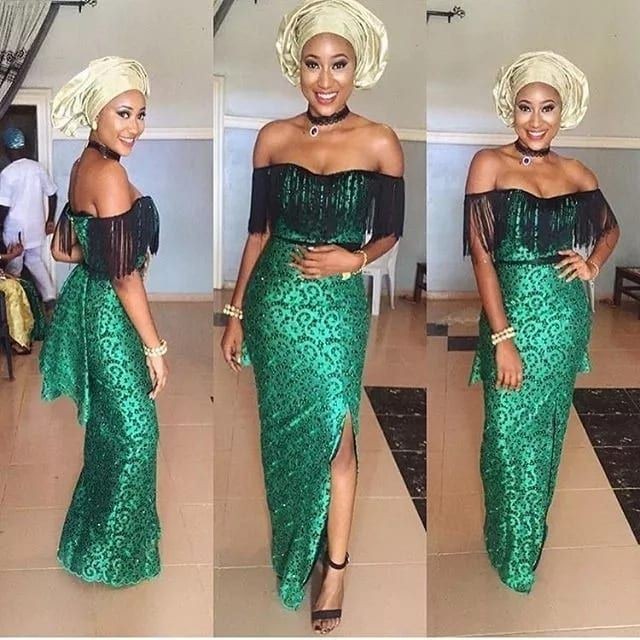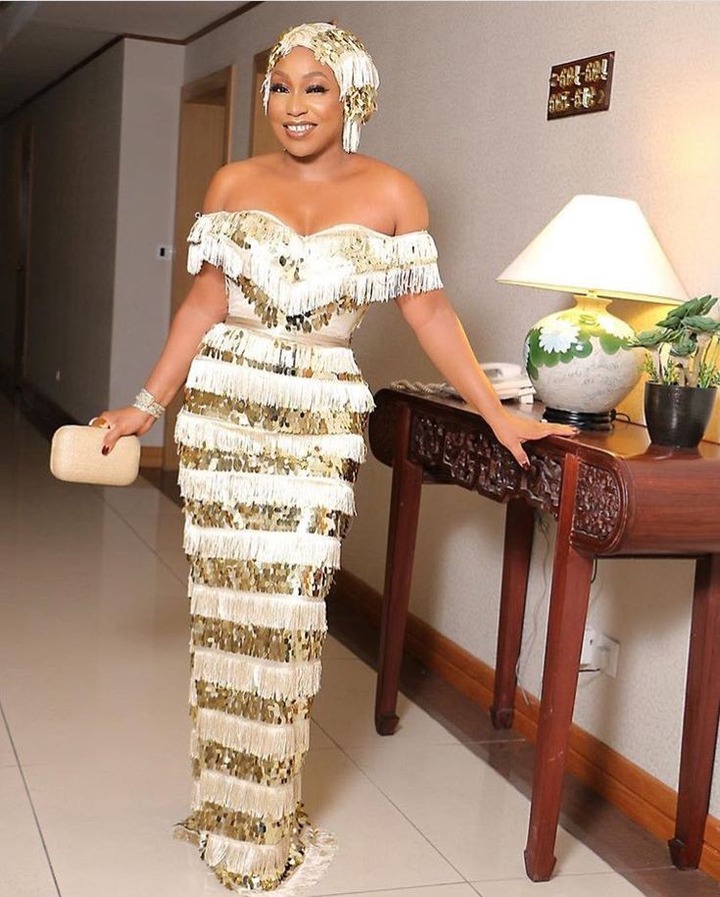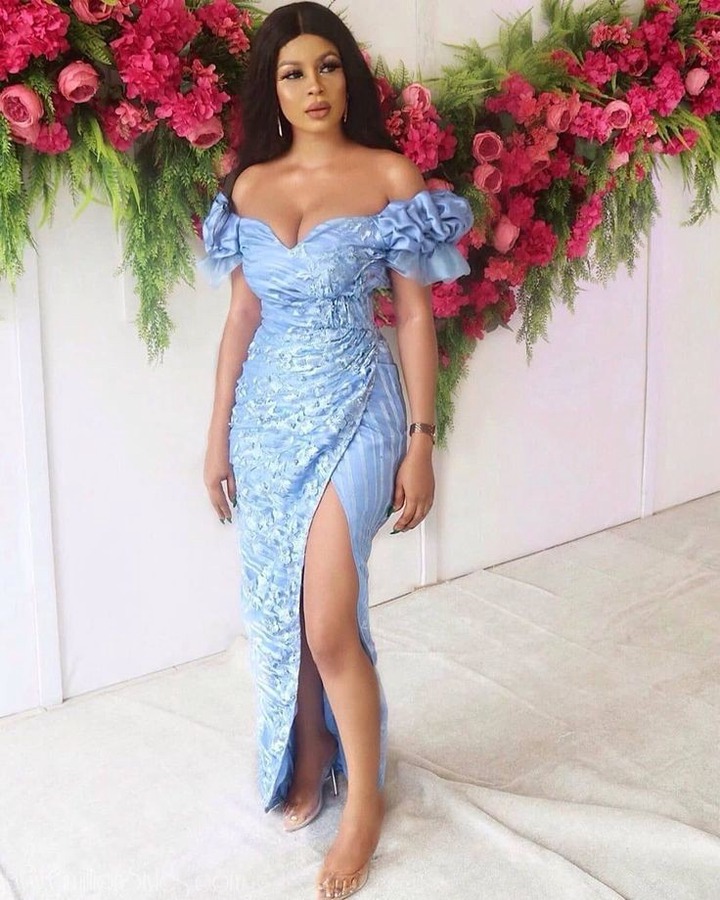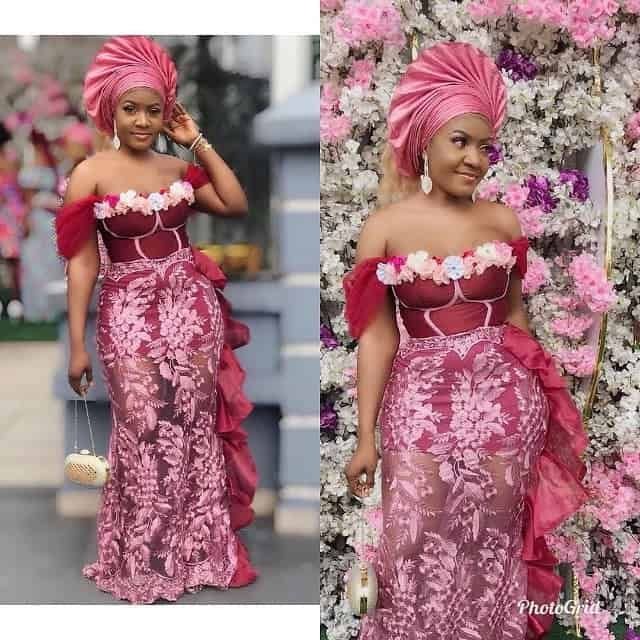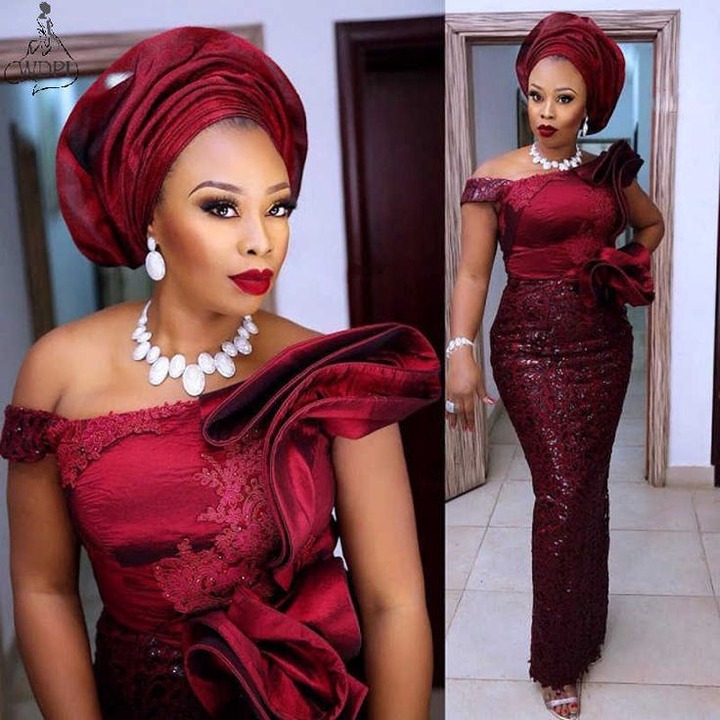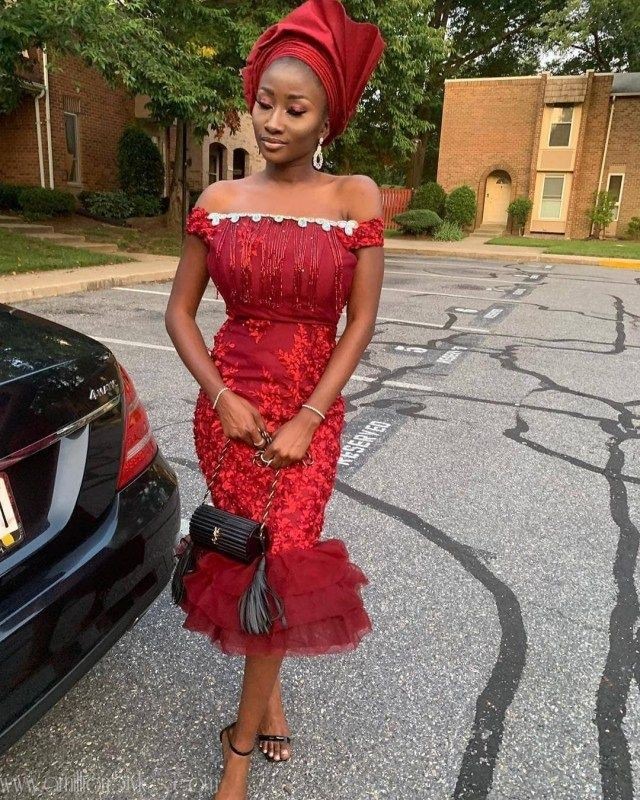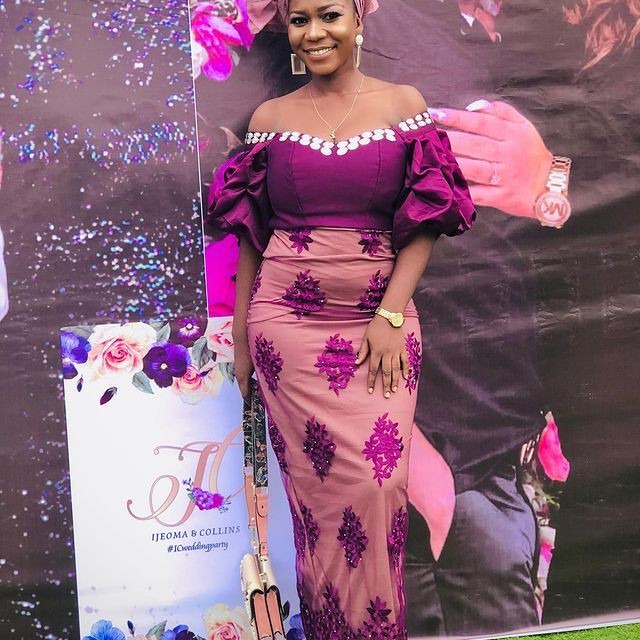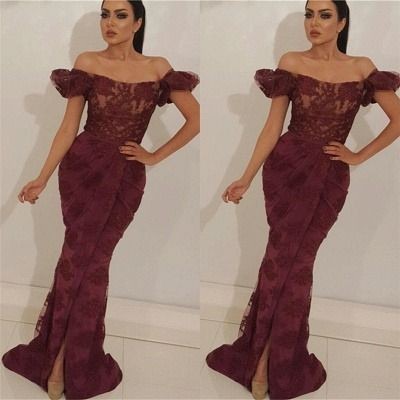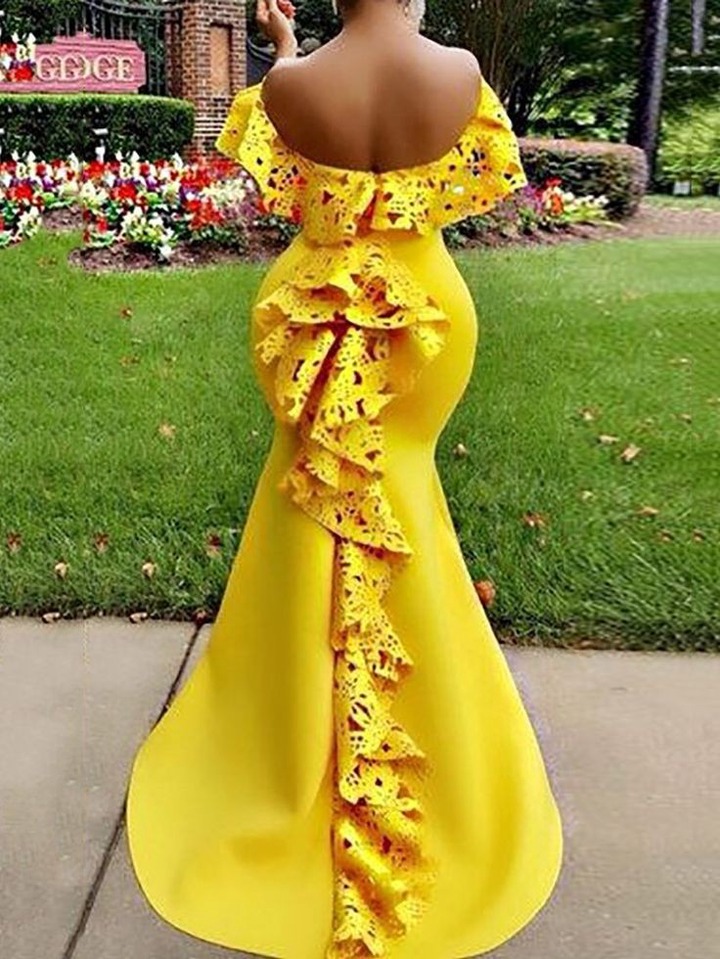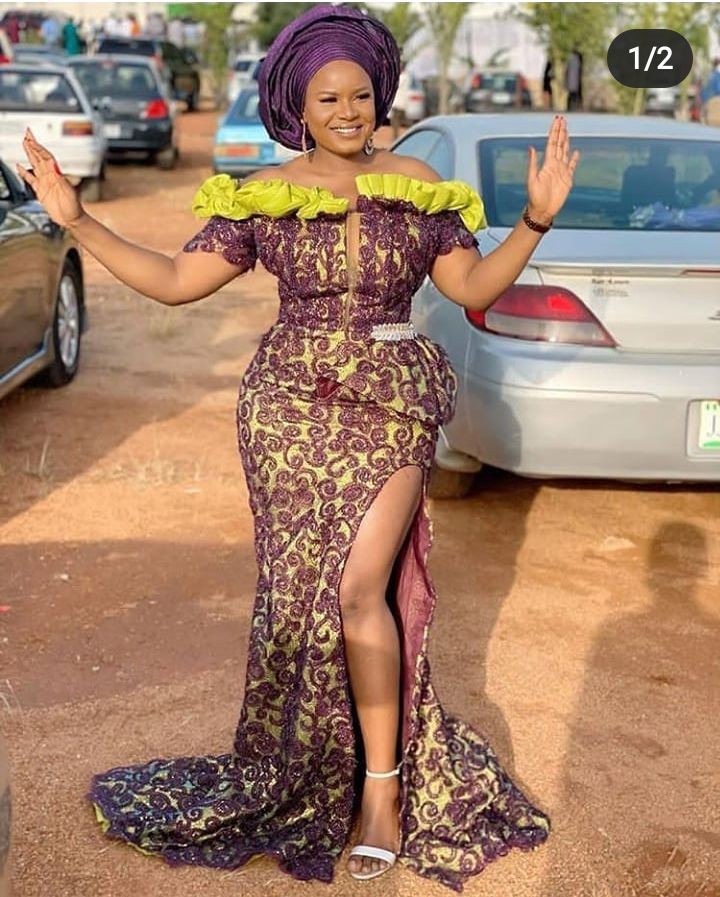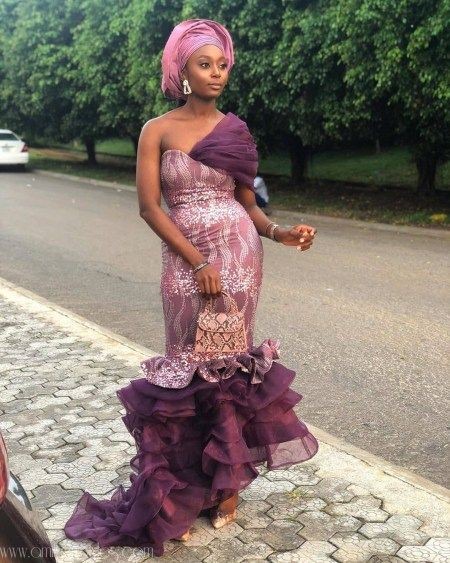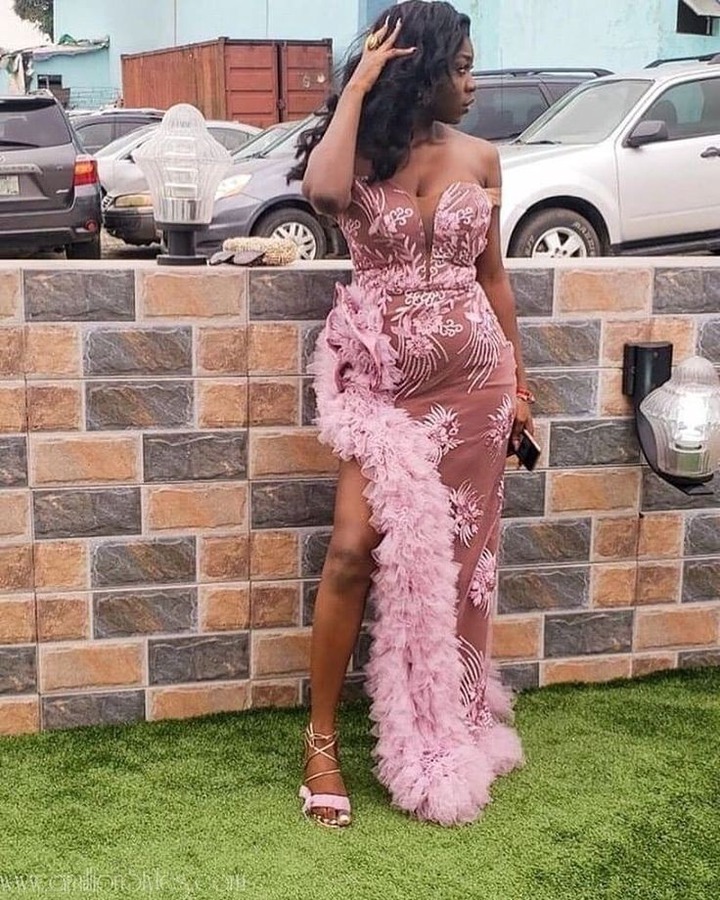 So ladies, let me know what you think of these off-shoulder dress styles. Can you rock any of these to an event? Please do well to like this post and share it with your friends.
You can also follow me for more fashion articles.
Content created and supplied by: Fashionablehannie (via Opera News )