Chiffon is among the most valuable fabrics in the fashion world. It has always been loved by many people and I don't see the love for chiffon dying down soon.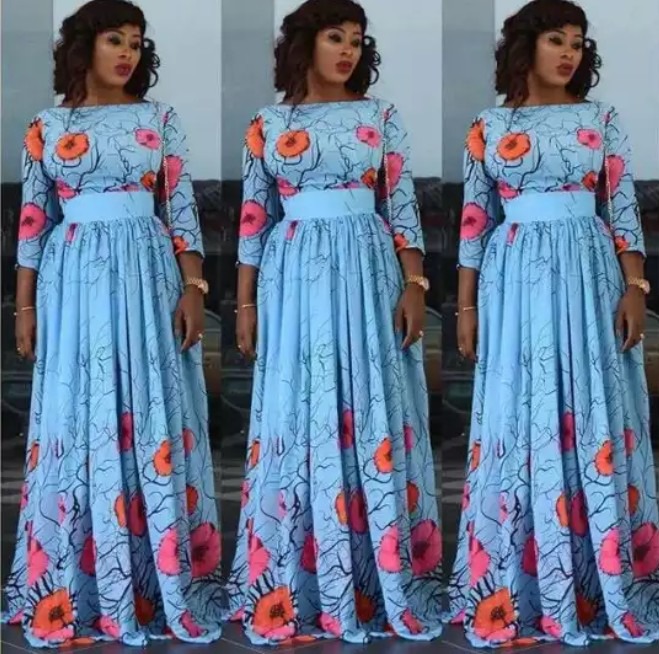 Newbies who are exploring the fashion world may not know much about chiffon. It is light, floaty and somewhat transparent. These characteristics makes chiffon easier to identify.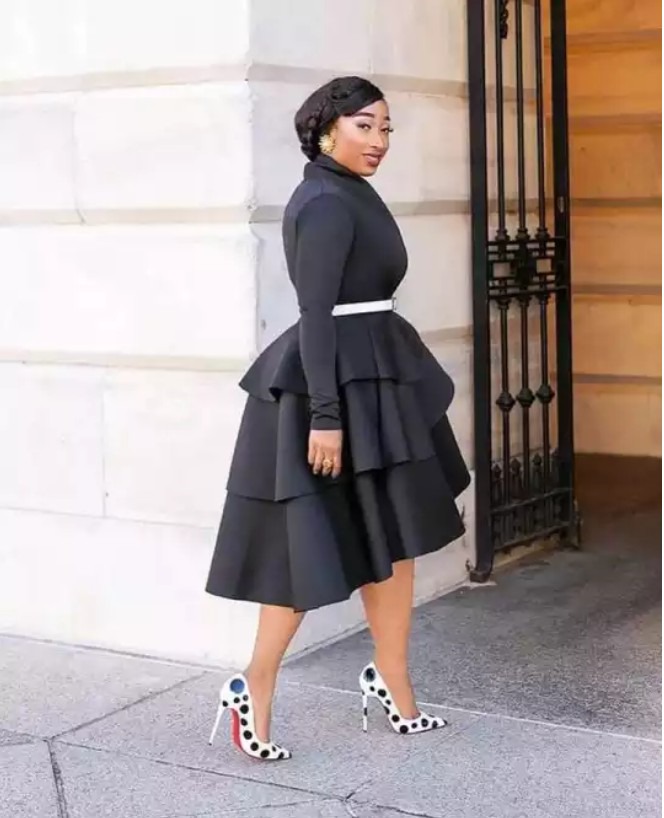 Since designers in the world of fashion are not tired of inventing new chiffon dresses, getting them for yourself is not difficult as they're rampant.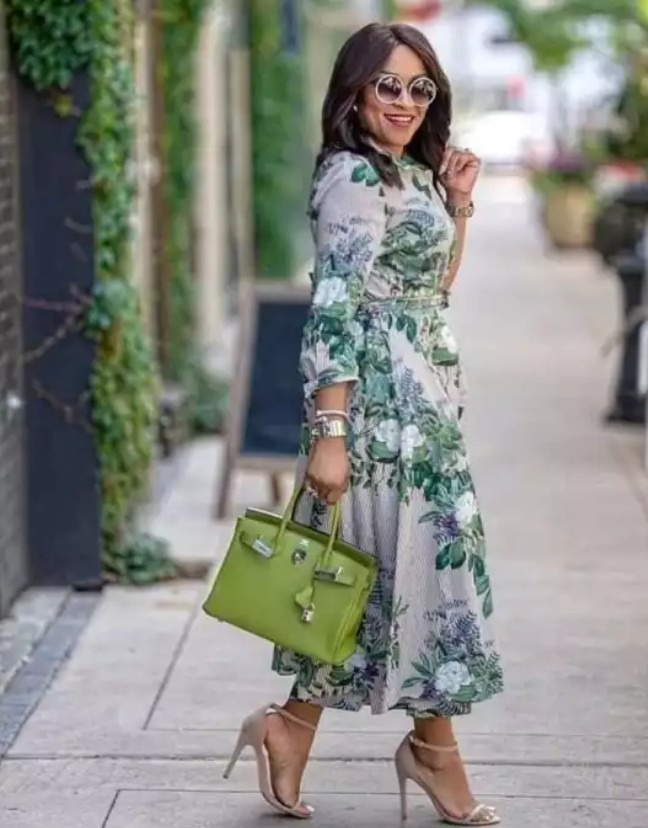 Chiffon dresses have a touch of quality that is admirable. That's the reason ladies are rushing to stock them up in their wardrobe. Won't you follow suit? I think you should give it thorough consideration.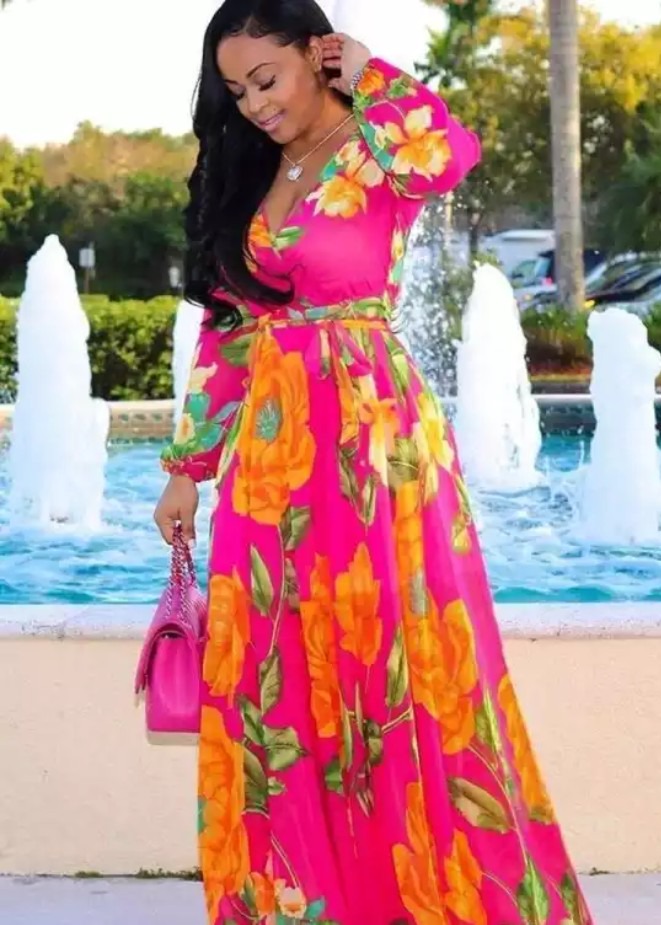 While going for chiffon dresses, do well to go for your favorite so you won't hate them after using them briefly. Furthermore, purchase durable ones as they'll last much longer.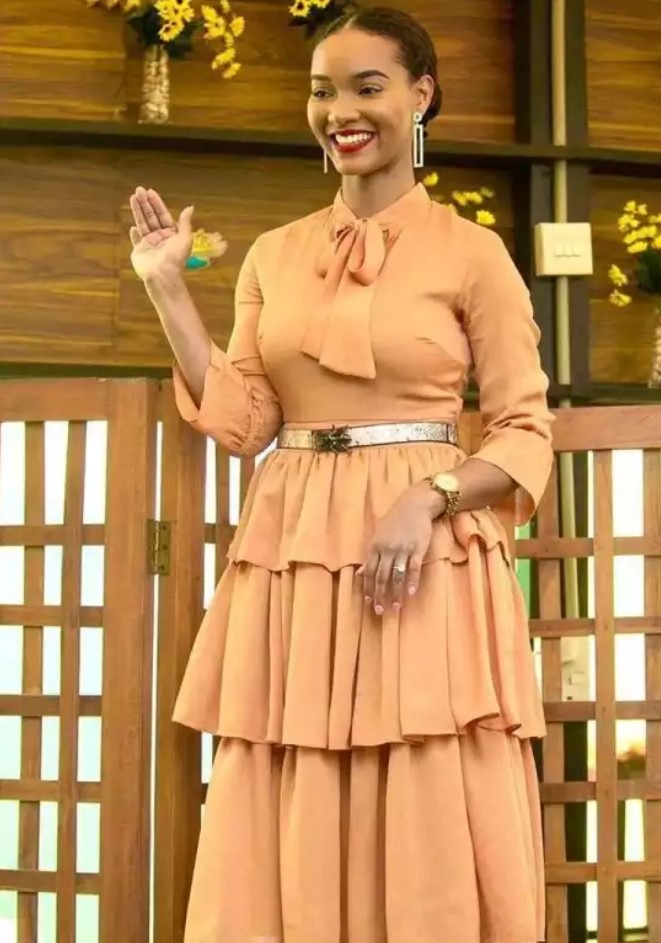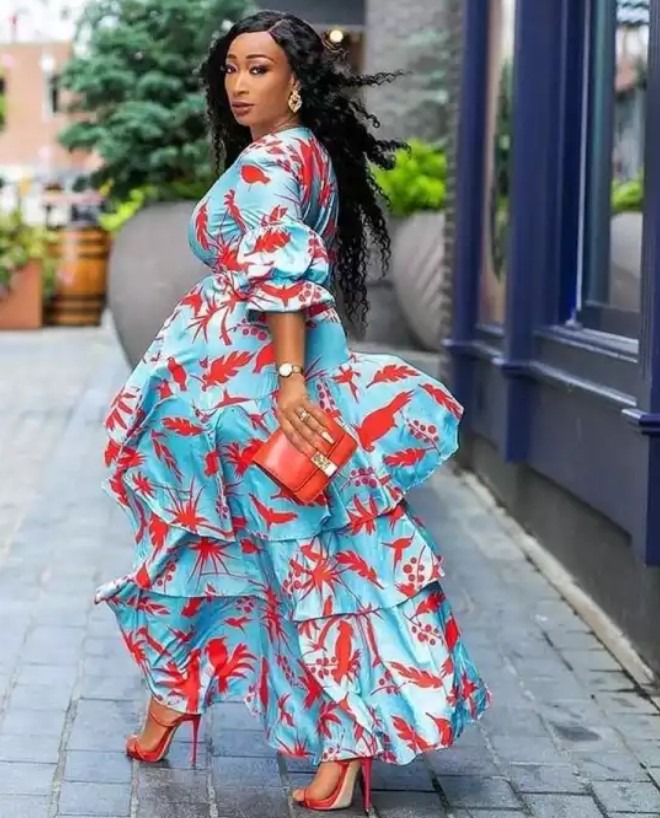 These chiffon dresses will suit any kind of event. That's the reason you should try them.
Don't forget to share with your friends.
Content created and supplied by: EsiNwanneka (via Opera News )