Looking good is blissful, there is always a special way you feel when you are well dressed. A lot of persons love looking good but, the problem might be that they have a low fashion sense. This is because, they have little or no idea about fashion. 
You should not hate yourself if you always find you have no idea about fashion or if people are always complaining about your dressing. No, you should not. A lot of persons are like that, it is absolutely normal! 
You just need a very little time to understand the secrets behind looking good as a woman. Also, you need to be exposed to fashion related things like; watching of TV, fashion shows, reading of fashion books, magazines and articles and also going through fashion gallery.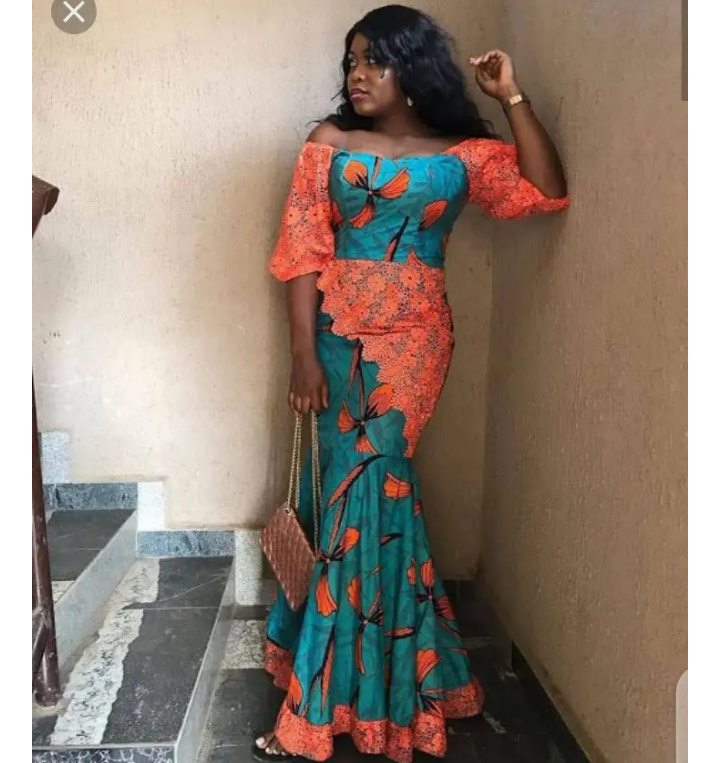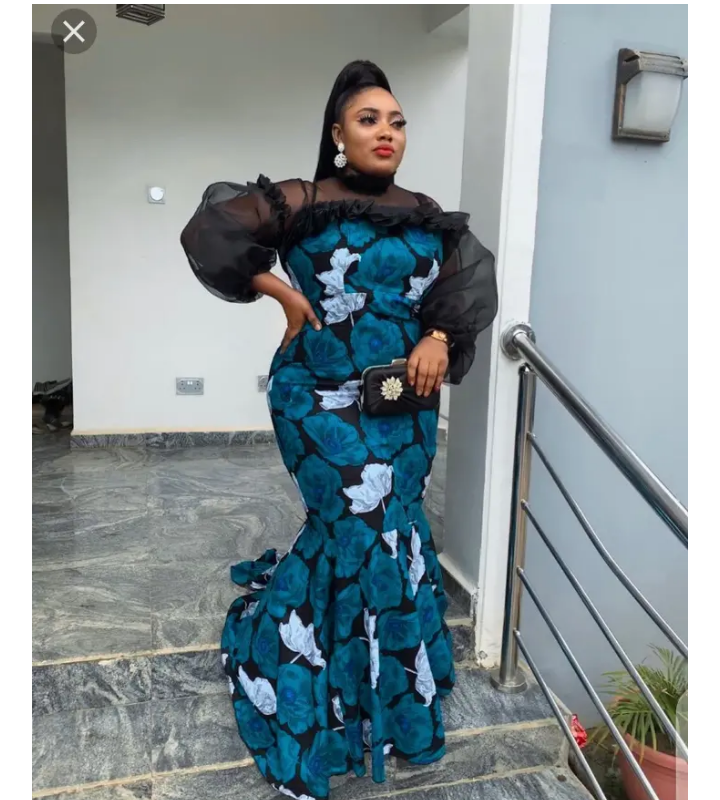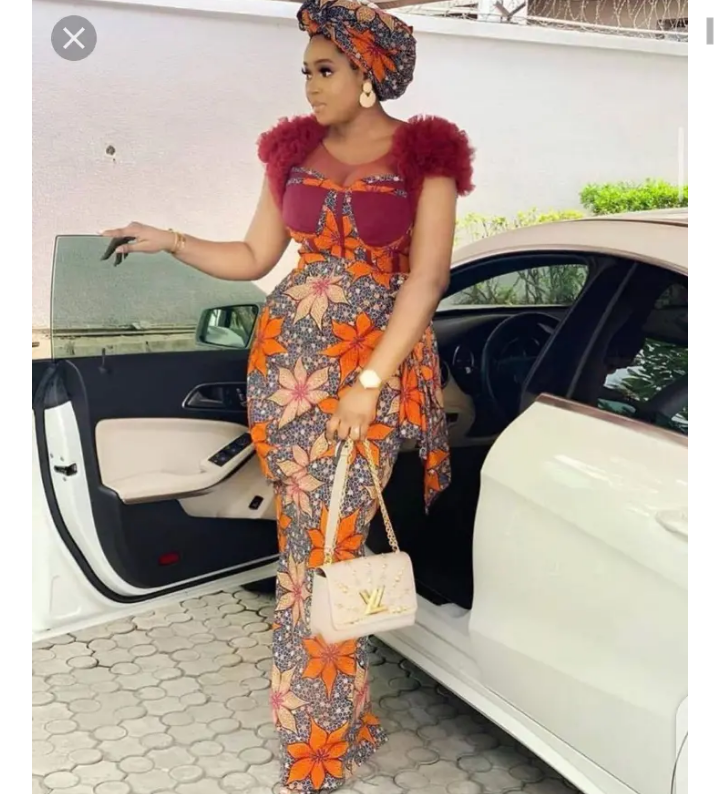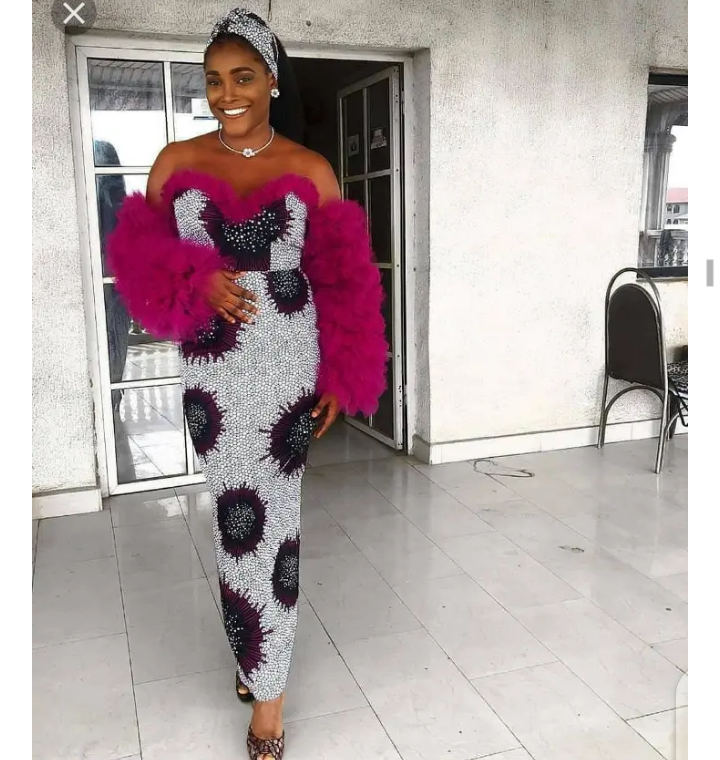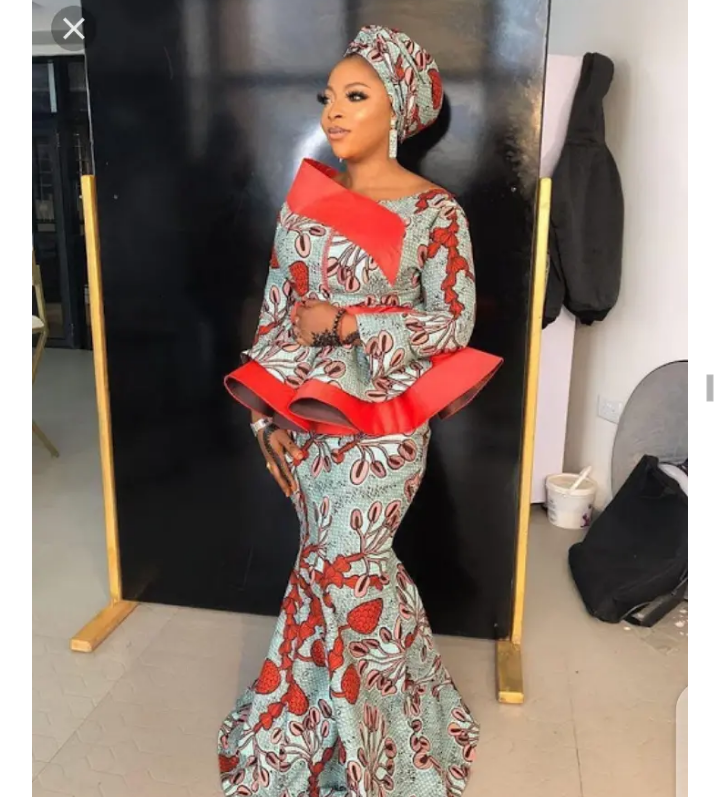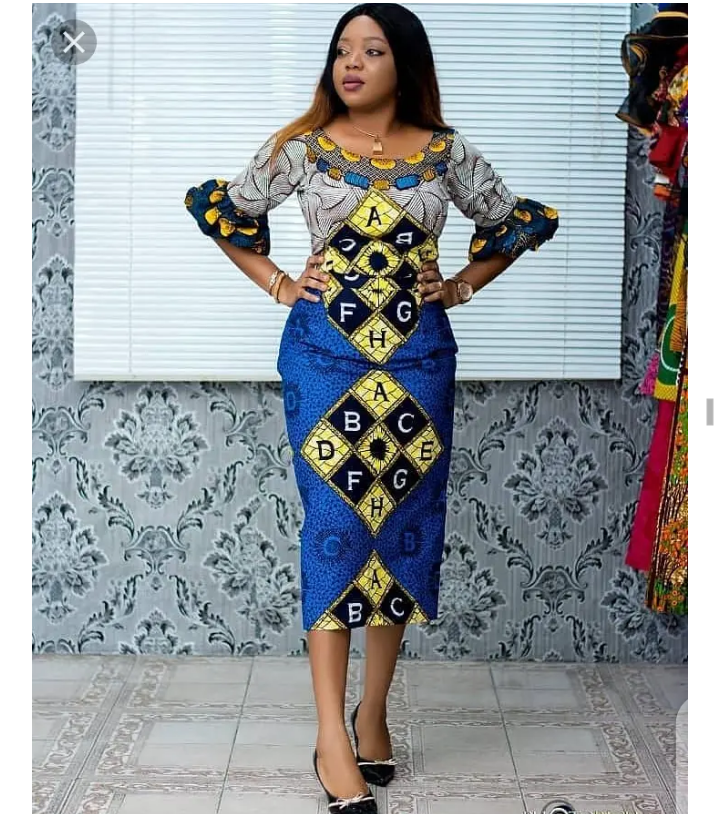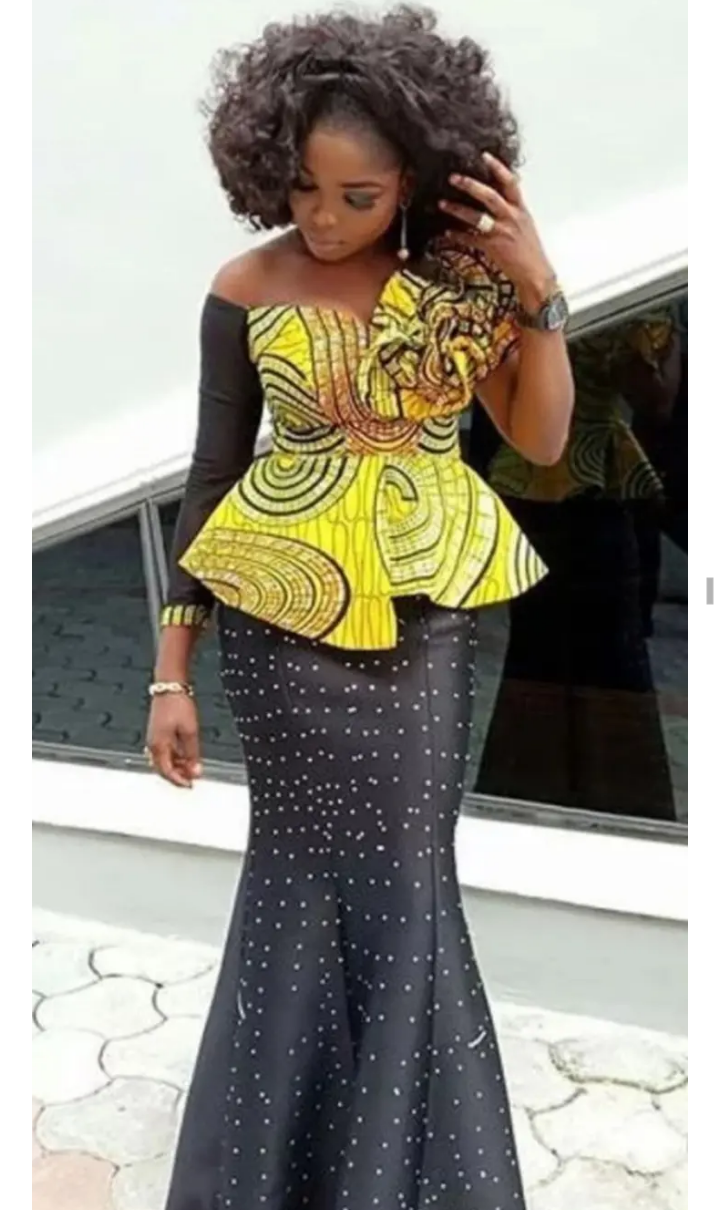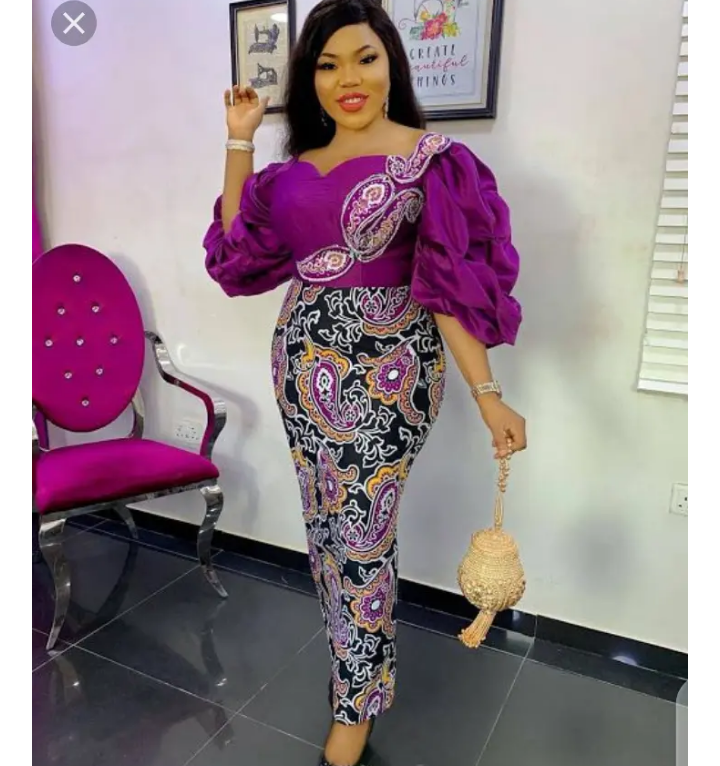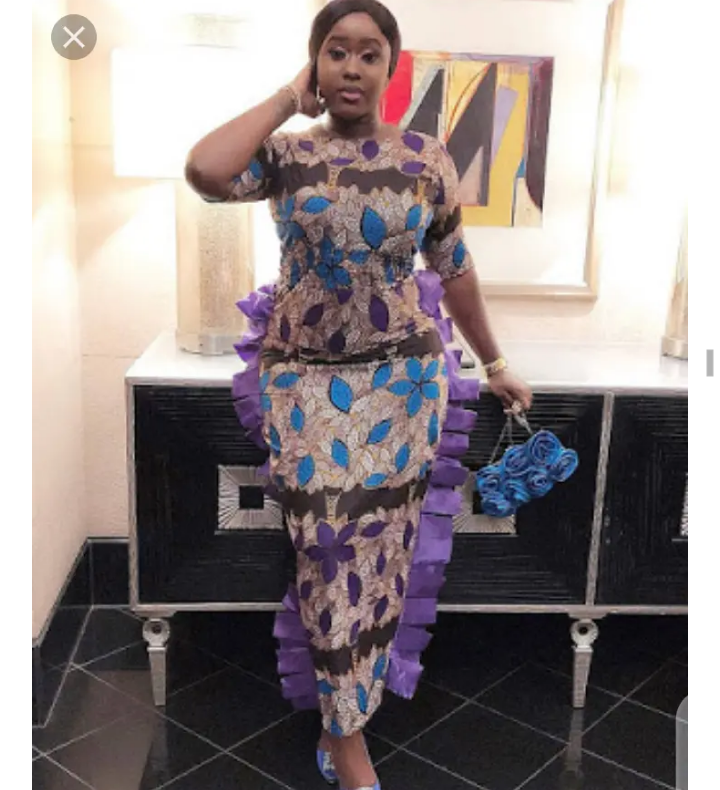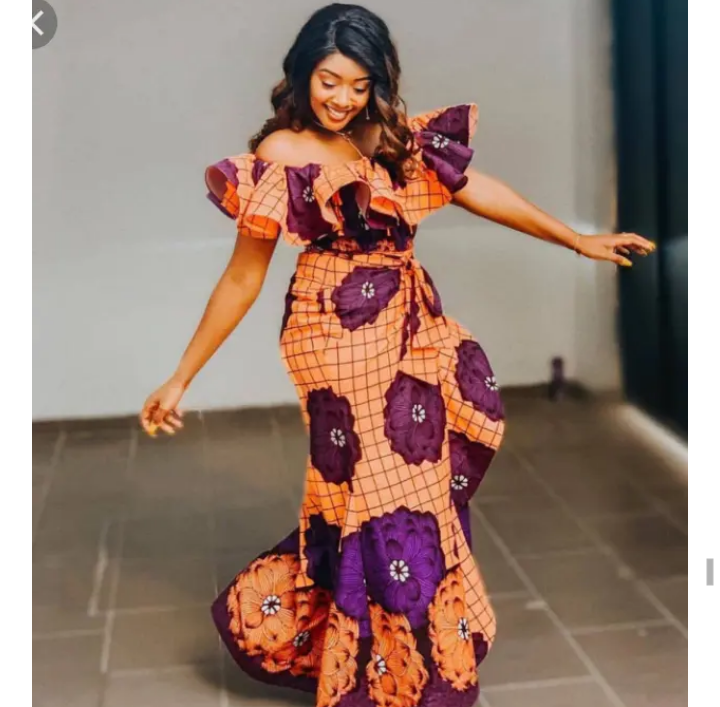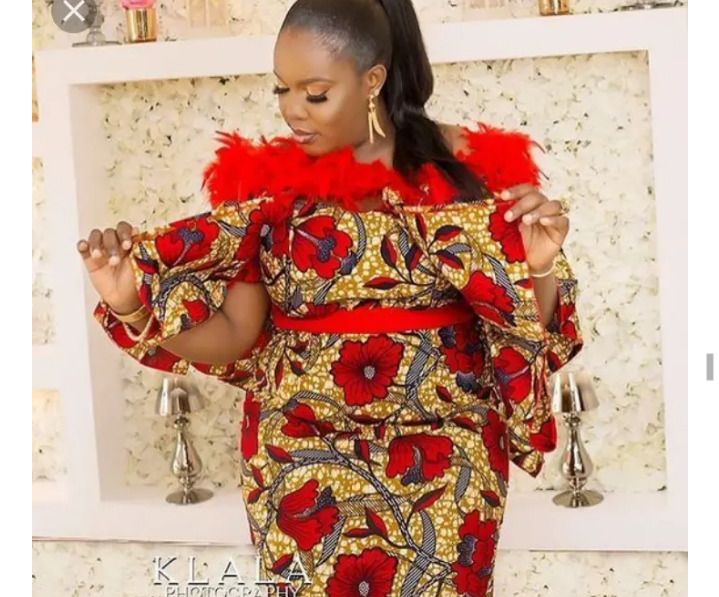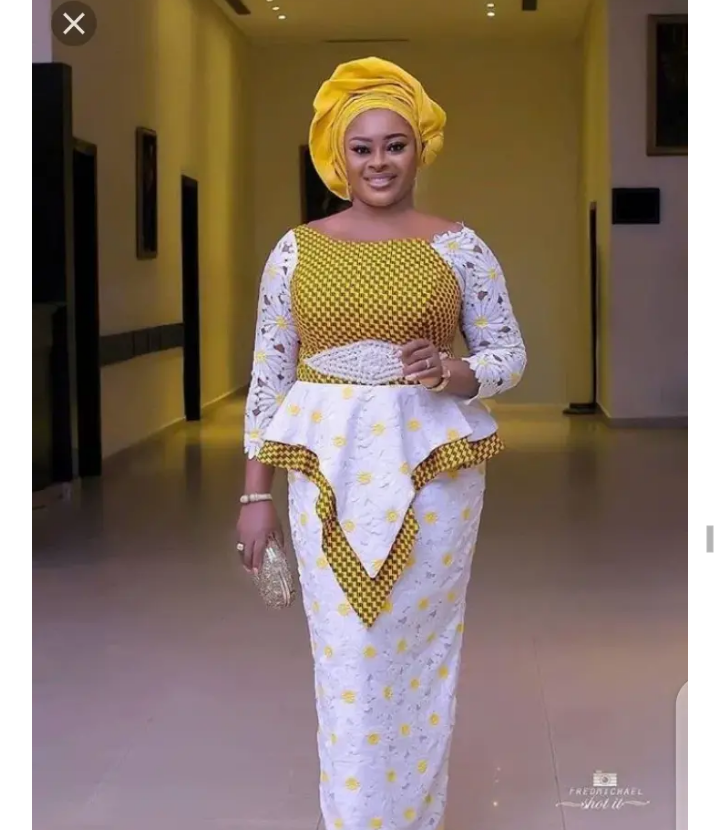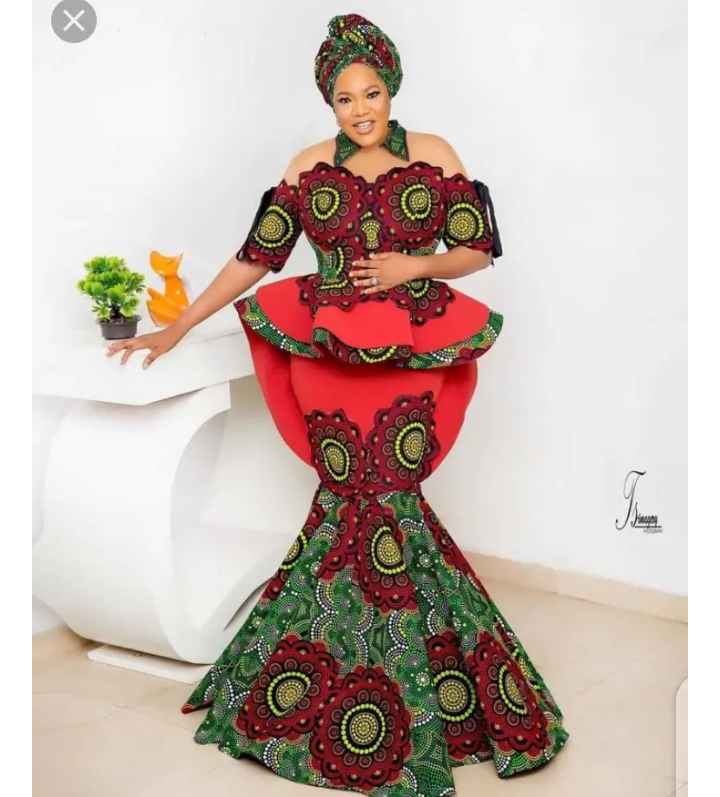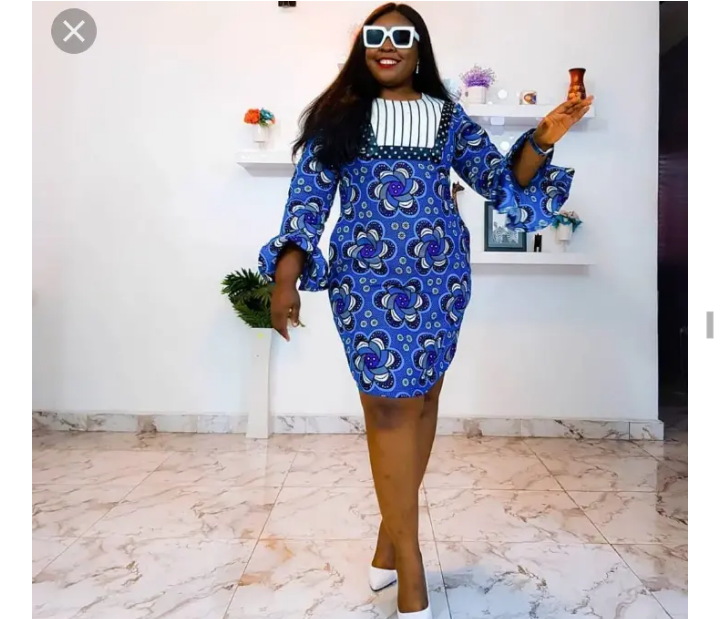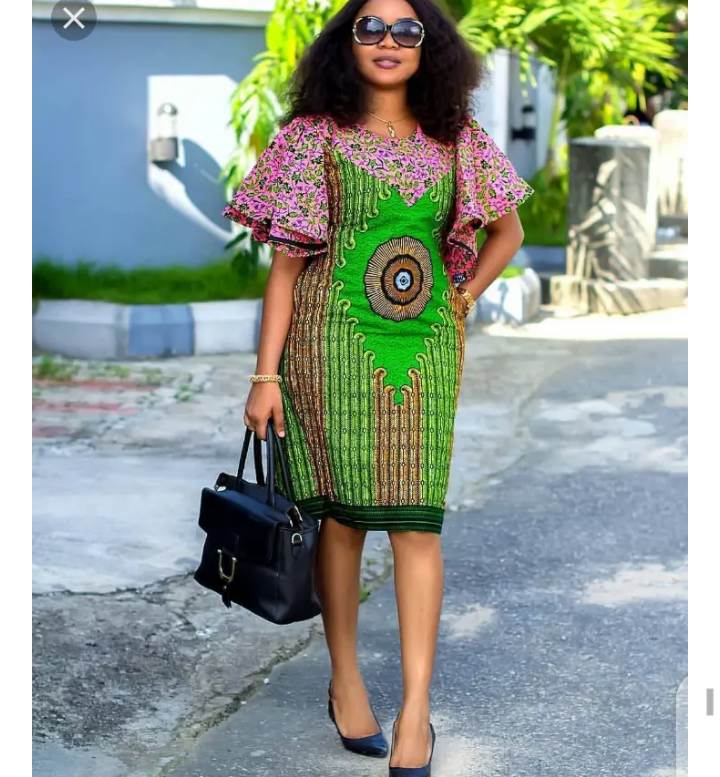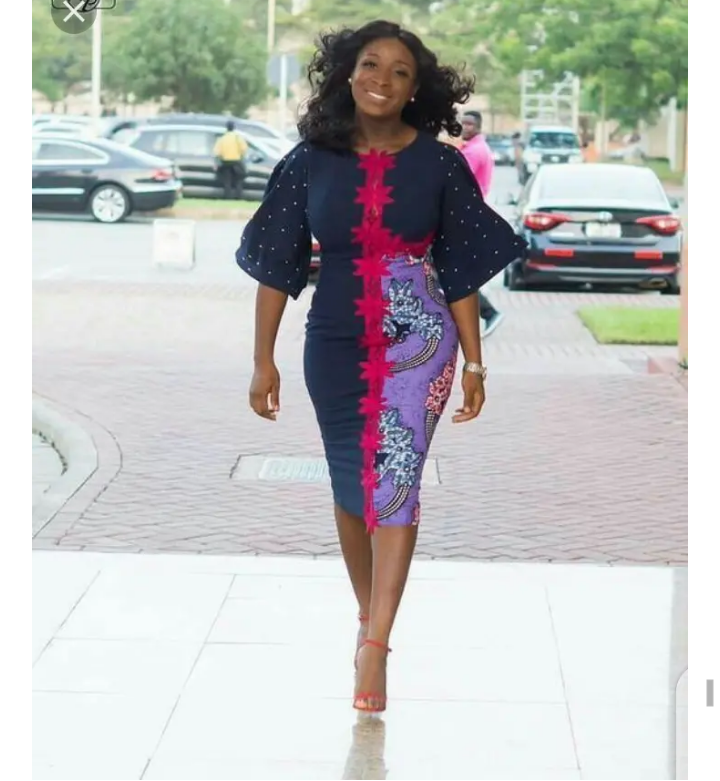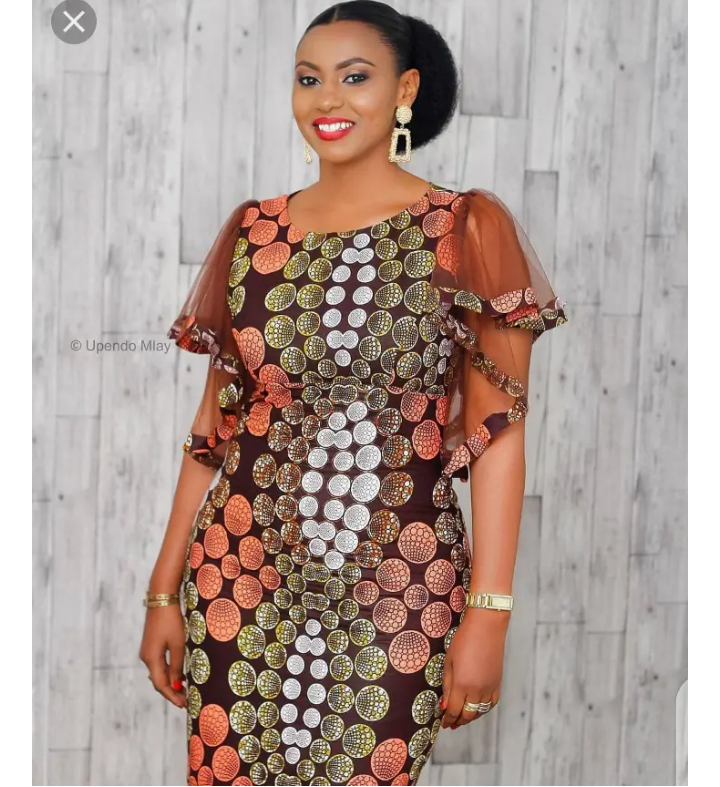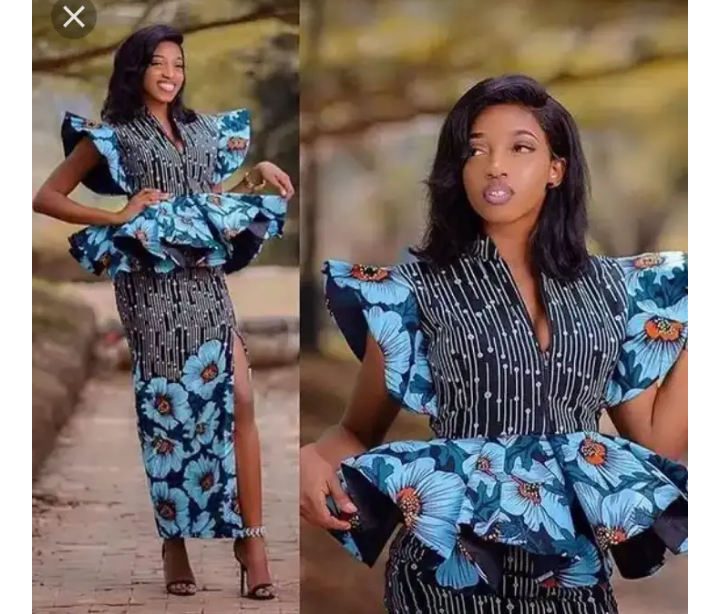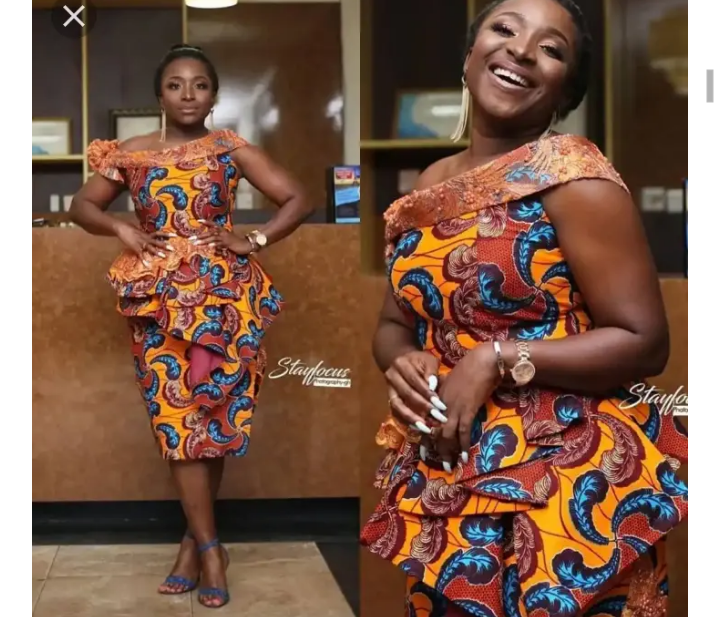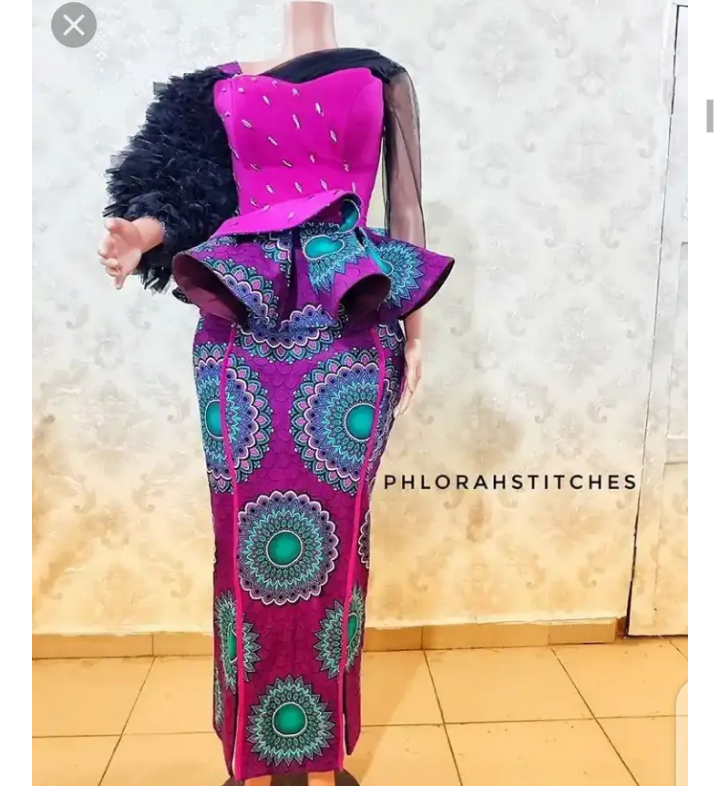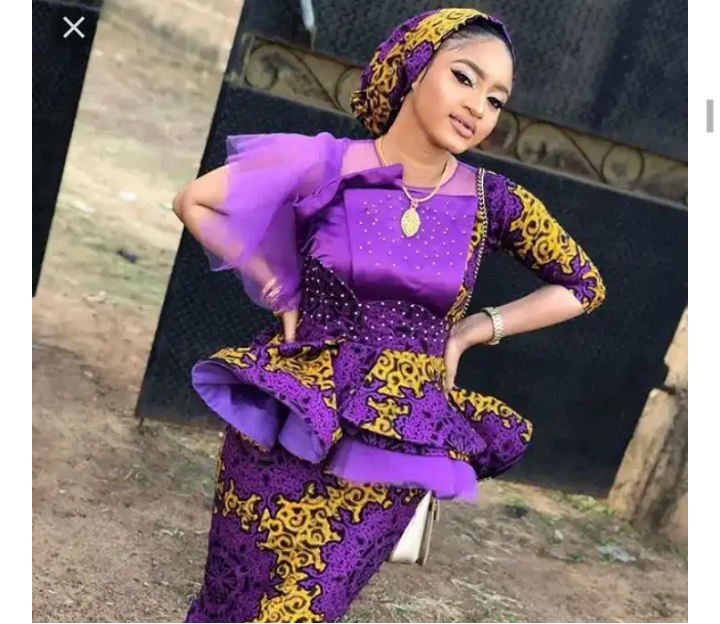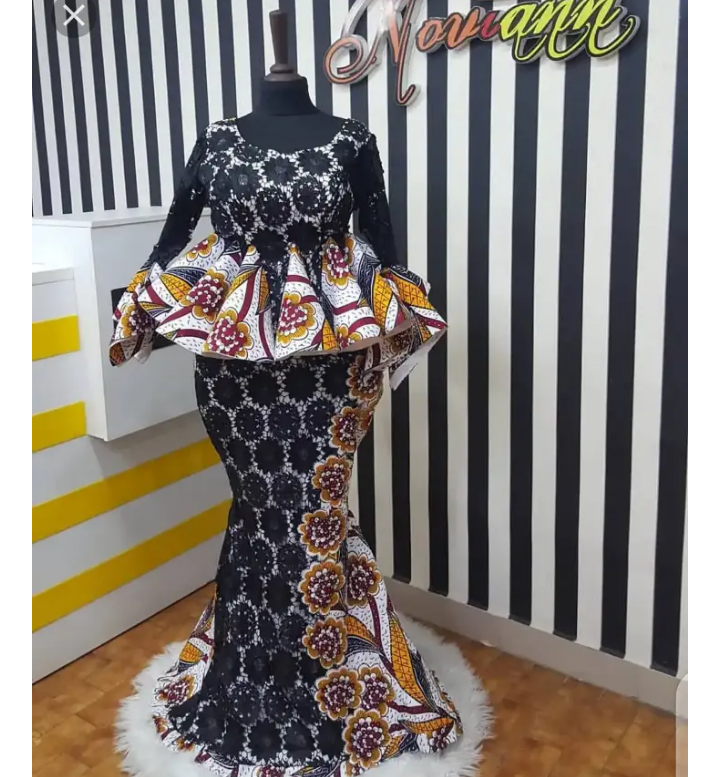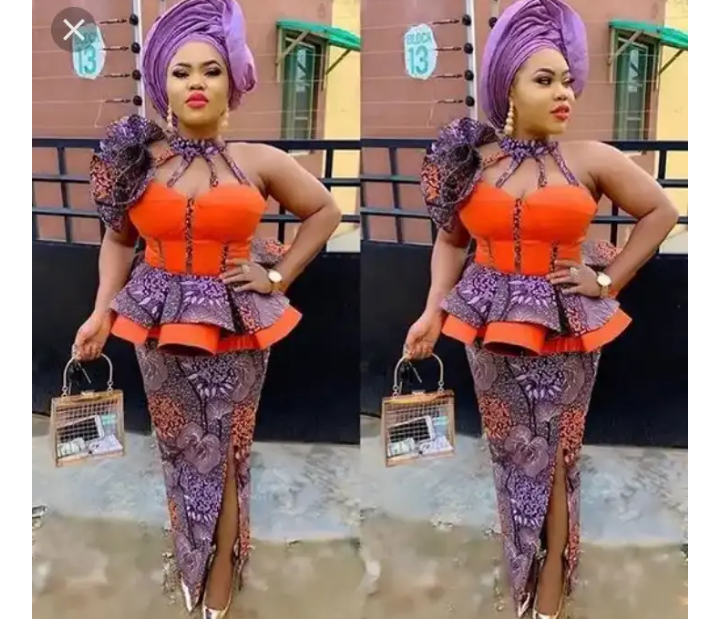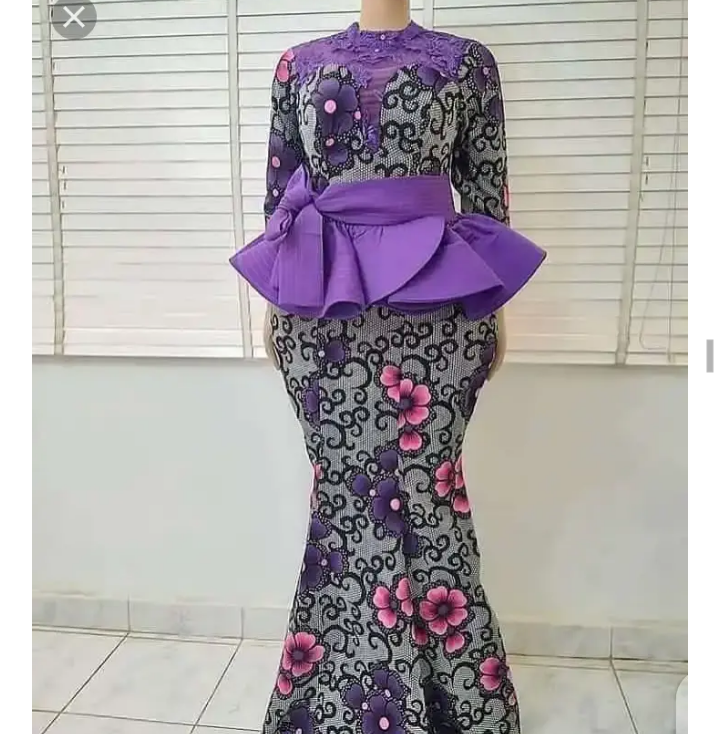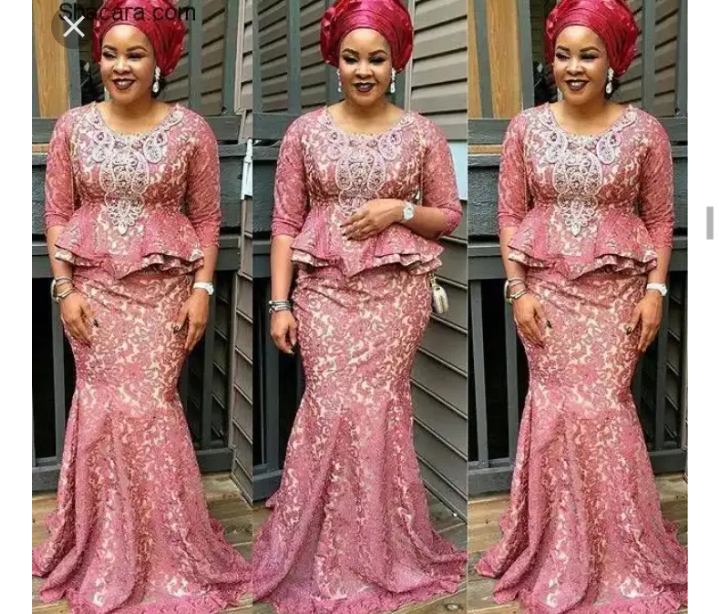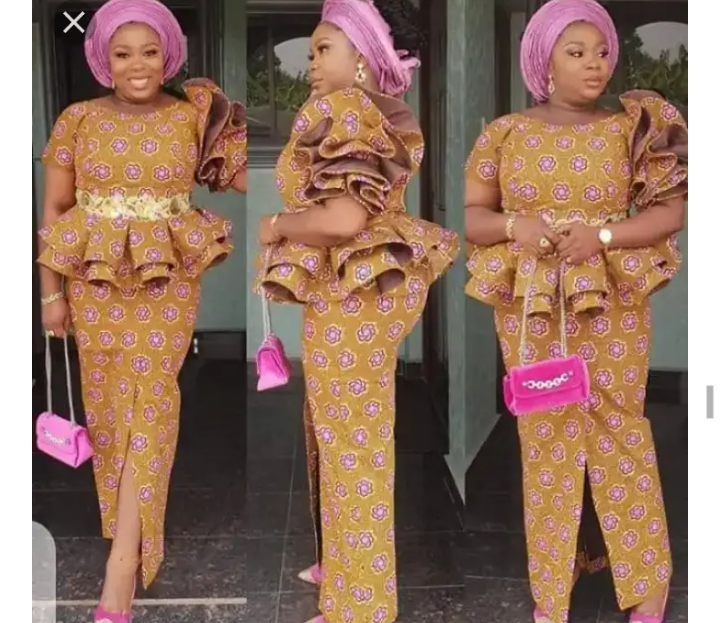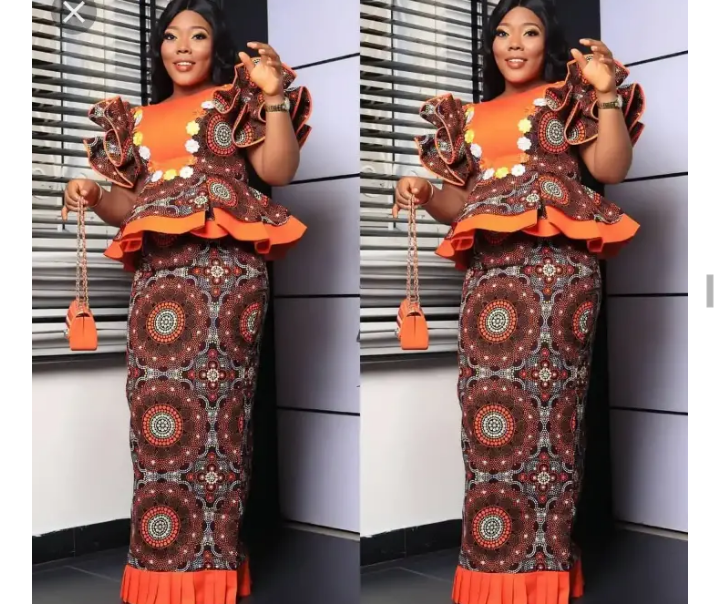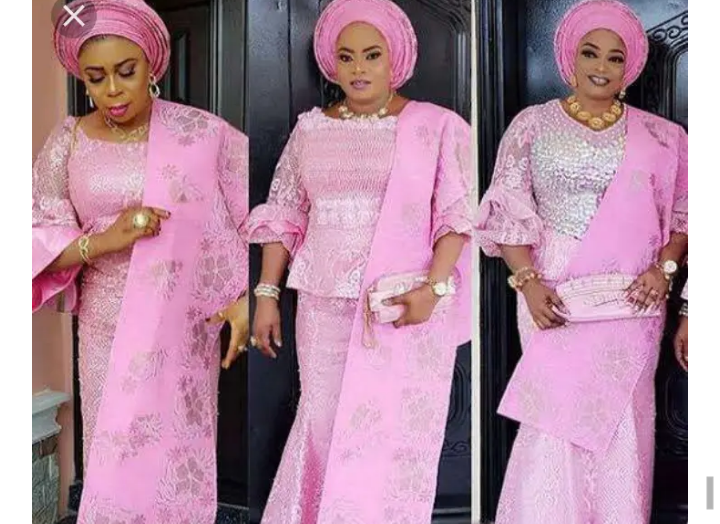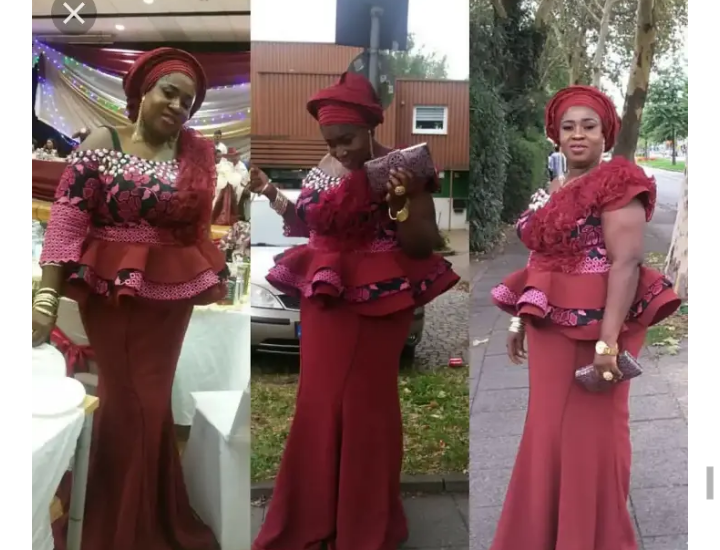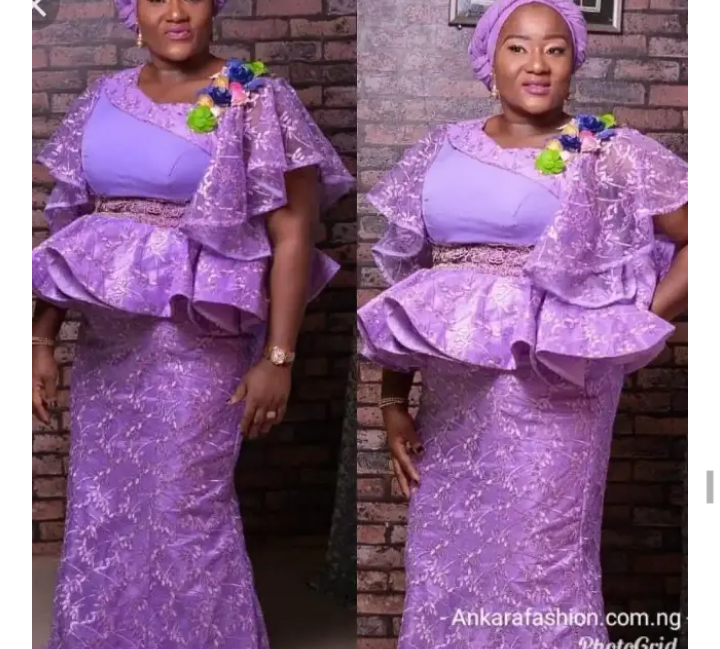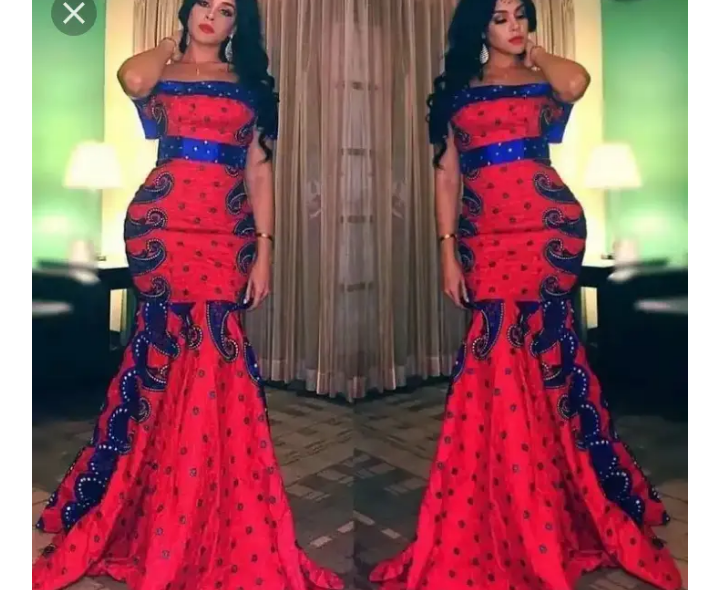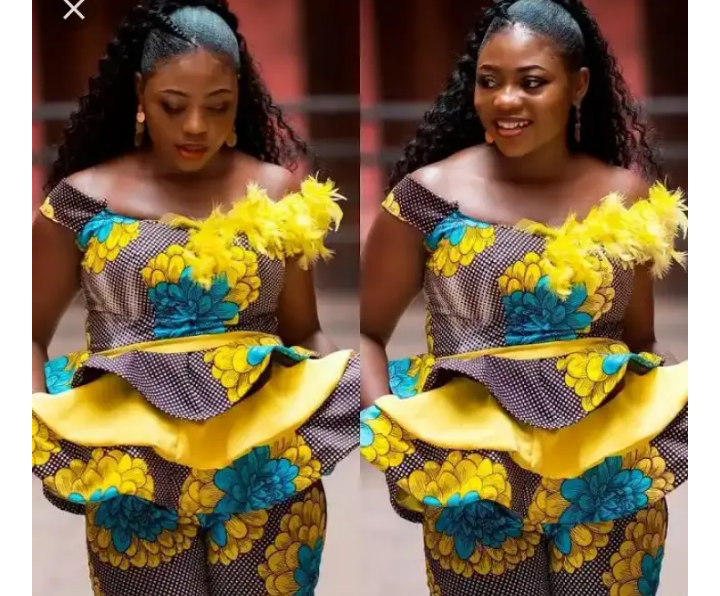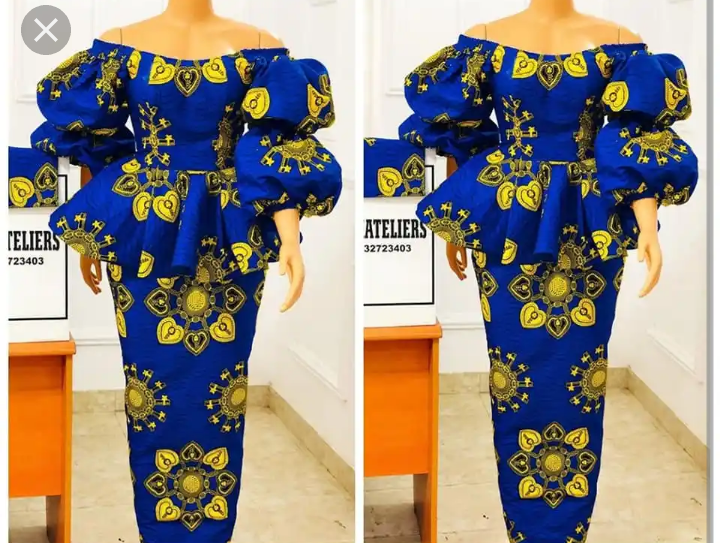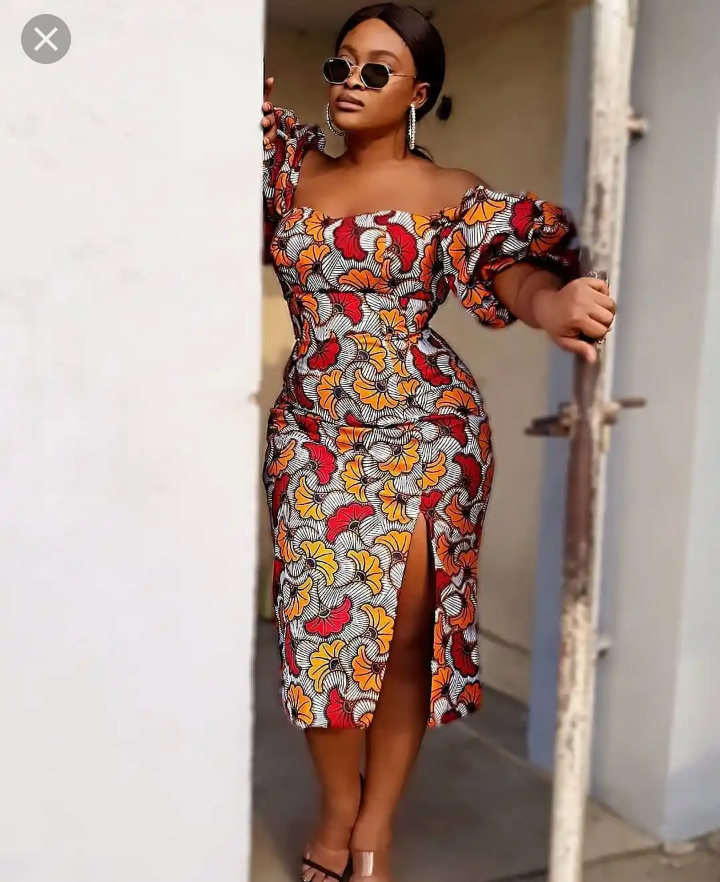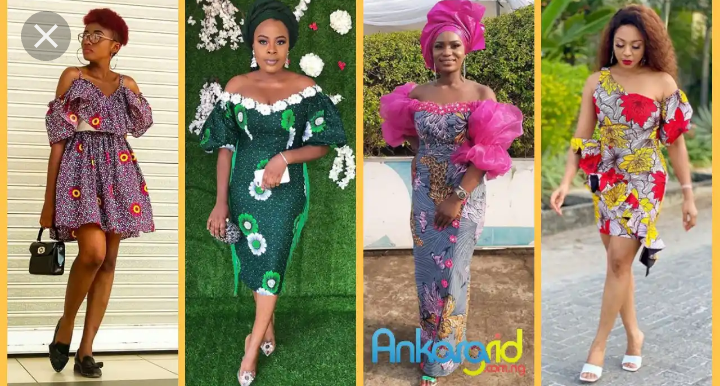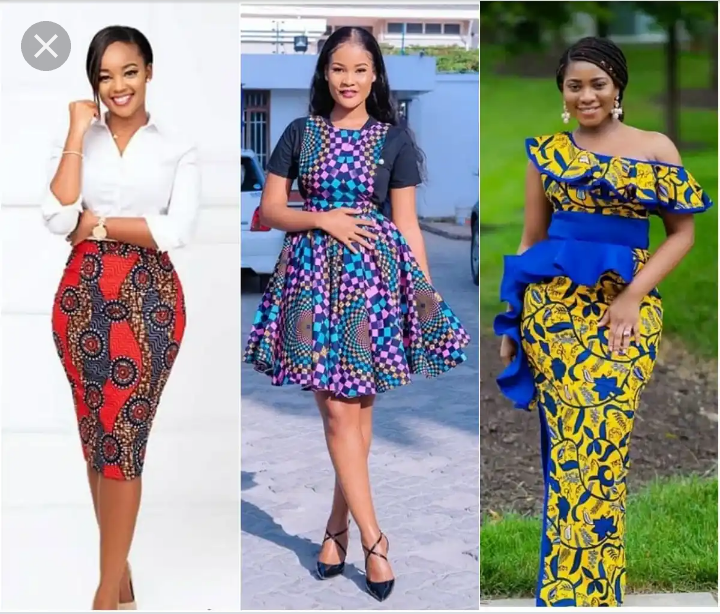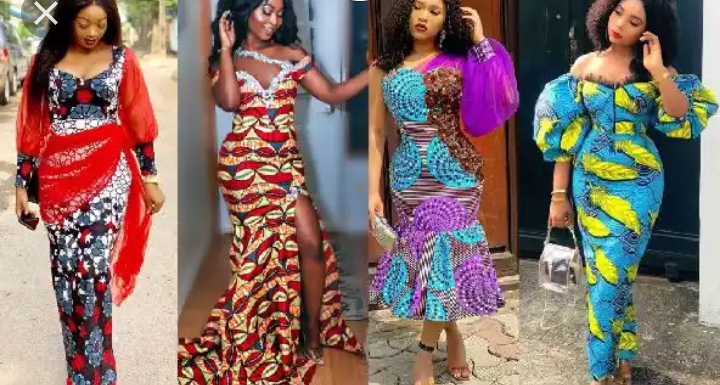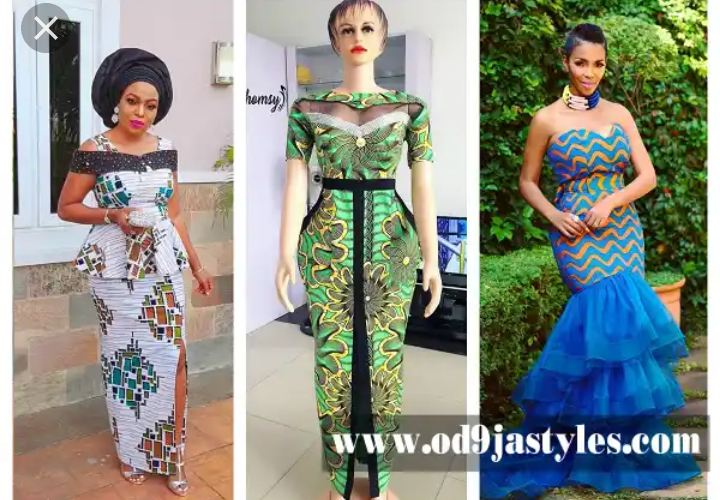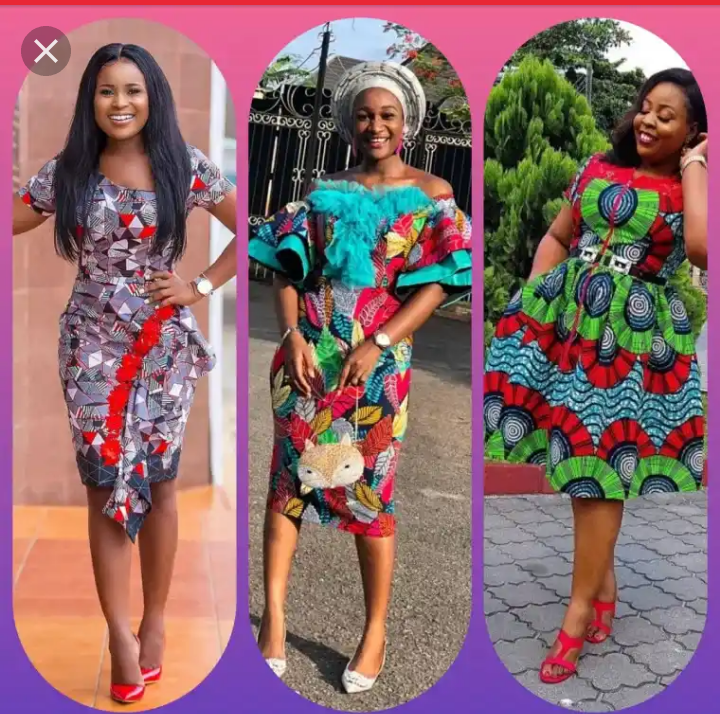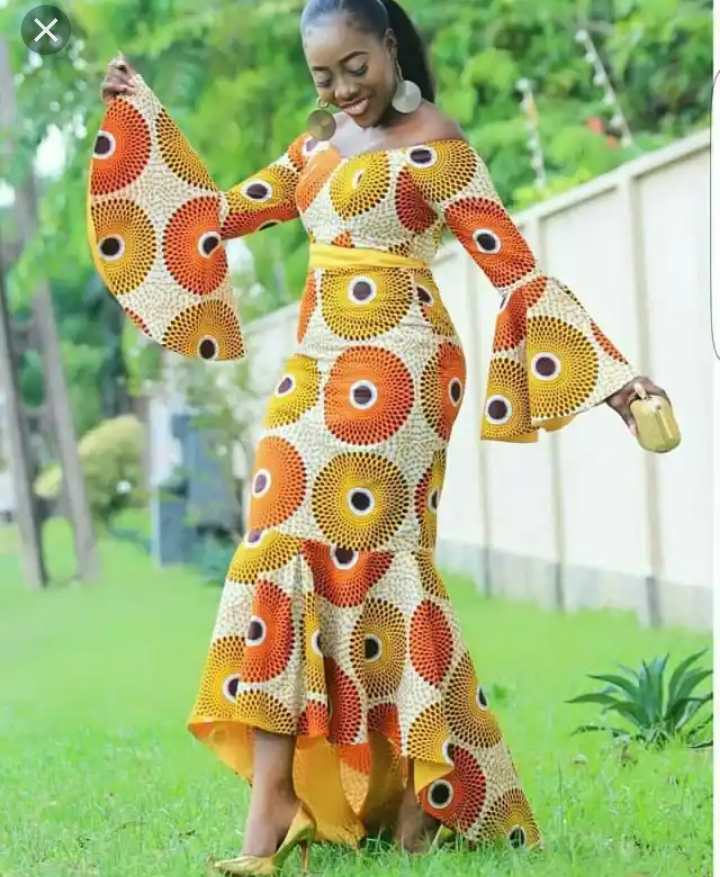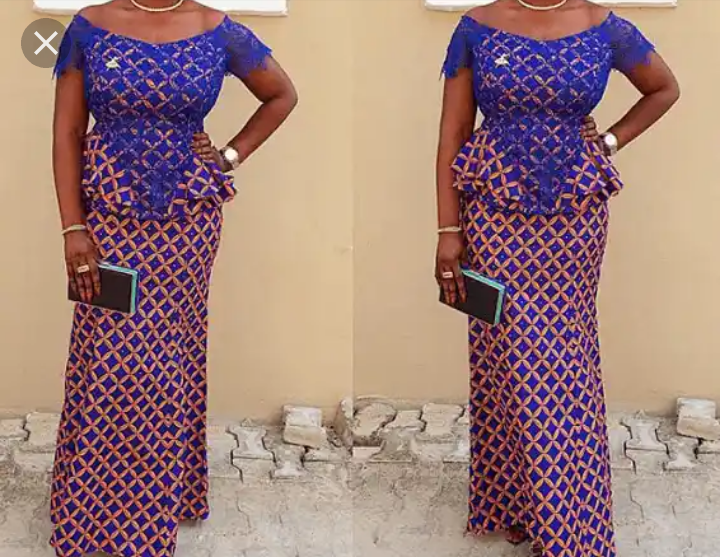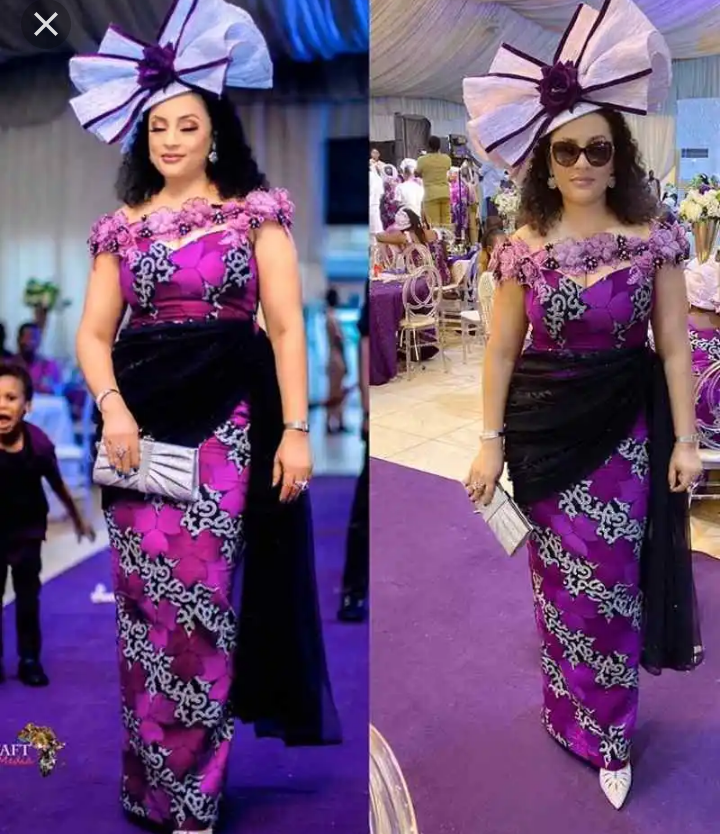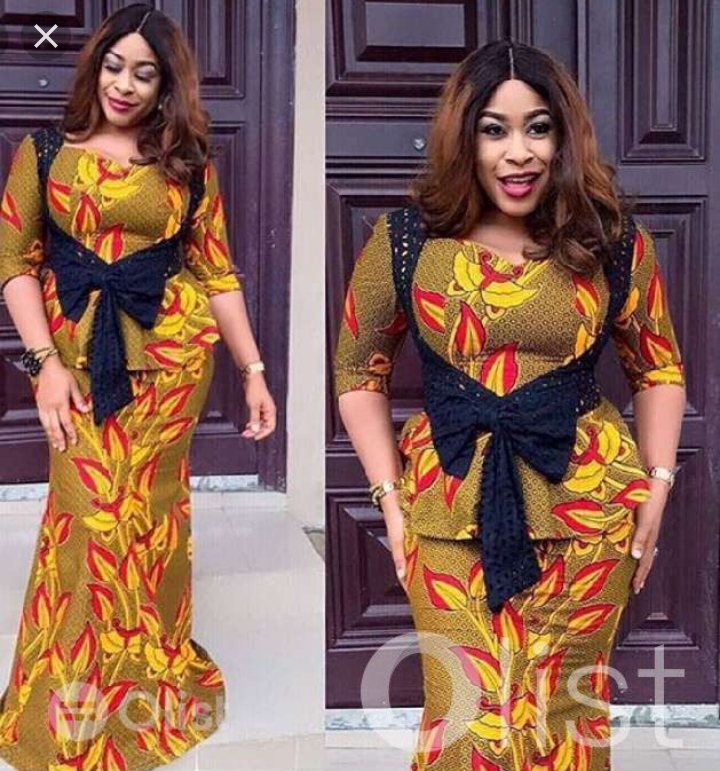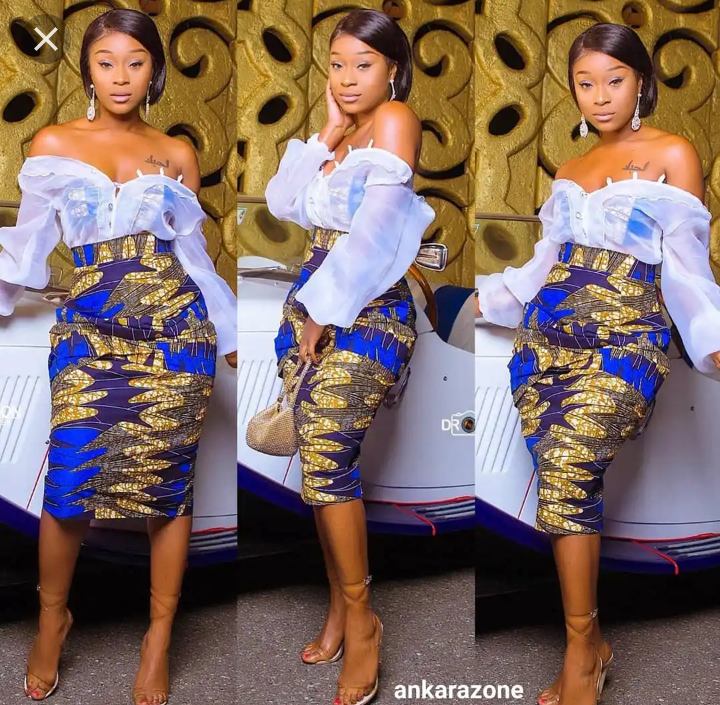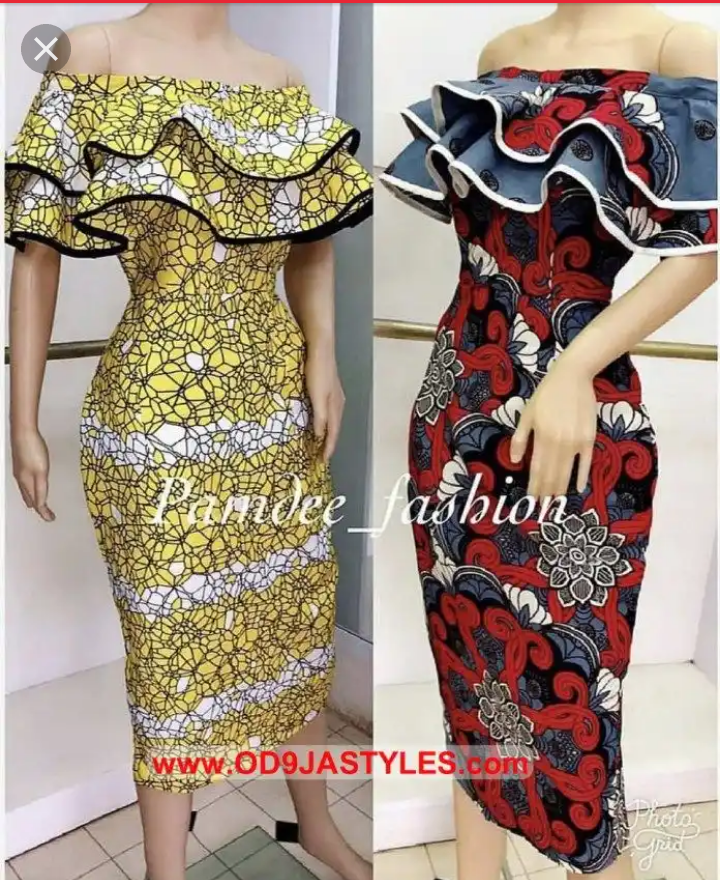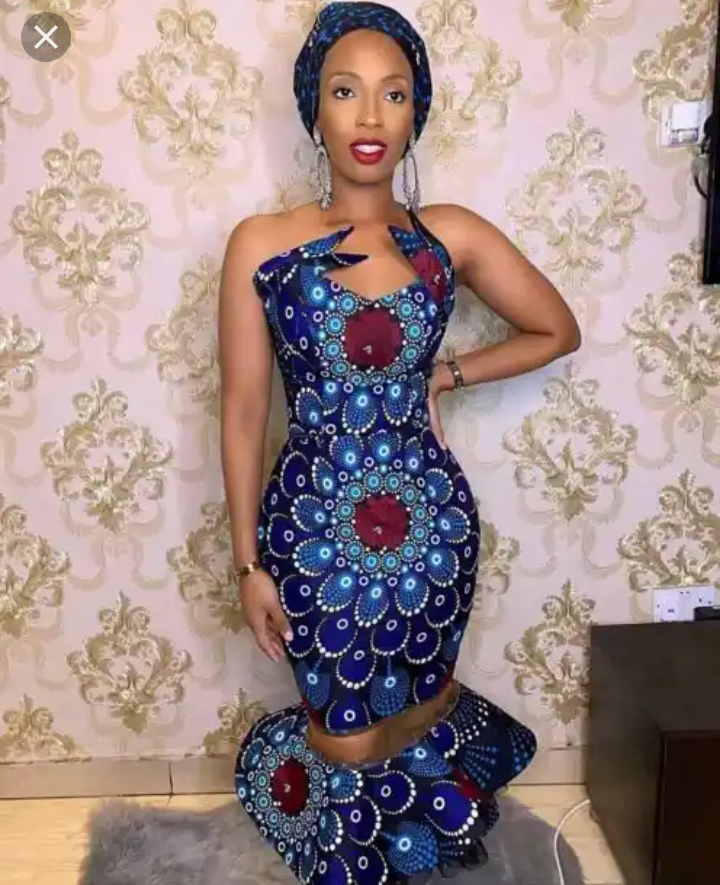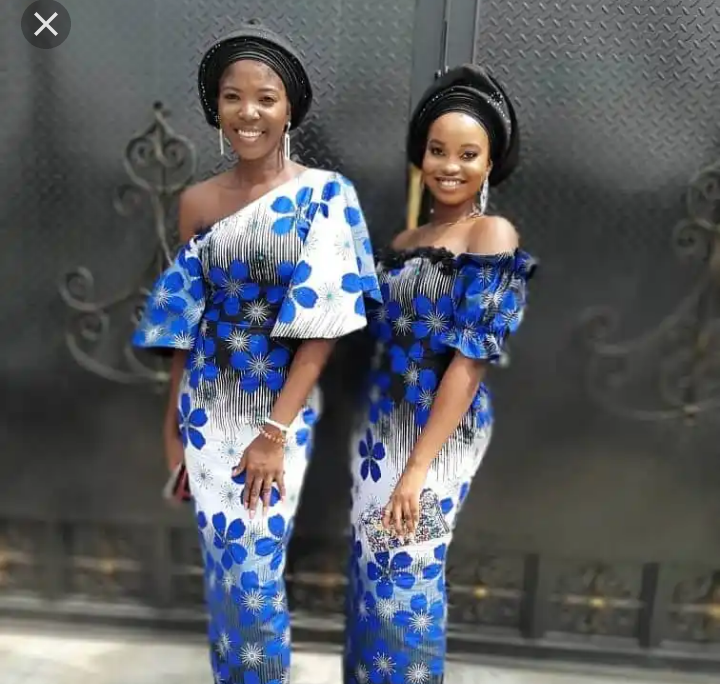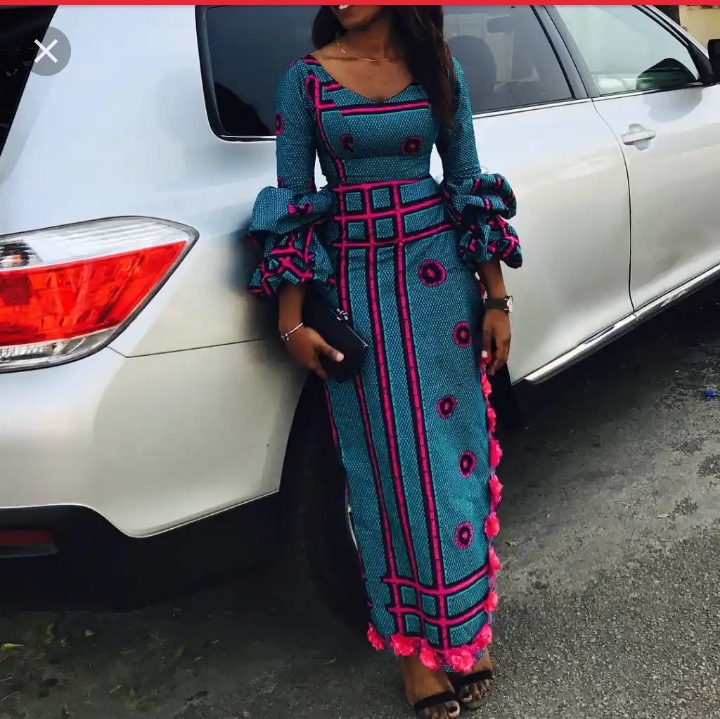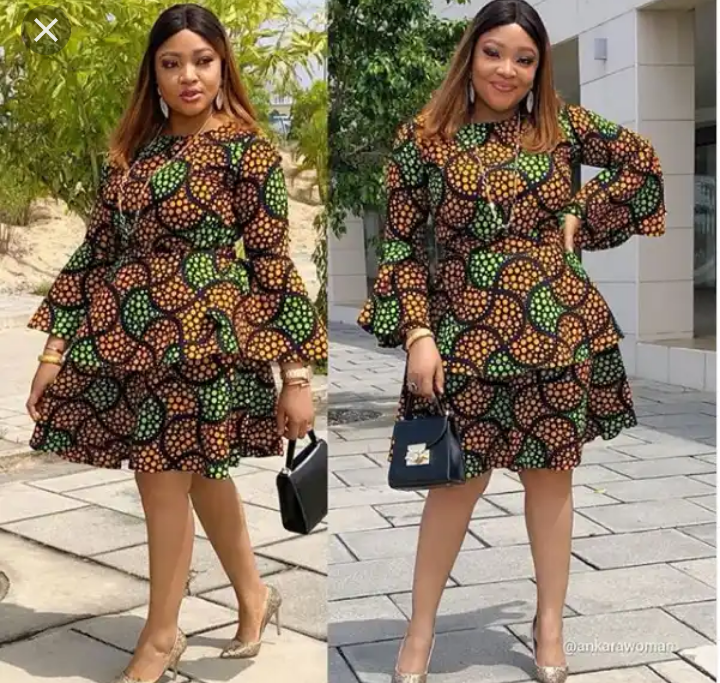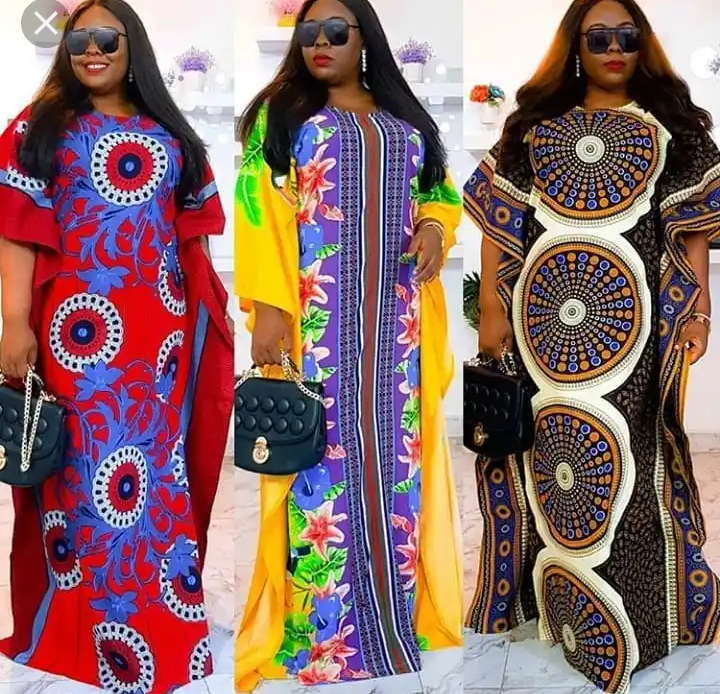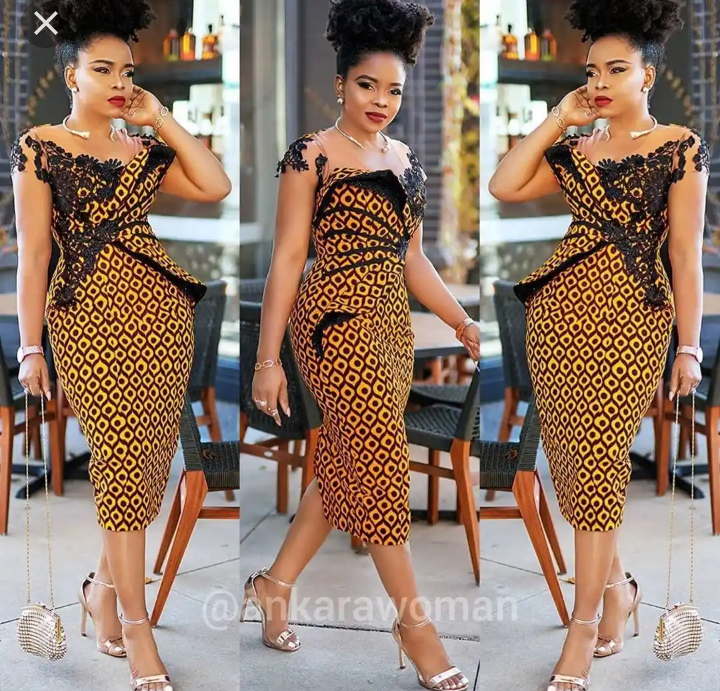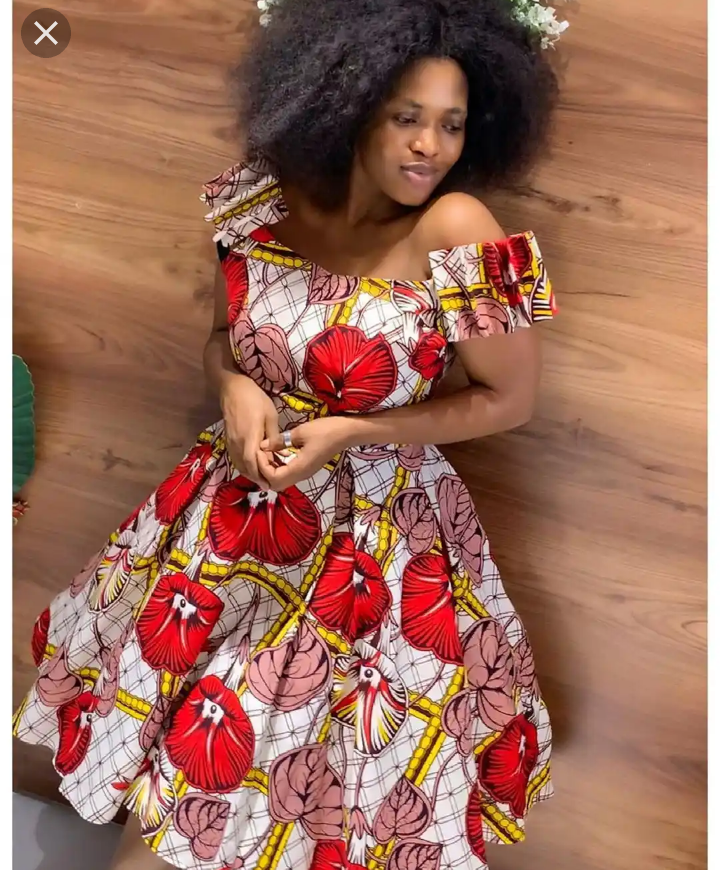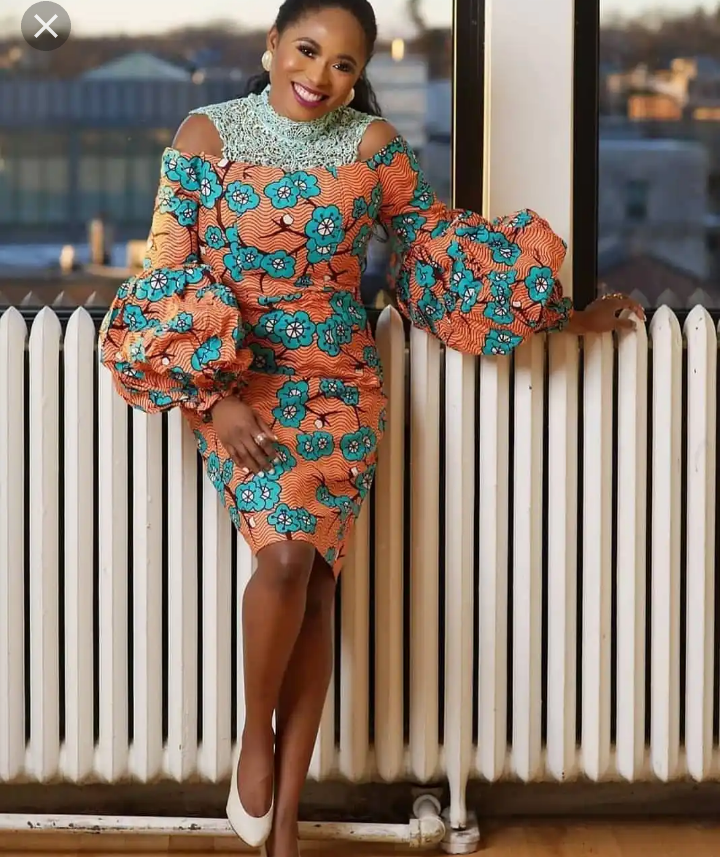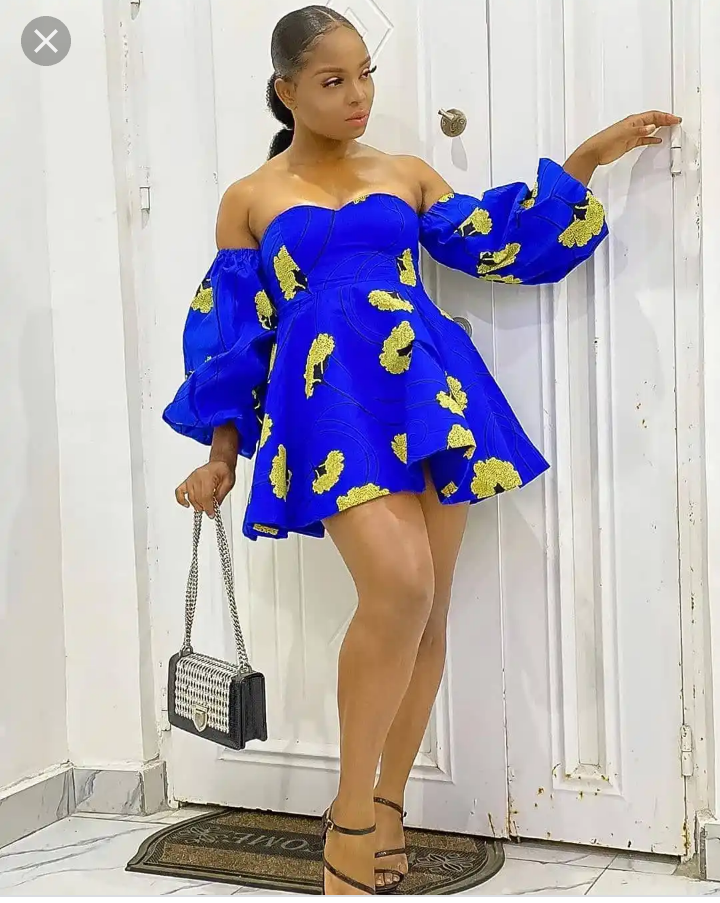 All these can help in building your ideas on fashion. 
Please click on the like button and follow for more beautiful fashion and beauty updates. 
Content created and supplied by: Dfashionstore (via Opera News )