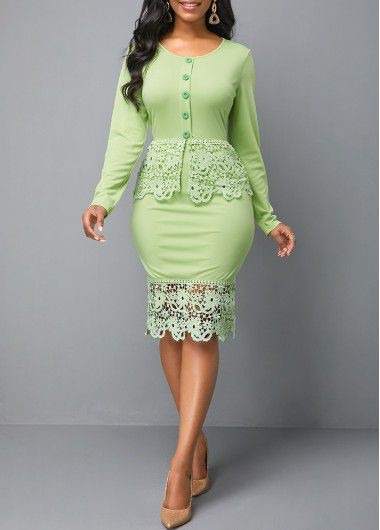 Women are always advantageous than Men when it comes to latest and trending fashion. This is solely because they are seen by the Designers as the promoters of this industry with beautiful designs and styles all over the place.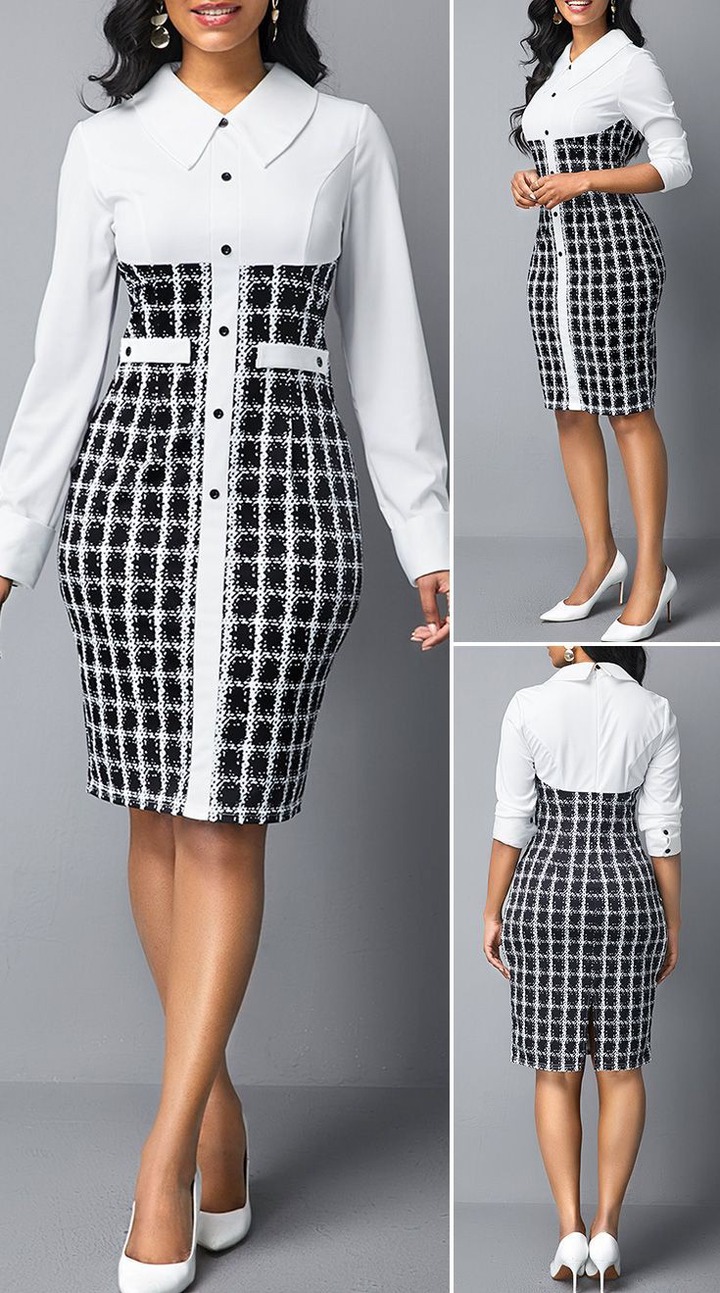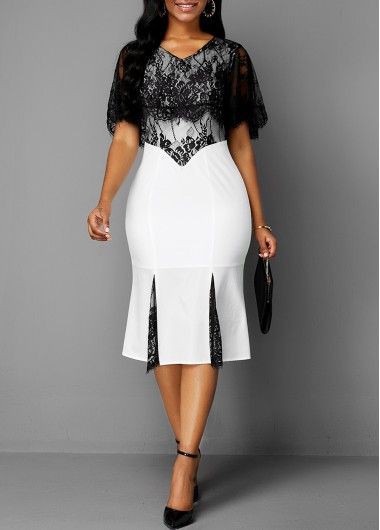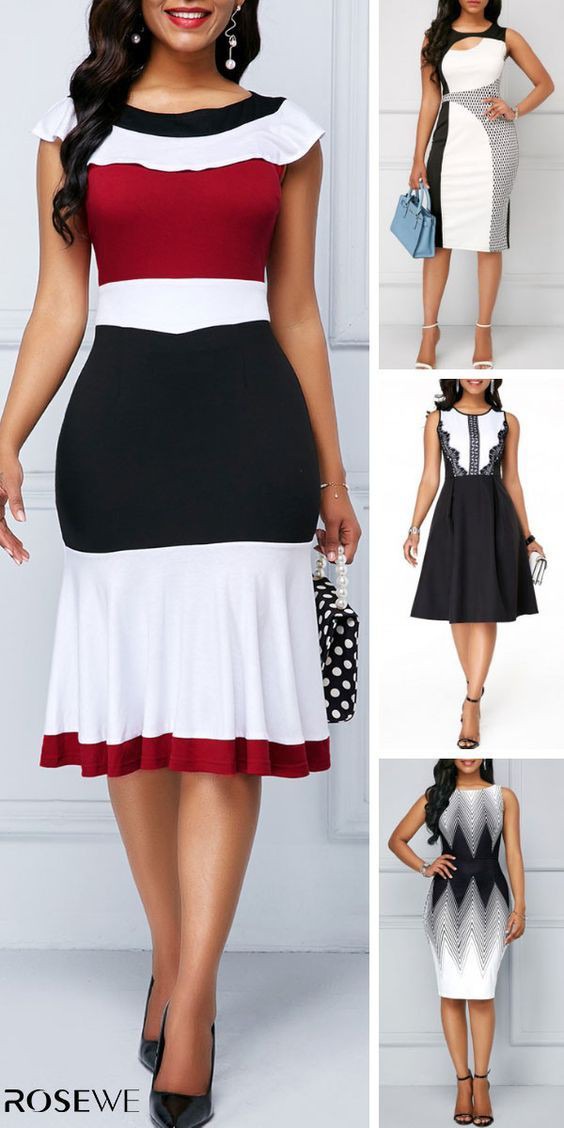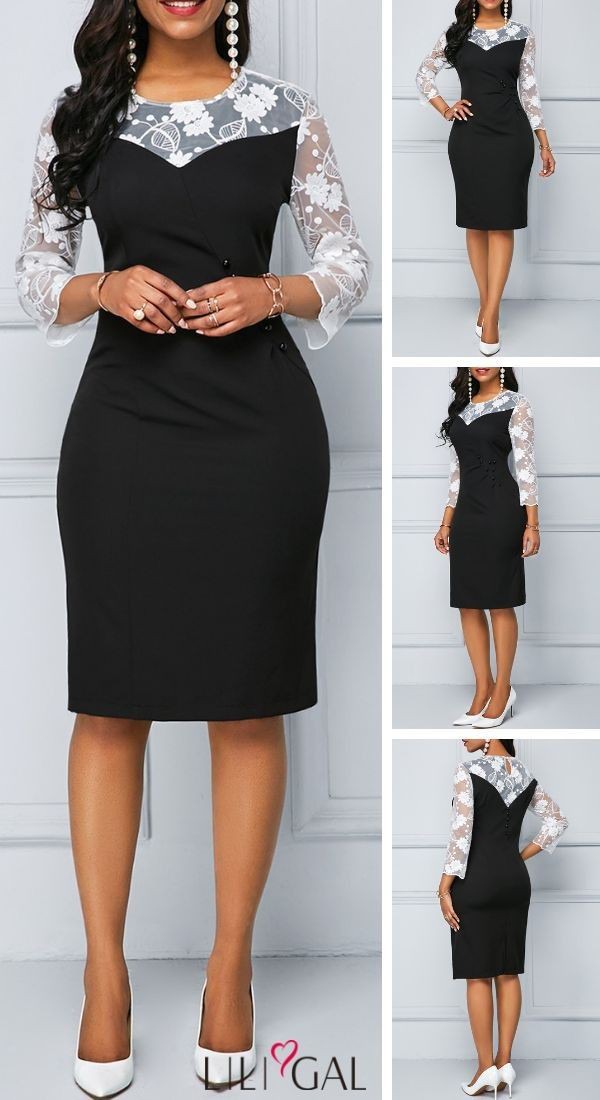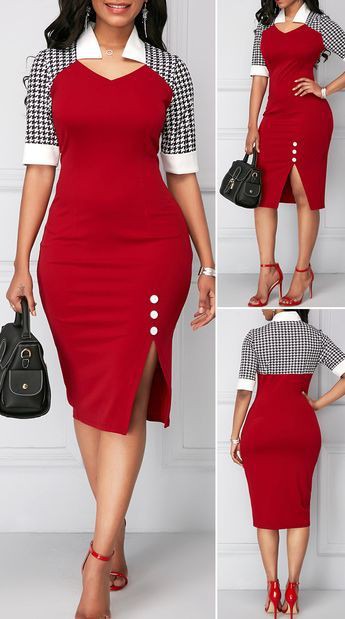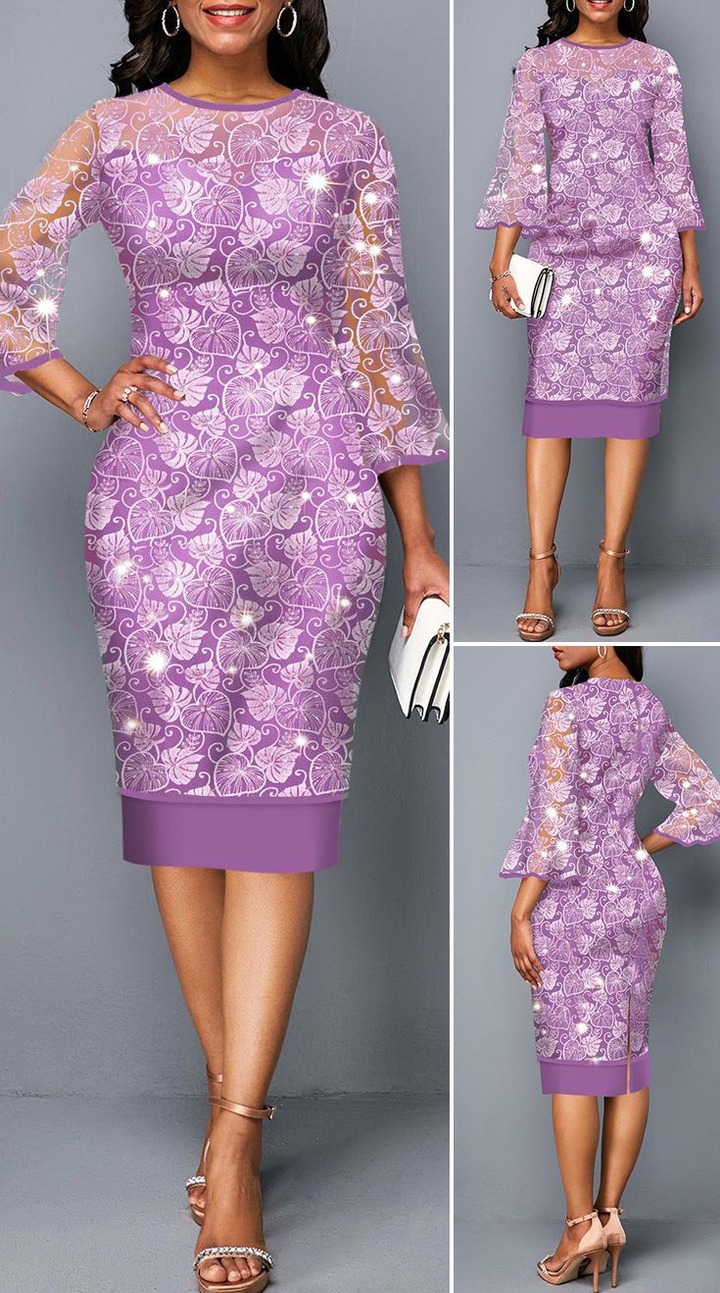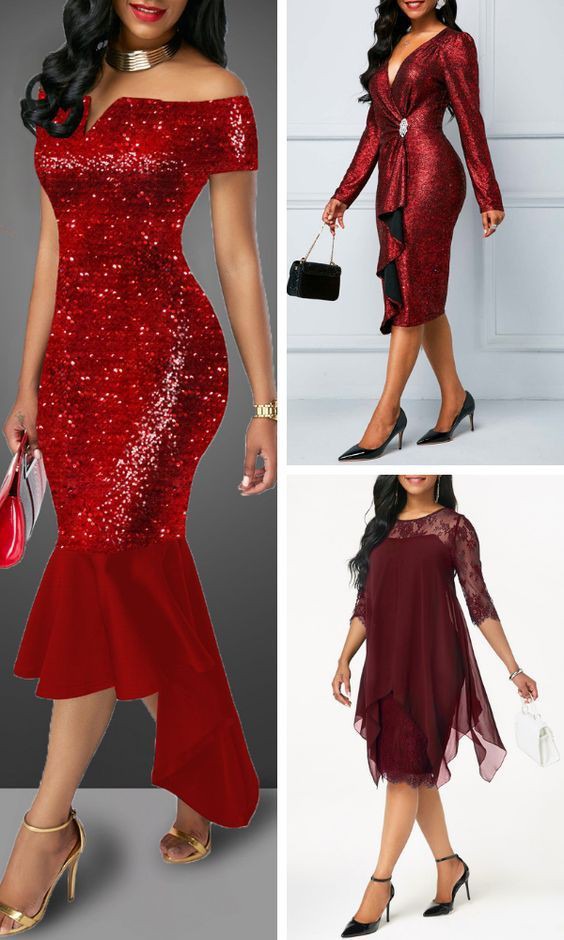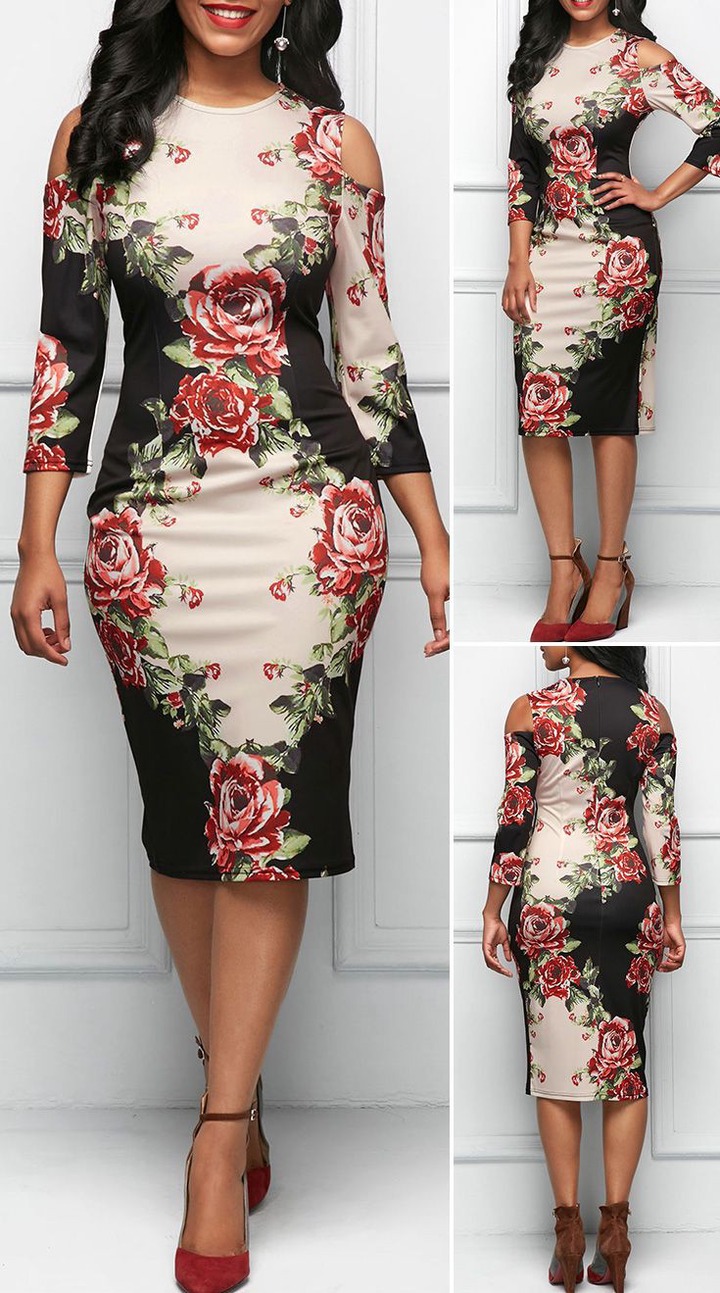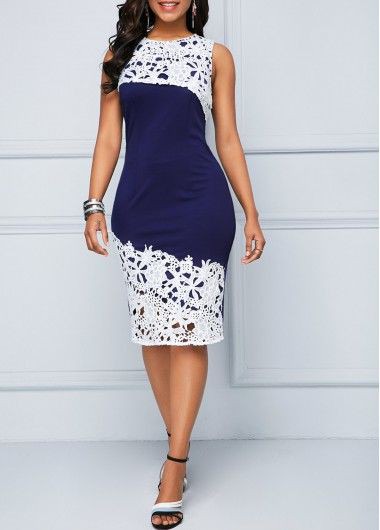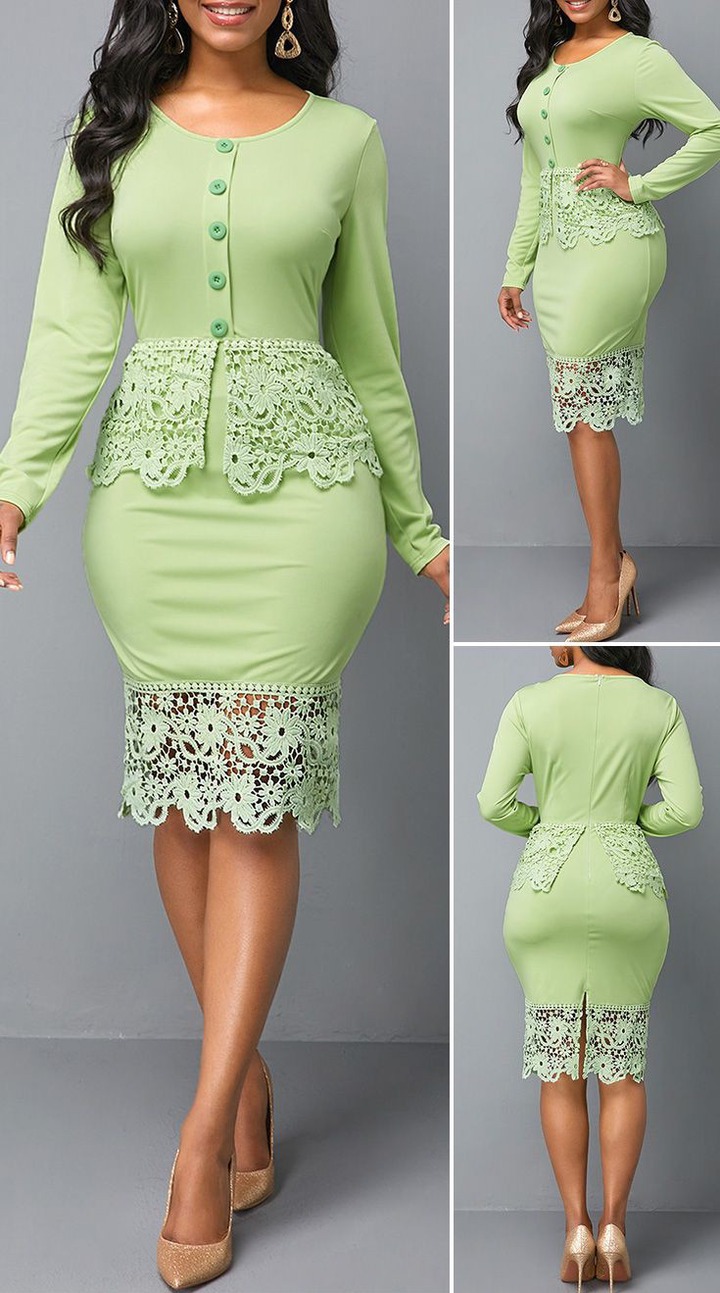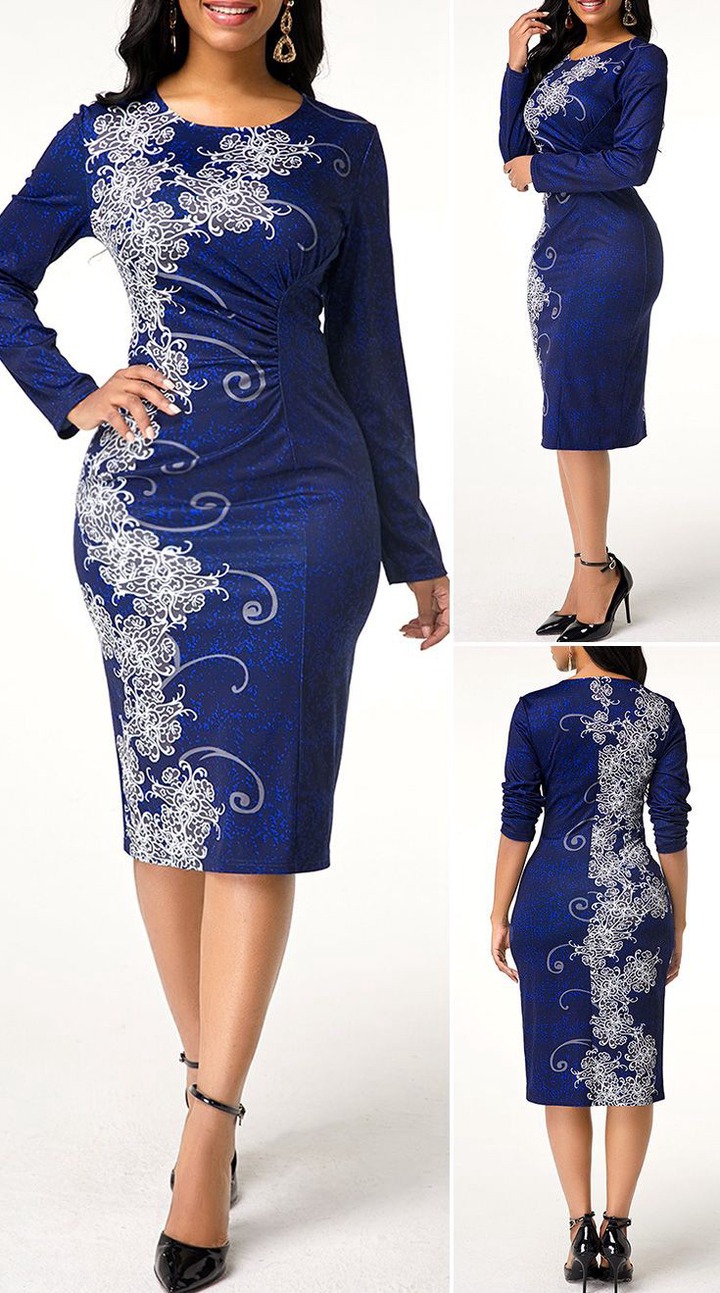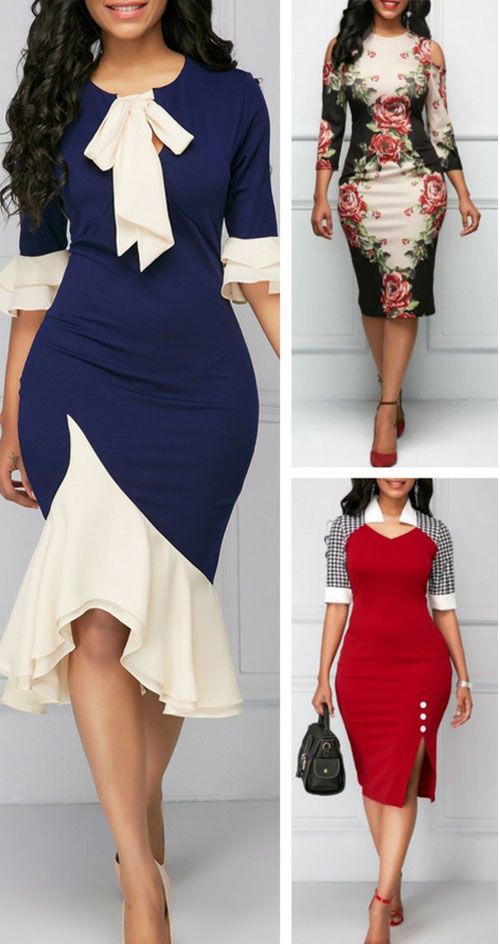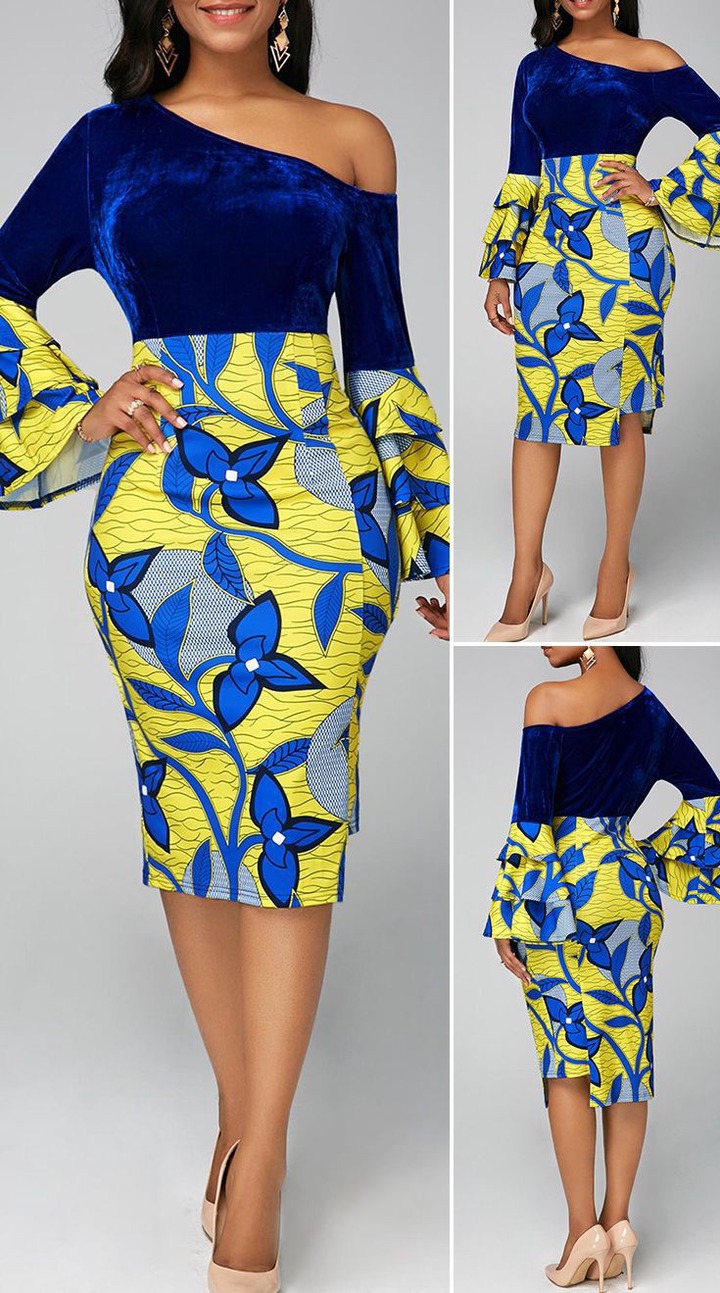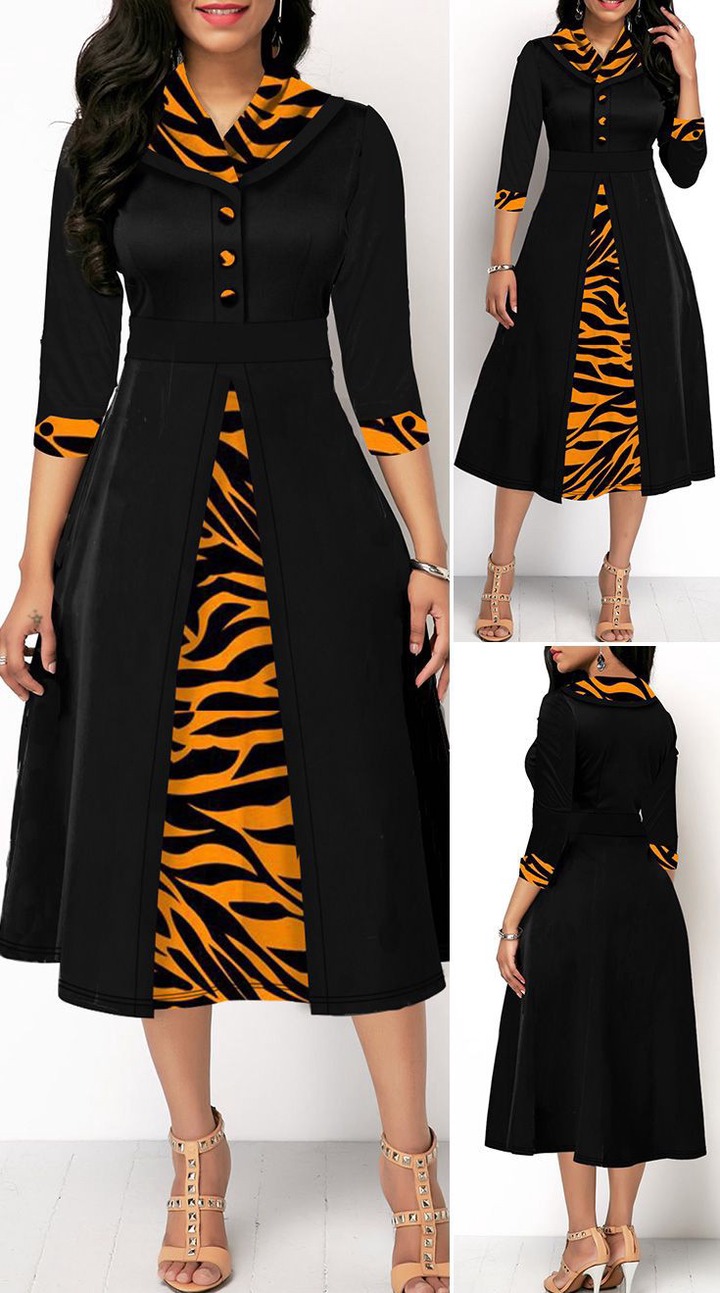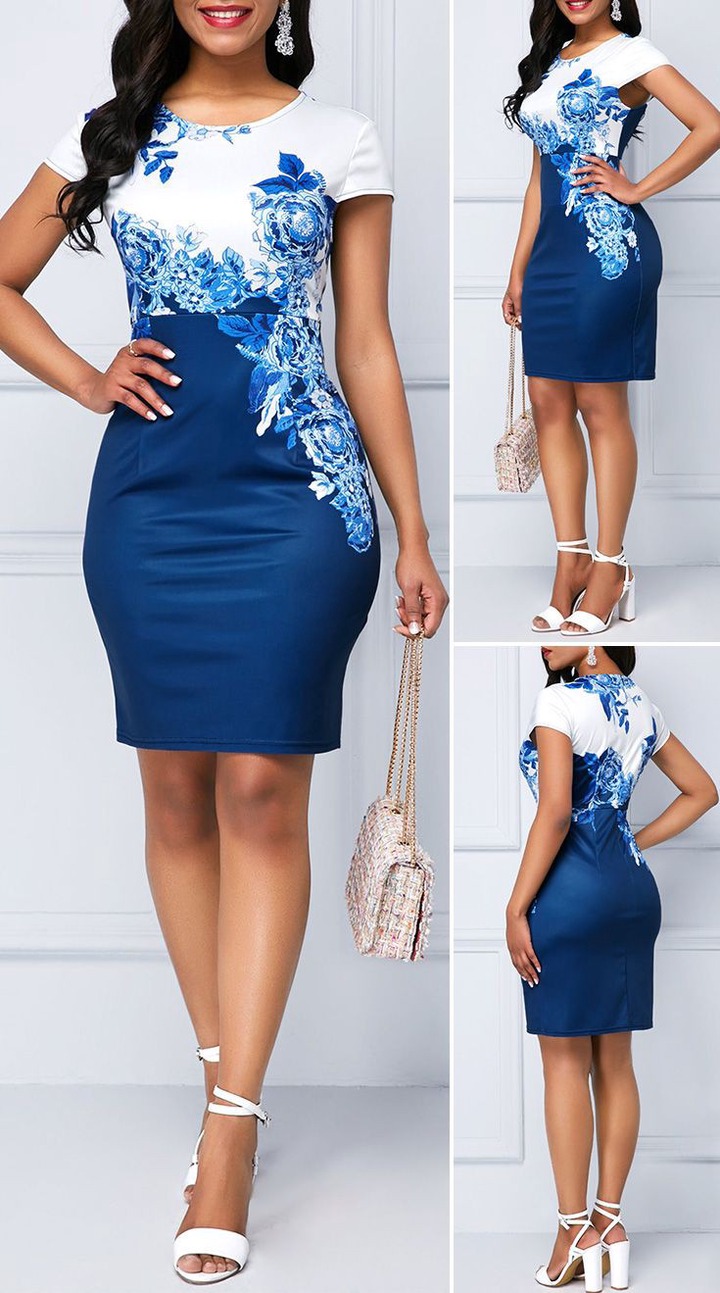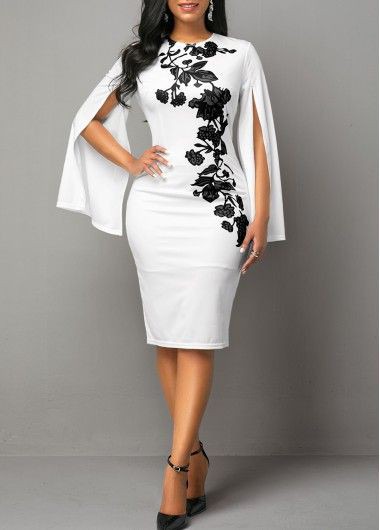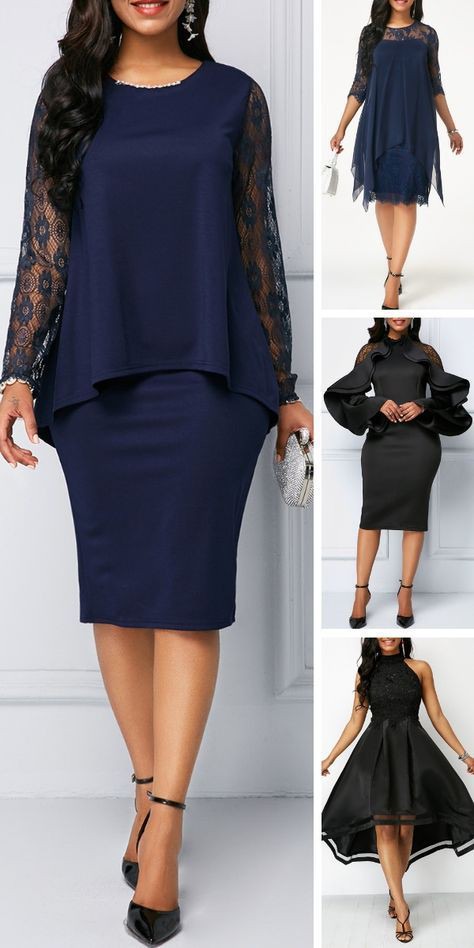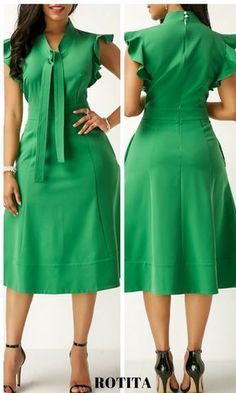 These awesome styles are really super- stylish and trending. They are in short, a must have in every women's wardrobe and are perfect for any event, business, office and even outing.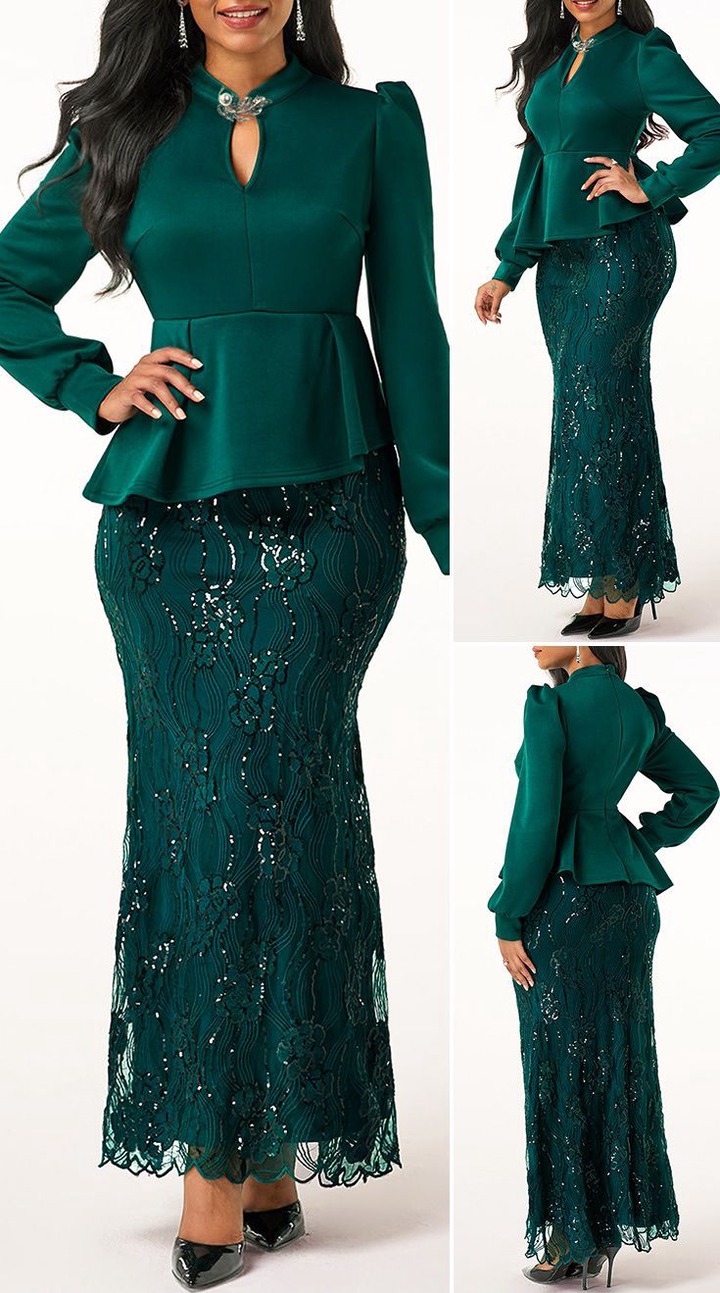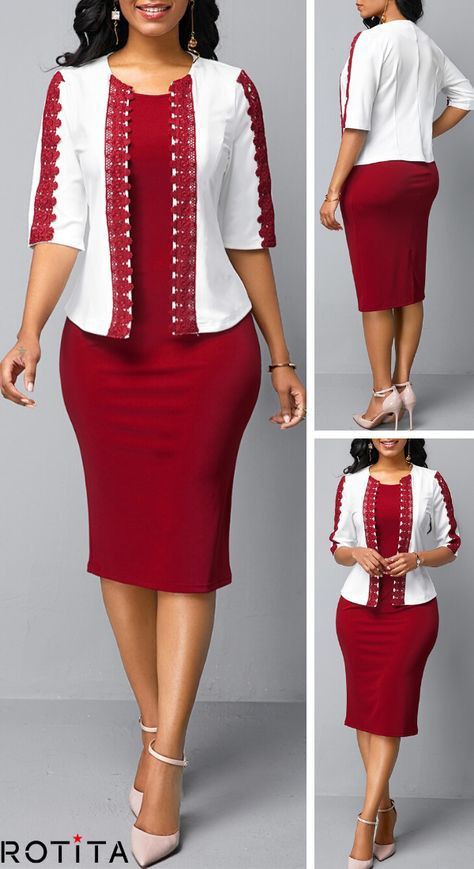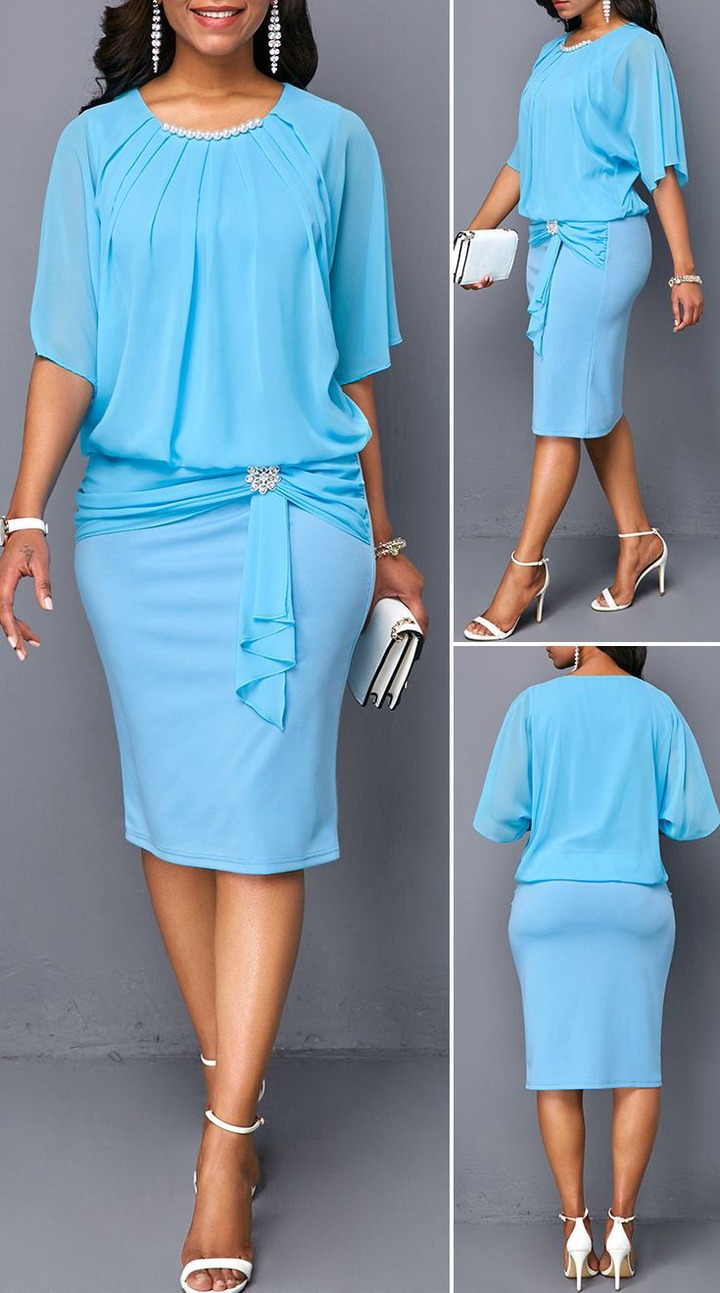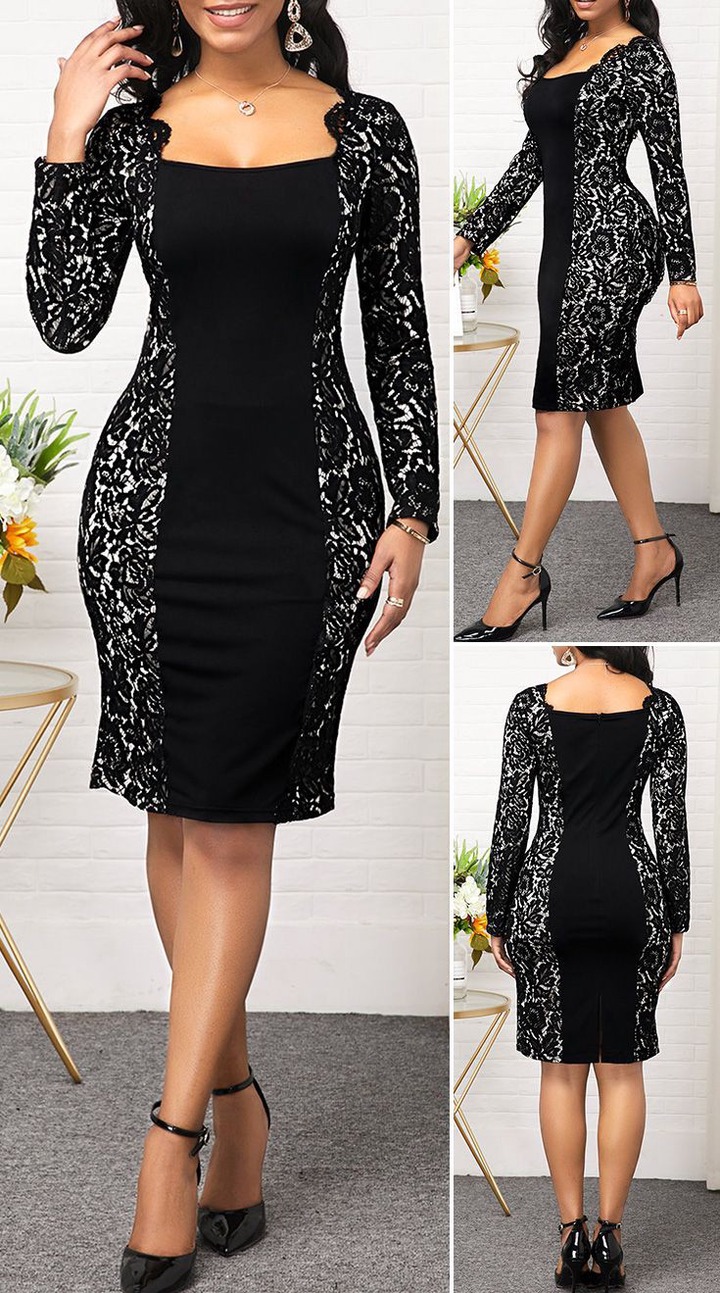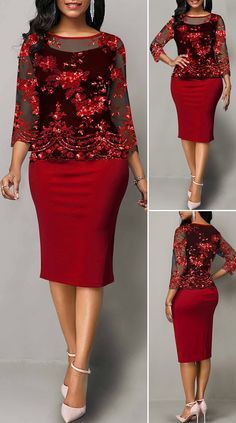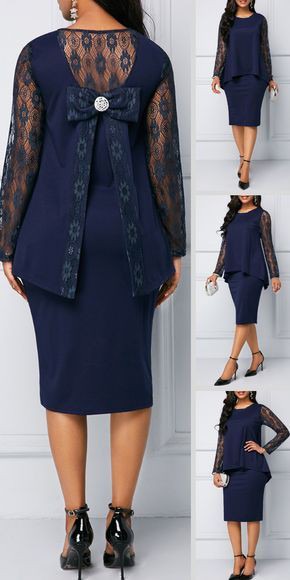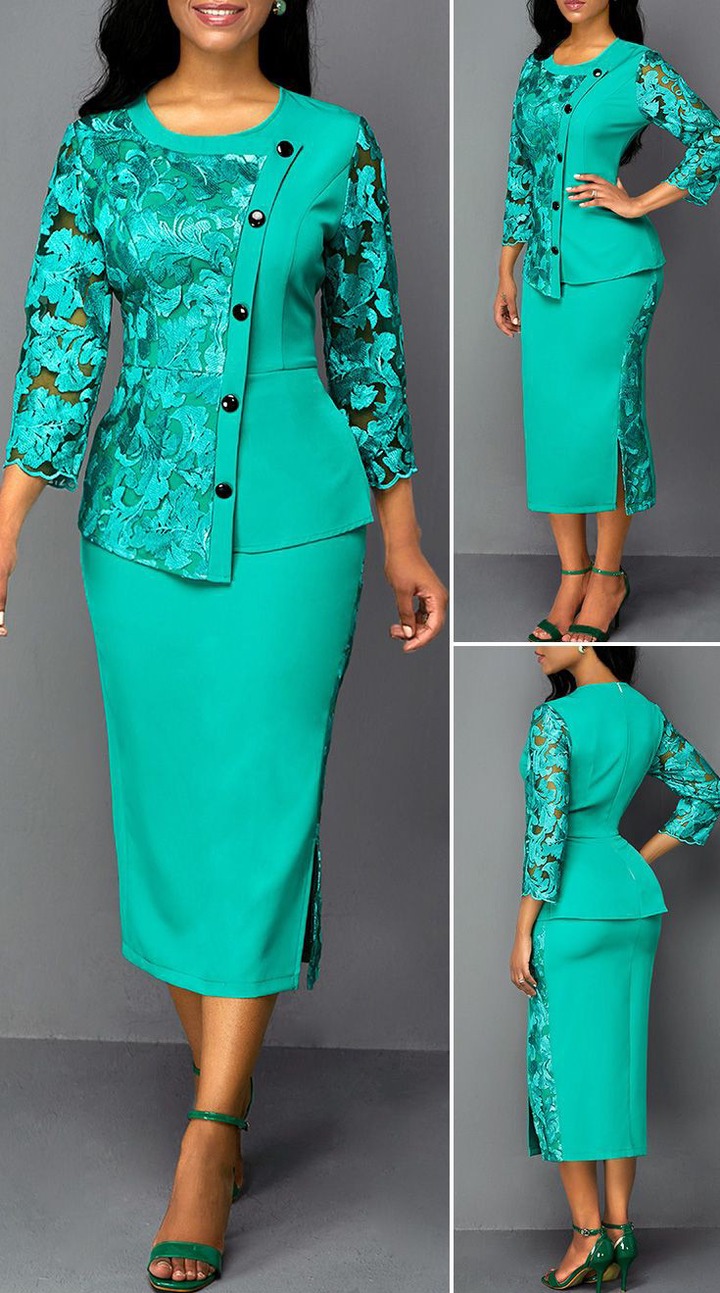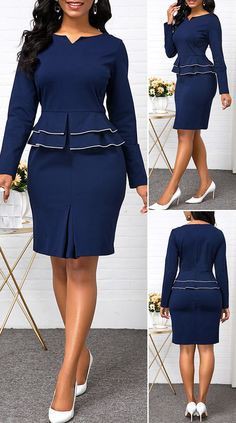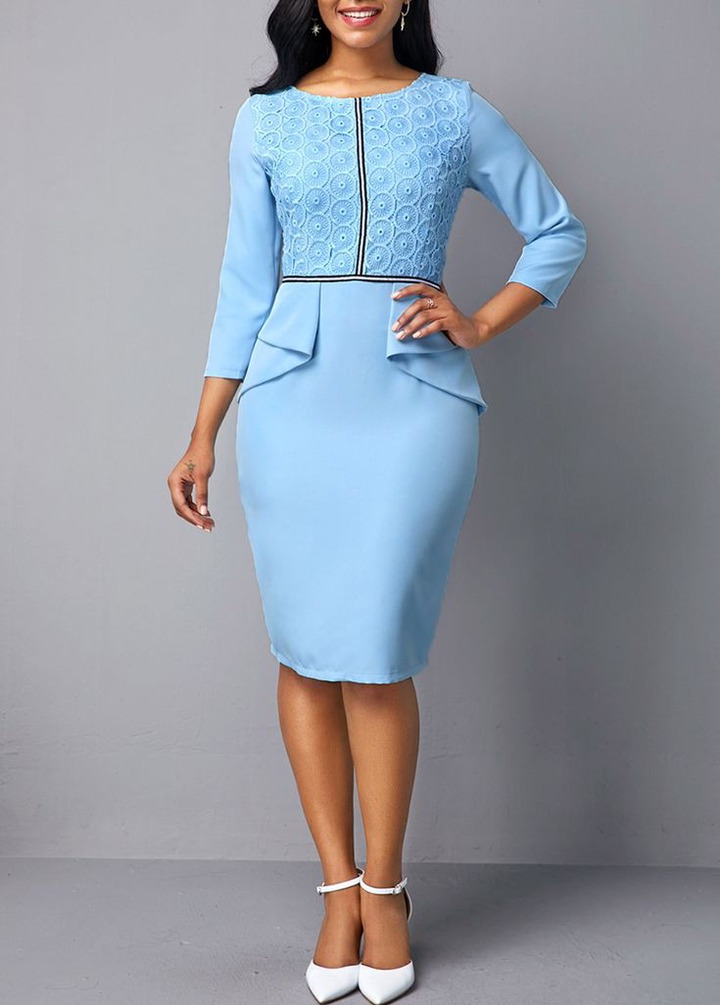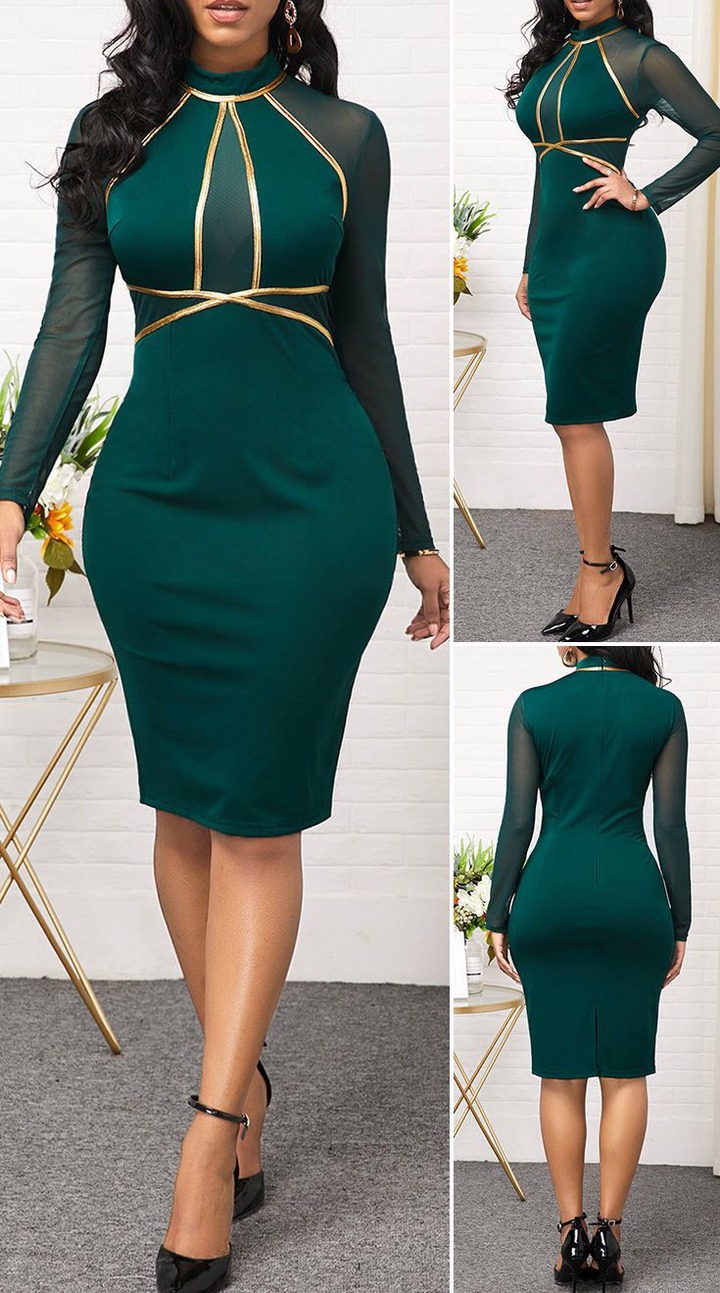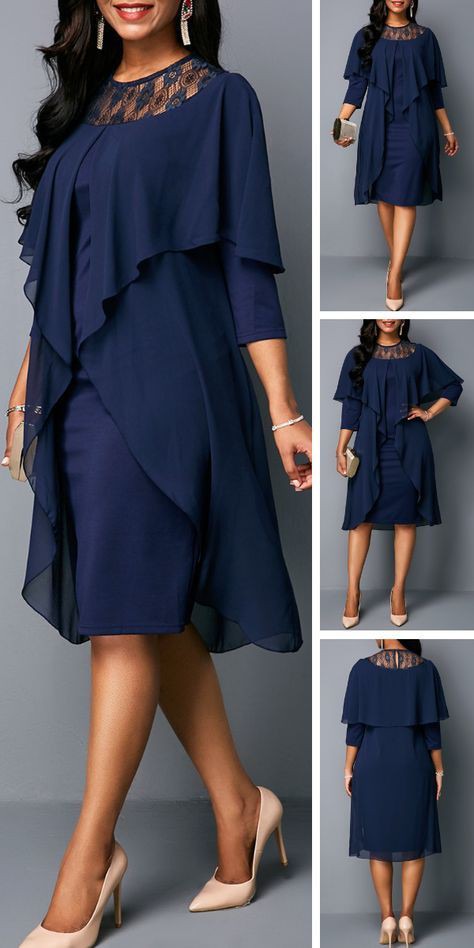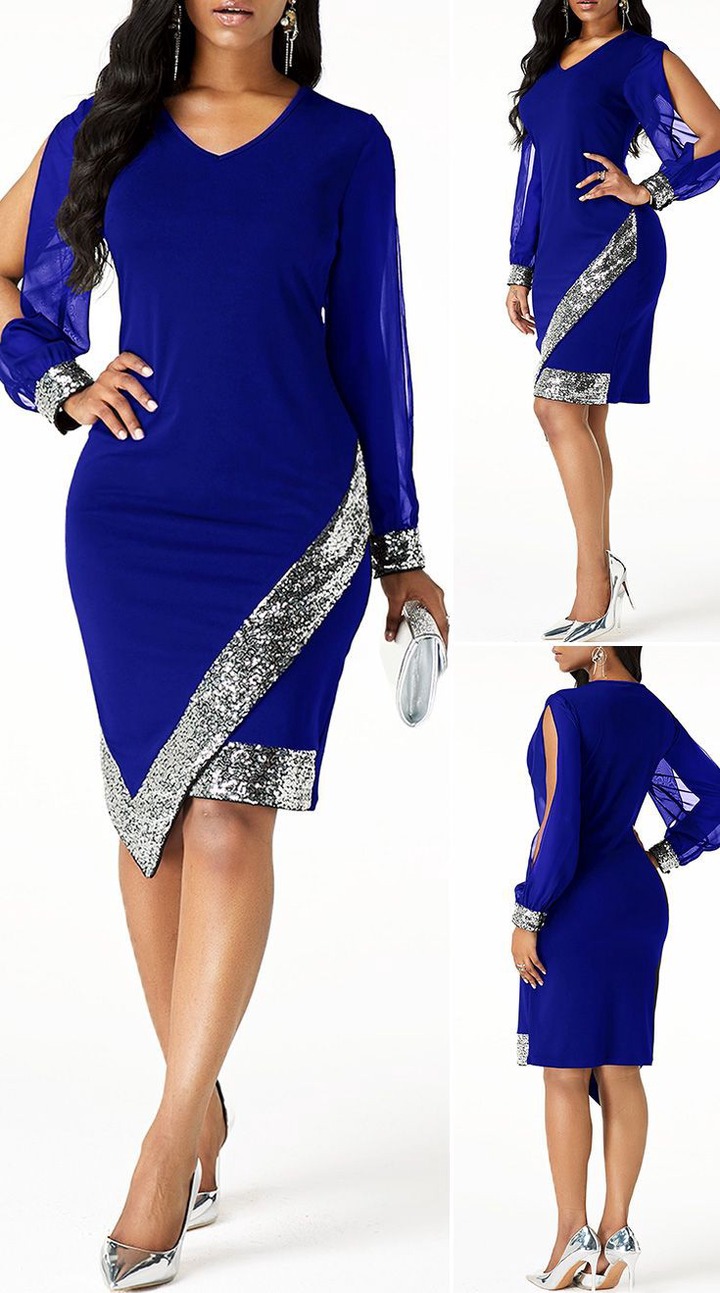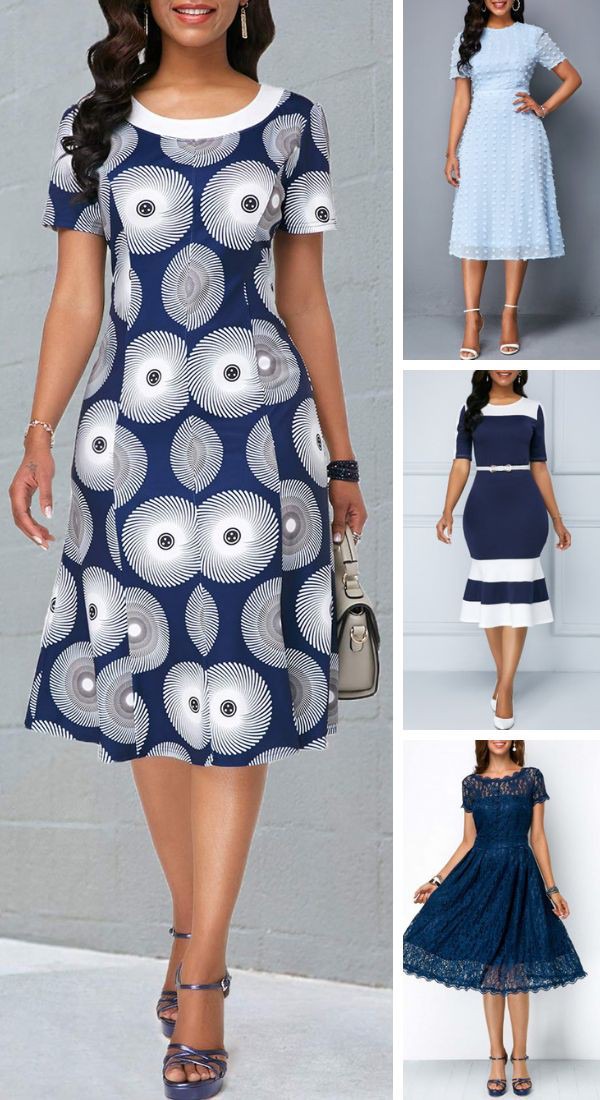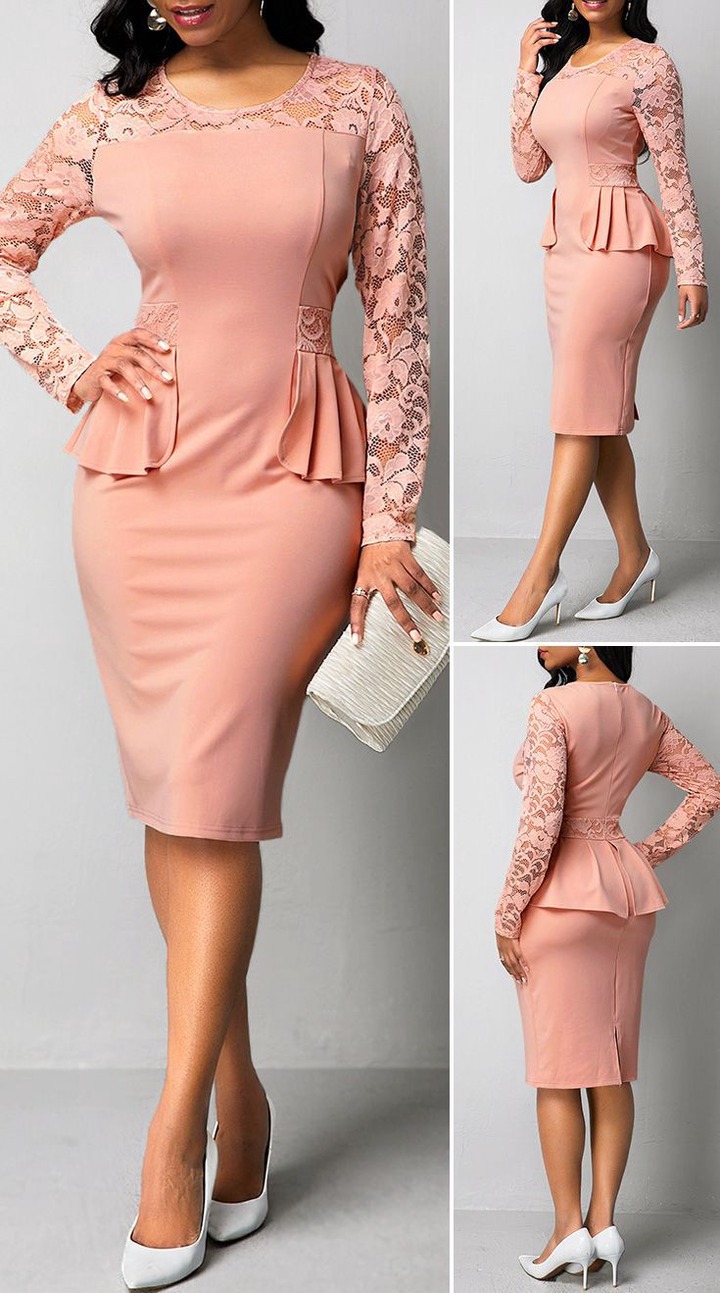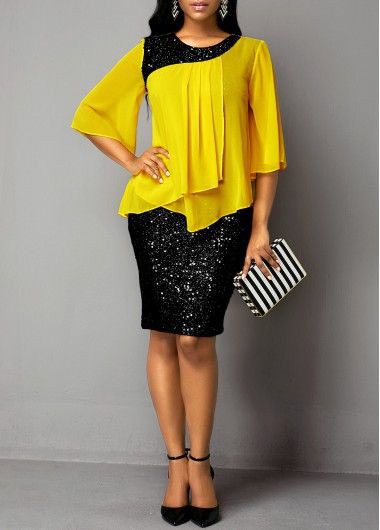 They are designed with V-style and round necklines that gives you that wow look especially when matched with designer accessories.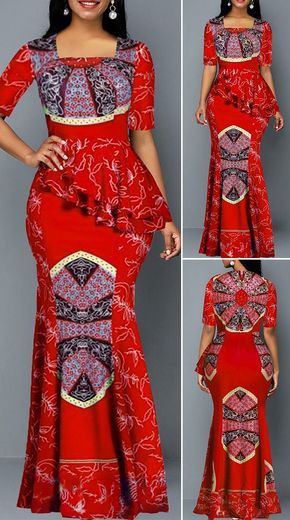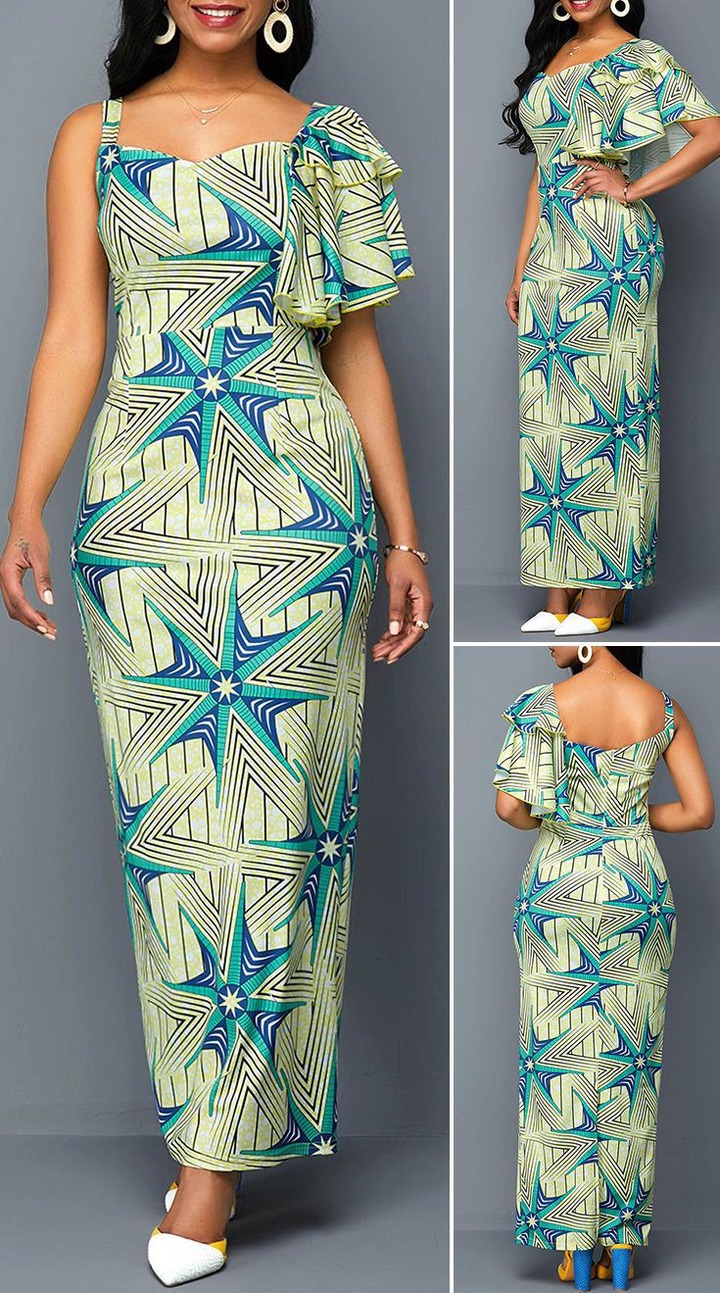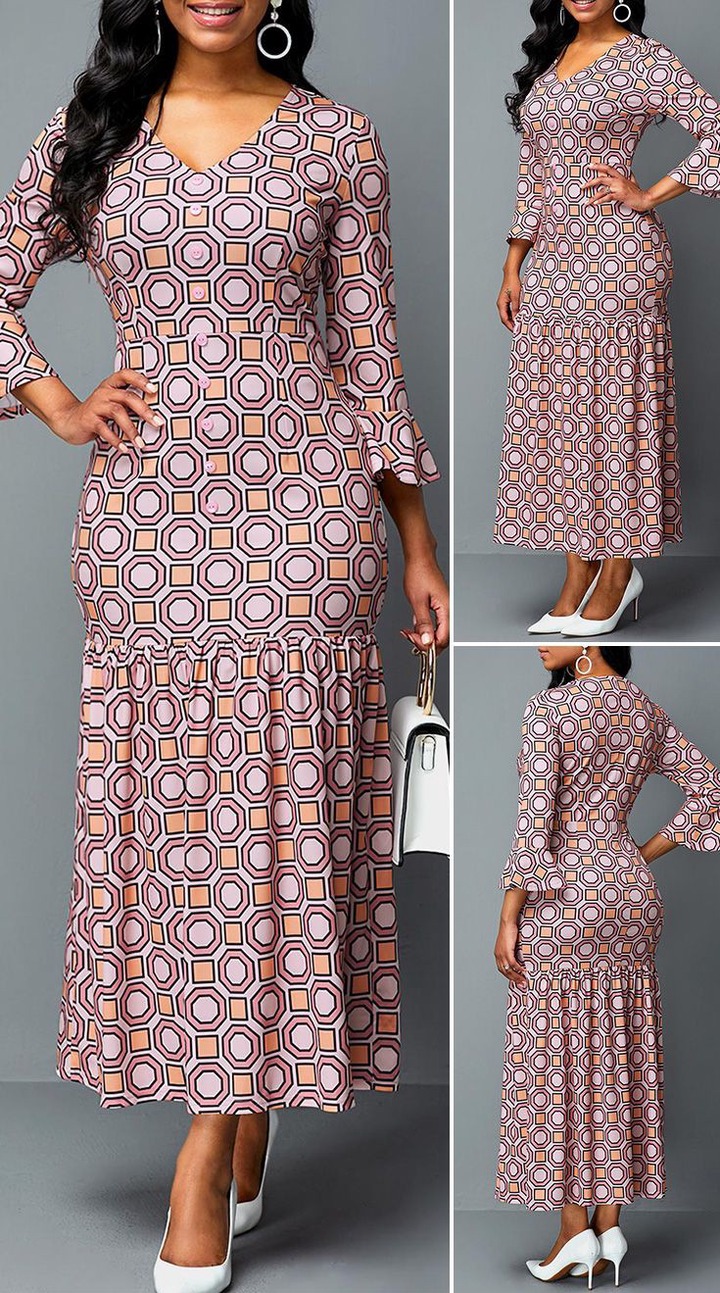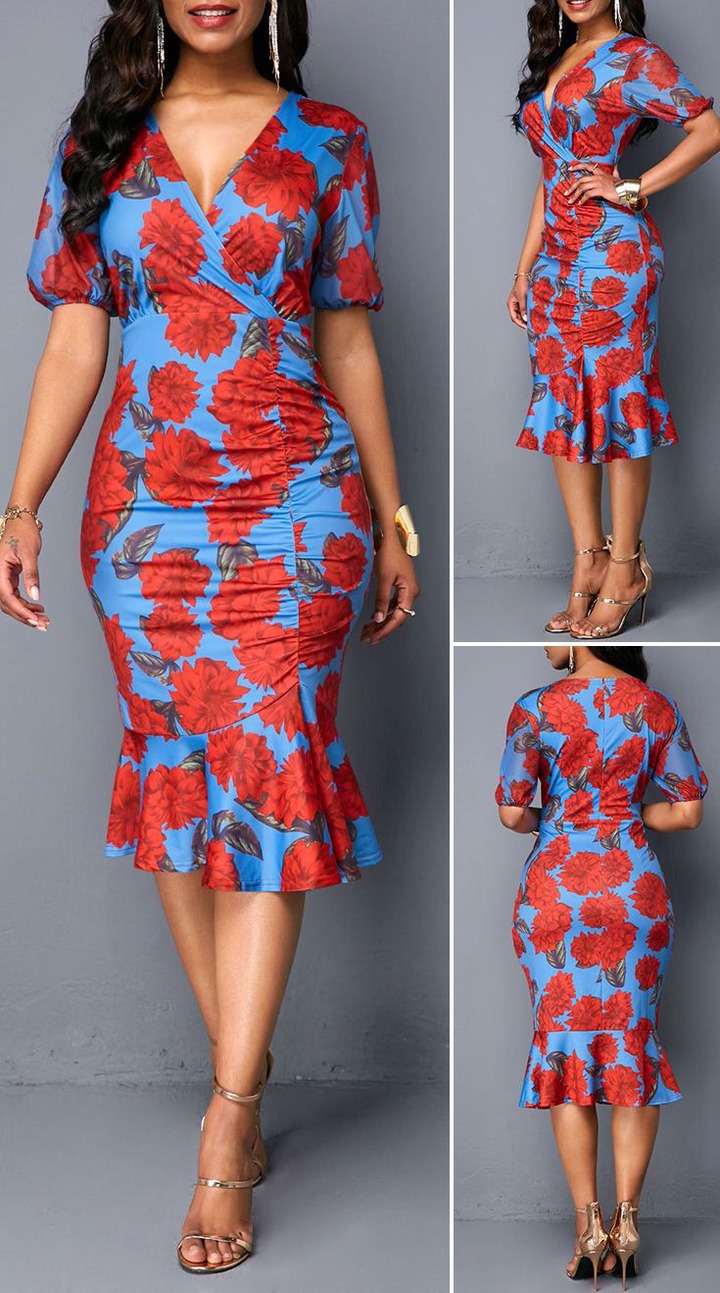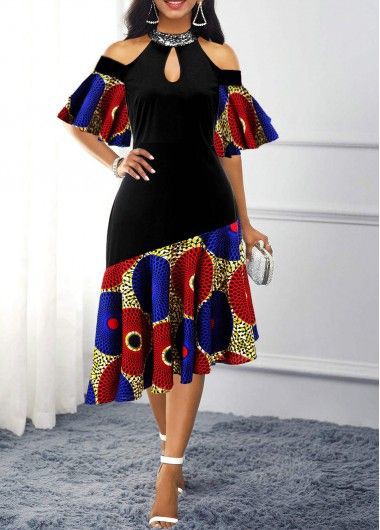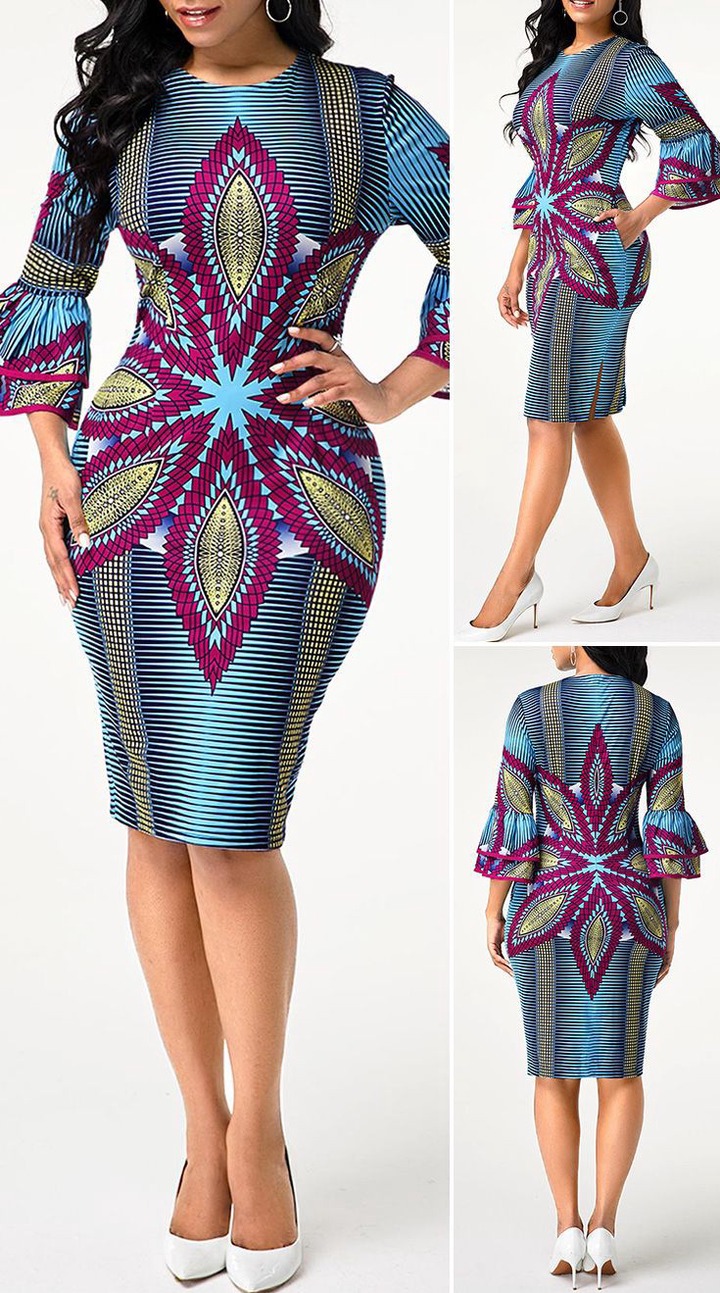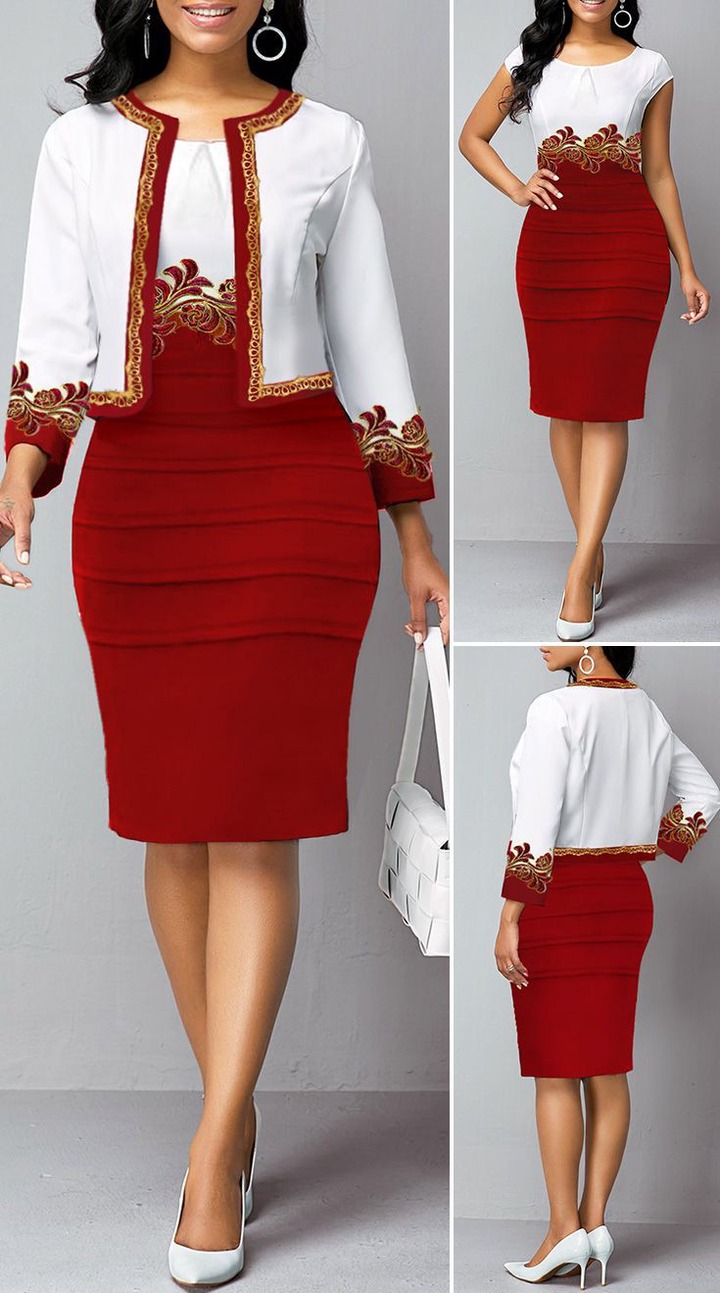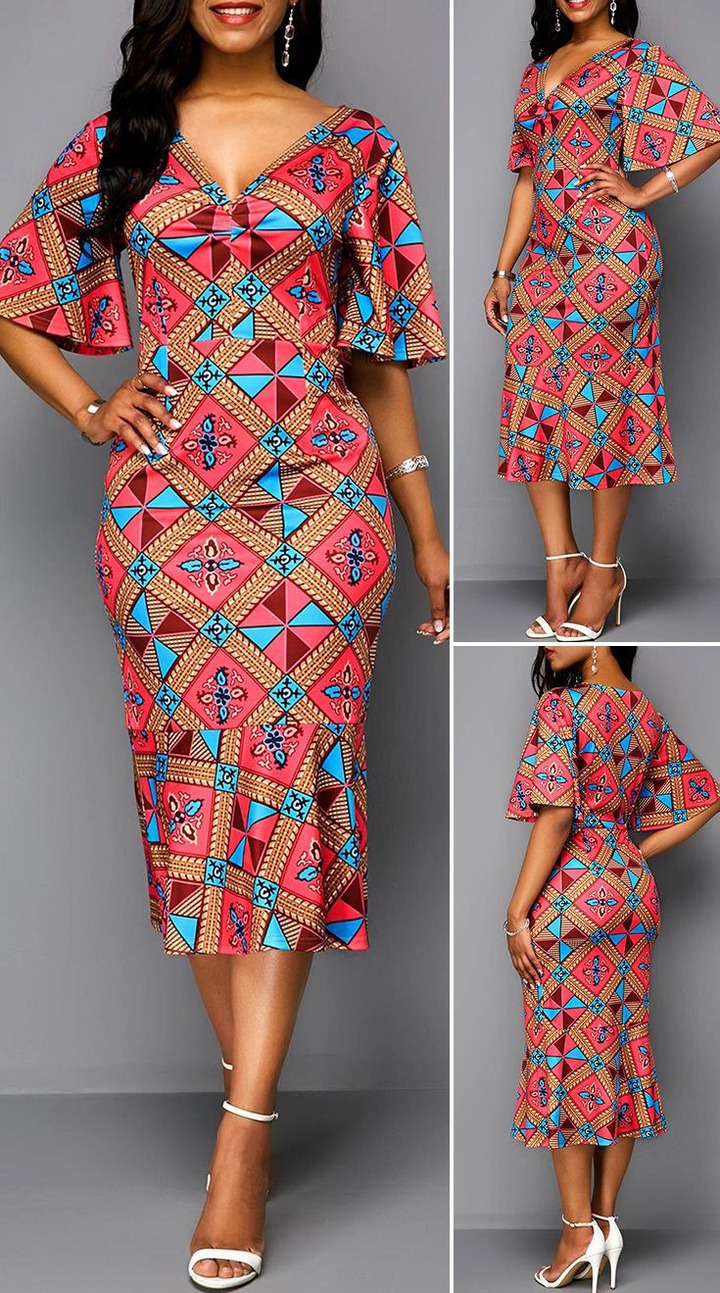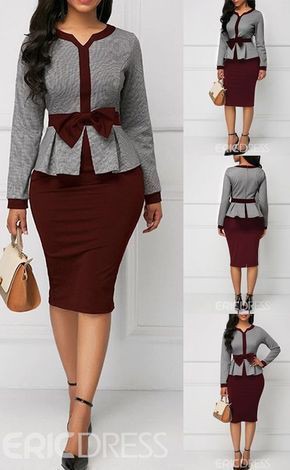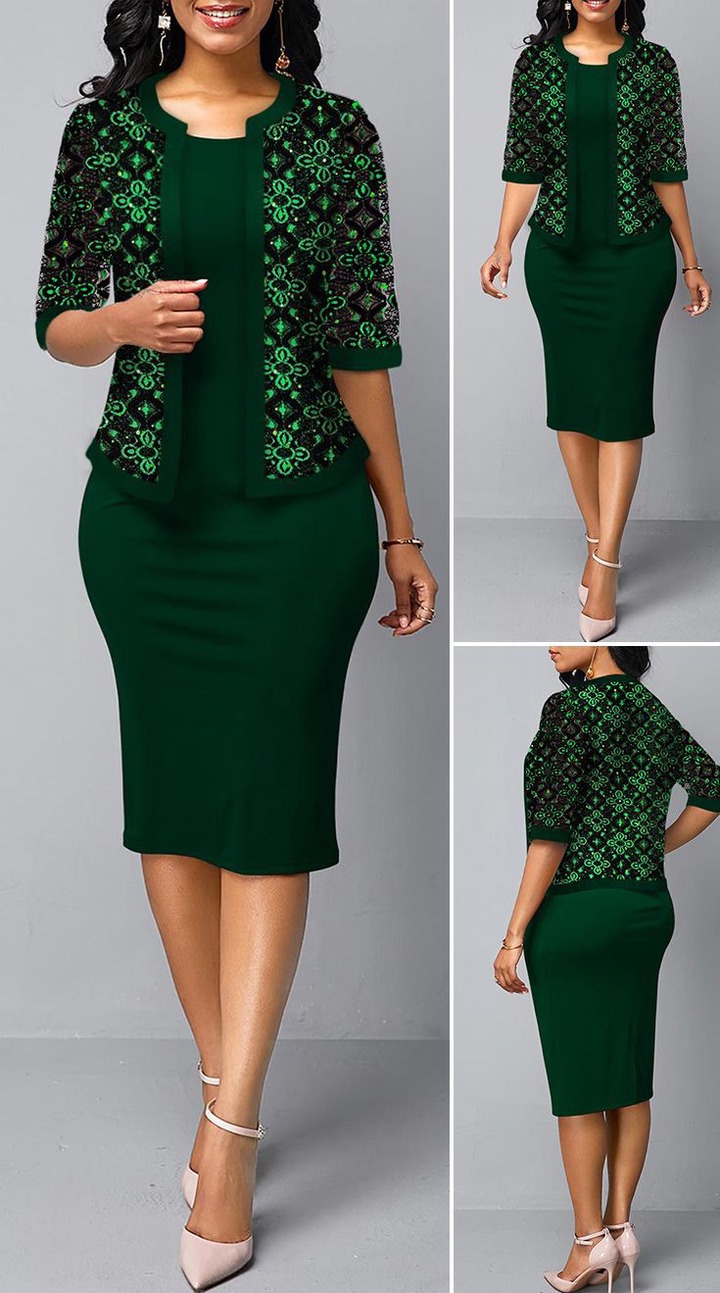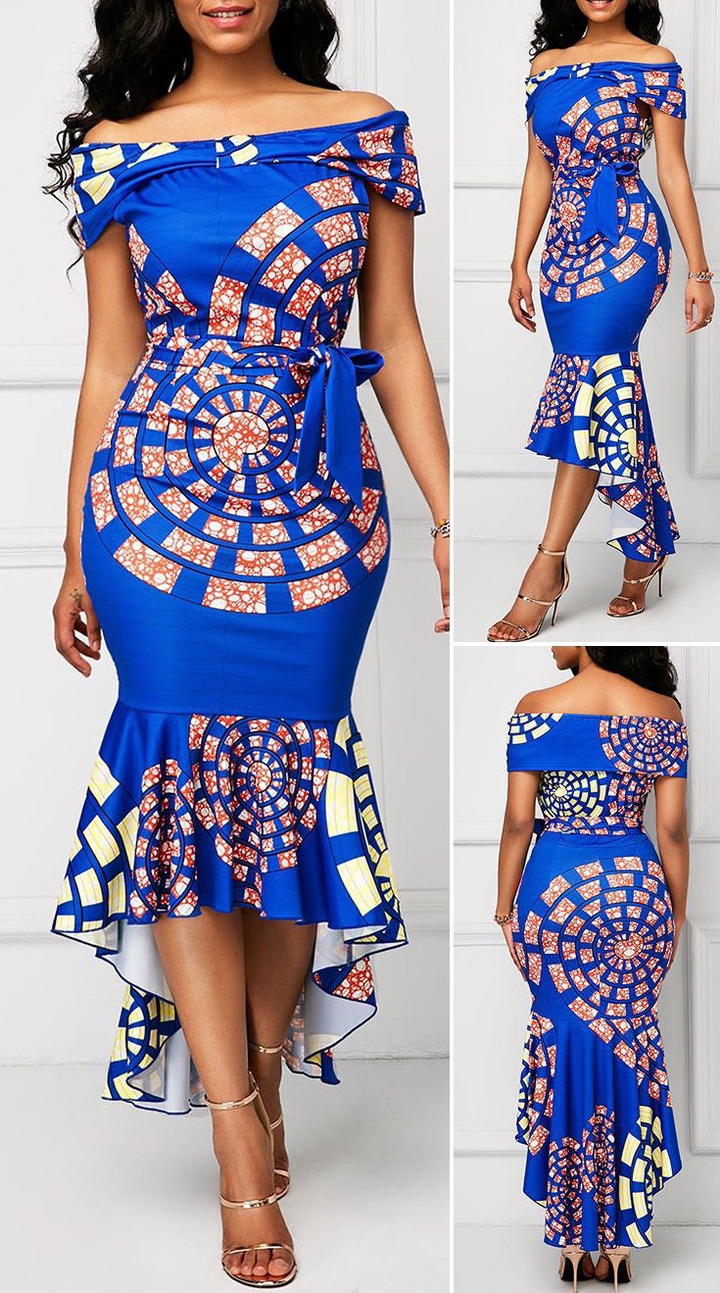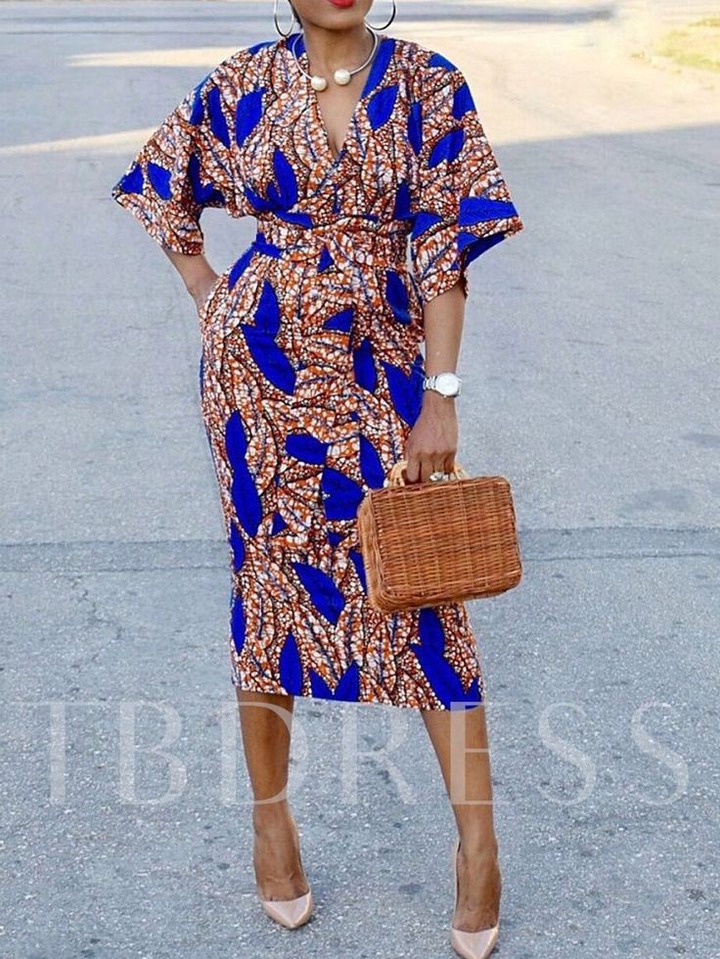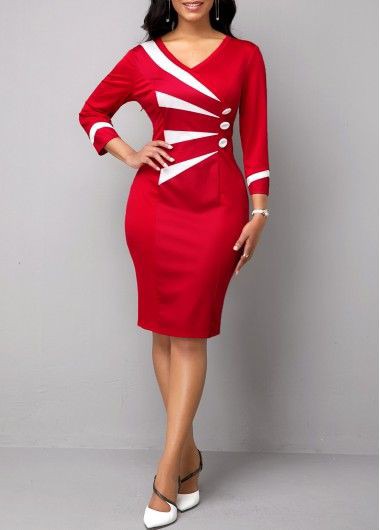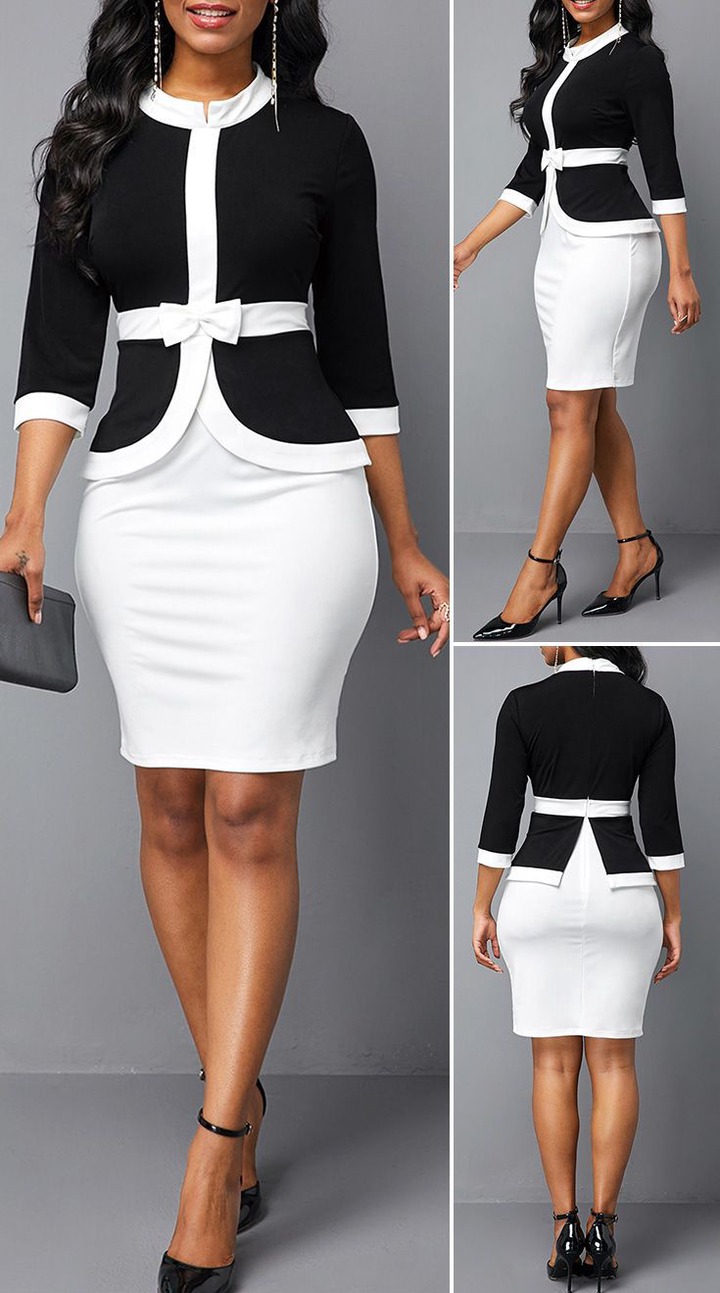 The good thing about these awesome and super trending styles is that they are designed out of any fabric and still makes you look exquisitely corporate, genuine, cute and smart.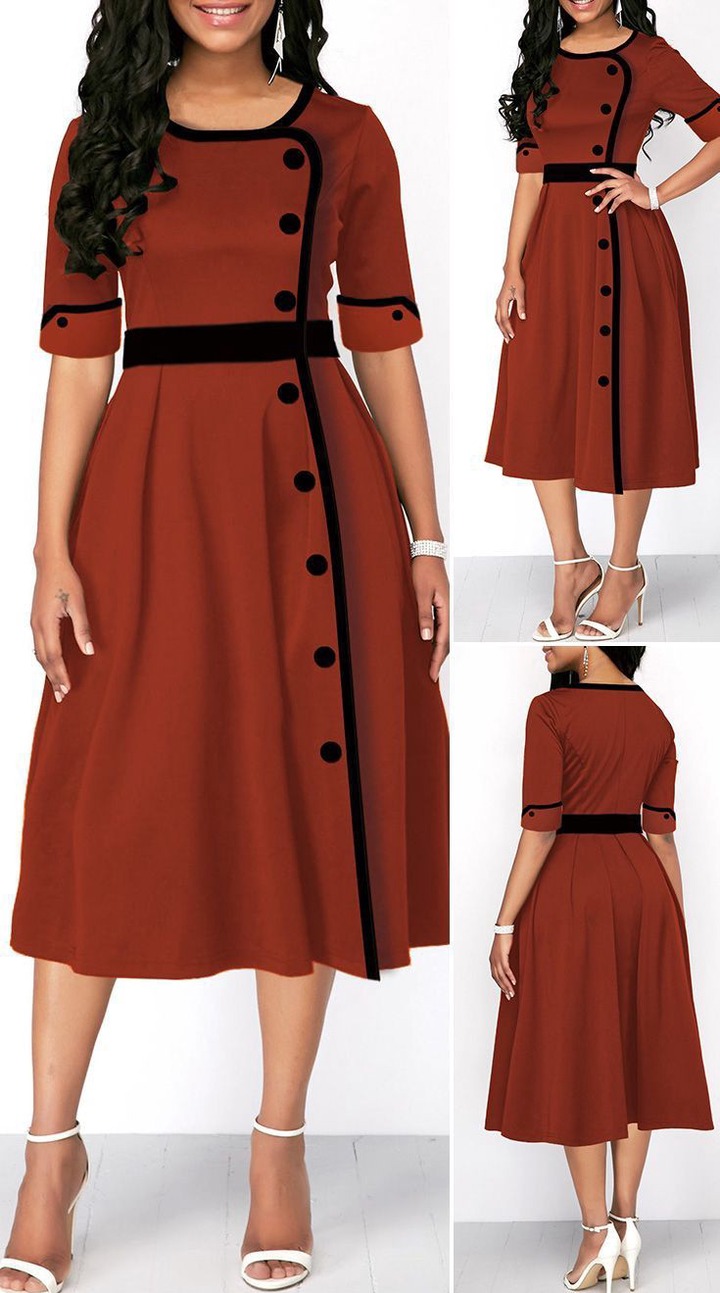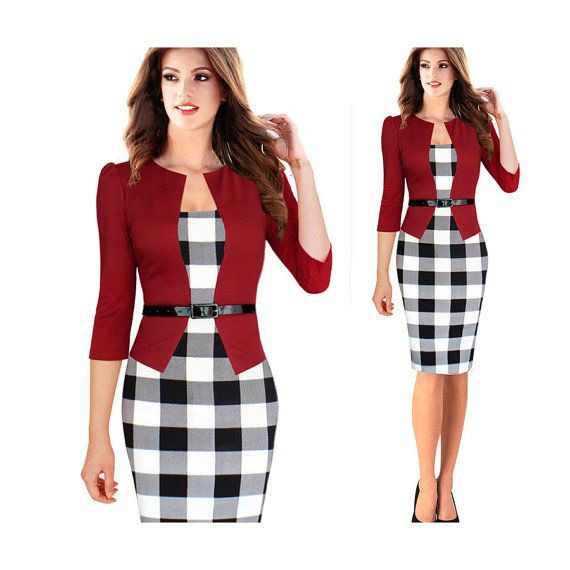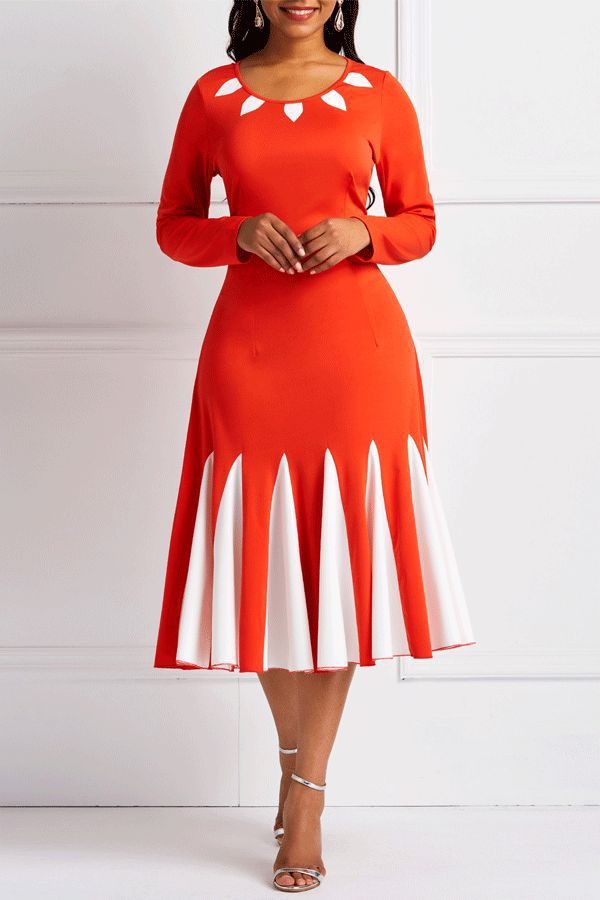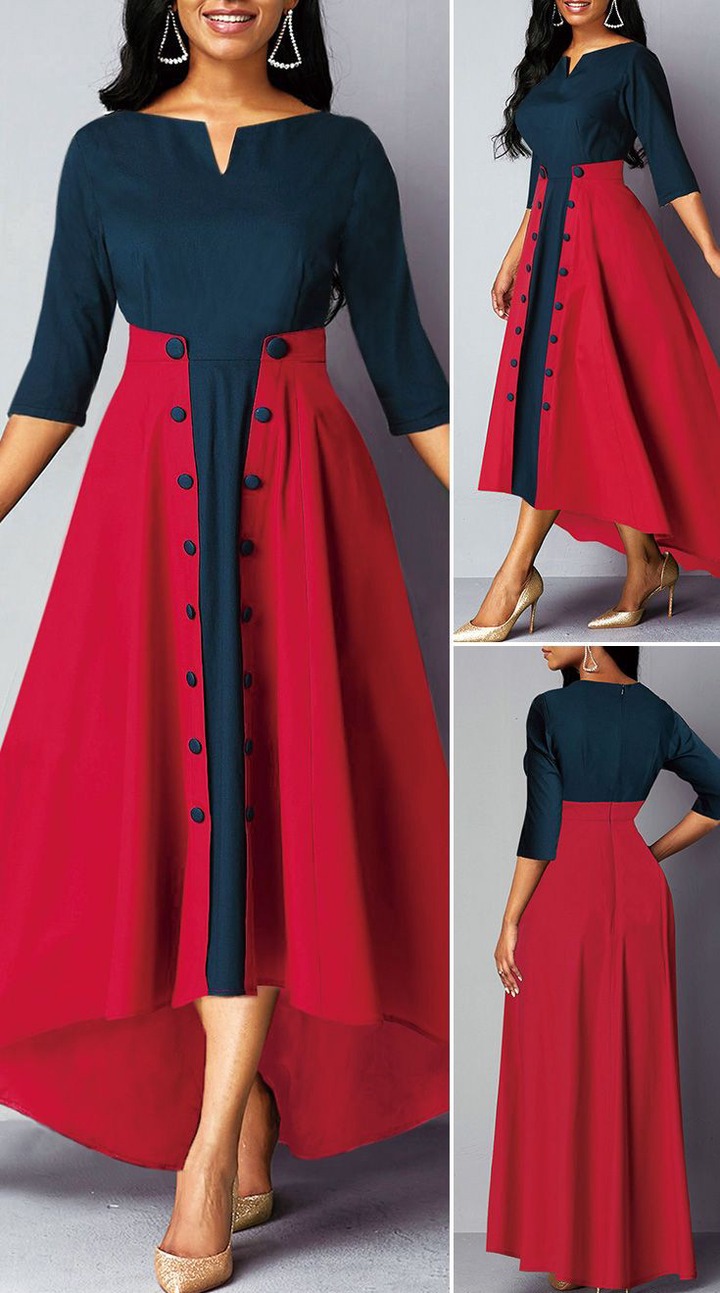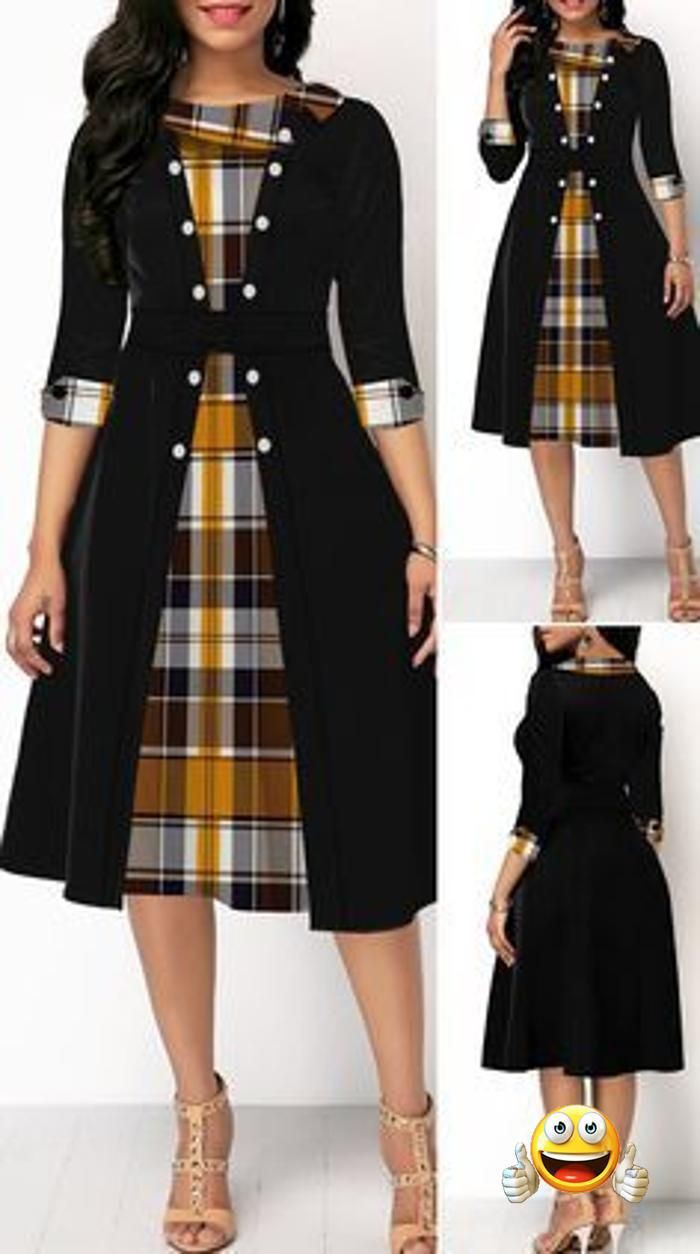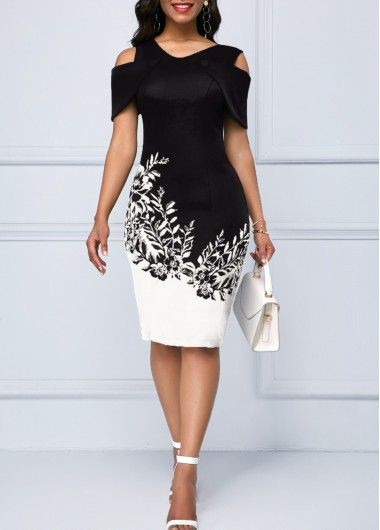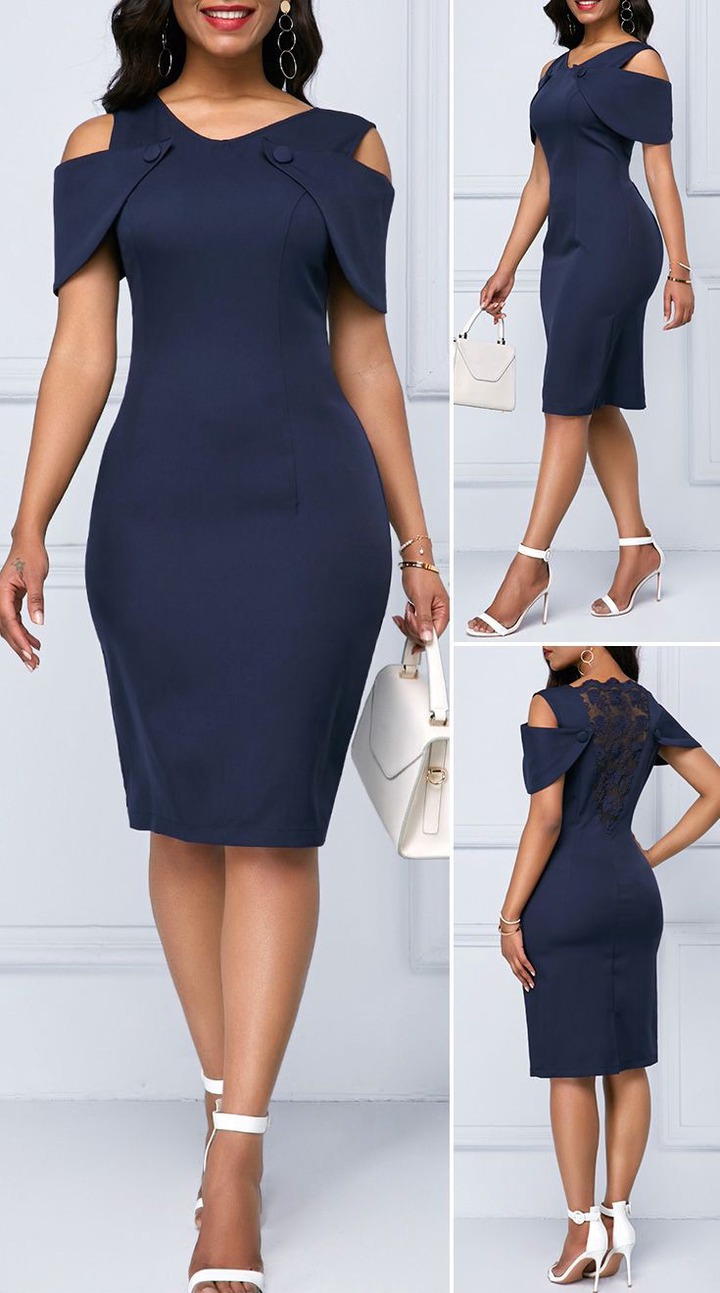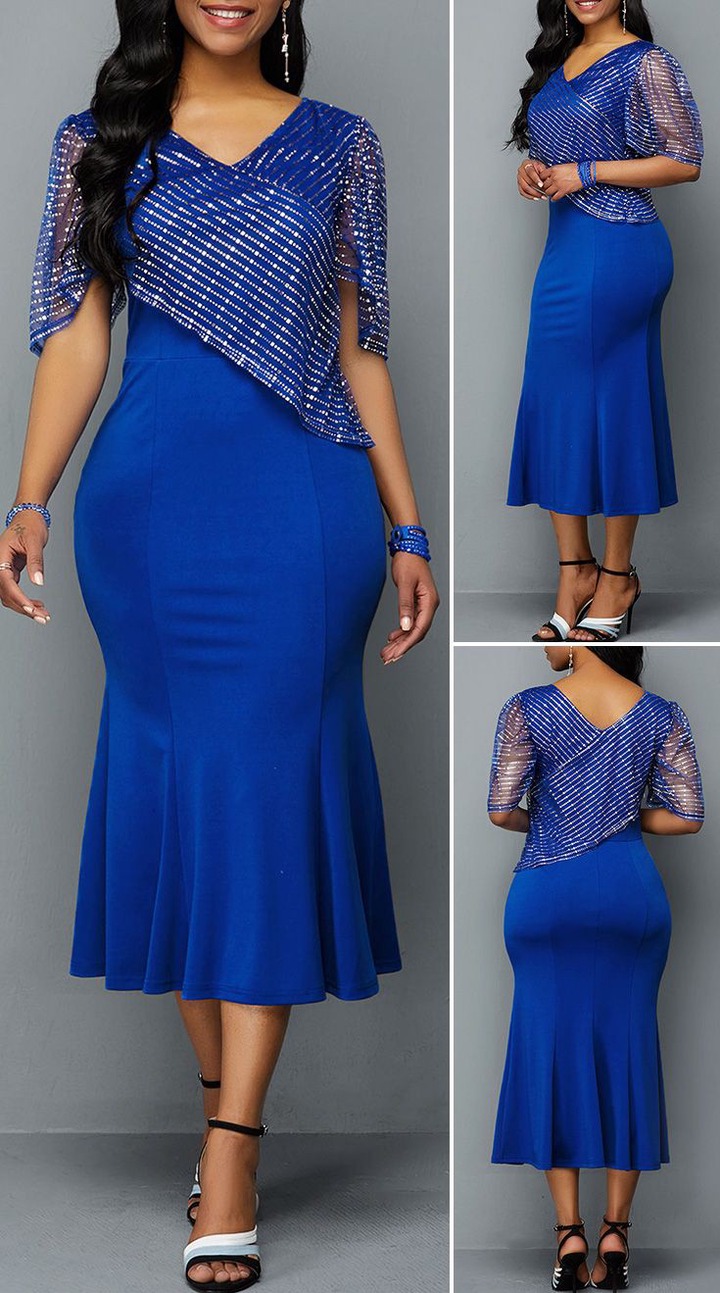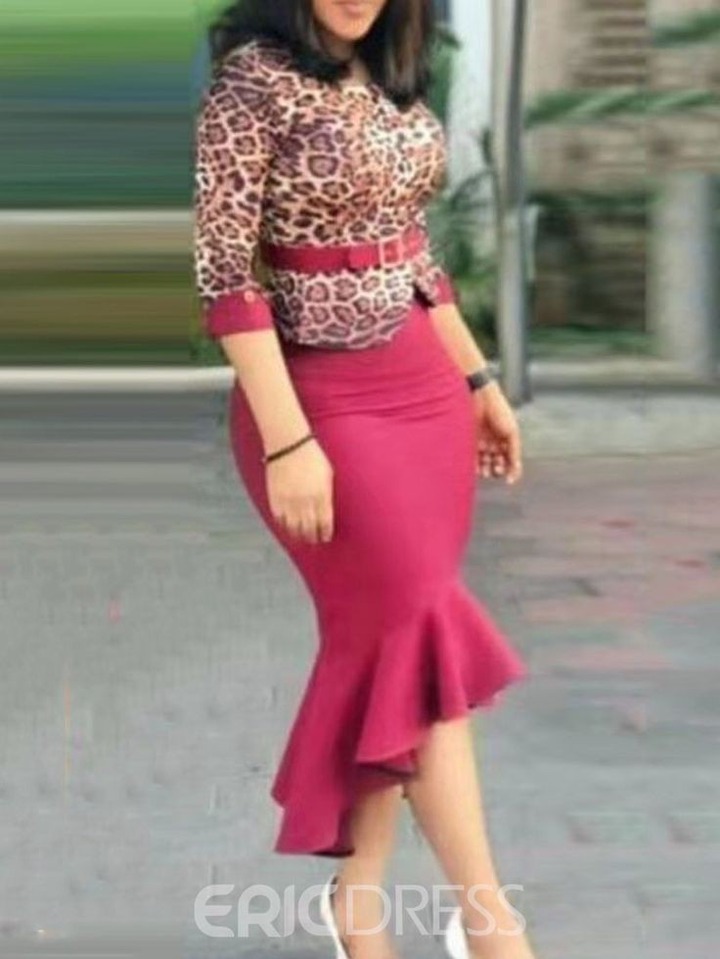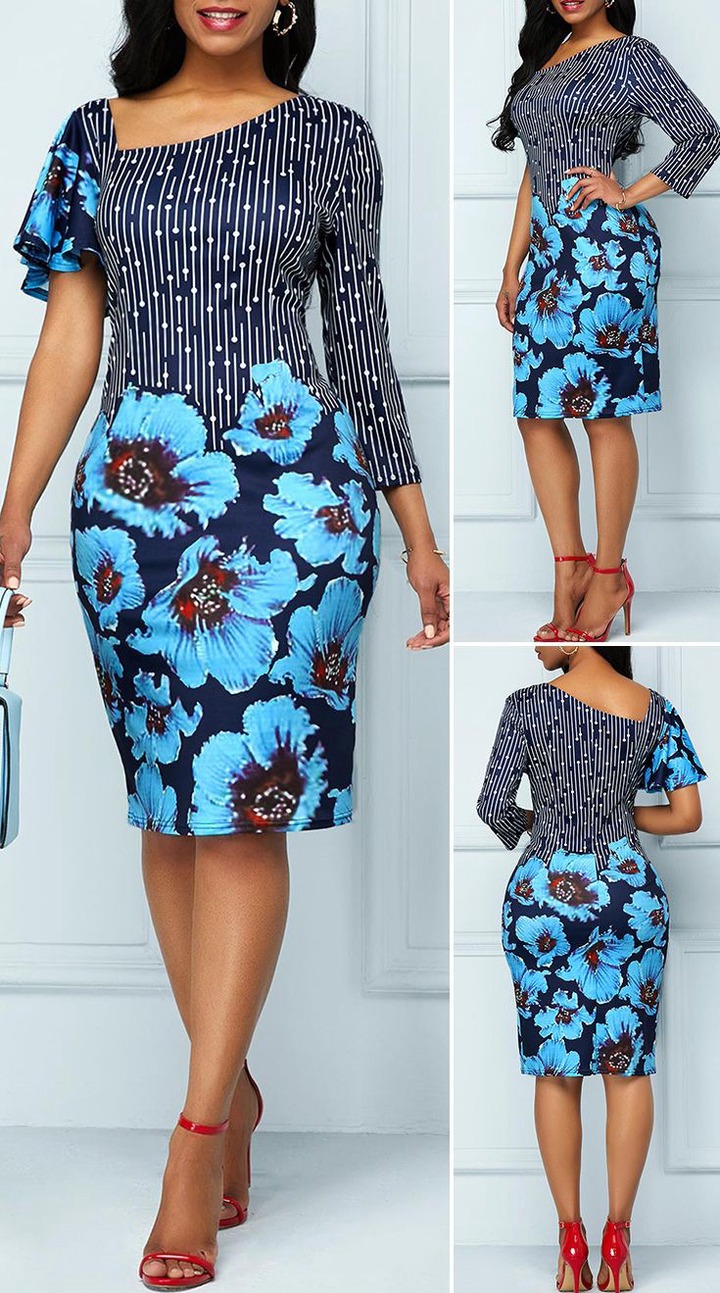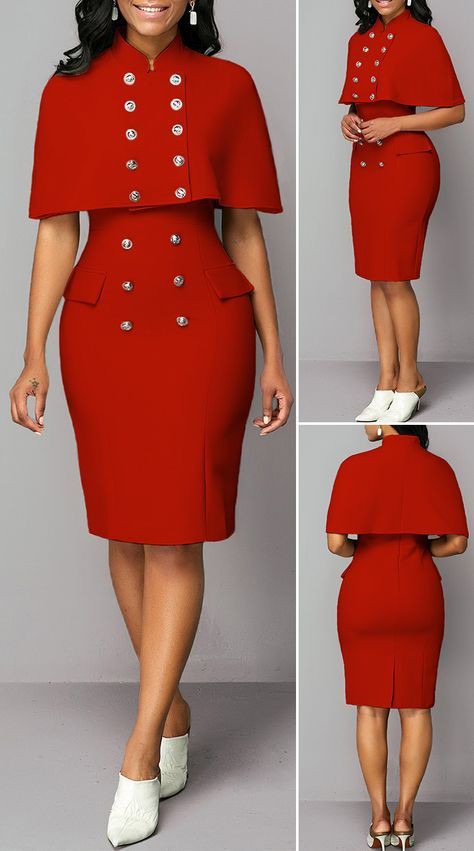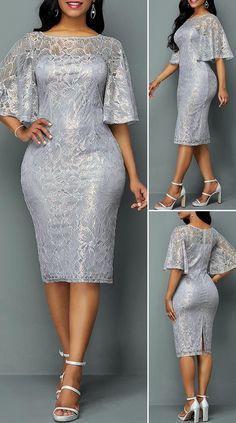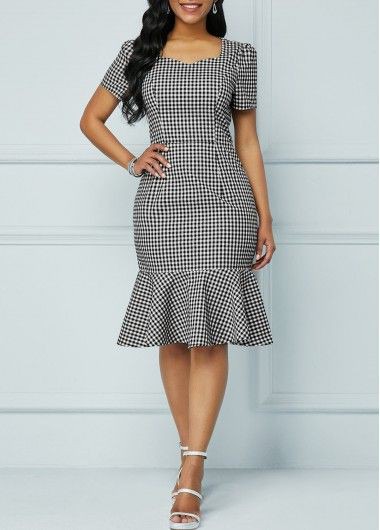 Any women's wardrobe without a collection of either of these designs and styles is not yet a complete wardrobe. They are simply stylish and a definition of fashion.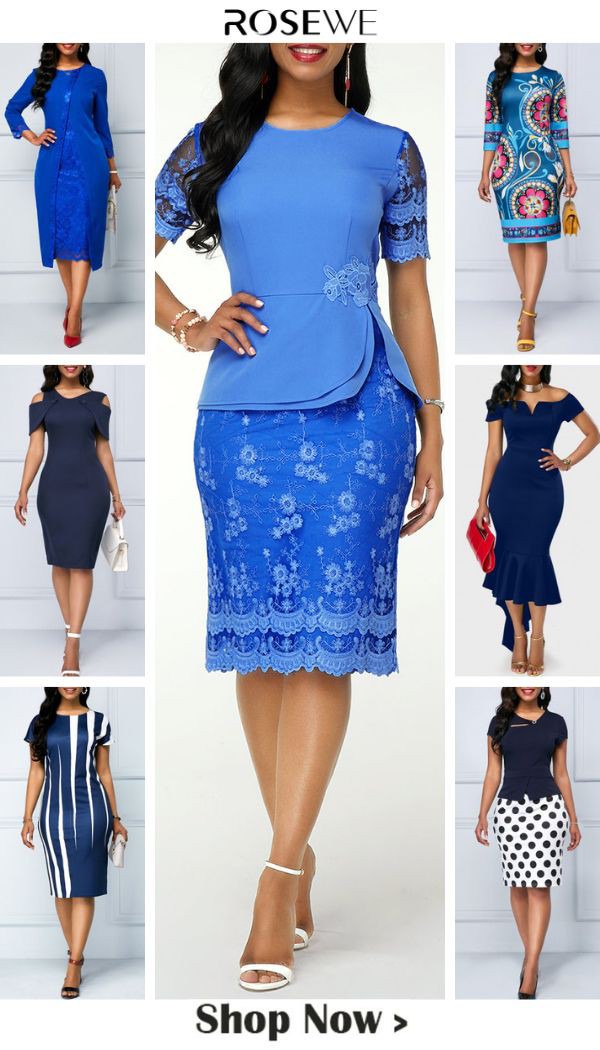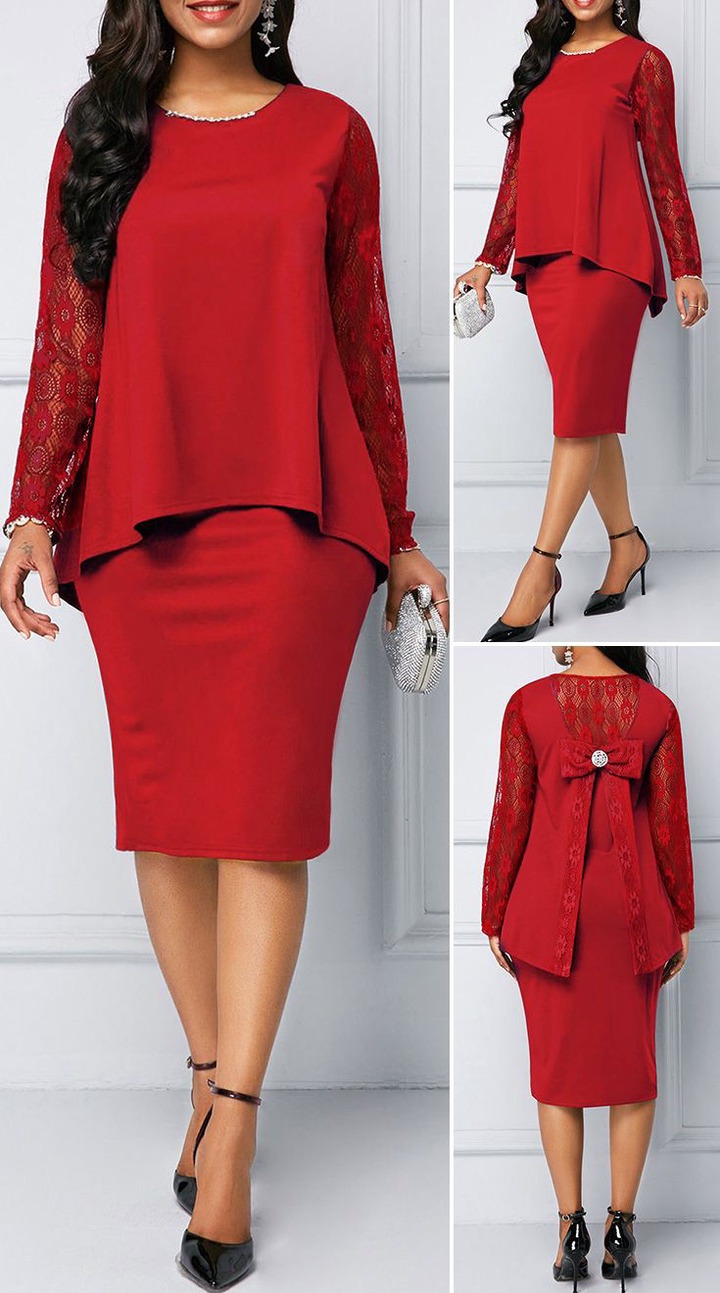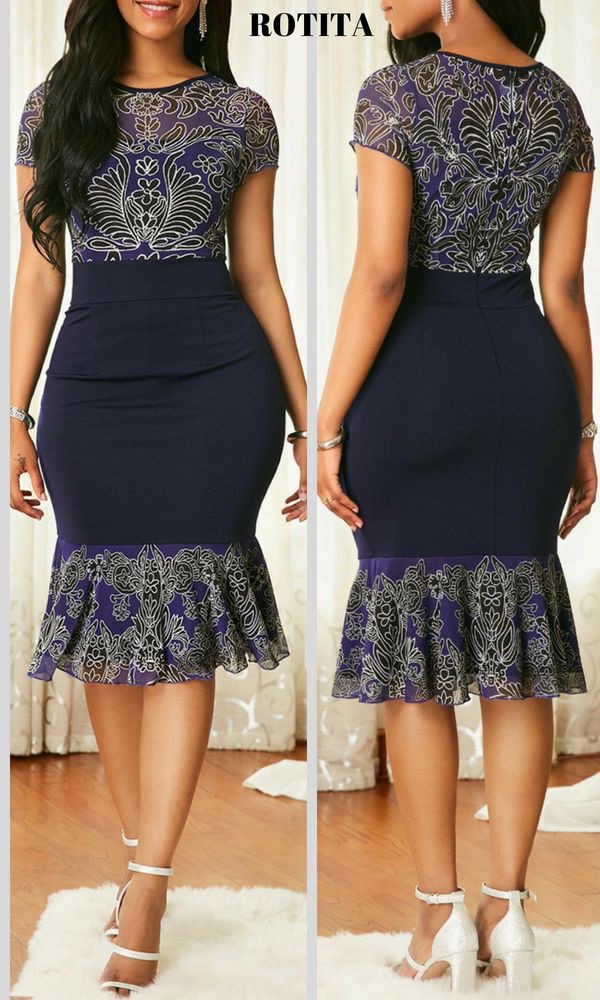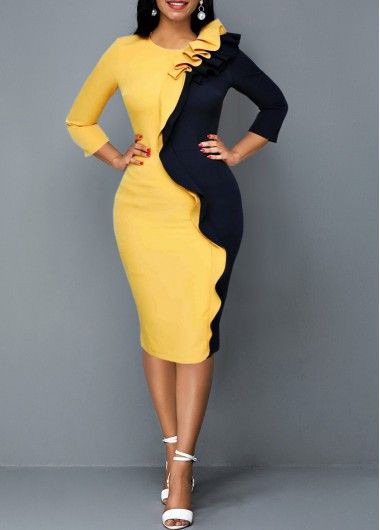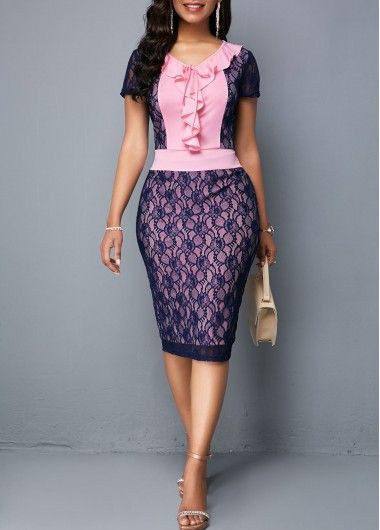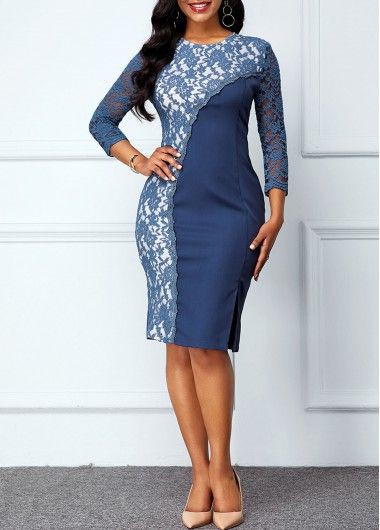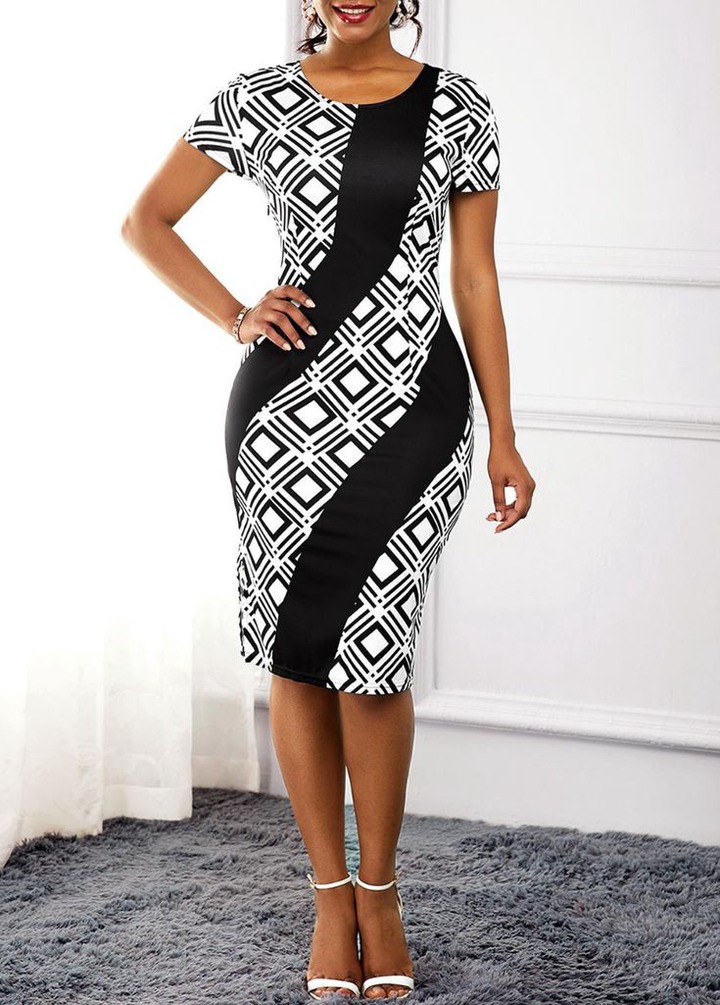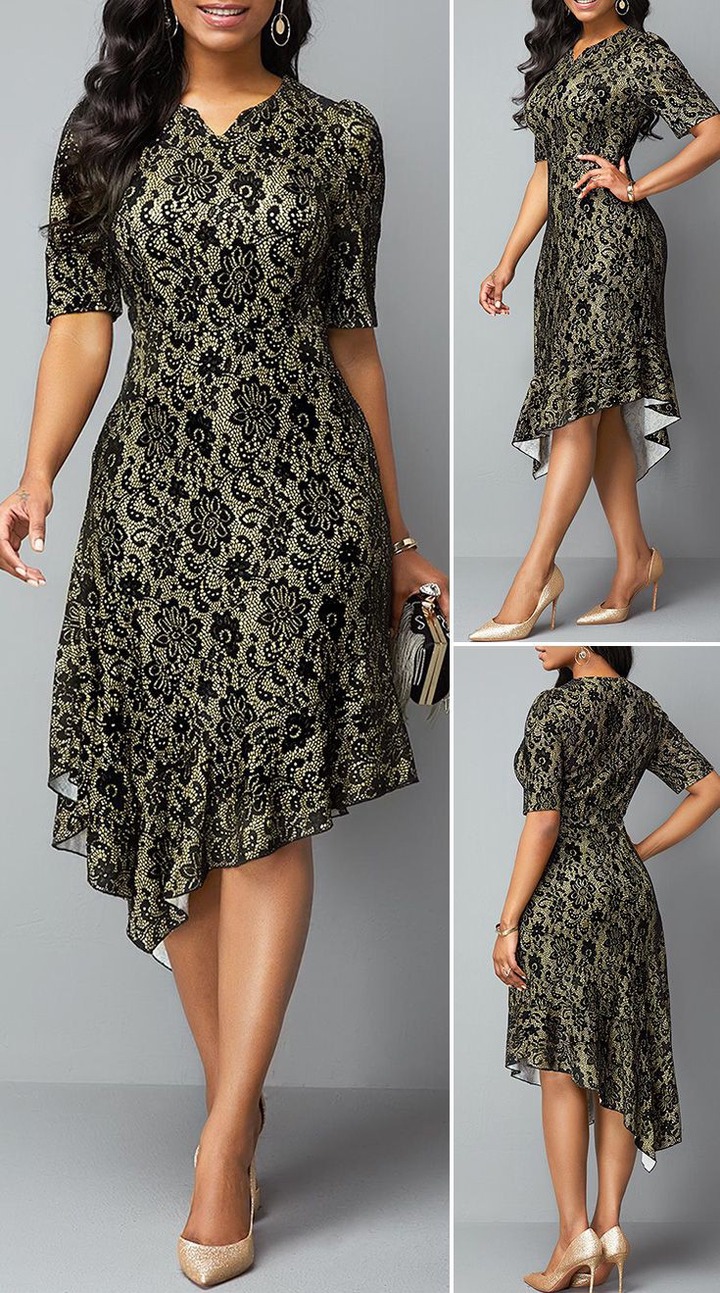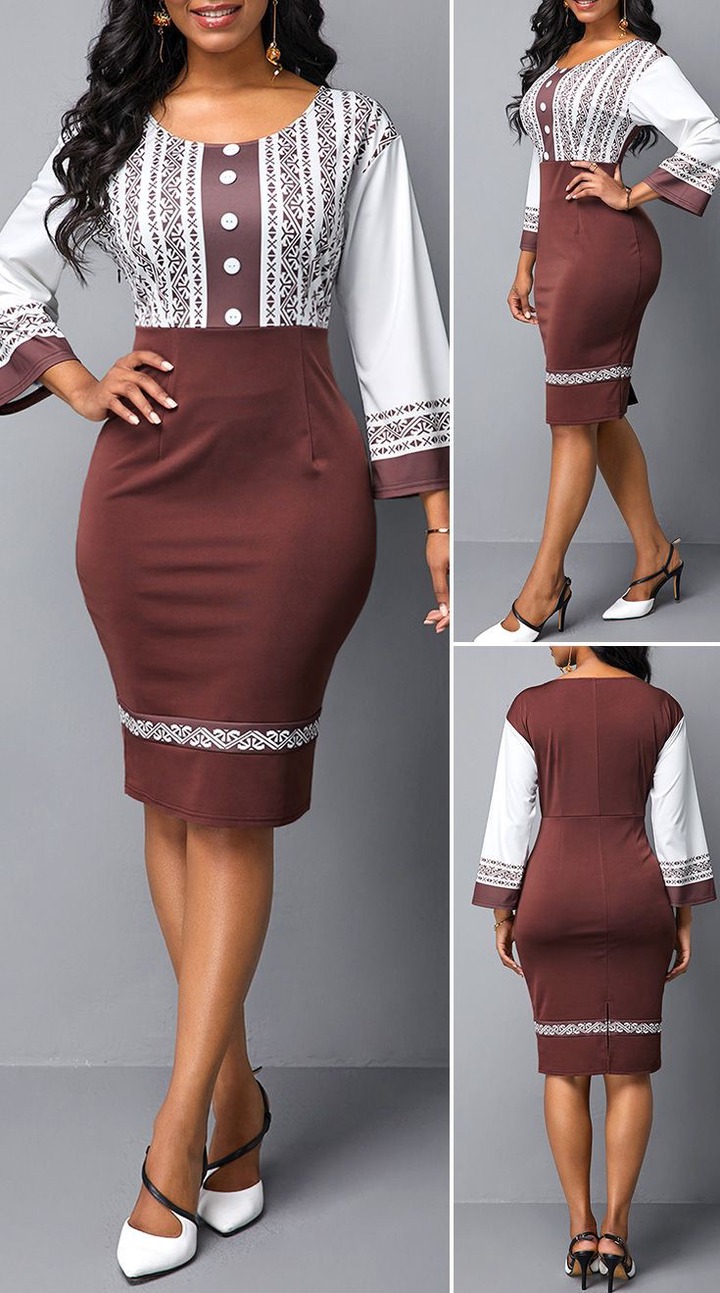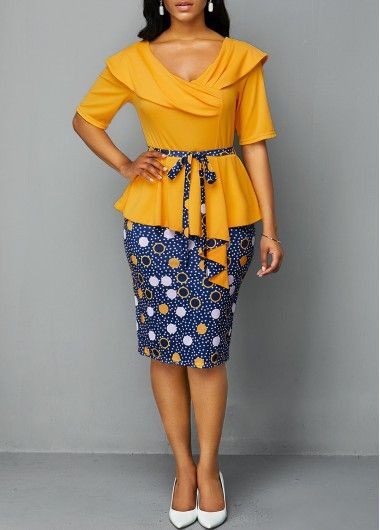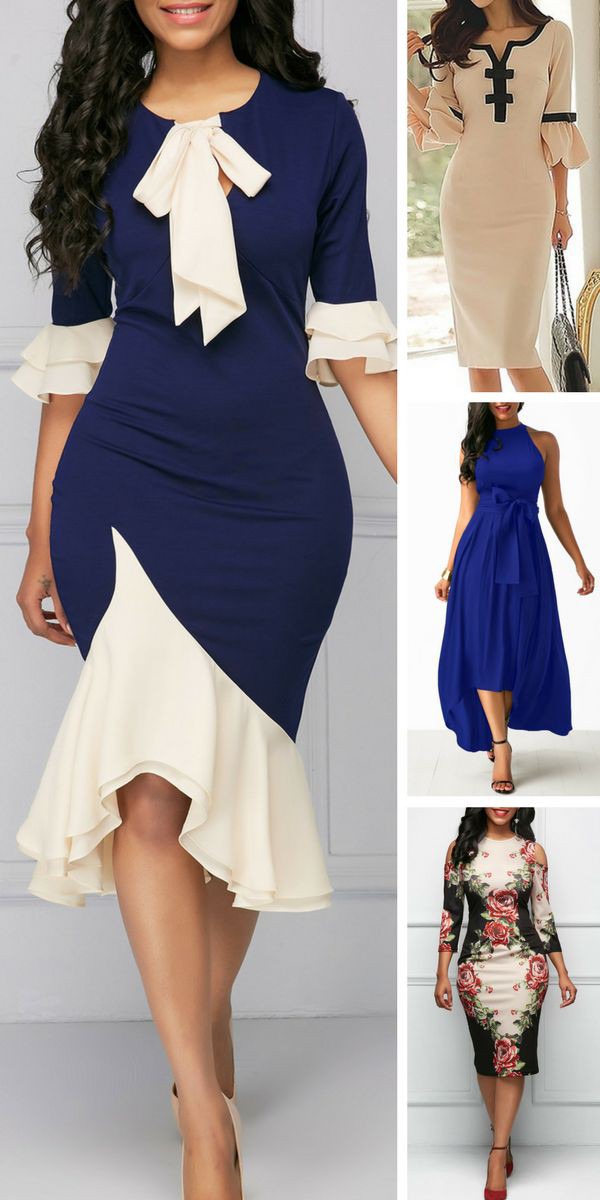 Though, they are stylish in design, but are mostly below the knees thereby showcasing your neat foots. Don't forget to comment,like and share to make it go trending.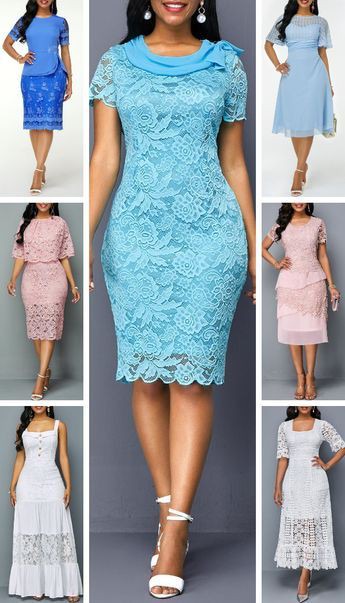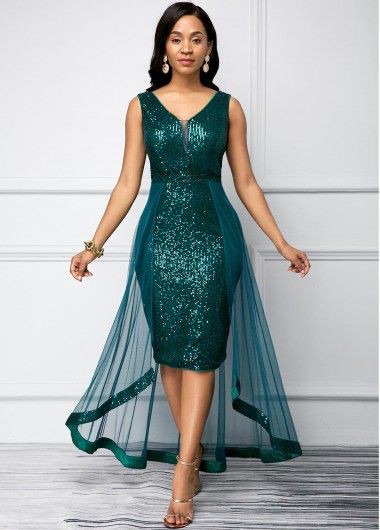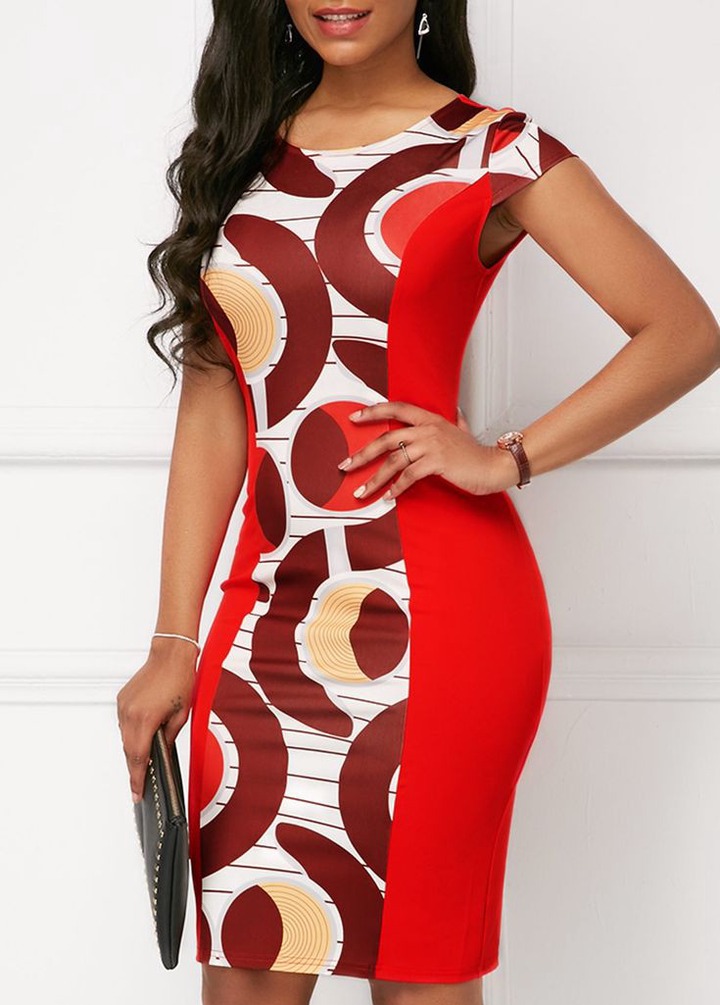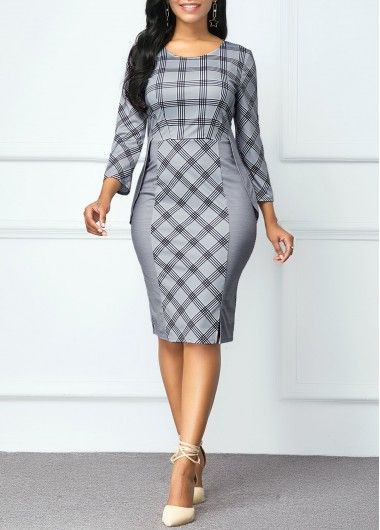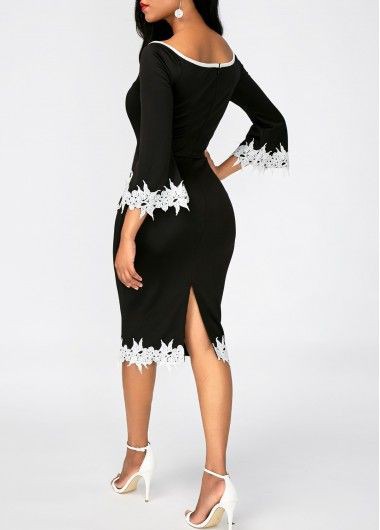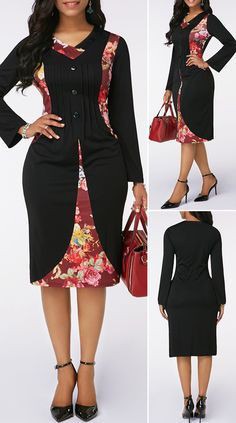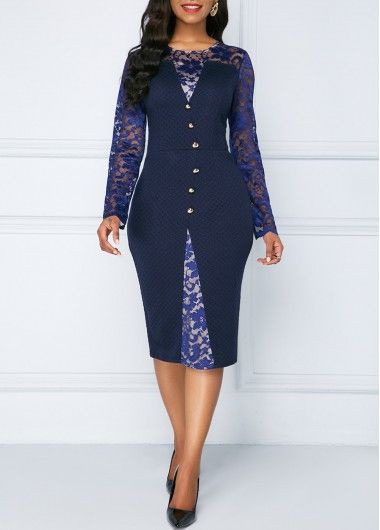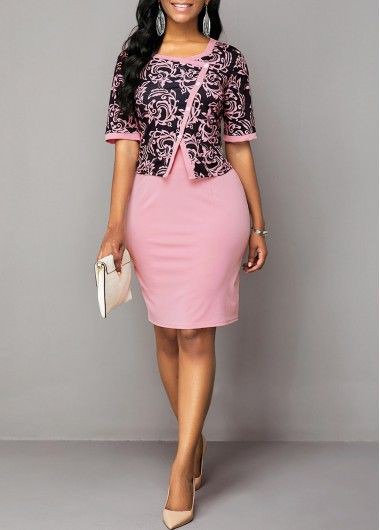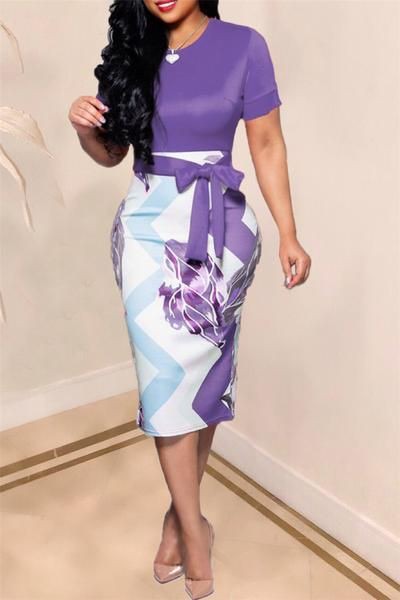 Content created and supplied by: AbdulRahmanIsmail (via Opera News )