Flashback to the past, rolling from the Stone age of technology to the current era of the computer age where everything has been greatly enhanced to ease the affairs of human in the world. The best of mankind are those who added value to the world before kicking the bucket. Technology keeps improving day in day out at all ramifications of life.
Graphics design and photo shot in line with makeup have to gain more value as technology improves. I source for some manipulated photos which I felt to shares on opera news hub which could make many thinks so deep. Graphic design is a craft where professionals create visual content to communicate messages. By applying visual hierarchy and page layout techniques, designers use typography and pictures to meet users' specific needs and focus on the logic of displaying elements in interactive designs, to optimize the user experience.
Most of all manipulated photos are to shares thought and imagination with the viewers. Here are manipulated photos. What do you think about it?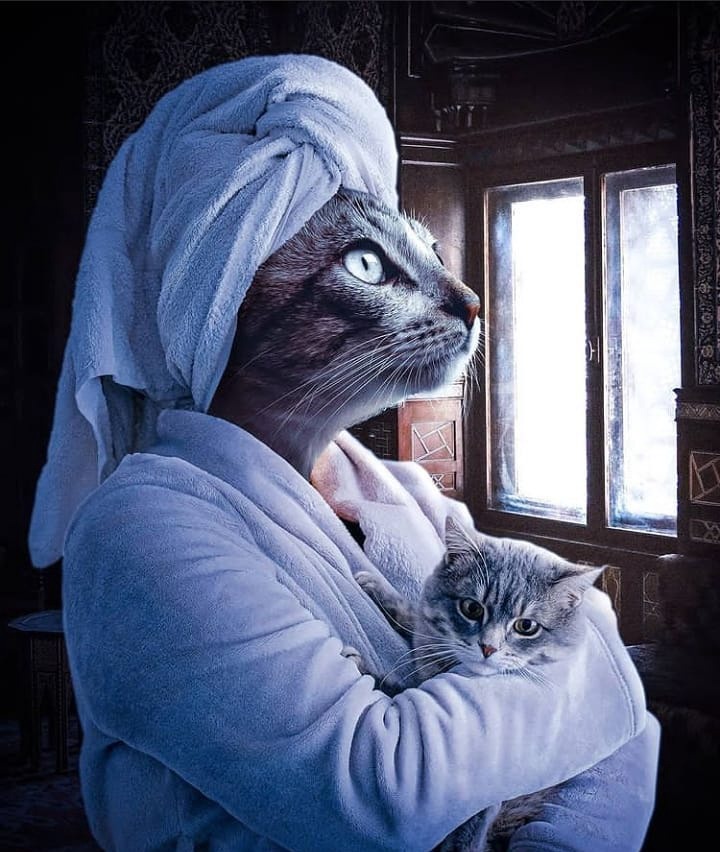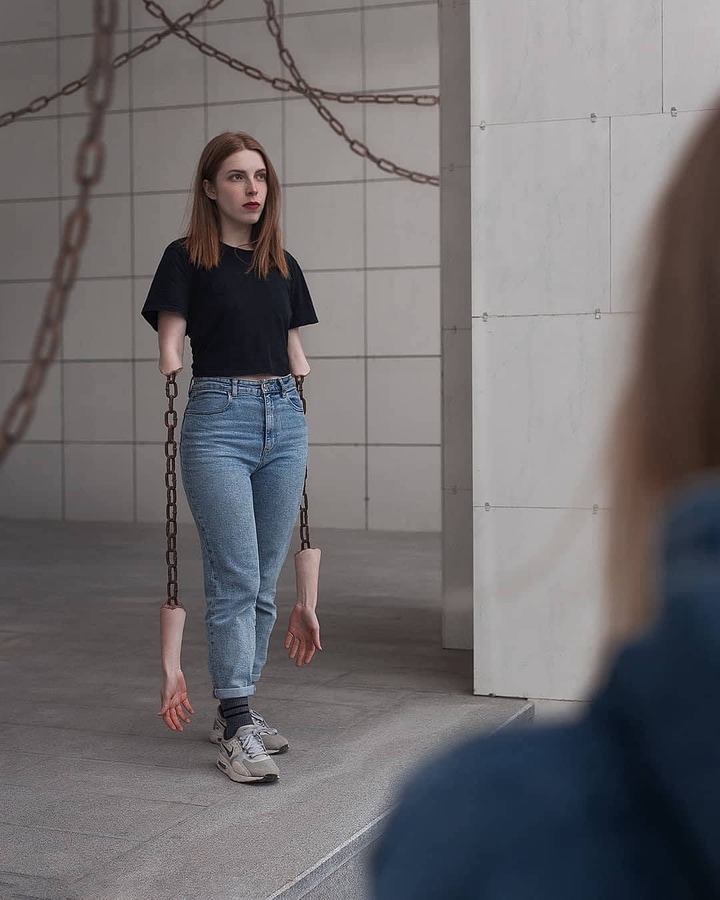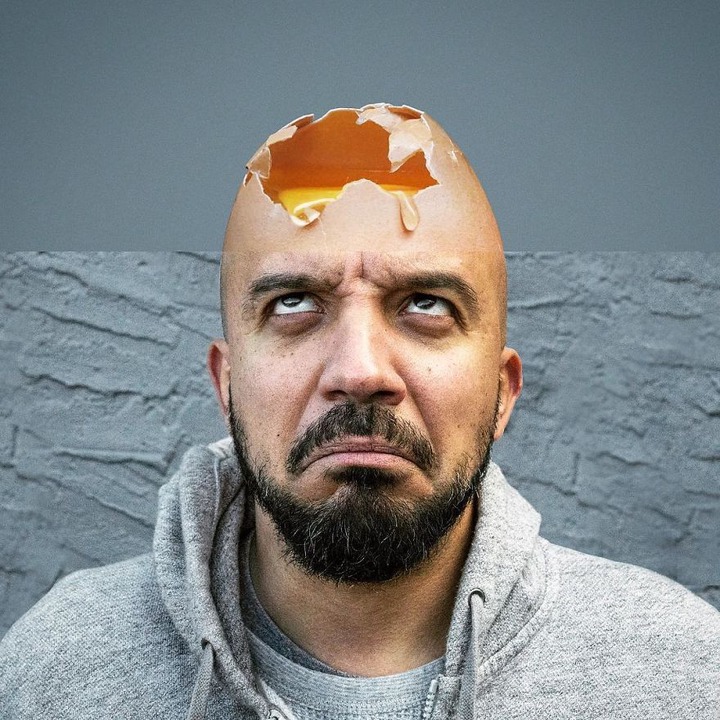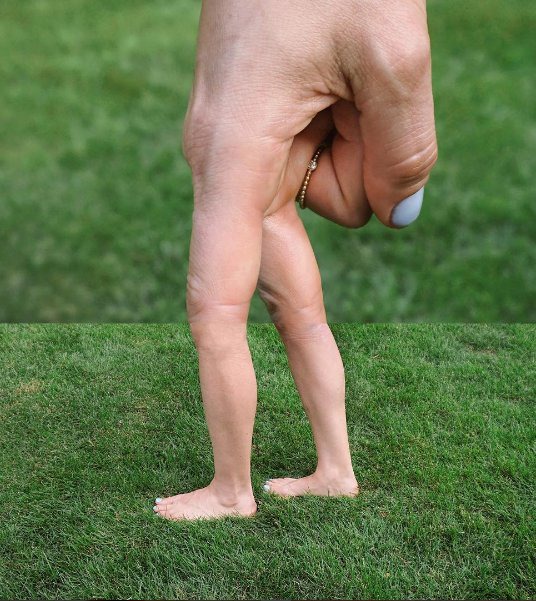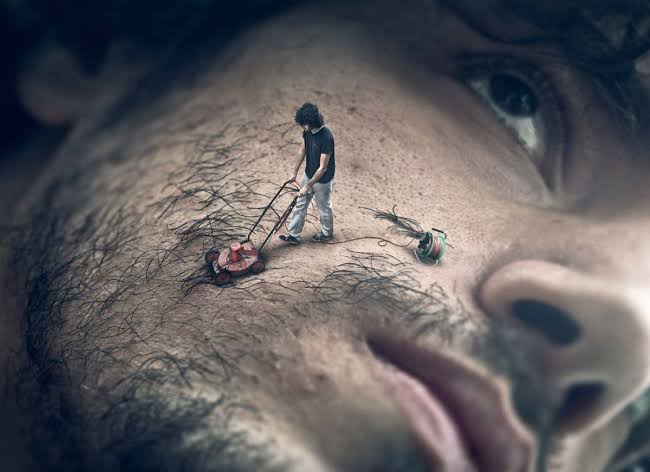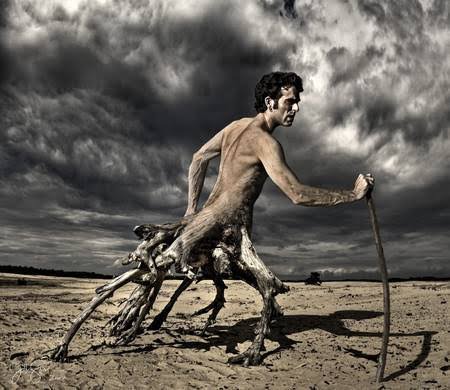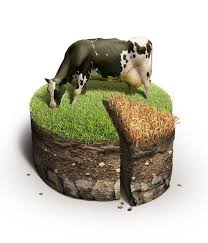 Share
Like
Follow musaflow for more updates
Content created and supplied by: Musaflow (via Opera News )