Hello beautiful ladies, we are here with these sheda styles. The sheda styles we have are stunning and lovely to behold. Actually some people see sheda fabric as a fabric that is out of fashion, that is not true. Sheda fabric is a fabric that keeps abreast of fashion sensation anything any day.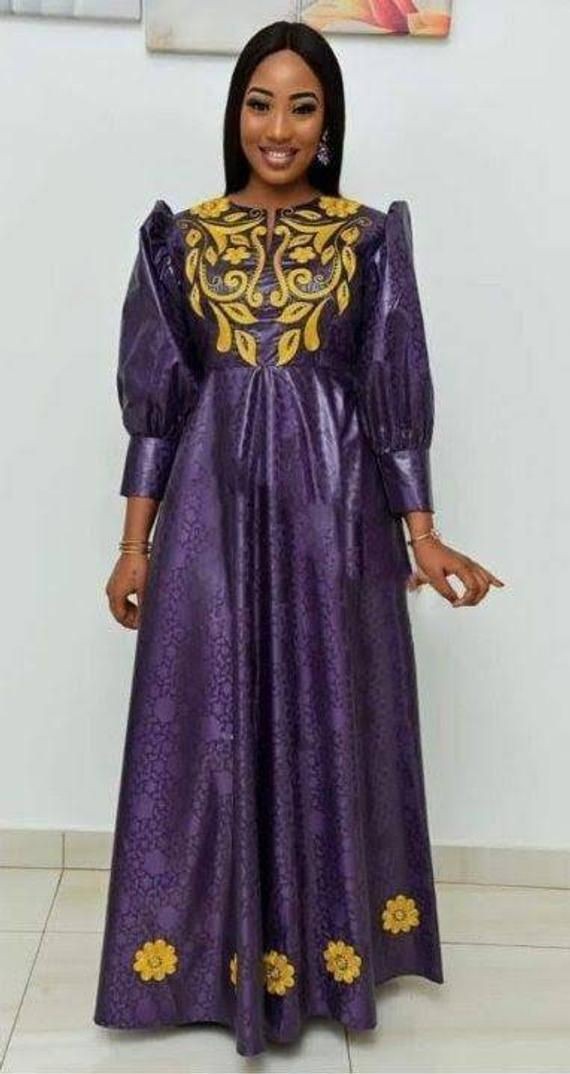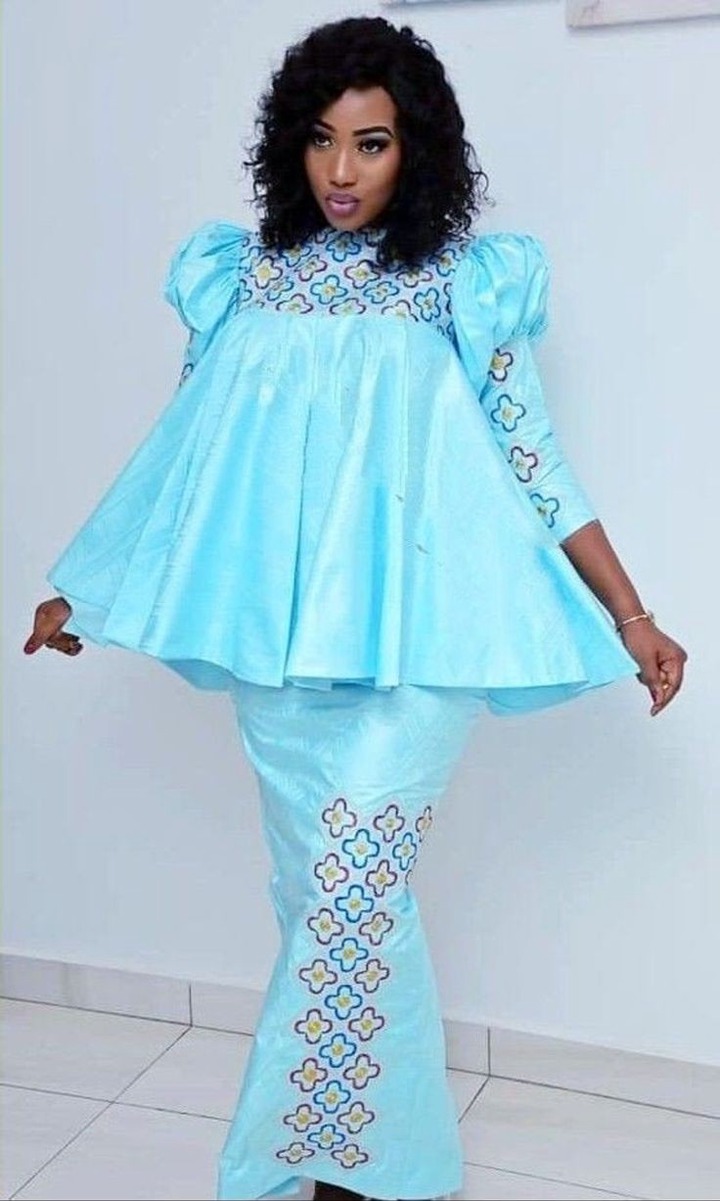 Sheda fabric keeps a steady fashion flow in the fashion scene and we are pleased to bring to you some styles that you can rock your sheda styles. There are so many styles you can rock your sheda fabric and stand out as Queen of fashion. These styles come with designs and embroideries, with embellishments and stones.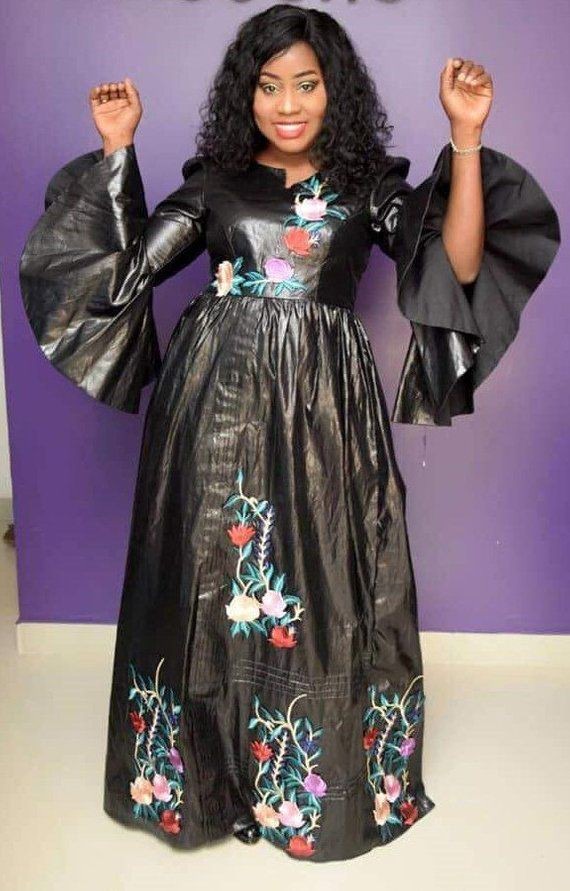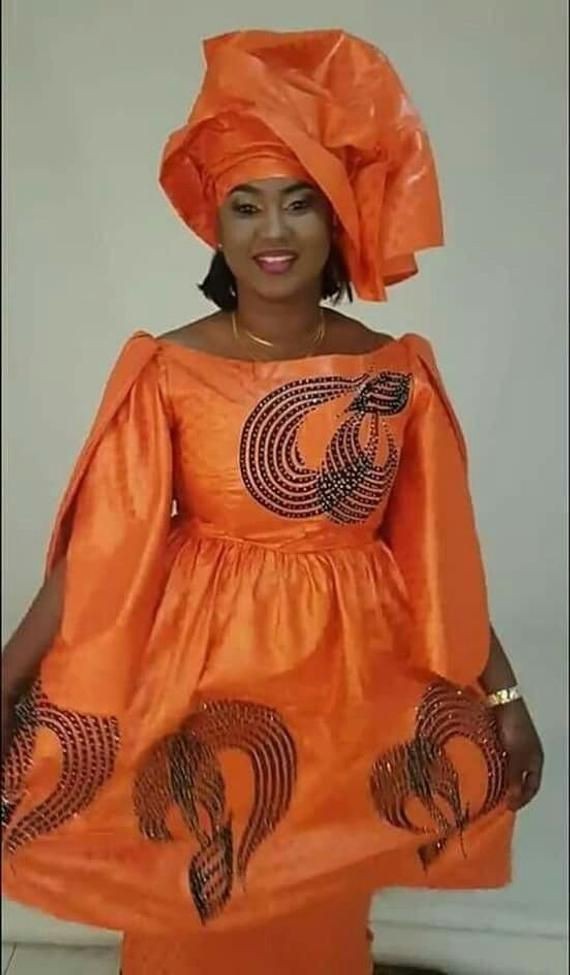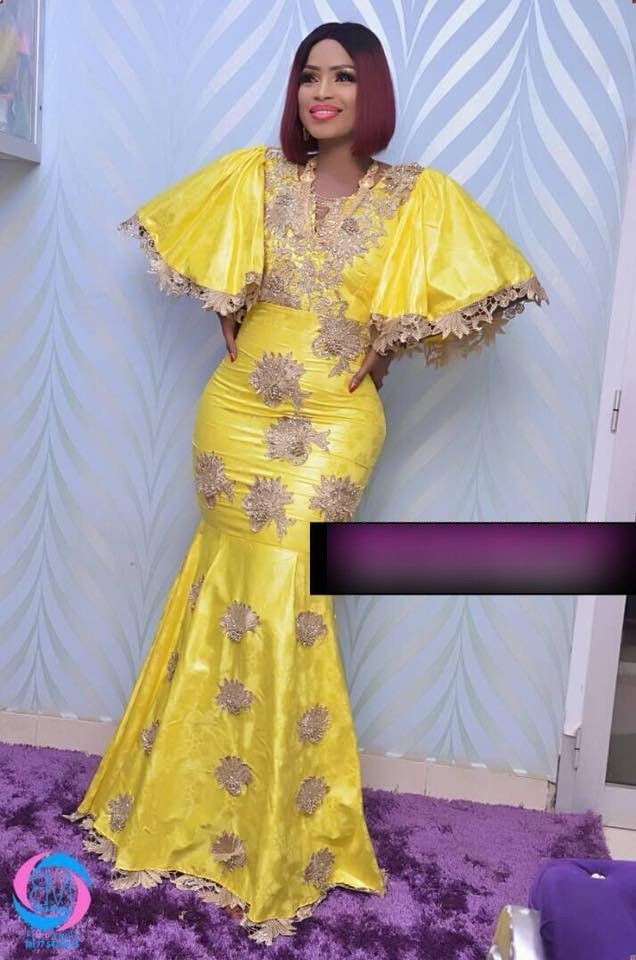 There are machine and people who specializes in making these designs on the sheda fabric. Your tailor sews the style while designers design the embroideries on it. You can make the choice of the design for yourself or your tailor can make the choice. All the design selections depend on the colour and quality of your sheda.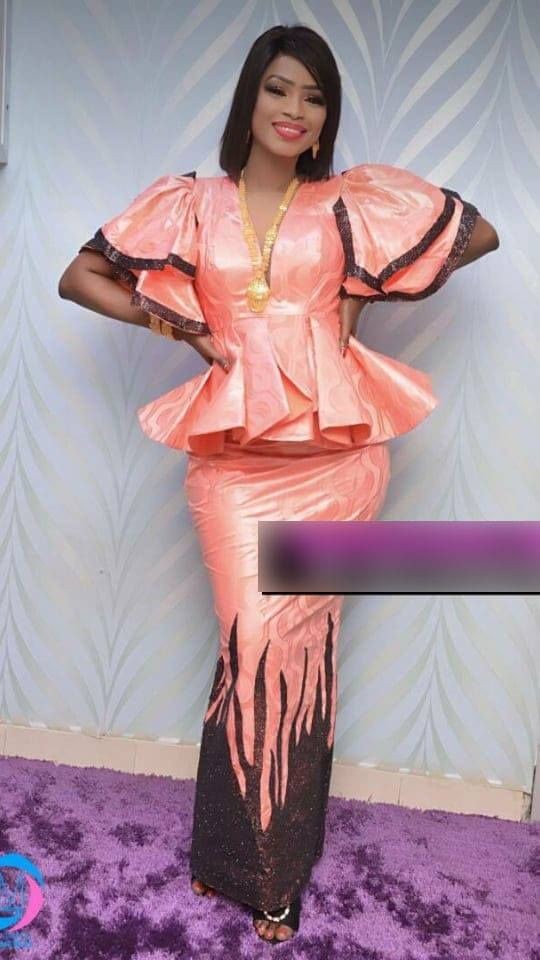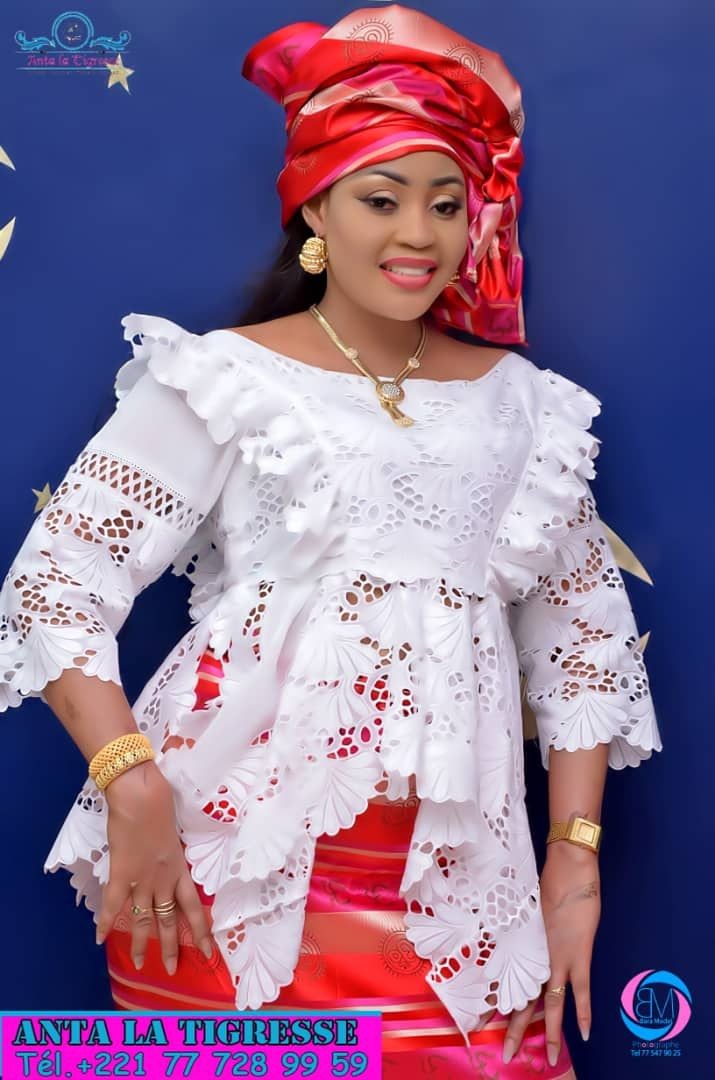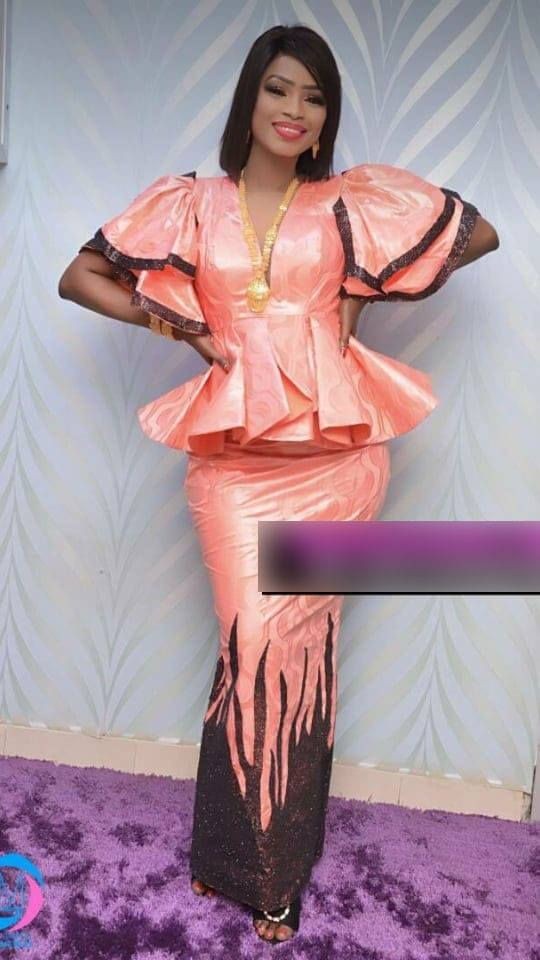 You can rock your sheda skirt and blouse, gowns both fitted, khaftan and mermaid gowns. Also using your sheda for jackets and kimono jackets is not a bad idea, it will appear stunning. The collection we have today will go well for any of the styles you choose to rock your sheda fabric. Check them out: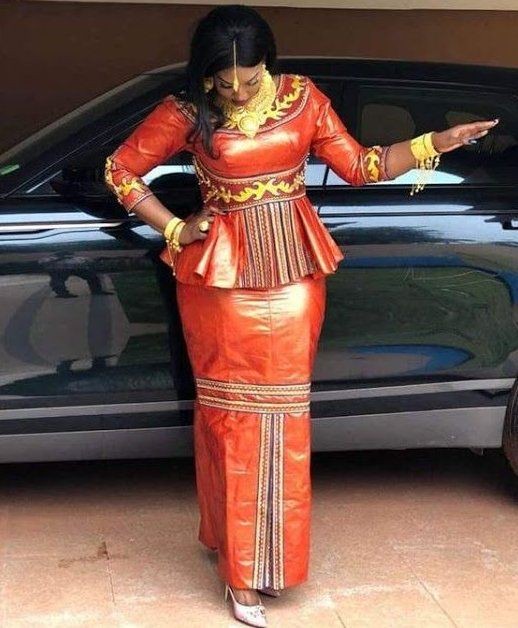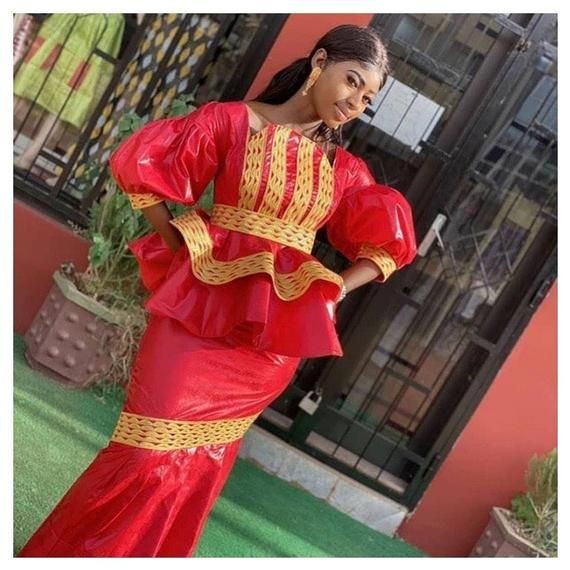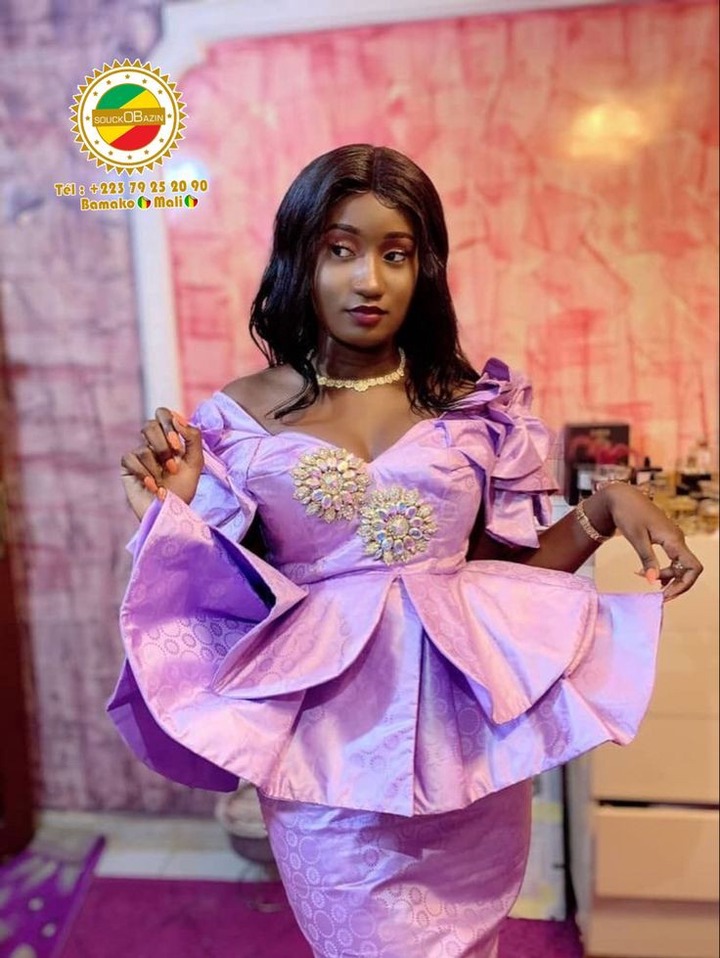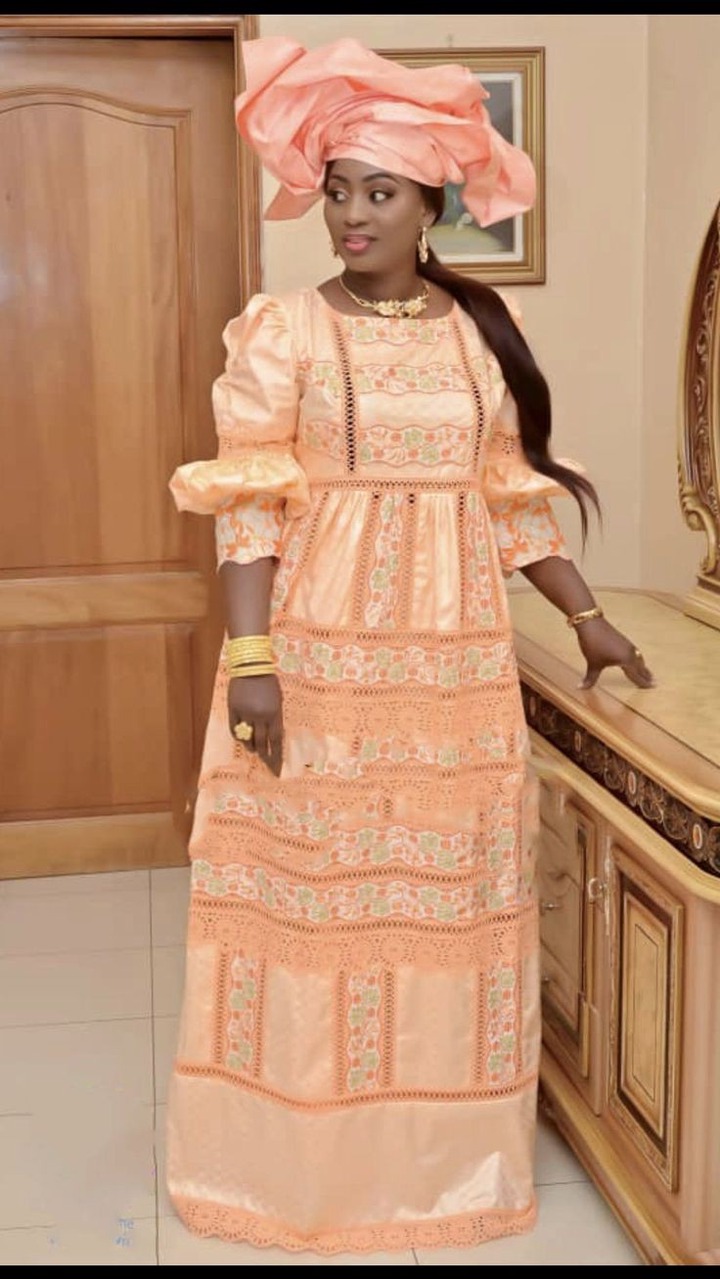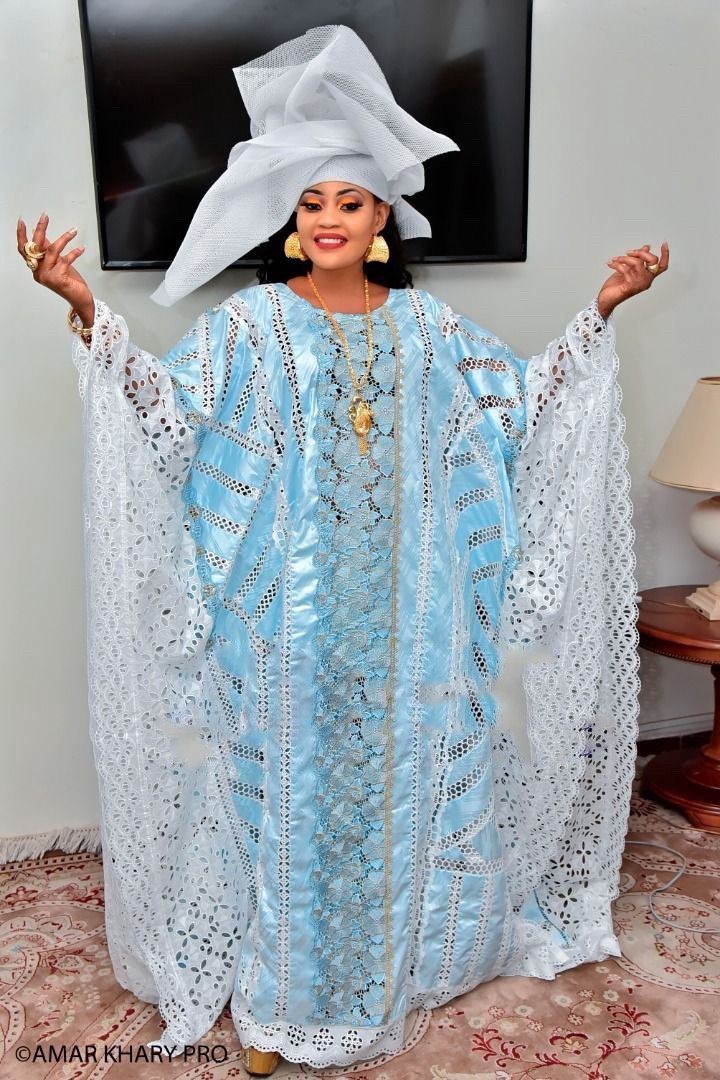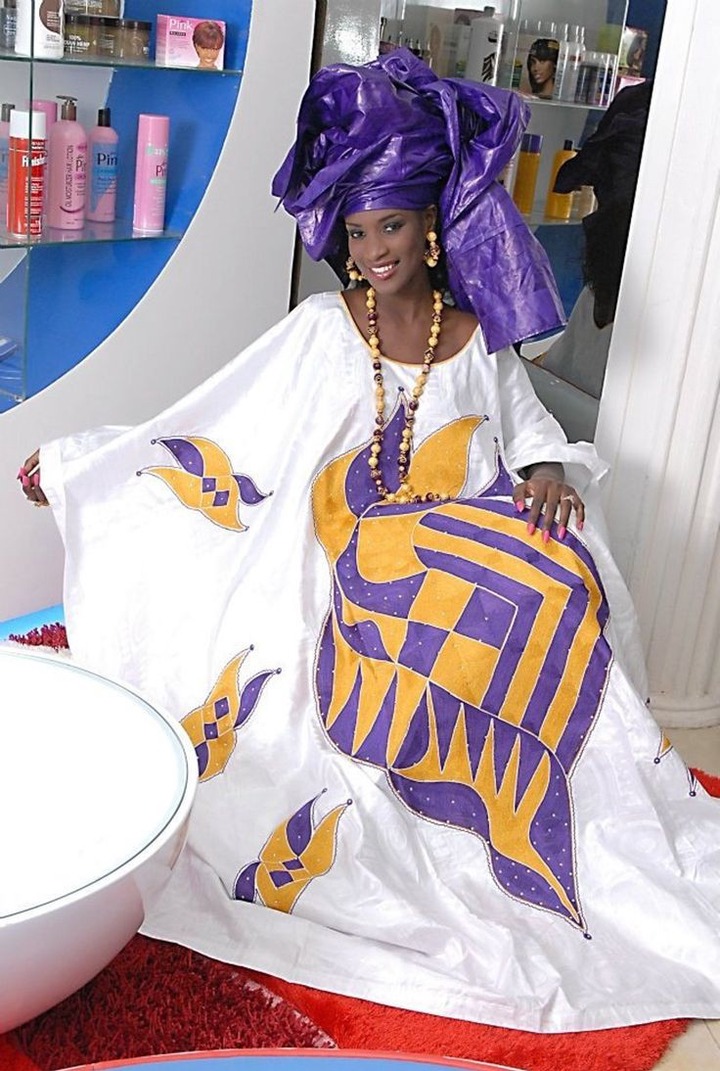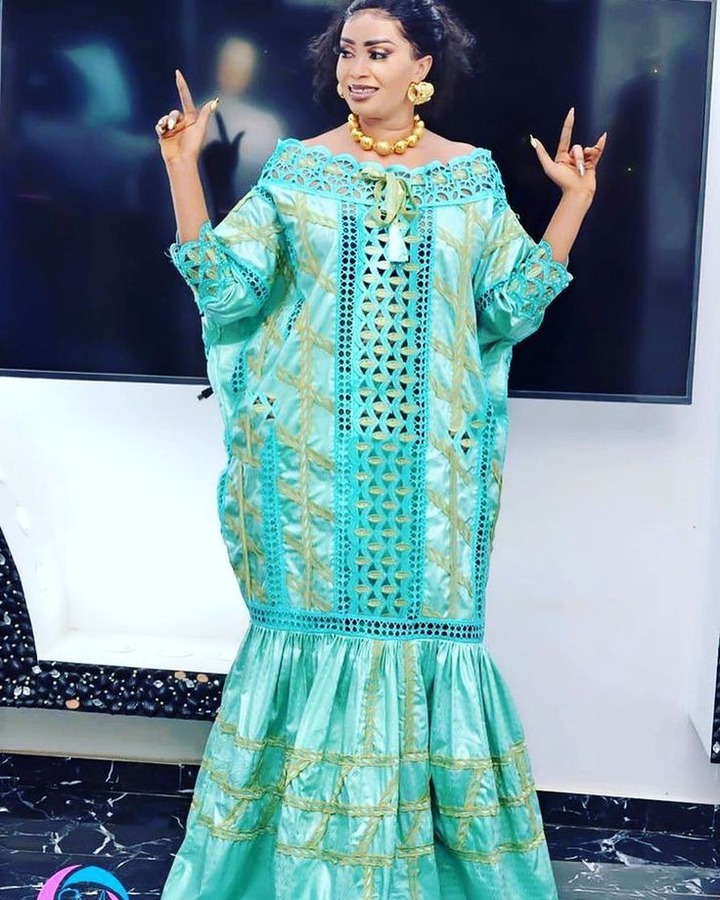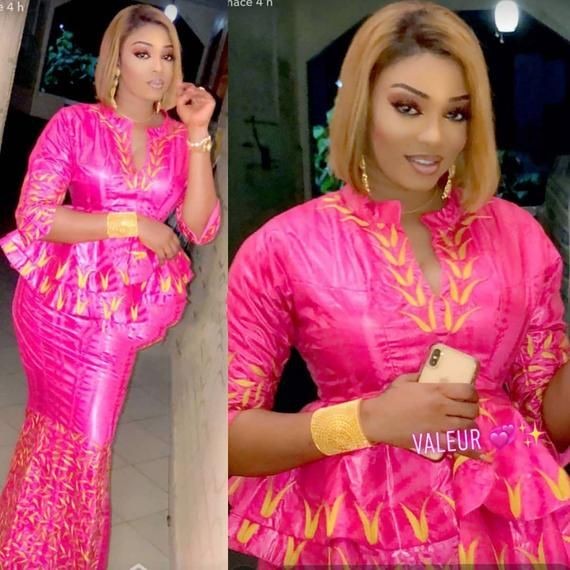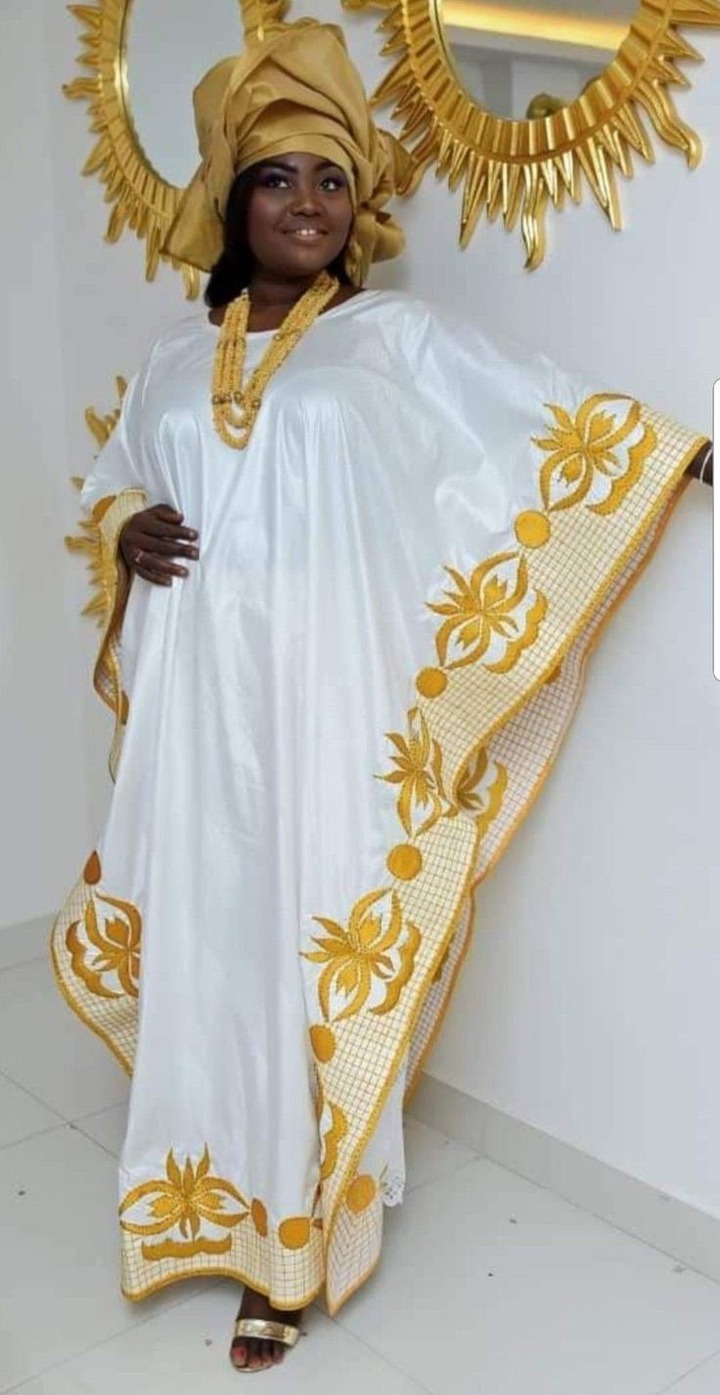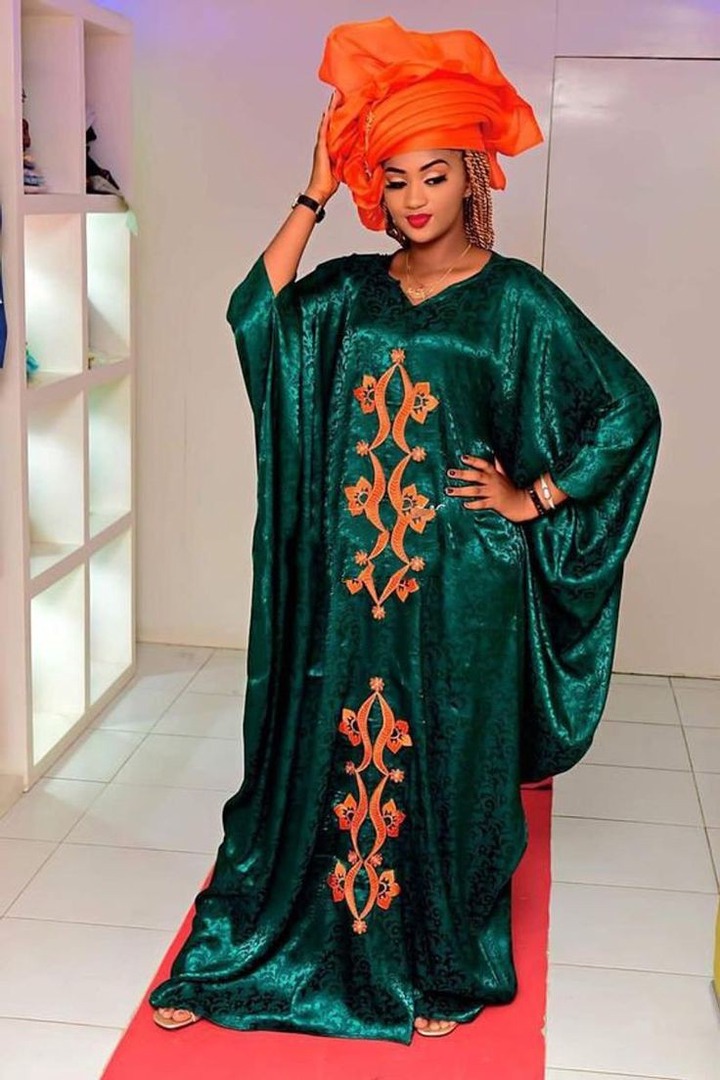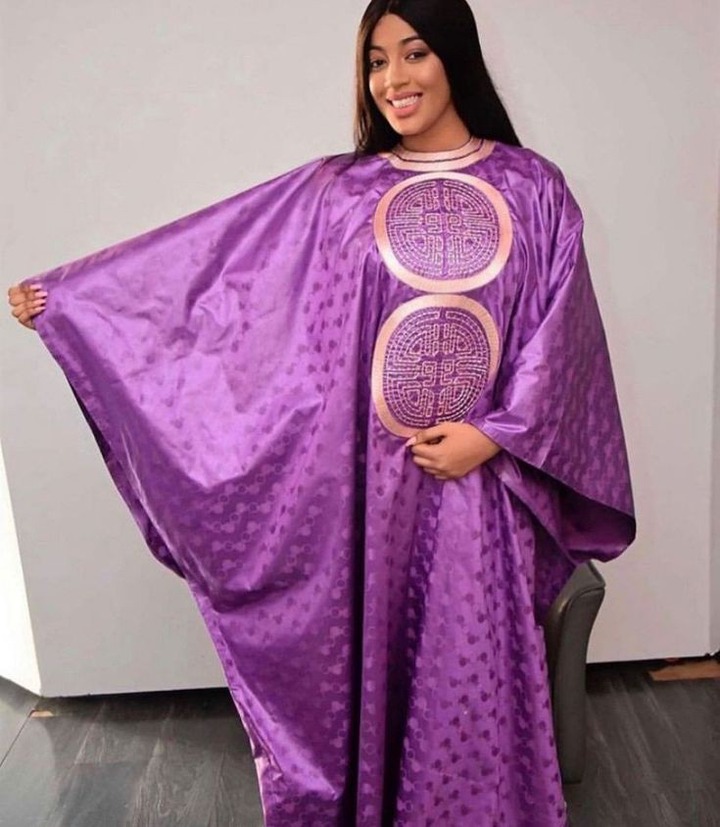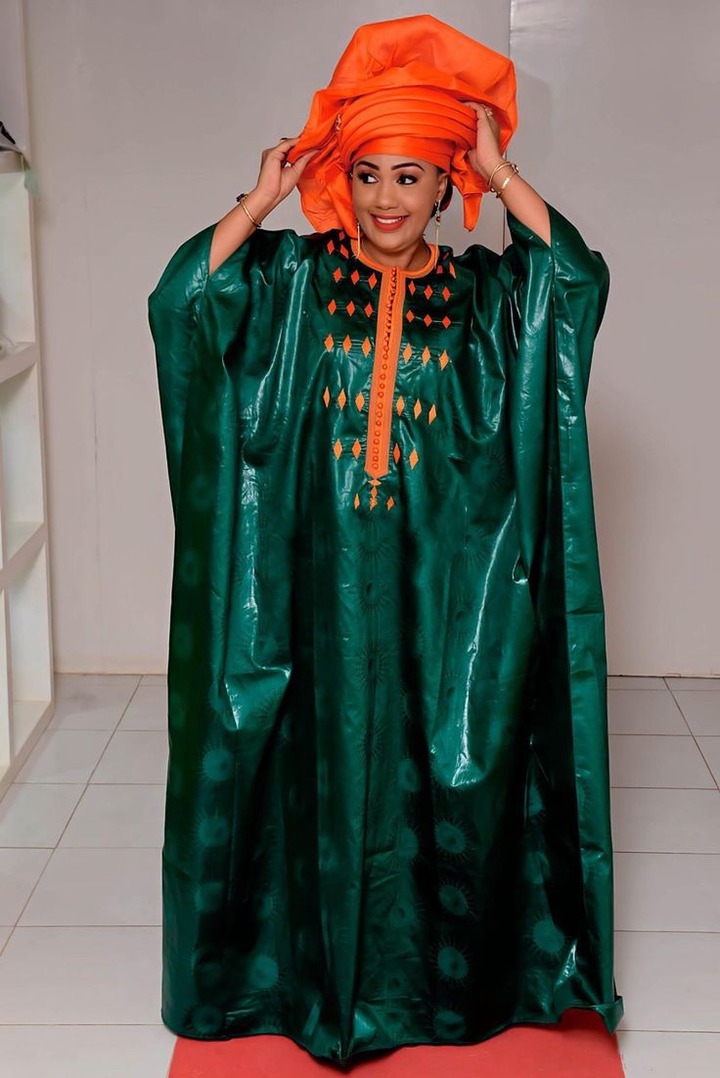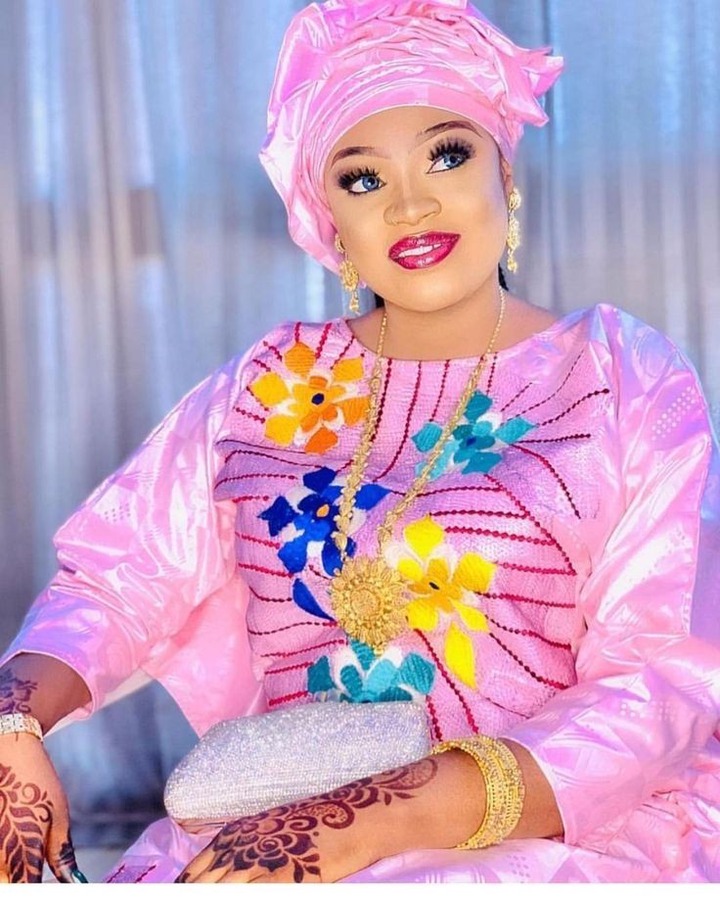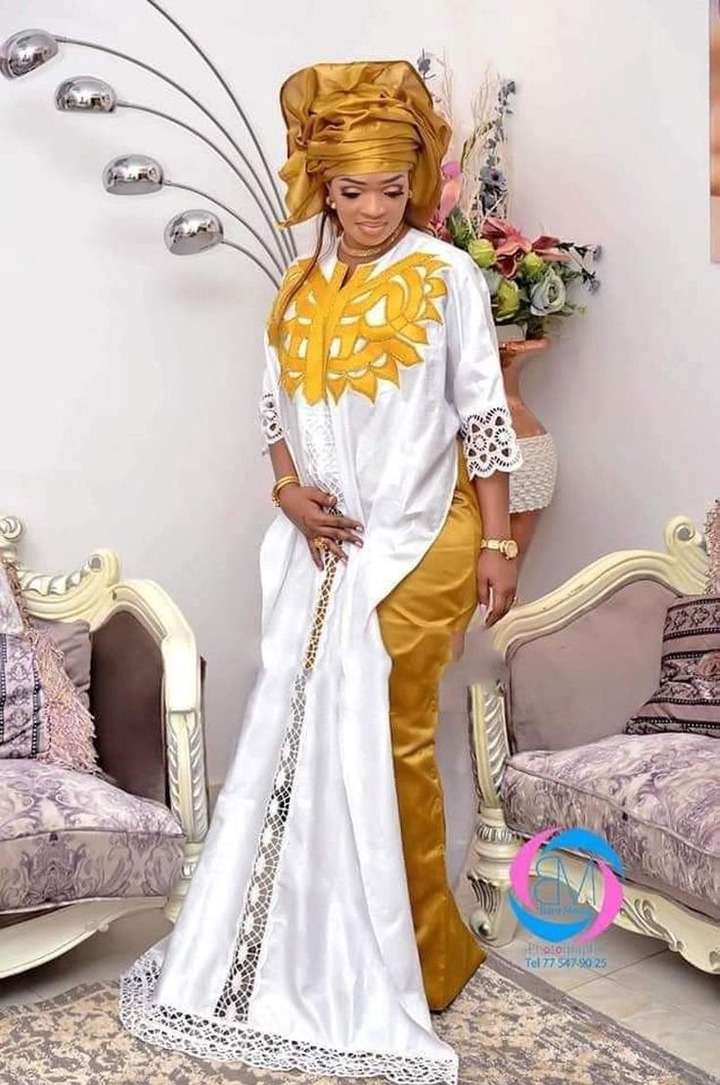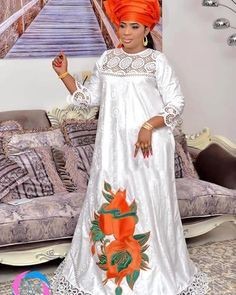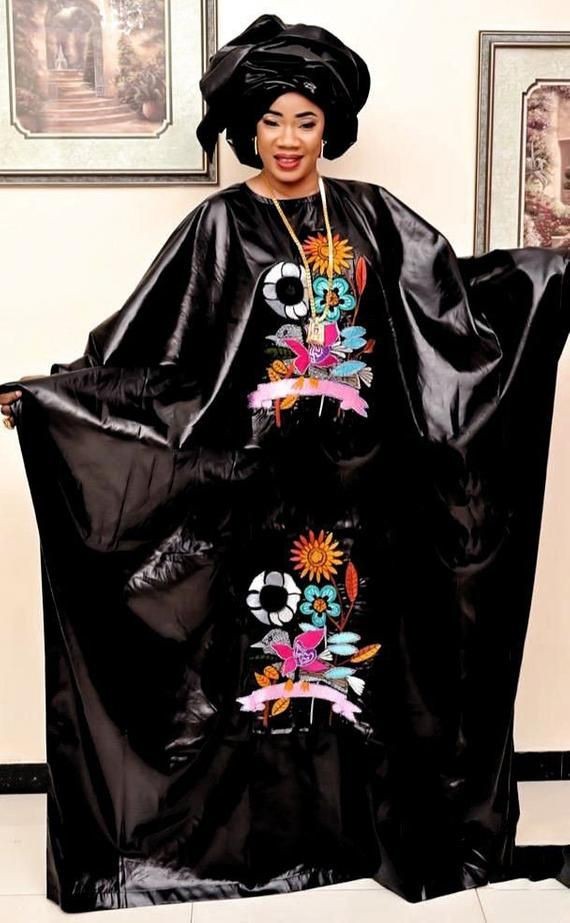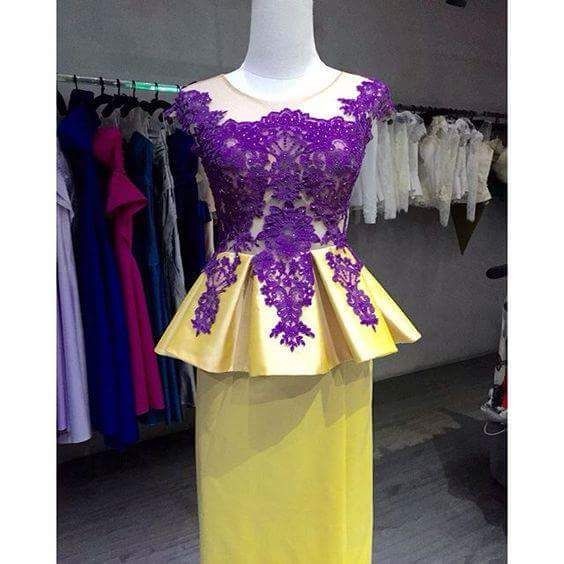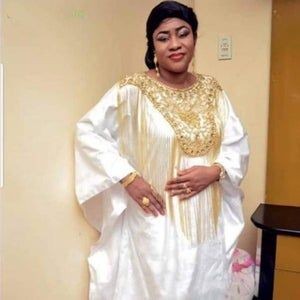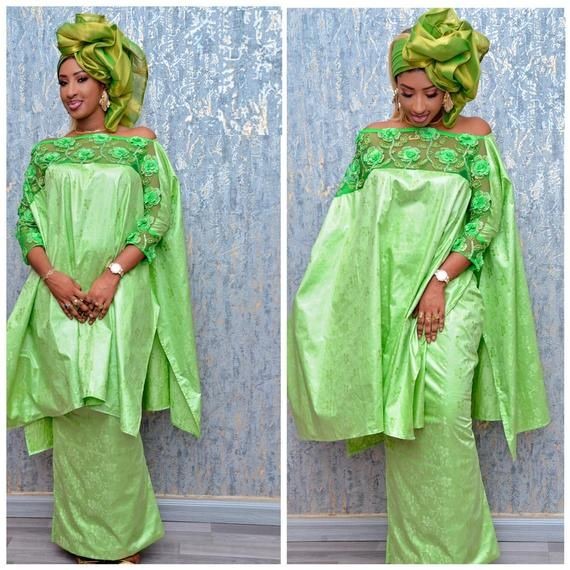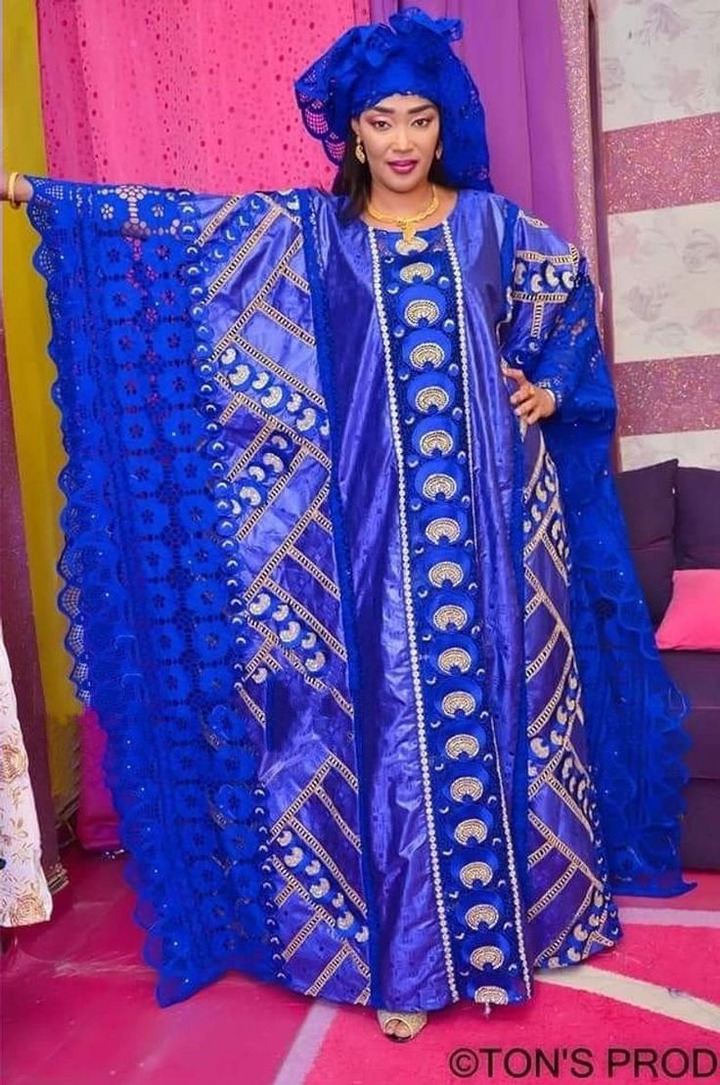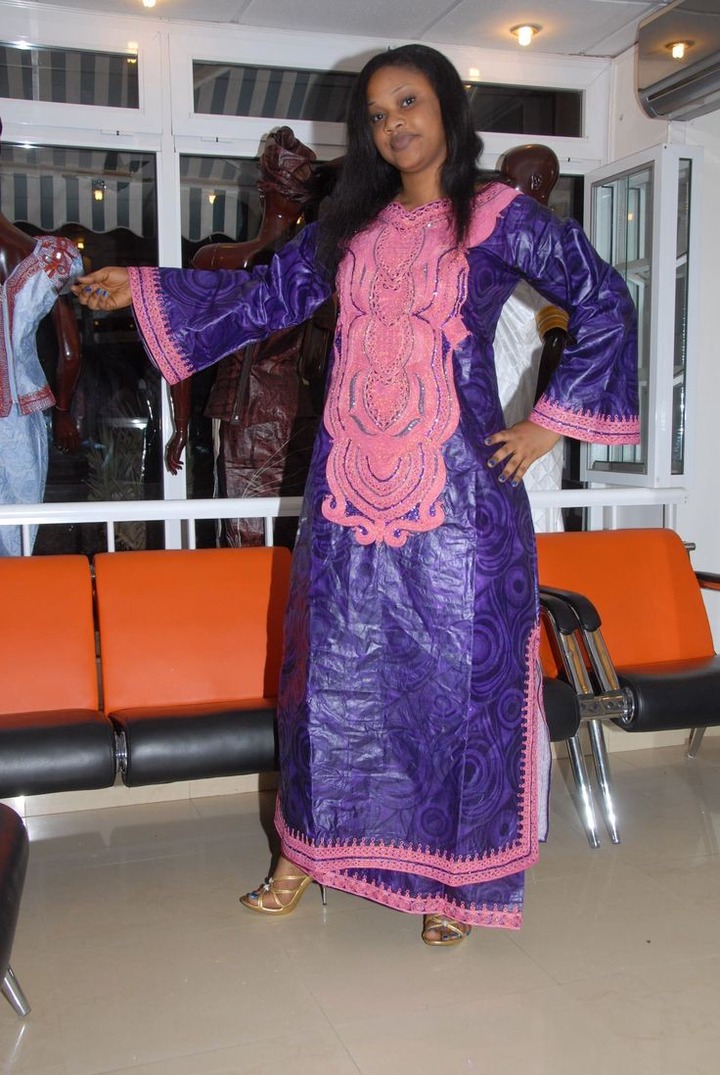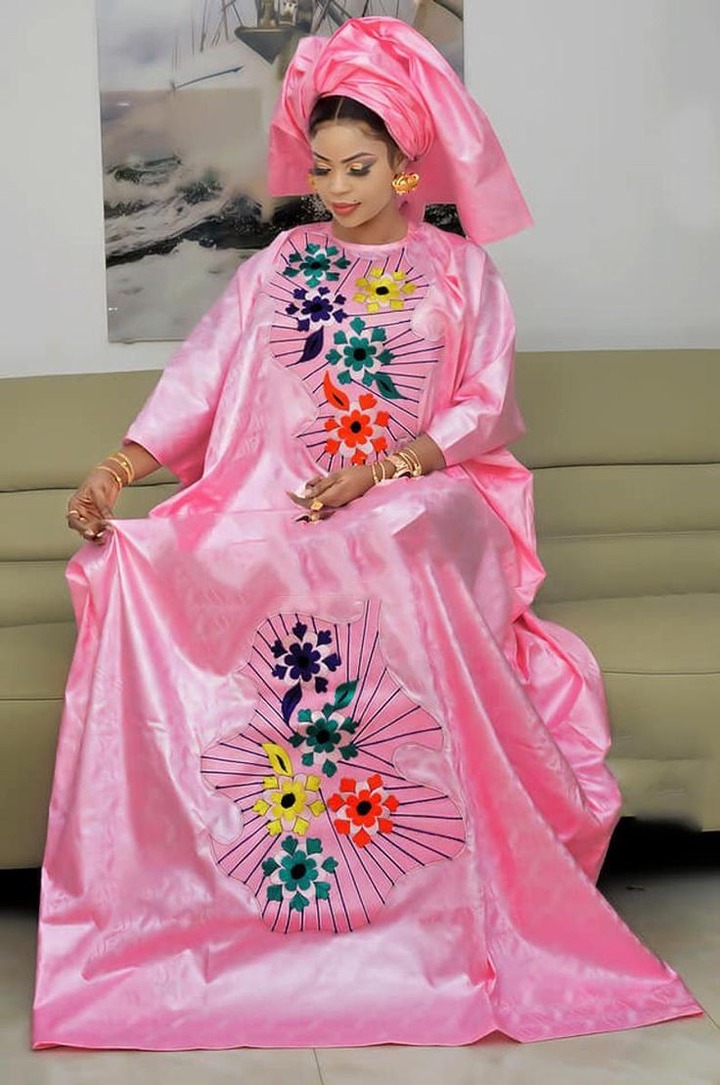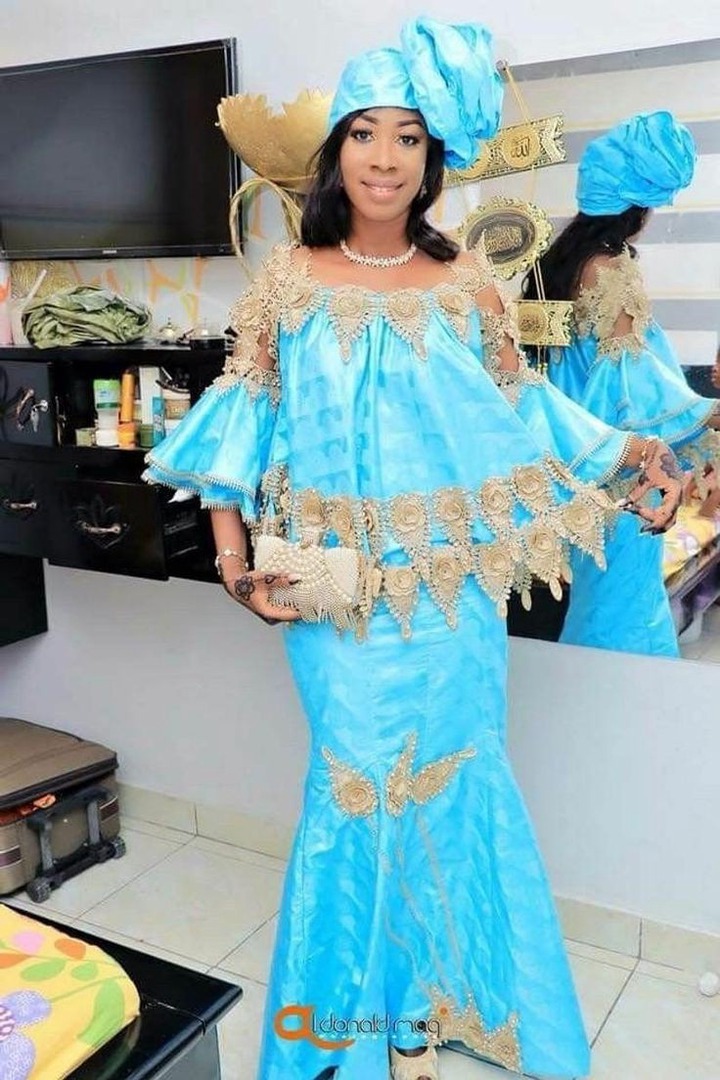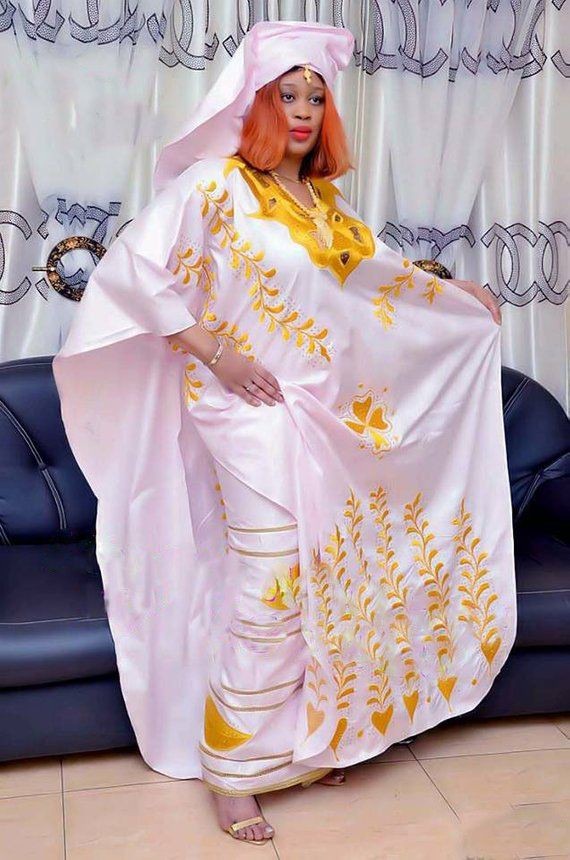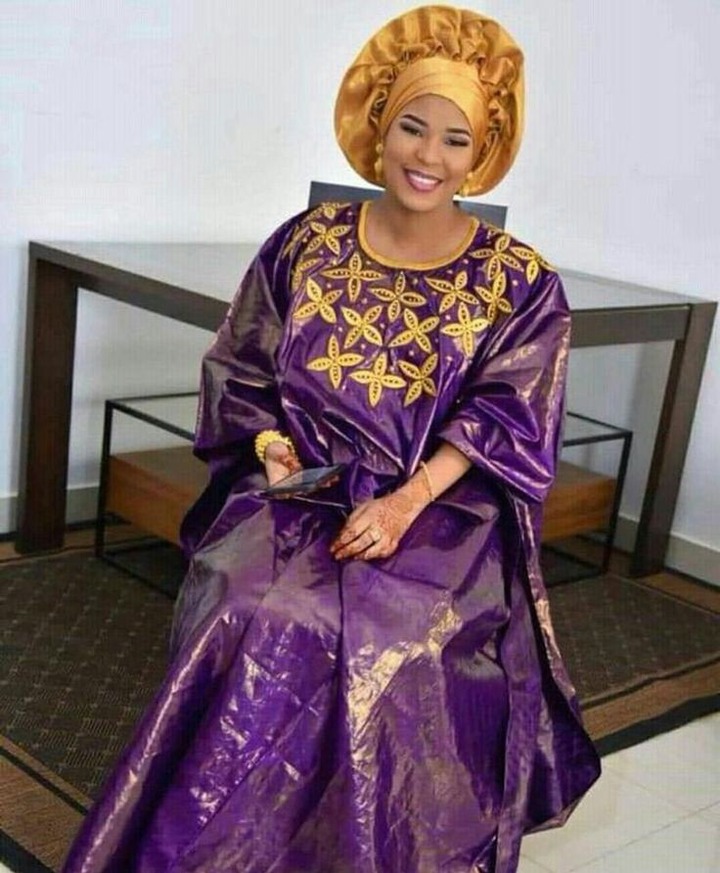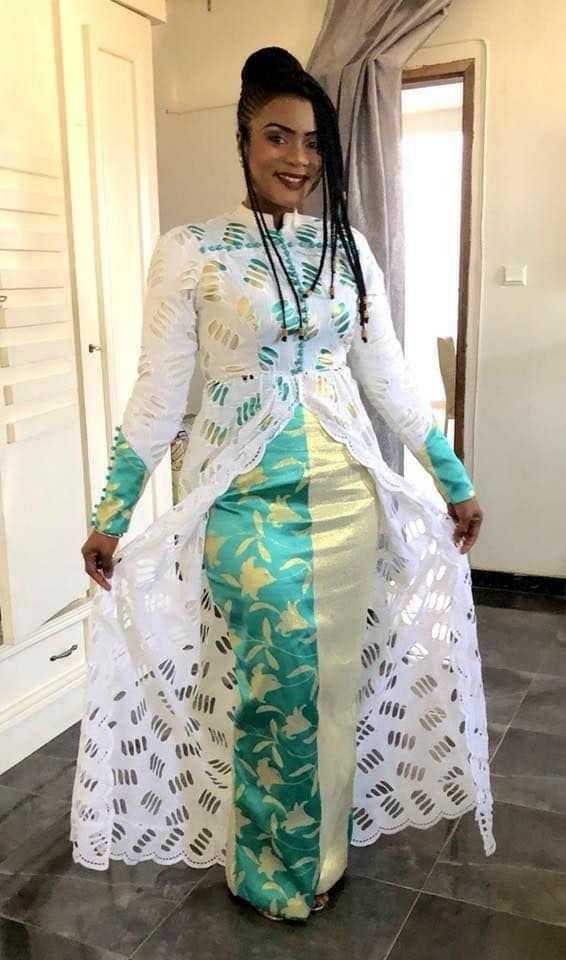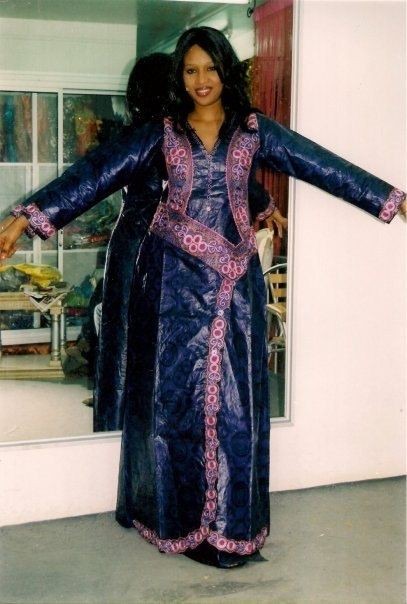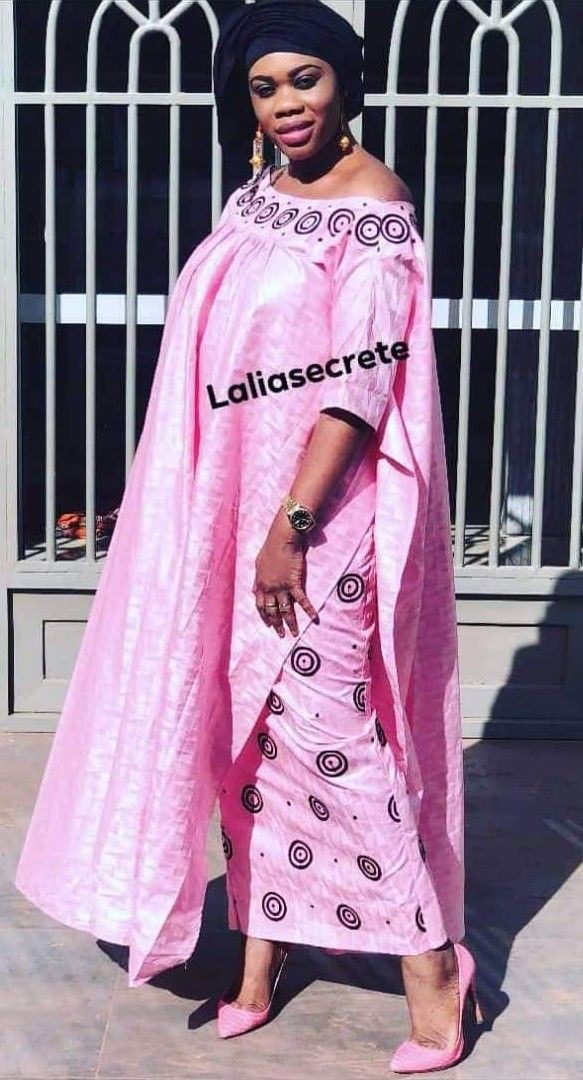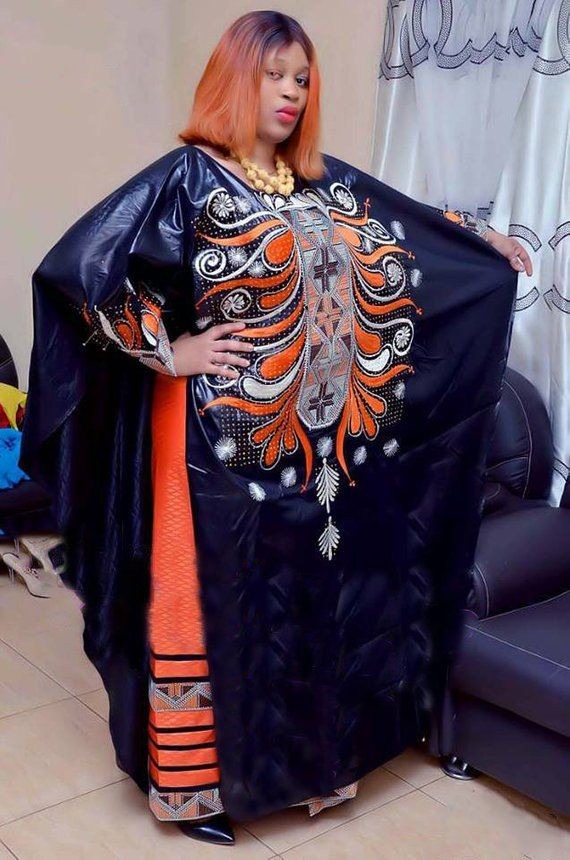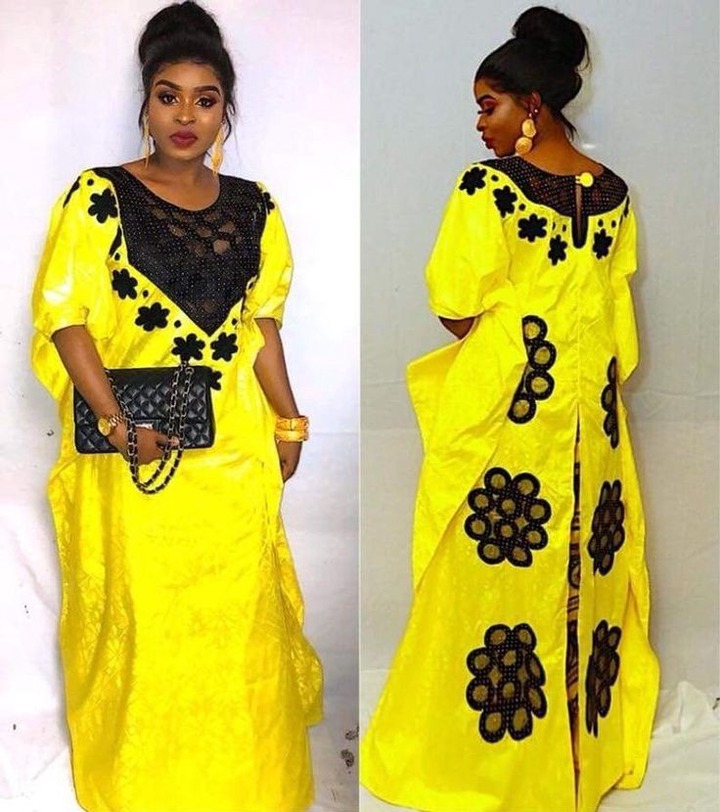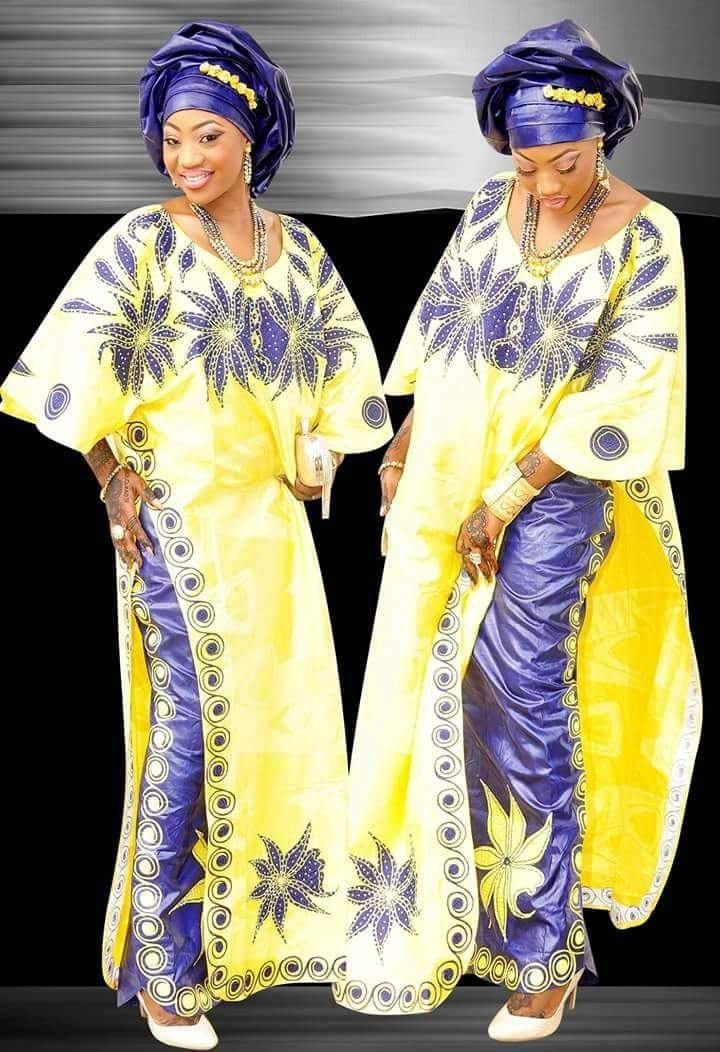 Share your thoughts with us in the comment section. Follow us for more updates.
Content created and supplied by: Kikibrows (via Opera News )