Knotless braids are so nice of everything lady wants in a hairstyle. It's a kind of feed - in braid that not only looks cool on a lady but makes her look so beautiful... Most ladies sees the knotless braid hairstyle as a free and no pain hairstyles... The braids has no knots, it always started with three strand of the natural hair before and extension is being added for length...
The knotless braid hairstyles usually comes in different ways such as bohemian knotless braids, a bun knotless braid, box knotless braid, triangle knotless braid, knotless braid with beads, large knotless braid, jumbo knotless braid, ponytail knotless braid, knotless braid with curly ends, knotless braid in different colours like blue, pink, purple/violet, burgundy, red, brown, grey, ombre and so on... It's also comes in different lengths like short length, waist length, shoulder length, bra line length, hip length, butt length, knee length and so on as you wish...
Knotless braid hairstyles would surely make you look stunning and unique this valentine season...
Below are some knotless braid hairstyles you'll love....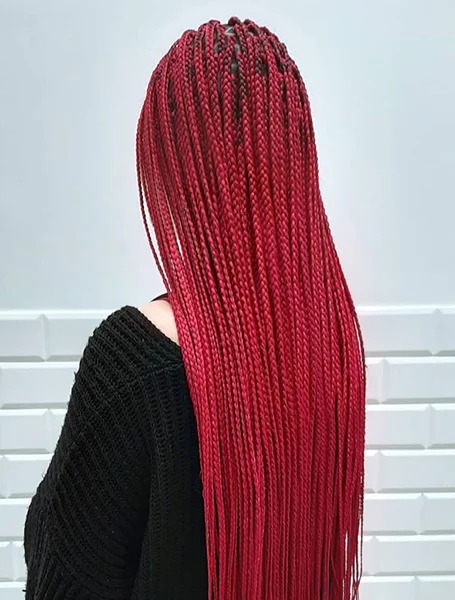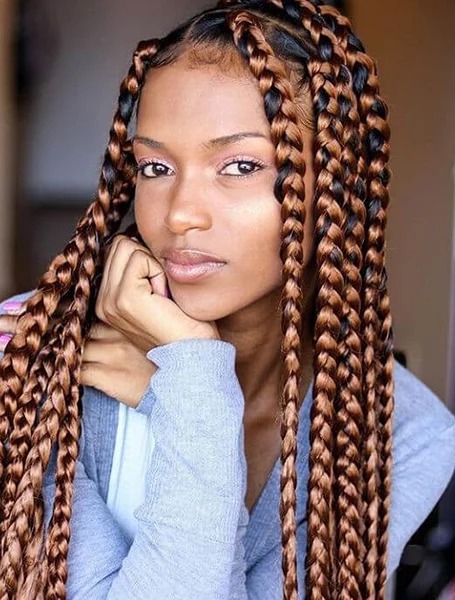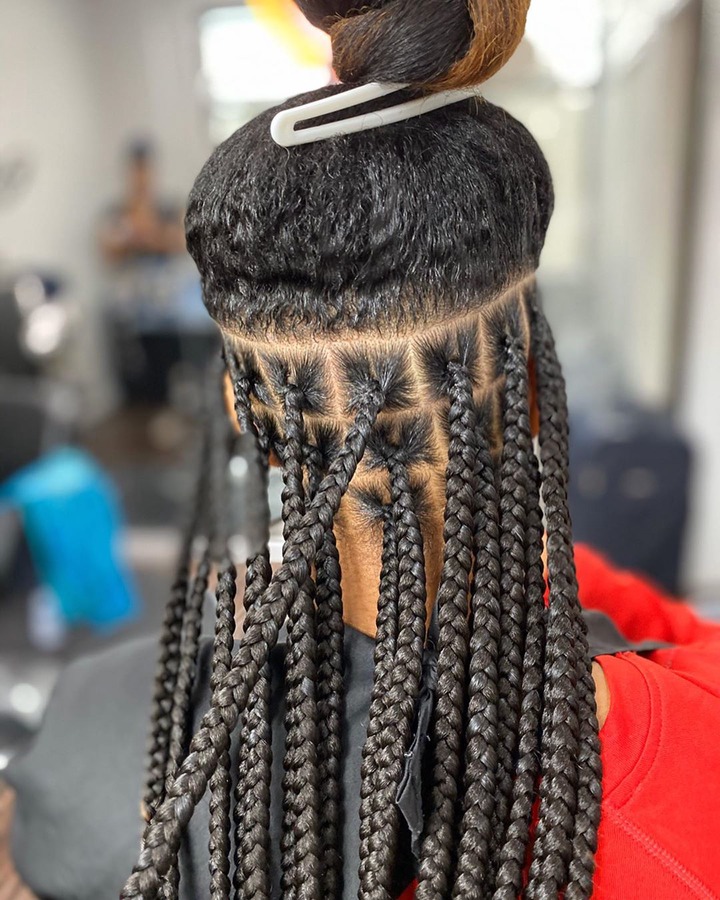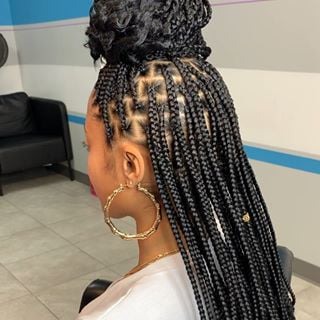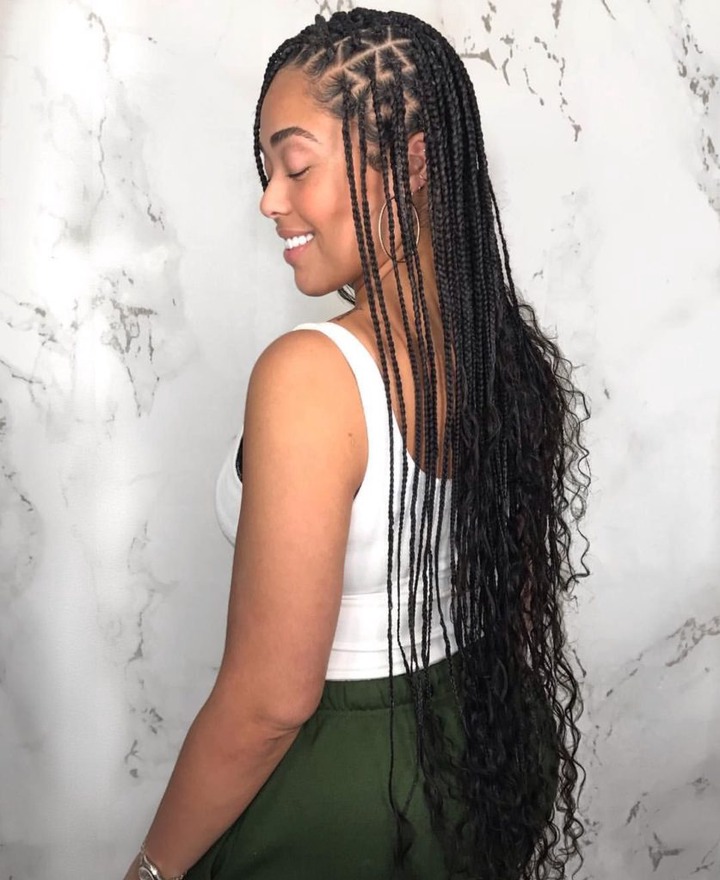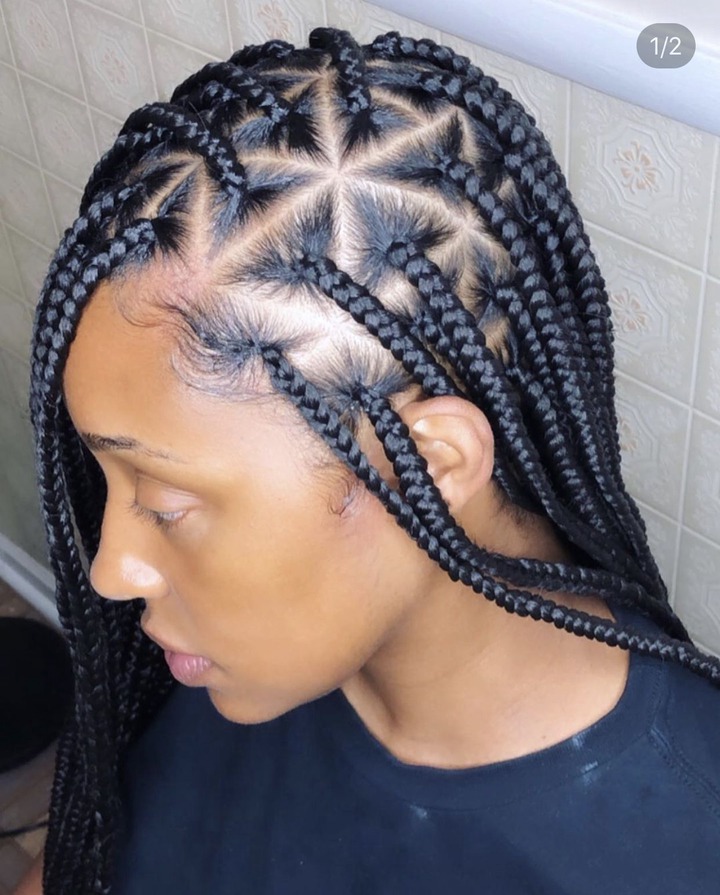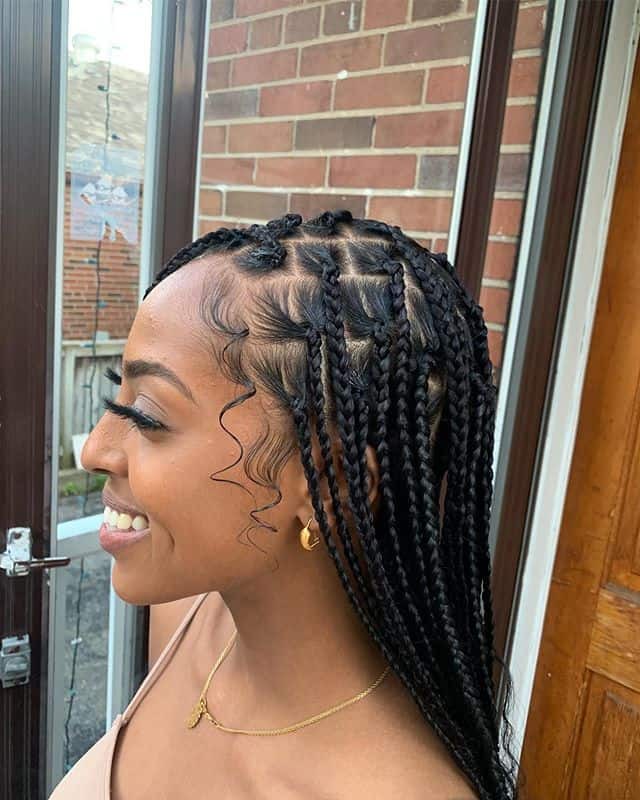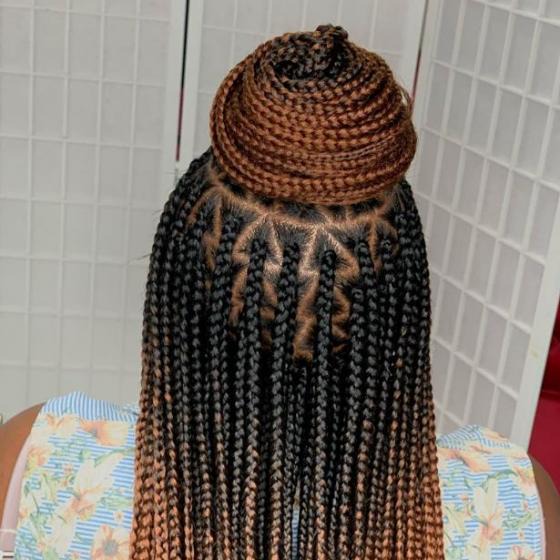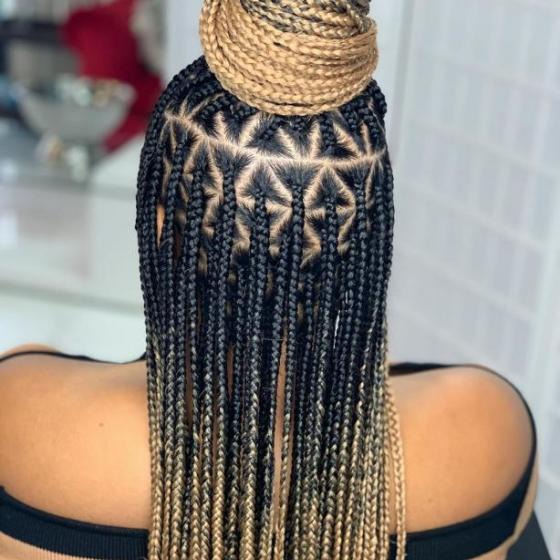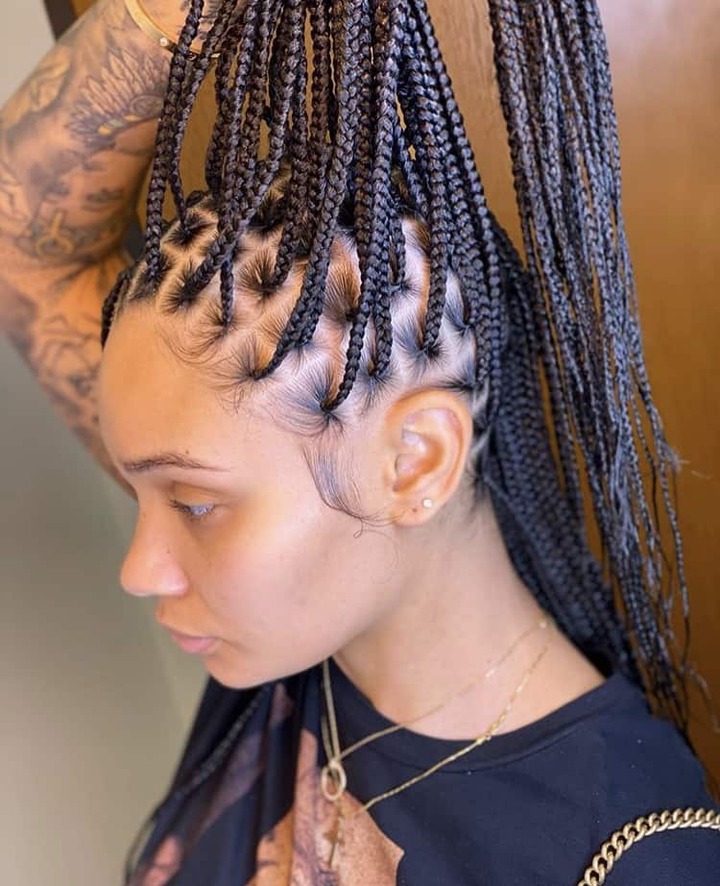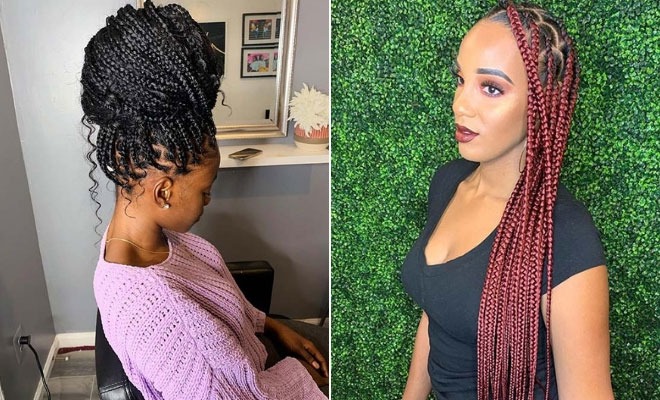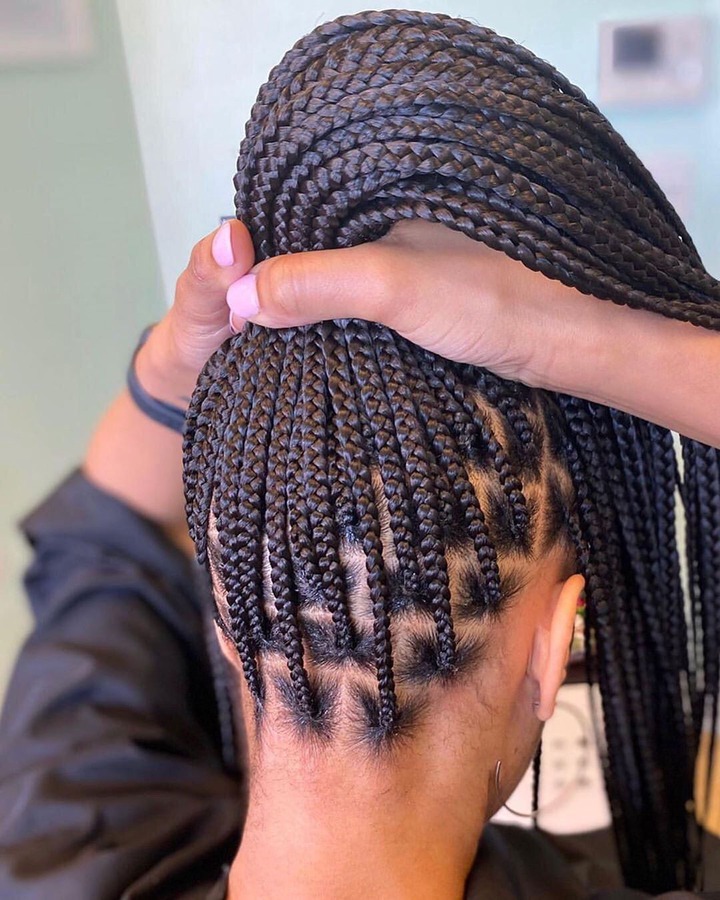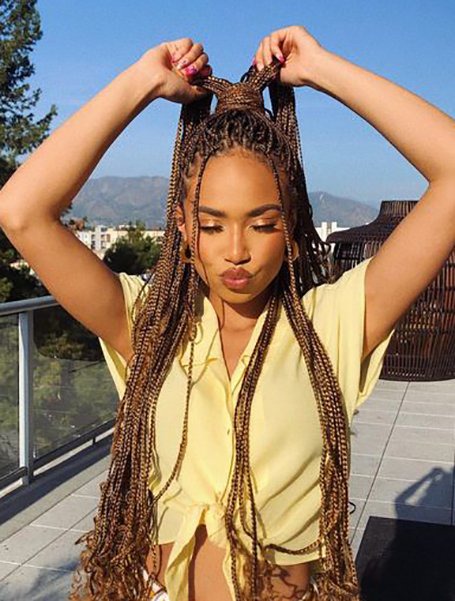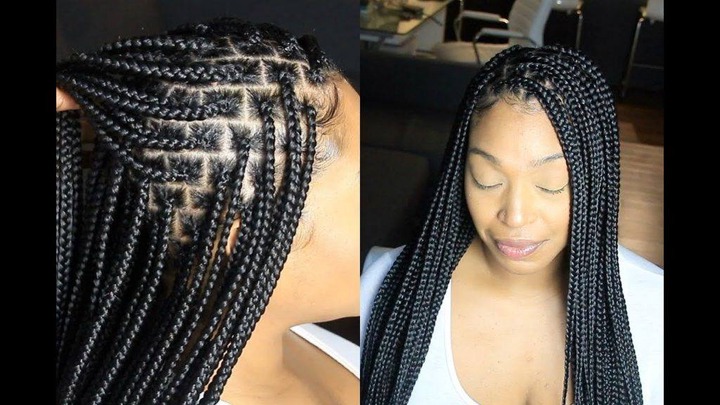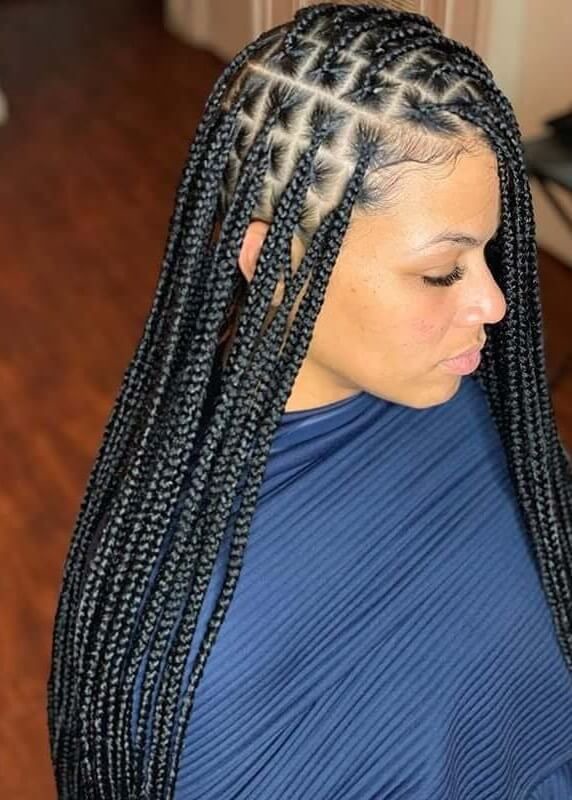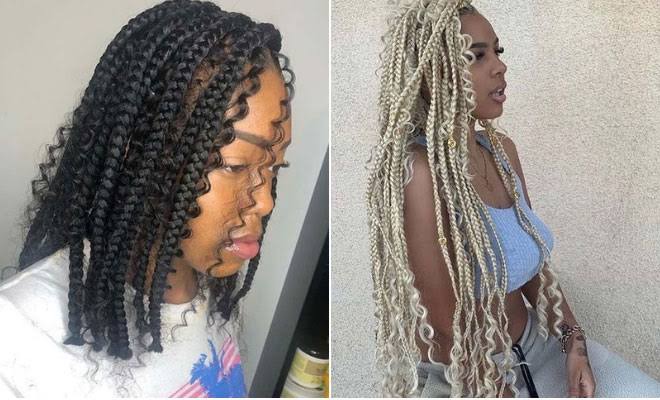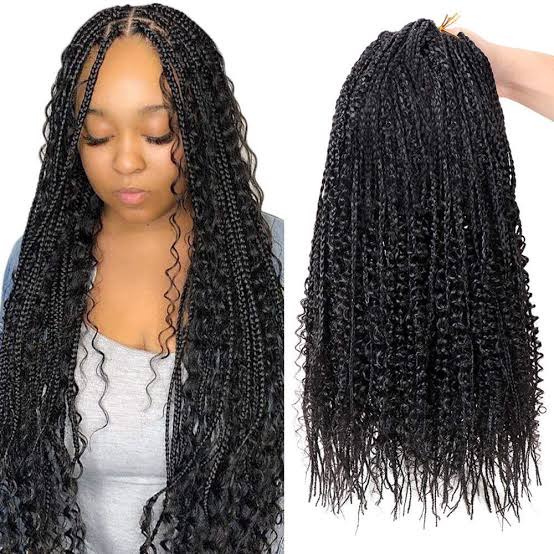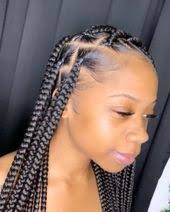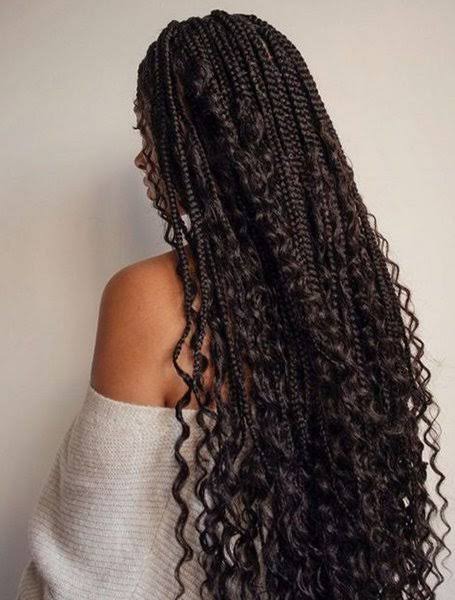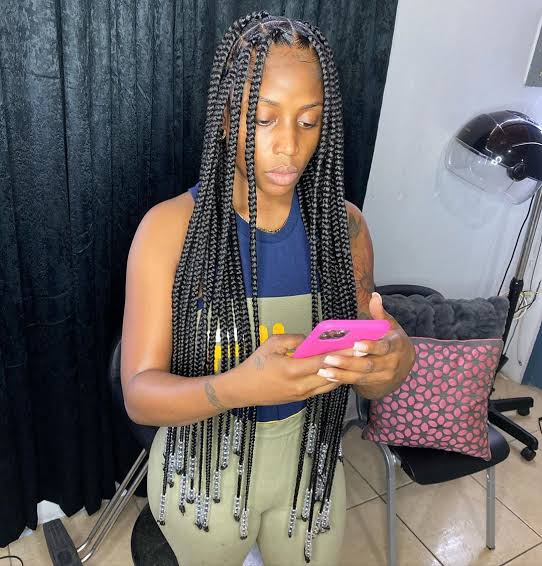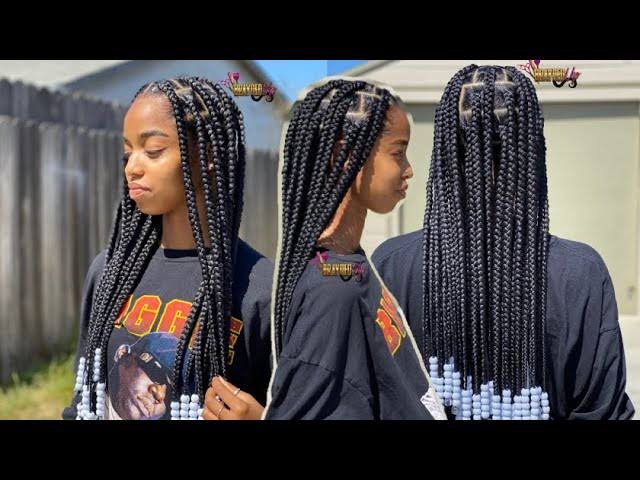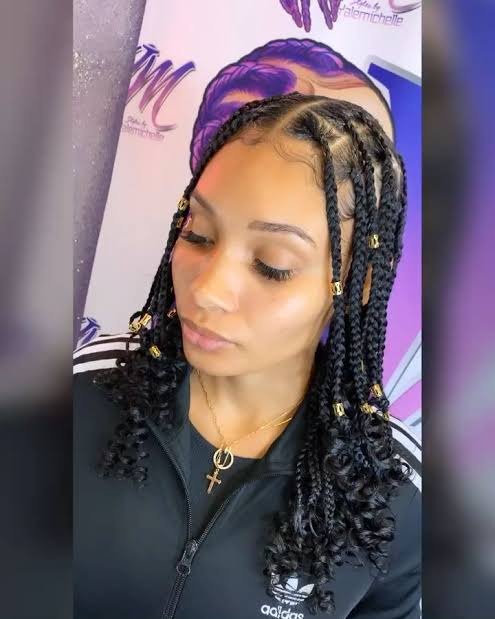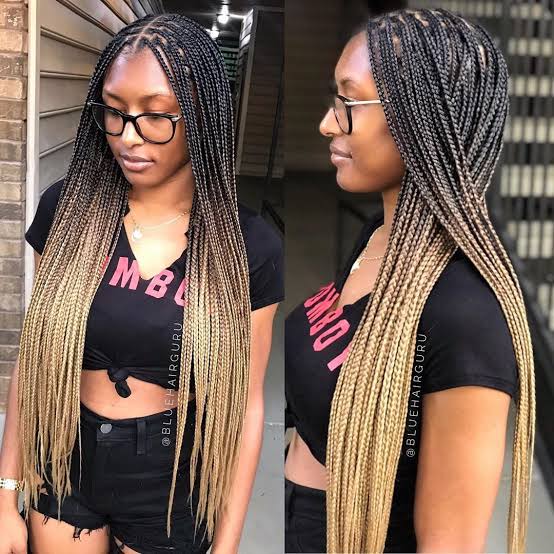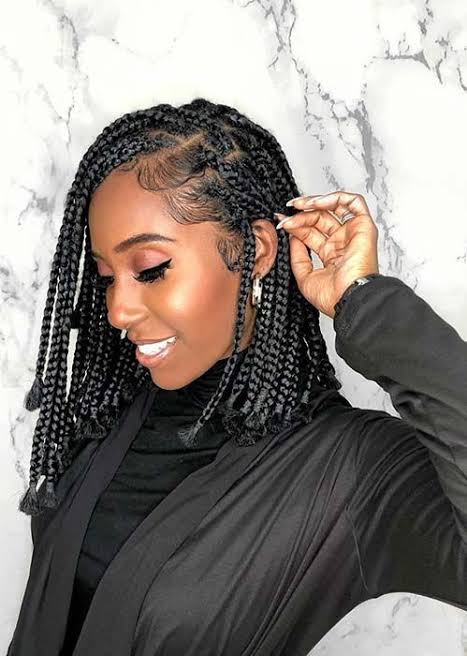 Pleaze don't forget to follow my page, like, share and comment...
Content created and supplied by: Rufinabae (via Opera News )