Skull cap hairstyle is a kind of hair that is made with three stranded weaving round the head. Skull cap can also be made as wig cap for you to just wear on your weaved hair without stress. Skull cap hairstyle can also be called "pixie cut". Ladies mostly like the idea of skull cap wig especially this season that is very hot and and dry.
Skull cap can be worn anywhere, it can be worn to offices, it can be worn to church, to dates, to occasions like wedding, birthday parties, social gatherings with friends and lots more occasions. Skull cap hairstyles can be done in different colours, like purple, wine, red, gold, ombre, burgundy and lots more colours as you wish. Most guys live skull cap hairstyle on their ladies head... So girls go make your guy happy by looking good...
Below are some skull cap hairstyles: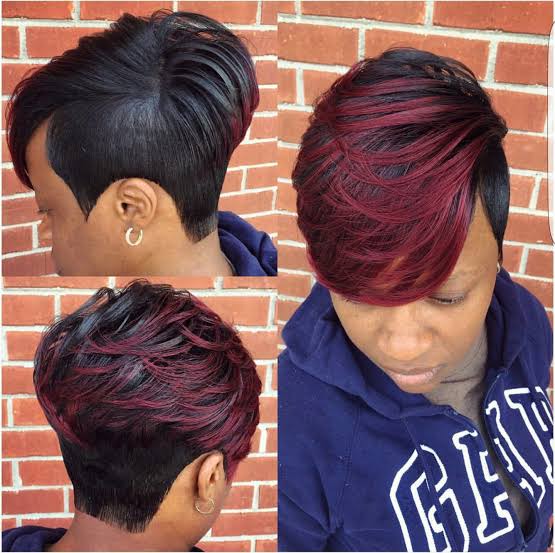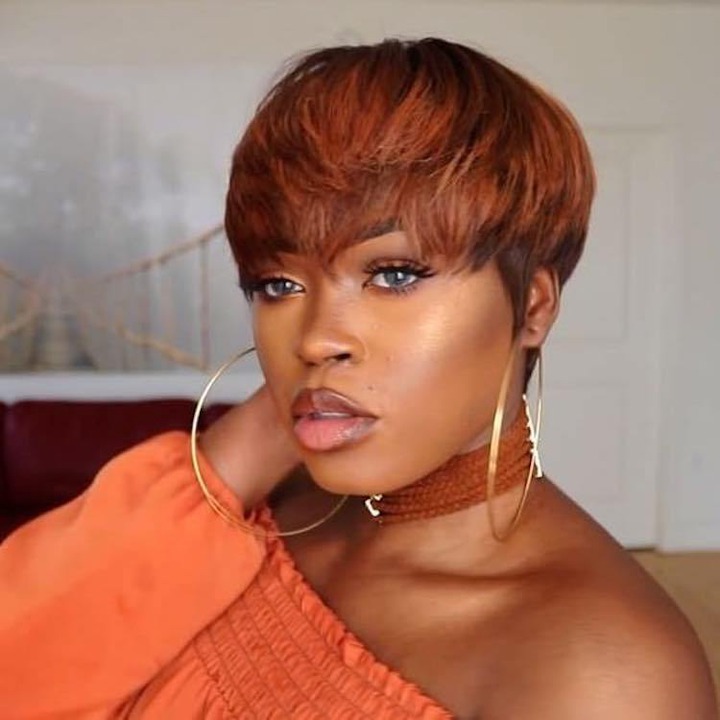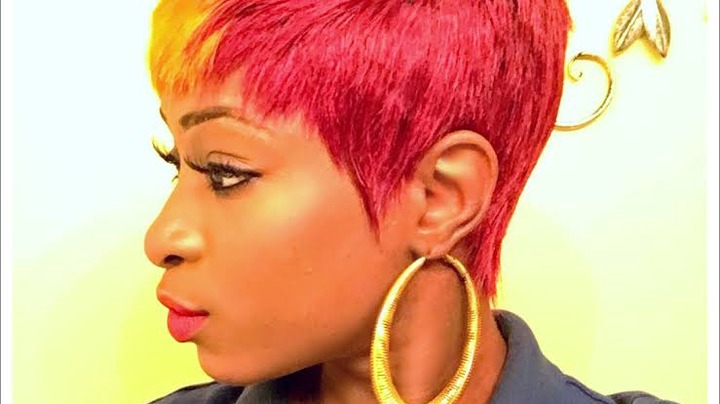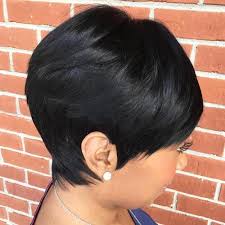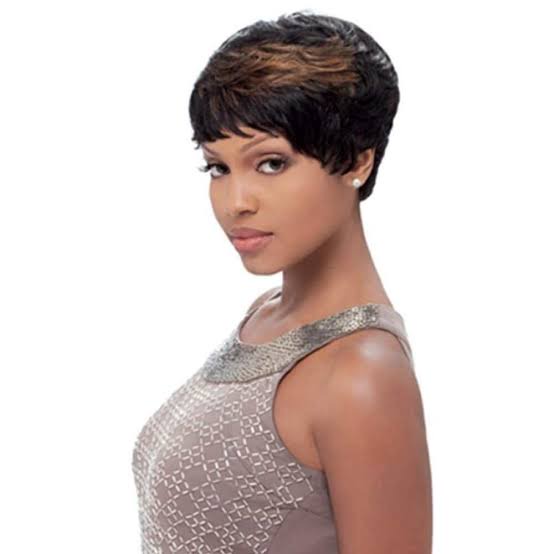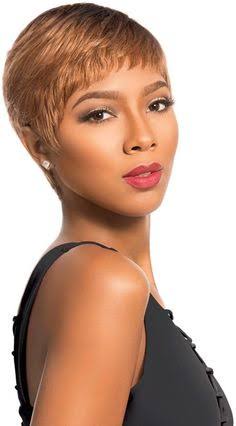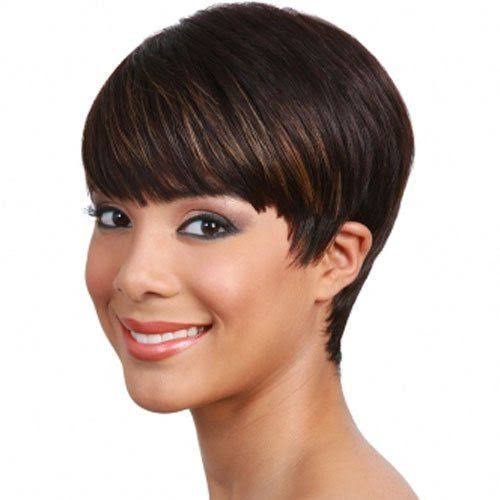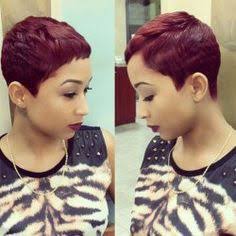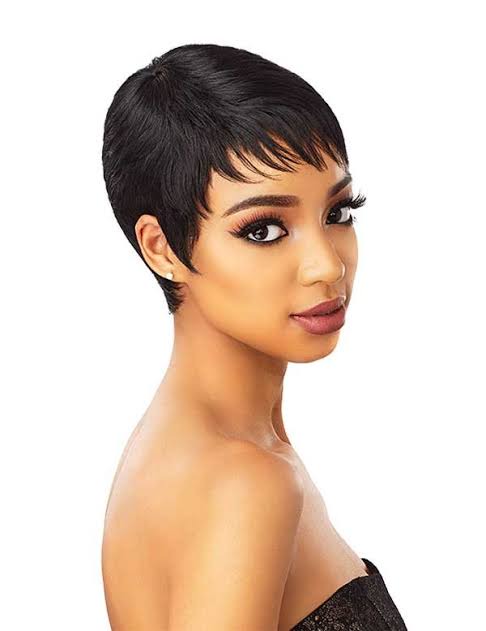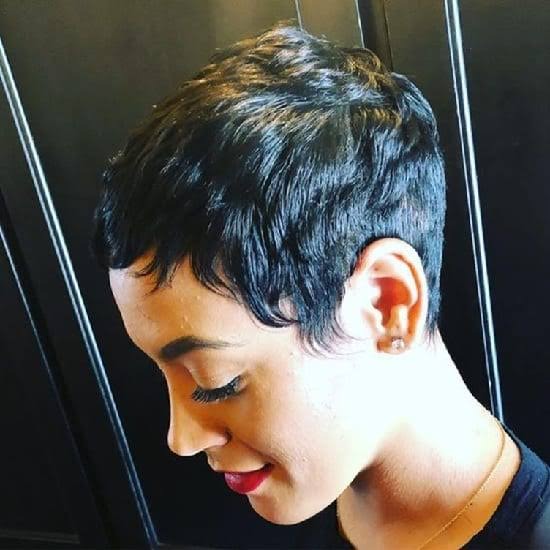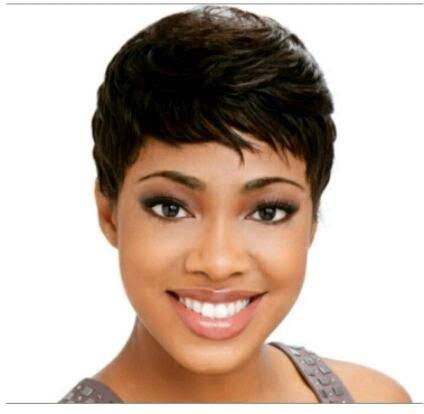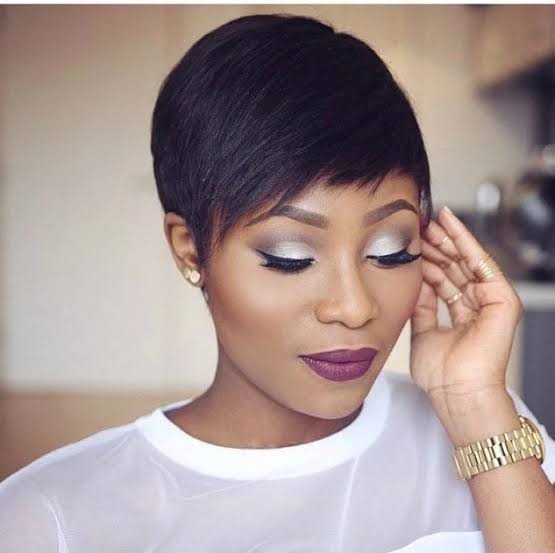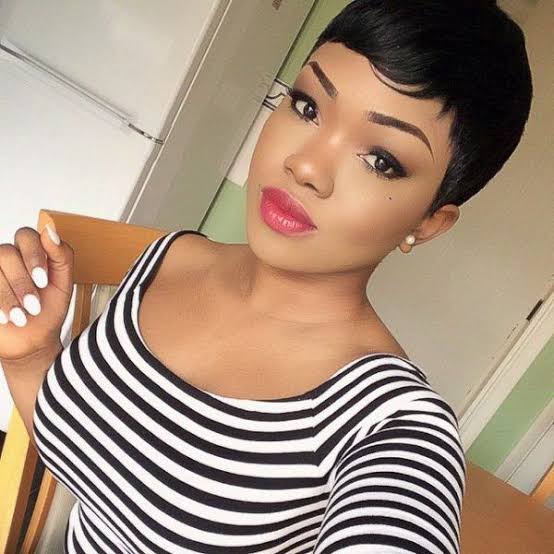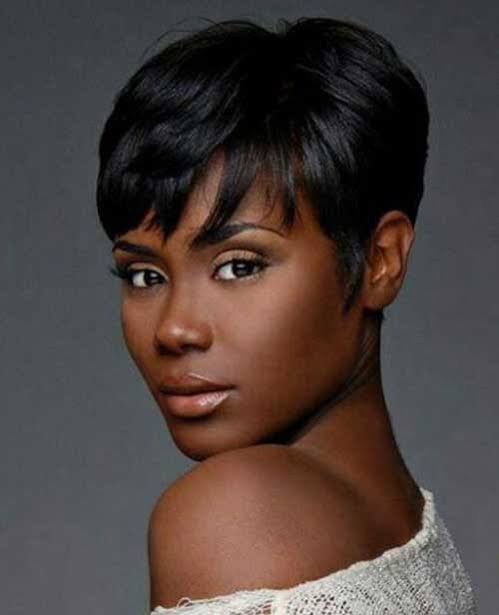 Remember to follow, like, share and comment for more related articles....
Content created and supplied by: Rufinabae (via Opera News )