I Was Surprised When I Found Out That Some Women Are Using This Wig To Cover Their Baldness.
A wig is a head or hair accessory made from human hair, animal hair, or synthetic fiber. ... Some people wear wigs to disguise baldness; a wig may be used as a less intrusive and less expensive alternative to medical therapies for restoring hair or for a religious reason.
Most ladies don't know that incorrect application and removal of wigs can lead to damaged, dry or brittle hair. Not following the best wig practices, such as not correctly removing your wig or constantly wearing your wig, can irritate your scalp and hair. In the long term, this irritation could cause damage.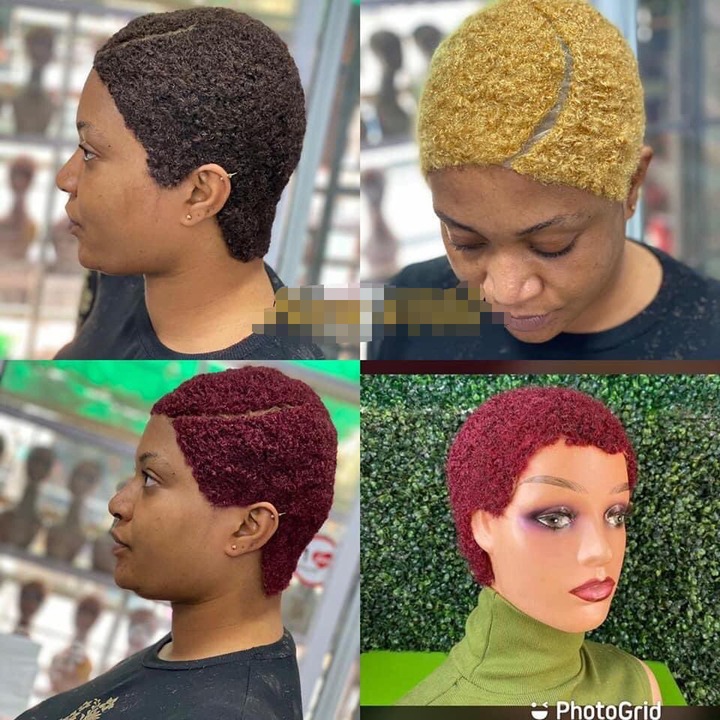 Ladies don't know that wearing a wig not only protects the natural hair underneath your wig but also encourages regrowth. Wigs give your hair a break, allowing it to grow back stronger and longer than ever before.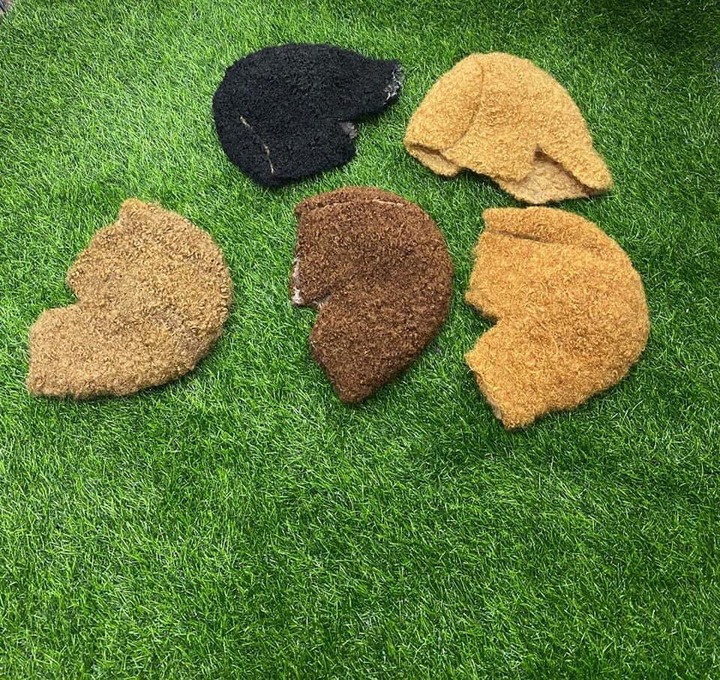 To the extent, a lady shared some pictures online about how wig had made some ladies especially those that have bald hair to look prettier that men can't stop scaring at.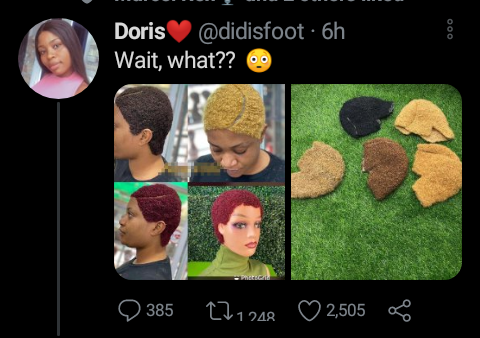 See what people are saying: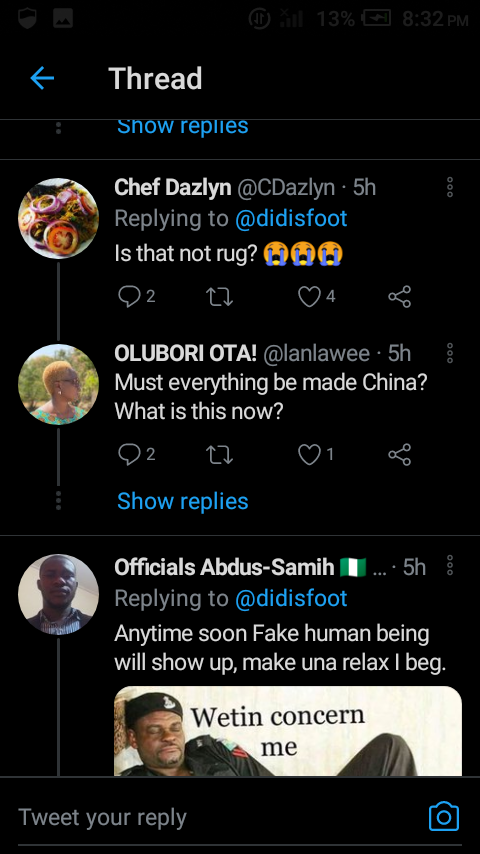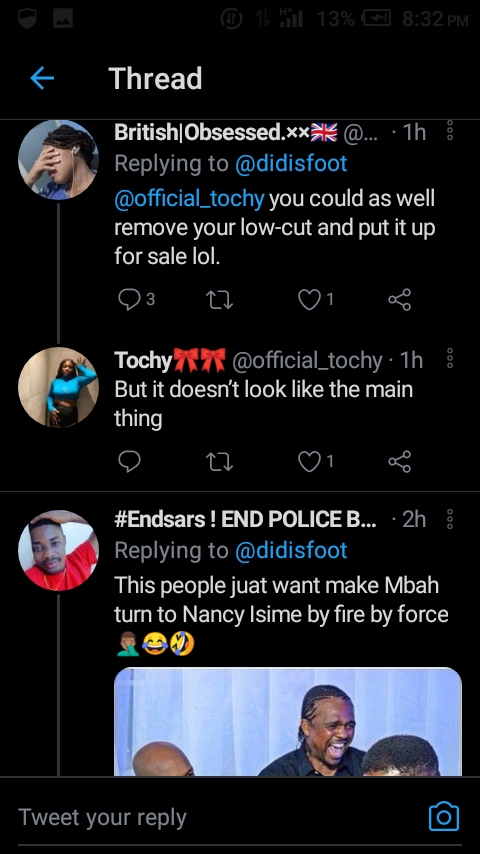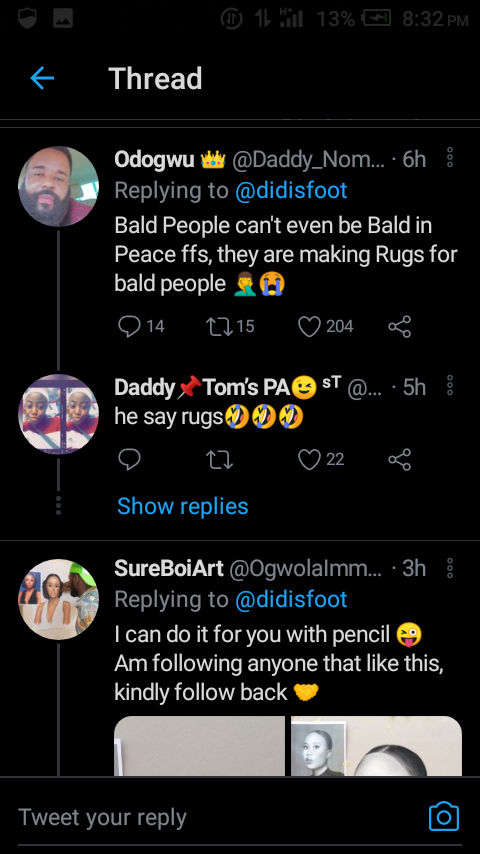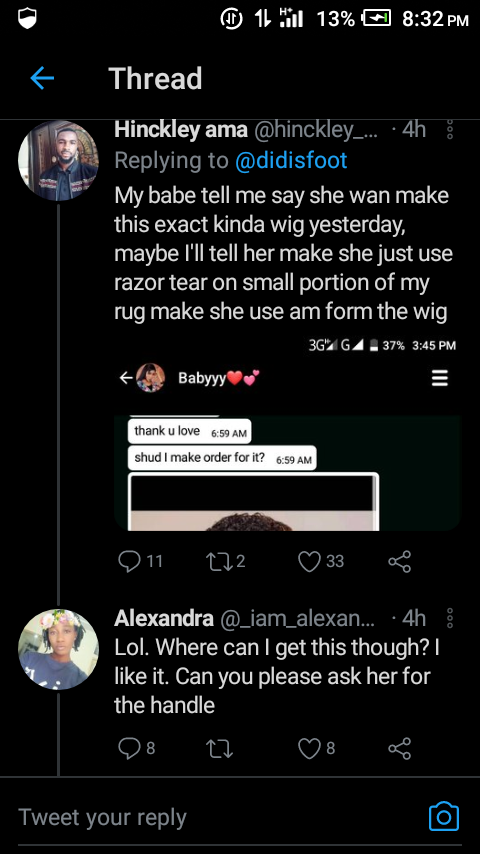 Do you think these wigs nowadays are making most girls prettier or what do you think about these wigs some ladies are wearing nowadays?.....drop your comments below.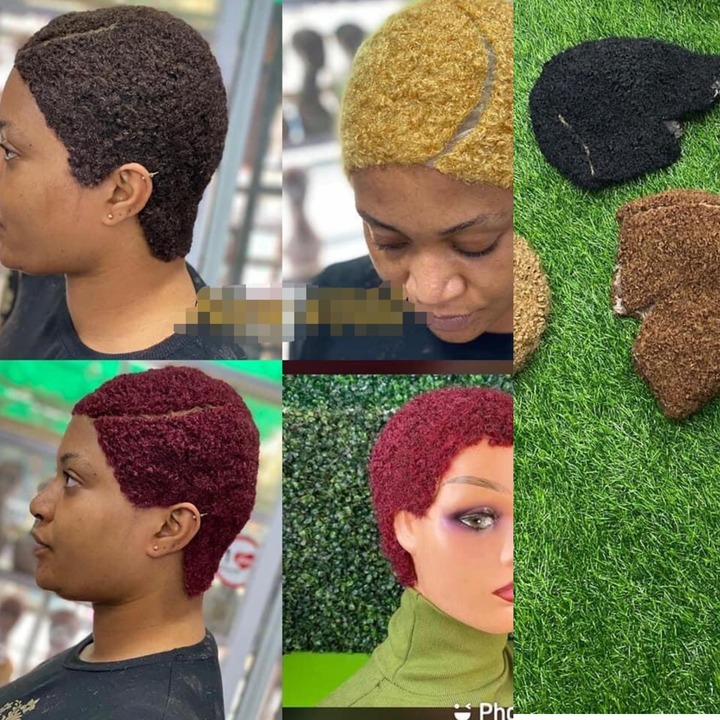 Don't forget to like, share and follow me for more news and information.
Content created and supplied by: Jessicablog (via Opera News )