Ladies most things you wear while sleeping is very bad, you have to stop it for your good.
Ladies are suppose to look gorgeous, healthy, attractive, and lovely because they are indeed princess. So I want to discuss on this three things you shouldn't wear when you are about to go to sleep, but first let discuss on things you should wear before sleeping.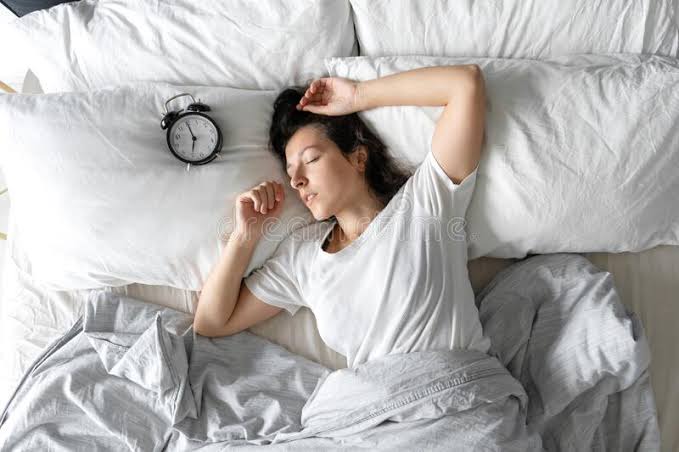 #1. wear loose clothe: Don't wear clothes that are too tight to your body to avoid body harm. Tight clothes make your sleep uncomfortable.
#2. You take your bath: Take your bath at least two times per day
#3. You use the right body cream: Use the correct cream before you sleep most especially the ones that doesn't make you feel heat etc.
So ladies these are what you shouldn't wear when you are about sleep
#1. Makeup: If you are wearing makeup make sure you use a gentle makeup remover to clean your face because, wearing it to bed can clog your pores and cause you to break out and develop wrinkles. Don't wear makeup to bed to avoid ageing and skin problems.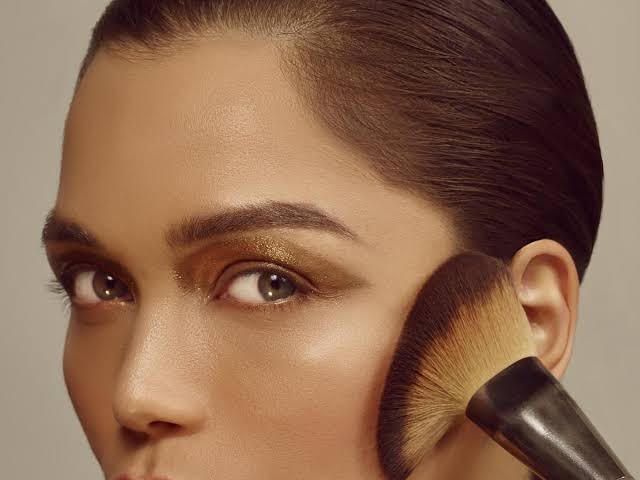 #2. Wearing tight cloth: Tight clothes won't make you sleep well, it can also be dangerous for health.
#3. Putting on underwear: Most people are comfortable wearing underwear to bed, but it is actually not safe for your health and your sleeping qualities.
#4. Putting on bras: Wearing bra to bed is not safe, it is another kind of tight clothing that can cause damage to your skin and even your ability to breathe during the night. 
#5. Dirty cloth: Wearing dirty clothes to bed can cause skin rashes or body odours.
Share to educate other ladies
Comment, like and follow for more educative articles
Content created and supplied by: Missnews (via Opera News )