Northern Muslims Confront This Hausa Man For Designing Henna On Married Woman's Legs [Photo].
Actually, Henna is a dye prepared from Some plants known as the henna tree, the mignonette tree, and the Egyptian privet, the sole species of the genus Lawsonia.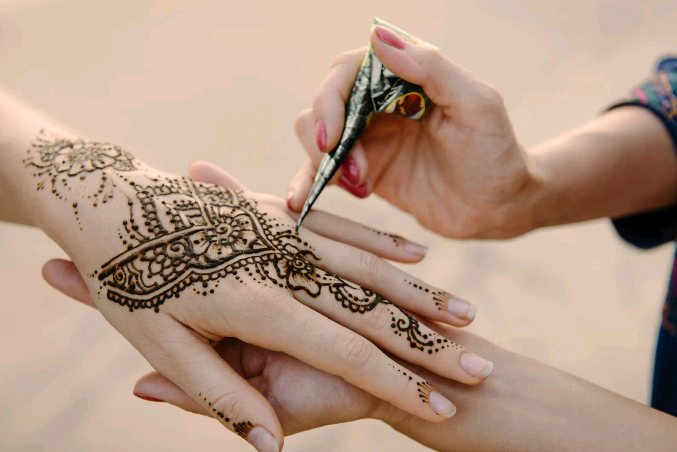 Henna can also refer to the temporary body art resulting from the staining of the skin from the dyes. After henna stains reach their peak color, they hold for a few days, then gradually wear off by way of exfoliation, typically within one to three weeks.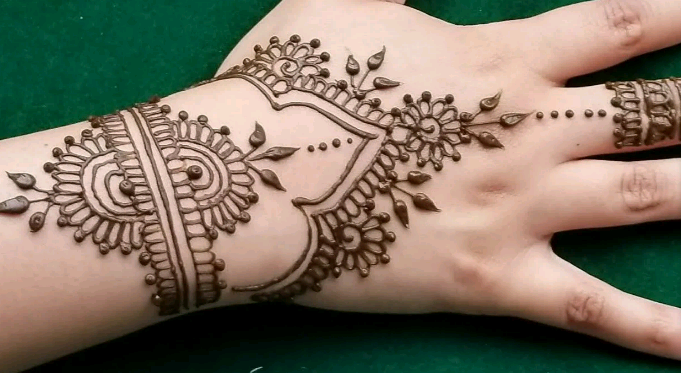 A Picture of this Young Hausa Man Goes Viral On Different Social Media Platforms this Morning.
The Picture was Shared by an Instagram User who was identified as (Hausaroom), According to the Picture he shared, The Hausa man was seen Designing Henna tattoo on Married Woman's Legs.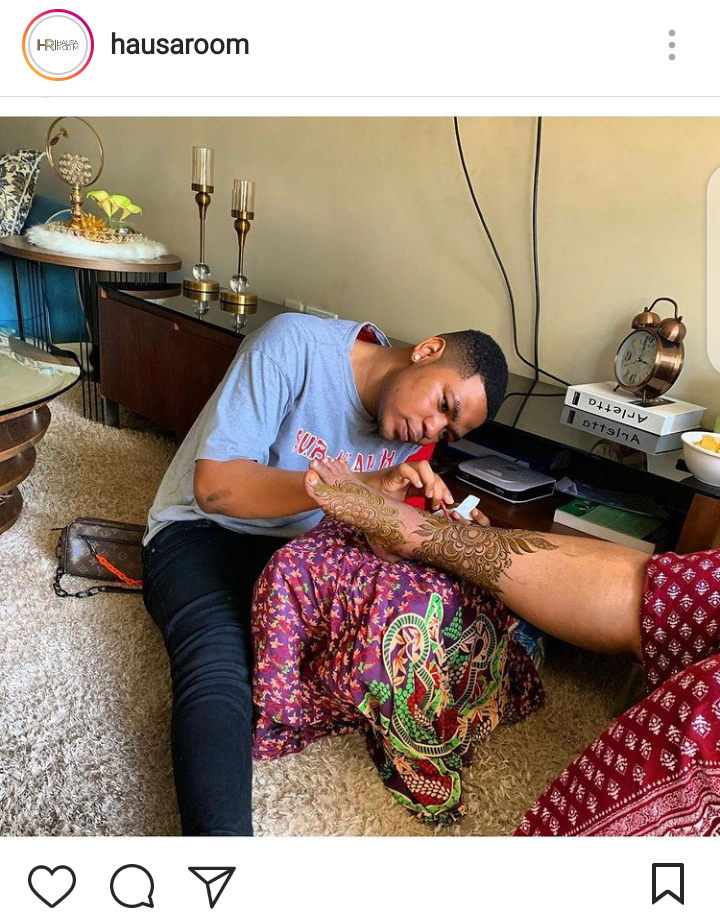 Many Northern Muslims Reacted to what he did because they thought it is a Great Sin to touch a Woman that is Not your wife.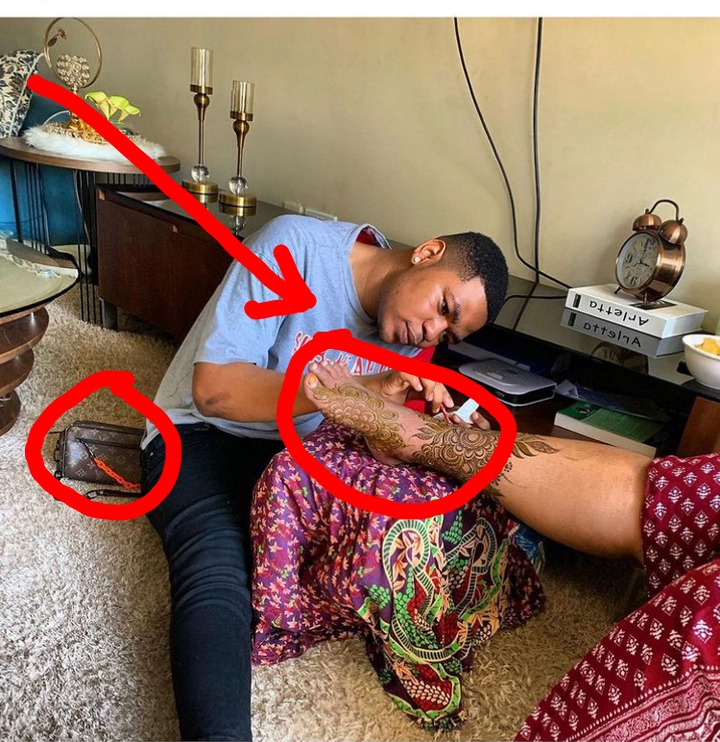 Checkout Some Screenshots Evidence of how Some People Reacted Below.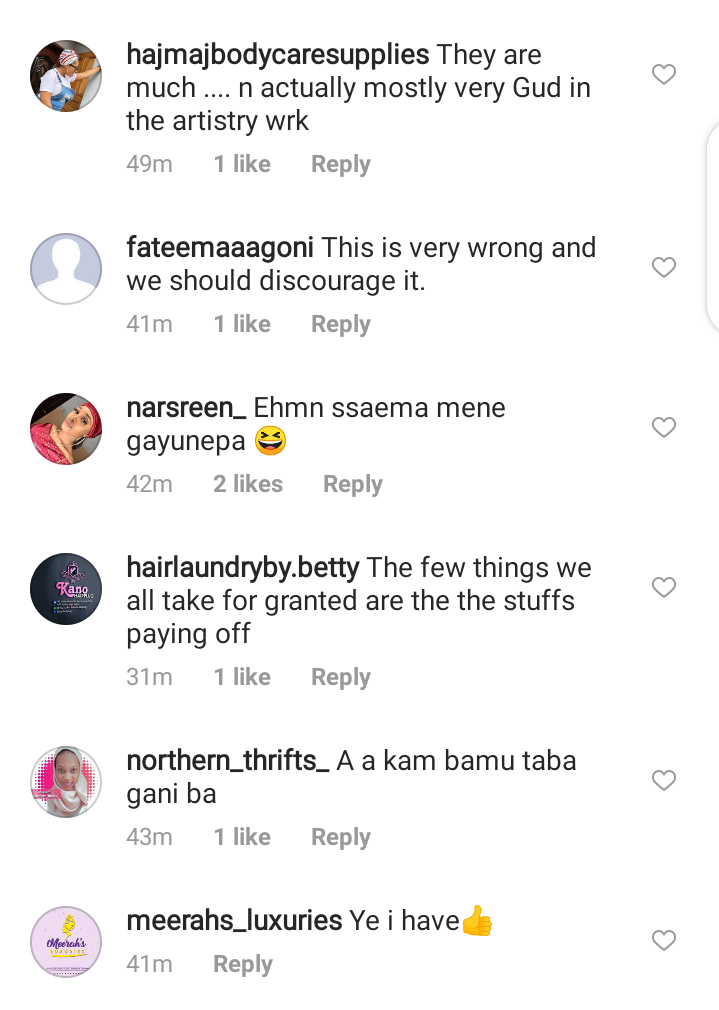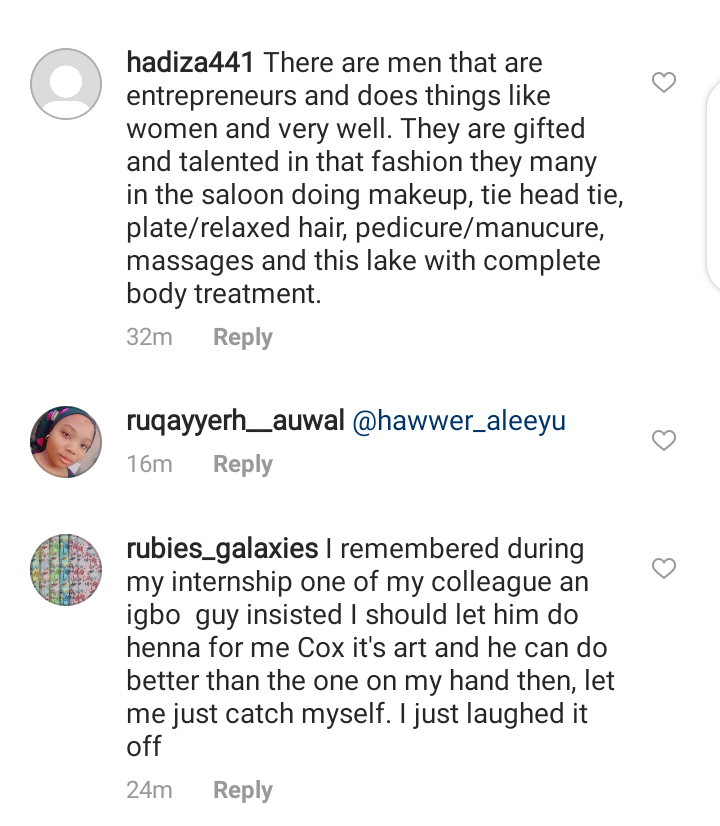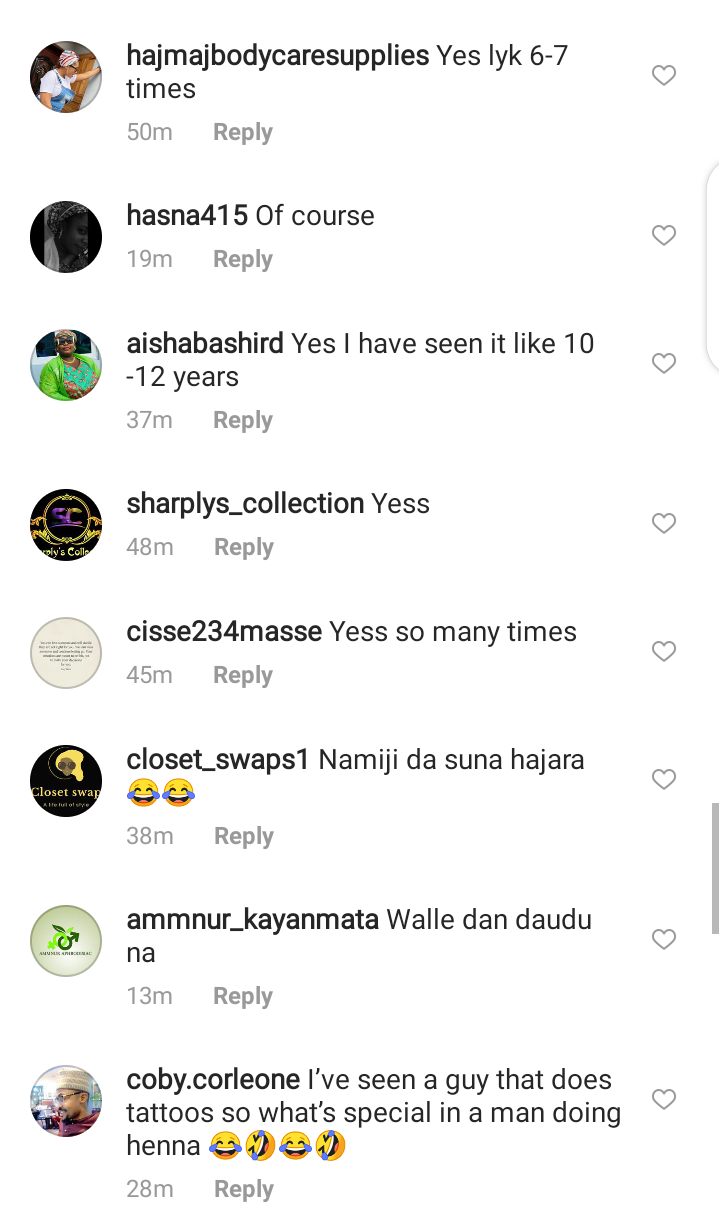 Thank You very much, May the Almighty God Bless You All. Ameen.
Please Stay tune for More Updates on Nigerian News.
Content created and supplied by: YamanNews (via Opera News )