Forget Ifedioku: Meet "Winnie" The Girl Who Doesn't Wear Make Up But Still Looks Very Beautiful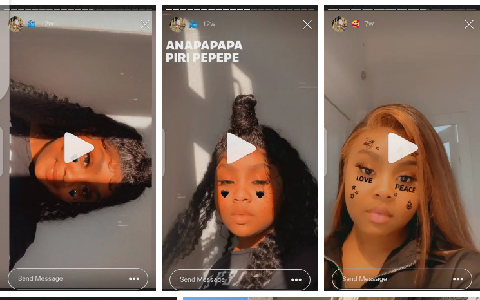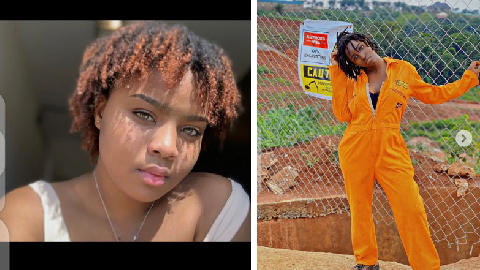 Hey guys we've been seeing much articles about some of the finest Instagram models and teenagers from Ifedioku down to Alexandra. But have you meet "Winnie", you probably haven't.
 Beauty has been seen all over social media. There are many beautiful girls in the world. Especially in Africa. Beauty is not only by face but by the heart too. Beauty can be said to be in the eyes of the beholder, but Winnie is beautiful to many people. There are many girls who rocks their natural looks like Zara, Mena, Alexandra and so on.
  Winnie is an Instagram model and Influencer with over 23k followers. She is the owner of the Instagram account "Winnie Fred Pepples", she has been rocking different fashion outfits on Instagram and loved by many people for rocking her natural looks.
Check out more pictures of Winnie: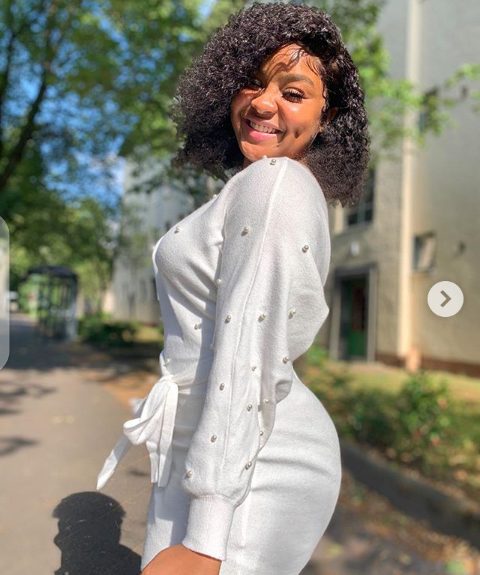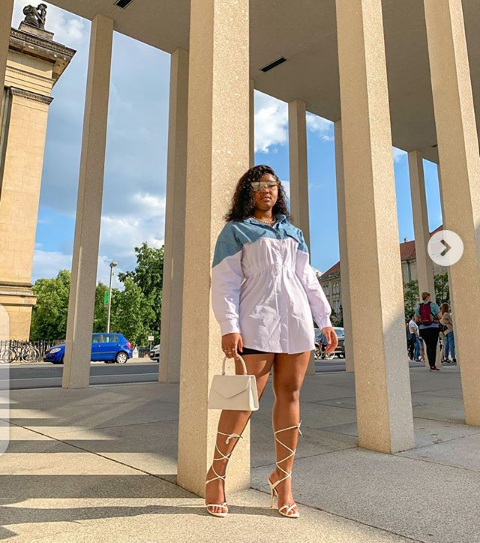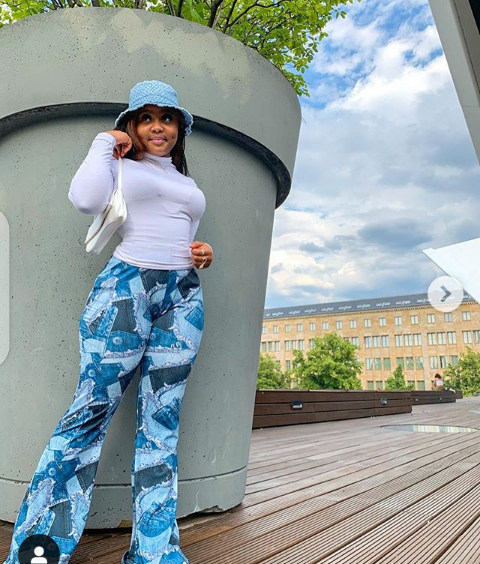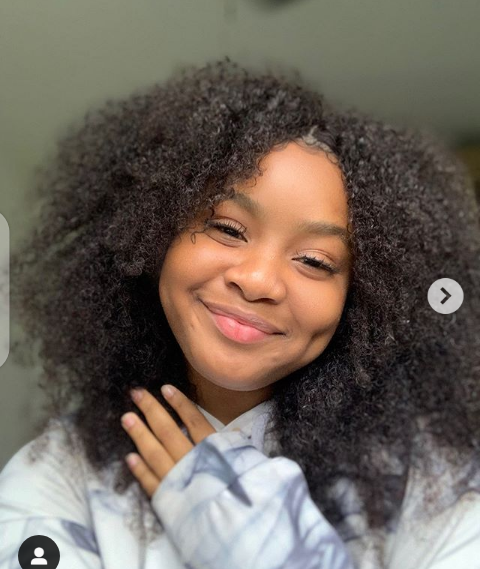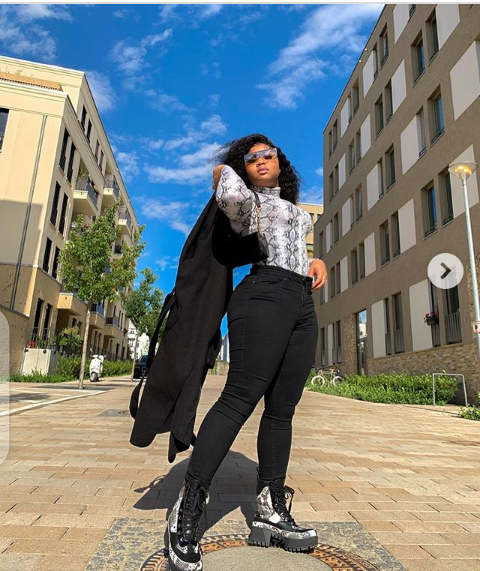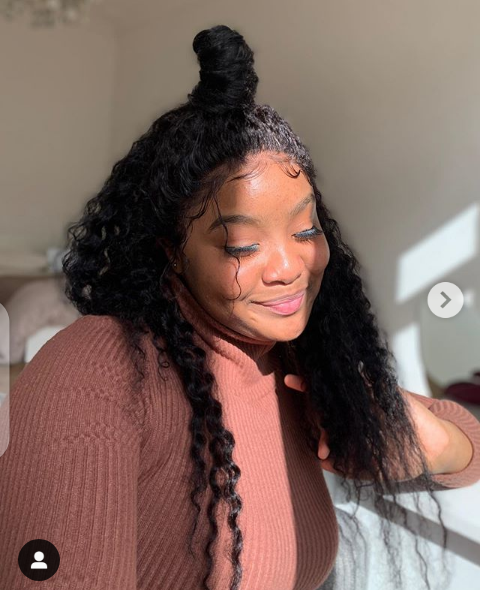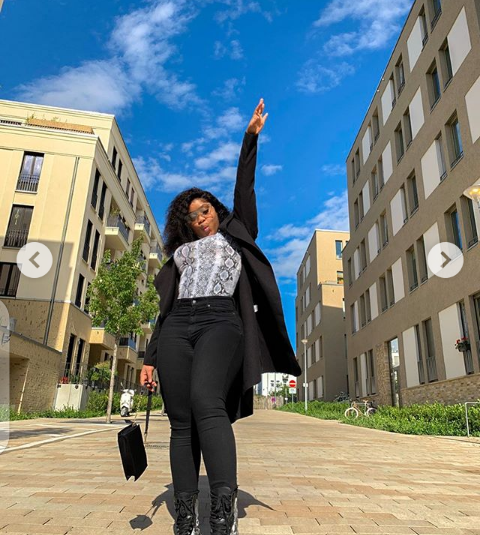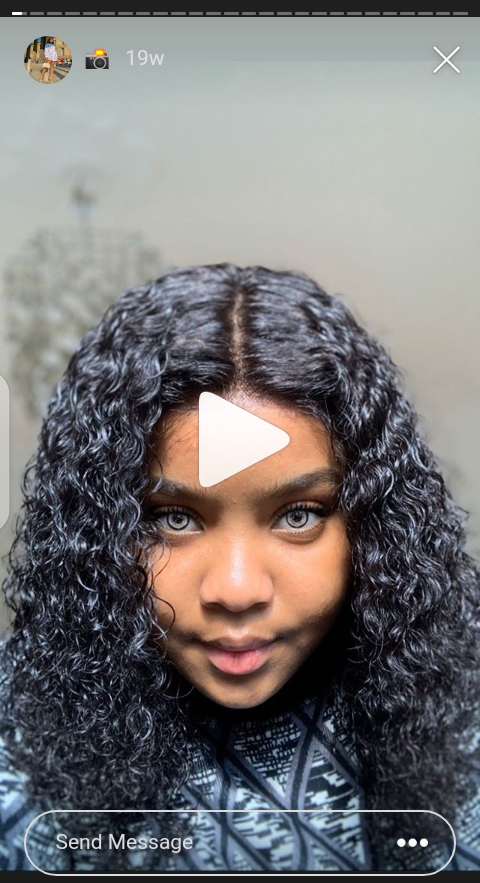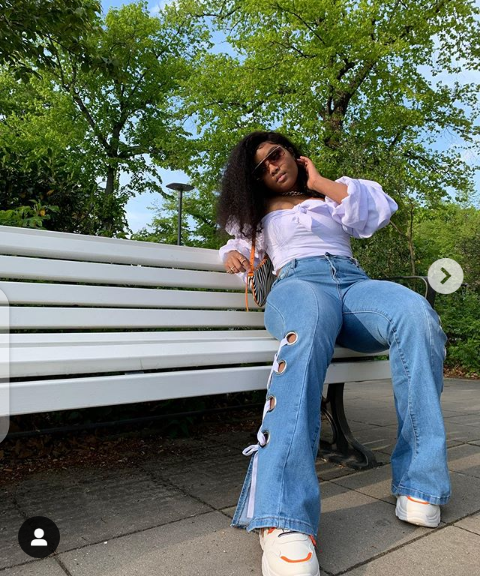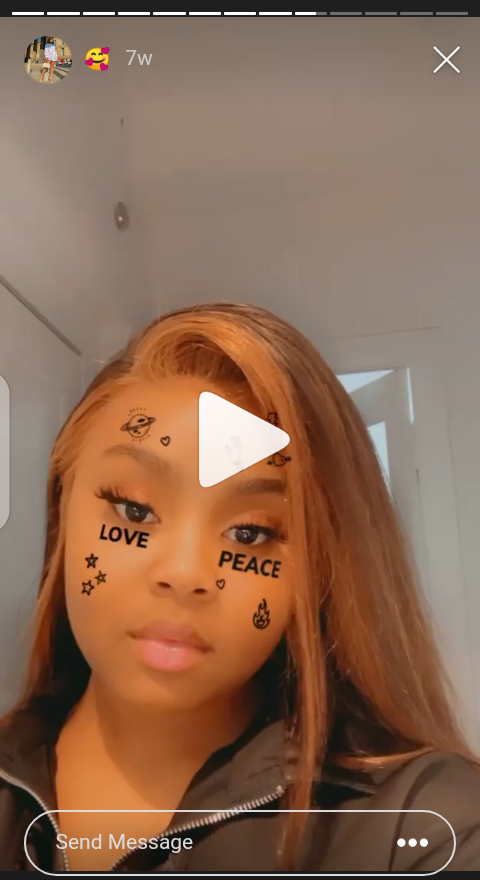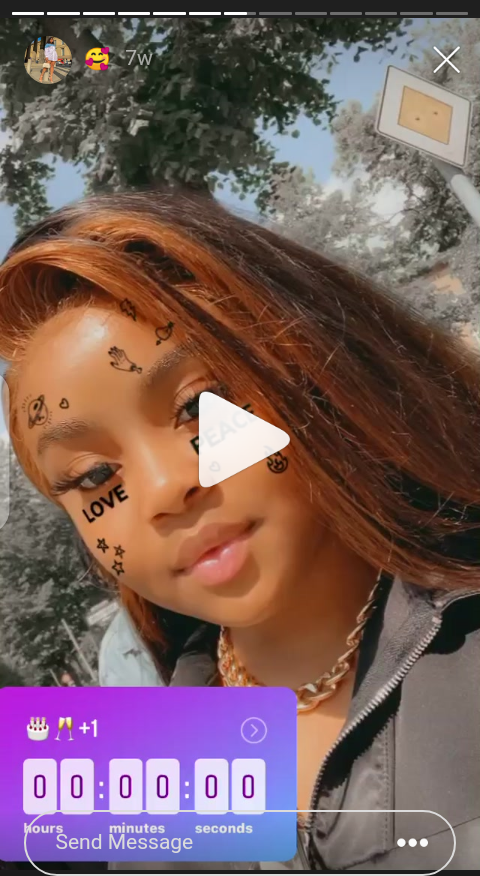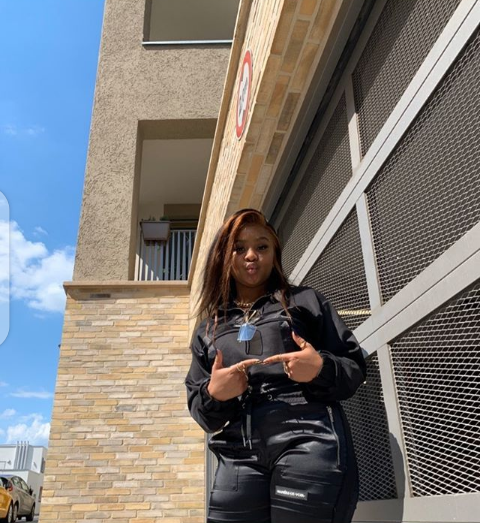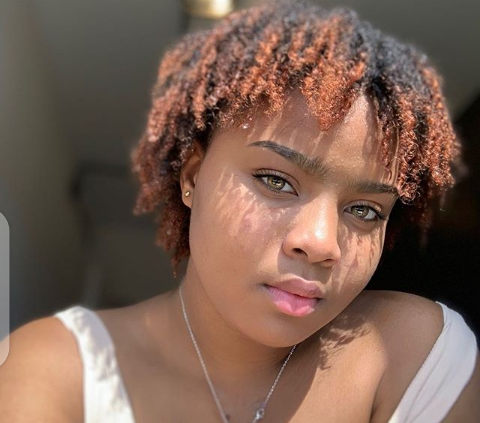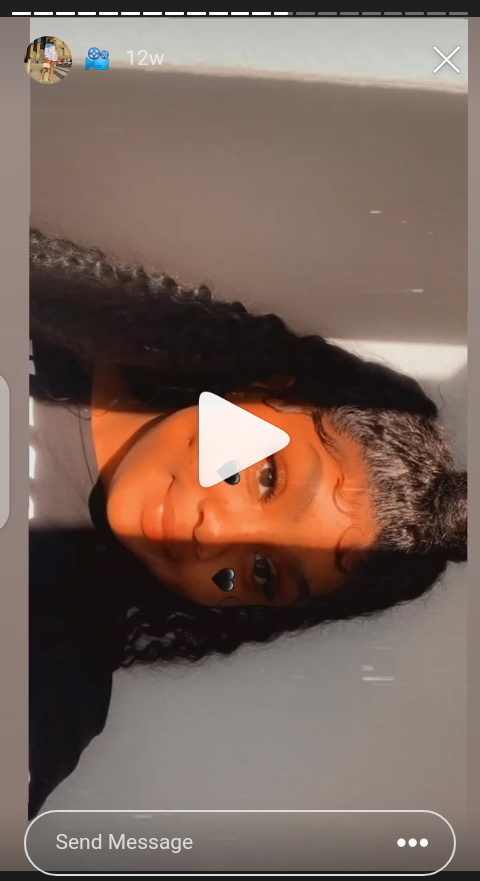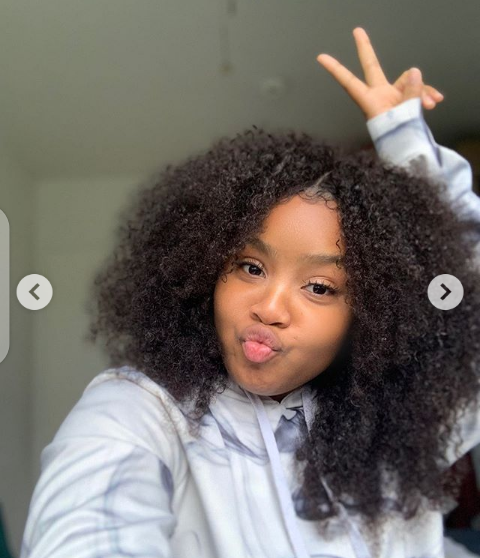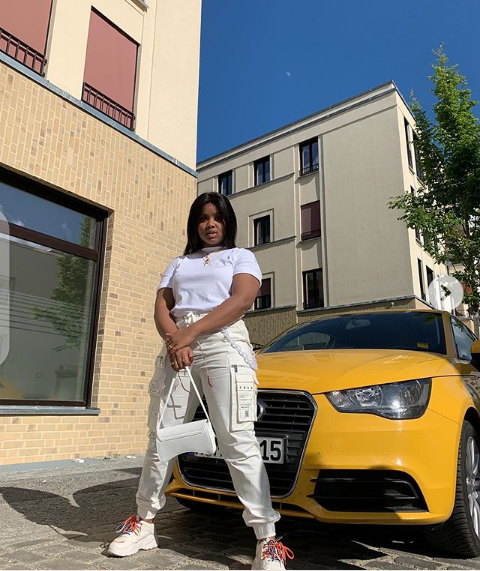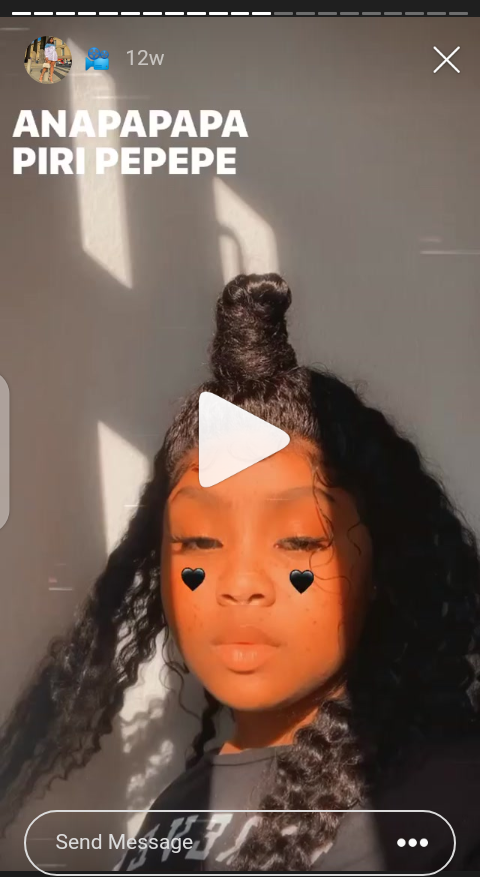 What do you think?
Drop your thoughts below
Like
Share
And kindly follow me for more.
Thanks for reading and Using Opera!
Content created and supplied by: Hubtv (via Opera News )