Wondering what to put on to look stunning on Valentine's day? Here are the best super breathtaking styles for lovers of African fabrics. Recently, the African fabrics has been on spot for soffrent styles of outfits. The love for these clothing materials knows no bounds as both African natives and Diaspora embrace the fashionable outfit.
The African fabrics popular known locally as Ankara can be used to make different styles of extraordinary, classy, beautiful and stunning outfits for ladies. These sets of styles can be put on both as a casual wear or as a formal outfit.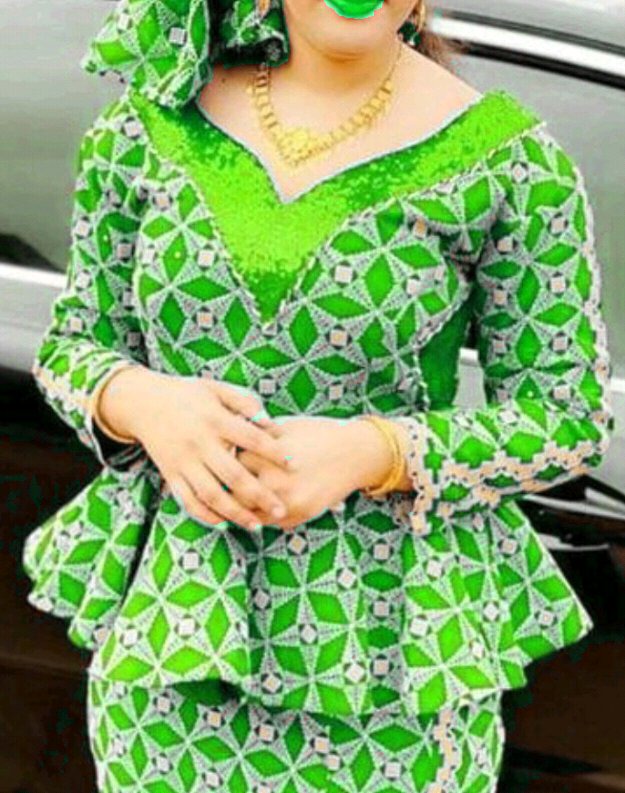 Most of the outfits are designed to suit an official occasions which looks stunning on the wear when it is well fitted. Designers has come up with different official outfits for slaying and attend social gatherings and events.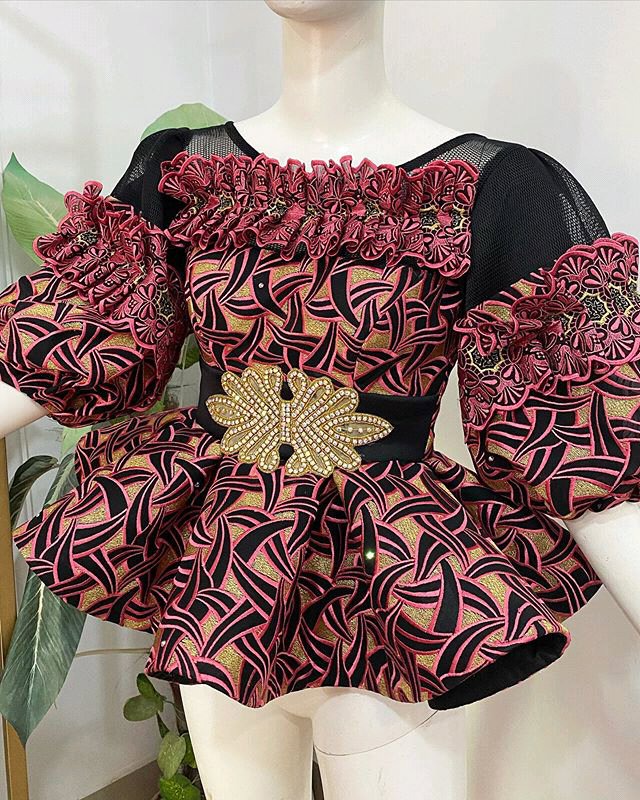 All these African fabrics outfits are charming and can give the wearer the confidence and outstanding looks. These fashion makes you comfortable and respected when you put on the best fit.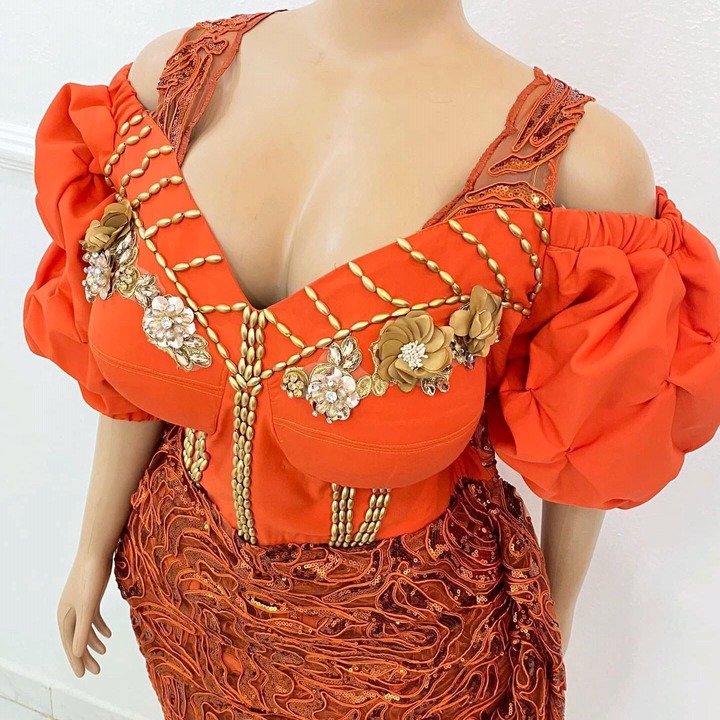 How you dress is how you are addressed. What about going to traditional marriage ceremonies, attending meetings and wedding? These classics styles will boost your sense of fashion and increase your confidence in the midst of your fellows.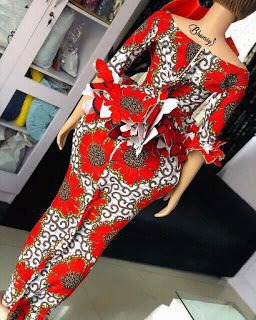 Ankara materials can also be used for African gele, wraps around waist and shoulder cross. Ladies looks charming when on super styled ankara outfits.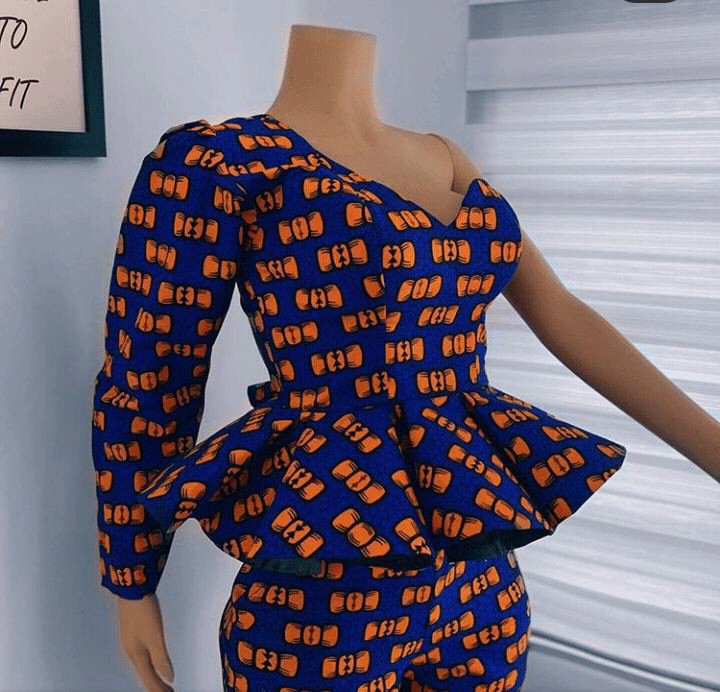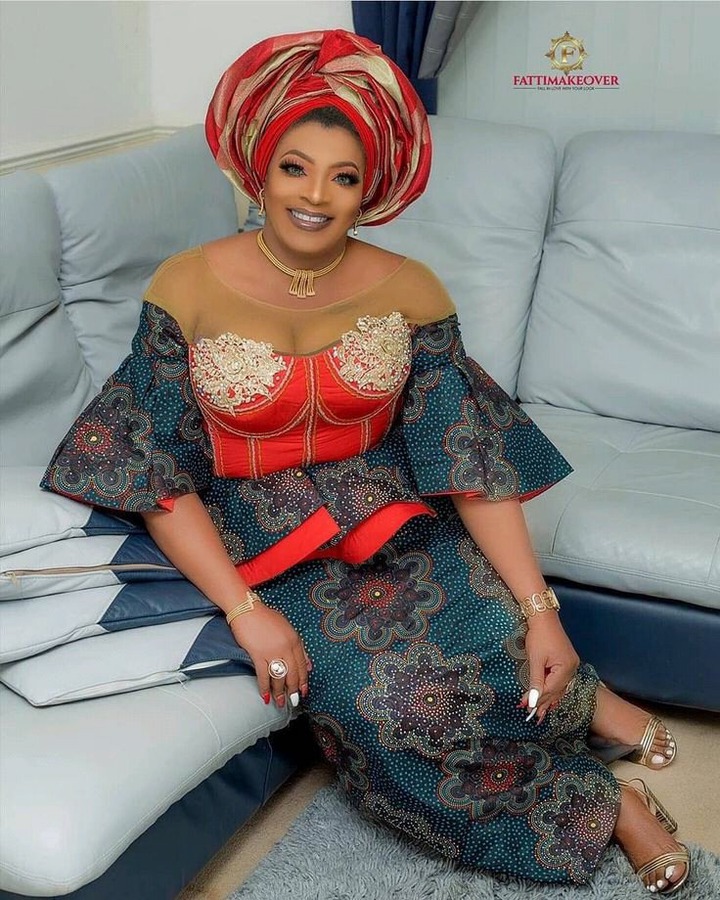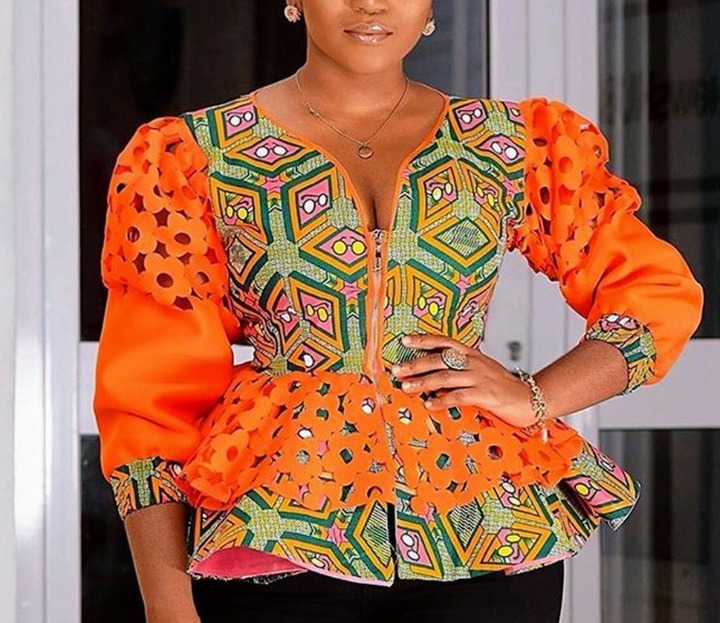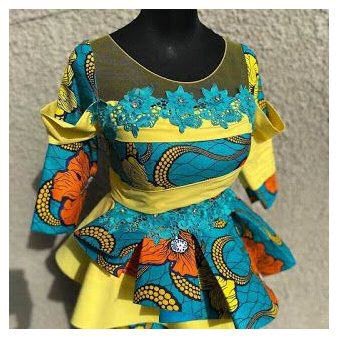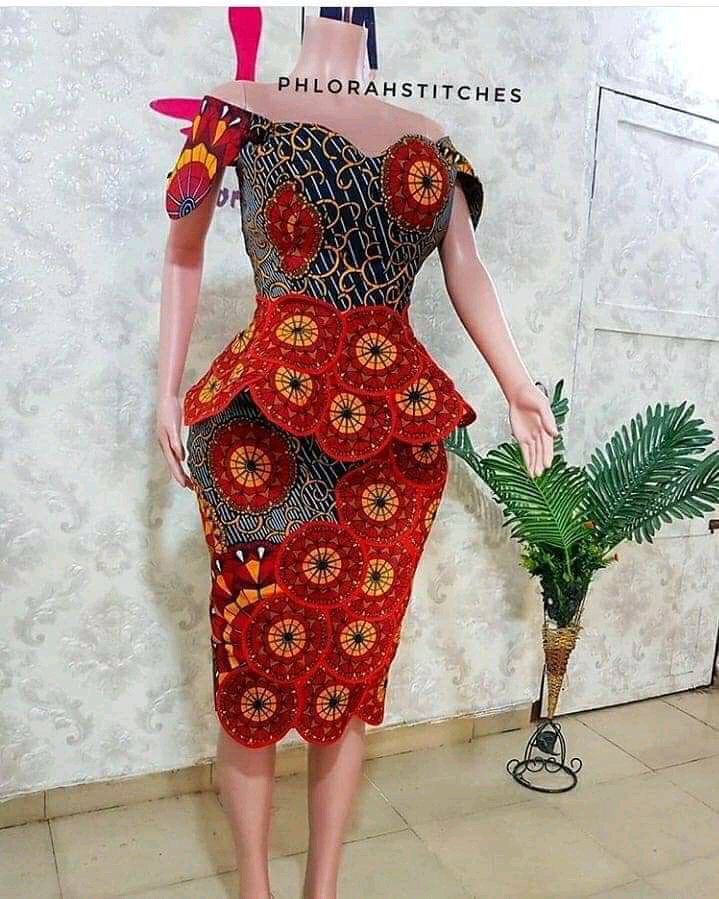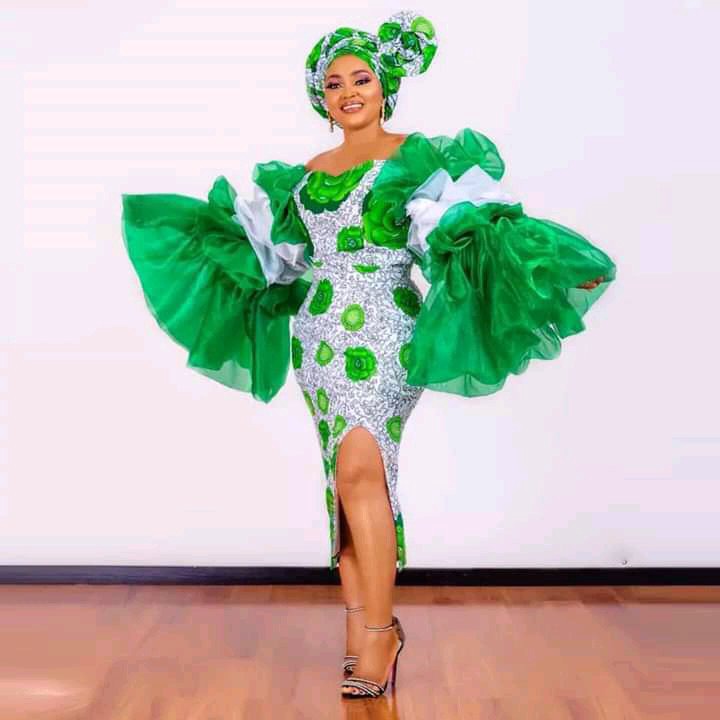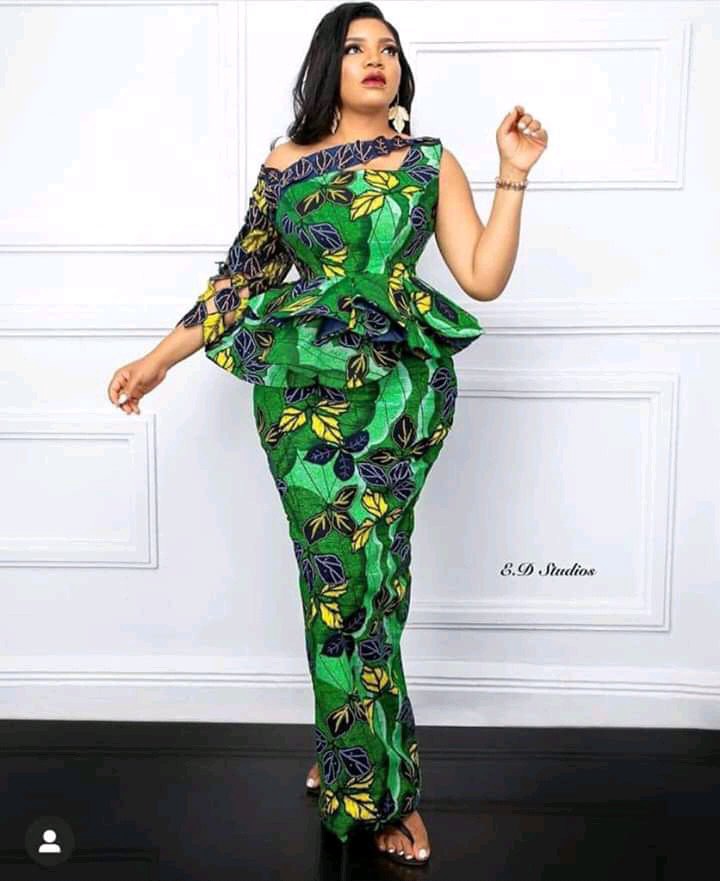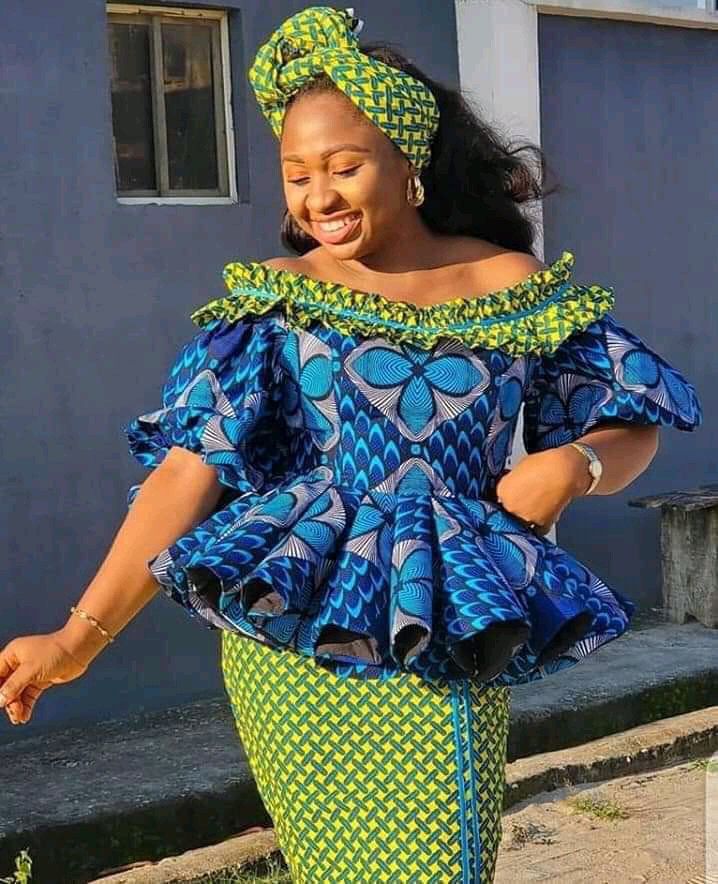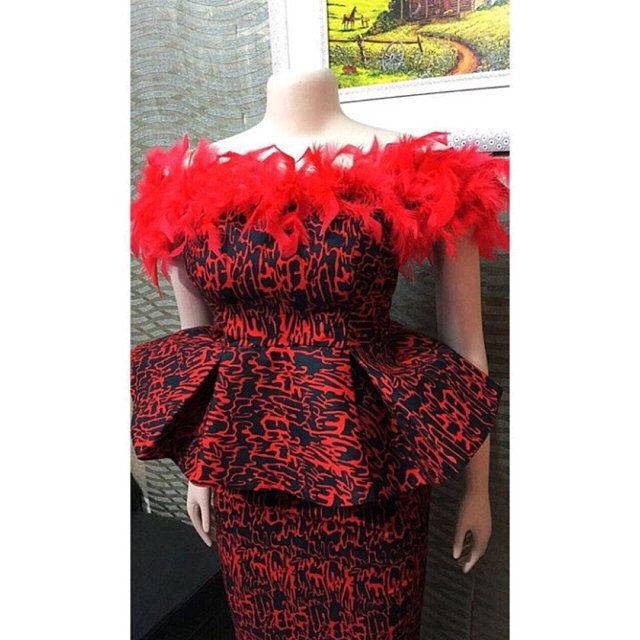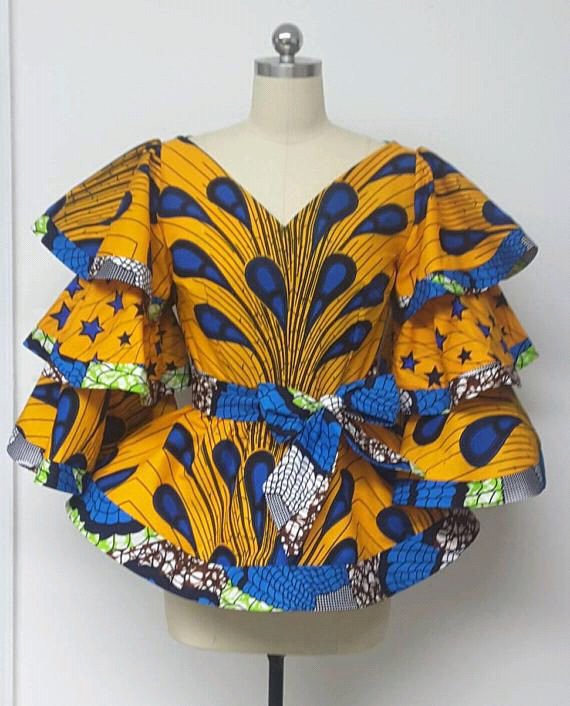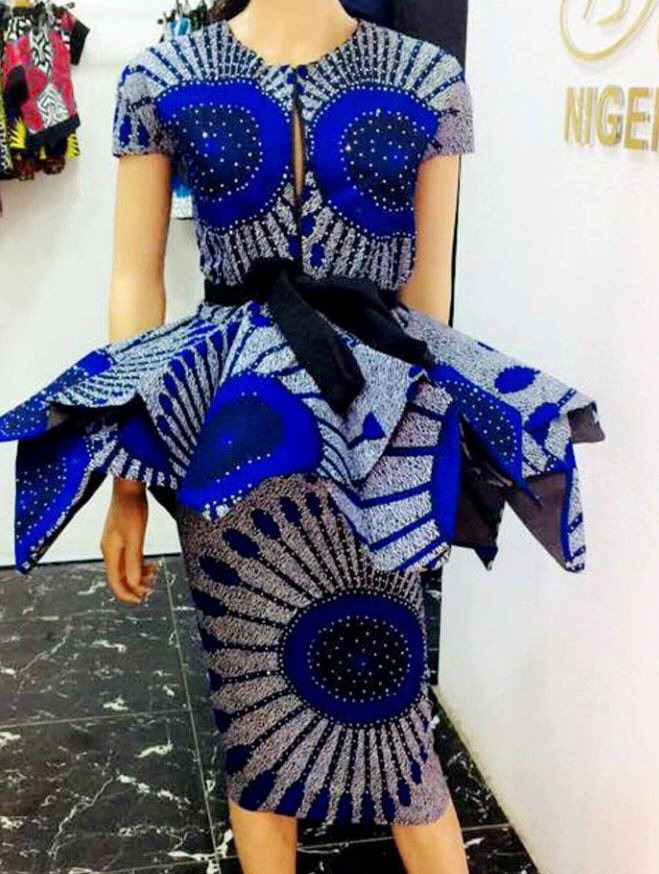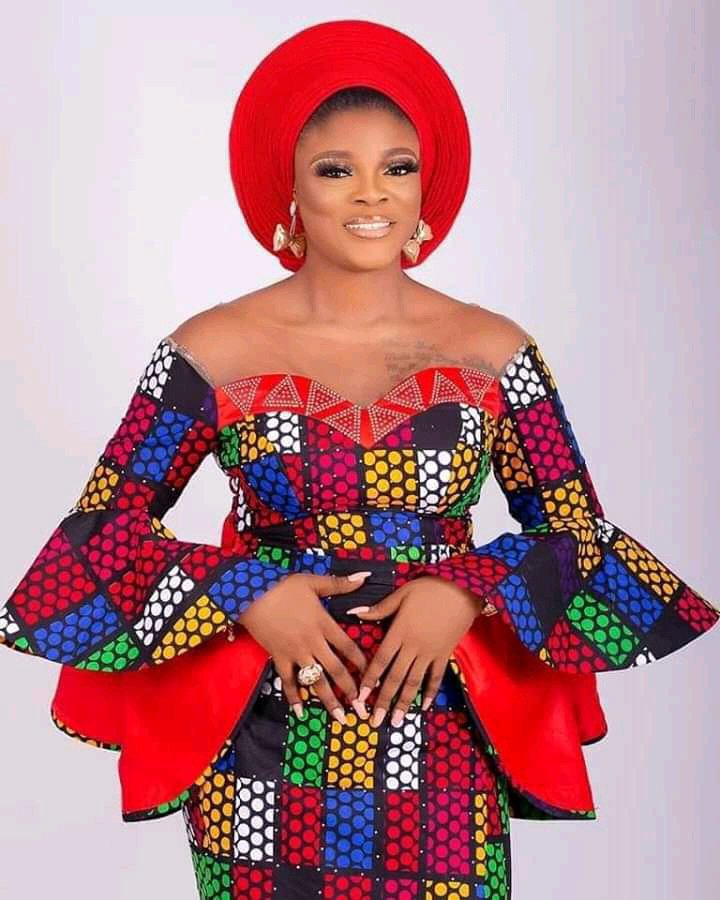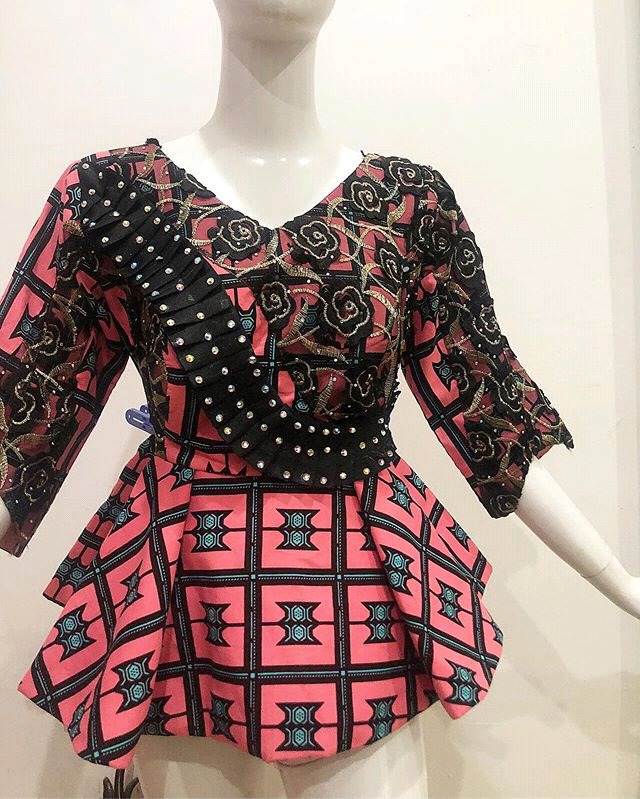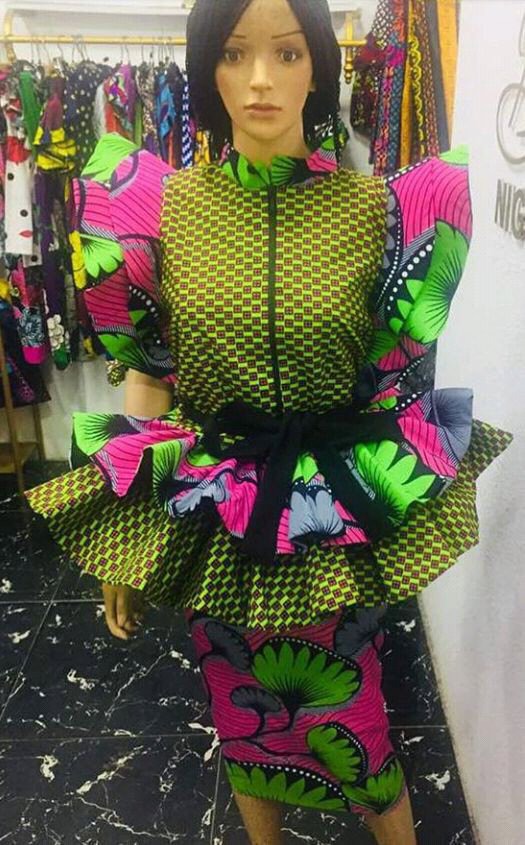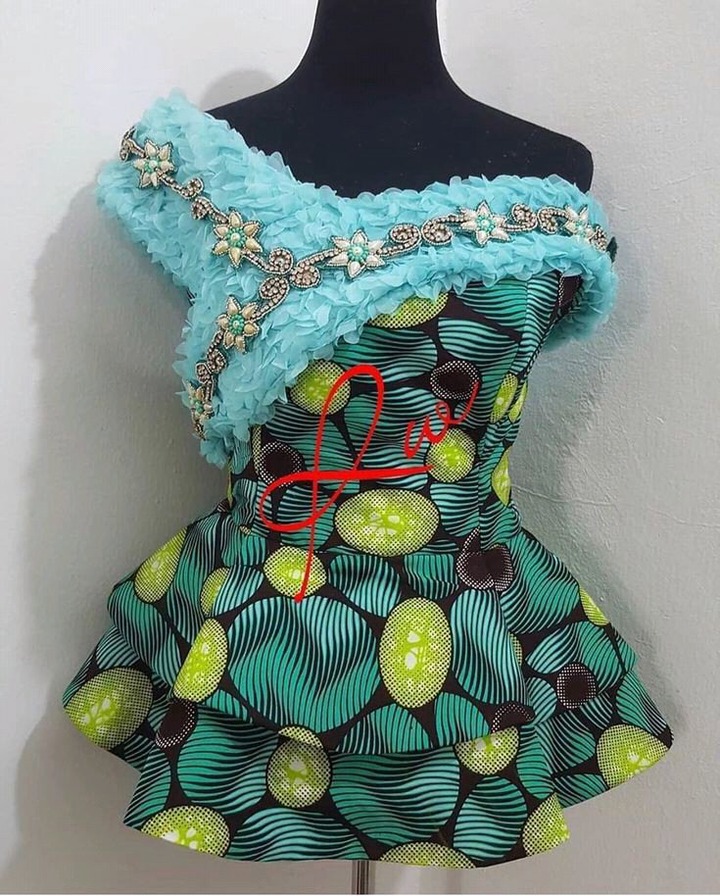 Content created and supplied by: Sunnychris93 (via Opera News )