The off-shoulder design is the reigning outfit for ladies in recent times. This style is cool for every lady especially the single and searching. Yes, you heard me right. If not, why would you choose to expose the shoulder? For the beautiful ladies out there, you can rock it to occasions of your choice and cause a stir. Believe it or yes, ladies who rock off-shoulder lace designs are classy and sassy. They litter with their back and top chest a little exposed.
Why won't men look at you twice? Who doesn't love good dress sense with a touch of a moderate make-over? I am a fan of dress to kill glams. Off-shoulder is the trending outfit and has been modified to suit every body size, that is, plus size and slim beauty. These asoebi designs are hitting the events centers with full force and it's the center of attraction and discussion.
Therefore, you too can rock It better. You must be the next queen of the occasion, the special guest. There are many designs captured in this article that will be the best for you. We urge you to take your time to select your best designs. Any design at all can bring you to the limelight on that occasion. The reason for rocking glamorous outfits is for recognition and respect. You can be noticed from afar and the queen in you will rejoice at the personality you are portraying. Look great at all times. Live your dream through your outfit.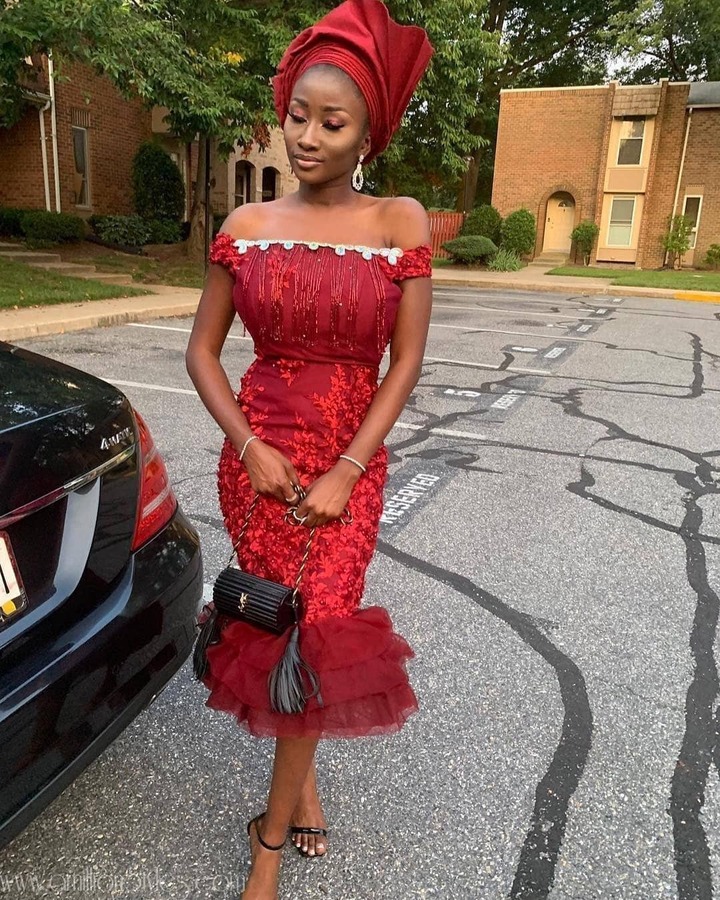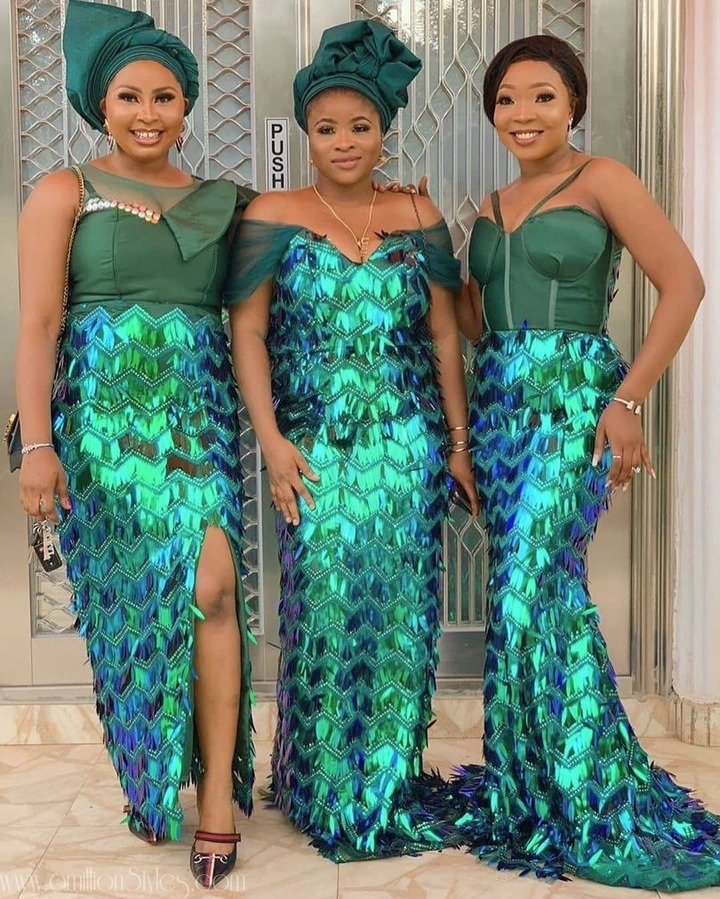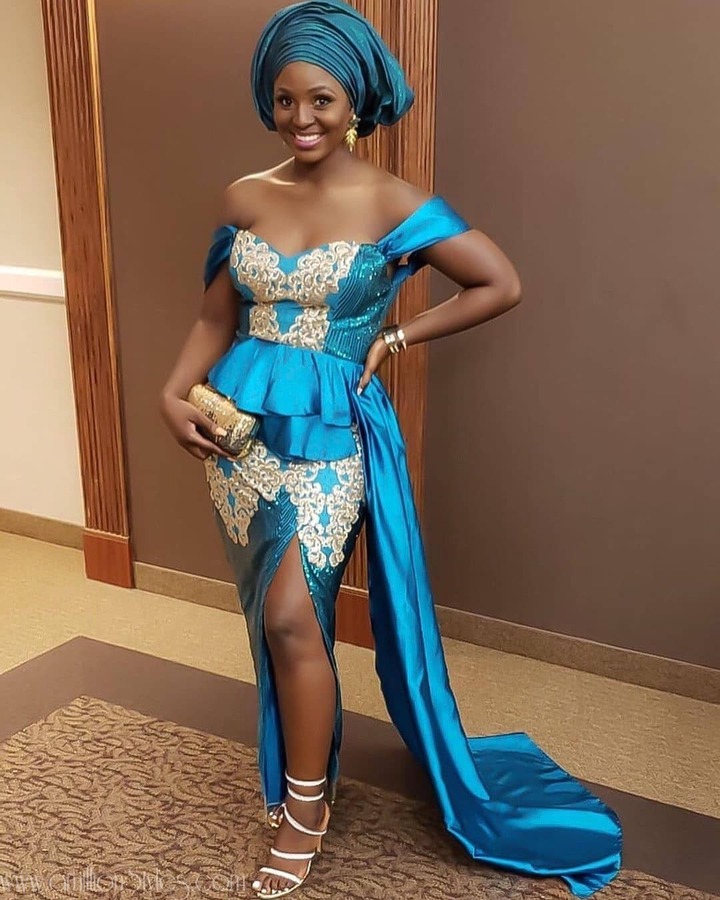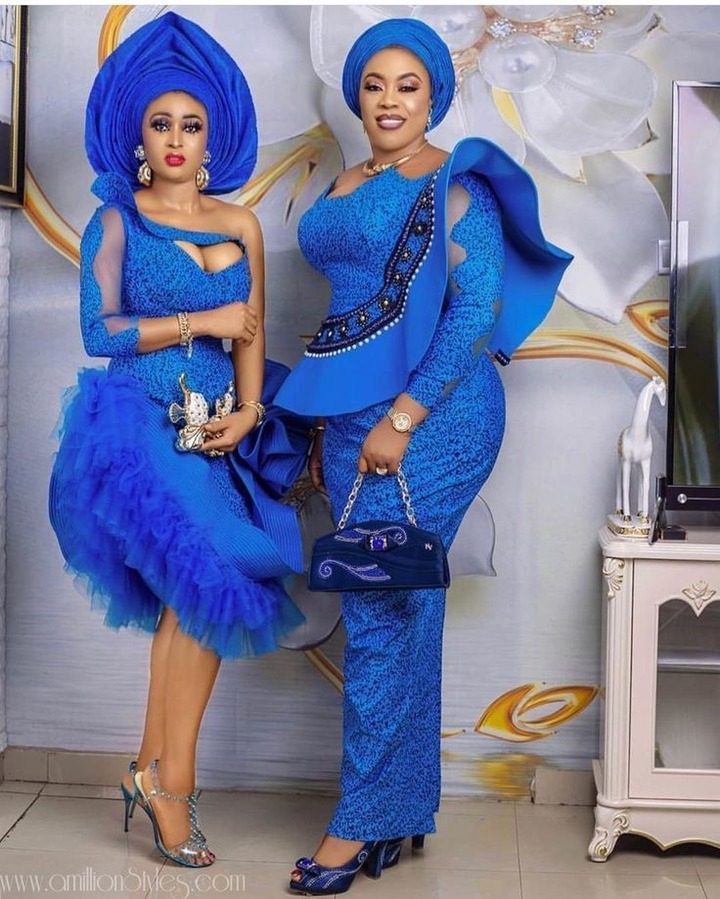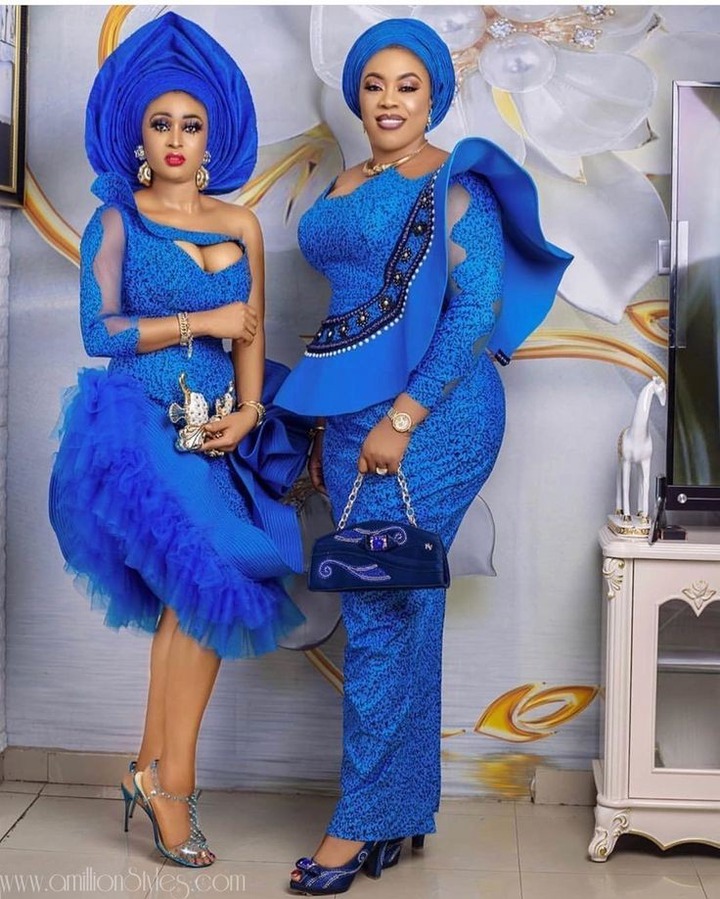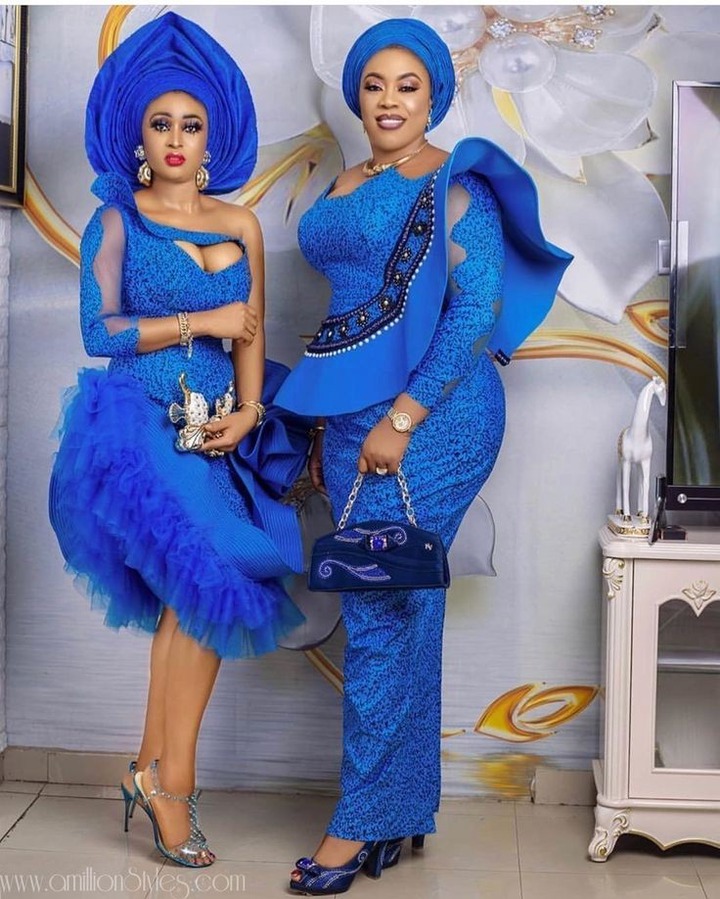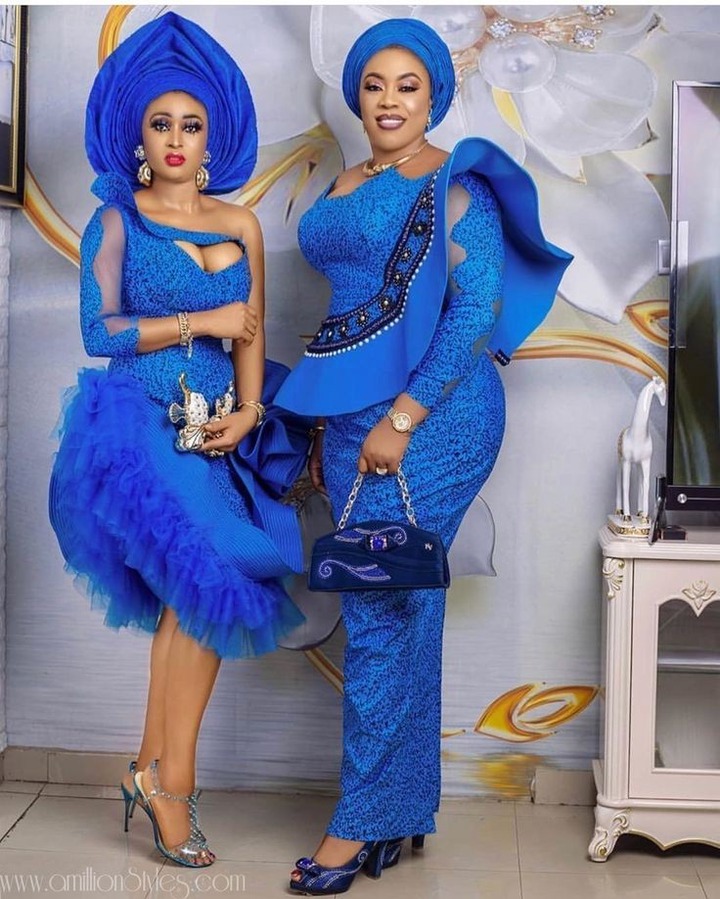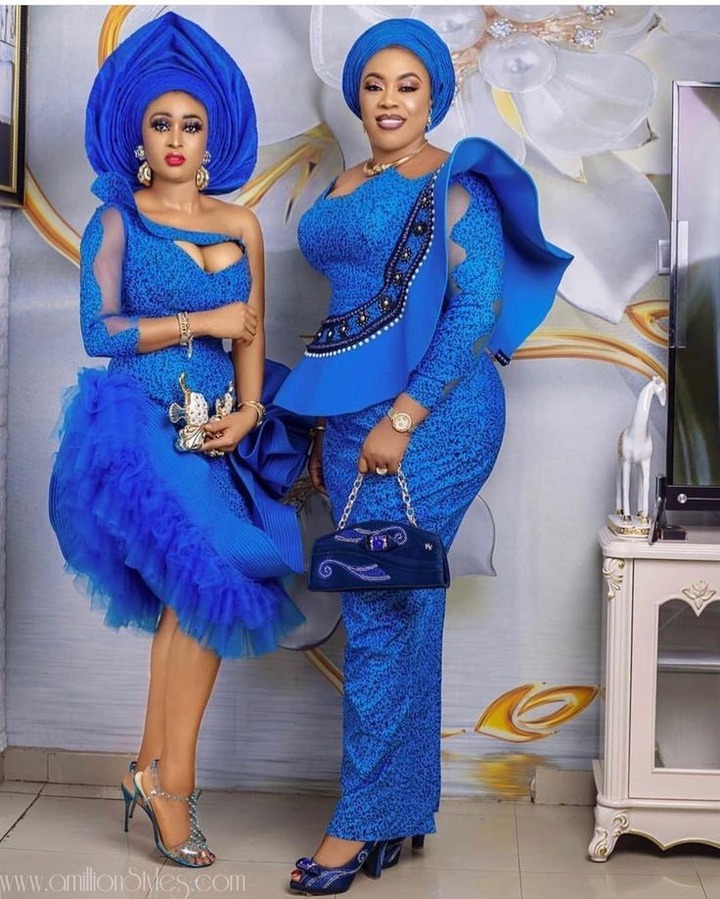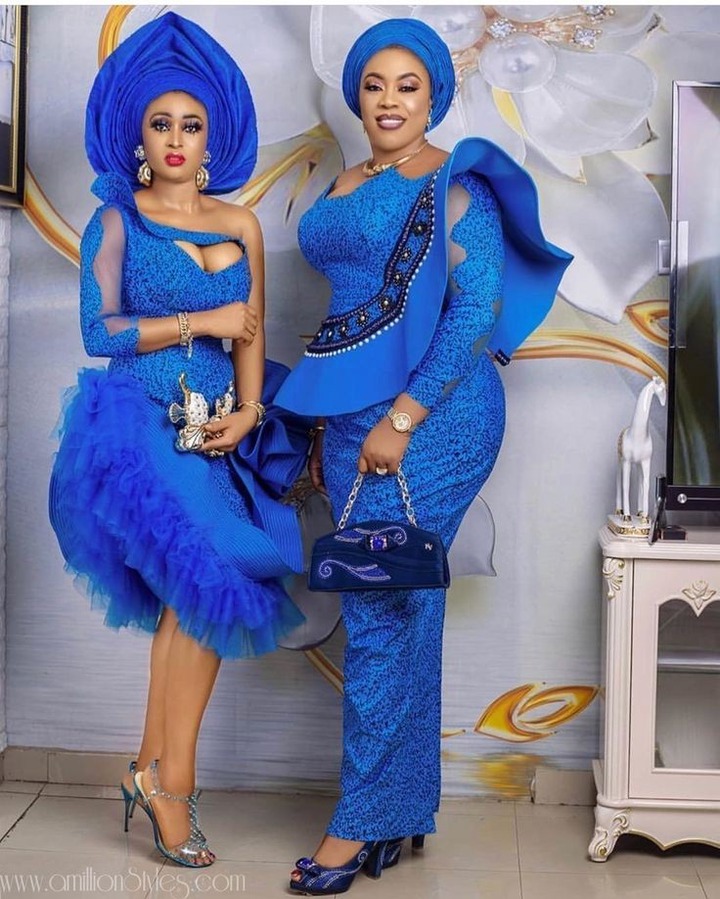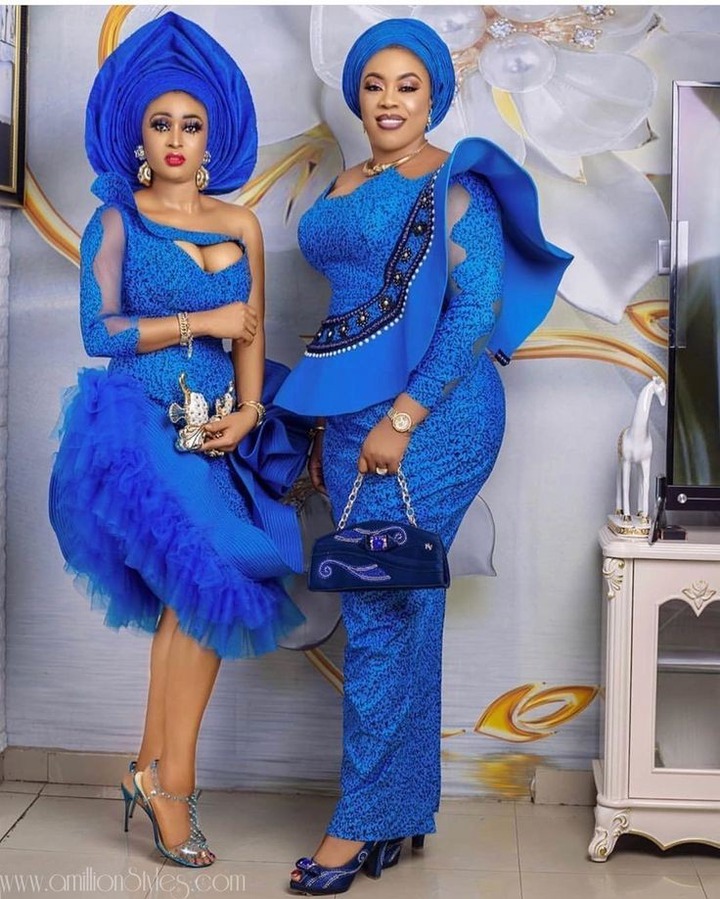 Kindly comment on your opinion on the photos. Please do well to share with your colleagues, friends, and family. Remember also to click like and follow us for our next update on the latest trending designs.
Content created and supplied by: Sunnychris93 (via Opera News )