Relaxers are chemical solutions that loosens the curls of tightly curled hairs.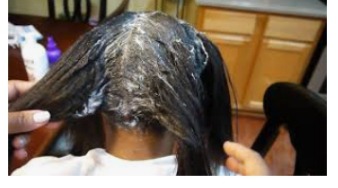 If you've relaxed your hair before, and there's a new growth. You'll notice that the new growth is curled. So when you relax again, it straightens that new growth of your hair as well.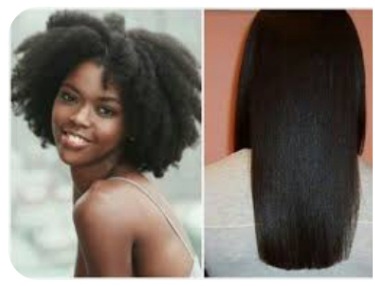 Having a relaxed hair makes it easy to comb through your hair. Though you will have to relax from time to time as the new hair growth comes.
Before relaxing our hair, there are a few things to note so as not to get our scalp burnt in the process.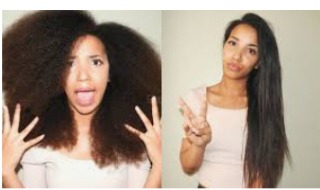 Let's take a look at them...
- Do not wash your hair before getting it relaxed. This can cause what is called "Scalp irritation". Make sure you've not washed your hair for at least two weeks before you relax.
- As tempting as it might be, do not scratch your scalp before relaxing so that that area won't burn.
- Comb through your hair with a wide tooth comb so as to detangle it before relaxing. You can use your fingers to detangle your scalp gently but don't comb your scalp.
- The relaxer won't touch all areas of your hair if it's tangled. So your hair must coated through with the relaxer before you comb it.
- Don't work in big sections. Work in small sections so you can make sure the relaxer touches all areas.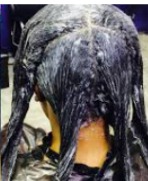 - Time for how long you should leave the relaxer on for. It's normally written in the relaxer pack.
- It's best to wash off the relaxer with warm water.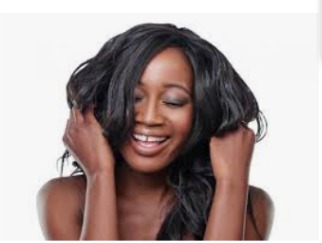 What is the best relaxer for me to use?
Relaxers that comb in boxes are best as they come with a neutralizing Shampoo and conditioner.
Please and please, don't forget to always keep your hair moisturized.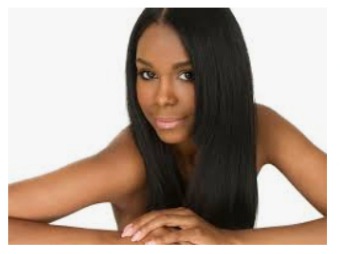 Content created and supplied by: MaryJ04 (via Opera News )