How to make polo by Ralph Lauren perfume with less than 2000 Naira.
studio.opera.com
2020-07-28 17:50:16

You can make polo by Ralph Lauren perfume with just less than two thousand naira, all you just have to do is mix I am going to teach you how to make it in this article.
EQUIPMENTS
spray bottles.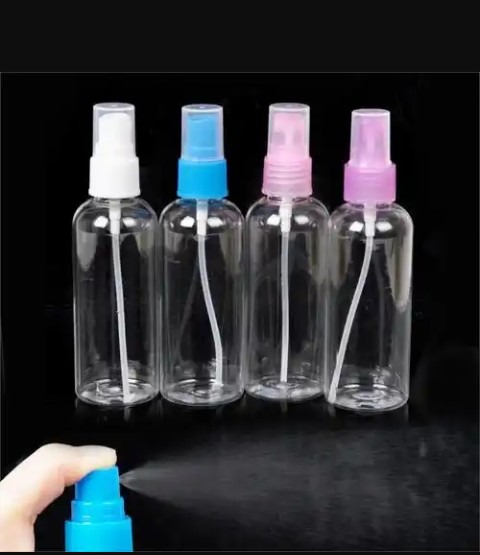 A Glass bottle.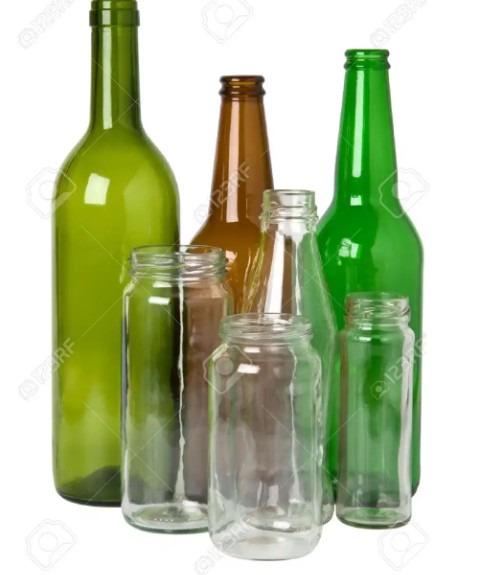 Labels (optional)
INGREDIENTS
Isopropyl alcohol , a litre is about #1500 you will have to buy quarter of a litre which will cost you #375.
Essential oils (or fragrances), #150 per 1(9×150=1350 naira)
a. Top (head): lavender, bergamot
b. Middle (heart): coriander, rose, Jasmine.
c. Base: oakmoss, patchouli,cedar,Amber.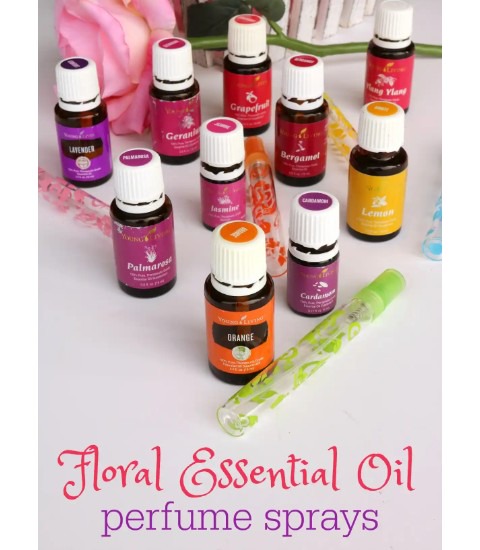 Glycerine (#150)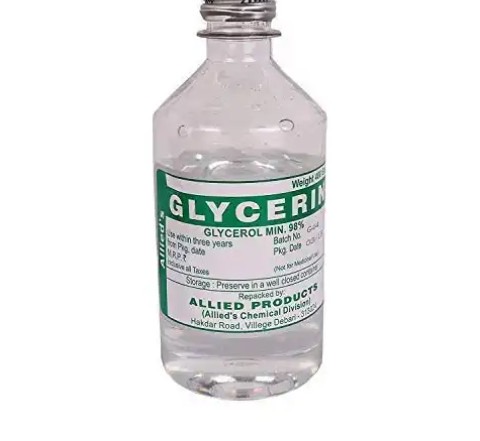 STEPS:
What you have to do first, is to pour the isopropyl alcohol in the glass bottle, then add 5 drops of lavender and bergamot, then 3 drops of coriander, rose and Jasmine after that add 3 drops of oakmoss, patchouli and 2 drops of cedar and Amber.
Then, after doing that shake the bottle well and cover the lid very well leave it for 72 hours, after that add 3 drops of glycerine so as to preserve the scent, then pour it into the spray bottles and put the label on the spray bottles, then enjoy your perfume.
Please drop your comments below about what you think and if you've done it and it came out perfectly, please don't be selfish and share it and don't forget to like .
Thank you for reading.
Source: Opera News