15 Beautiful Photos Of Ifedioku Which Shows That She's Totally Blessed With Natural Beauty.
Klara Kalu professionally known as Ifedioku is one of the most beautiful Instagram models, she has become very popular and famous just because of her beauty. When it comes to natural beauty and no makeup beauty, Ifedioku always be the first and up till date she has no second.
She is from Umuahia, Abia state Nigeria and she is an Igbo girl, Ifedioku is indeed beautiful because she is already blessed with beauty naturally, and doesn't apply any makeup. The surprising thing about her is that when ever she applied makeup she will be ugly and she won't look beautiful, but without makeup she keeps looking beautiful, lovely and even cuter.
Today I bring to you 15 beautiful photos of her for you to see with your eyes, and this 15 photos will also convince you to believe that she's indeed totally blessed with natural beauty.
See Photos Of Ifedioku Shown Below: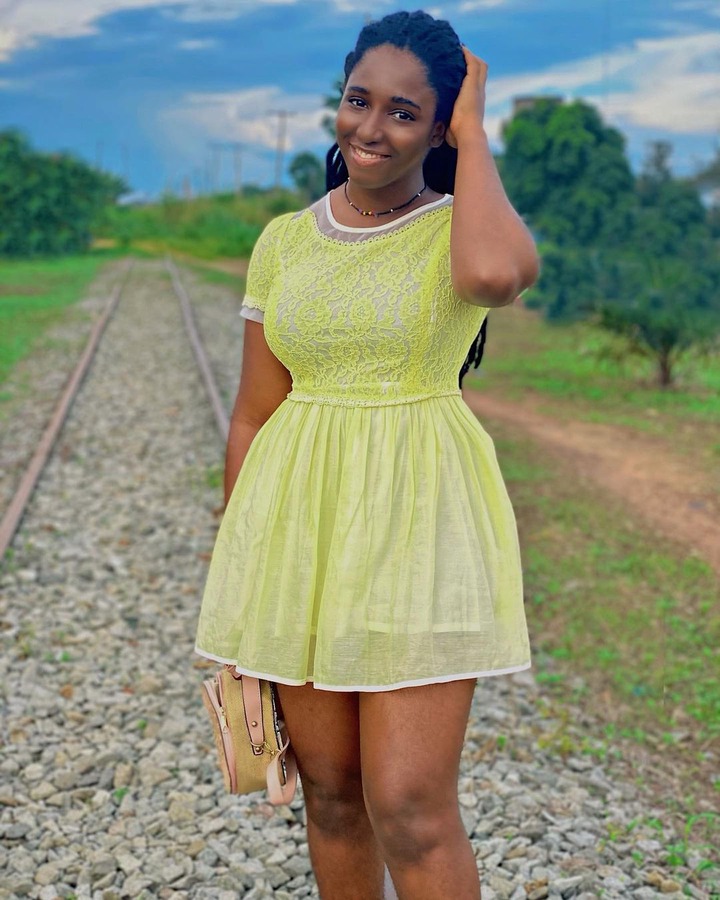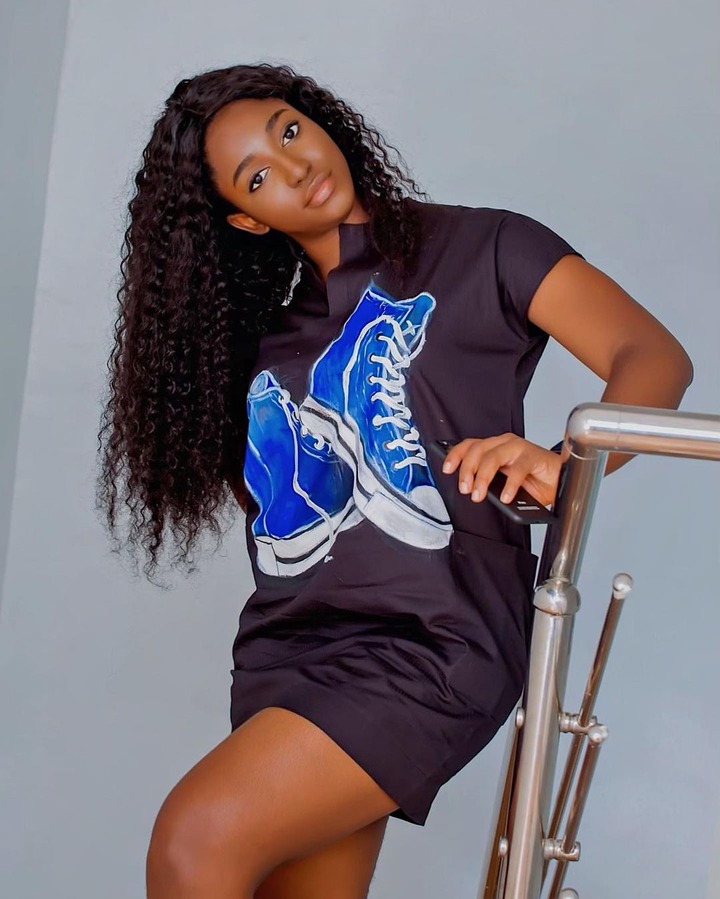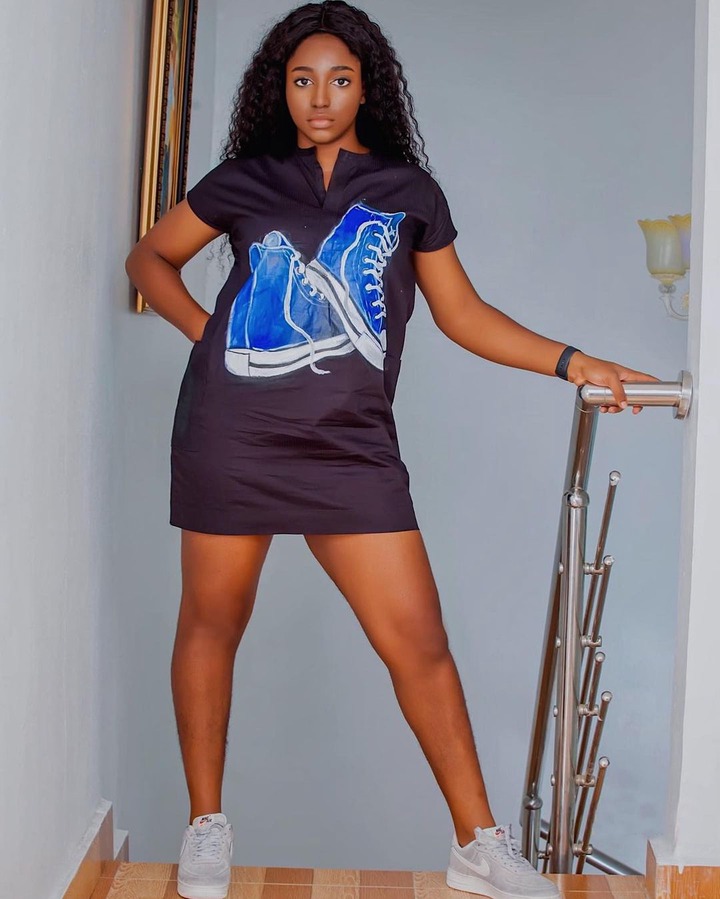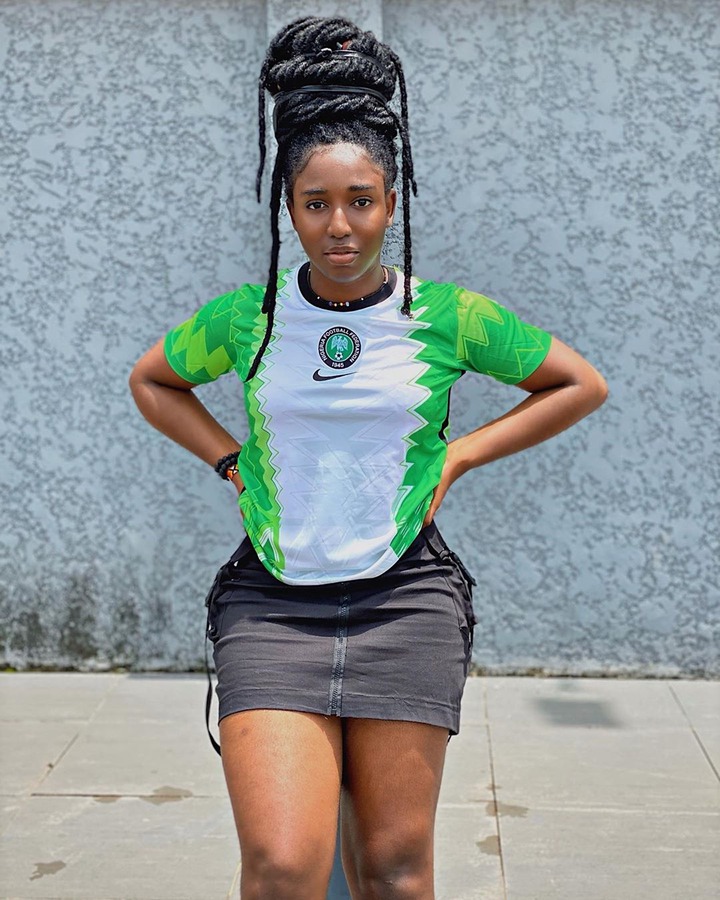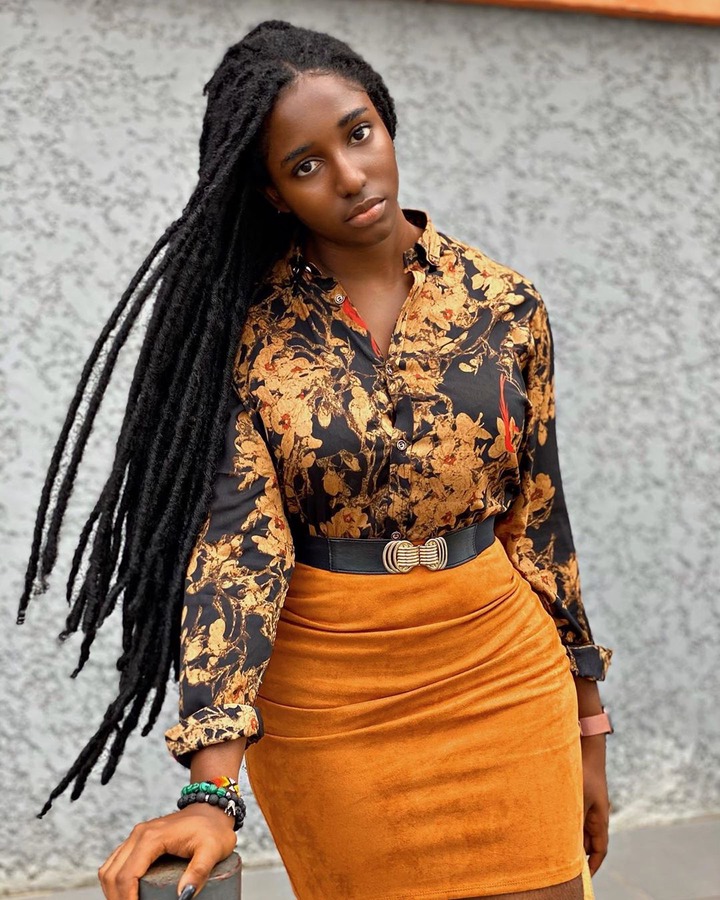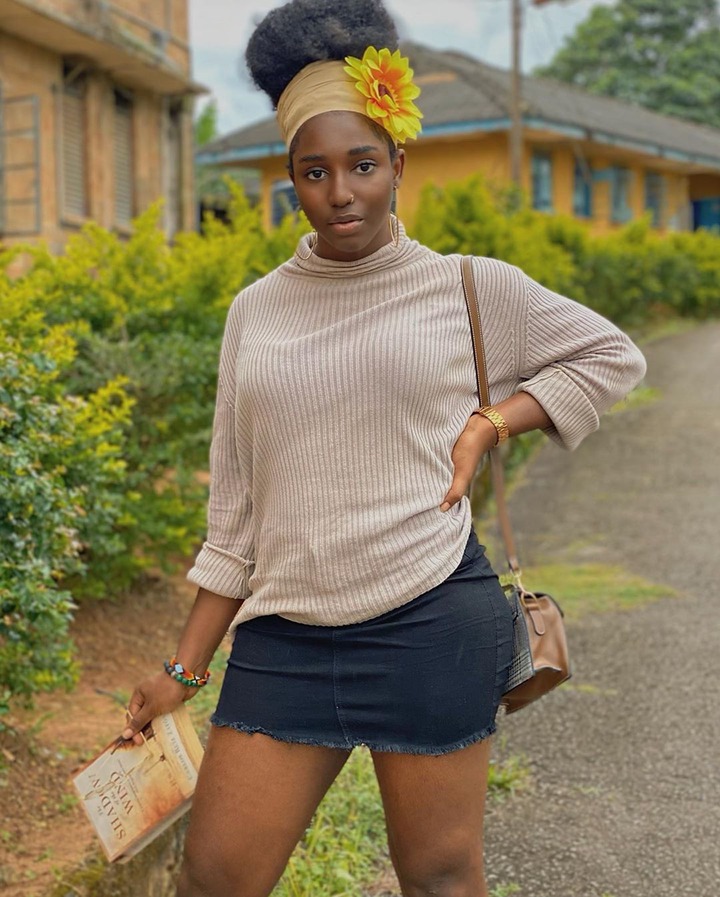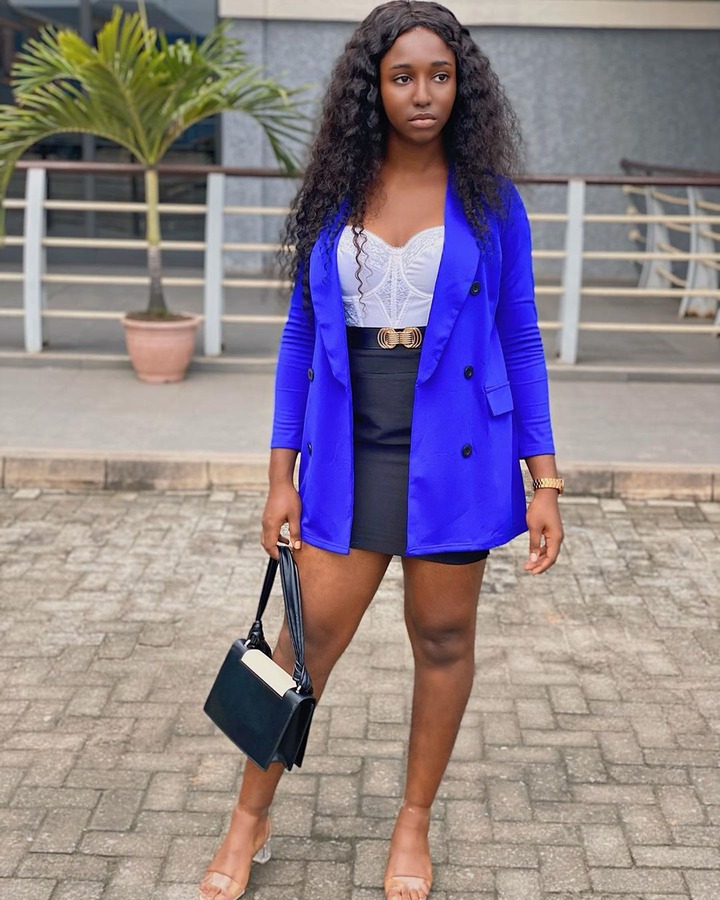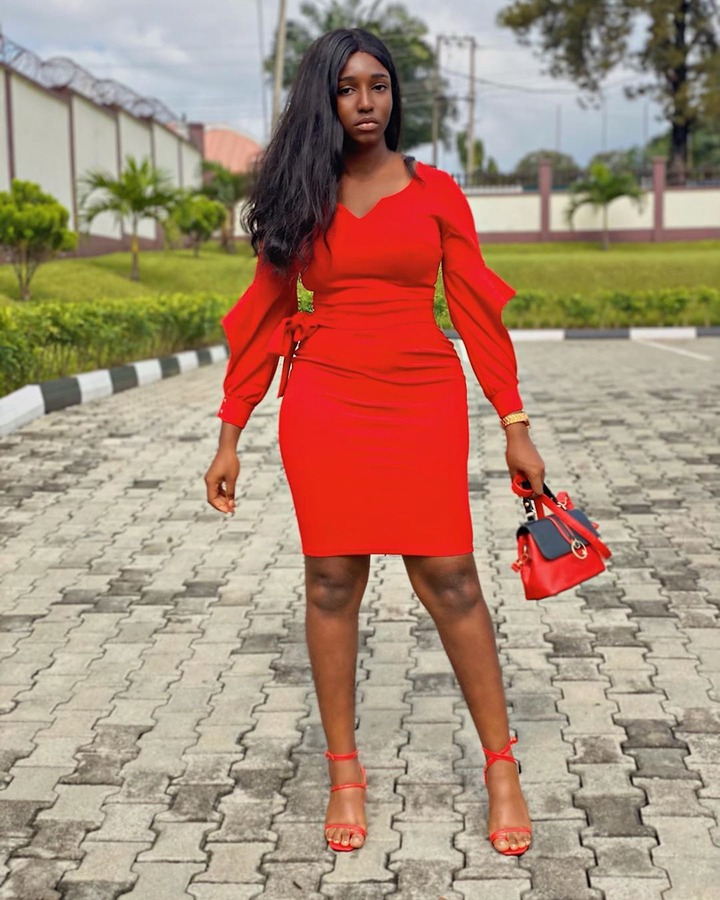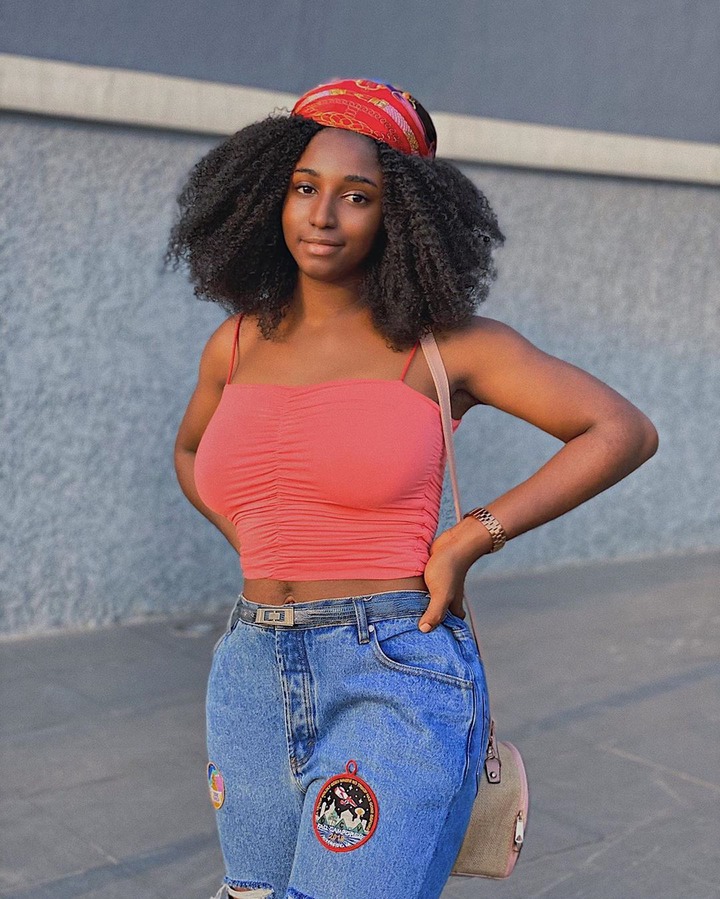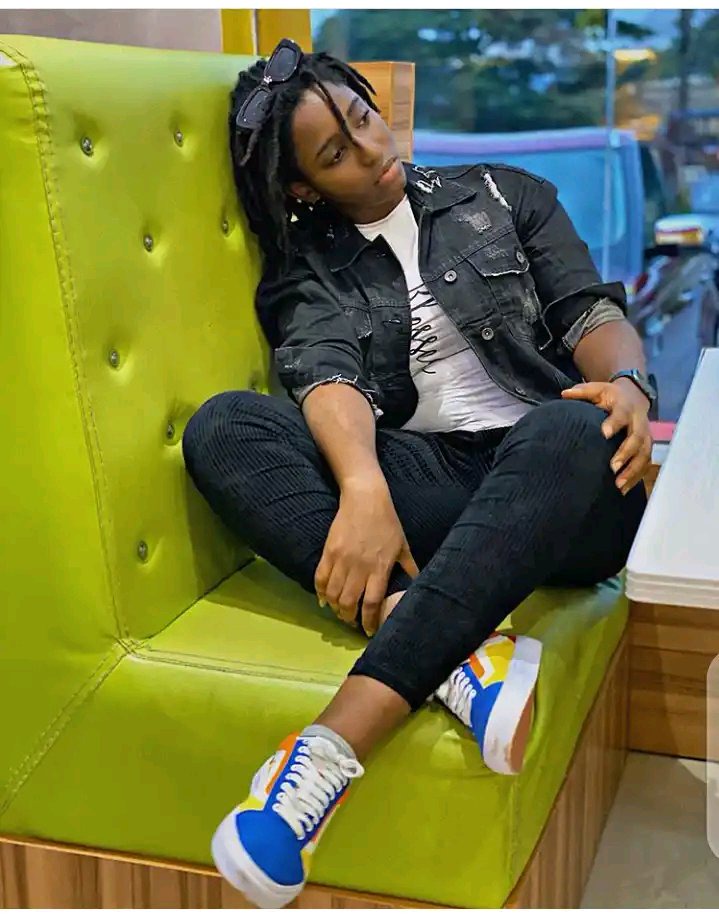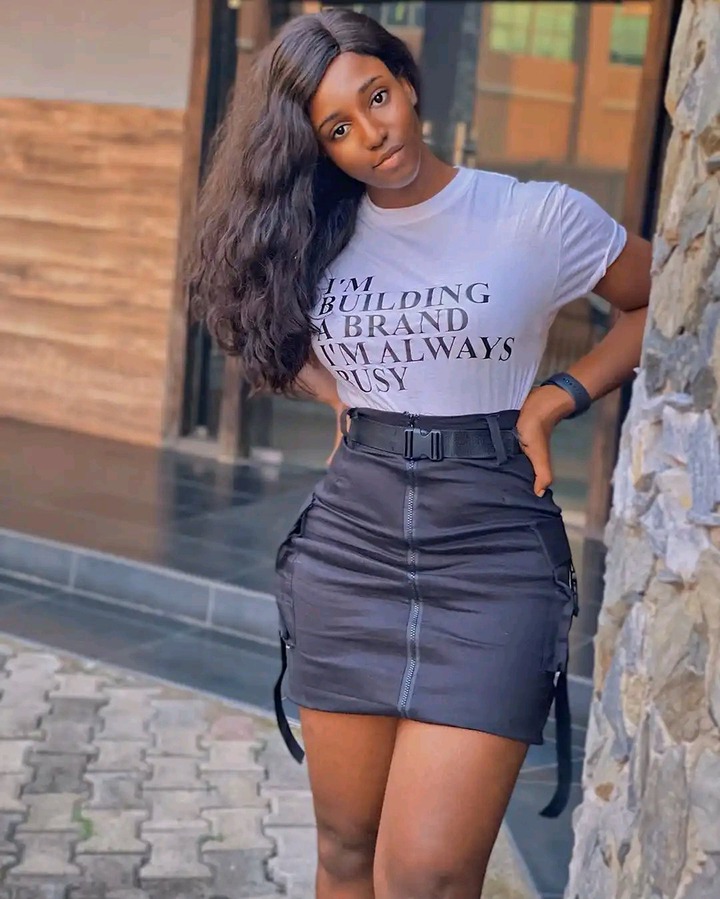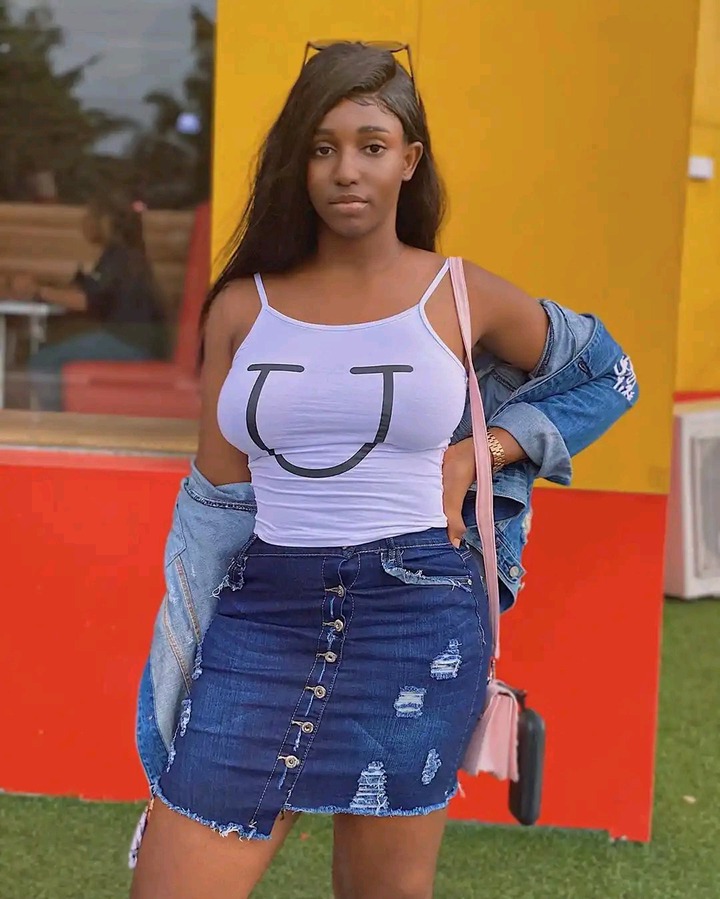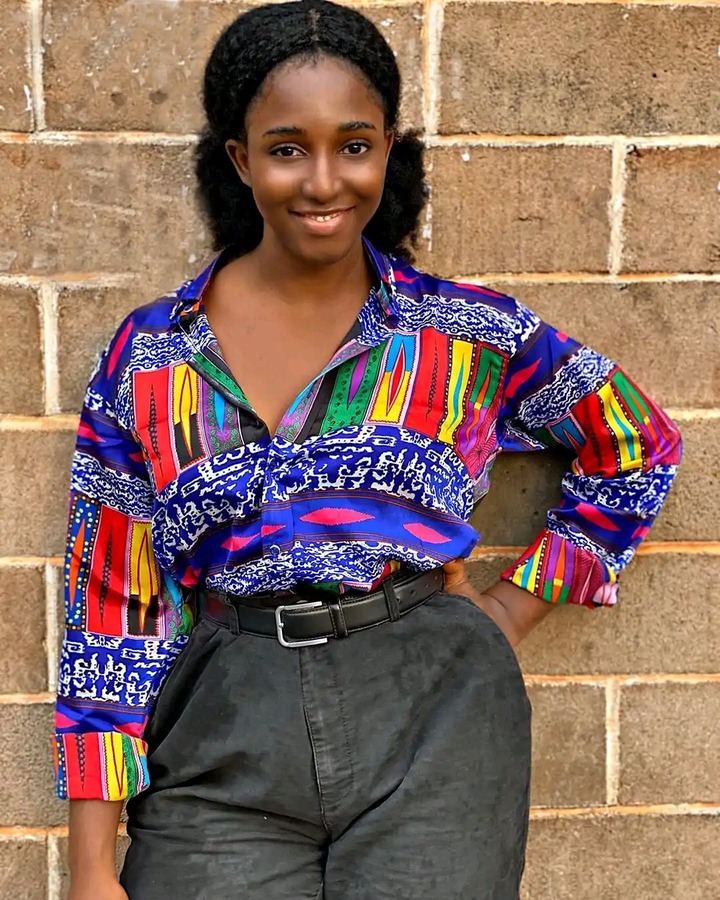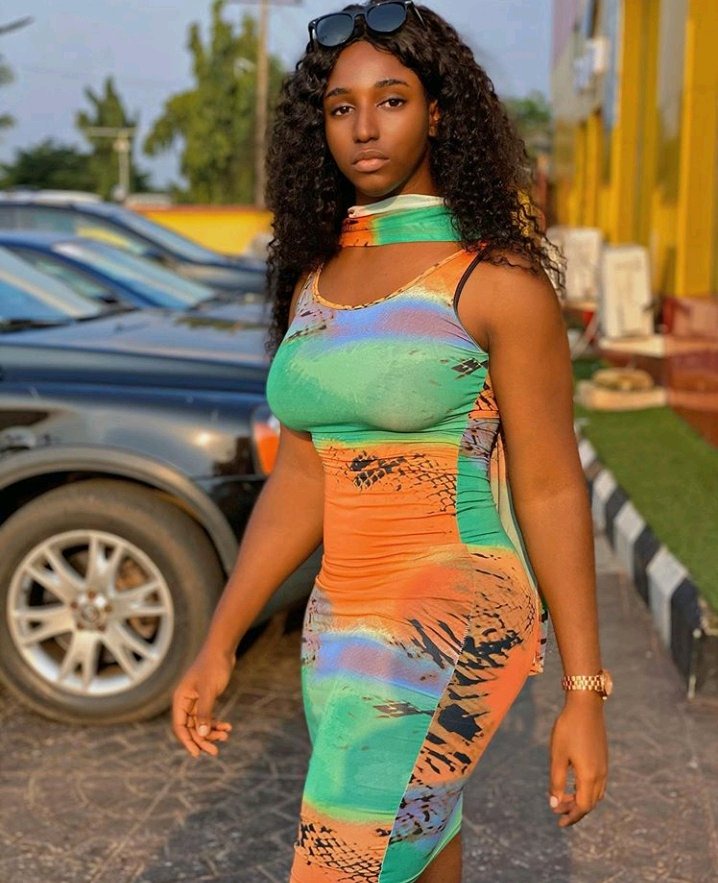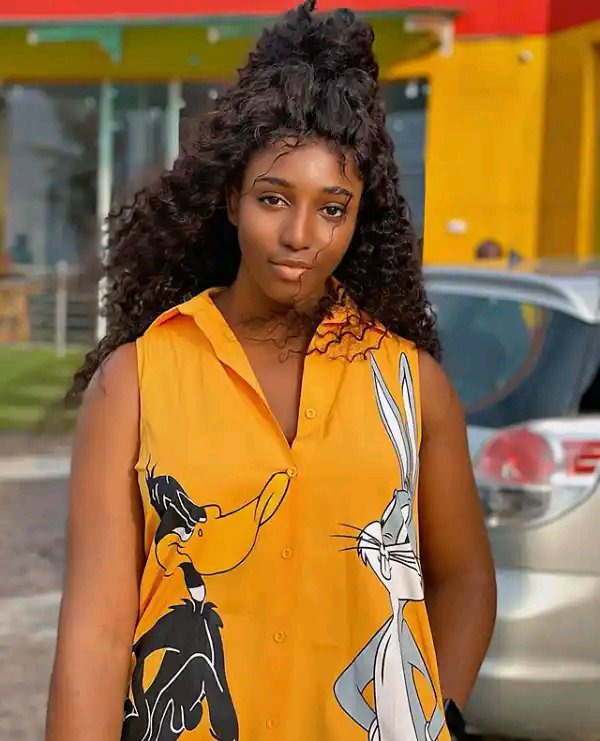 Thanks for reading this post.
What would you like to say about Ifedioku? Let's hear from you guys by dropping your favorite comment below.
Please don't also forget to click on the follow button for more interesting facts, and don't forget to like and share this post.
Content created and supplied by: CityPost12 (via Opera News )