Take a look at the several contrast of pictures of people with make up, the pictures are weird, beautiful, entertaining, and there are some that are funny, they are just incredible.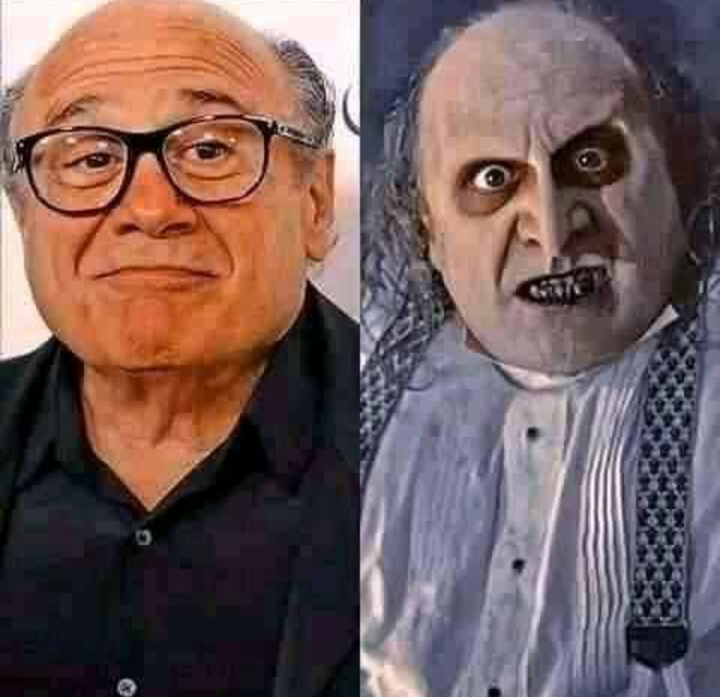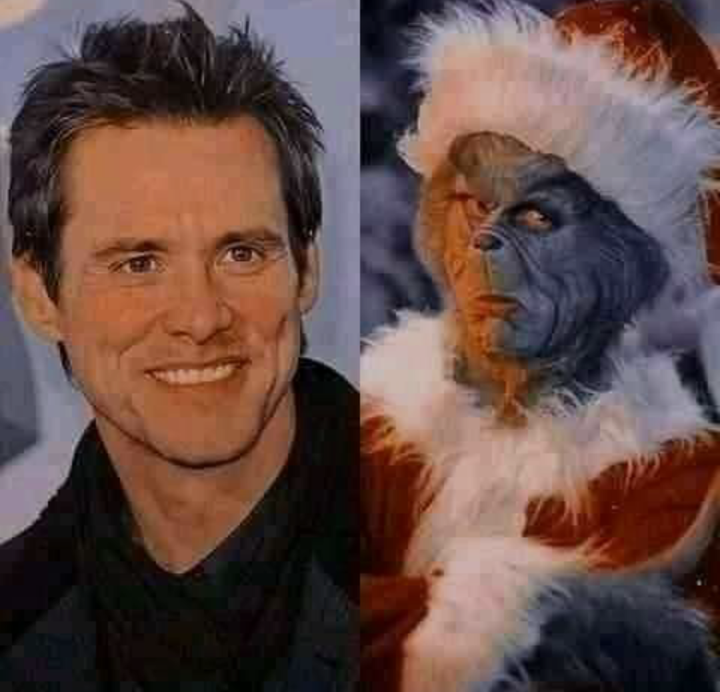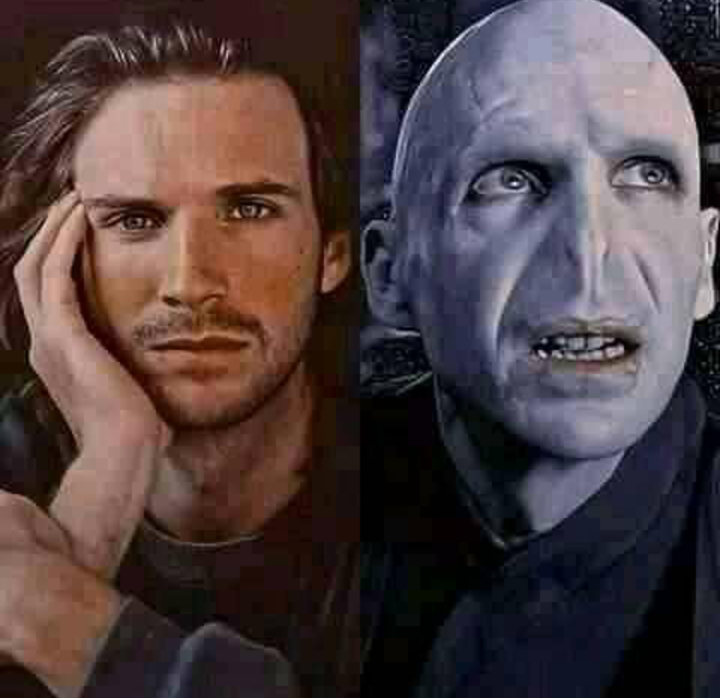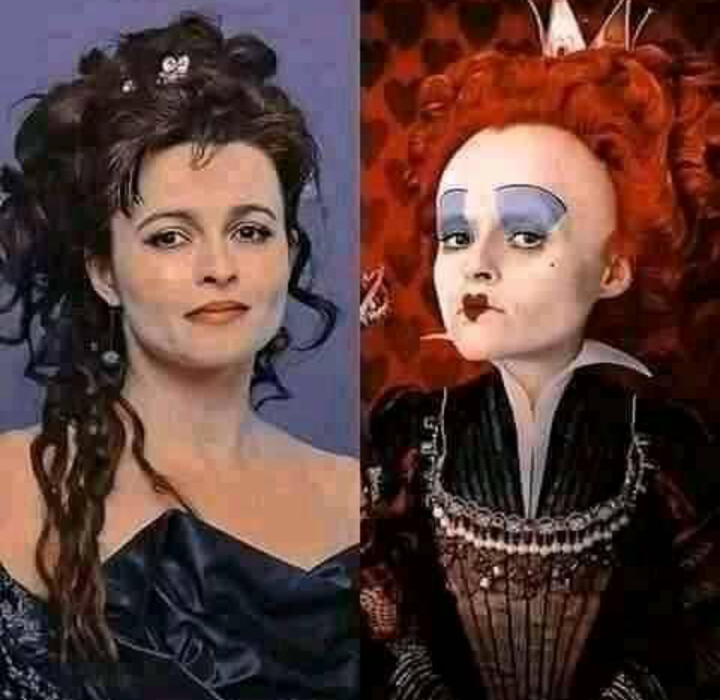 Make up is also known as cosmetics is a substance or preparation intended for placement in contact with any external part of the human body.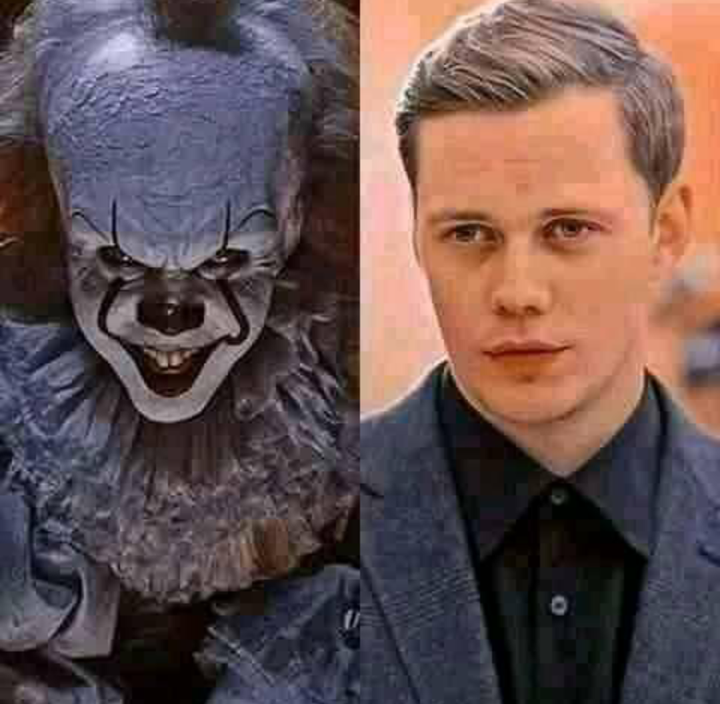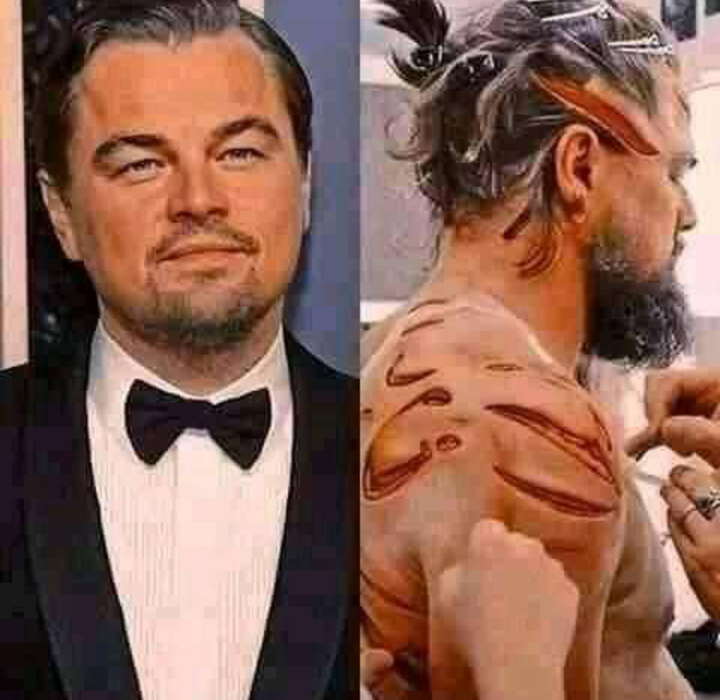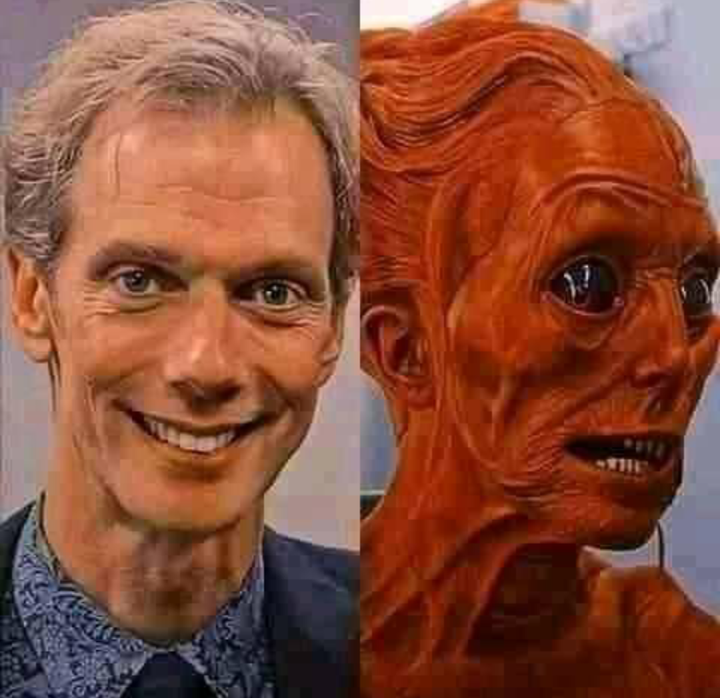 We use cosmetics to cleanse, perfume, protect and change the appearance of our bodies or to alter its odours. As seen in these photos, the distinction on the face appearance.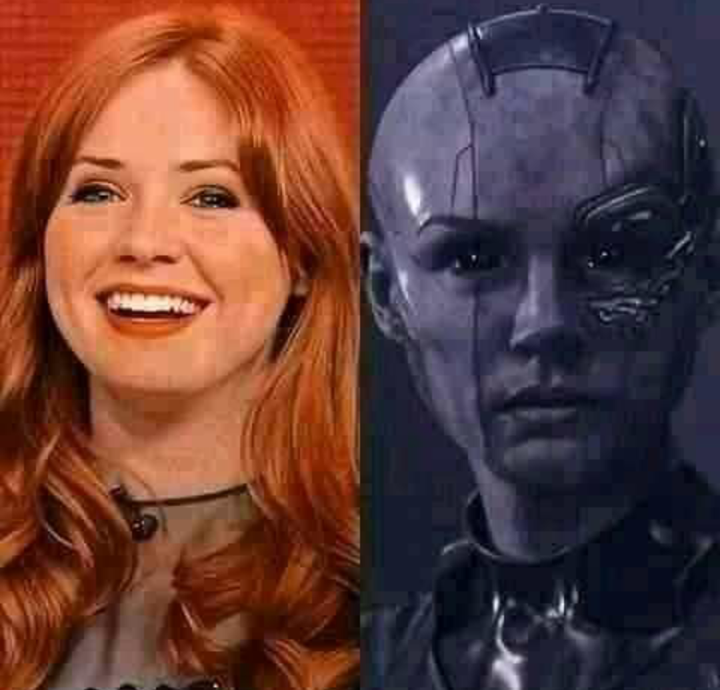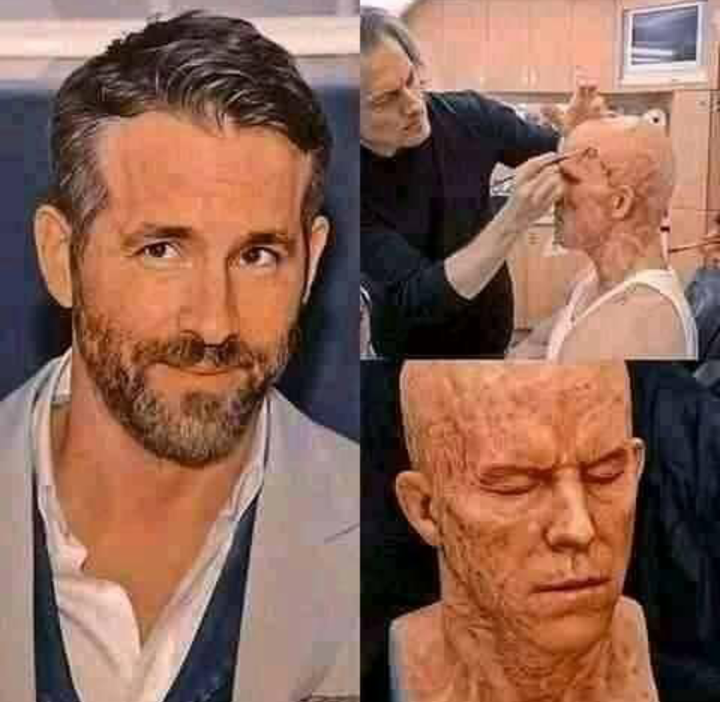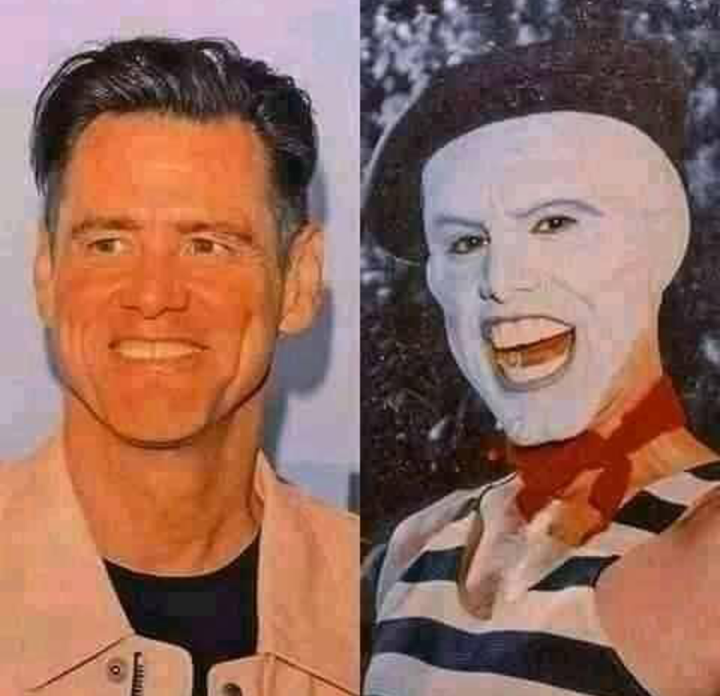 Cosmetics are products designed to cleanse, protect and change the appearance of external parts of our bodies. The key ingredients present in most cosmetics include Water, emulsifiers, Preservatives, thickeners, moisturisers, colours and fragrances.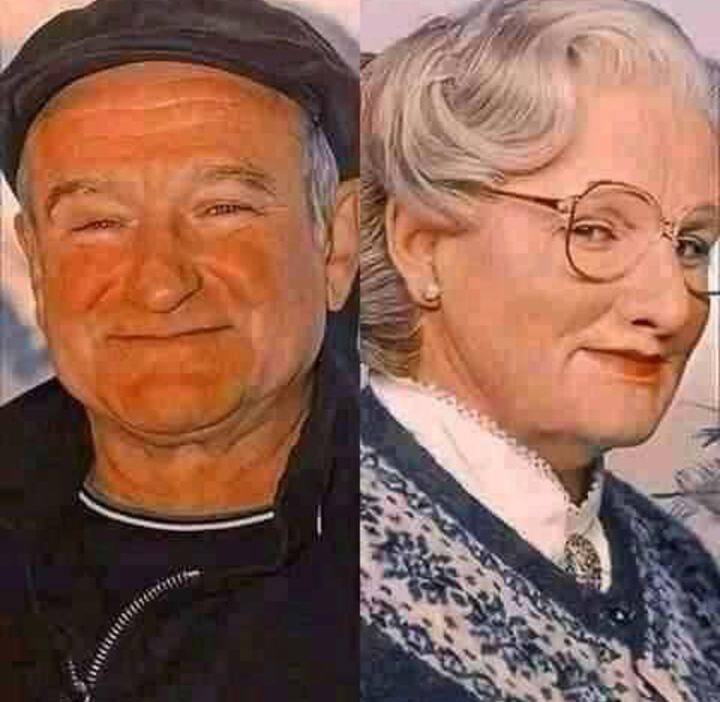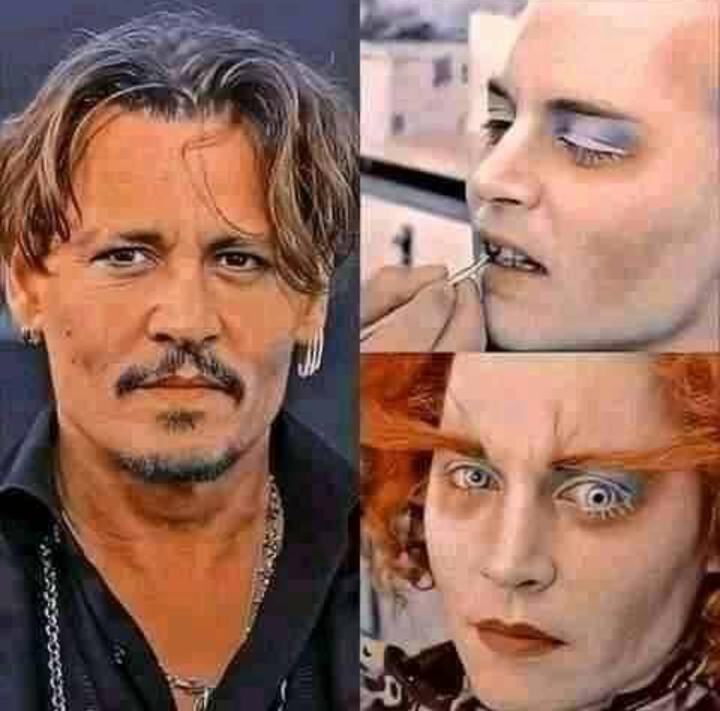 Cosmetics are not a modern invention. Humans have used various substances to alter their appearance or accentuate their features for at least 10,000 years, and possibly a lot longer.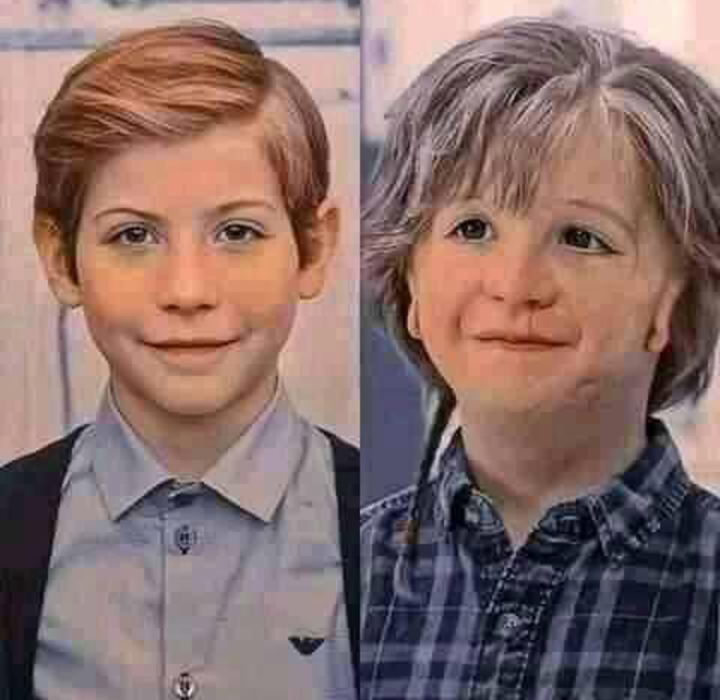 Which of the pictures got you amazed?
Content created and supplied by: Dailypop (via Opera News )