In Africa, there are different footwear brands which produce various African footwear, these footwear are great and adorable. Some of the countries in Africa that produces this footwear are; Ghana, Nigeria, Kenya, South Africa, Egypt and Ethiopia.
Here are some popular footwear brands in different African countries
1. Della - in Ghana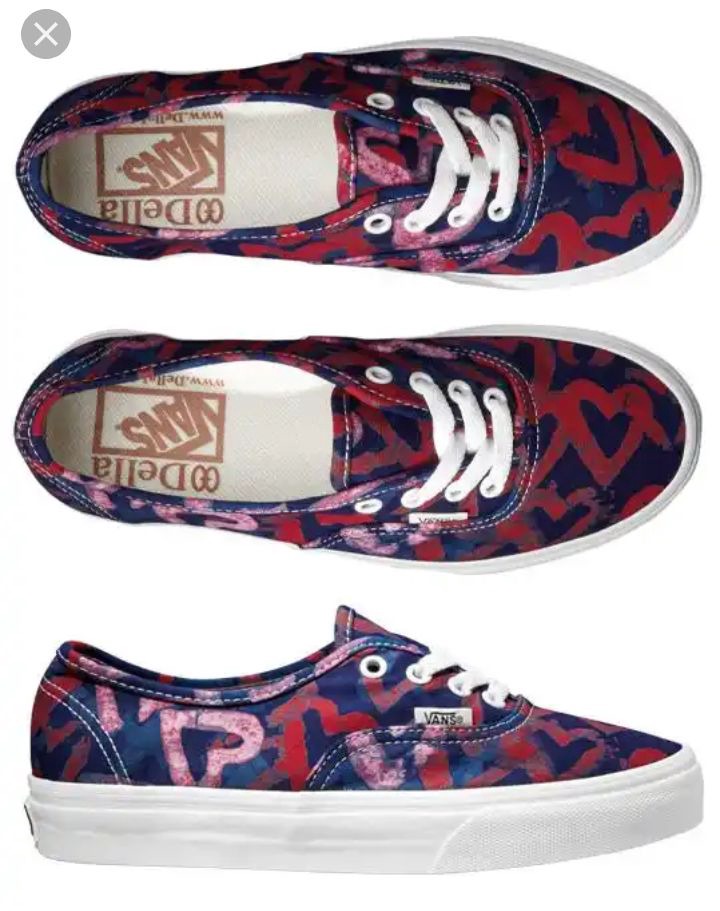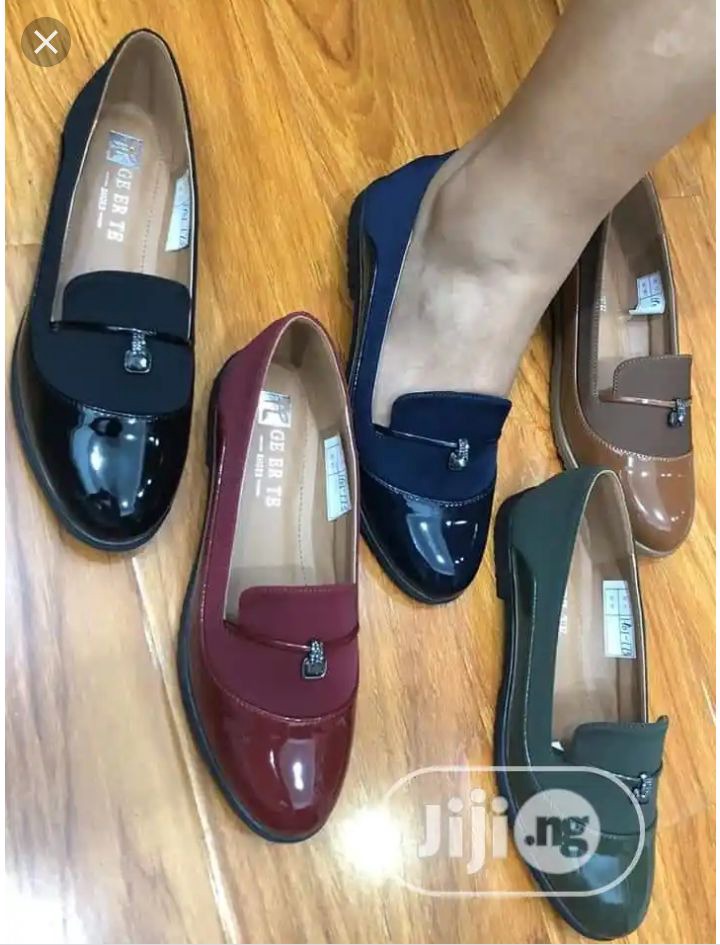 Della is a fashion brand in Ghana, West Africa. This fashion brand produces shoes, these footwear are produced by a community of talented women. Della footwear are beautiful footwear, they have fine batik prints and designs. with these lovely footwear you can change the appearance of your feet.
2. SoleRebels - in Ethiopia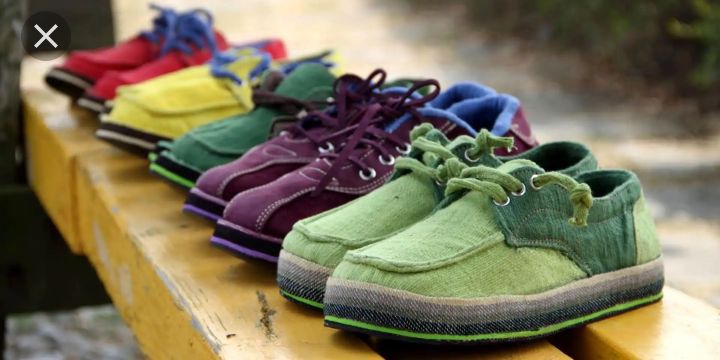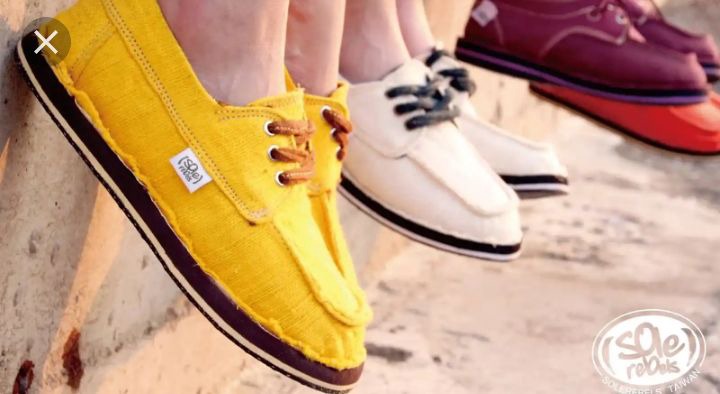 SoleRebels is a footwear company in Addis Ababa, Ethiopia. Shoes made by this brand are adorable and comfortable to wear. Some shoes from this brand are hand crafted, they are great and make you look admirable.
3. T. T. Dalk - in Nigeria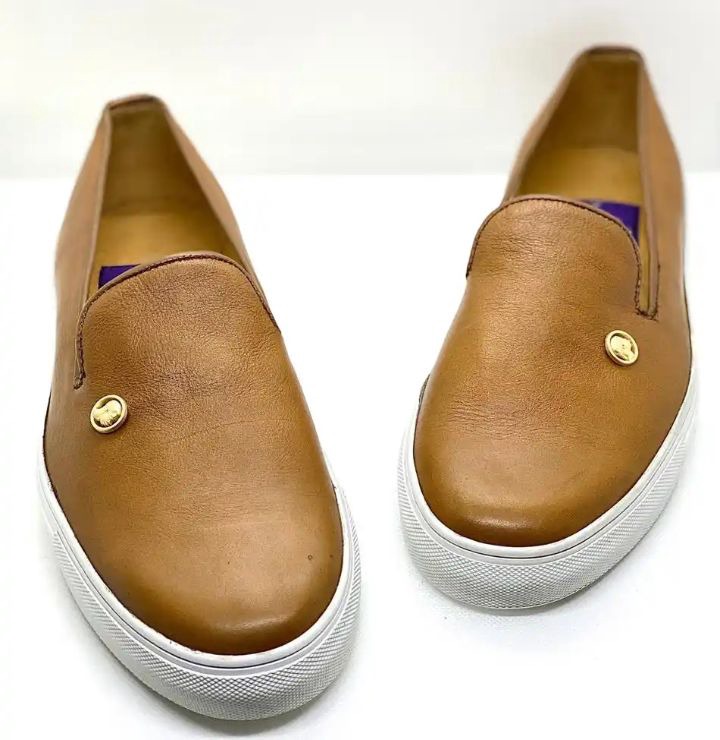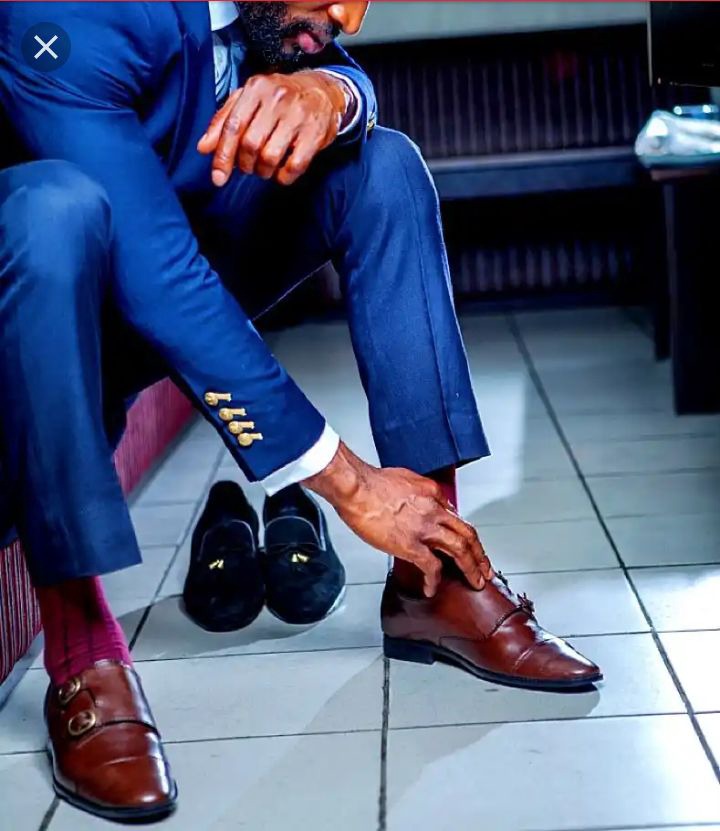 T. T. Dalk is a fashion brand in Nigeria, West Africa, this fashion brand is famous for its cozy and stylish shoes. Nigeria has lots of footwear producing brands which produce stunning and admirable shoes. T. T. Dalk produces stunning and classy footwear for both men and women.
4. Swaheelies - in Kenya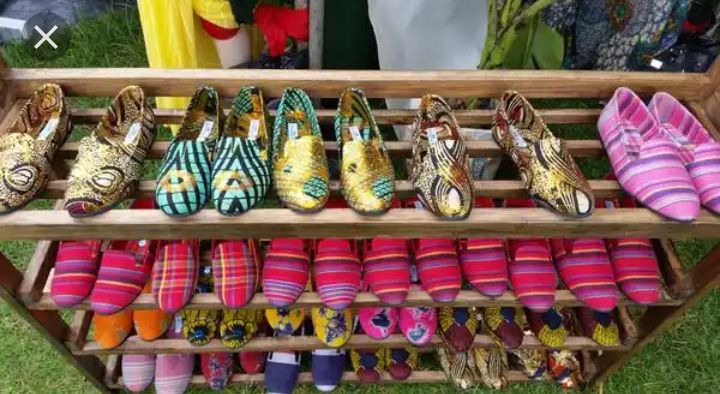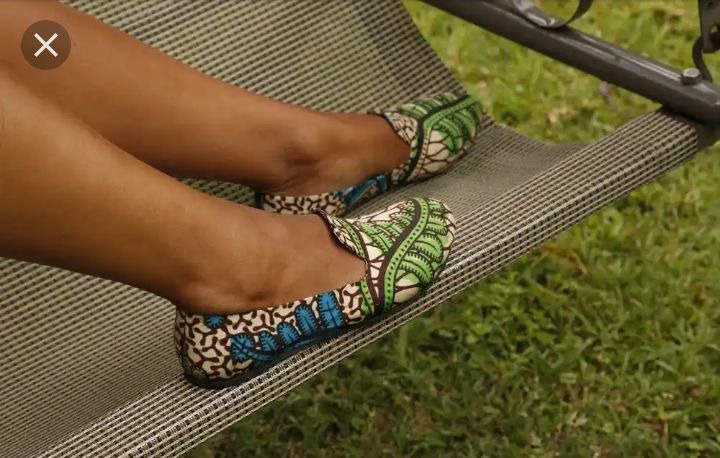 Swaheelies footwear are very unique and classy, they are created with African fabrics. The African fabric makes the shoe look good and gives it fine prints.
Content created and supplied by: Mikotv (via Opera News )