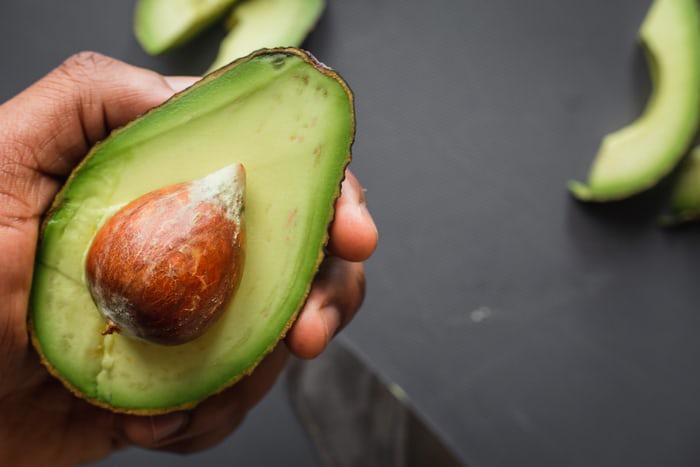 There are many types of Avocado green to black. Hass Avocado is the most popular consumed . it has some good source of potassium, good source of vitamin c, magnesium and fibre. it is green in pear shape research shows that avocado helps keep people in shape and from the risk of cancer, protects the eyes. The top producers of avocado is in Mexico. 
How to Eat Avocado
1. Try them with a sprinkle of salt
2. Apply it in a toast
3. Added to salad
4. Avocado can be used to make smoothie
Bellow is a recipe on how to make Avocado smoothie.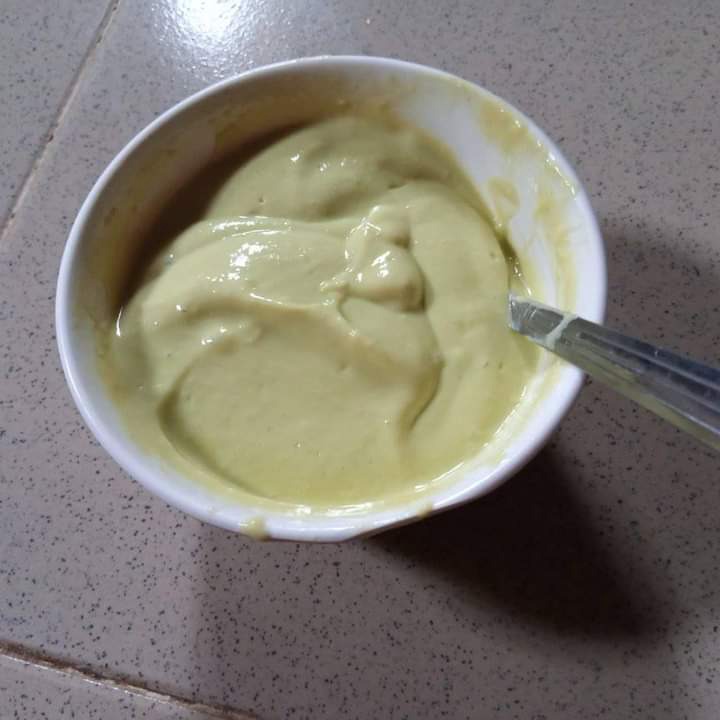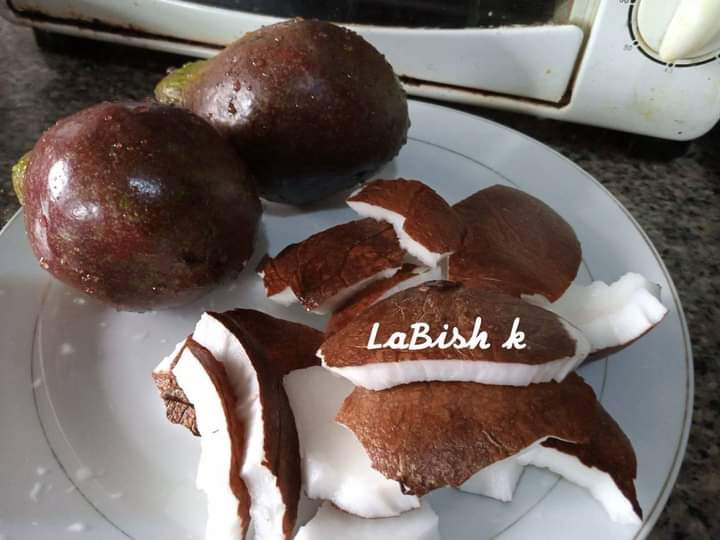 Good for all ages. Can be given to kids without ginger. Can be used as breakfast with Can be turned into Ice cream when added with Vanilla flavour. 
Blend coconut milk and avocado with ginger.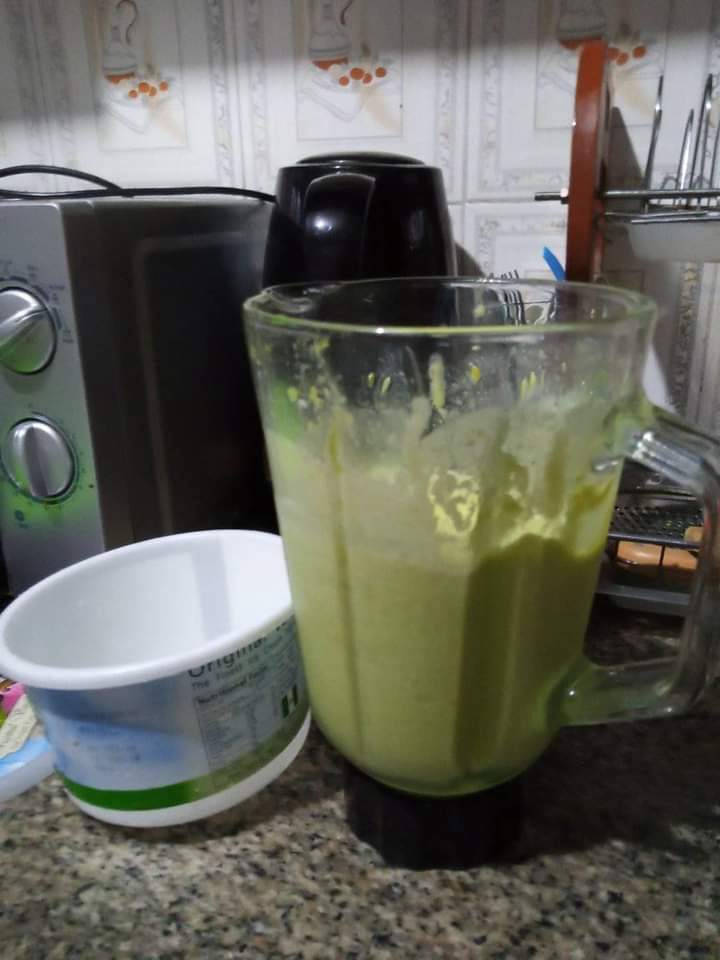 Make sure to cut the coconut tiny to avoid damage on the blender.
Add very little ginger because you do not want the drink to be too hot ..chop into tiny bits
  Blend and enjoy
Content created and supplied by: Nikitasera (via Opera News )