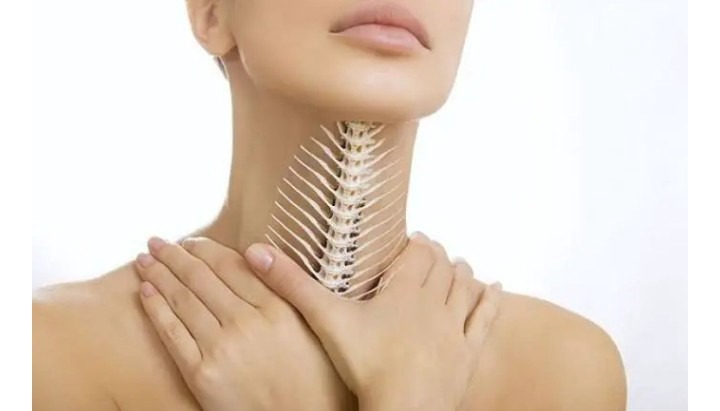 I know what it feels like when fish bone enters ones throat while eating, actually it's not a good experience but nevertheless when you find yourself in this kind of situation, these tips I'll be sharing below will definitely help you out.
If a fish bone gets stuck in your throat, it can be painful and frightening. Fish bone is sharp, it can puncture the intestines as they're working their way down. Fortunately, this is so common that there are established tips and tricks for getting fish bones unstuck.
When you have a fish bone stuck in your throat, you'll probably feel it. You may also experience any of the following symptoms like sharp pain in the throat, difficult swallowing or painful swallowing.
Below are some tips on how to get rid of fish bone when it get stuck in your throat.
1. Olive oil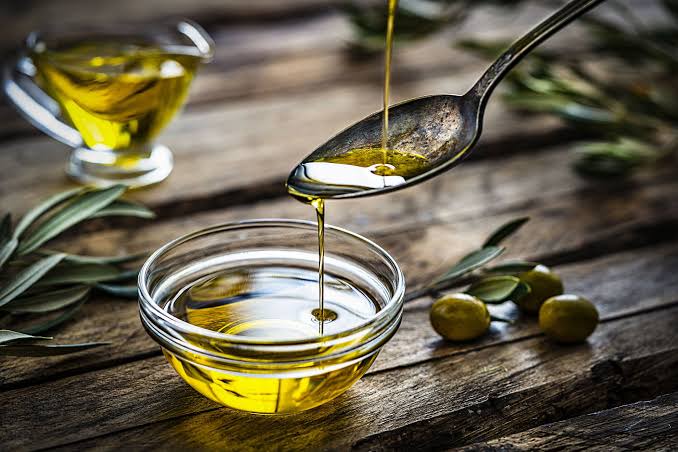 Olive oil is a natural lubricant. If you have a fish bone stuck in your throat, try swallowing 1 or 2 tablespoons of straight olive oil. It should coat the lining of your throat and the bone itself, making it easier for you to swallow it down or cough it up.
2. Cough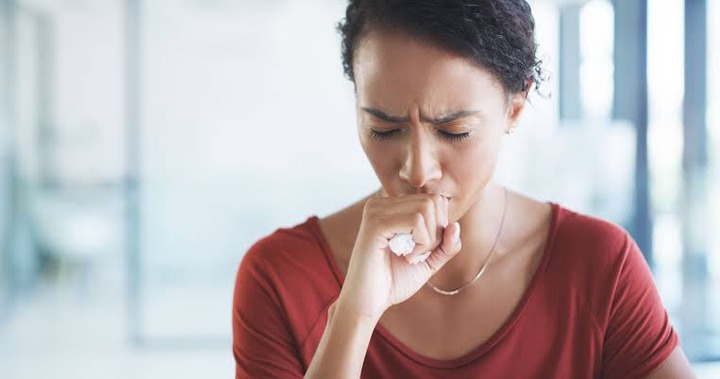 Some fish bones that are trapped in our throats can be dislodged by a strong or very powerful cough. If you find that the bone is trapped in your throat, you should try coughing for a few seconds to see if the bone has been dislodged. If it is not dislodged, then try the other alternatives indicated in this article.
3. Eat bread or cooked rice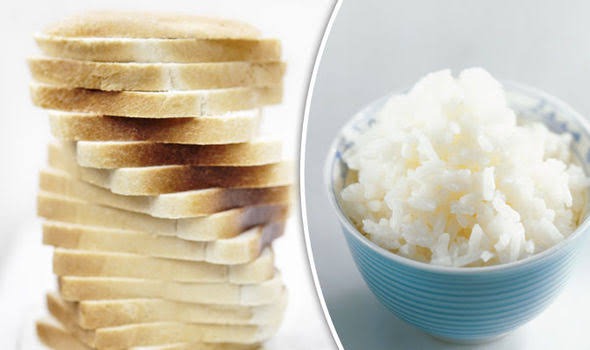 This technique works in a similar way to the banana. You should take a piece of bread and then dip it in milk/water. When it is quite wet, you should squeeze the bread and make a small ball that can be swallowed whole. Once swallowed, the bread sticks to the fish bone and can help to push it into the stomach.
Other foods that can be ingested to loosen the spine are well-cooked rice or potatoes because, even though they are soft, they can stick to the bone.
I guess we've all learn something new today. Don't keep this to yourself alone, kindly like and share for others benefits. 
Content created and supplied by: Unique_writes (via Opera News )