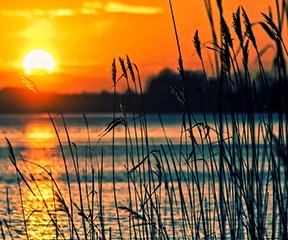 It is rainy season, we can do some natural Detox hack from our day-to-day food spice in our kitchen without having to spend much or travel far to get healthy detox, take this as a bonus post for today
Let's check our kitchen for following herbs and spice to detoxify our body system:
2 tablespoons ground cardamom
2 tablespoons of ground coriander
8 well picked fresh basil leaves, free of fungi.
1 cup of fresh Ginger to be grated
8 tablespoons of honey
1/2 tablespoon black peppercorns
1 lime to be sliced
4 cups of water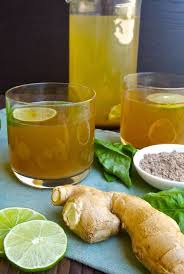 Method of Processing
1 Fry the coriander, cardamom and peppercorns with low heat until it started fragrance, 
2 Add water, leave it to steam in low heat 
3 Add the honey, stir well till the honey dissolves, add the fresh fine-grated ginger and the well shredded basil leaves.
4 leave it to simmer for 3 minutes
5 This can be served warm or ice cold garnished with sliced lime orange.
6 Sip this delicious content with pleasure to detoxify your body.
Note: the other advantages of using natural way is because it also help in strenghten the body immune system.
Please give me a thumb up, share my post or comment on it if you have find it interesting to encourage me to do more in getting you fascinating information on simple herbs that make a different on our health if well employed.- ScienceMan
Content created and supplied by: ScienceMan (via Opera News )