Your Beans Would Taste More Better If You Add These Three Things When Cooking.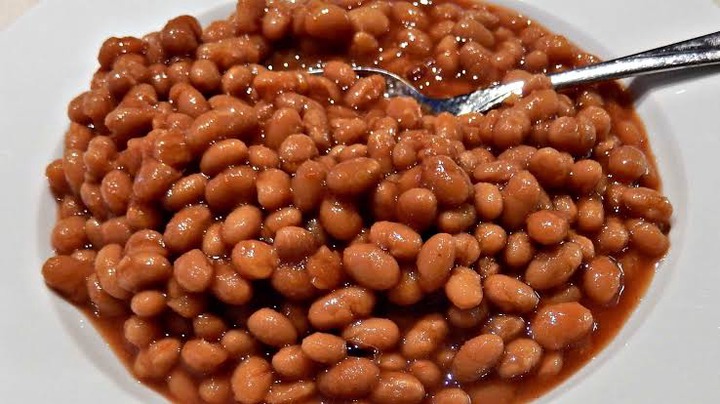 Dear Readers, this article aims at looking at some things that would definitely and undoubtedly make your beans taste more better when cooked.
These things would be listed below and a brief explanation would be made about them.
First, when you want your beans to taste better when cooking, instead of using the normal grinded pepper, use Cameroon Pepper because it would give it a taste that you would definitely love a all cost.
Secondly, Crayfish is also very important. It is not really important you grind the crayfish but if you choose to, no qualms about that. It would also give the beans a more better taste compared to when you cook it without crayfish.
Lastly, when you add slices of soft and ripe plantains into your beans, it would have an effect on the taste the Beans give after being cooked. The taste is really sweet.
That's all your online cook can say at the moment. Do not hesitate to follow up this page for more updates on foods and drinks.
Content created and supplied by: OnlineCook (via Opera News )