This is a season of tomatoes and in this period tomatoes are not as expensive they used to be, you can buy this time to buy tomatoes in large quantity and keep them from spoiling. You can buy Fresh tomatoes and keep them for future use, all you have to do is follow the the steps i will show you on how it can be preserved.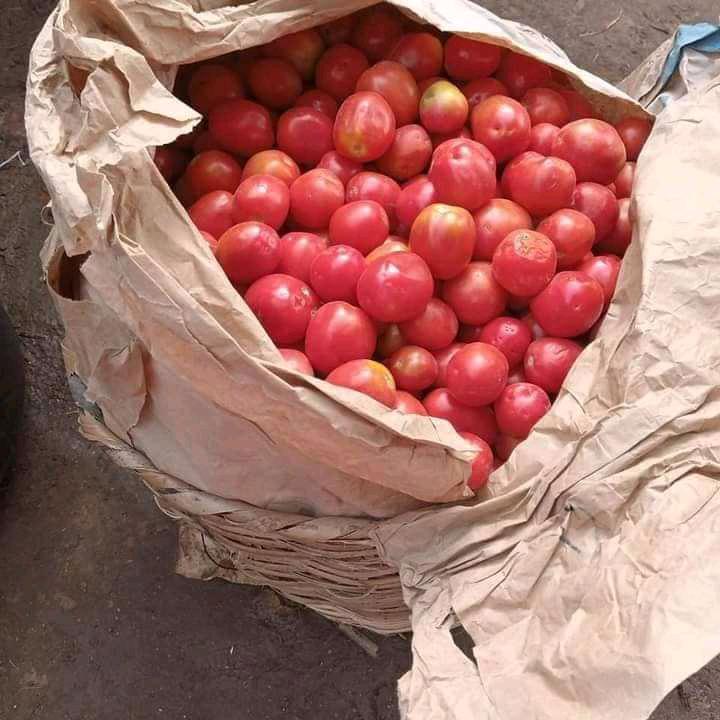 This steps will help you preserve a large quantity of tomatoes, do not let tomato season pass without saving some. See steps to preserve tomatoes below;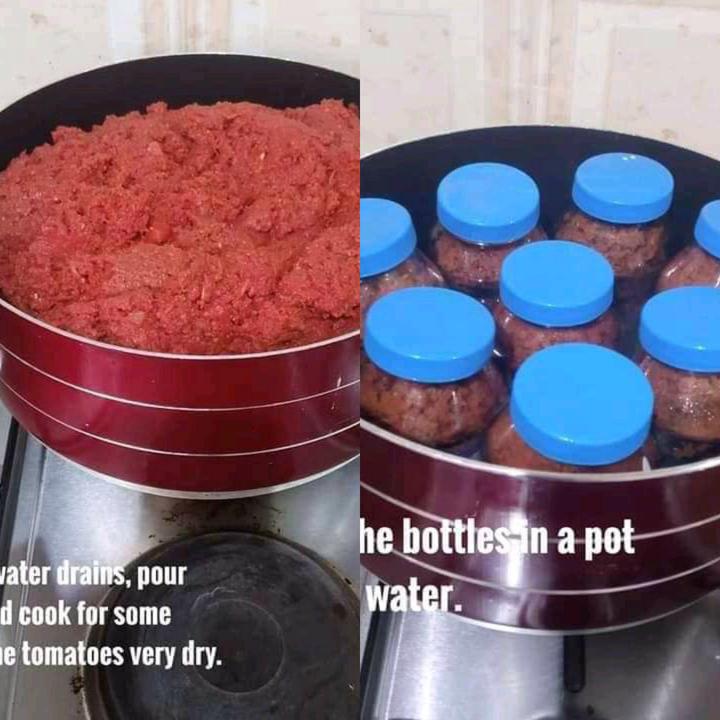 1. Buy your fresh tomatoes and make sure they are washed, get a clean bag then grind the tomatoes and pour it in the bag.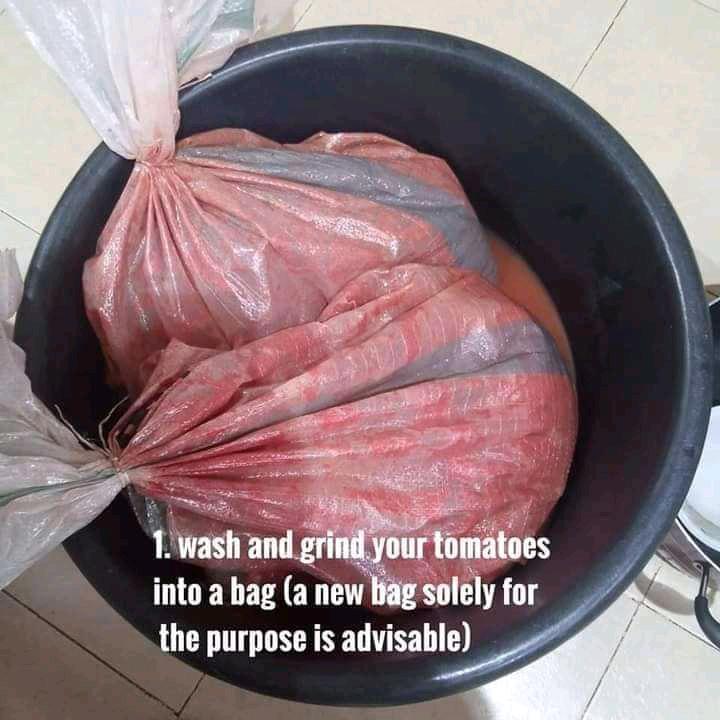 2. Make sure your wait till the water in the tomatoes goes completely off, put the tomatoes in a big pot and boil it until it is dry.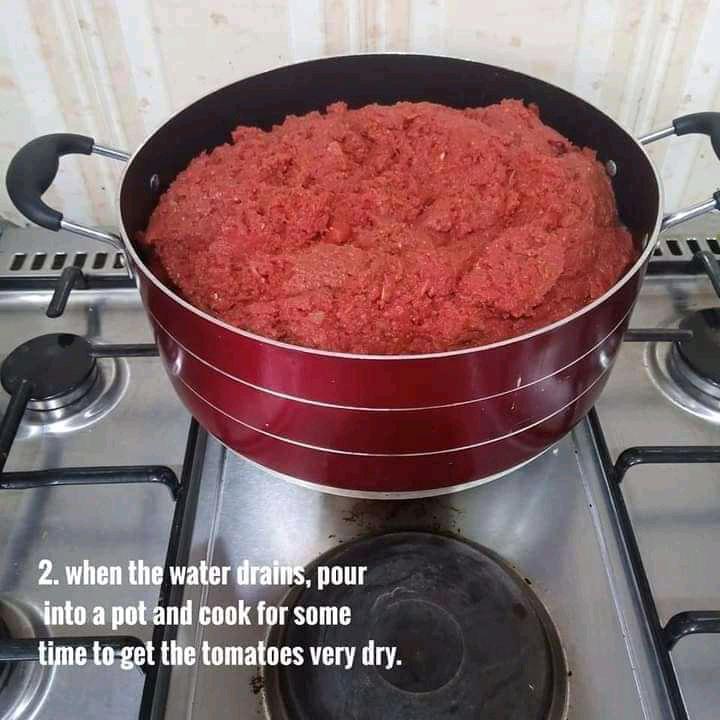 3. Put the dry tomatoes in a bottle with cover and cover it.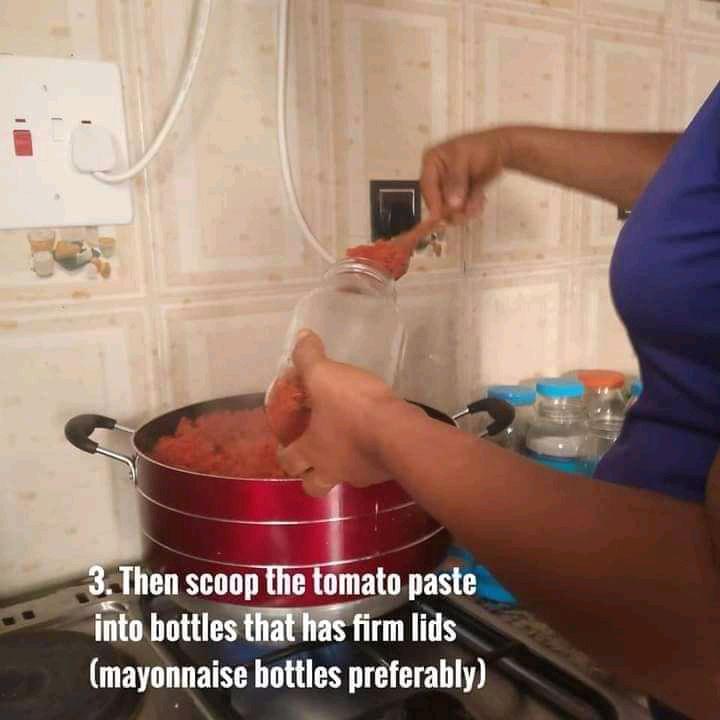 4. Put the tightly covered bottle with tomatoes in a pot of boiling water.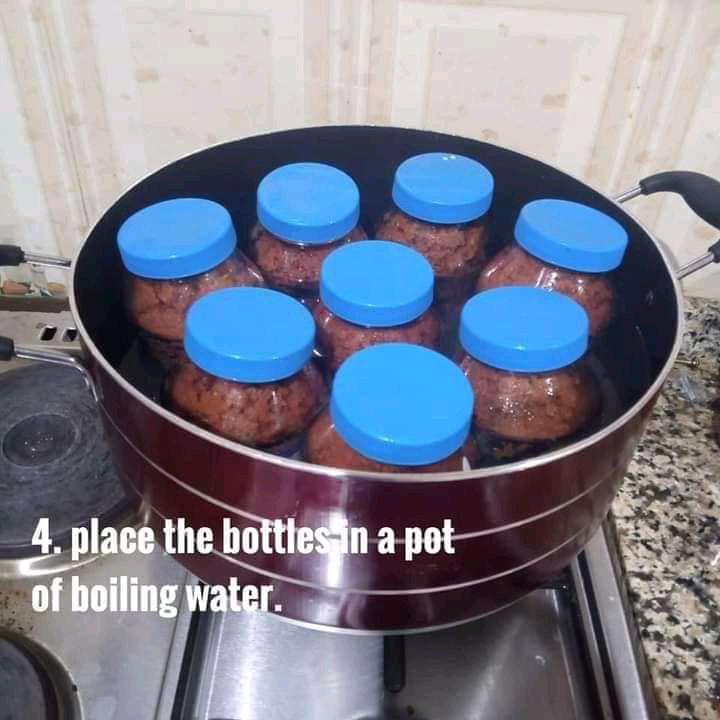 5. After putting the tomatoes in the pot then you cover the pot of boiling water, and allow it to boil for some minutes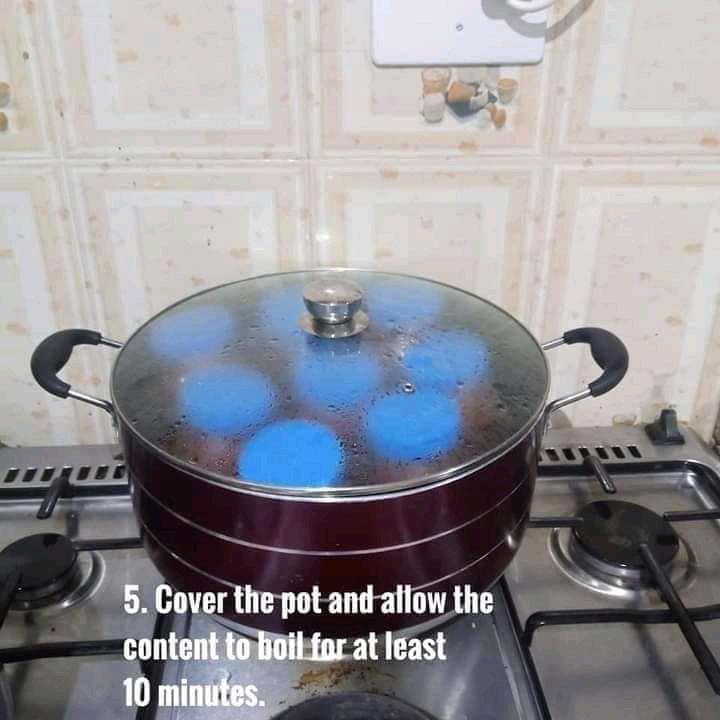 6. After some minutes put the tomatoes down and keep in a normal temperature.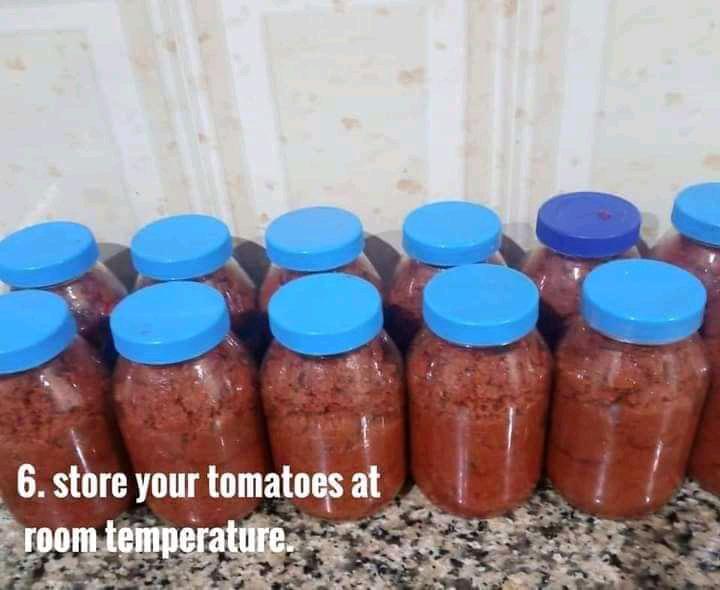 Is if you follow the steps above in preserving your tomatoes, it will last longer and will not get spoilt.
Content created and supplied by: UniqueSolomon (via Opera News )