A good number of people find cooking a waste of time. They prefer going out to make a purchase of their own food. Some people make little effort by going into cooking fast foods. All these things comes from the fact that cooking a good food usually waste time.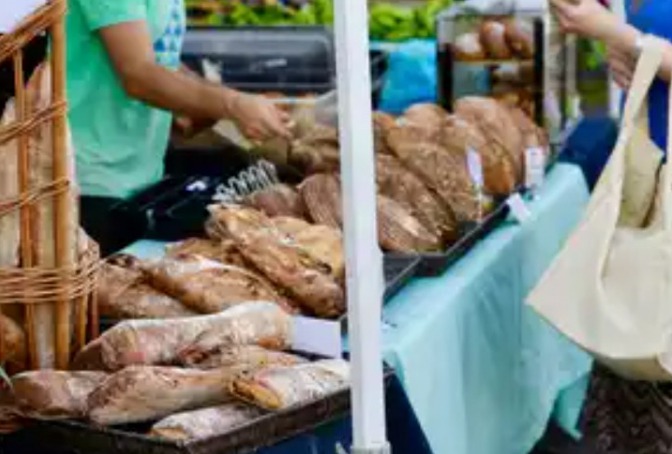 Because of these, people who are diabetic or hypertensive go into foods they shouldn't. Such people are on special diets and should make their own food themselves to suit their taste.
There is no more reason to worry about time wasting. Here are just few reasons that can help you make food faster.
1. Use salt water to cook.
When I say salt water I don't mean the one on the seas. This simply means adding salt to your water when boiling.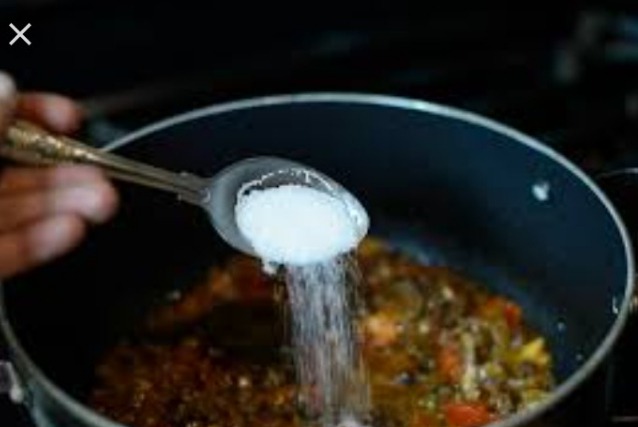 This is important because research has shown that salt tends to increase the boiling point of a substance. Salt is an impurity thereby it raises the pH of the mixture thereby increasing its temperature.
2. Addition of baking soda.
You might think why this is necessary. Most people call it sodium bicarbonate.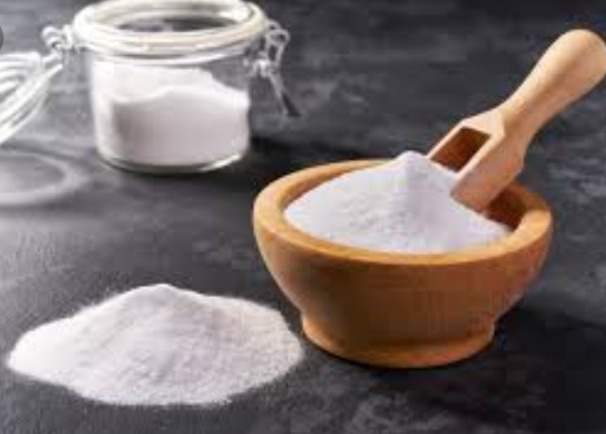 Unlike salt baking powder reacts in room temperature. It is alkaline in nature therefore, raises the pH of the mixture. It also causes the rise of food mostly when baking using flour.
3. The use of heat spoon
Of course everyone knows that metals are good conductor of heat. Dipping your spoon inside the pot helps conduct heat outside the pot directly to whatever you cook. Physically, this enhances your cooking by making it faster than normal.
Other minor things include:
1. Ensuring that all your ingredients and recipe are kept ready at hand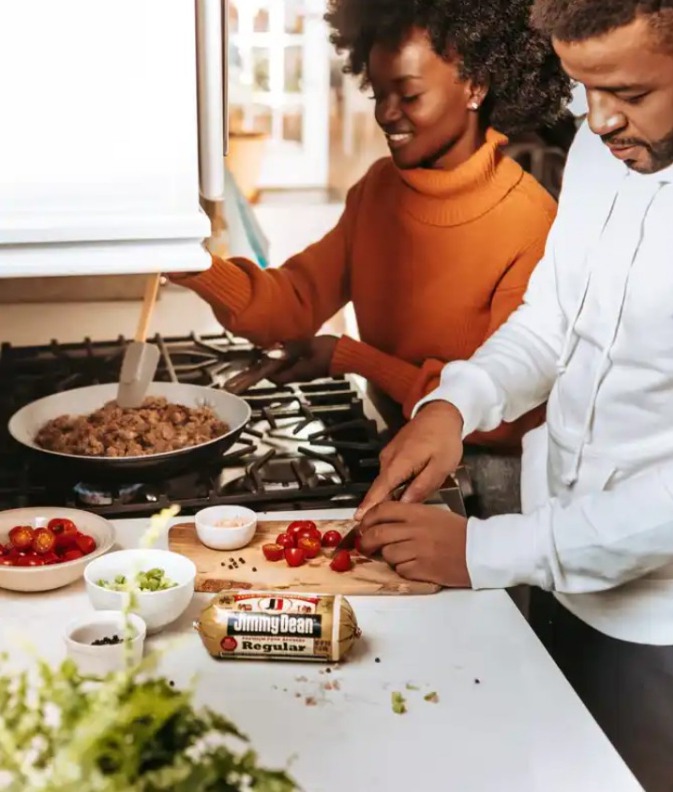 2. The use of pressure pot is advised
3. Ensure that you have all the steps off hand.
With these few advice, your cooking will be three times that of the normal.
If you found these interesting kindly encourage me by commenting or liking my post. Thanks
Content created and supplied by: Slydom (via Opera News )