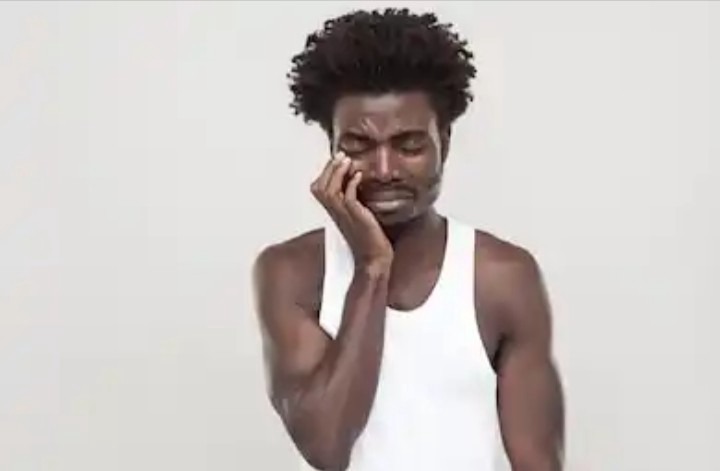 This article is designed for those that have a constant source of income and yet still find it difficult to move forward in life. How would you feel to discover that the reason why you always find it difficult to record tangible achievements is because of a particular habit you have never considered a problem? You work hard every day to meet your goals, you also consistently strive to guide against every possible external force that wants to sabotage your efforts, yet, you still end up not achieving those financial goals. 
There are many reasons people find it difficult to record tangible success but the most common and sadly, most ignored among them is the central theme of this write-up.
No matter how little your take-home pay is, you can make a living with it if you can deal with this particular problem, 'careless spending'. Do you know many people spend over 100% of their take-home pay on feeding and clothing alone? Have you ever calculated how much you spend on feeding every month?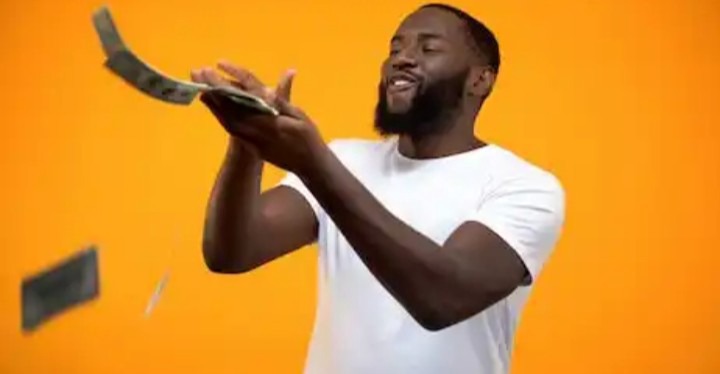 A lot of people are so ignorant about their spending habits, they lack financial management hence, the reason it is always difficult for them to make financial progress. Many people, upon collecting their salary will begin to eat expensive food and start buying expensive clothes knowing quite well that they will not be able to sustain that lifestyle. These same people already had plans to invest part of their income, a step they never take because they always waste all their income on frivolous expenses.
I have seen several young men that make up to N5000 daily for over two years now but are still struggling to survive. They don't cook their food, they spend about N2000 every day eating out and another N1500 sleeping with commercial sex workers. By the time they will get home, what will be left with them will not be up to N2000. How will anybody with such a habit succeed in this life?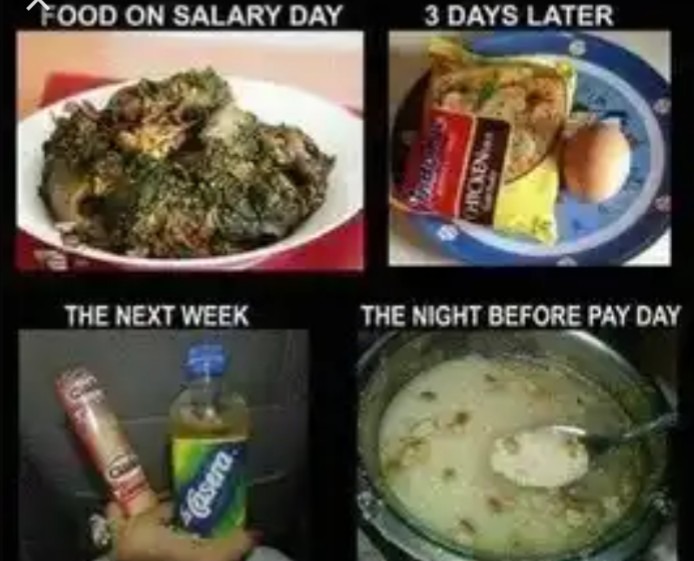 The money some poor people are spending on hard drugs alone every year is enough for them to buy their land. Somebody is living in a single room apartment yet he does not cease from the barbecue joint, how will he succeed? Until you deal with the problem of careless spending you may never achieve anything in life. 
In conclusion, watch the way you spend your hard-earned money, don't eat your future today.
Content created and supplied by: Eshovi (via Opera News )