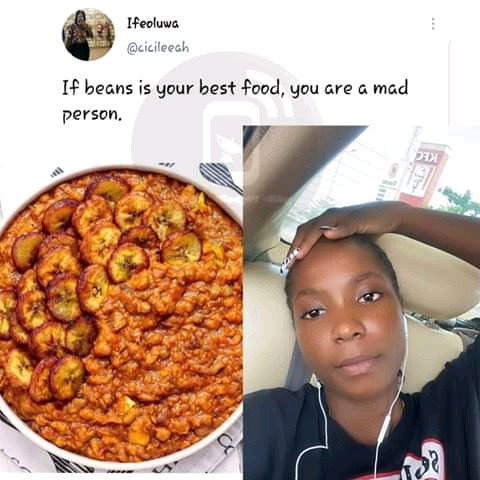 A Nigerian twitter user identified as "Ifeoluwa", has stirred outrage and negative reactions among Nigerians by releasing a tweet which condemned people who take beans as a favorite food, labelling them as mad people.
 The tweet has gathered numerous reactions as many were not pleased with such comment. Here are some of their reactions below;.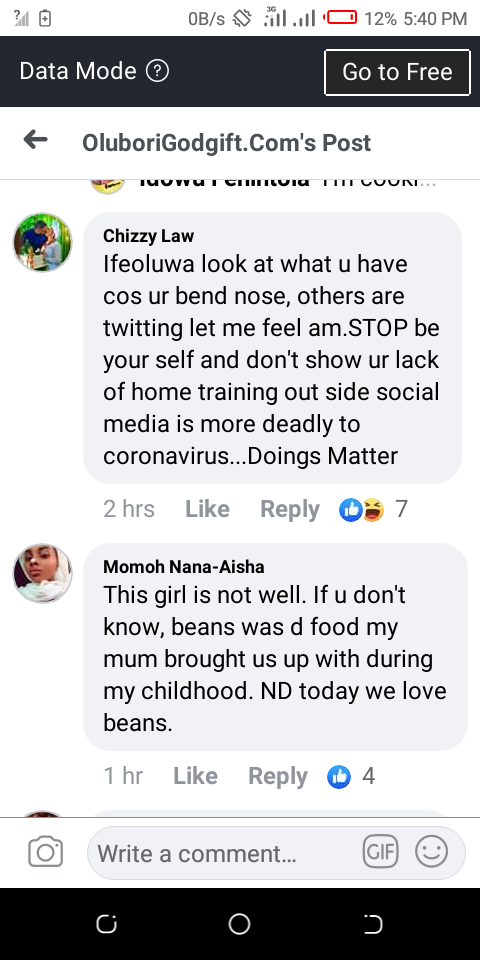 .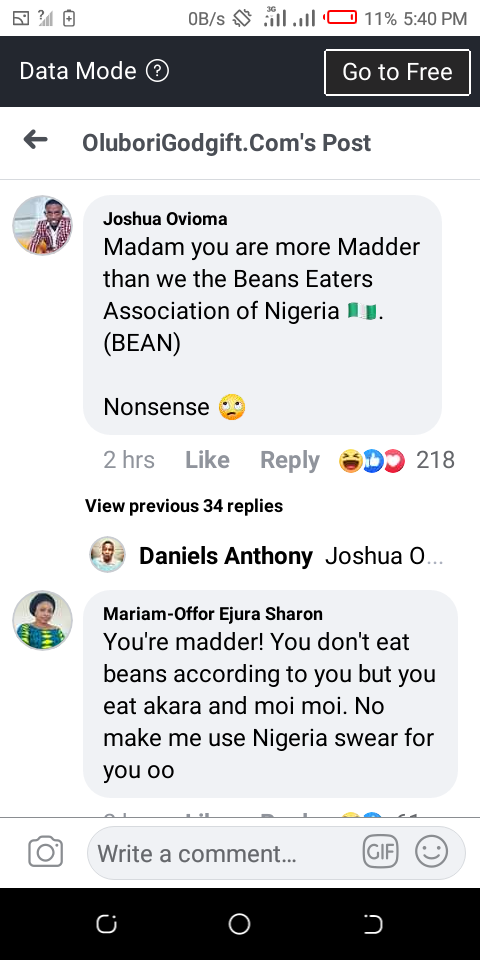 Beans which is a part of many major meals in Nigeria has a variety of recipes and is enjoyed by nearly every part of Nigeria.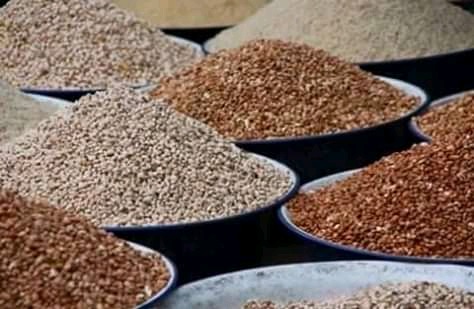 It could be prepared as Beans Porridge, with yam, plantain or sweet potato added as variety. 
It could also be eaten with Rice, or prepared as Fried beans, where it is boiled and fried in red palm oil.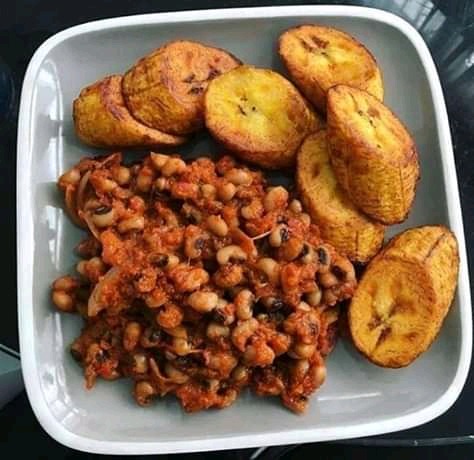 The skin could also be peeled off and eaten as Moi Moi, Ewa Agoyin (known as Beans and Stew) eaten with bread, Akara, etc. Beans is highly nutritious, containing iron, fibre, protein, etc.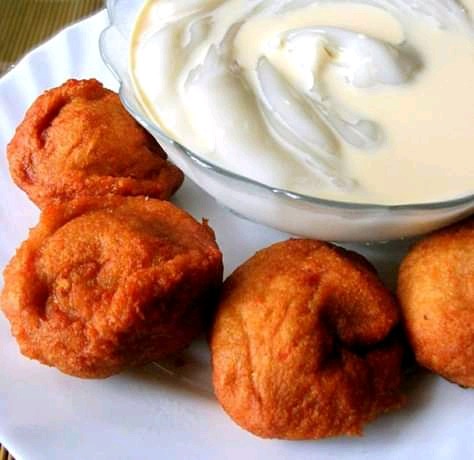 Content created and supplied by: Xcelsis101 (via Opera News )