Children, especially those in nursery, primary and junior secondary school need every nutrient they can get to grow well. One of the best way to get the required nutrient your children need is through fruit.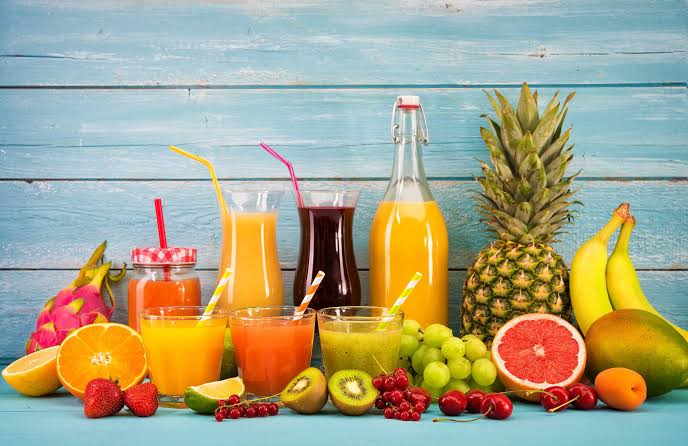 It is preferable you grind/blend the fruit into juice. Children will prefer to drink a juice than to eat a fruit. There are many company manufactured fruit juices that can be gotten from various supermarkets. Though it would be preferable if you can make a fresh juice for your children to take to school. You don't need to add any chemical for preservation. 
There are many fruit juice you can make for your children to go to school with. Below are some of the fruit juices;
Orange fruit juice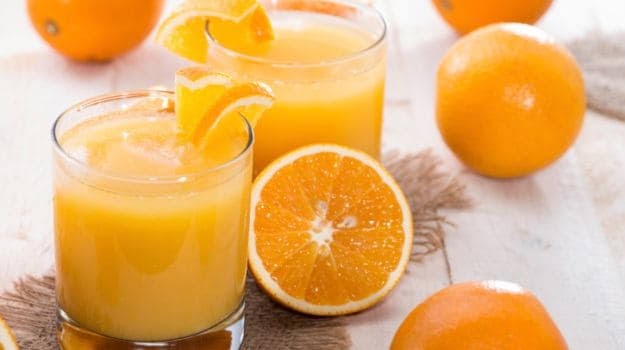 Pineapple juice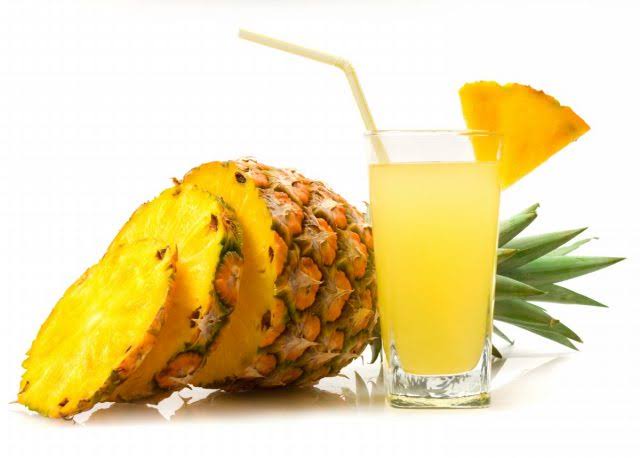 Watermelon Juice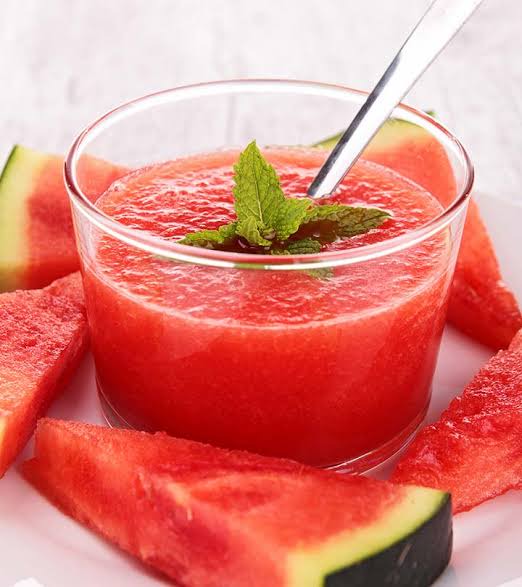 Mango juice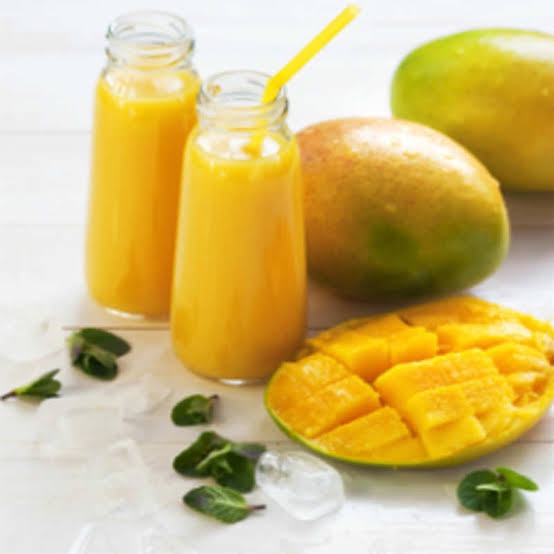 Guava juice 
You can also mix varieties of fruits to give a great fruit juice. 
The benefits of giving your children fruit juice to go to school with is very high.
Content created and supplied by: Writerman1000 (via Opera News )