Prepare shawarma at home with these ingredients
studio.opera.com
2020-07-28 17:36:43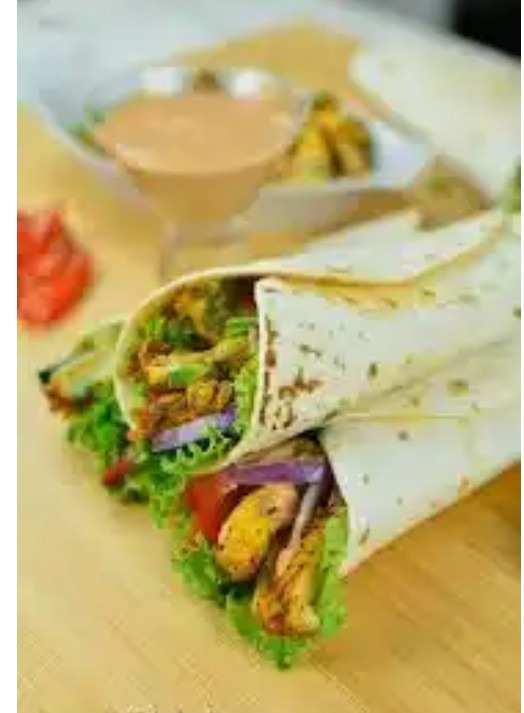 Ingredients
4 medium sized Carrots, 1 small cabbage, 2 medium sized green bell pepper, 1 medium sized cucumber, 2 tbsp. Chilli powder, mayonnaise, ketchup, 10 piece, pita bread ( shawarma bread), 14 chunks beef ( you could also use chicken or fish), 2 scotch bonnets ( yellow / red pepper), 1 small onion, 2 seasoning cubes, ¼bulb ginger, 4 cloves garlic , 1 tsp. Salt, 1 tsp. Curry, ½tsp. Thyme, 3 tbsp. Vegetable oil.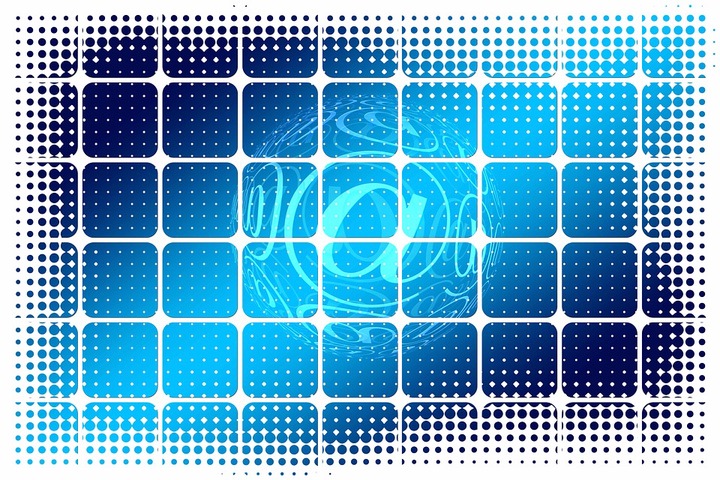 Method;
1. Chop the cabbage, grate the Carrots, dice the green pepper and slice the cucumber - set aside separately.
2. Dice the beef and place in small pot. Blend the onion, garlic, ginger, scotch bonnets and pour into the pot with diced beef, season with the stock cubes, salt, curry and thyme. Add some water and cook till tender for about 15 mins. Once done, stir fry in vegetable oil for 3 mins.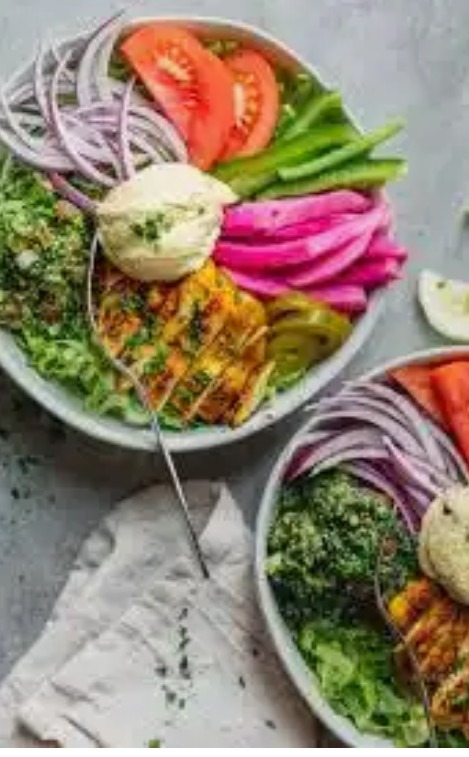 3. Get one pita bread and open the pocket ( this divides it into two) place one on top of the other.
4. Rub mayonnaise over the bread on top . add the cabbage, carrot, green pepper, cucumber, beef- sprinkle with powdered chilli and drizzle with ketchup and more mayonnaise.
5. Fold to seal the contents and place on the pan ( greased with little vegetable oil) reduce the burner to the barest minimum and let the shawarma heat up on the the side with the open flap . flip and do the same for the other side.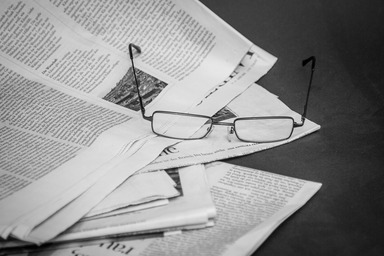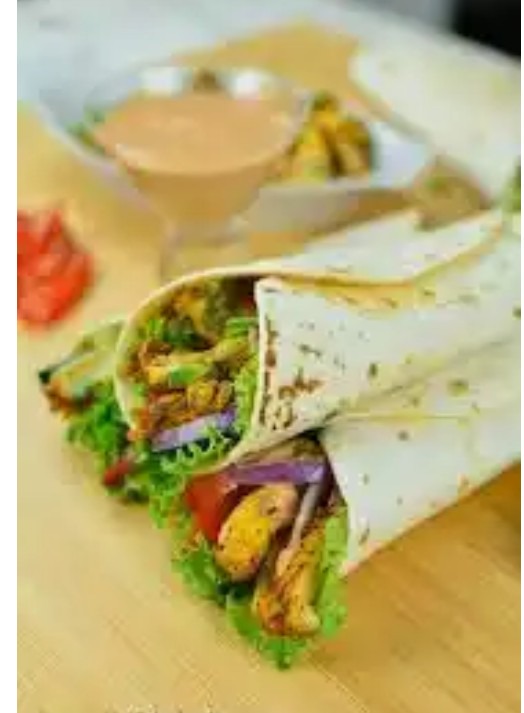 6. Yep your shawarma is ready. Serve.
Source: Opera News