Nigerian foods are very unique, they're the bedrock of African heritage. They are limitless, satisfying the hunger of Men in every single bite that is taken.
They are easy to make about very hard to come by because they're made from organic and fresh ingredients which are only found and grown on the African soil . No doubt , Nigerians love to eat and enjoy themselves to the fullest. Food ranging from Eba and Egusi soup, Akara, moimoi, beans and rice are foods that no Nigerian can do without .
Nigerian foods come in different categories ,there are street foods which are random snacks that you pick up at the roadside just to satisfy your hunger . These foods are tasty and very filling, they include both puff puff, egg roll, hot dogs, Akara and Ogi. Suffice to say, its not surprise that Nigerians always want to reward themselves with some large and heavy meals when they come back from work or battling with the various rigors of being Nigerian, like facing traffic, trying to cross the road with angry drivers who aren't afraid of crush anything in their path, but in all this, their ability to survive is what makes them strong people. Coming home to a plate of Garri and a very delicious soup is a very satisfying reward.
However, this enjoyment could be injurious to your health when you're taking these kind of foods at late hours of the day, there is a time for everything under the sun, including the kind of foods that you eat. Foods that should not be eaten at night include;
Pounded Yam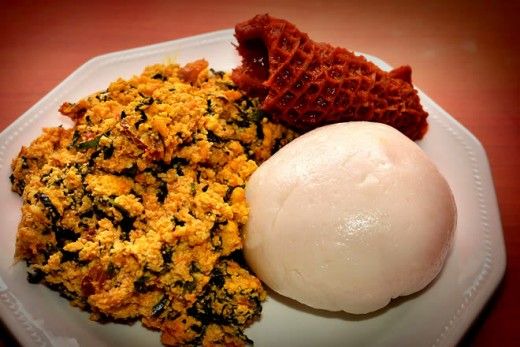 This food is made entirely of carbohydrates, so of course, they're filled with energy producing fibres . Too much carbohydrate consumed at night could make you feel heavy, and because you aren't using the energy for anything, just sleep, the food gets converted into fat and is stored in various parts of the body. This then leads You to gain unnecessary weight.
The best time to take pounded yam is in the afternoon, it gives your stomach time to digest and convert the carbs to energy.
Chocolate And Sweets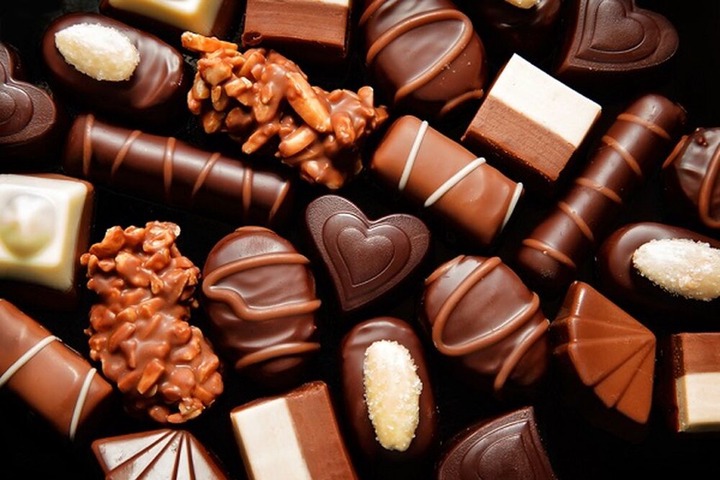 Sweets and chocolate have little no health benefits, just another whim to satisfy your sweet tooth. Eating these foods at night literally give the same result as swallowing Pounded Yam at night.
Fried Foods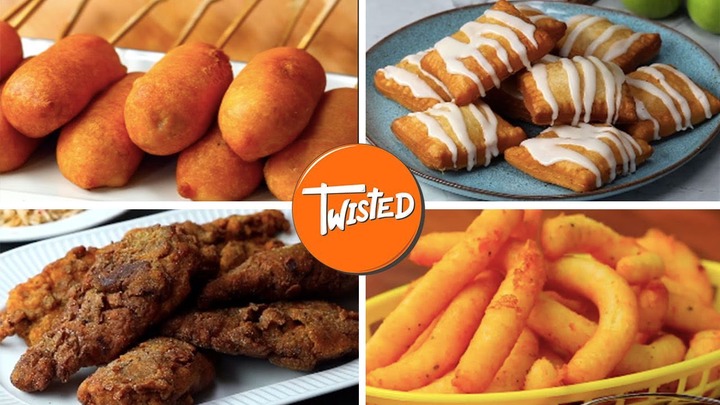 From time immemorial, fried foods have been condemned by various scientists. These foods are hard to digest and also make you feel heavy at night. So it's not advisable in any way to eat any form of processed foods at late hours.
Spaghetti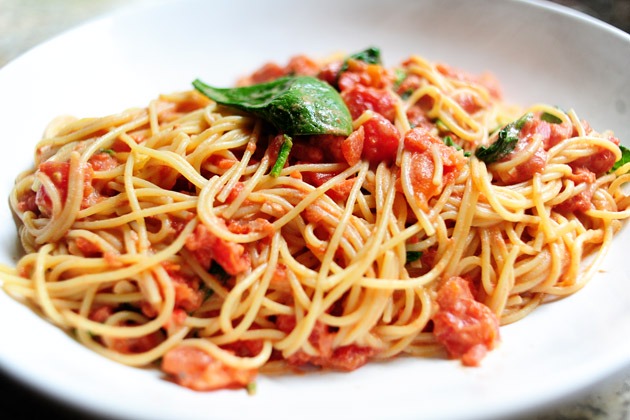 This is another one that should not be eaten at night , it gives room for your body to store up extra weight and fat.
The issue with eating pasta late at night is that it's such a fatty food that it will almost certainly lead to weight gain while you sleep. The carbohydrates in pasta turn to fat pretty quickly, so if you're trying to eat healthy at night.
Bread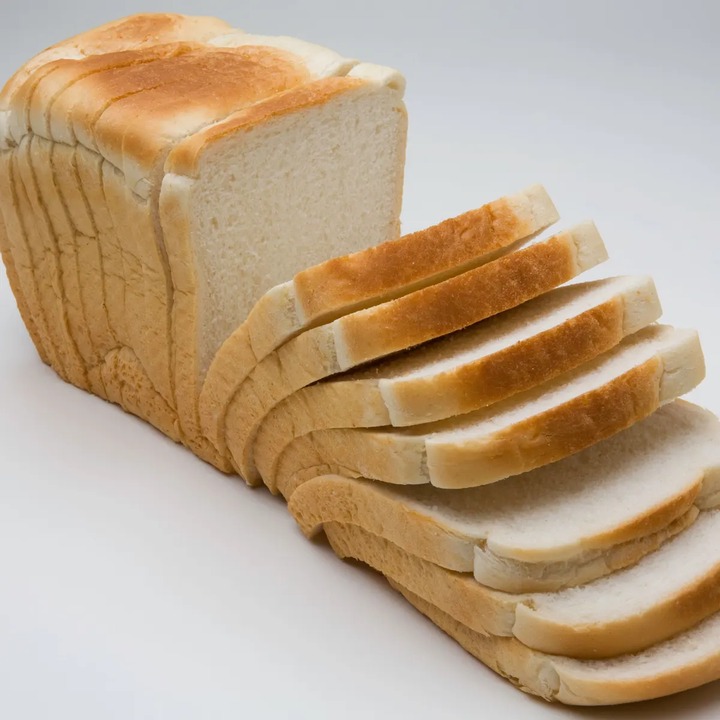 This is another carbohydrate rich food. I bet you now know what happens to your body when you take carbs at ungodly hours of the night.
Hope this was helpful.
Content created and supplied by: NewsStreak (via Opera News )