Some people neglect this fruit called watermelon with the notion that it contains mostly water, without knowing the underlying health benefits inherent in it, especially when it is eaten regularly. This is according to Nutritionist Cynthia Sass. Let's get to the main gist.
Watermelon is a delicious and refreshing fruit that is good for everyone. It contains 46 calories per cup but it is high in vitamins A and C. Watermelon is being cultivated since the ancient time and its origin has been traced back to the native desert of South Africa, where it still grows wield today.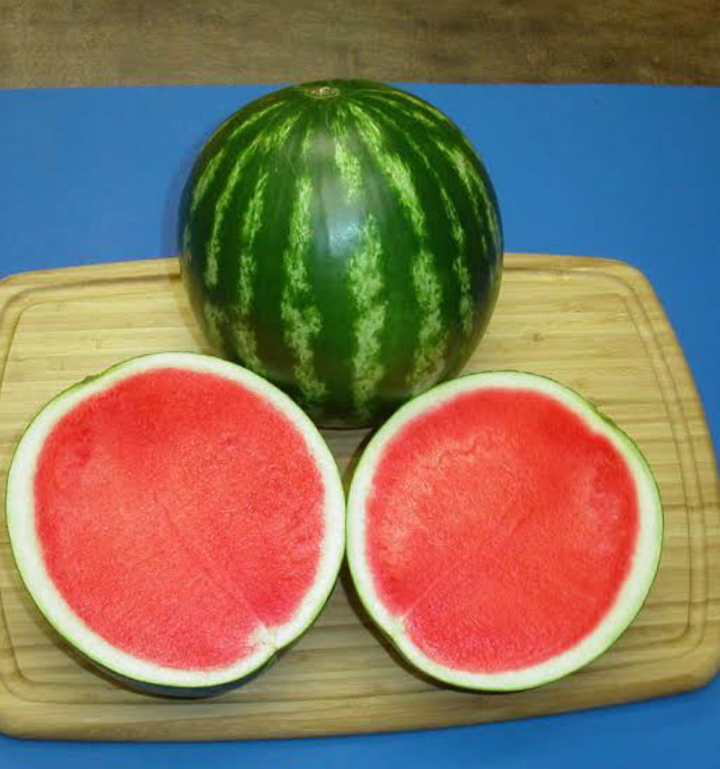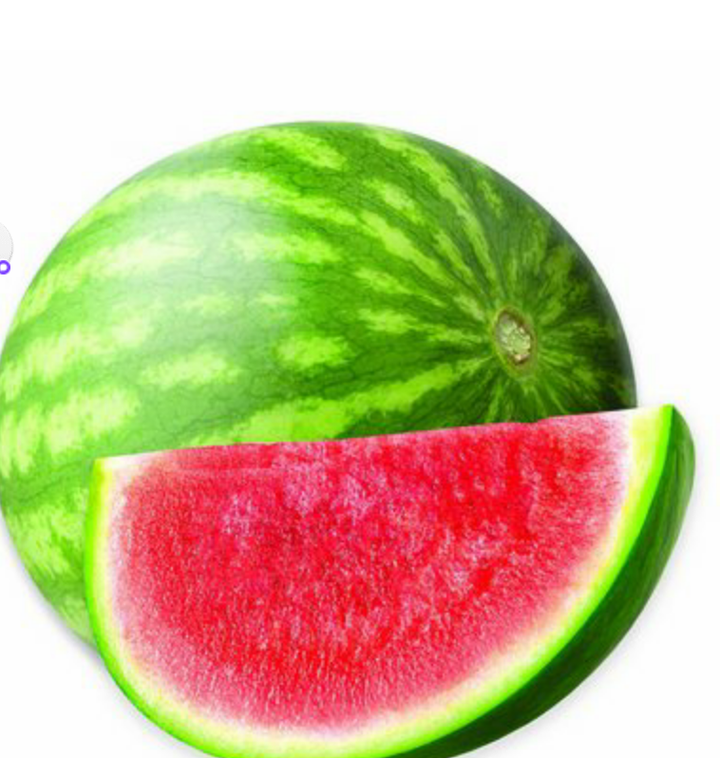 There are five main types of watermelon which are: seeded, seedless, mini, yellow and orange.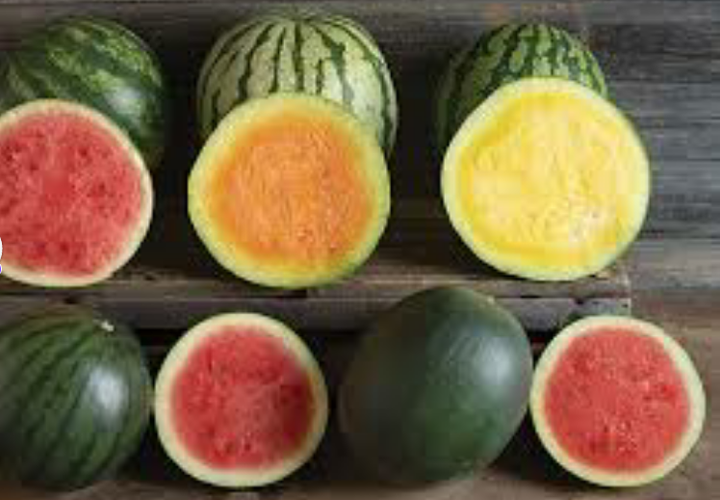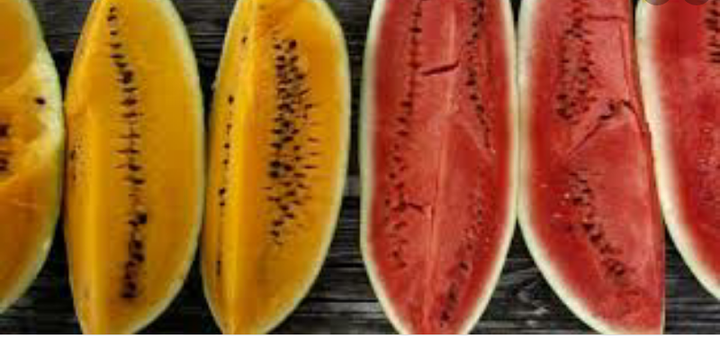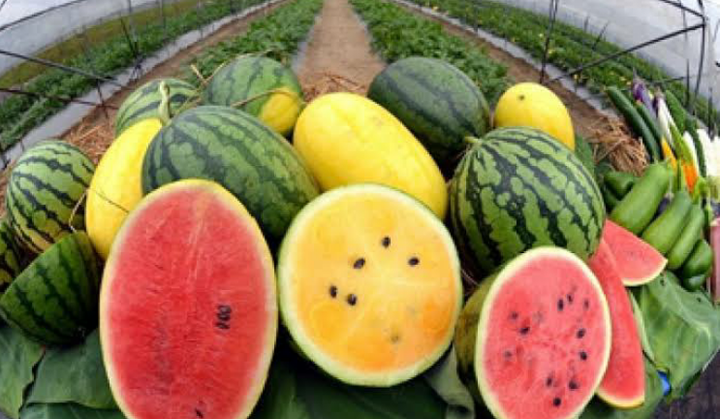 It is better to consume watermelon in whole rather than as juice. Consuming as juice removes the fiber and making the sugar easier for the body to absorb. When buying a watermelon, try and look for one that is firm, heavy and symmetrical without soft spot or bruising. Tapping the outside can give a clue as to the fruit inside. Listen for a light and most hollow sounding thud, this indicates that the water and fruit contained is intact and had a stable structure. Watermelon can be served as juice, salad, smoothie and roasters.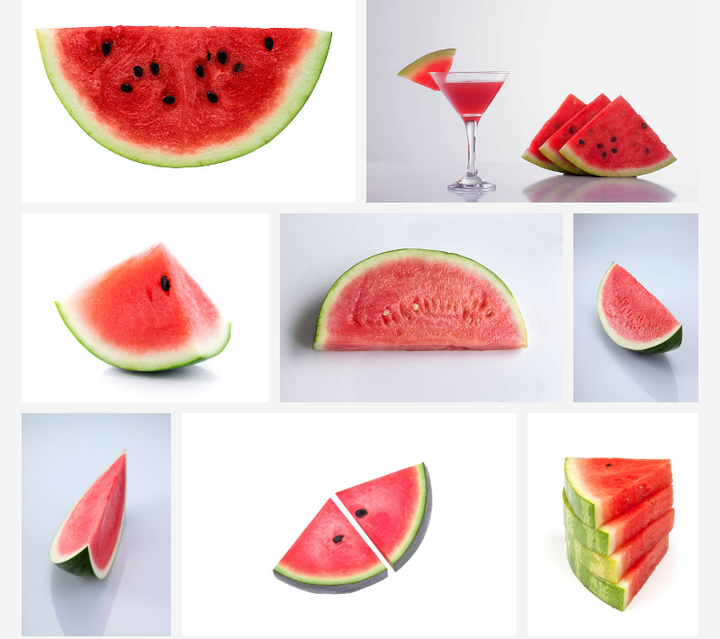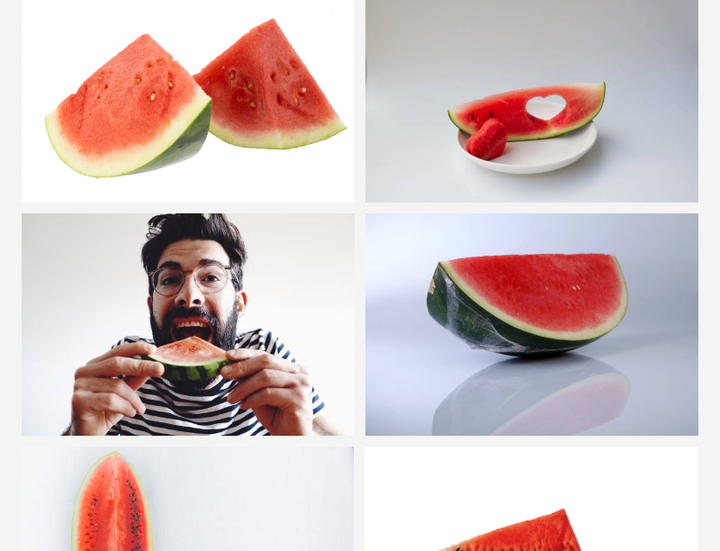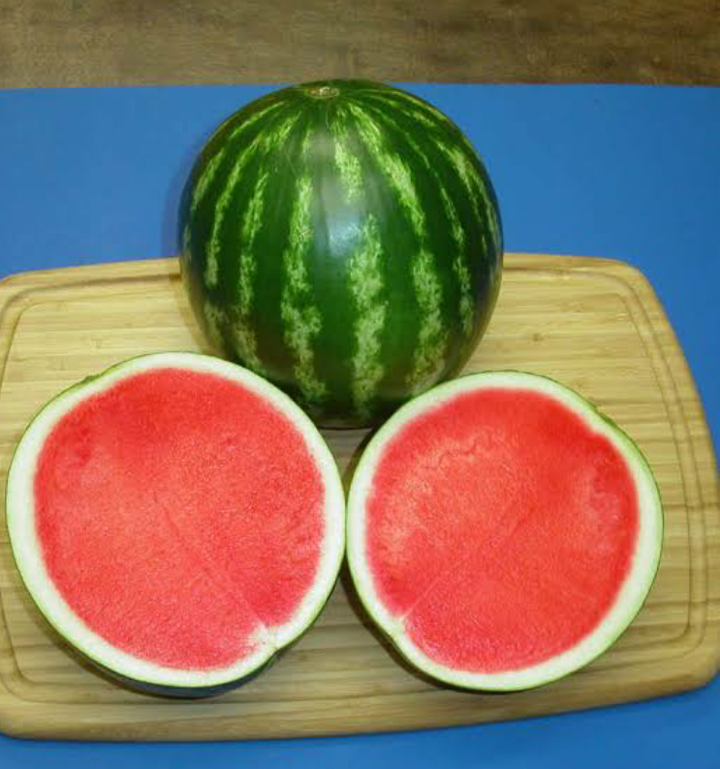 Watermelon contains water, protein, fats, Carbohydrate, Viber, Vitamins A, B and C, Calcium, Phosphorus and potassium which can be used in the treatment of the following diseases below when taken more or regularly.
According to a nutritionist Cynthia Sass, MPH, RD who gave the following 8 health benefits of watermelon: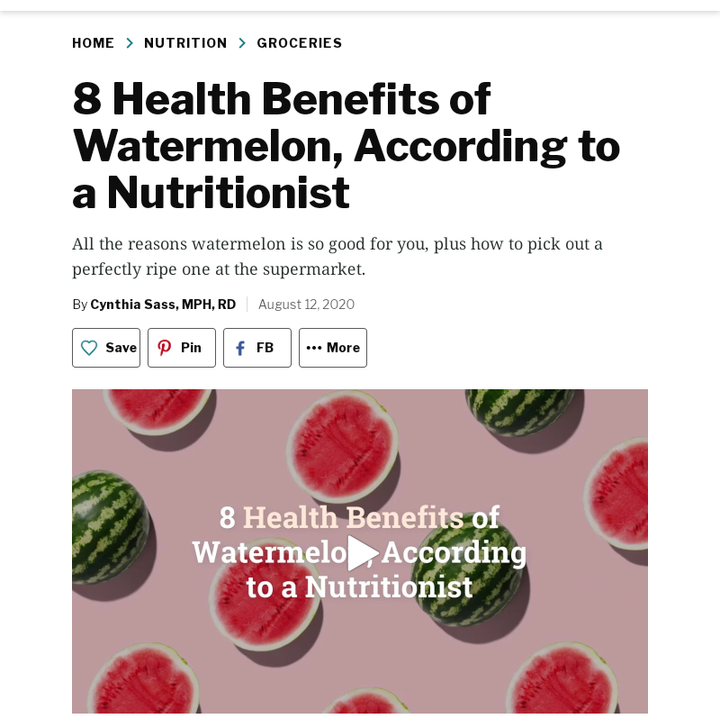 Health Benefits Of Watermelon are listed below. Eat more of watermelon to prevent these diseases from causing harm in the body.
1. It helps to improve blood circulation and lower blood pressure which could have caused harm in the body.
2. It helps to defend against diseases and reduces the risk of chronic disease like: heart disease, type 2 diabetes and cancer, as well as neurodegenerative disease like Alzheimers.
3. It may offer some skin protection because vitamins A and C support healthy skin and may protect against Sun damage, though not immediately.
4. It reduces muscle soreness.
5. Watermelon keeps one hydrated: one cup of watermelon contains 5 ounces of water.
6. It boosts key nutrients and few calories.
7. It can lead to healthy weight management.
8. It offers digestive support.
With this proven facts, one should add watermelon as a routine to his meals.
Check out these pictures of watermelon should you spot them in market for your daily satisfaction.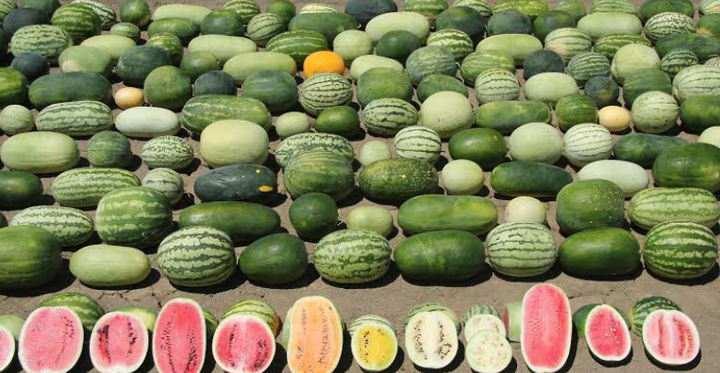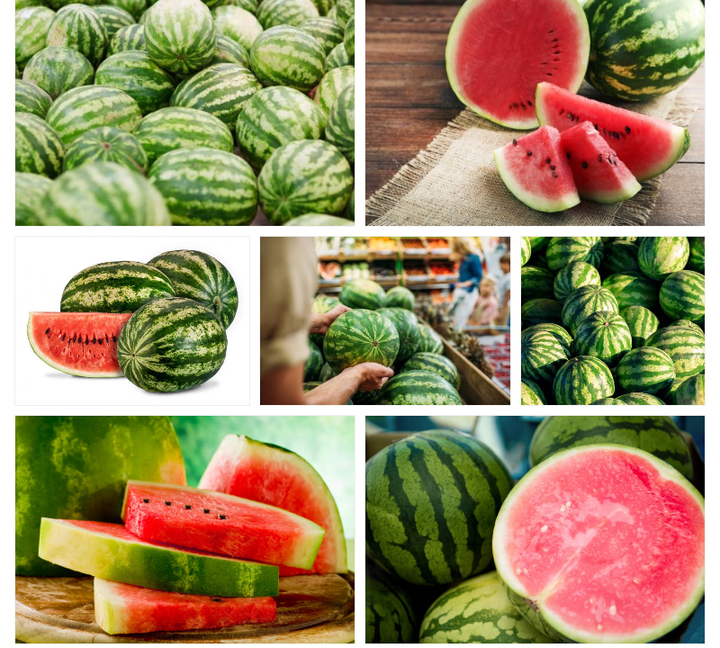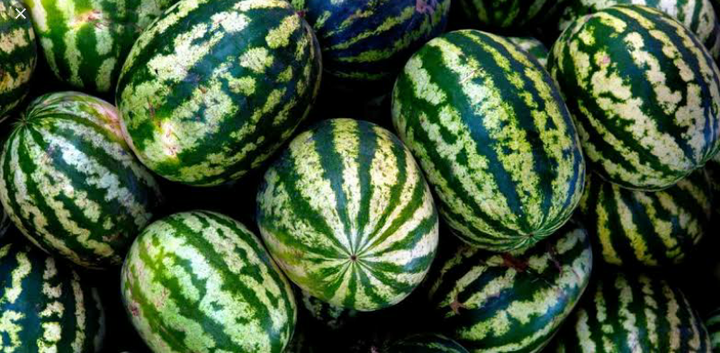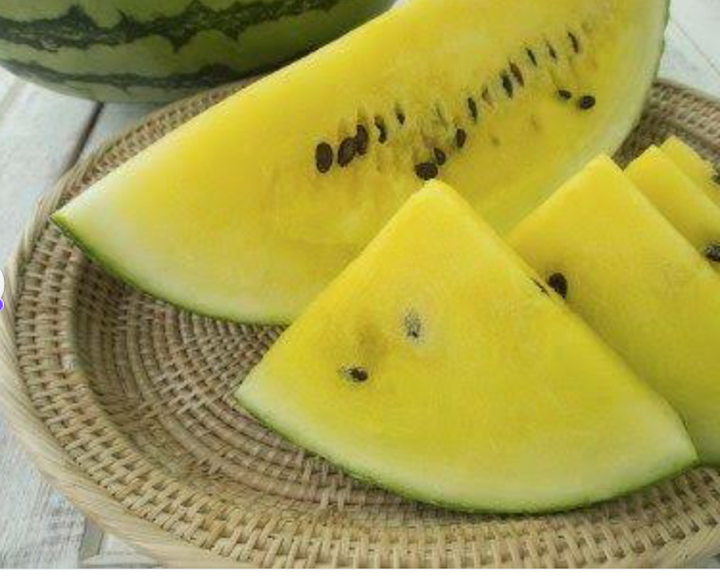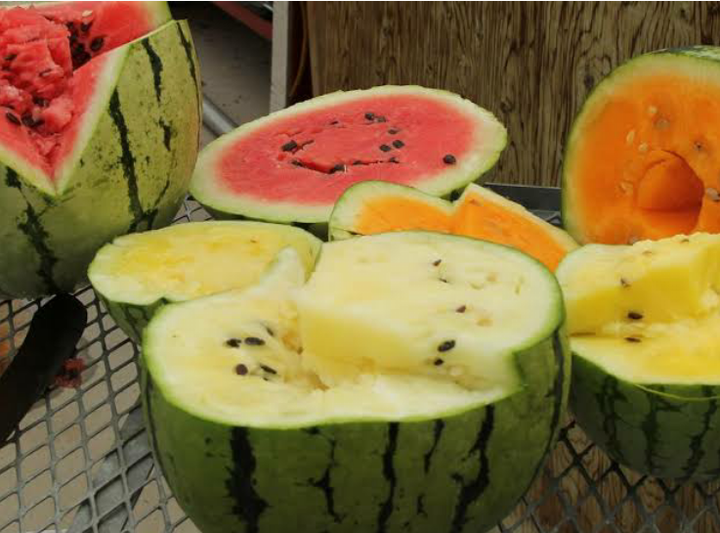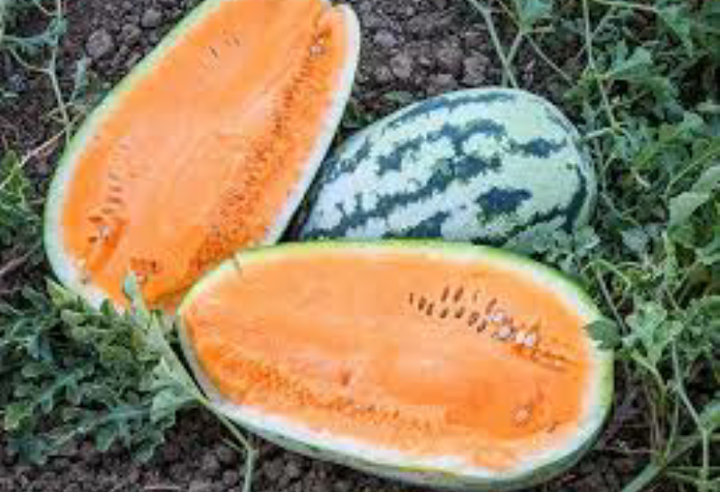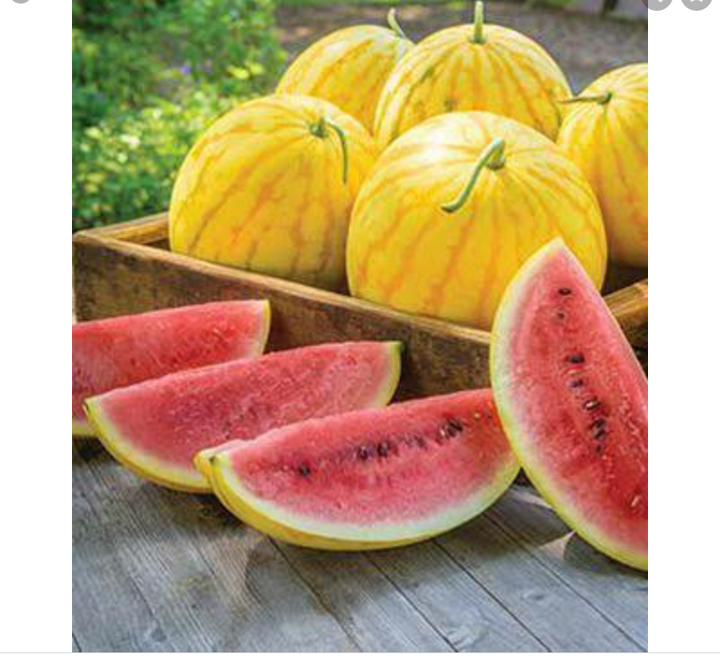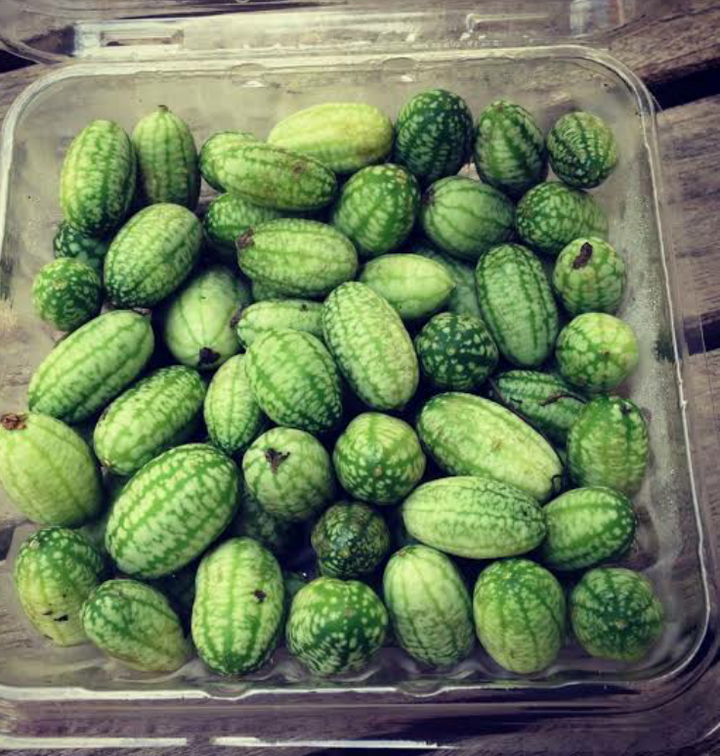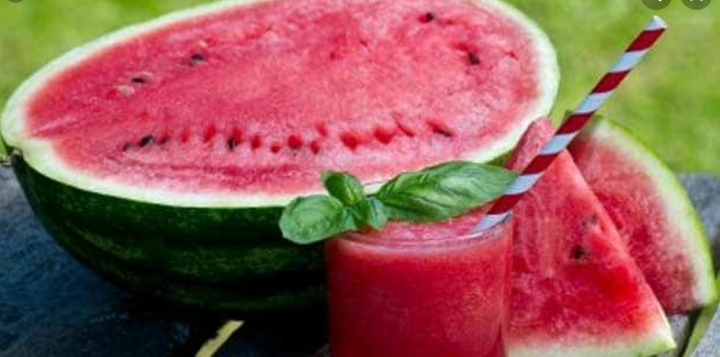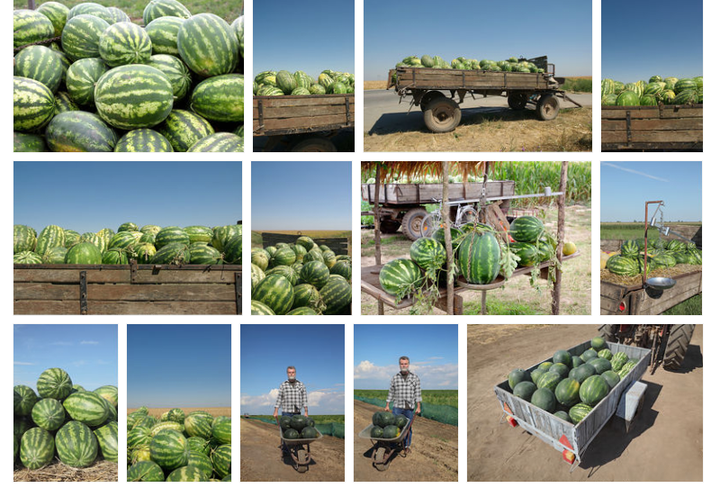 Photo credited to Health.com, Instagram, pulse news, legit. ng
Content created and supplied by: AmyMedia (via Opera News )