When you are rich and influential in the society, people watch over every single thing you do , they will want go know how you do the things you do, even why you eat the kind of food you choose.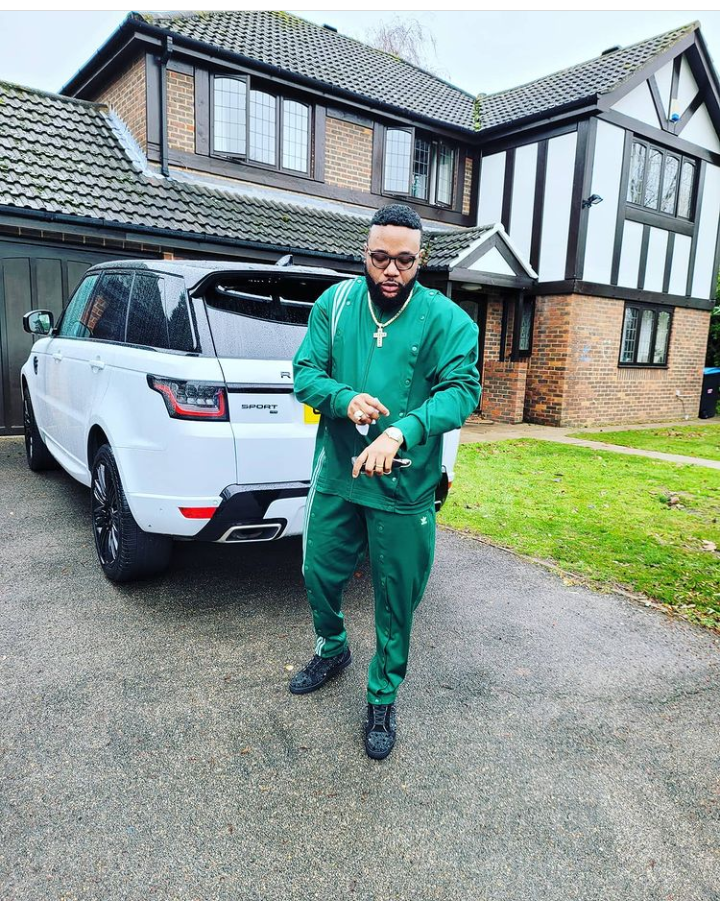 (Pictures of E money)
Emeka Okonkwo popularly called Emoney is a Nigeria millionaire and an influential people in the society, he got married to the love of his life Juliet Okonkwo which he met in 2003 and have been living peacefully together even after having three sons together.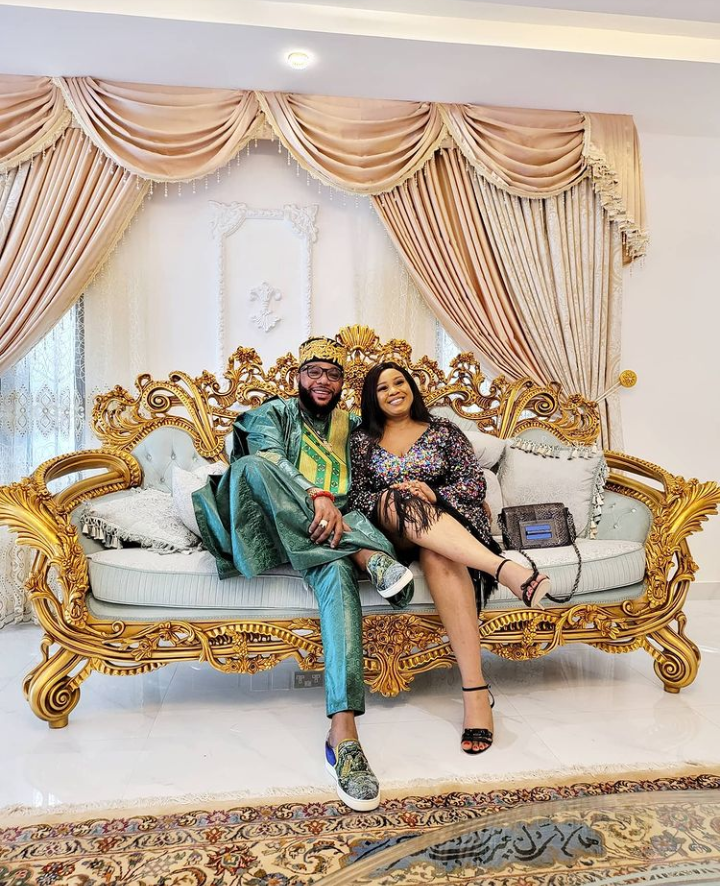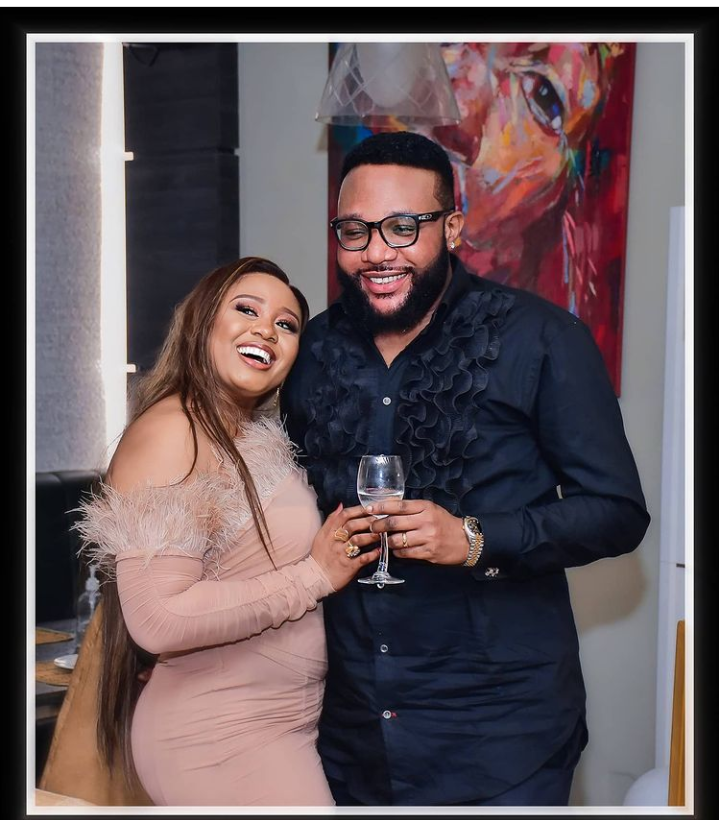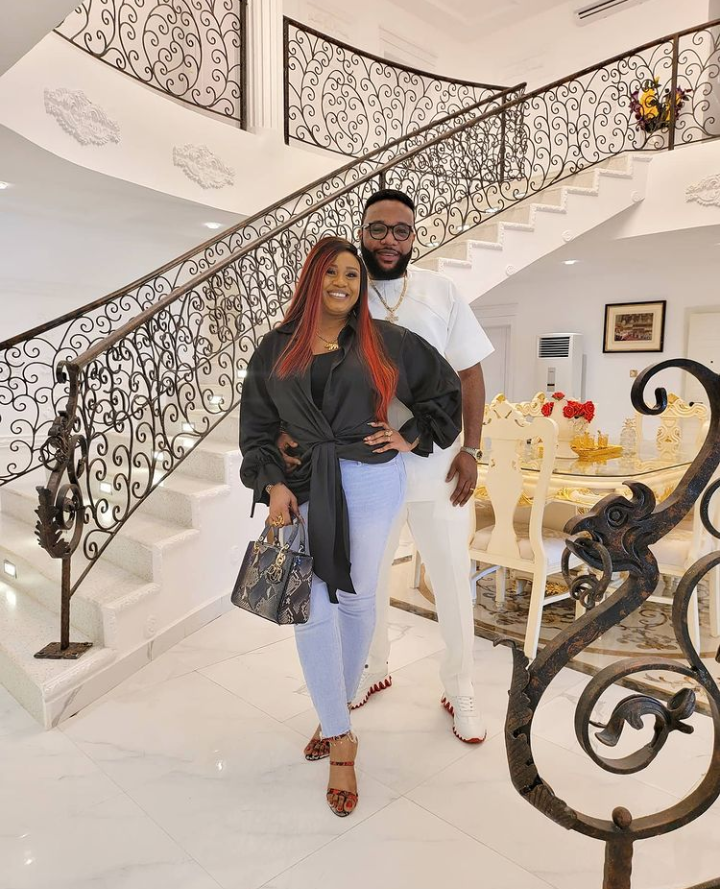 (Pictures of Emoney and his wife Juliet)
Yesterday was Valentine's day and a lot of couples were on their best behavior, lavishing expensive gifts to their partner and making sure they were happy.E money who was not left out made sure he did something special for his wife.
Check out pictures of the wine they drank on Valentine's day;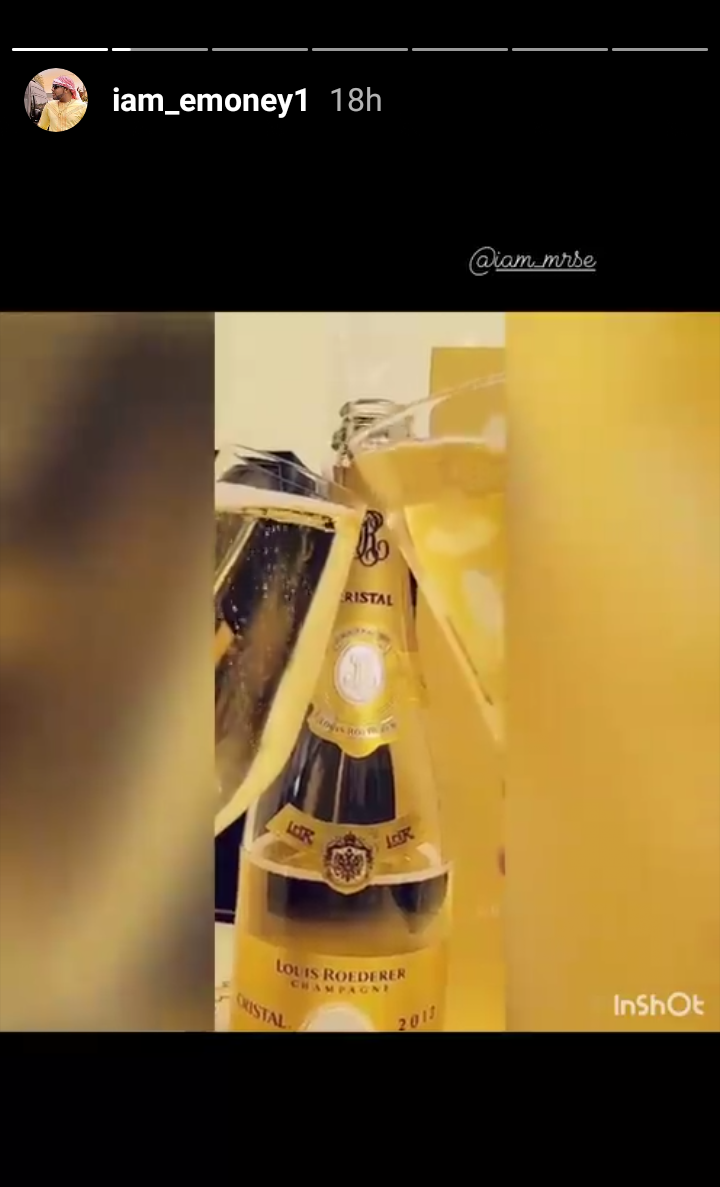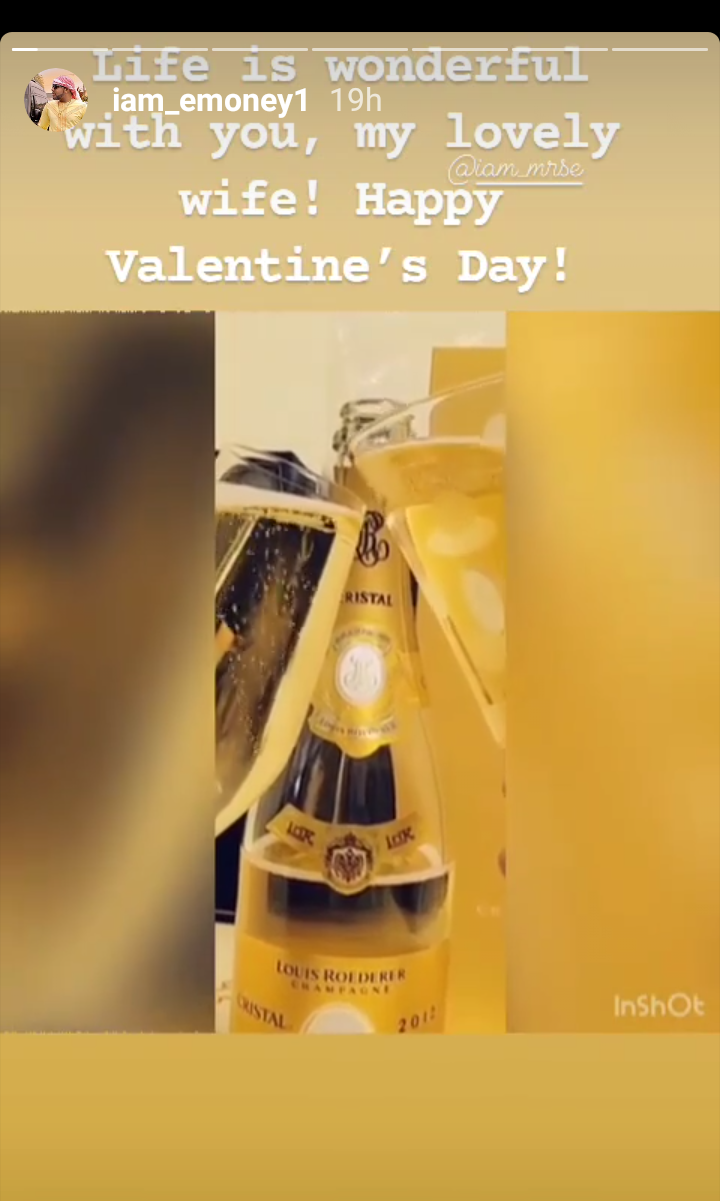 He captioned the picture he posted ''Life is wonderful with you my lovely wife,happy Valentine'' and he also tagged his wife's Instagram handle to the video.
See the price of the drink below;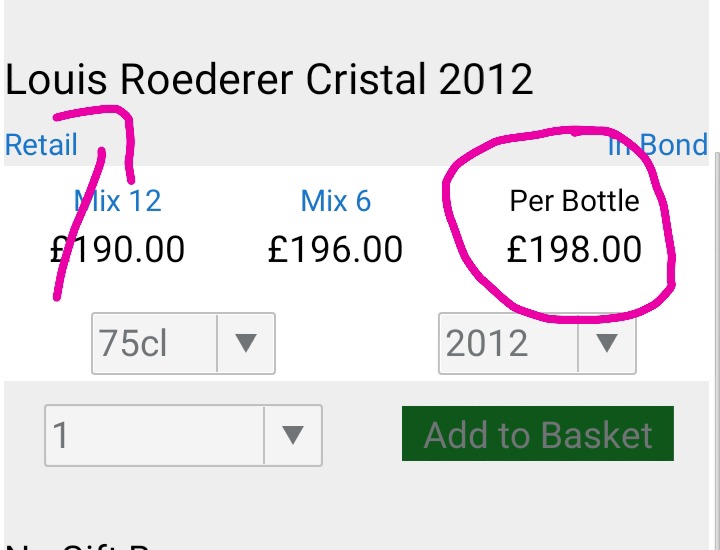 The drink cost 198.00euros which when converted to naira is a total of ninety one thousand naira only(91,000)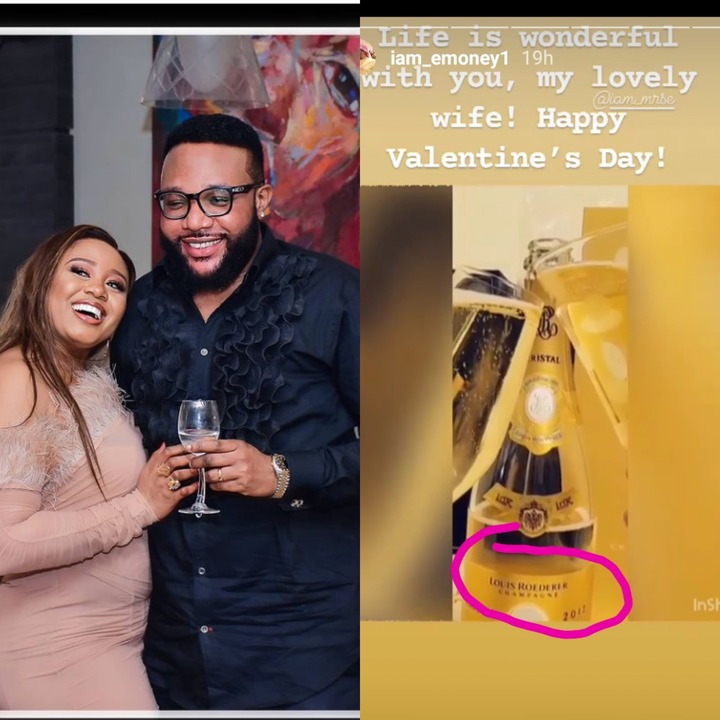 We can say that the couple is living their best life and having fun
Content created and supplied by: basmatiwriter (via Opera News )