"Free Food Galore"- See How ENDSARS Protesters Are Being Fed With Nice And Delicious Food
The #ENDSARS protest has been on for quiet a while now, and these protesters seems to be growing strong day by day, in unity, in ideology, in togetherness. And so far various individuals have been coming out to lend their voice and support to this protest as it affects them and every other person, individuals like celebrities, chief executive officers of start ups companies and so on.
A lot of firms and organisations are also coming out gradually to also lend their support in the little way they can, by promoting the ENDSARS hashtag on their various social media pages and also by donating to the protest and also providing food.
As we all know that the people need food and water to function especially in situations like this, and the way and manner in which free food and water and even soft drinks are being made available to the protesters in various locations is one of the major factor that has kept this protest going. Like in ikorodu yesterday it was reported that protesters were served jollof rice and goat meat. Isn't that amazing and just so you know there is nothing some people like more than free food.
Some of the type of food that have been served so far during this protest includes, the usual suspect, Rice, bread and beans, different type of snacks, pizza e.t.c.
See the pictures of some of the food that was shared below.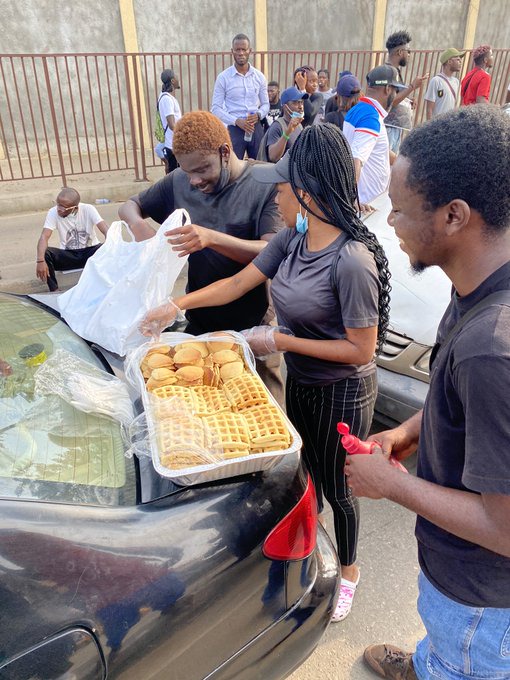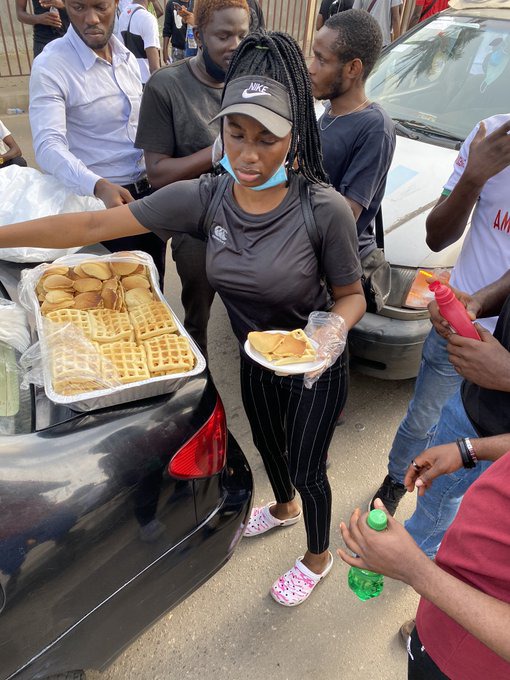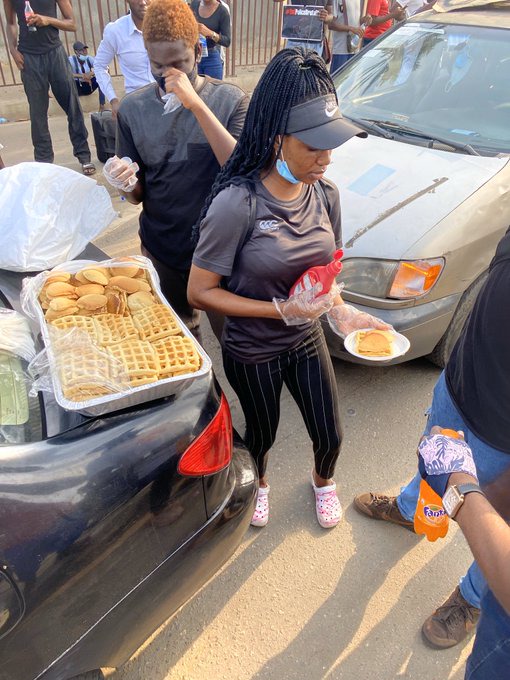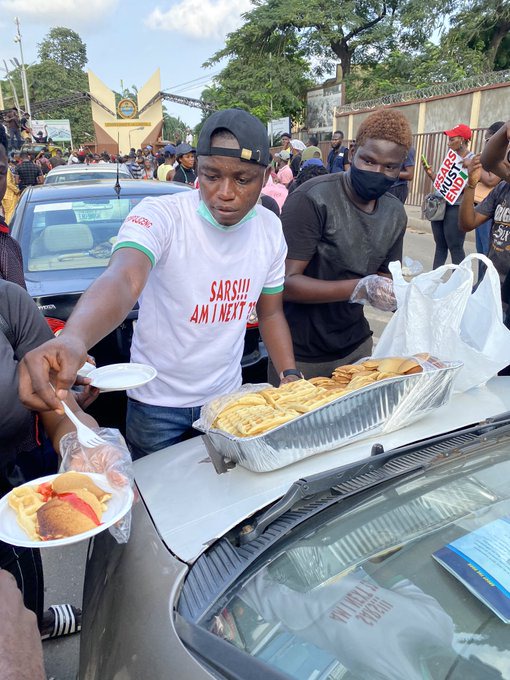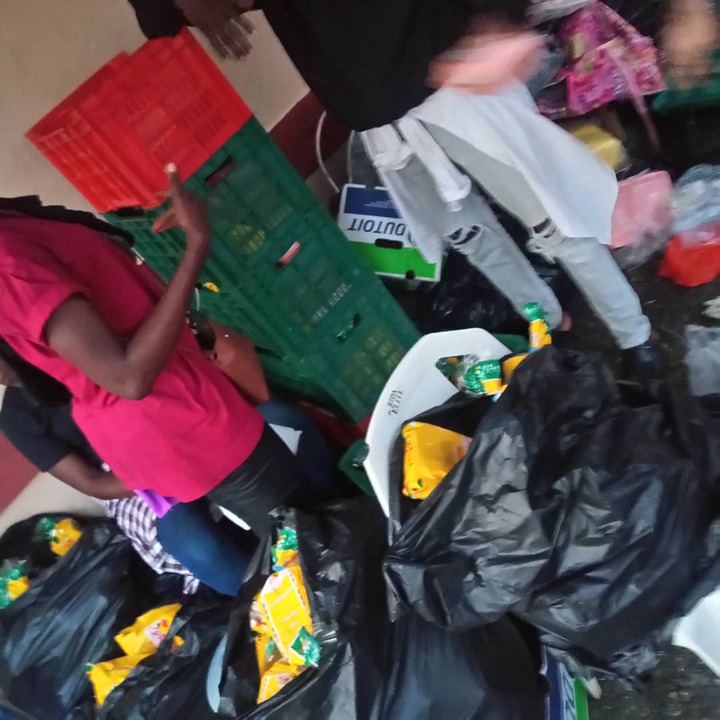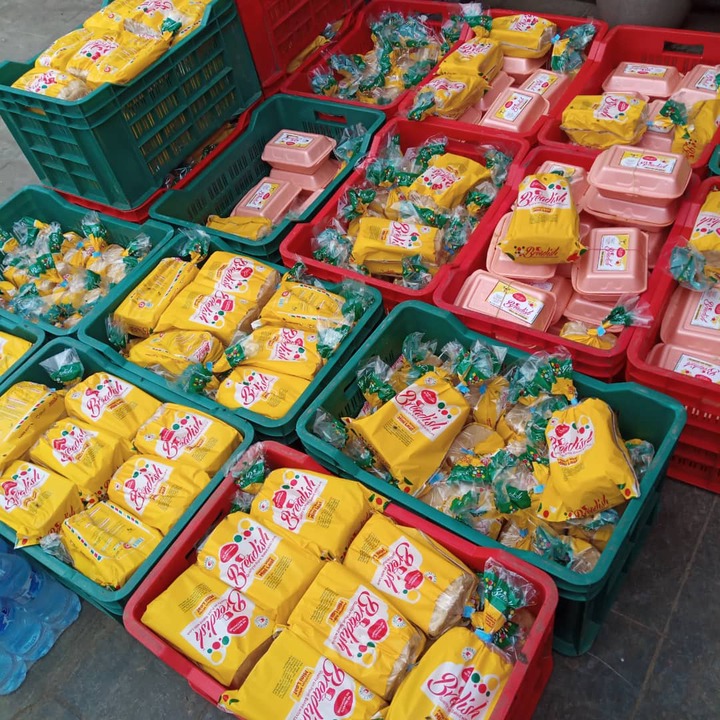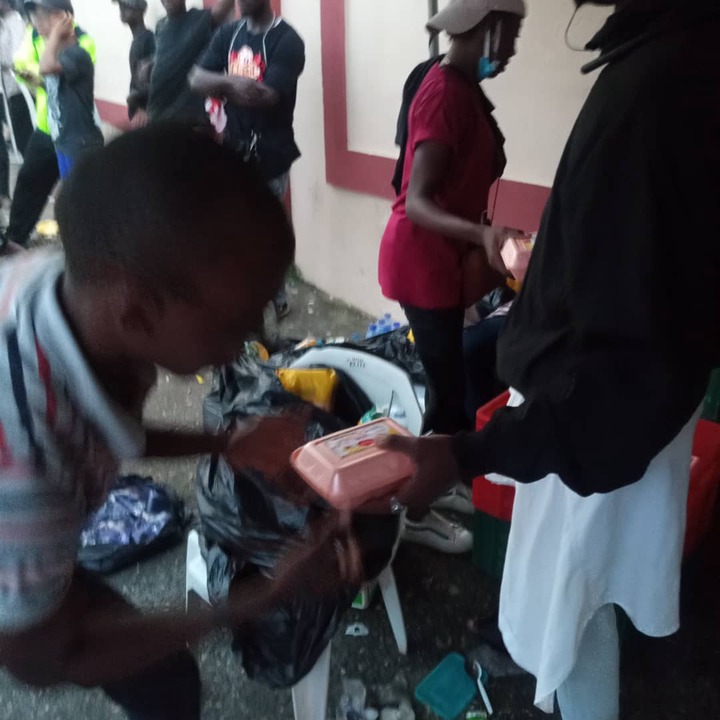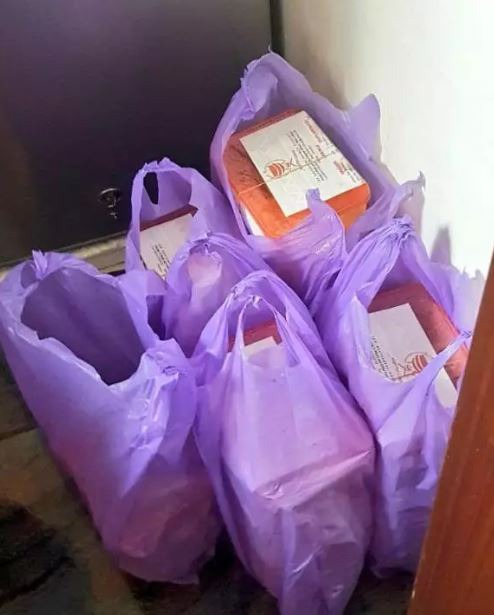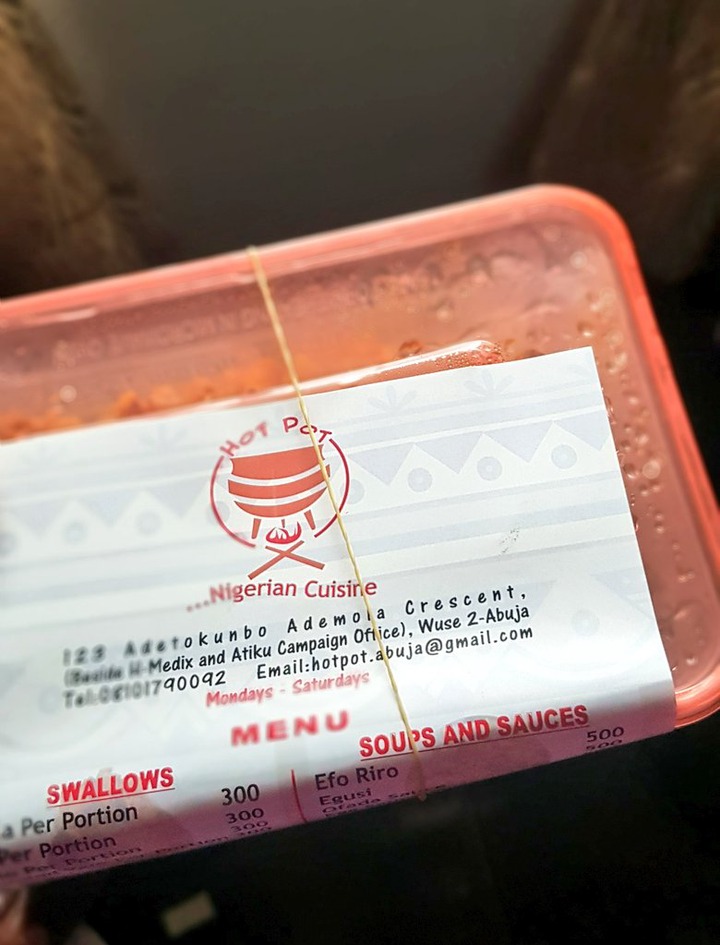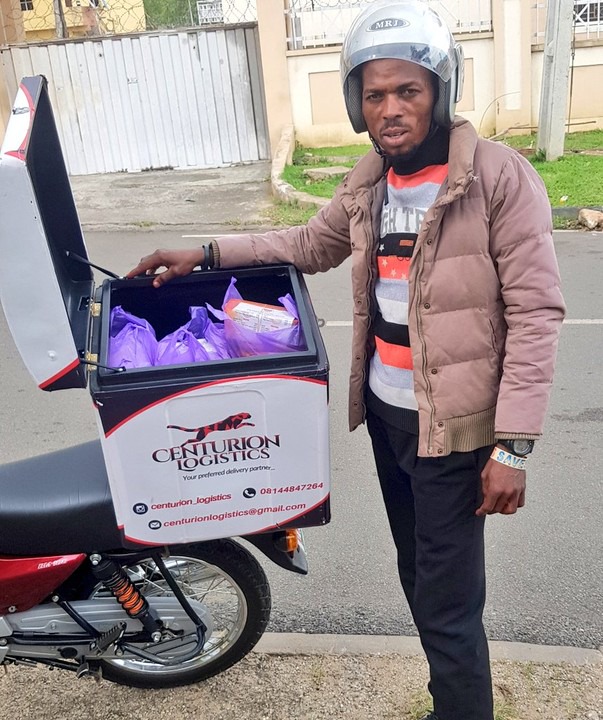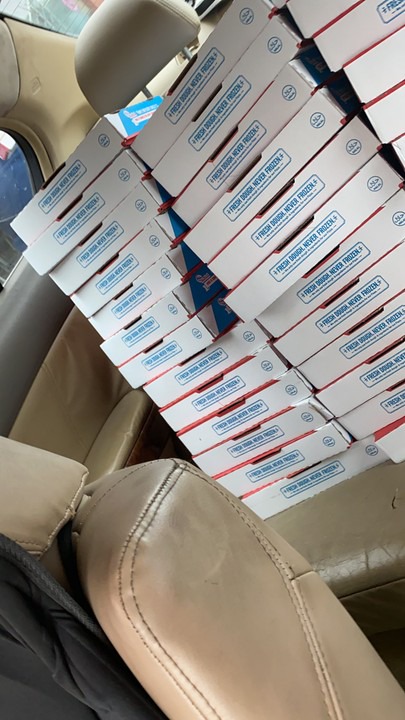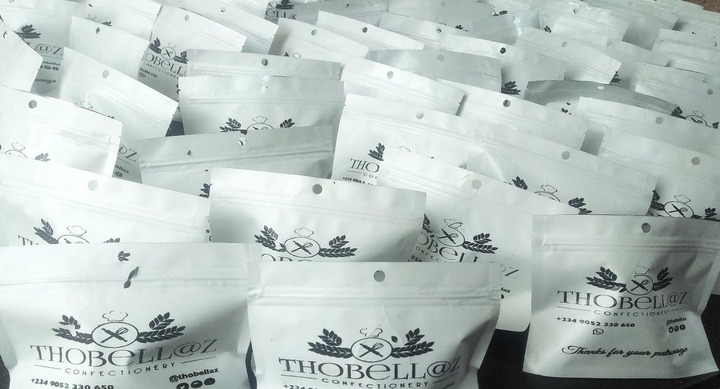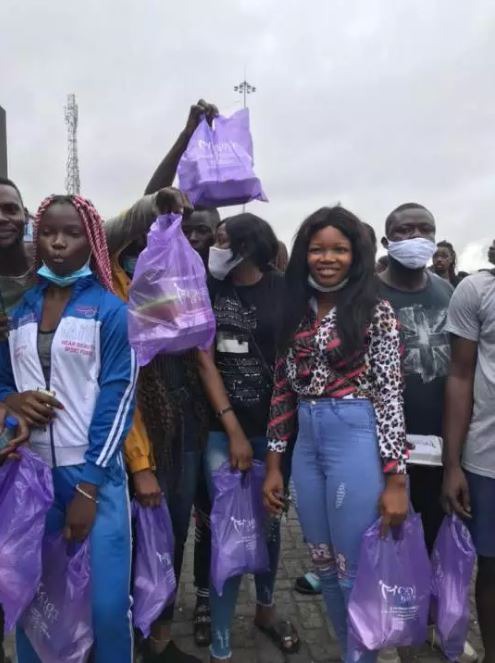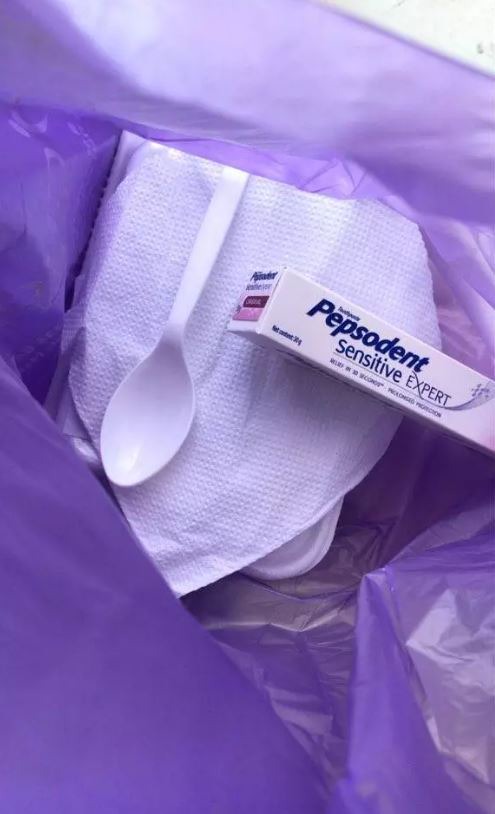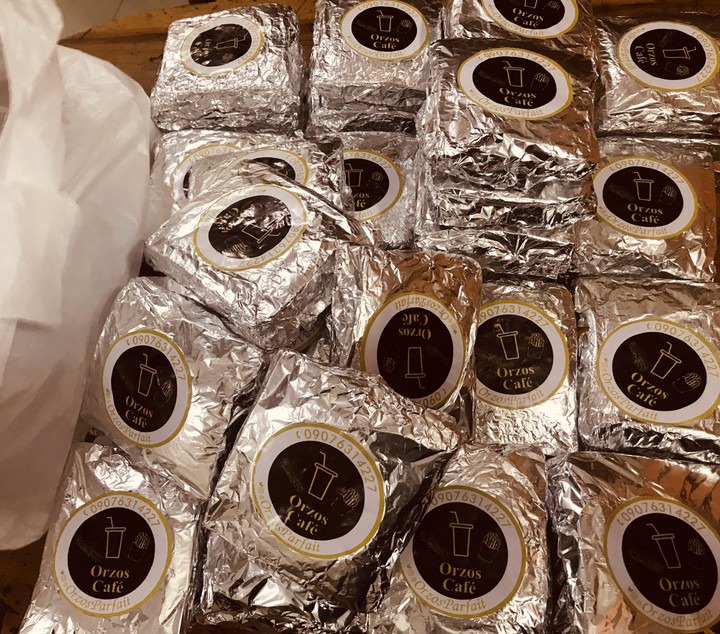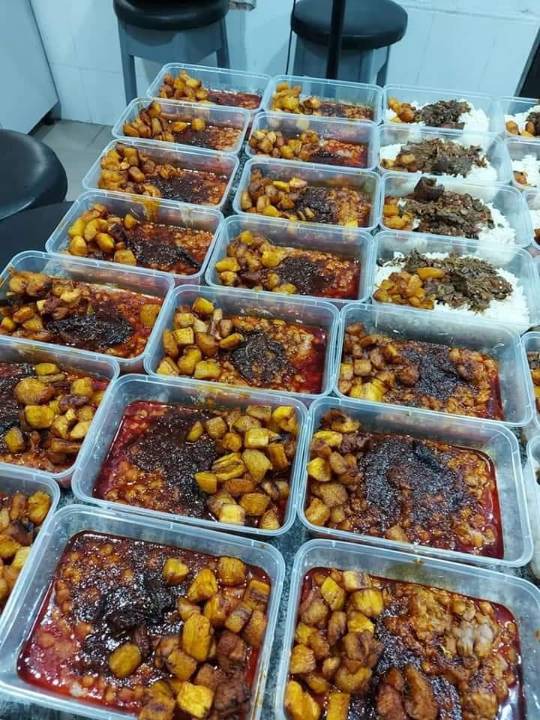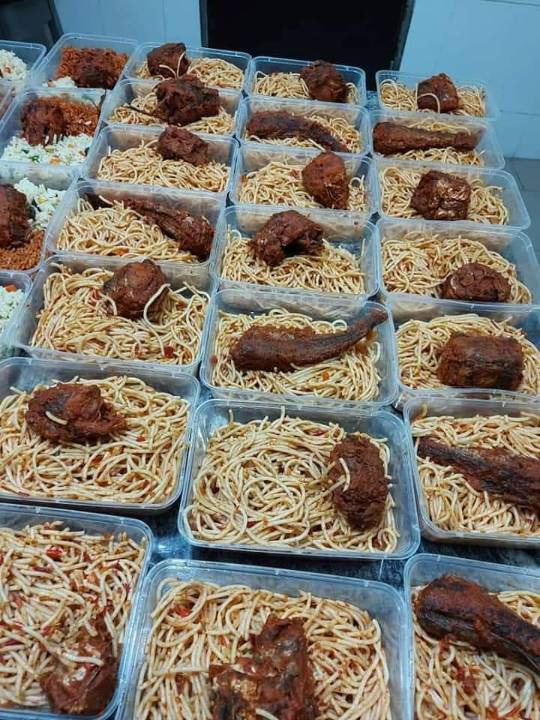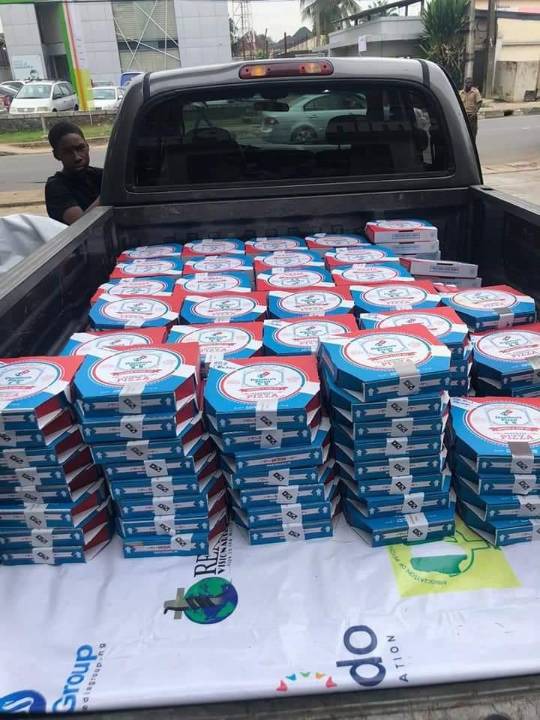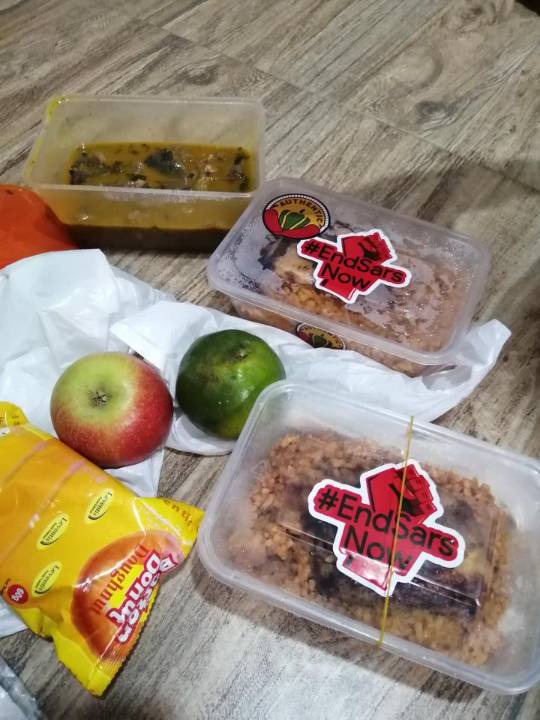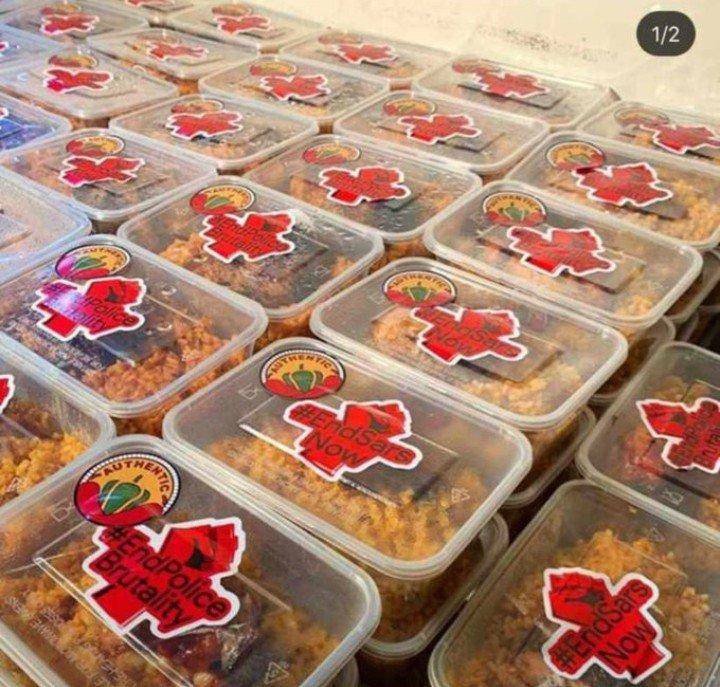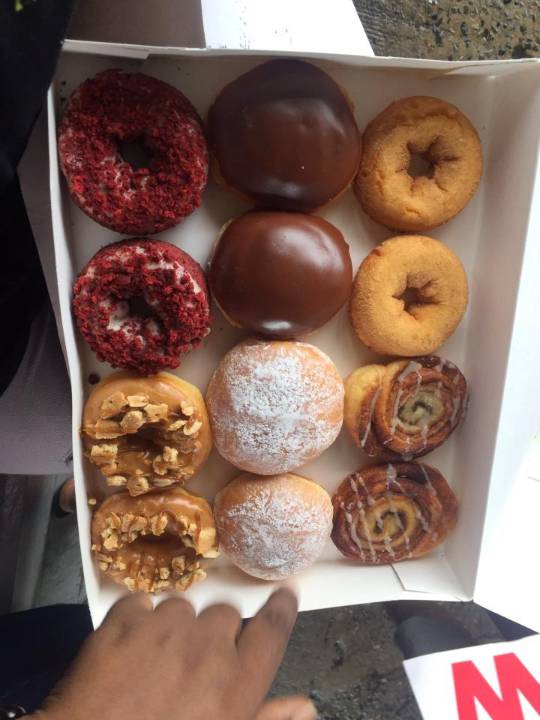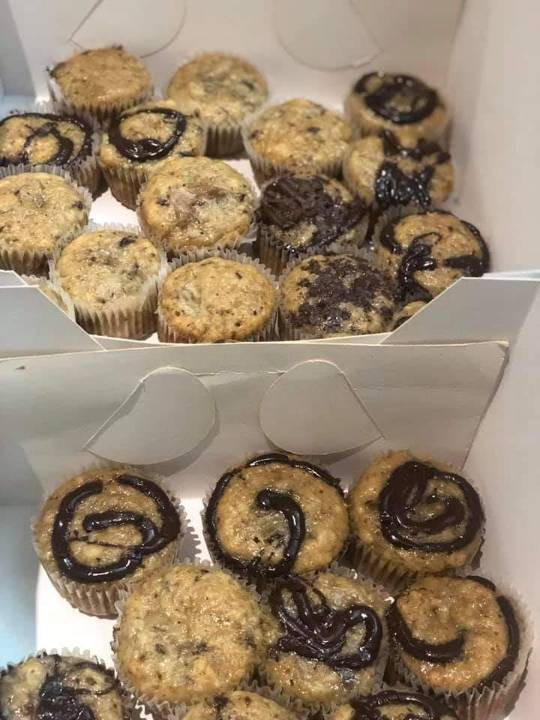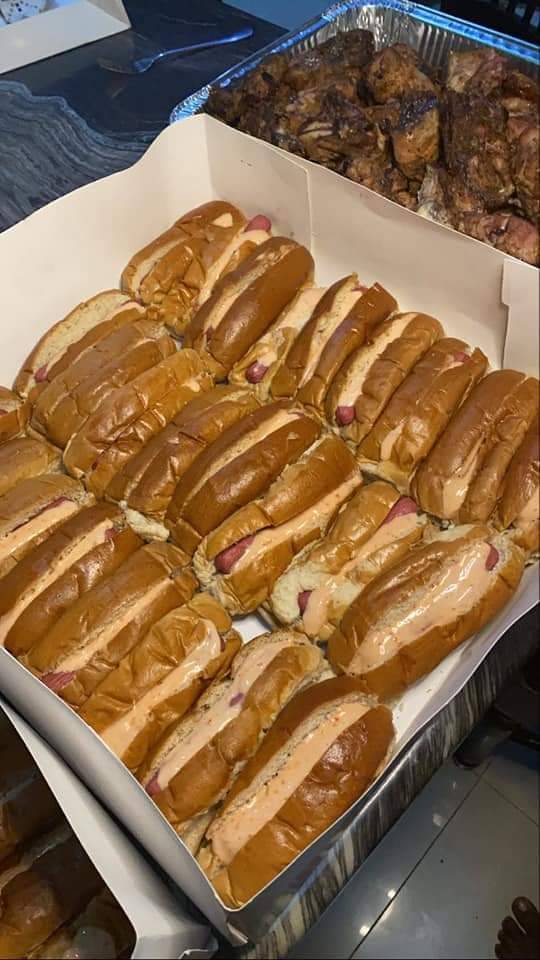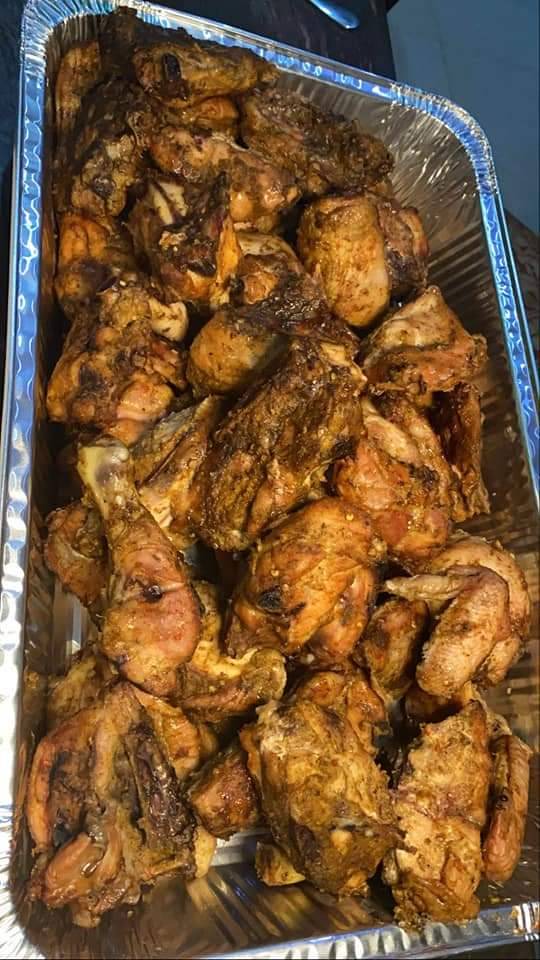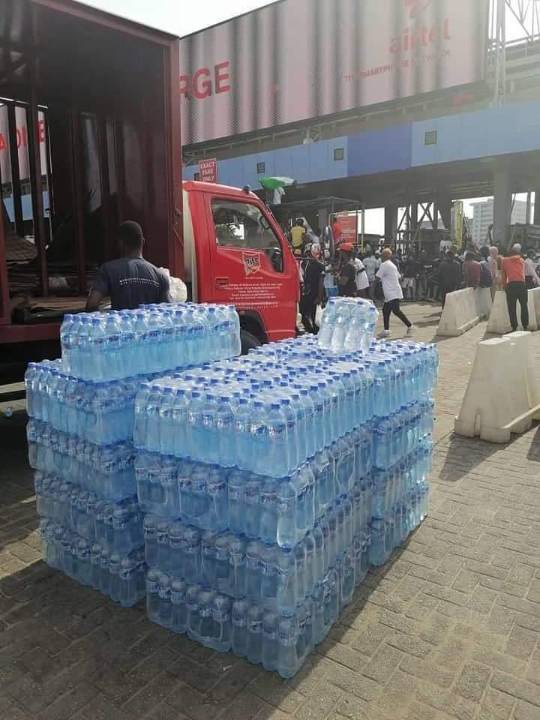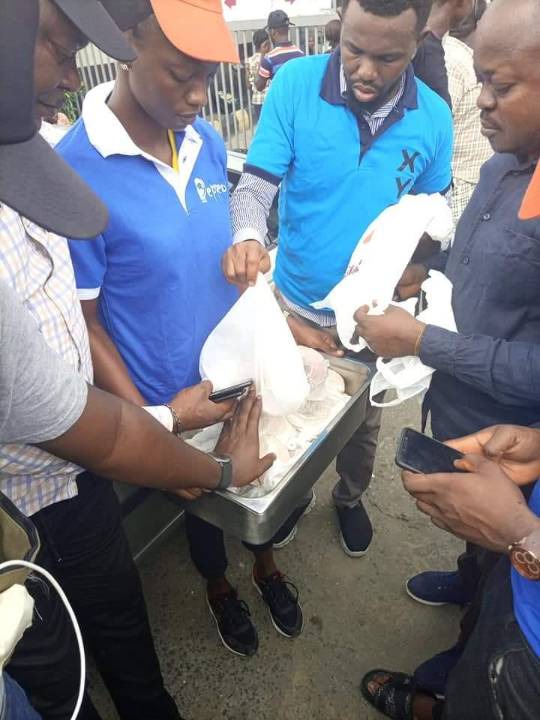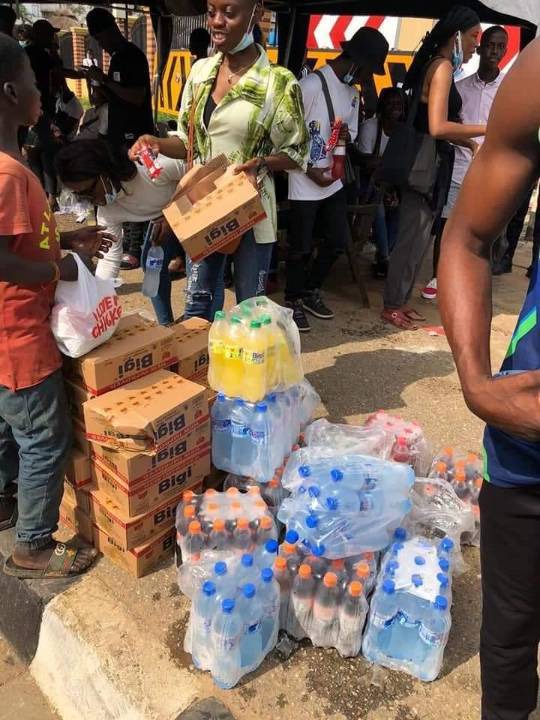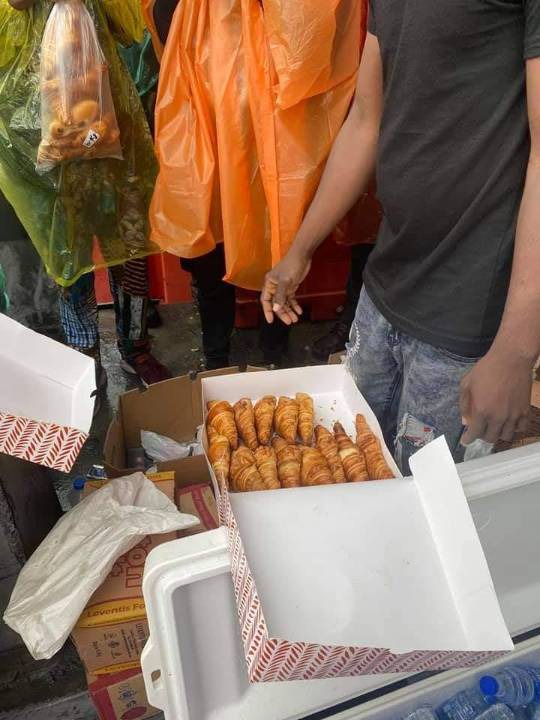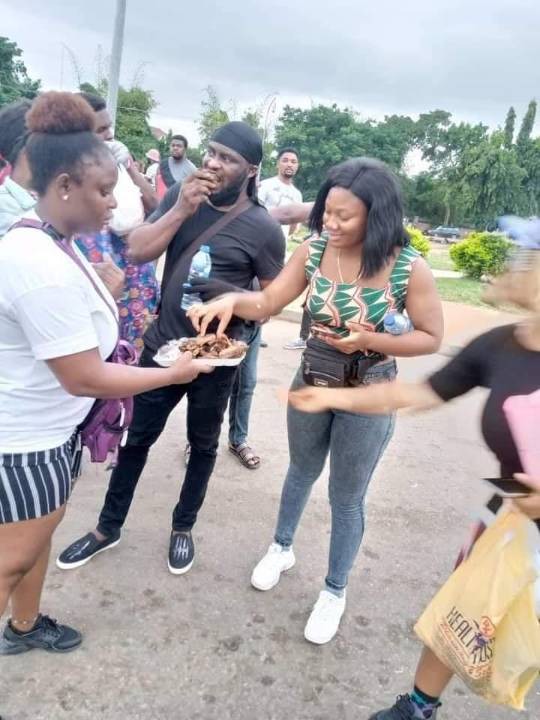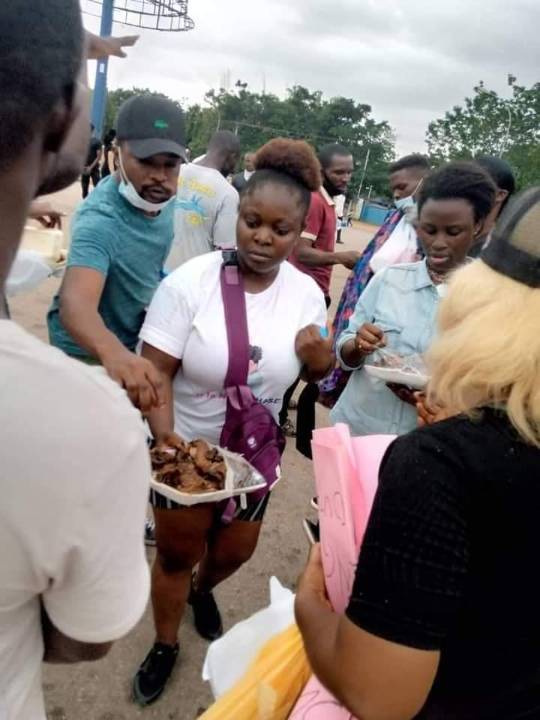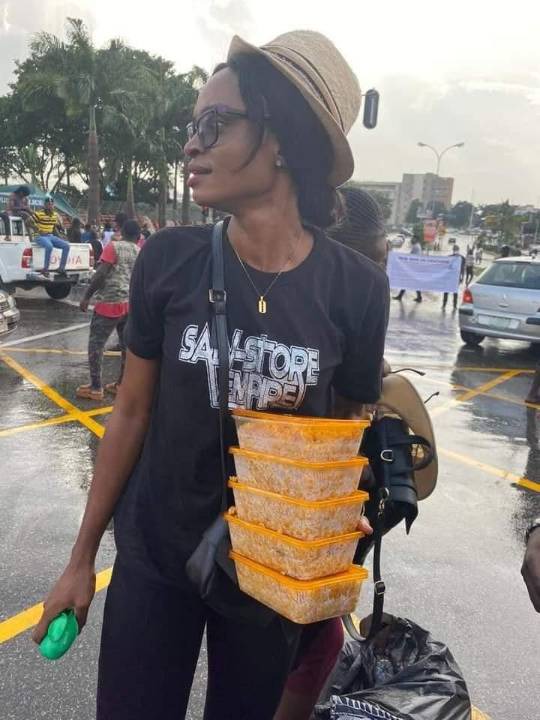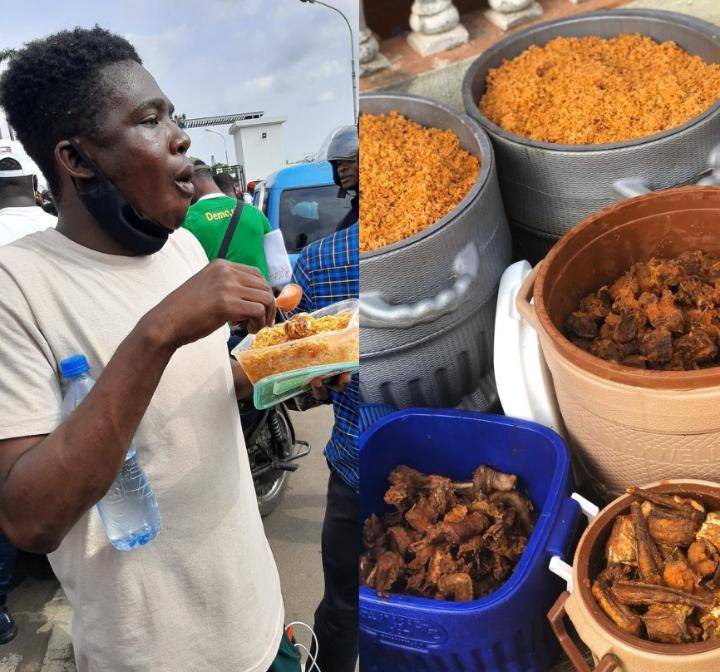 Content created and supplied by: Airproof (via Opera News )