Ice Cream Recipe: Use These 2 Ingredients to Prepare Your Own Delicious Ice Cream at Home
studio.opera.com
2020-07-28 17:33:00
Ice creams are very testy and sweet, especially for little children, who loves sweet things. To buy a good ice cream in Nigeria now costs between N800 and N3000. But there is good news cause you can make your own ice cream at home using just two ingredients which is evaporated milk and bananas.
Get a banana of N300 or more depending on how big you want it to be, and also buy evaporated milk which is between N200 and N250 depending on the brand.
Procedures to follow:
Wash the banana and cut it into small pieces and put it inside a refrigerator for about 3 hours and then bring it out and put it inside a blender it together with the evaporated milk, add small amount of sugar if desired, and put it back inside the fridge for like two more hours and bring out. Your delicious Ice cream is ready to be Served.
The pictures below will make it more easy for you to understand.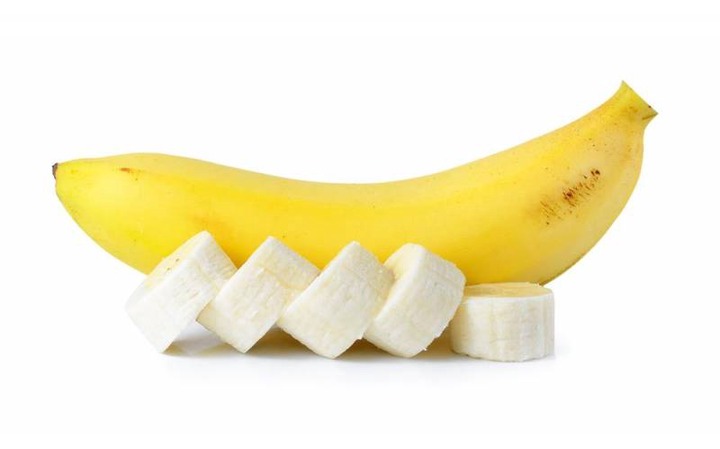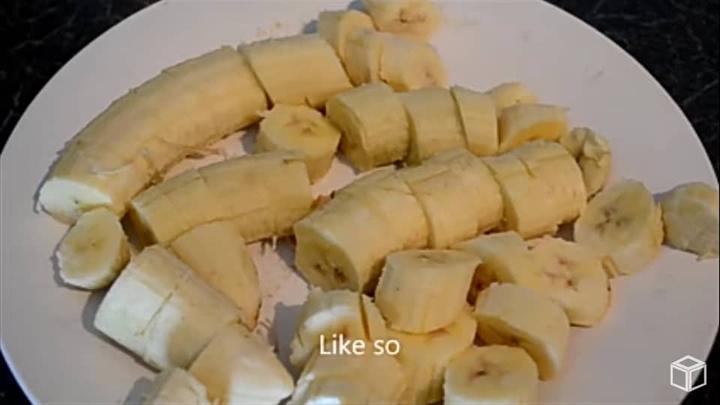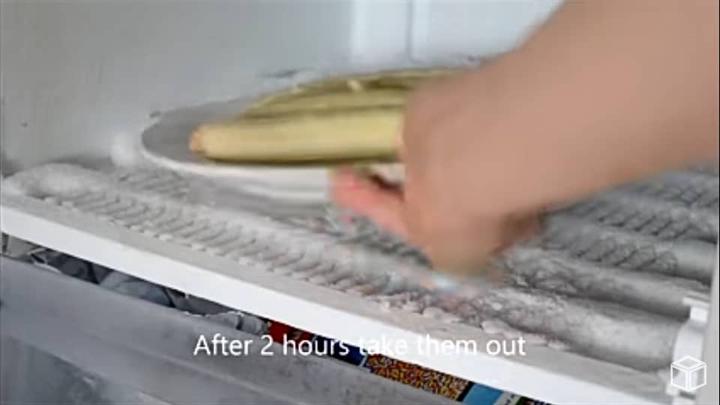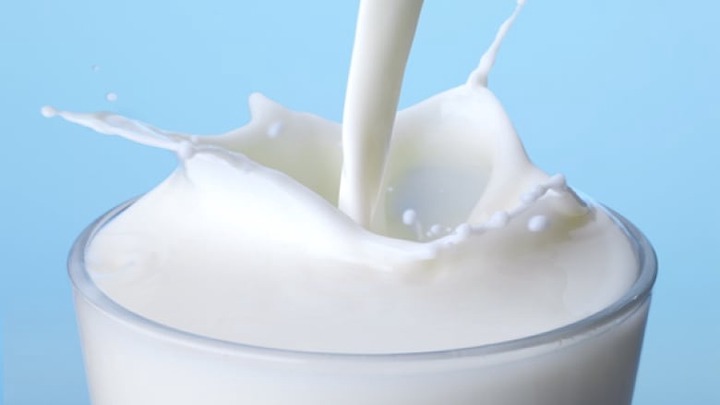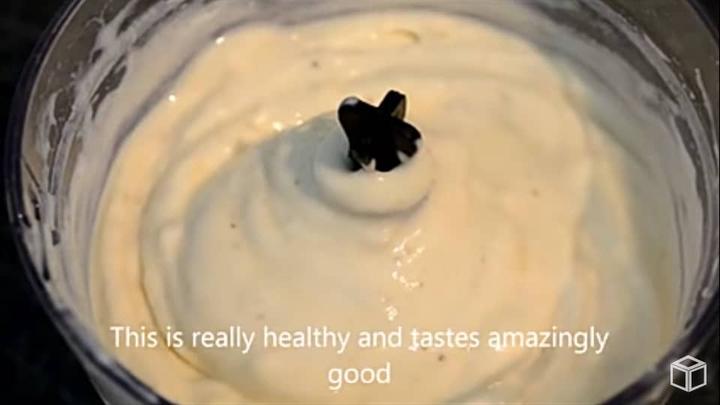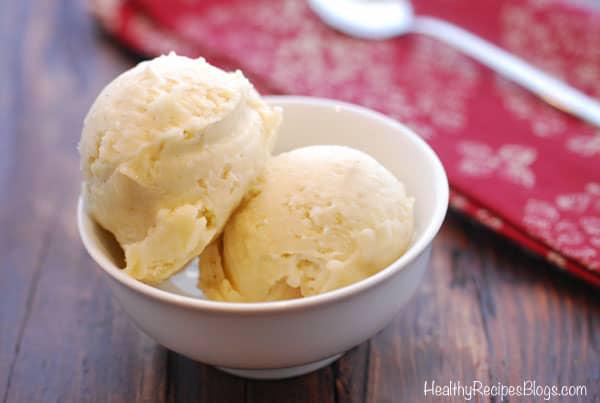 This method of ice cream is not only cheap and easy to prepare but it's also very healthy. Because there is no preservatives in it.
Please don't to Like and Share with your family and friends.
Photo source: HealthyRecipesBlogs.com and Google.
Source: Opera News