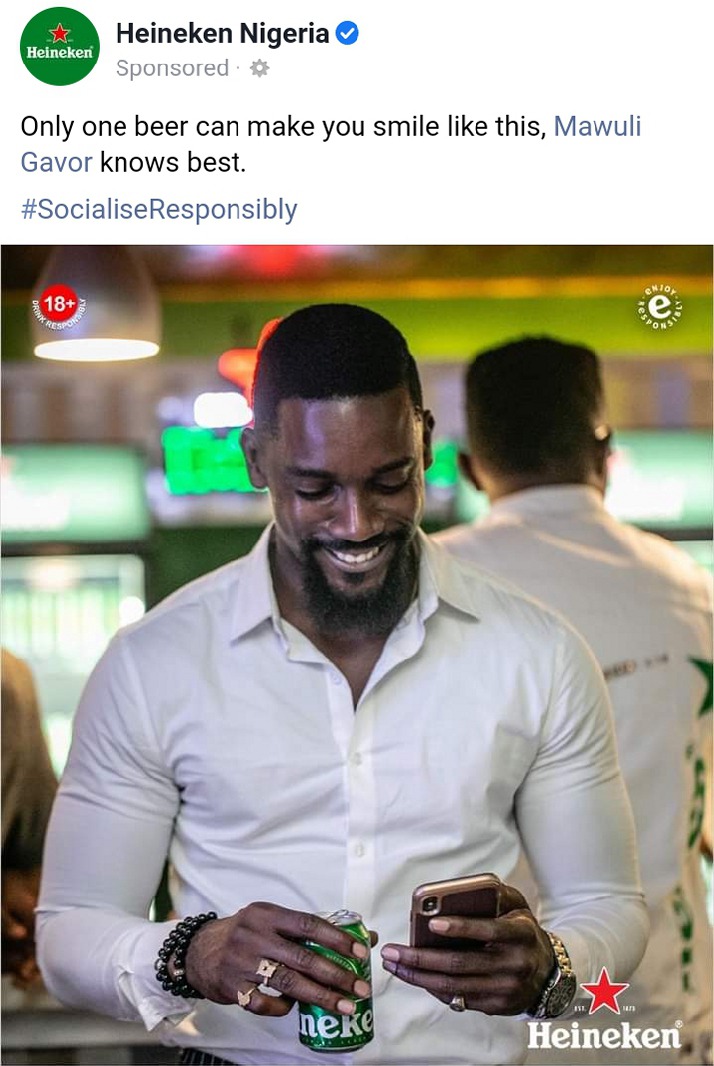 Today we bring to you an article on what the beer brand Heineken sent to all their customers today, they have made it clear that their brand is the only drink that can make you smile like the way the man in the picture the provided smiles.
Just little of it, and you are already happy, the report says. Beer is good when taken in moderation, but taken in excess, it can cause a whole lot of problems to our health.
The brand has been in Nigeria for quite sometimes now, and people has accepted the drink, it is a drink for the people that have class. The drink has been in existence since 1873 and has been serving its customers better since that time. It is also in almost all countries of the world where beer drinks are allowed.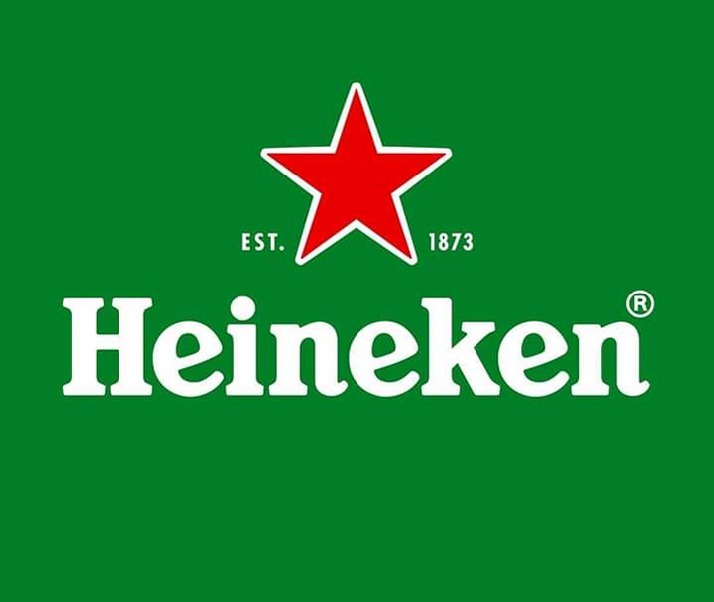 What is your take on we? We would love to hear from you, as your opinion is very much important to us.
Do you like Heineken and it what they said of the drink true? Let us get your view at the comment section.
Content created and supplied by: snipernews (via Opera News )