They say don't judge a book by its cover. Same way you don't judge a male or female by their looks. The people you may see as useless or incapable, might actually be better than you, that's because you can't tell a person's qualities by their face.
I was going through my Instagram yesterday and stumbled upon this boss babe. Her outfit caught my attention so I went into her profile to check out her stuffs. That one click on her profile really changed the way I looked at her when I stumbled upon her photo on explore page. I found out this Alpha female is a professional chef, fashion entrepreneur and a fitness enthusiast.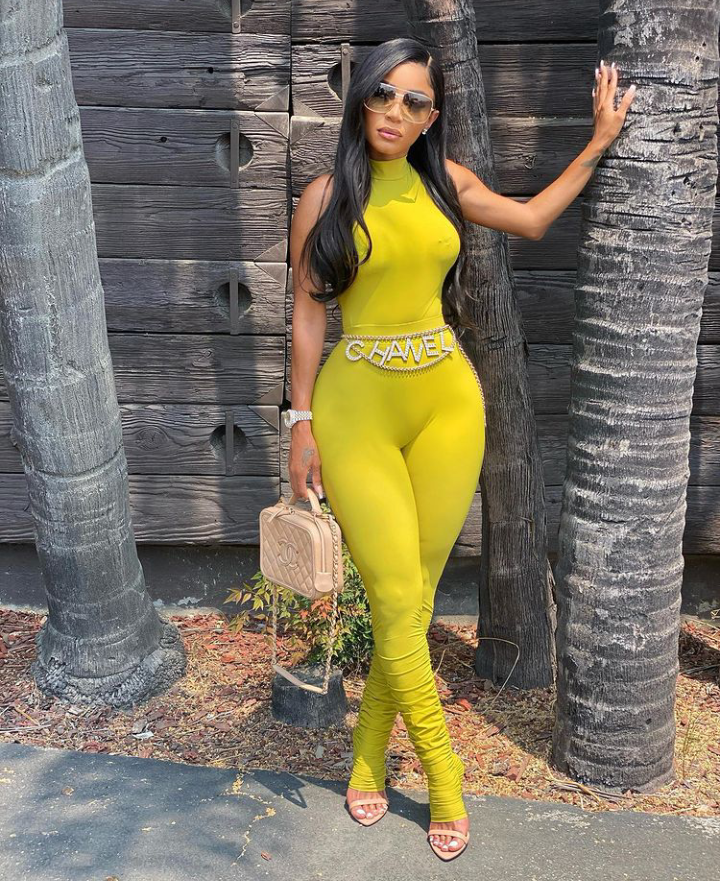 Jai Nice as her name goes on Instagram is a 25 years old female most popular for being rapper, Gunna's girlfriend, but she's a lot more than that.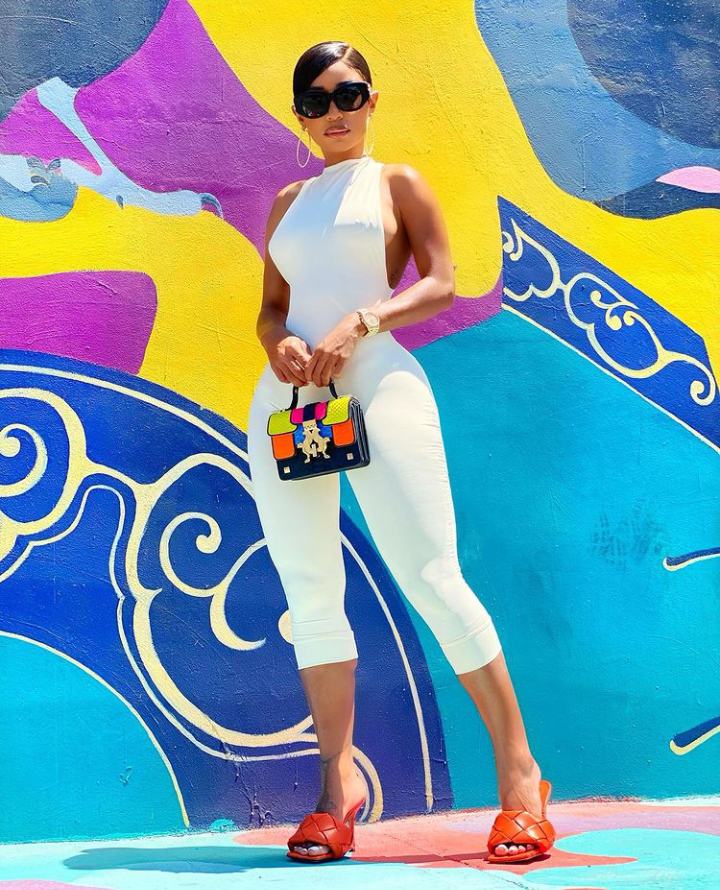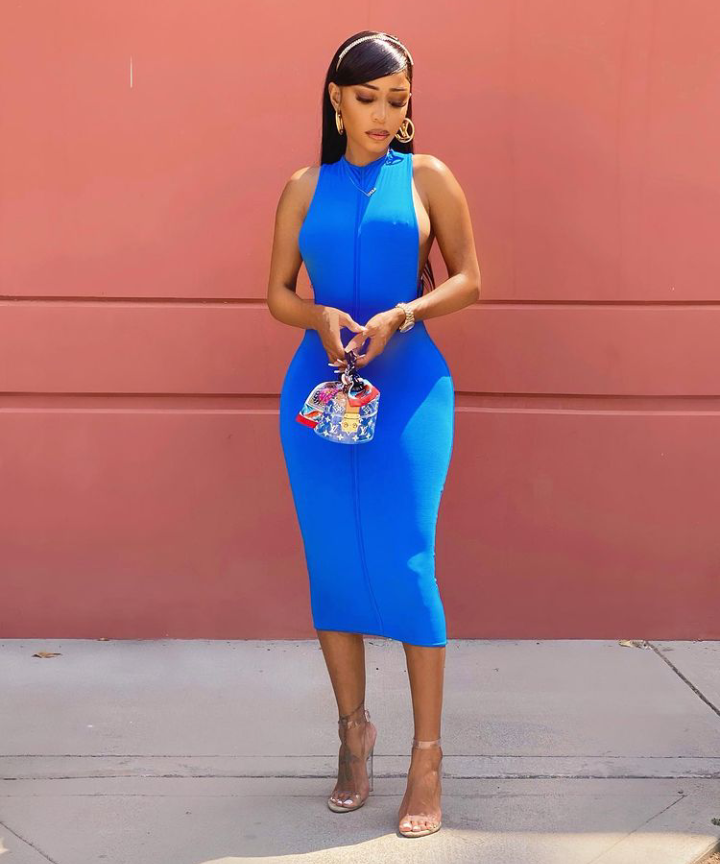 She is a serious entrepreneur who owns a business called Kloset Envy. Her online boutique has been around for nearly a decade and sells all sorts of stylish items including dresses, shoes, and accessories.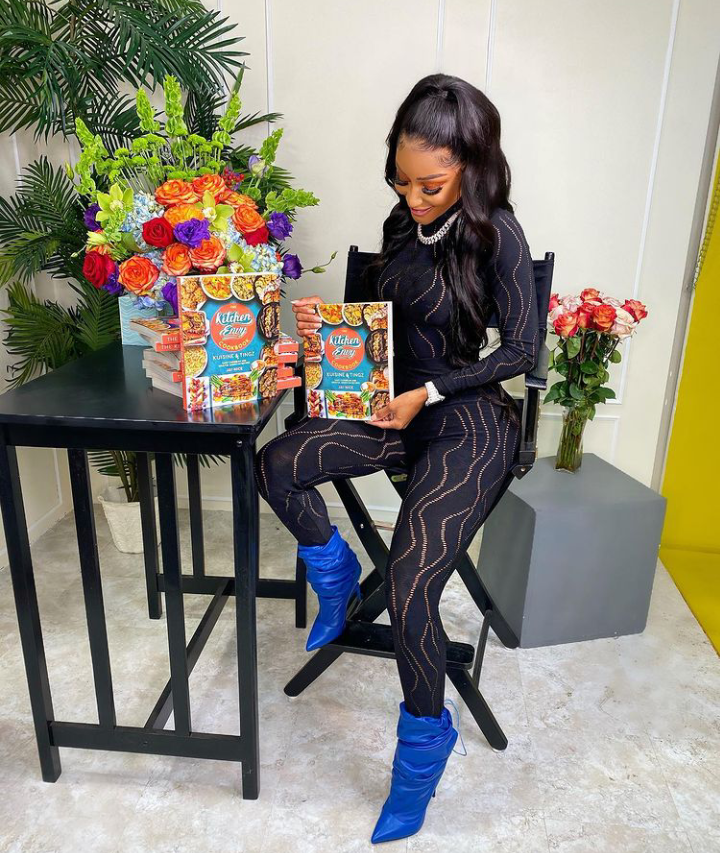 Jai is a professional chef with a cooking page on Instagram called Cooking with Jai. It is really rare to come across a slay queen with good cooking skills because Jai is not just good at cooking, she is good at teaching it too.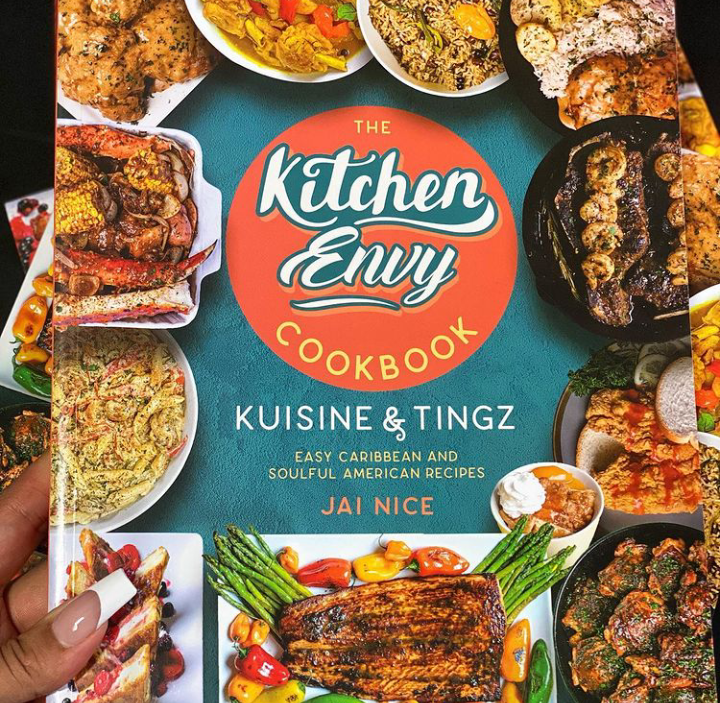 Jai just wrapped up her first cookery book, The Kitchen Envy cookbook, making her a self published author.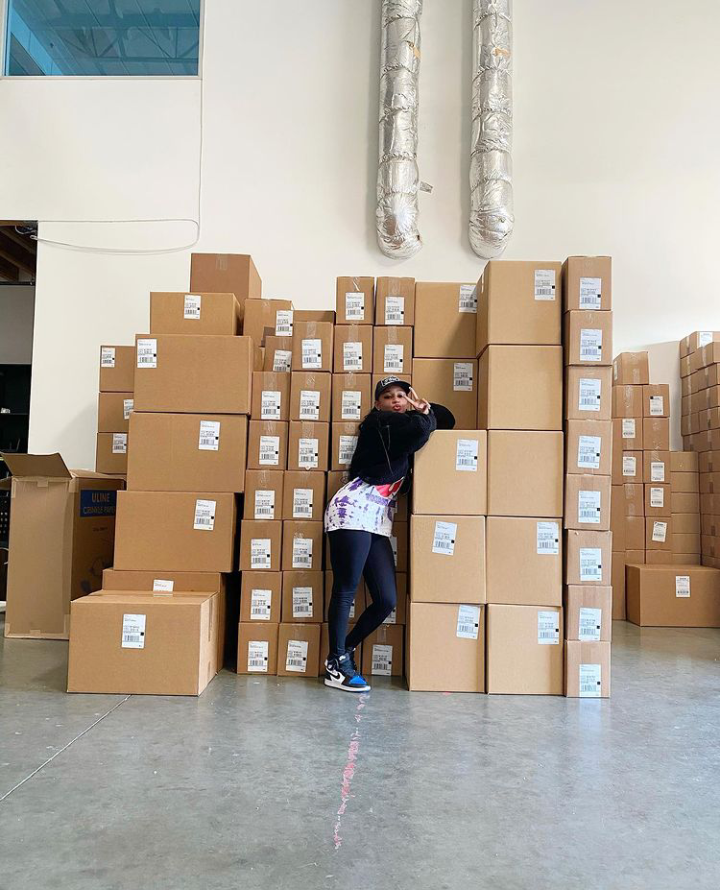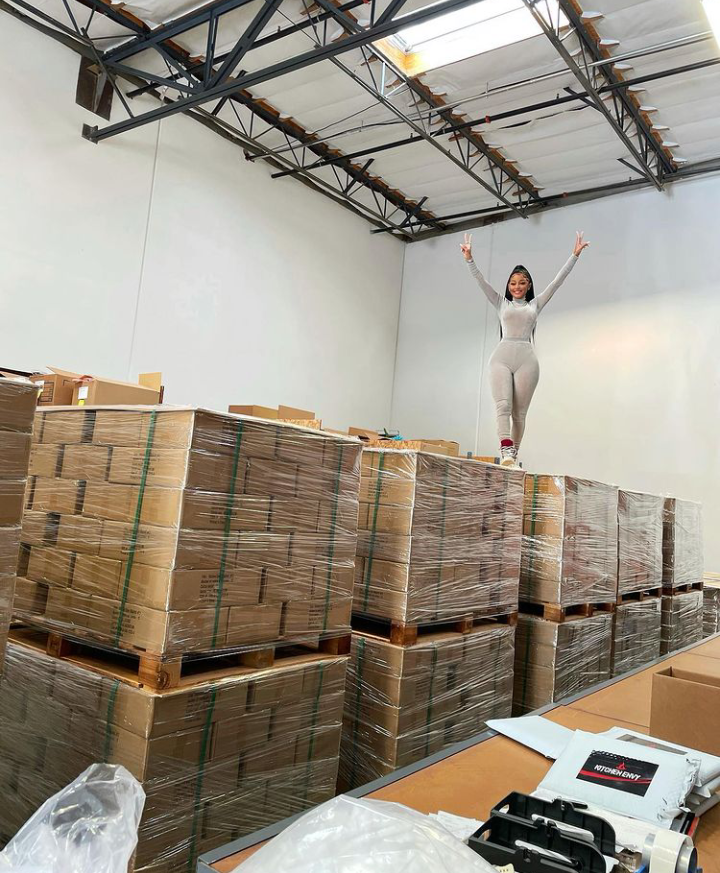 This book alone has achieved over 30,000 orders and is currently sold out but fans haven't gotten enough. They keep begging Jai to restock. Her Kitchen Envy cookbook contains 300 new recipes of Jai's with pictures included.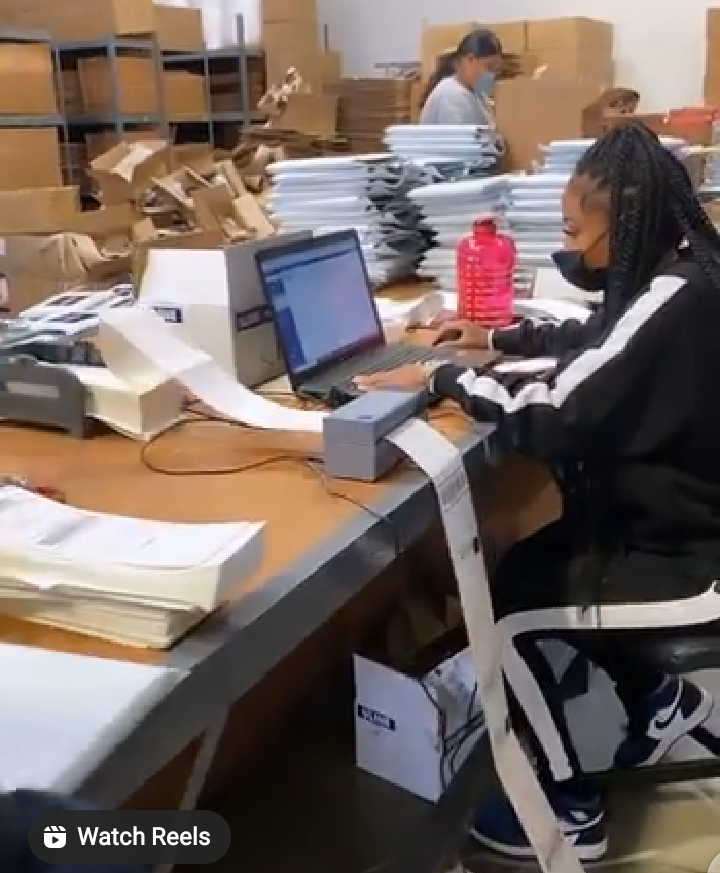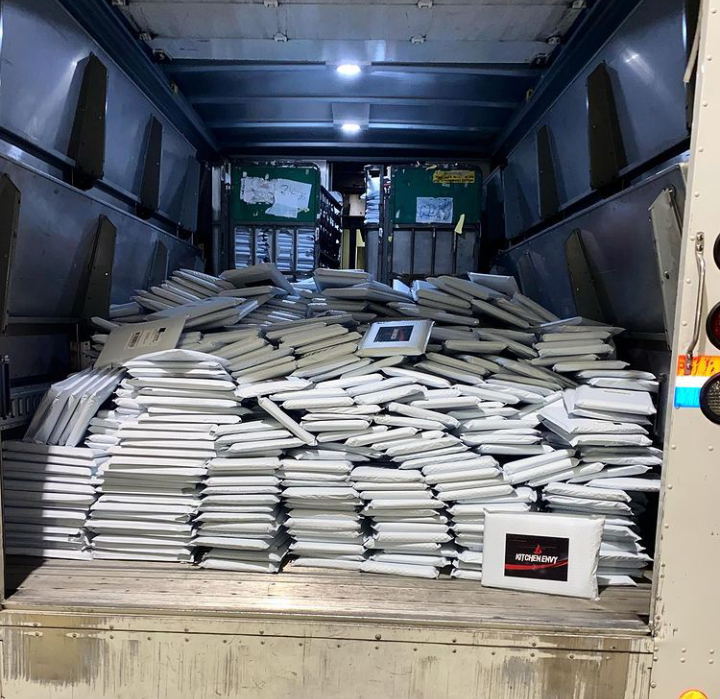 Not just books and books only, Jai has since released her collection of cooking wares like deep fryers and her very own knife set.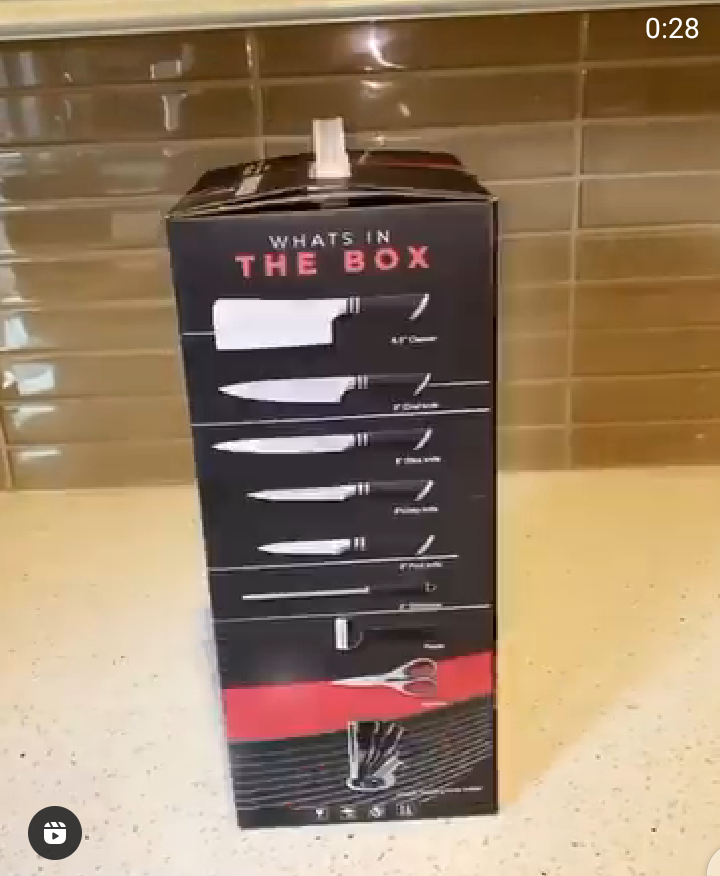 Fans are still asking for a restock till date.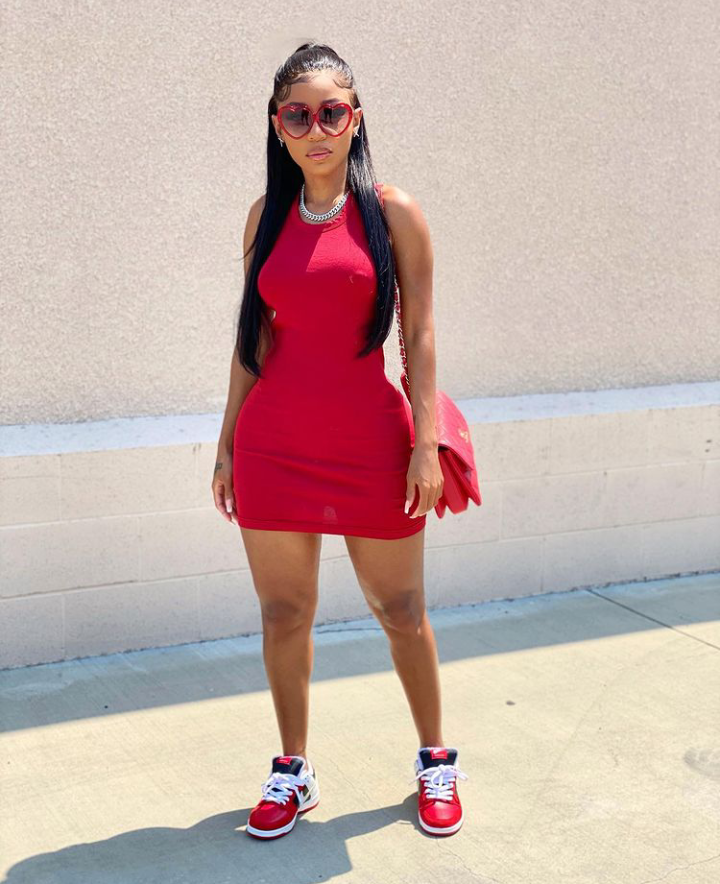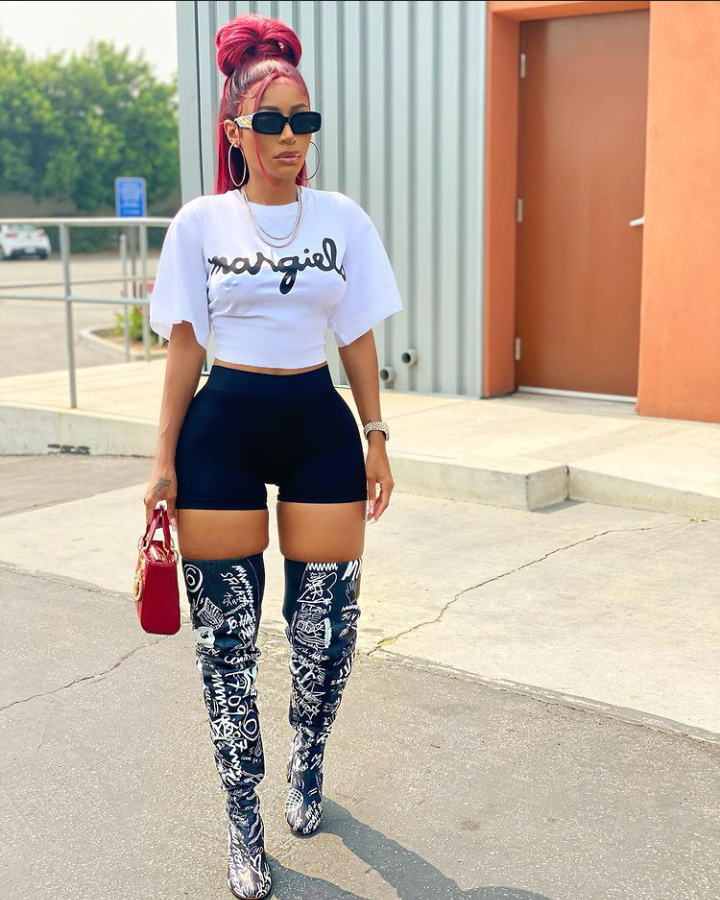 Along with her clothing line, Kloset envy, Jai is running three thriving and successful businesses. She just copped herself a 2021 Lamborghini Urus in early January to kick off her new year right.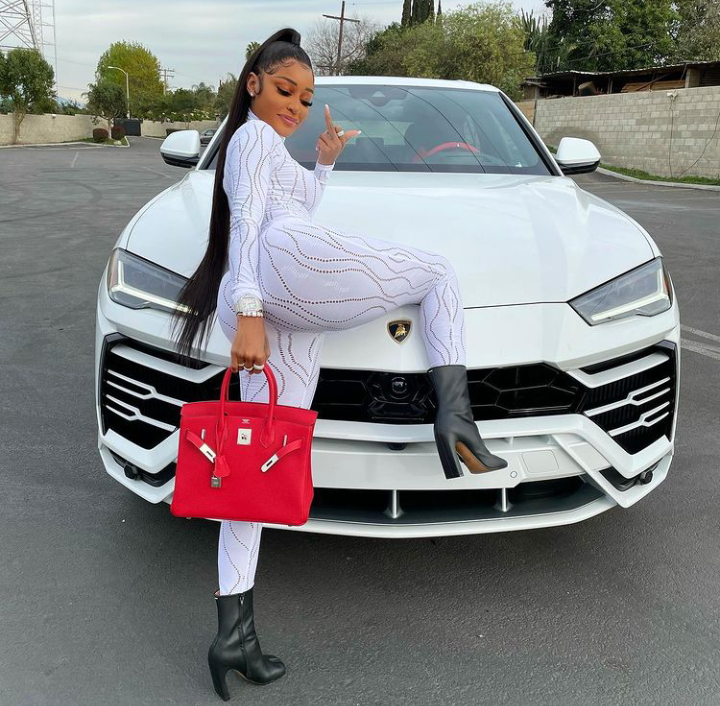 One thing about running a cooking business is that it requires a lot of time and energy to get food cooked right and looking right, taking the perfect pictures and after that you lose appetite to even eat what you have made. Don't look at this hustle as simple because it's just food, trust me, alot go on behind the scene, like accidentally burning your food.
Here are some of the meals she prepared which are on her cooking Insta page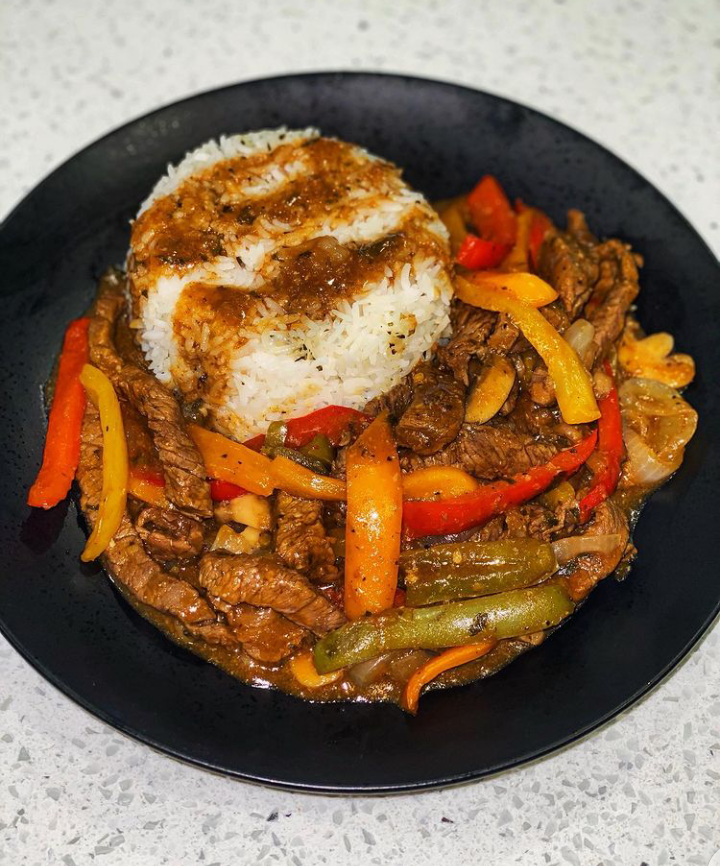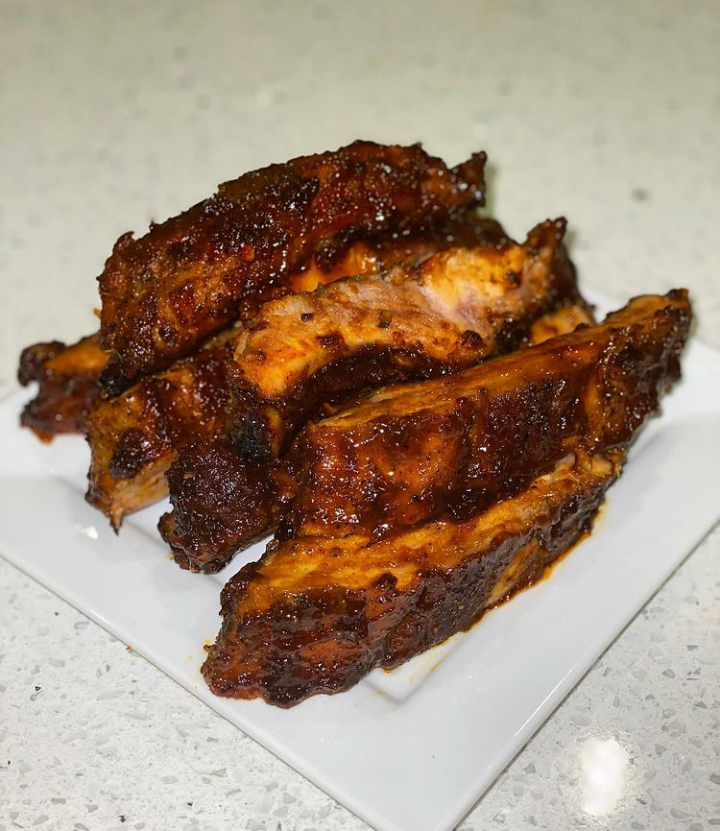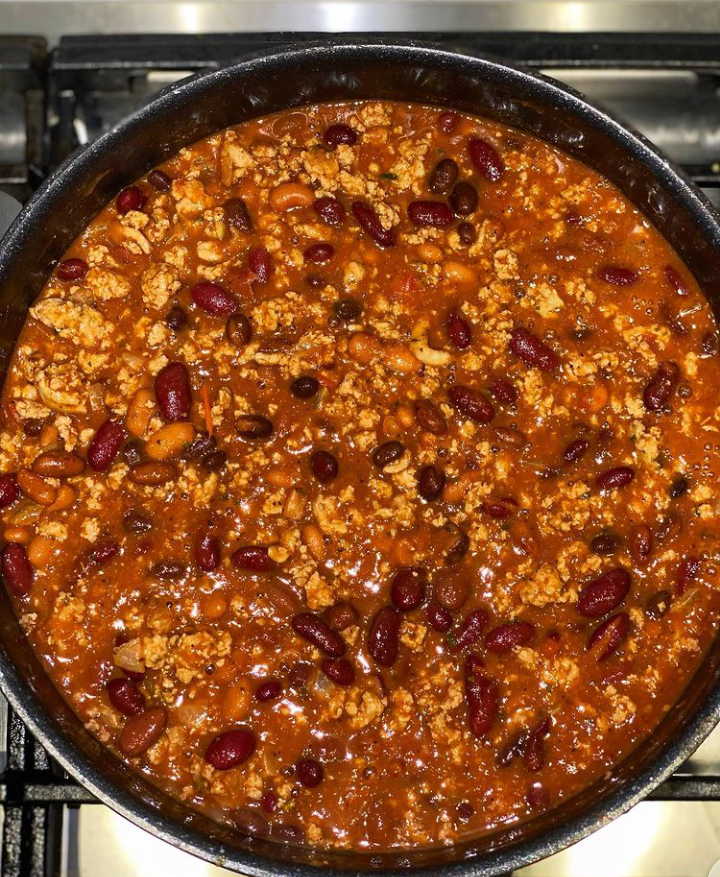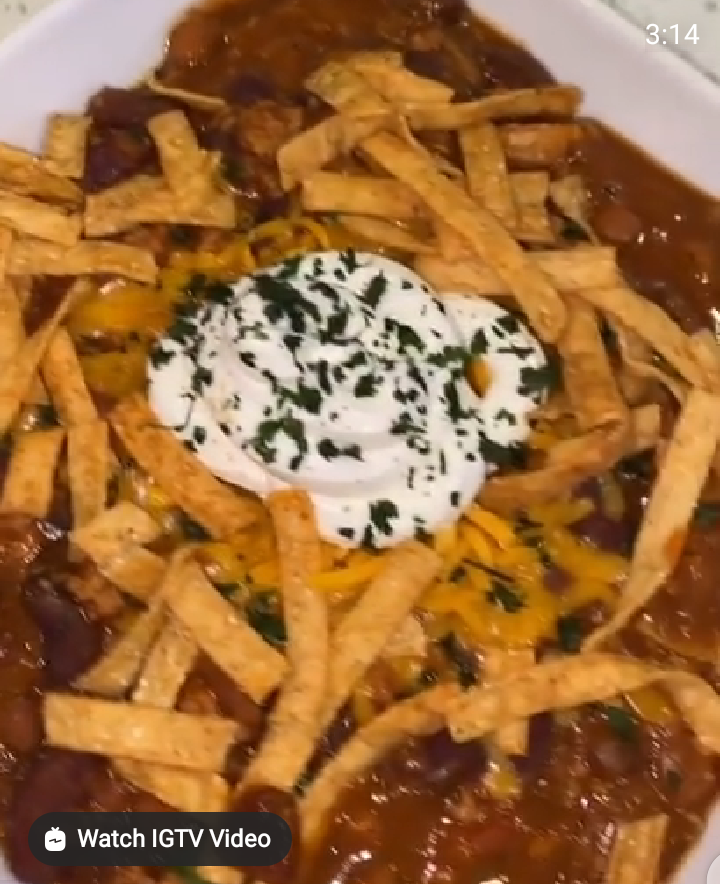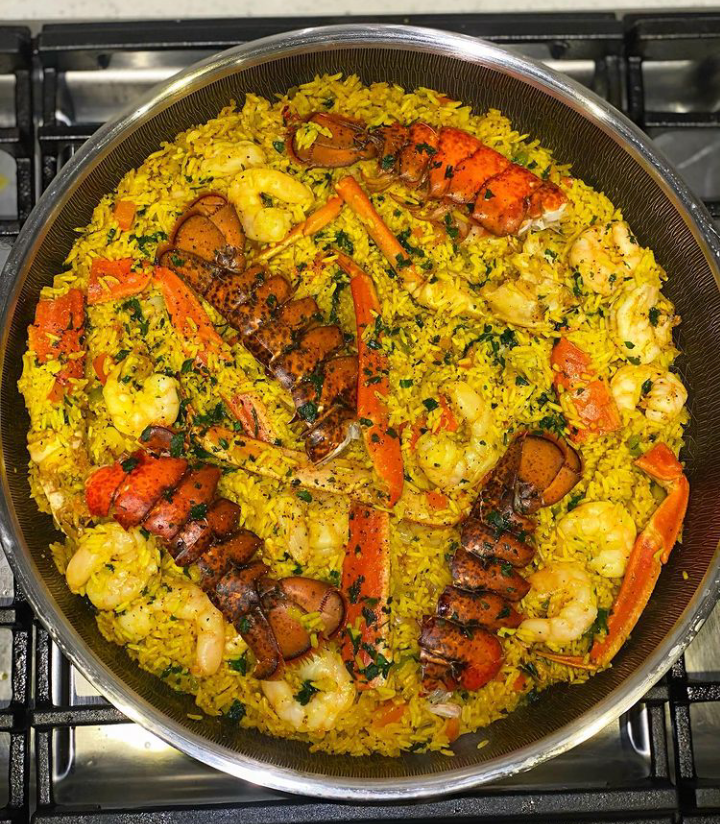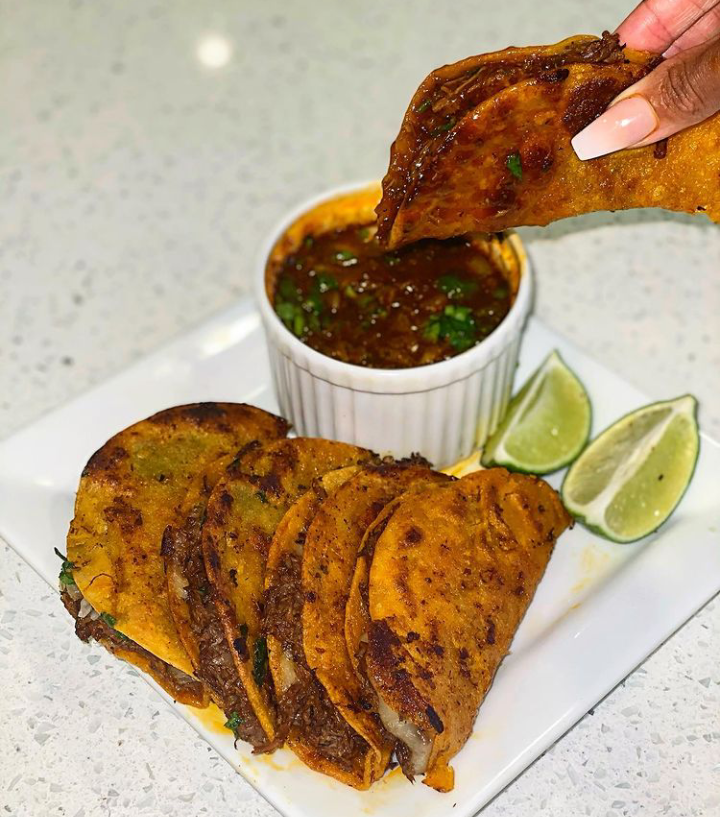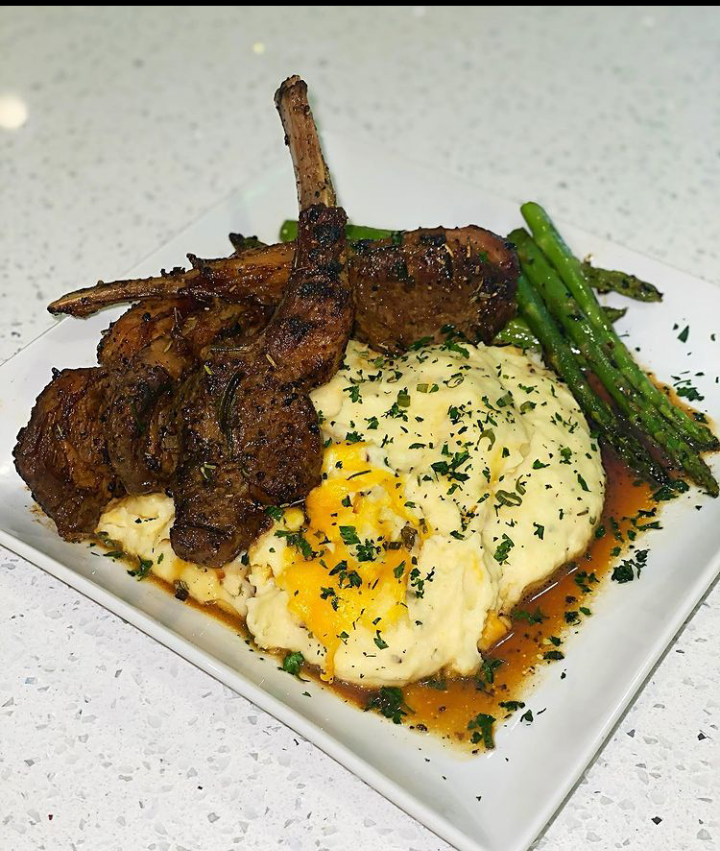 Hats off to young Jai for carrying so much on her shoulders at such a young age. A woman who doesn't require her boyfriend's money to survive, that's the woman we all aim to be.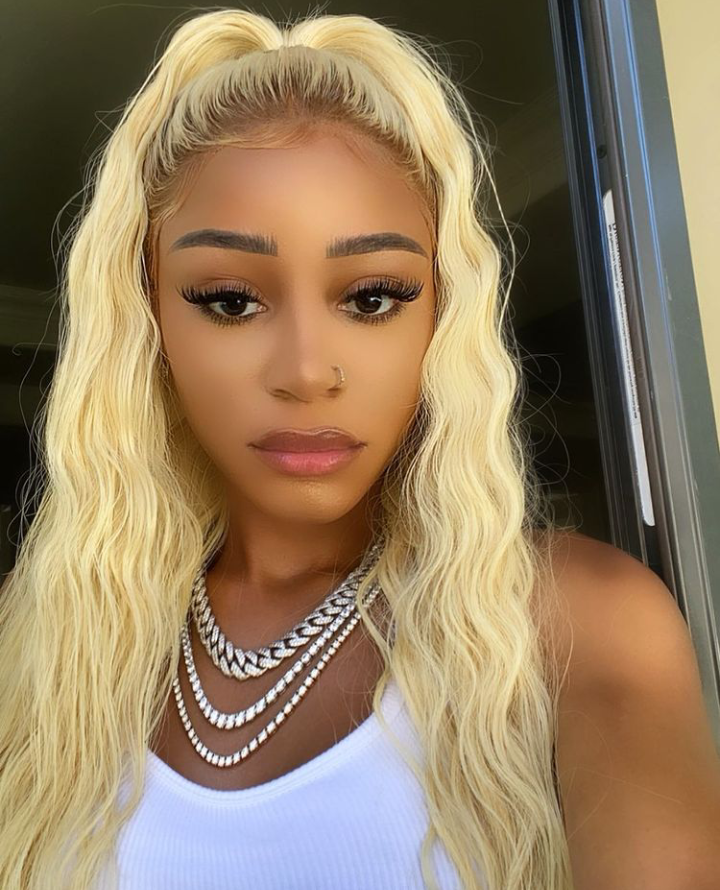 Please take a second to like this article and follow if you're not already doing so.
Content created and supplied by: Carolinelovebooks (via Opera News )