There are various type of delicacies in the world and people eat diverse types of food that may or may not be eaten by another person.
A Nigerian man recently reacted to an animal which he always mistook for another type of animal.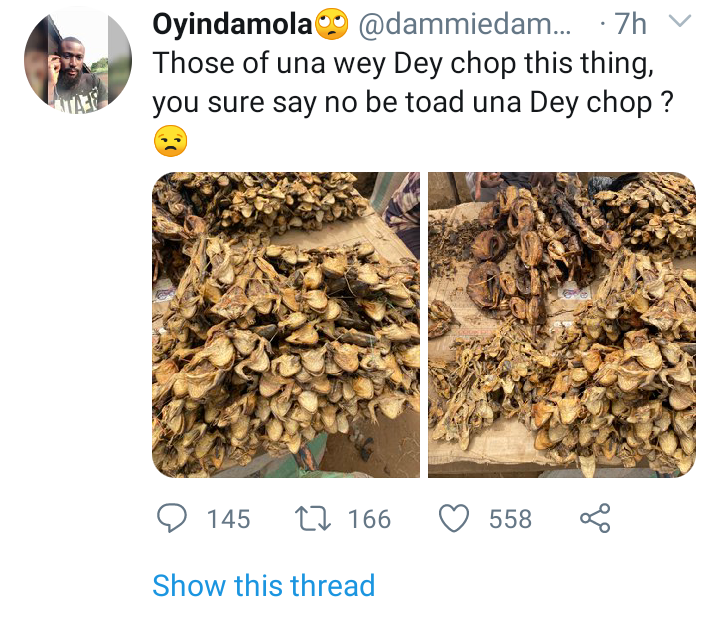 Apparently dried frog is a meal that is eaten by people in some part of the world, this man mistook it for a toad and decided to ask online if people are sure they are not eating toad.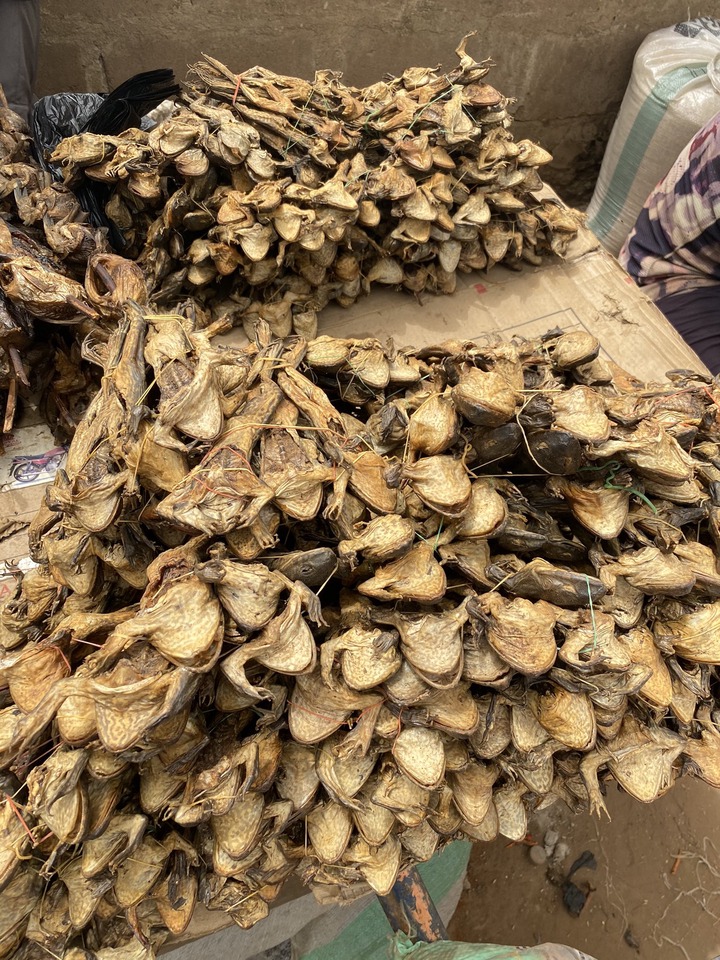 His question brought about slot of reactions from people. Some actually thought it was a toad while others had no idea people eat dried frogs.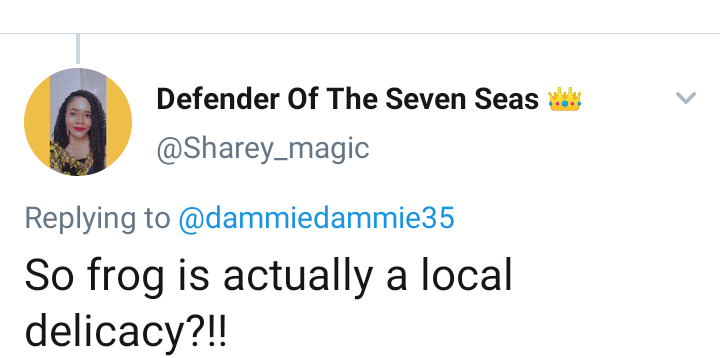 Some people who saw the post commented on how dried frog taste delicious when used to prepare a meal .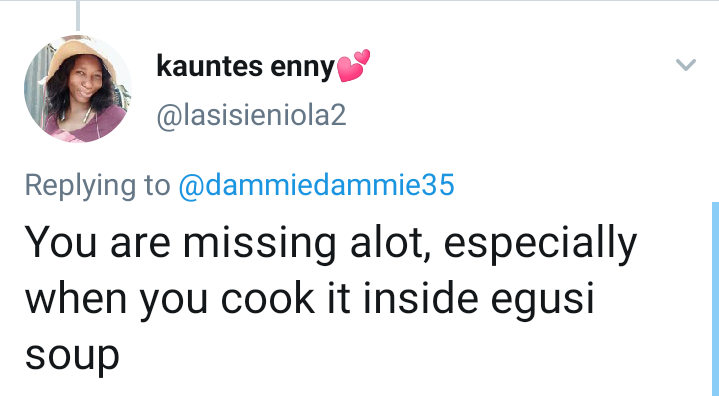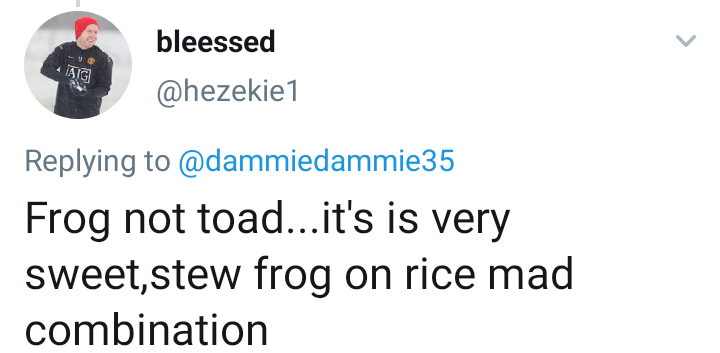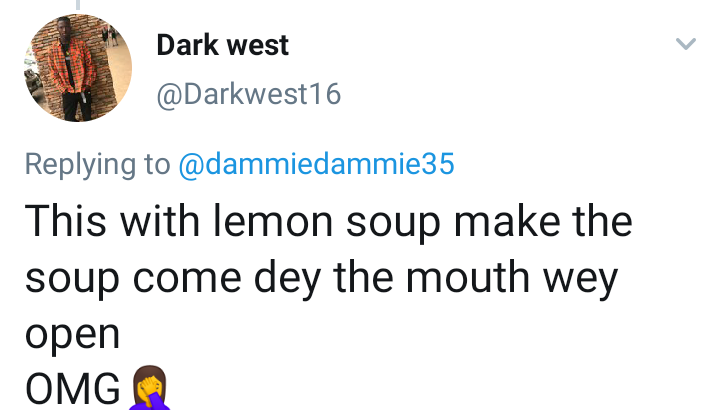 The man was later corrected and told that toad is not suppose to be eaten while Frog is the edible one.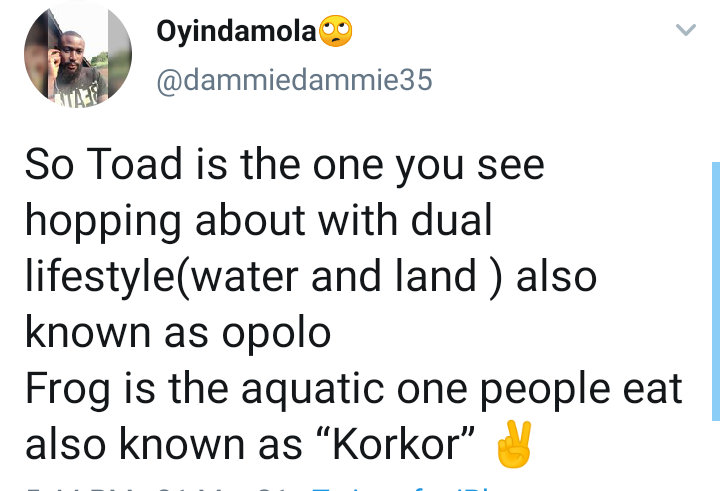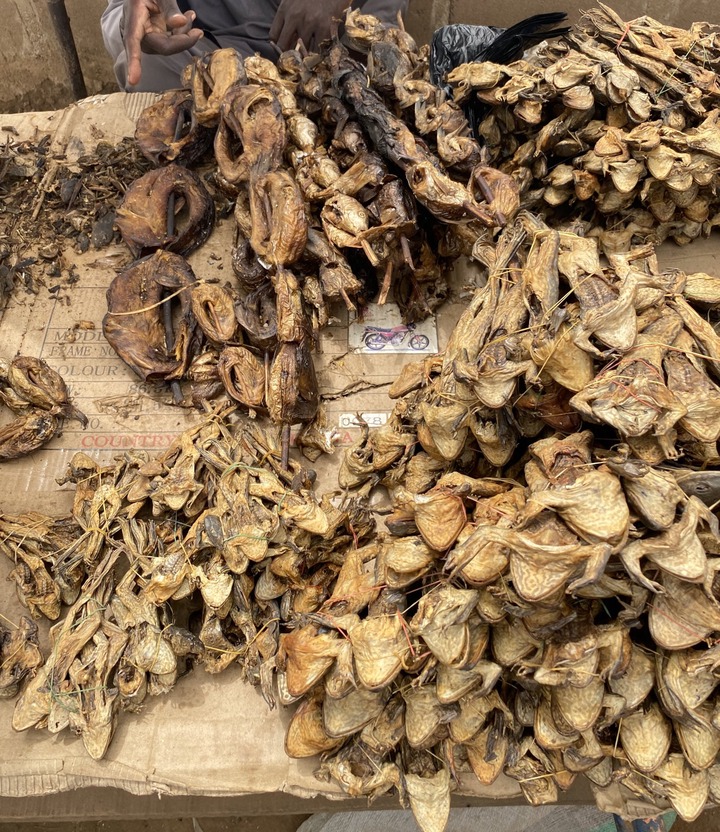 If you eat dried frog, comment down below which meal it taste better with.
Content created and supplied by: Naijatalk (via Opera News )