Moe Odele has put everyone into confusion over the statement she released recently. She said she wants to challenge herself not to buy physical items like food, drinks, and toiletries for a year. Are you wondering how that can be possible?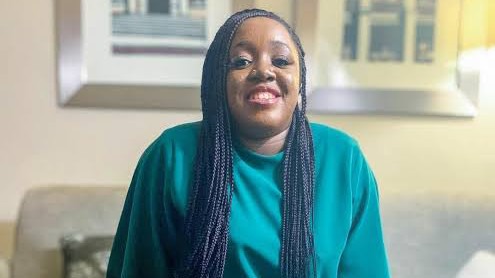 Moe is a social media influencer, she's addicted to posting the majority of things about her life on social media. Let me fast forward to her recent post which got people wondering and asking her what she meant.
She posted that she wants to challenge herself not to buy the basic amenities of life, i mean how will you intend not to buy food or drink, how is that possible?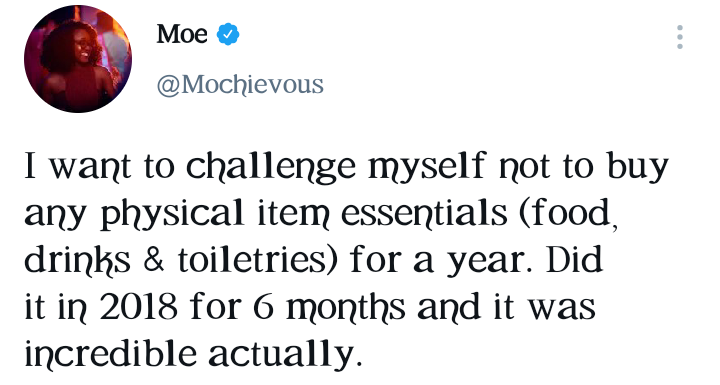 That's why i bring this to so we can educate ourselves on she can make this possible, she narrated that she has tried it some years back and it has come to reality. But she refuses to explain further.
What did you think she meant by that, will she move to her parent's apartment or she's expecting a guy to get them for her?
Content created and supplied by: EminentPolitics (via Opera News )