1. Leafy green vegetables
Leafy green vegetables like kale, spinach, arugula, mustard greens. Leafy greens are high in vitamin C, manganese, magnesium, folate, and provitamin A, all of which are essential for immune function and overall health.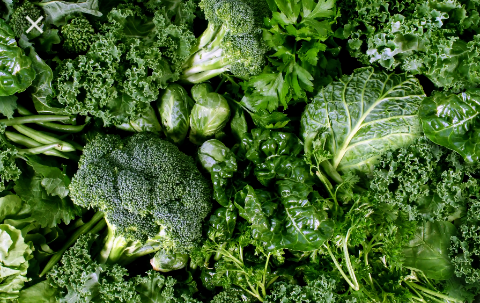 They're also rich in polyphenol antioxidants that have powerful anti-inflammatory and immune-supportive properties. Vitamin C is important for healing wound, making leafy greens a good choice when recuperating after surgery.
2. Eggs
Eggs are not only an excellent source of highly absorbable protein, providing 6 grams per large egg (50 grams), but also nutrients that support immune health and wound healing.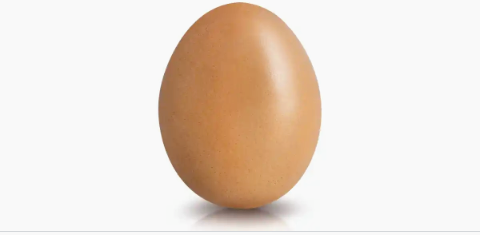 Whole eggs contain vitamins A and B12, as well as zinc, iron, and selenium, all of which play vital immune roles.
3. Berries
Berries are brimming with nutrients and plant compounds that can help support your body's recovery. Berries provide ample vitamin C, which promotes wound healing by stimulating the production of collagen — the most abundant protein in your body.

They also pack antioxidants like anthocyanins, which are plant pigments that give berries their vibrant color, in addition to providing anti-inflammatory, antiviral, and immune-supporting effects.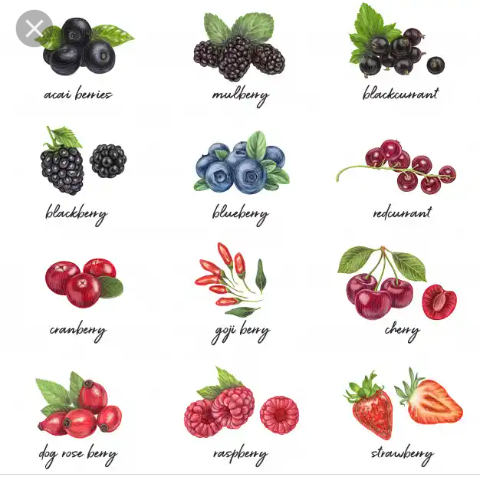 4. Sweet potatoes
Eating healthy high carb foods, such as sweet potatoes, is important for recovery. Carbs not only provide the energy your cells require for healing but also enzymes like hexokinase and citrate synthase, which aid wound repair. Inadequate carb intake may impair wound healing and delay recovery.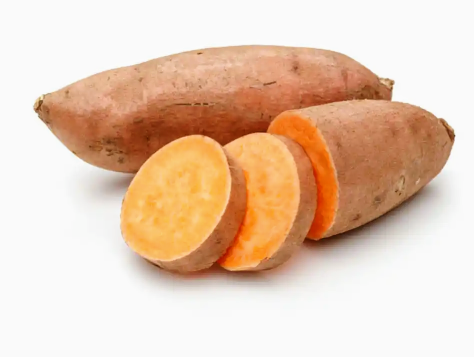 Sweet potatoes are nutritious carb sources that are packed with anti-inflammatory plant compounds, vitamins, and minerals — including vitamin C, carotenoids, and manganese — that may optimize immune response and help your body recover.
5. Poultry 
Specific amino acids, which are the building blocks of protein, play important roles in wound healing and immune function.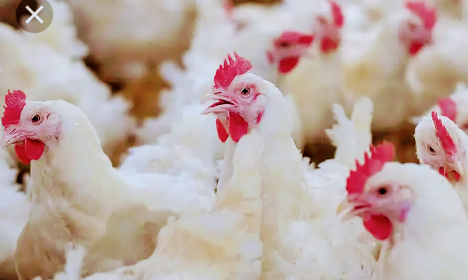 Poultries such as chicken and turkey, pack glutamine and arginine, two amino acids that may aid recovery and healing.
Content created and supplied by: Nheshionz1 (via Opera News )