In this period of holiday, particularly this easter holiday. I will be sharing different kinds of foods you can prepare for this easter celebration. Easter celebration is done in remembrance of the death and resurrection of our Lord Jesus Christ.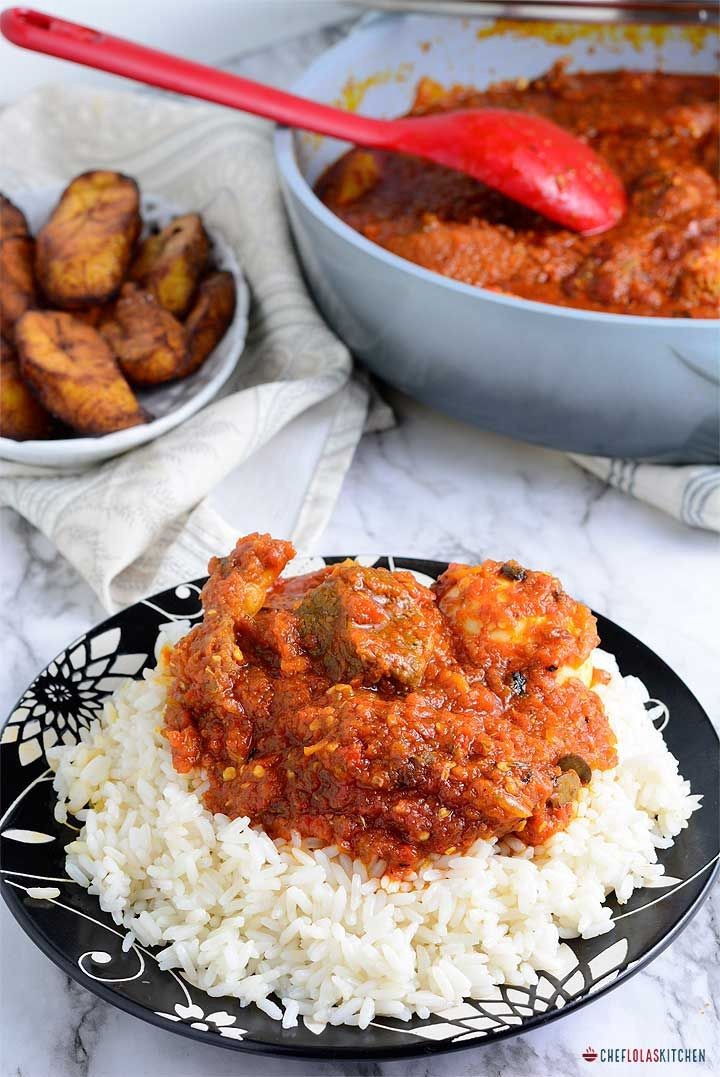 This is white rice served with stew, egg and fish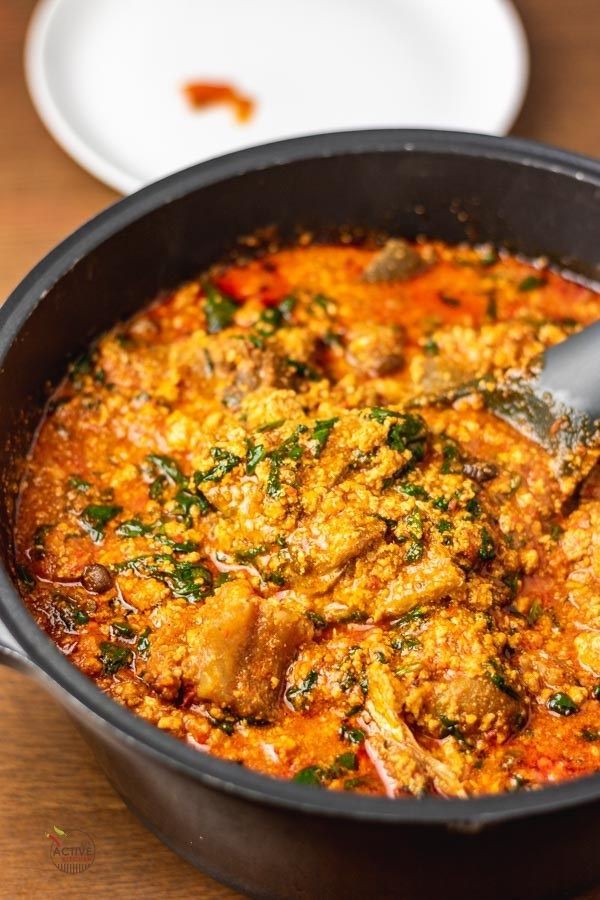 This is a well stocked egusi soup
This celebration calls for wining and dining, let's show love to our friends and family during this celebration.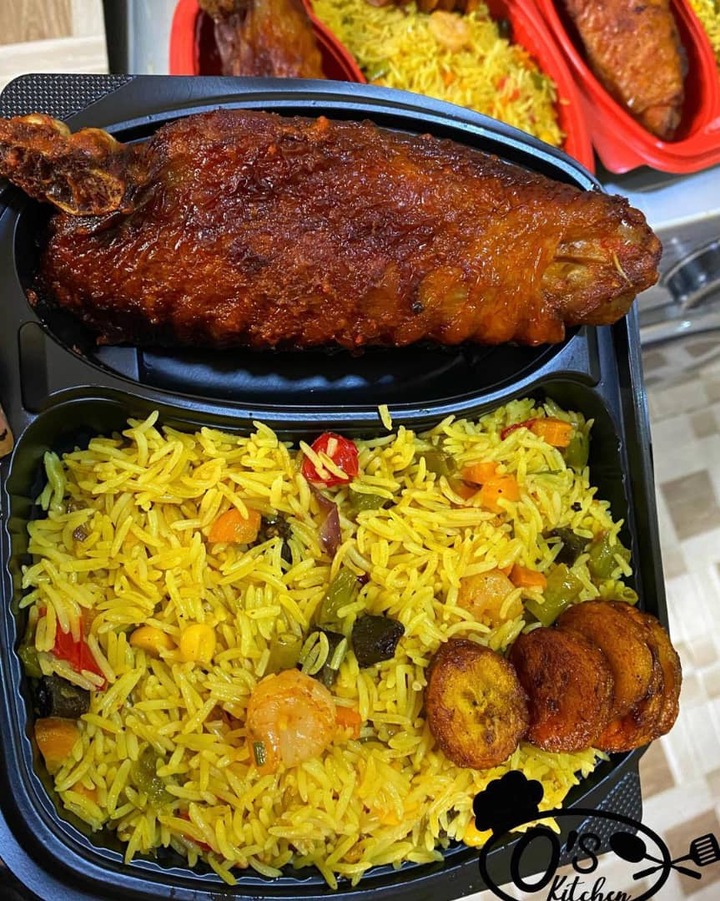 This is a well cooked fried rice served with chicken
Sharing foods with our friends and family is a way of showing love to them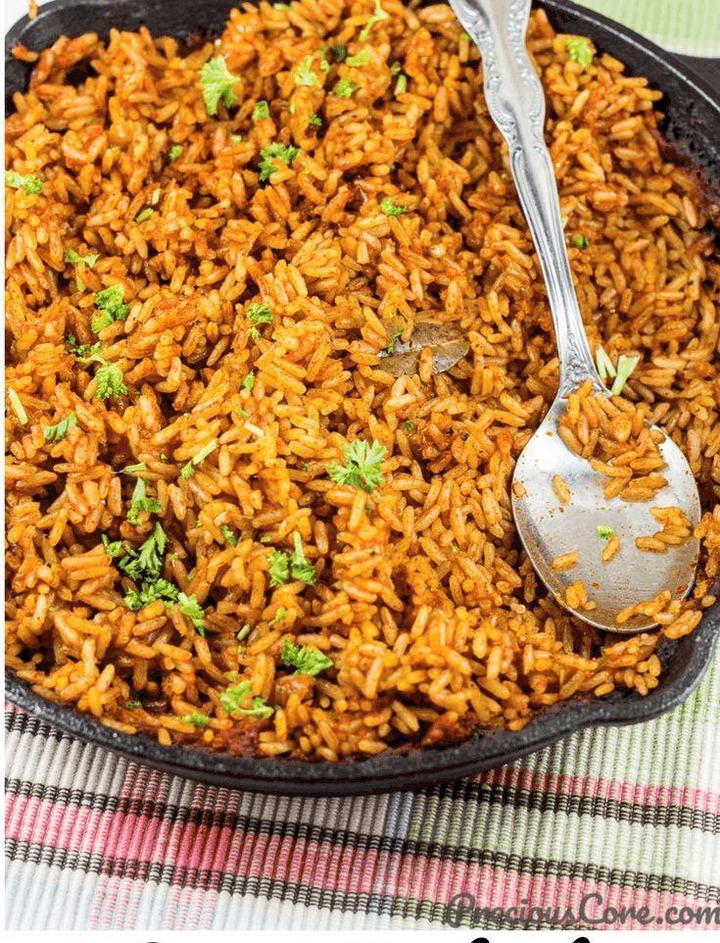 This is a well garnished Jollof rice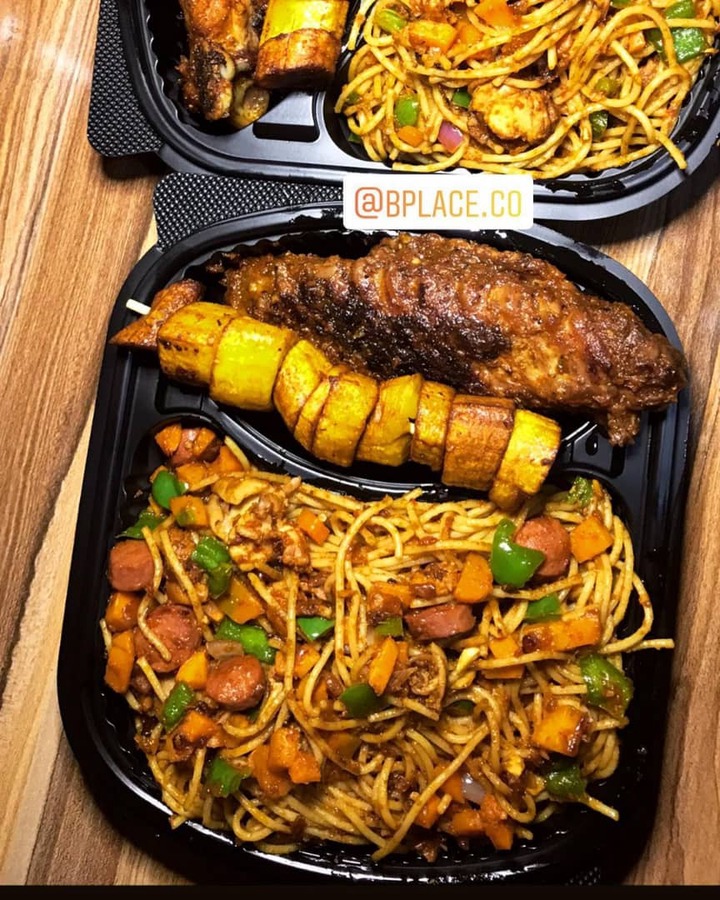 This is a well garnished pasta served with fried plantain and fried chicken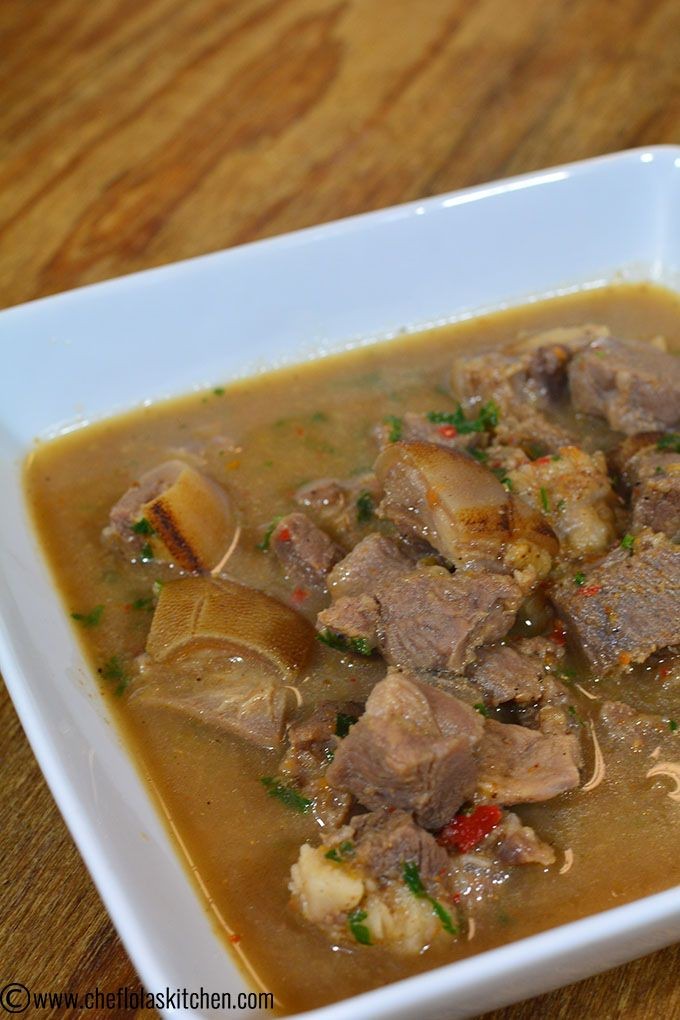 This is goat meat pepper soup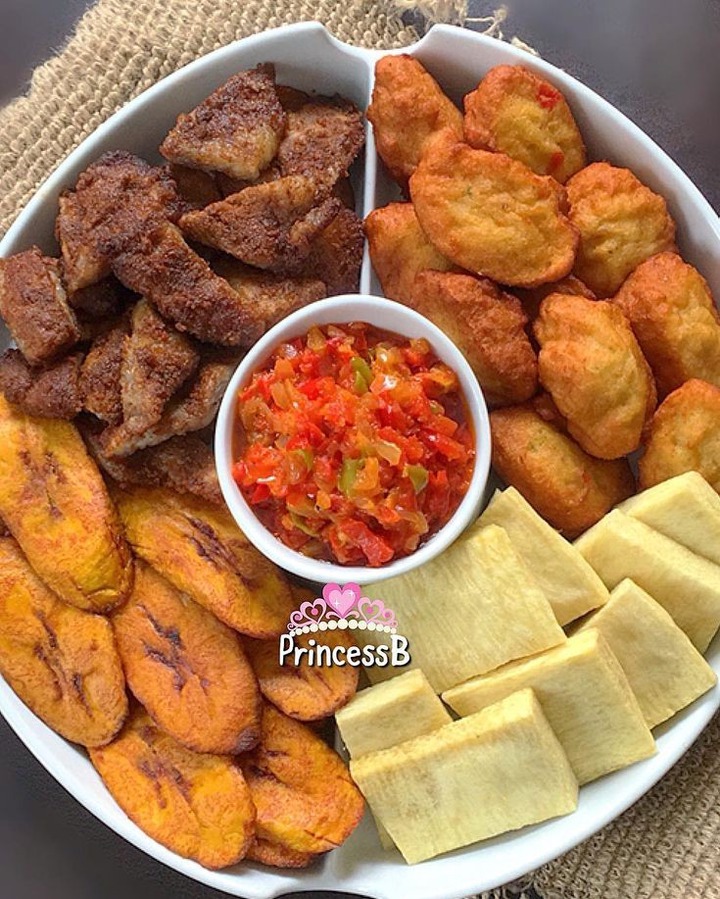 This is fried yam served fried plantain,akara balls, fried meat and stew.
If you like this article, drop a comment in the comment section. Like, follow and share this article for more. Thanks for viewing
Content created and supplied by: Mireb (via Opera News )