Poultry feathers are generally considered as byproducts. 
Many farmers who know its worth sell them to companies where they can be refined and used for making decorative ornaments, pillow stuffings, plastic materials and many others.
How would it sound to you when someone tells you that a chicken feather could be refined to look and taste like a real meat?
Do you think you are going to taste it if he hands it over to you?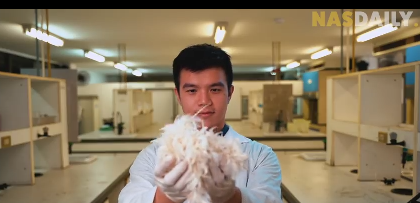 In a small lab in Bangkok lives a young man named Sorawut.
One day while walking along a slaughterhouse, he saw people throwing away piles of chicken feathers.
He came to realize that meat factories use only 90 percent produce in chicken which is its meat and throw away the 10 percent which are the feathers. He also noticed that millions of chicken are killed everyday which literally accounts that millions of feathers are also thrown away.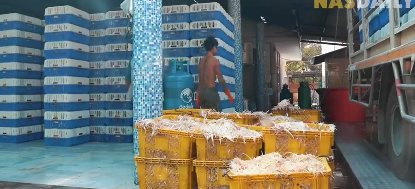 Sorawut then thought of a special way he could convert them into something edible.
For him to successfully do that, he gathered some chicken feathers and carried them into his lab where he grinded the feathers and put them in a liquid form.
He then mixed the liquid with some food thickeners and spices, put them in an oven and let left it there for couple of hours and finally tasted it. He discovered it tastes like a real chicken meat.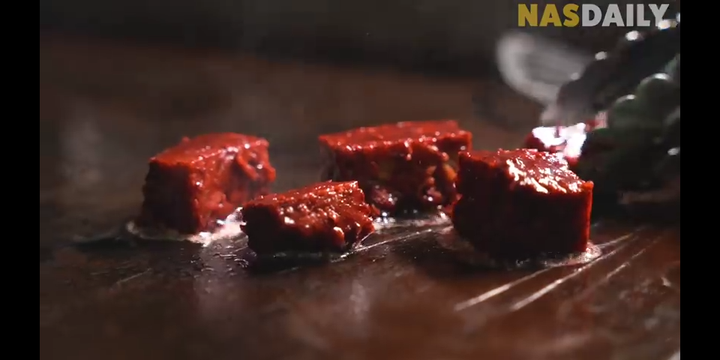 Sorawut said it took him over a year to finally figure out the best recipe to use in refining the feathers into meat.
At first, many people found it gross but later discovered it tastes like a real chicken meat.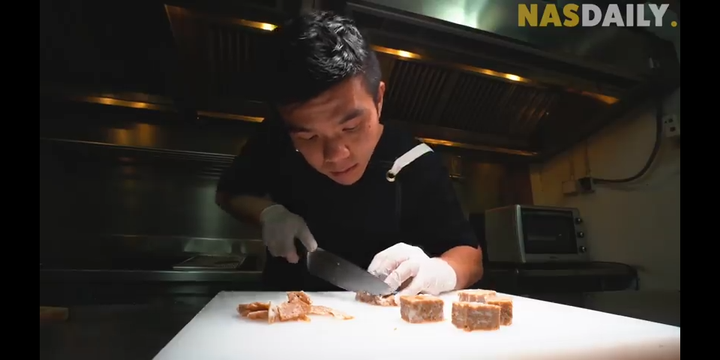 However, the population of the world increases everyday and this means that food demand would also increase.
Sorawut has made it possible to convert 100 percent of chicken products into a real meat.
Content created and supplied by: City_Gist (via Opera News )