If You Want To Improve Your Eye Sight, Start Consuming More Of These 9 foods.
The eyes are very sensitive organ of the body. It is one of the most vital body organs that is makes us to see things around our environment. This eyes used for seeing are very delicate organ which can be easily affected by the things we do on daily basis, the kind of food we consume affects the eyes either positively or negatively, as we continue to age the eyes becomes affected. Some people are of the opinion that eye strain and aging are the most causes of eye disease but this is absolutely wrong. Living a healthy life contributes immensely to the enhancement of the eyes health.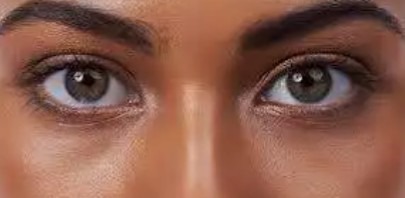 The kind of food you consume every day affect your eye health. To ensure for a improved and to also continue to maintain a healthy eye, here are foods you should begin to eat.
1. Water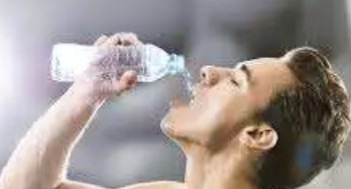 Water is any liquid that is odourless, tasteless and capable keeping the body hydrated. Water is a universal solvent no human being can survive without. Dehydration of the body affects the the eyes health negatively. So drinking enough water helps treat dry eyes and also prevent dehydration.
2. Carrots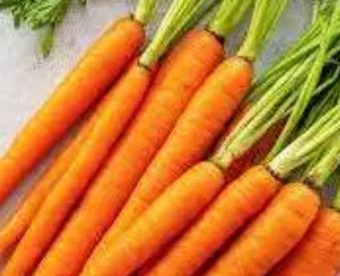 Carrots has vitamin A and beta carotene, this nutrients makes carrot very healthy for the eyes. Vitamin A is needed by the eyes for enhanced vision and helps the retina to absorb more light.
3. Beef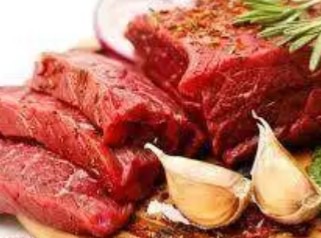 Beef contains a nutrient called zinc in it. This nutrient help enhance long term eye health. It also slow down age related eye disease. It helps prevent macular degeneration and sight loss.
4. Fish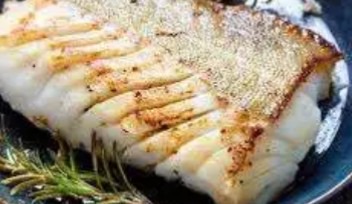 Fish is something that is good for the eyes as it contains omega-3 fatty acids in it. Fishes with high amount of omega-3 include anchovies, trout, tuna, mackerel, herring, sardines, salmon, to mention but few. Fish intake can even treat dry eyes so it is necessary for you to include fish in your diet in order to improve your eye sight.
5. Egg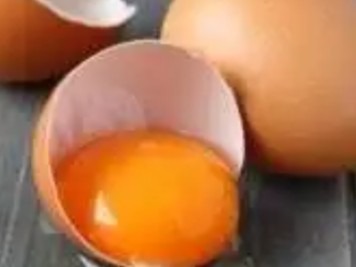 Egg consumption helps get rid of age related sight loss as it contains lutein and zeaxanthin. Eggs also contains vitamin C, vitamin E and zinc in it which are very vital to the eyes health, so put them into consideration while selecting your diet.
6. Citrus fruit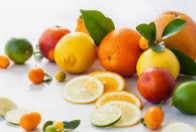 Citrus fruit has a great impact on the eyes. Citrus fruit can help fight against age related eye defect because of the presence of vitamin C and vitamin E in it. Examples of these fruits are grapefruits oranges and lemons.
7. Sweet potatoes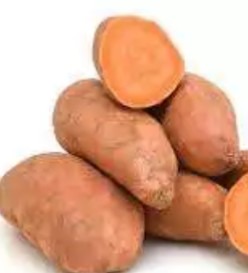 Sweet potatoes contains vitamin E which is an antioxidant property that is good for the eyes.
8. Nuts and legumes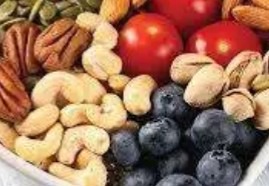 Nuts is capable of protecting the eyes from age related damage because it contains vitamin E and omega-3 fatty acids. Legumes and nut such as peanuts, lentils, walnuts, cashew nut, etc are very needed by the eyes to see clearly so include them in your diet.
9. Leafy green vegetables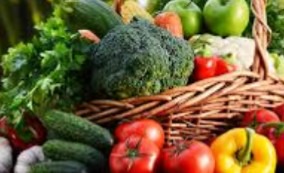 Leafy green vegetables are also good for the eyes to see things around clearly, this is as a result of the fact that zeaxanthin and lutein are present in this vegetable which are also source of eye vitamin C.
Hope you learnt something from this article, please try and share it to the wider society, it can really help someone just as it has helped you.
Content created and supplied by: Eranco (via Opera News )