Expectations versus realities in pictures (mother and babies)
As a new mother , one can be so overwhelmed by seeing your little one grow, some chores you do conveniently when single can be so difficult when with a baby.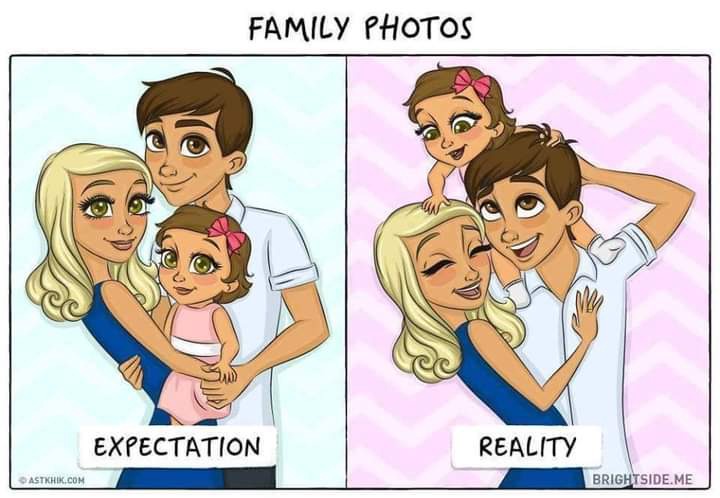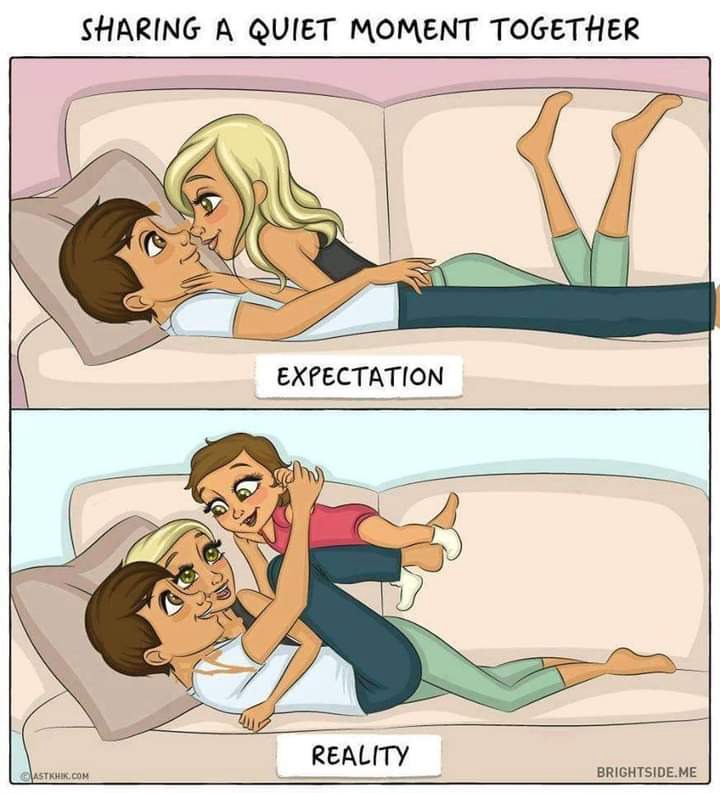 Those little creatures can be difficulty a times, yet they are such lovely cuties. Crying can mean so many things to them, they might be hungry, seeking for attention or doing it for fun.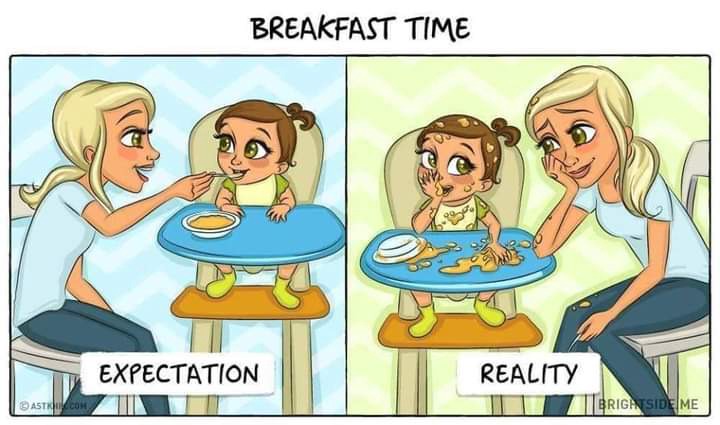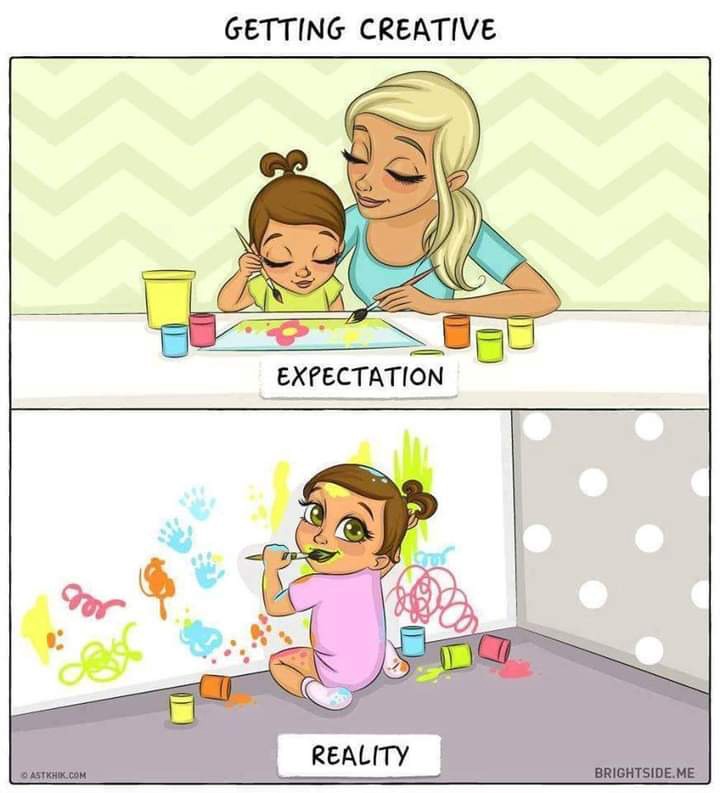 You can never have a peaceful family time with your spouse in peace except when the baby is asleep. House chores will be on hold in order to attend to them.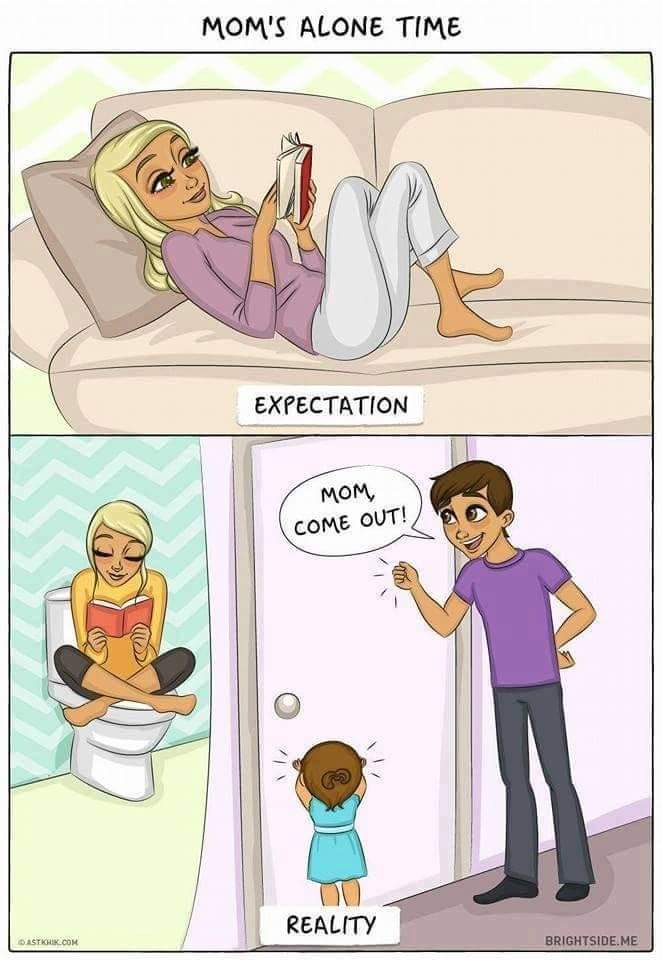 No girls night out, multitasking is the order of the day, you can be cooking, washing cloths, cleaning and attending to them all at once.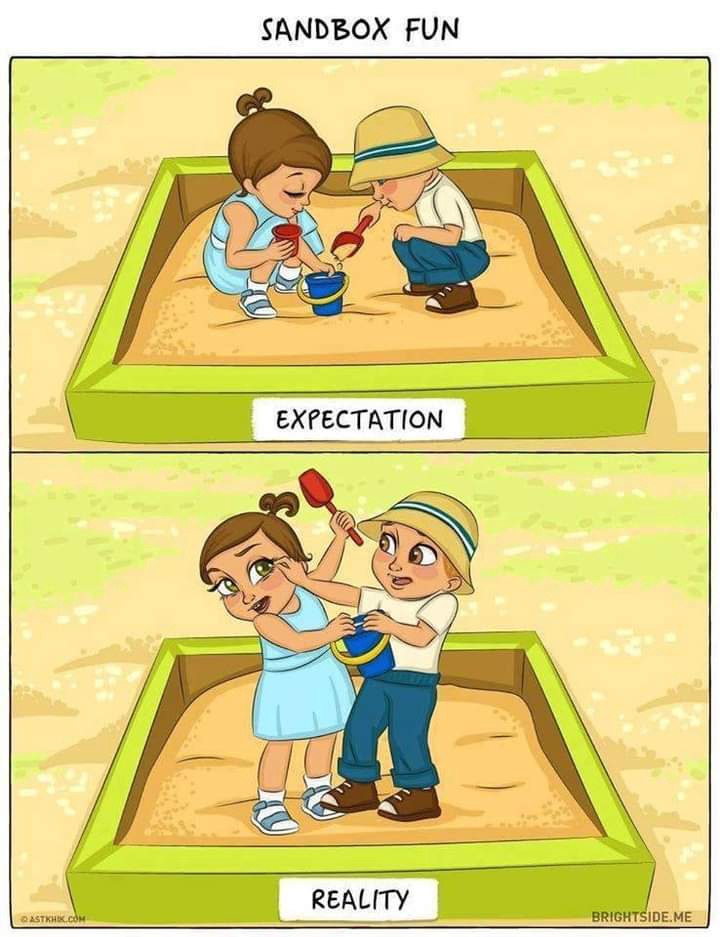 This lovely creations can also be dramatic sometimes, with each development come a new challenge, when sitting they tend to put everything in their mouth including cloths, when crawling , the floor must be dust free.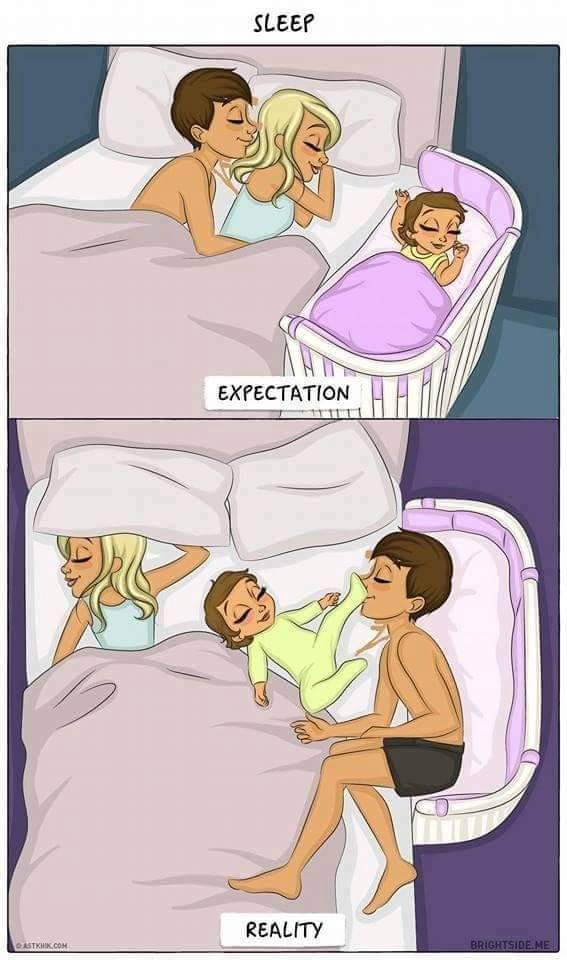 .
Content created and supplied by: Ebonymama (via Opera News )