Who could ever believe that the price of a chicken could be as expensive that you can even afford to buy a good car with the price it will cost you to buy a chicken, many of us are used to the local chicken that we can buy with a token.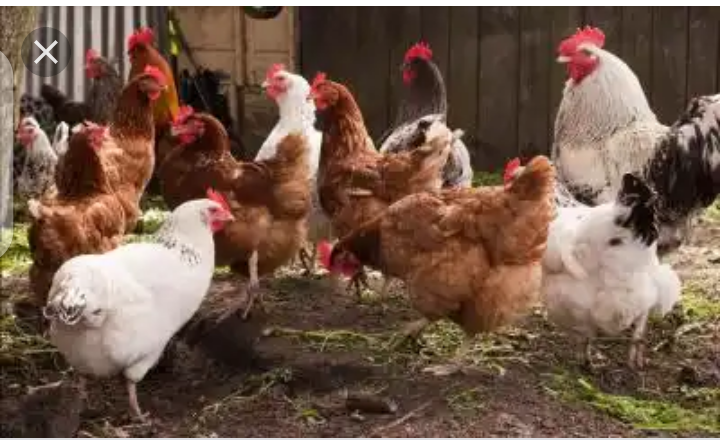 Even, the imported breeds of chicken that were specially raised can be bought with few thousand nairasss, safe to say that the price of chicken we have at our disposal here Is relatively cheap.
While many of us might be familiar with chicken birds like Broiler, Cockerel, layers, and the likes, but very few people must have heard about an Asia species of chicken called Ayam Cemani and it's also nicknamed Lamborgini poultry probably due to its price.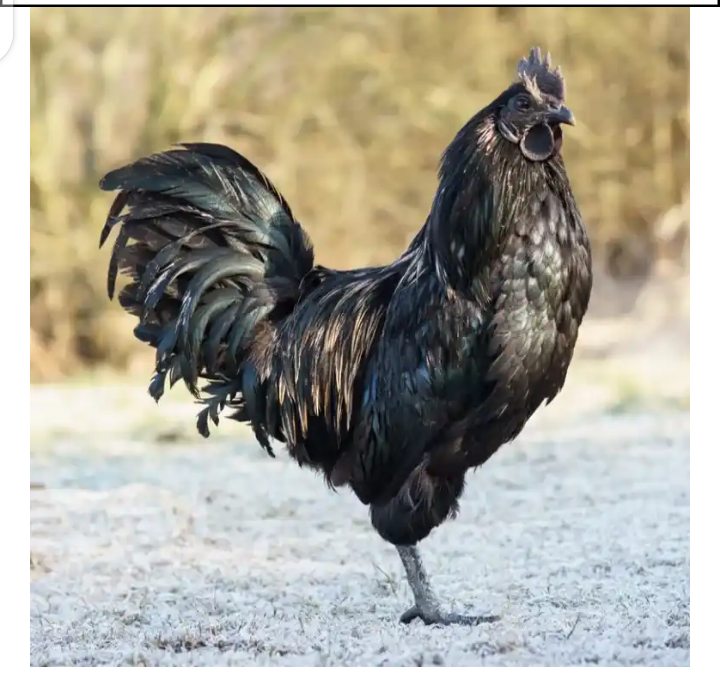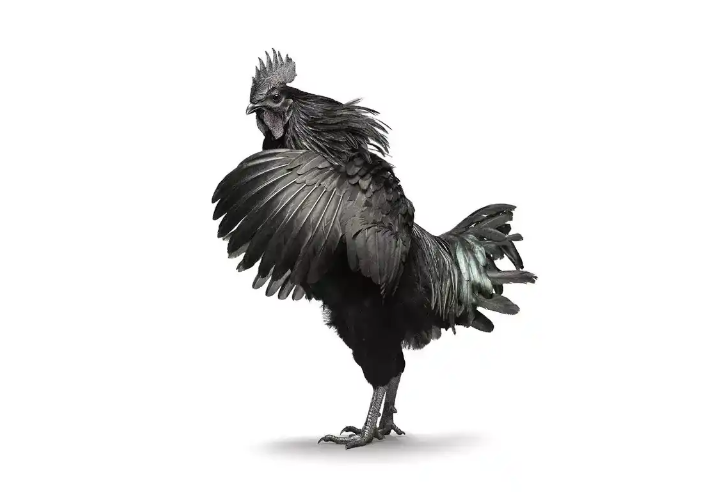 This rare chicken originated in Indonesia, it's most fascinating feature is the dominant black coloration, in fact after slaughtering the bird, the meat still retains this color and some of its internal organs can also appear black, although this color comes about as a result of mutation which makes his melanin appear excessive.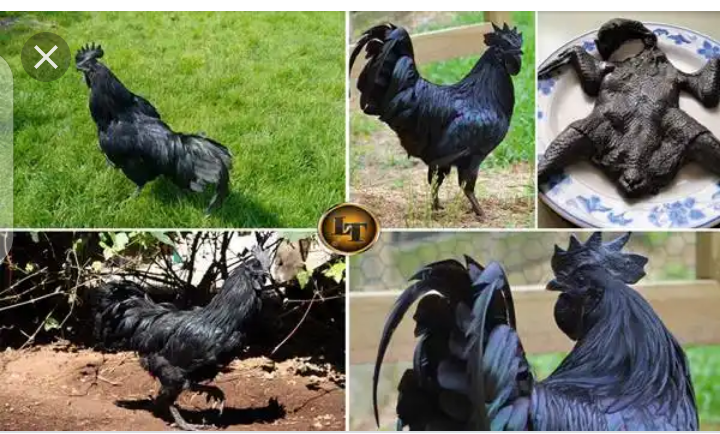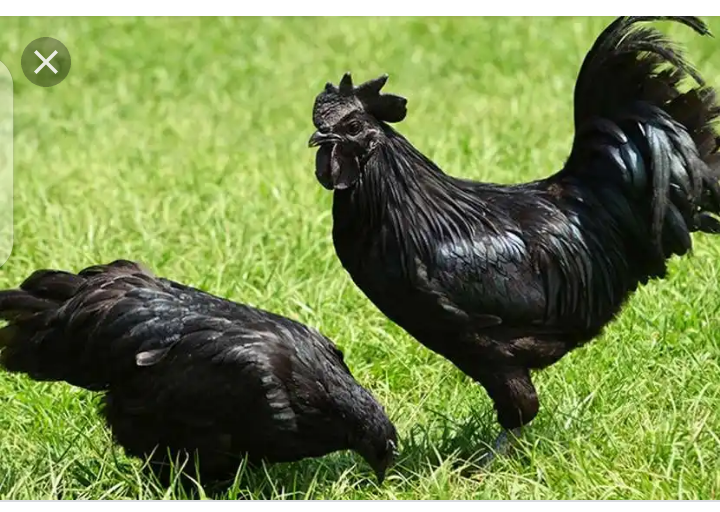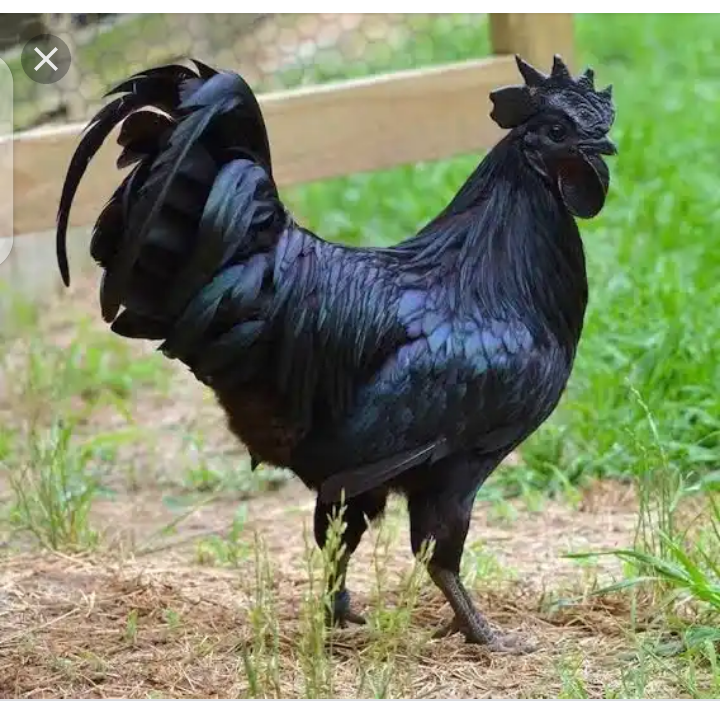 Ayam Cemani is the most expensive chicken in the world for breeding, it cost around $2500 for one, and having a pair of this poultry will cost $5000 if you were to convert this morning to Naira, a single bird will cost over nine hundred thousands and a pair will cost close to two million naira, you should also know that the Ayam chicken is the most expensive chicken dish in the world.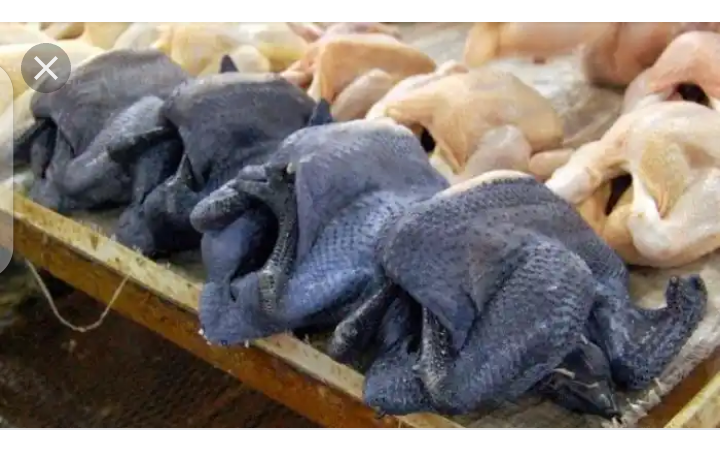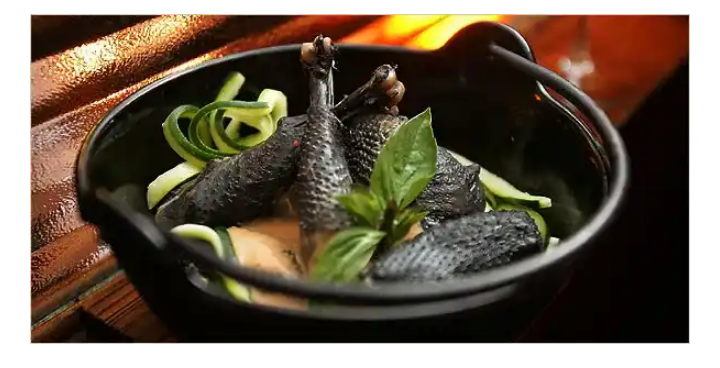 It should fascinate you that to have a pair of this breed of chicken the alternative forgone could be you not buying a car, and that is quite Interesting, would you rather not buy a car than owe a pair of this beautiful chicken.
Thank you for reading.
What is your take on This chicken?
From the appearance do you think it's worth the price?
You can drop your comment in the designated session.
Kindly like and follow my page for more.
Content created and supplied by: Fefe003 (via Opera News )